Health tech founders and CEOs described their startup stories at our Digital LA – Health and Wellness Tech panel held at London & Partners offices in London, part of London Tech Week.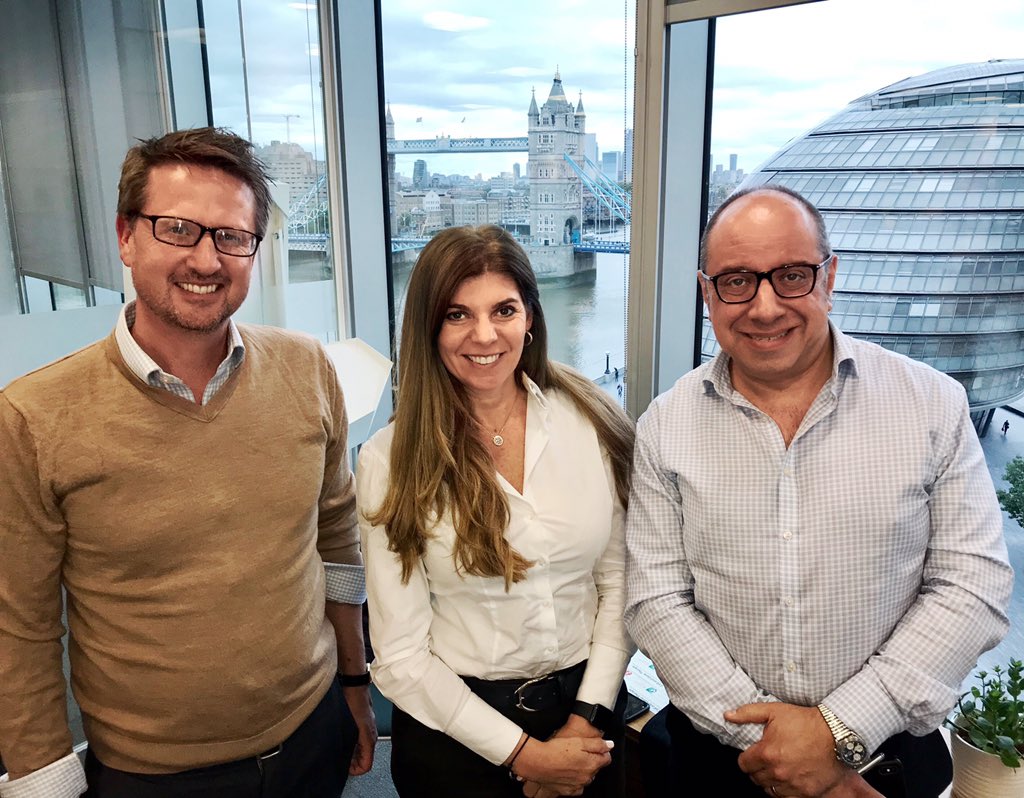 Attendees enjoyed fantastic views of London Bridge, City Hall, and the river as we discussed health and wellness trends and startups in LA and London.
Digital LA founder Kevin Winston opened the event with an overview of LA health trends, and health tech startups including Headspace (meditation app), Heal (doctor house visit for $99), Soylent (meal-replacement drink), and the Cedars-Sinai Health Accelerator.
He pointed out that the founder of the Headspace app, Andy Puddicombe, is originally from London. Andy came to LA to build his mediation app, which has become a huge business. The founder of Calm, another leading meditation app, also is originally from London. So there's a track record of London entrepreneurs building businesses in California, which has large market share, potential customers, good VC funding, and healthy-minded people who like to try new things.
Then the startup founders described their startup stories, with advice for other startups.
Melinda Nicci, Baby2Body, Founder and CEO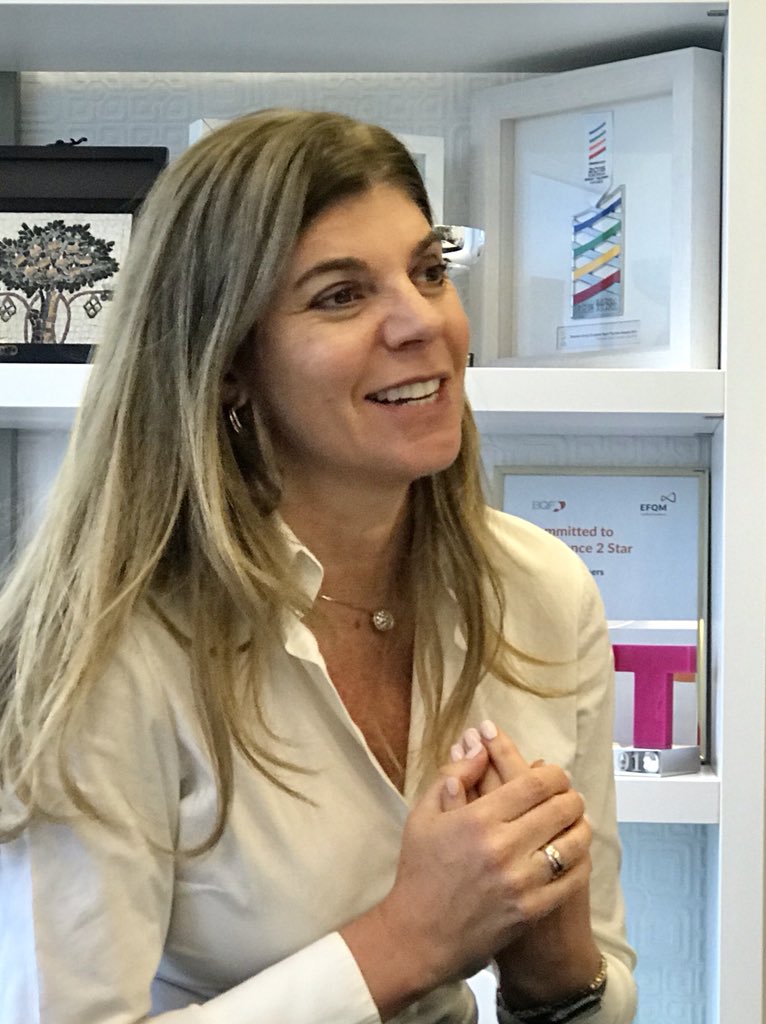 When she became pregnant, entrepreneur Melinda Nicci had difficulty finding comprehensive custom prenatal and postnatal care advice including nutrition and exercise. She said when she asked her doctors if certain exercises while pregnant were OK, they often weren't sure. So she decided to talk to experts, and create her own content, including news and videos, distributed via email subscription list. But when Gmail changed its algorithm, and started to put her e-newsletters into spam folders, she saw open rates and engagement decrease. So instead she pivoted, and turned her content into the Baby2Body app, which provides custom exercise and nutrition plans for prenatal and postnatal moms. She funded her early app in part with a government grant. The app is doing very well, with large numbers of subscribers who use the app frequently.
Tobias Alpsten, iPlato, Founder and CEO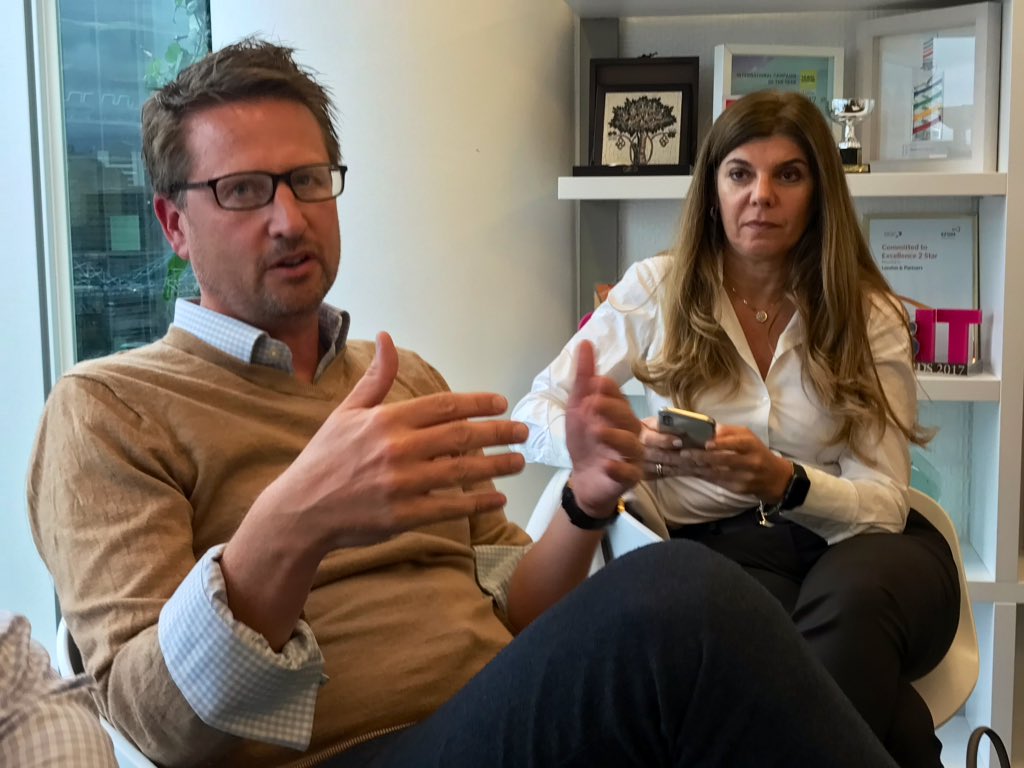 Tobias said he was doing some analytic research in health care, and realized there was a huge opportunity to help physicians communicate with patients. So he created iPlato, which connects more than 23 million patients with 3,000 physicians. iPlato has added many more features, including health data analytics and more.
Zarir Vakil, StepJockey, CEO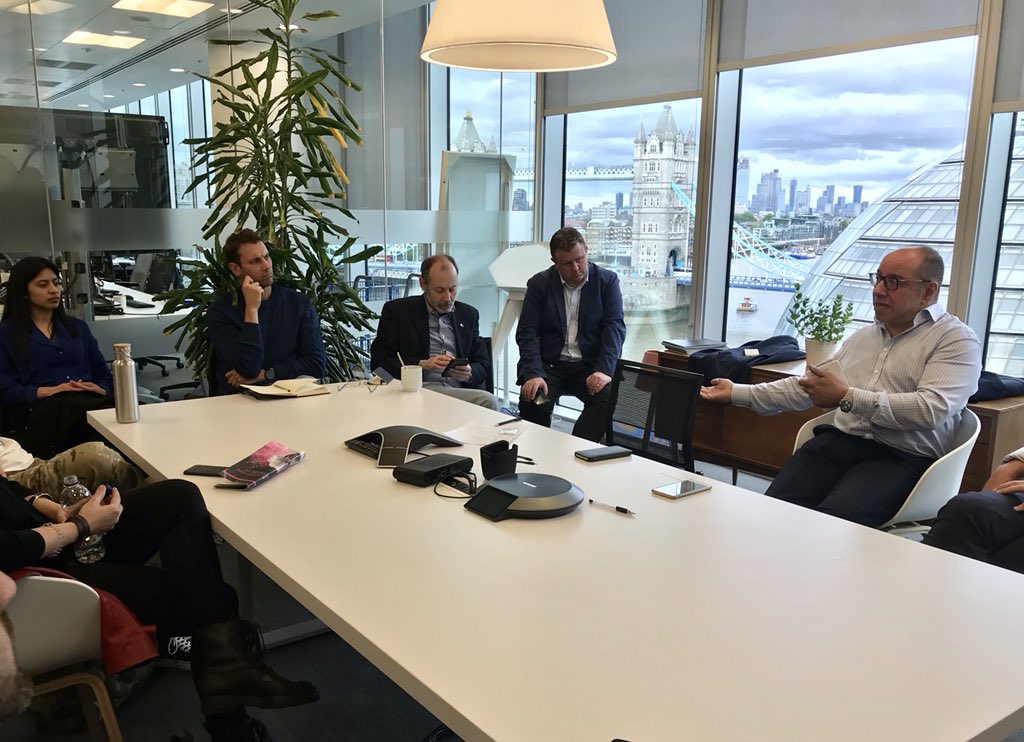 Zarir Vakil was brought on to be CEO of StepJockey, to utilize his experience of helping more than 20 startups focus on their core customers to generate revenue. When he joined StepJockey, the fitness app customers weren't well defined; it was more B2C. Zarir realized that the actual customers were more B2B: building owners and employer HR departments. Now, StepJockey lets building owners add QR codes to their stairwells, which customers can scan with their StepJockey app to track their steps. StepJockey then works with employers in the buildings to offer StepJockey to their employees as a health-improving benefit. StepJockey also can create virtual teams competing to get more steps, including departments within a company, different companies in a tagged building, or even different buildings. Teams compete via real time leaderboard.
After the discussion, attendees, including many health entrepreneurs, were looking for more health tech resources.
James Cummings of London & Partners said that L&P offers a wide variety of services to help health tech and other startups build their businesses abroad, and helps international companies start operations in London. He said that L&P did a health care study a few years ago showing the huge increase in health care activity in London.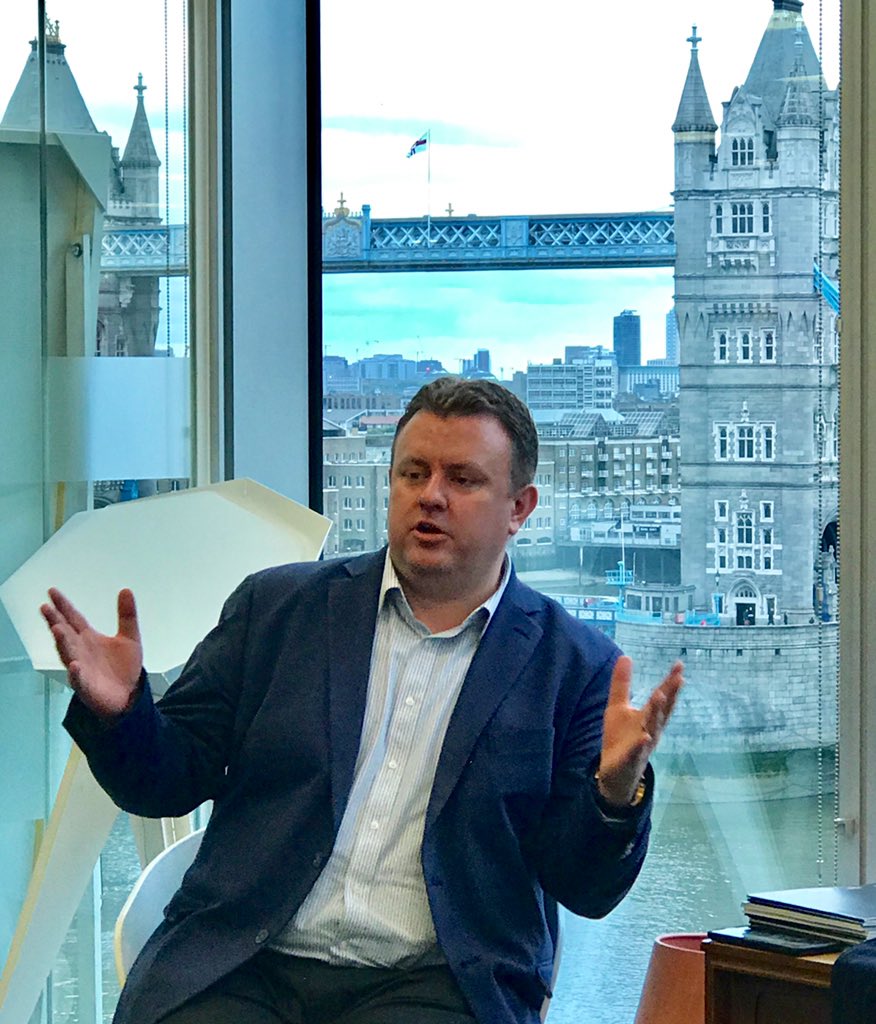 Thanks for London & Partners for hosting us!
Thanks attendees for terrific questions!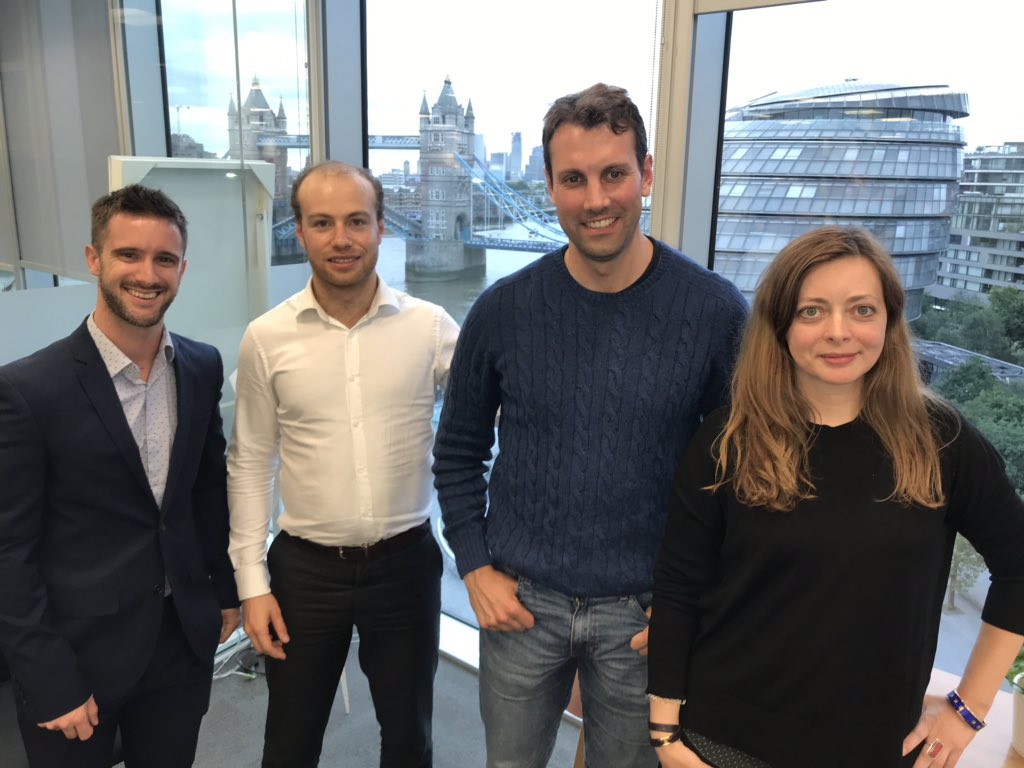 Thanks to our speakers for coming and sharing your stories with us!
Tobias Alpsten, iPLATO, Founder. iPLATO ealthcare is a London based innovation company dedicated to work in partnership with clinicians to help commissioners transform patient care through Health Tech. iPLATO recently launched myGP – a smartphone app aiming to revolutionise access to care.
Melinda Nicci, Baby2Body, CEO. Melinda is the sole founder and CEO of Baby2Body the wellness company for women. Baby2body is an AI driven personal wellness coaching app that helps pregnant women and mothers live healthier and happier lives. Baby2Body provides personalised daily advice andcontent on core topics of health, fitness, beauty, mindfulness and mental wellbeing andnutrition, designed to optimise wellness.
Zarir Vakil, StepJockey, CEO. The StepJockey app helps track your stair exercise, and share via leaderboards with friends or your co-workers. StepJockey is a leading workplace wellness company that has been transforming corporate wellness through a range of powerful employee wellbeing programs.