PLAYA VISTA, LA – Experts from Tinder, eHarmony, Three Day Rule, Grindr, and more gave tips on dating, from improving your dating profile to your dating app, at our annual Digital LA – Love & Dating panel at CTRL Collective in Playa Vista. 
LA is the #1 city for dating apps and online dating, with a large number of single, busy, attractive people who like to date frequently.
LA's online dating companies help people connect from short term dates to long term relationships.
Short Term: Tinder and Grindr help with short term dating, which can turn into long term relationships. Tinder helps men and women meet each other who are nearby, and shows you which Facebook friends you have in common for extra feeling of comfort. Grindr lets men find nearby men, who can arrange to meet after sharing 3-4 photos and text. Both Tinder and Grindr dates can turn into long-term relationships.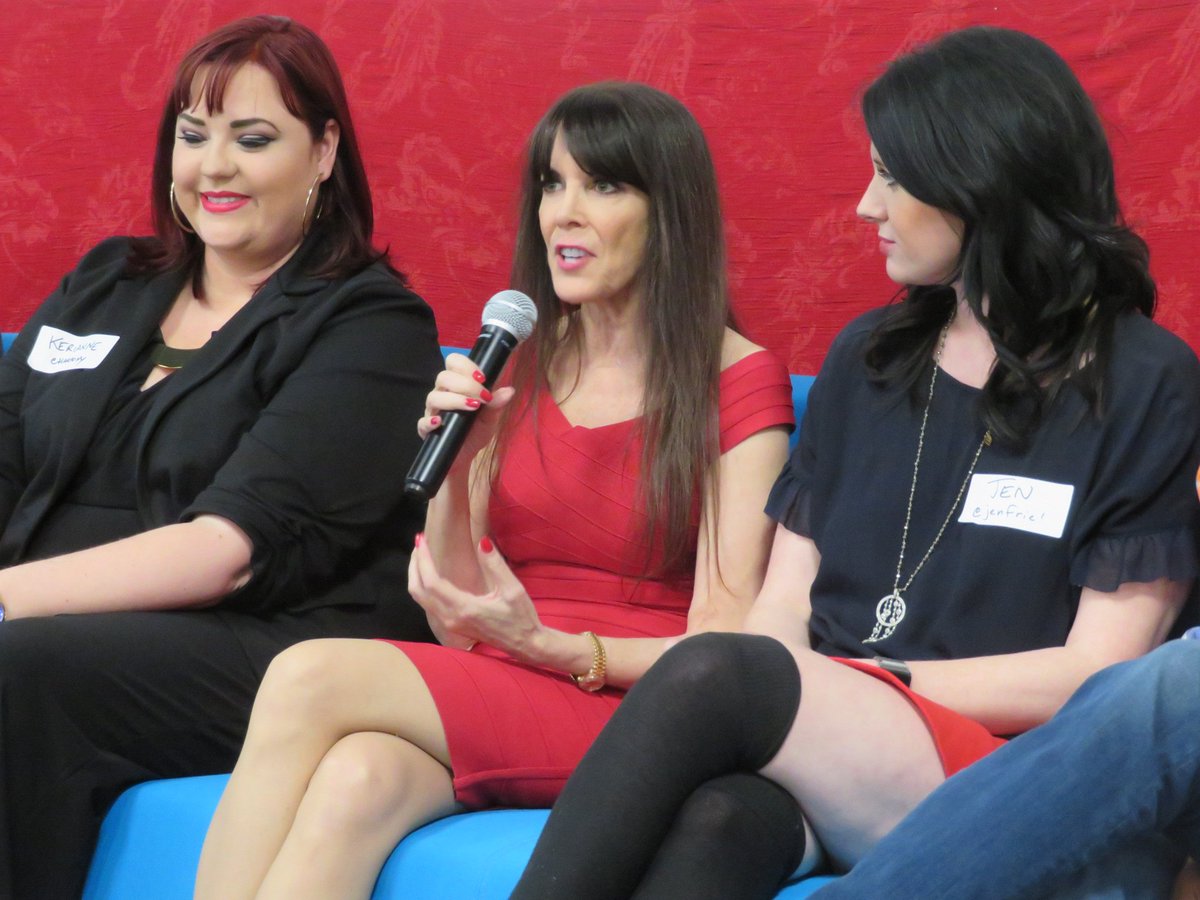 Long Term: Three Day Rule focuses on matchmakers who meet with you in person to get to know you, and then they recommend someone. With eHarmony, you fill out a 150+ compatibility questionnaire, and then are matched with people with similar long term interests.
Speakers gave tips for improving your dating profile, and your dating startup app.
At the event, speakers gave feedback on three attendees' profiles: Better photos. Show your face, not just your dresses. No tigers. Which one of these in your group of friends is you? No Playboy posters in the background. Smile. Here's a recap of….
10 TIPS TO IMPROVE YOUR DATING PROFILE
DOs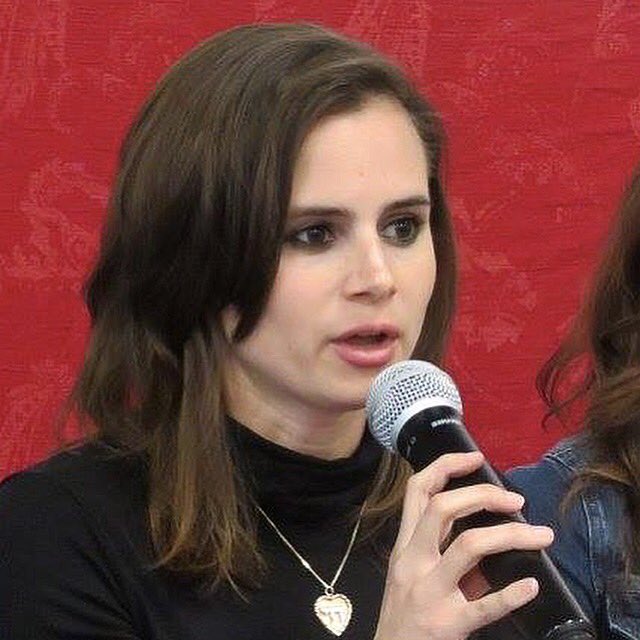 1. "Smile," said Dr. Jess Carbino, PhD sociologist at Tinder "By smiling you not only are increasing your likelihood of being swiped right on by 14%, but you are signaling to other people that you are kind and approachable."
Dr. Carbino has done extensive research and data analytics on Tinder usage, which reveals a wealth of data about Tinder usage. For example, there is increased usage on Valentine's Day for people looking for last minute dates. Also, photos with hats and shades are less swiped-right.
2. Bright, Colorful, Quality Photos. Make sure your photos of yourself are bright, with high contrast and colors that pop. Bright photos tend to catch the eye better on apps, as people are thumbing thru dozens of profiles.
Your red, blue, yellow, or green shirt or top will pop more than all the white, grey, black clothing people typically wear everyday.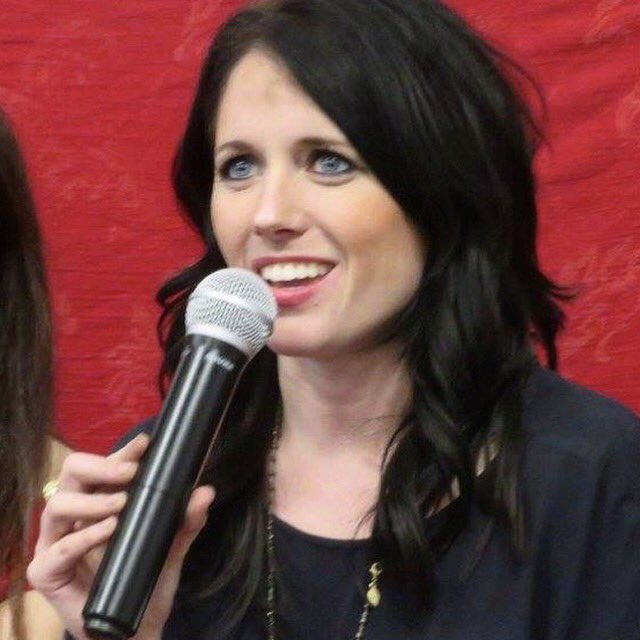 3. Tell Your Story in your Description and Photos. Use all of your photos you can and description to tell your story.
Include: What are you interested in, your trips, hobbies, adventures, etc. which can all be topics of conversation as you go on your dates.
"Make sure that you are telling a narrative," said Jen Friel, "Tell about yourself from all different angles. If the app allows it, aggregate your Instagram feed into your profile because that gives a really cool story to who you are as a person and that's also correlates to your profile photos as well."
Jen is a blogger who told her story going 103 dates in 9 months in her Talk Nerdy To Me blog.
She recently partnered with CBS to work on a show telling her story.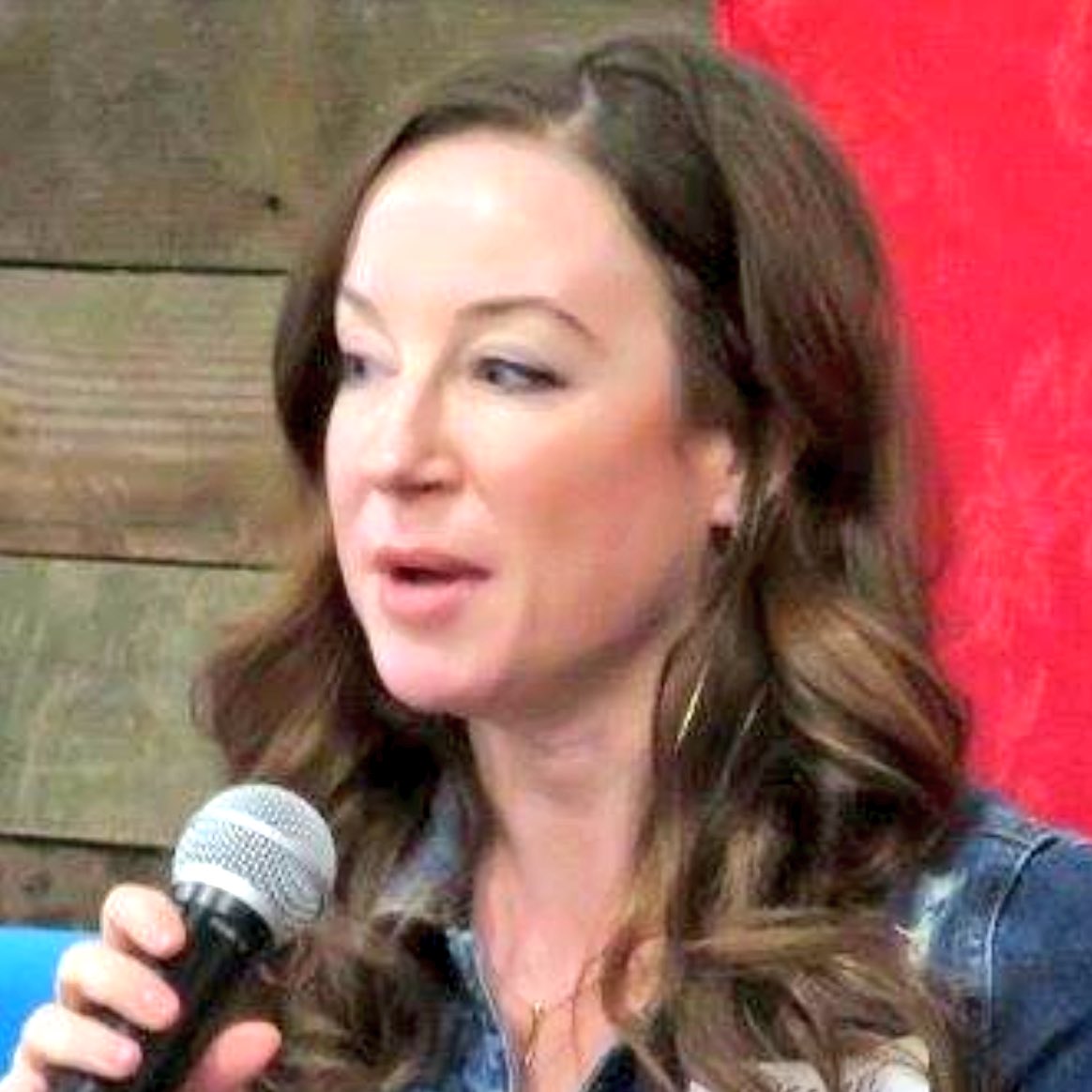 "Be sure to include your hobbies," said Desiree Bogan, Spokeo, Head of Recruiting/HR. Desiree is a professional matchmaker who mentors others on how to hire top Talent who are a perfect match for their team, manager, and the company at-large.
"With mentioning hobbies, you have a talking point to engage the other individual. This will also allow your potential date to ask you about your interests."
The Spokeo app helps you research public information about your potential date based on their full name, or phone number. This way you can make sure your date is who they say they are.
The ability to type in a person's phone number and receive a bit more information him or her, may help put minds at ease.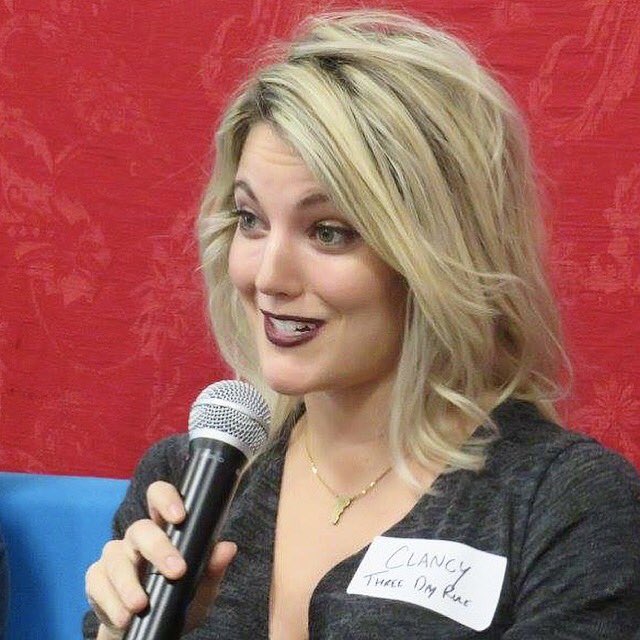 4. "Keep it Positive," with your bio and opening conversation said Clancy Couble, Matchmaker at Three Day Rule. "Even if you have a dry sense of humor, you can convey that in a positive way."
"Say things that you do like and you do want, as opposed to things you don't want and you don't like," she added.
"You want to connect with someone on a positive level, and not connect just because you hate the same thing."
5. "Be authentic in your picture and your description," said CJ Harvey, Grindr, Product Manager. "Have a strong sense of what you are trying to convey to people and make sure that comes out.
Being authentic online in your photos and description helps to show who you are, and avoid unmet expectations when you meet in real life.
DONT's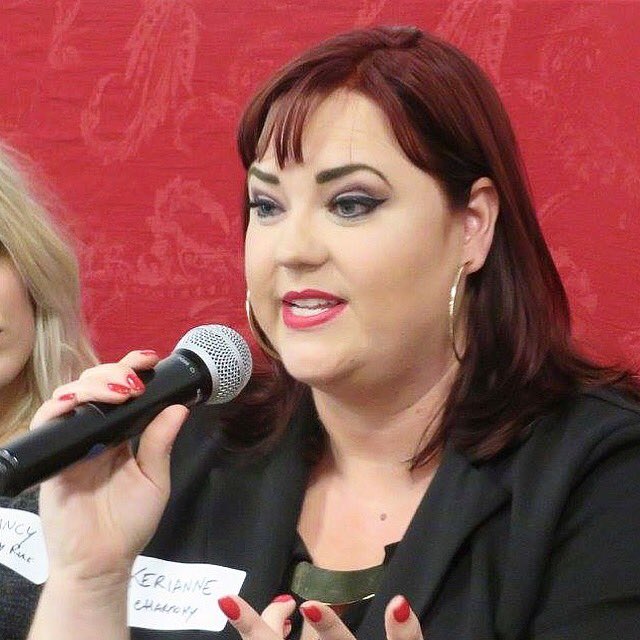 6. No hats. No shades. "Although eHarmony matches you based on 28 dimensions of compatibility, the pictures are the first step when you see someone's profile," said Keri Mellott, eHarmony, Director of Social Media. "No sunglasses or hats. Make sure that there's great light in your photos so people can see your face."
7. Not Too Many Animal Photos. Show only one or two photos of your aw cute dog or cat. But if several of your photos include your pet, people may wonder if you're more interested in being in love with your pet than a person.
And avoid tiger photos. There was a phase for several months when dating apps saw an increase in tiger photos, said Julie Spira, dating expert and winner of the iDate Coach Award.
8. Not Too Many Friends Photos. Yes it's OK to show a photo or two with your friends (to show that you have friends?). But often, it's confusing for people to try to find YOU in the photo. And don't post pics with friends who are hotter than you, because that can backfire. Suitors may want to get to know you to just to meet your hot friends.
9. No Bathroom Selfies. The lighting is usually unflattering. Exception: On the Grindr app, shirtless bathroom selfies tend to do very well.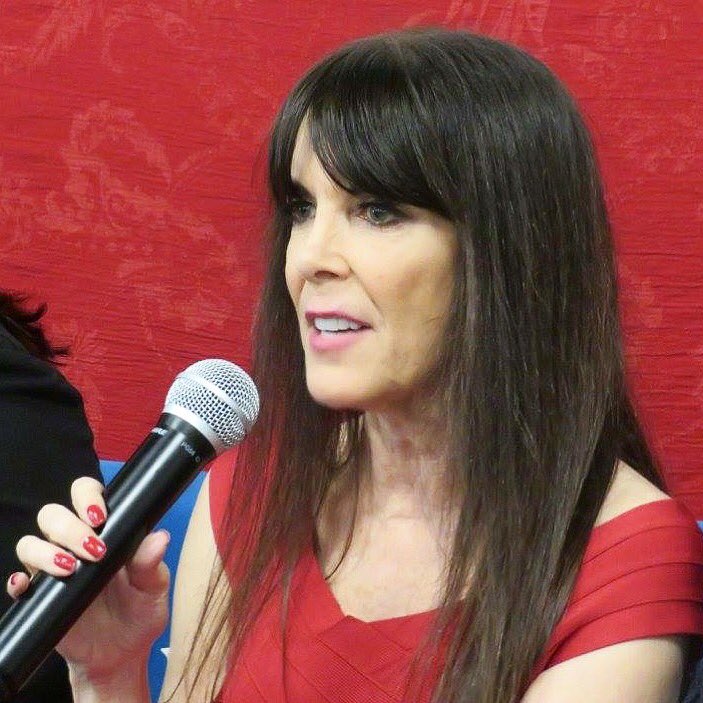 10. Not Too Long and Wordy. "Leave the novel at home," said Julia Spira, cybernating expert and author who's been helping people find love online for 20 years.  "So many of you write so much in your profile  – three, four five paragraphs – and you're not leaving anything for the date."
Julie added that brevity is important: tell your story but keep it short and sweet.
"100-125 words for your dating profile and 3-5 sentences for a dating app," she said.  "Smile. Every picture tells a story."
Julie said that in helping men and women find love online for the past 20 years, she notices some trends. Men seem to come to her to want to have dates by the 0-milestones: they come at 29, 39, 49, because they have goals to be in a long-term relationship by 30, 40, 50.
She said that women often come to her, bitter, with long lists of what they DON'T want in a guy, which makes it hard for them to be open to meeting new people. She said it's OK for women to have their  guy preferences, but don't let them blind you to a potential match. Give a guy a chance.
____
4 DATING STARTUP APP / SERVICE TIPS
Speakers also gave advice for startup founders who are working on dating apps: What works and doesn't.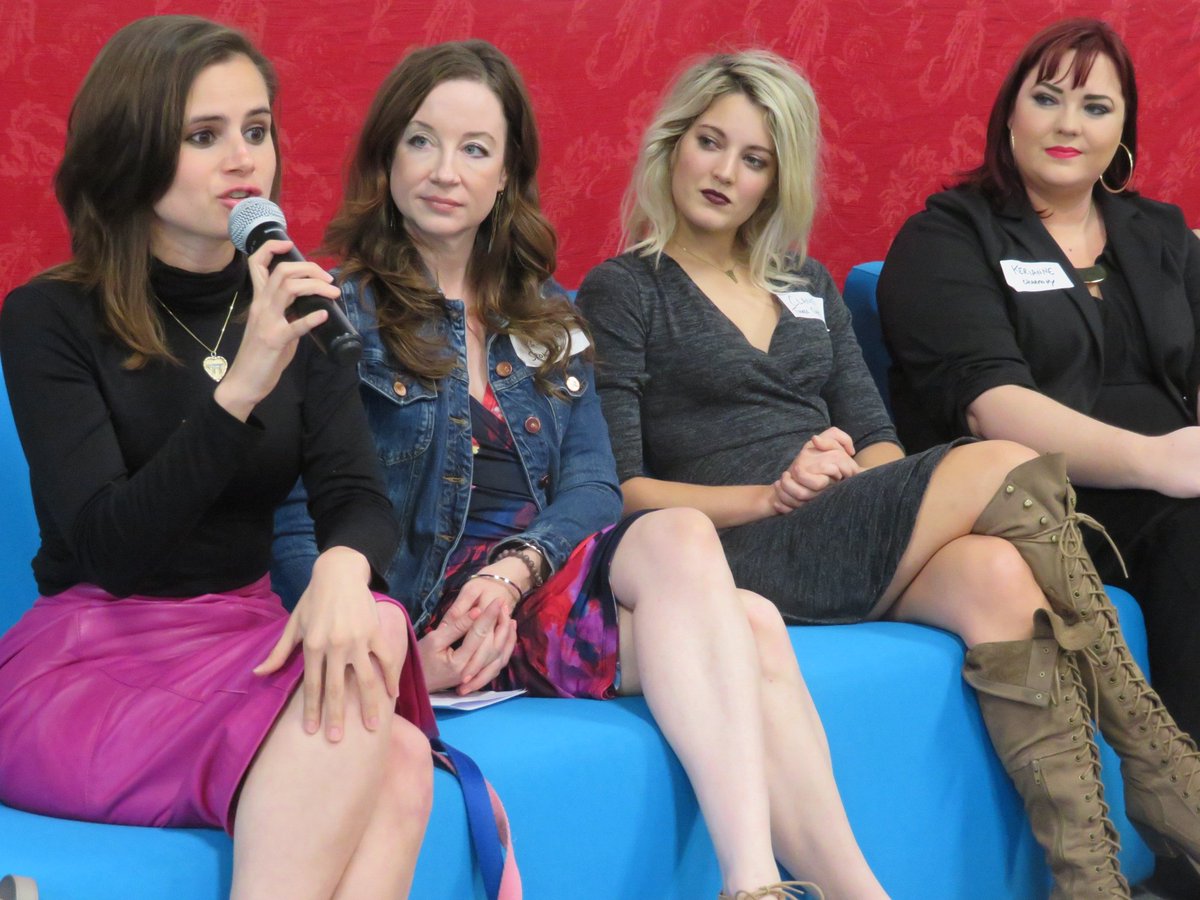 1. Solve A Problem. Your dating app startup should solve a real need, said Dr. Jess Carbino, a Ph.D. sociologist at Tinder.
Don't just create a dating app that's like the existing ones. What problem are you solving?
2. Serve a Niche. For dating apps to success, they must be different from the major players, and can differentiate themselves by serving specific communities that aren't addressed on the large dating apps.
For example, Dog Date Neighborhood is a dating app for dog owners to meet other dog owners.
Dog Date Neighborhood won the Startup Showcase #1 Judges Choice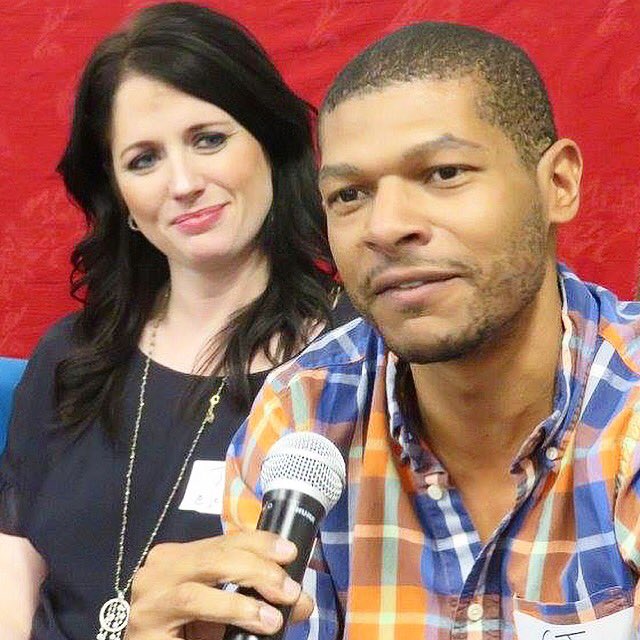 3. Improve Your Product Constantly. Your startup should be improving product features constantly based on observing usage behaviors and tracking stats, as well as asking users via surveys.
Grindr uses in-app surveys and focus groups to ask users what new features they want, said CJ Harvey, Grindr, Product Manager.
For example, Grindr discovered that users weren't really using its new feature to send commonly used phrases.
Grindr is also user feedback to incorporate new features in the works, such as multiple profile pics. Grindr currently has one profile photo.
4. Create Community. Use social media, events, or other tools to create a community. eHarmony uses social media to proactively tweet and post promotions, special influencer and celebrity events like the Bachelor giving out roses.
Three Day Rule creates mixers for its singles looking for long term relationships to meet, such as its Burn a Photo of Your Ex pre-Valentine's Day mixer at the Viceroy Santa Monica this past weekend.
THANKS
Thanks to our speakers for a great discussion!
STARTUP PITCH
– Dog Date Neighborhood won #1 Judges Choice. The app lets dog owners date other dog owners.
– Magnet won #1 Judges Choice and #1 Audience Choice. Manget app lets you find dates who are ready to date at events near you.
THANKS!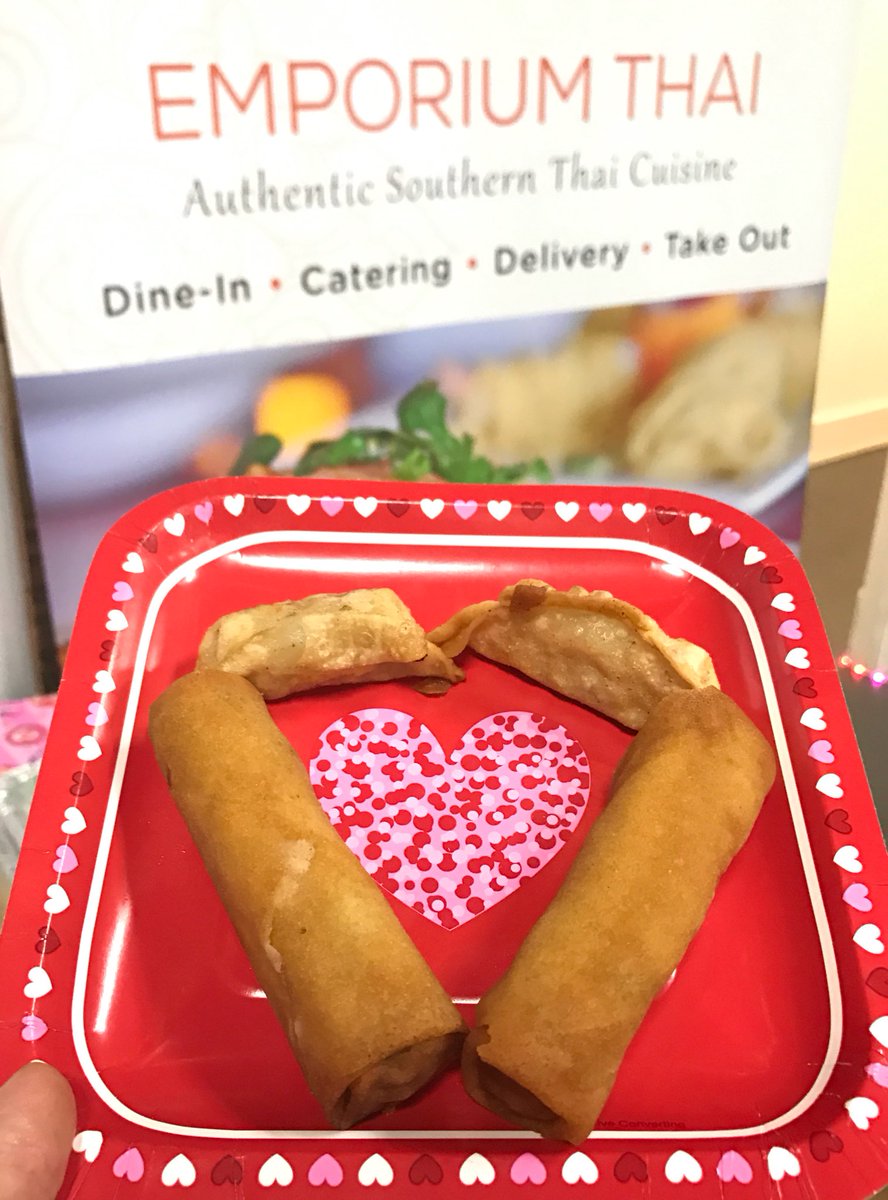 THANKS to Emporium Thai for providing egg rolls and dumplings.
THANKDS to BeGlammed on-demand makeup artists app for providing complimentary mini-makeovers
THANKS to CTRL Collective Playa Vista for hosting. If you are interested in office space or open desk membership at the Playa Vista or downtown location, visit http://ctrlcollective.com