LA's first cannabis restaurant Lowell Cafe opens to the public on October 1, also making history as the first cannabis restaurant in the U.S.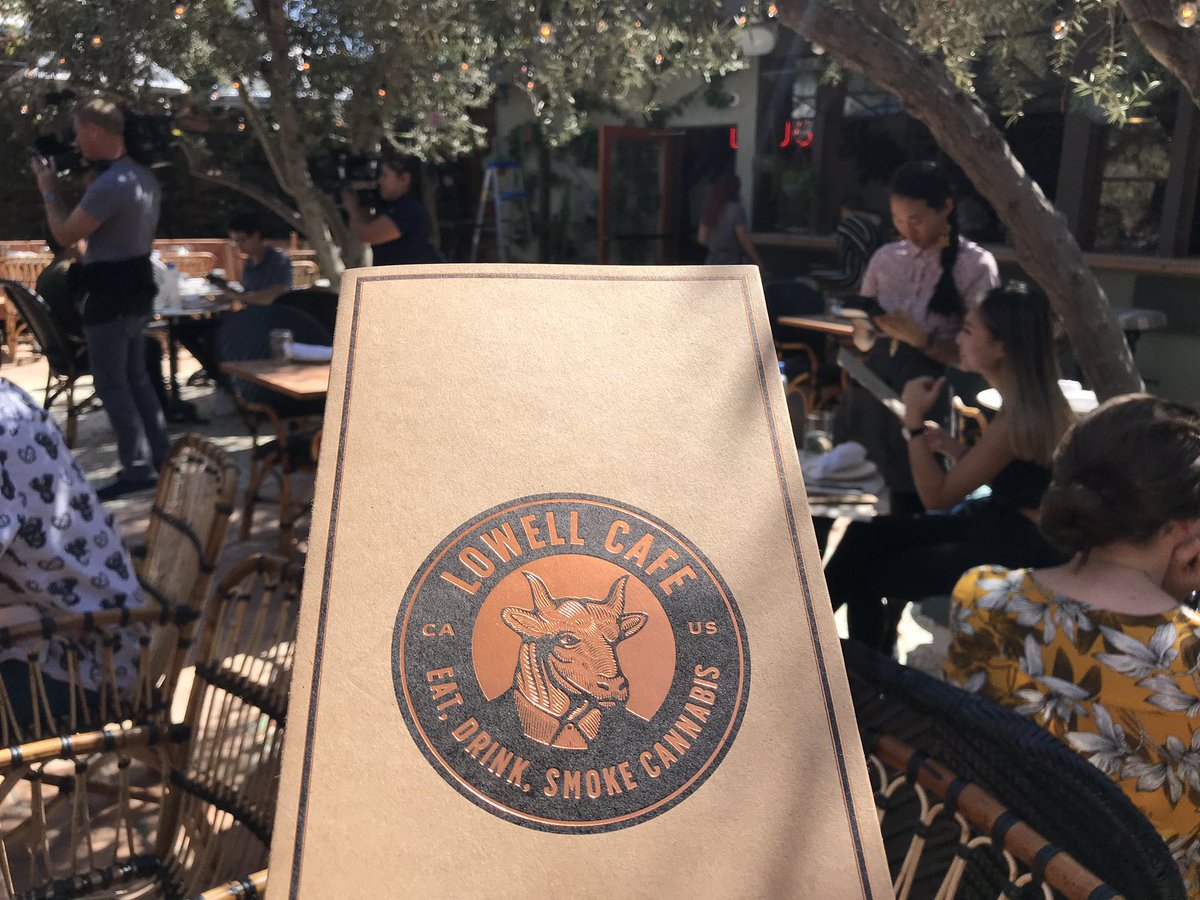 While none of the food has THC or CBD in it, your flower host (like a sommelier, but for weed instead of wine) can recommend prerolls, edibles, and more from the menu of cannabis products. You can consume and eat these cannabis products with your meal while in the outside patio or bar area.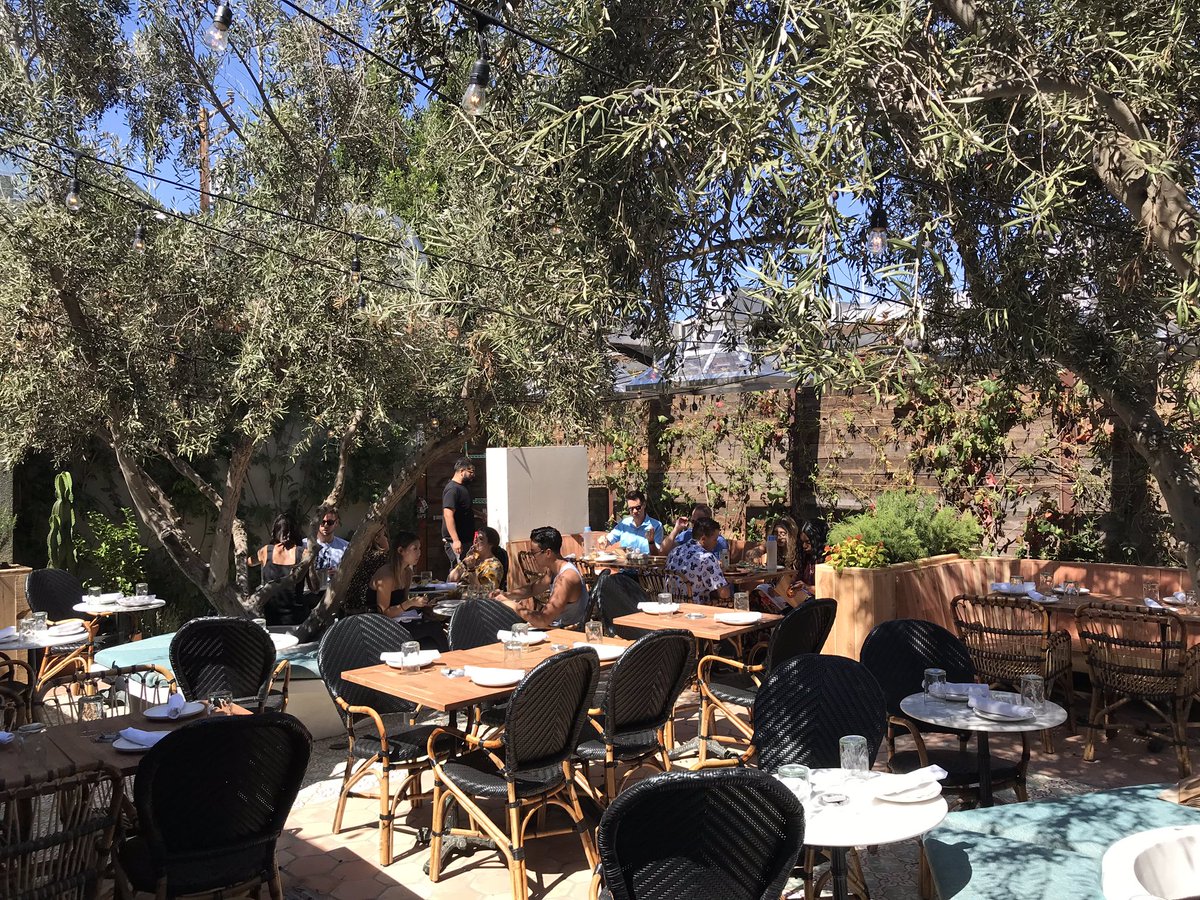 The outside patio area is very relaxing, with trees with little white lights, and plant-covered wooden walls.
THE FOOD
The food and appetizers (again, non-THC/TBD) are excellent, as you'd expect for a new West Hollywood restaurant. And yes, several items are like upscale munchie food.
The corndogs are served on a plate, animal-style, loaded with corn and bacon in a tasty sauce. There are three corndogs in an order, perfect to share with friends, and a good way to start your meal.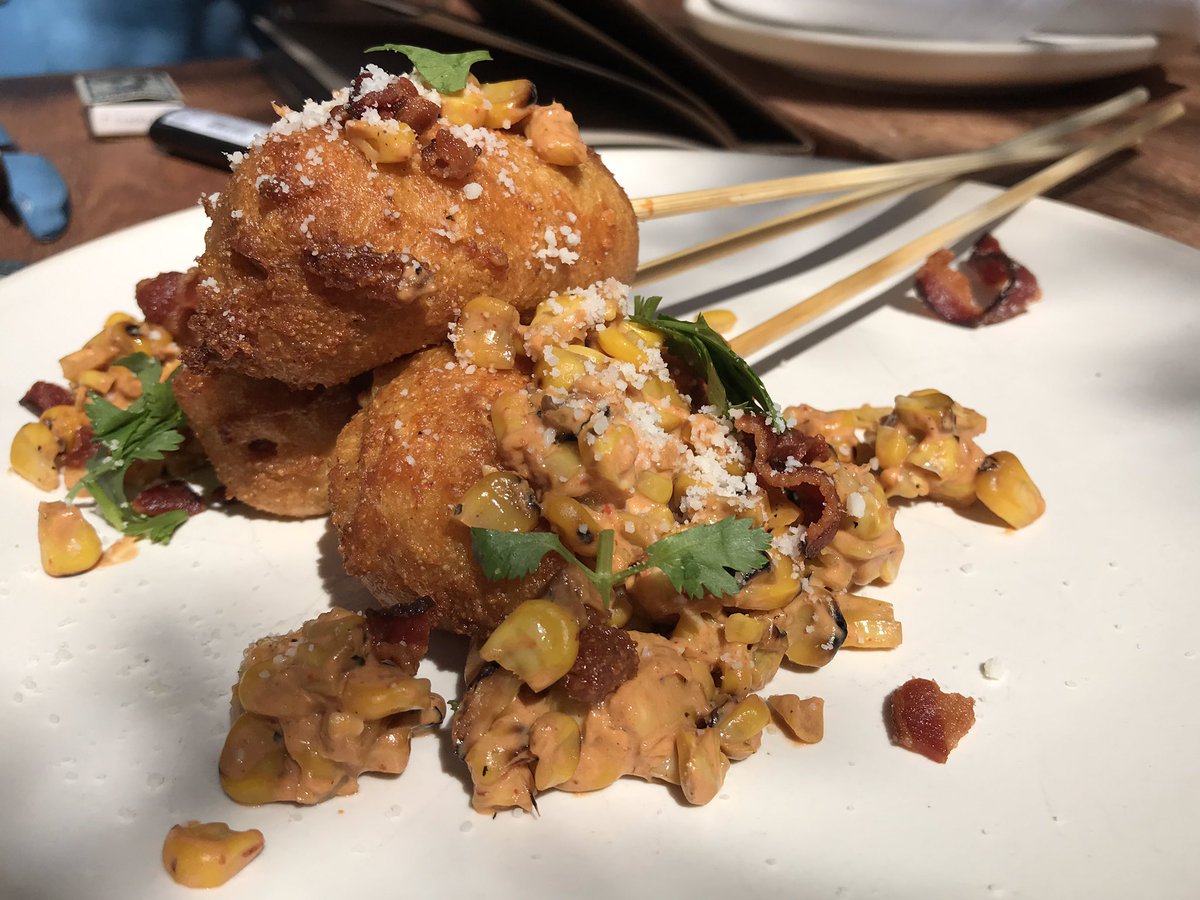 The vegan nachos are so good, they don't taste vegan.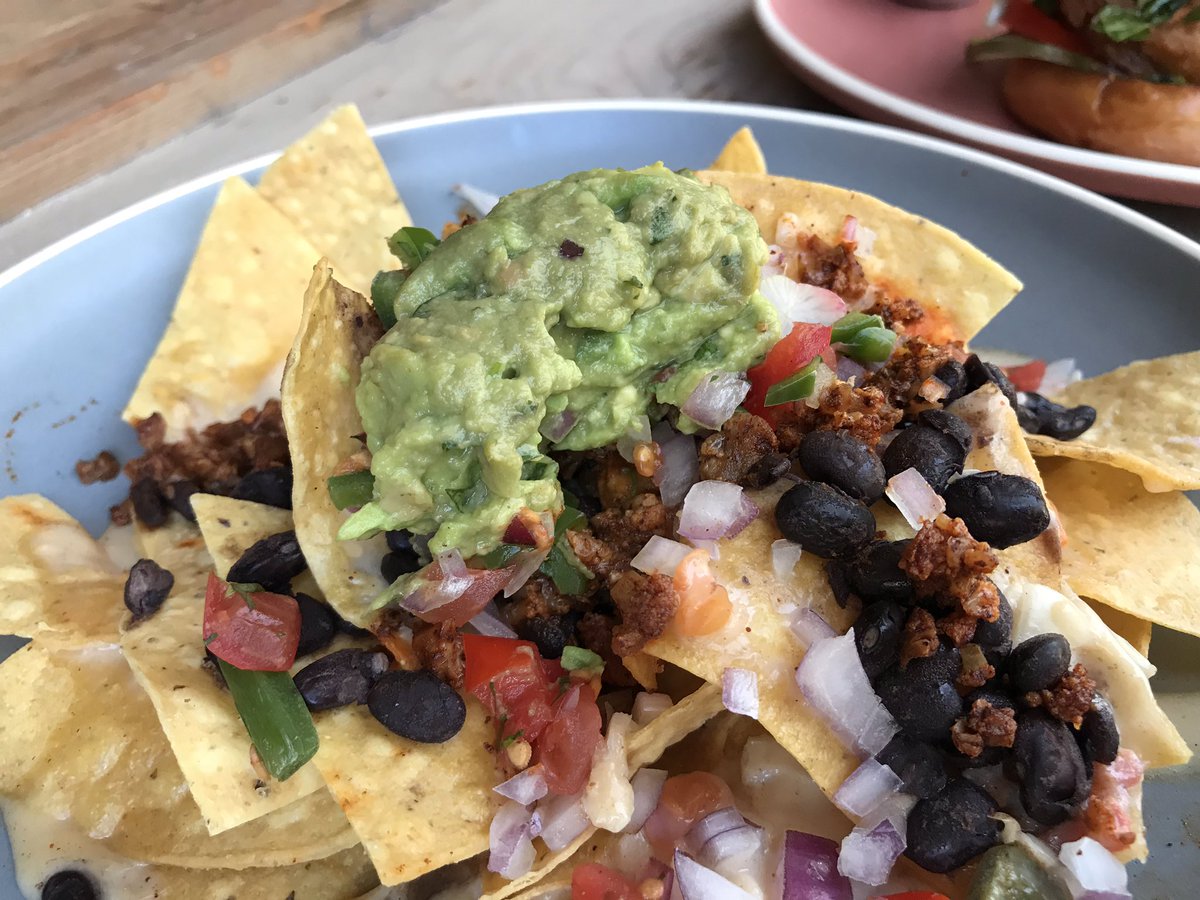 The Smashburger and fries is juicy and delicious.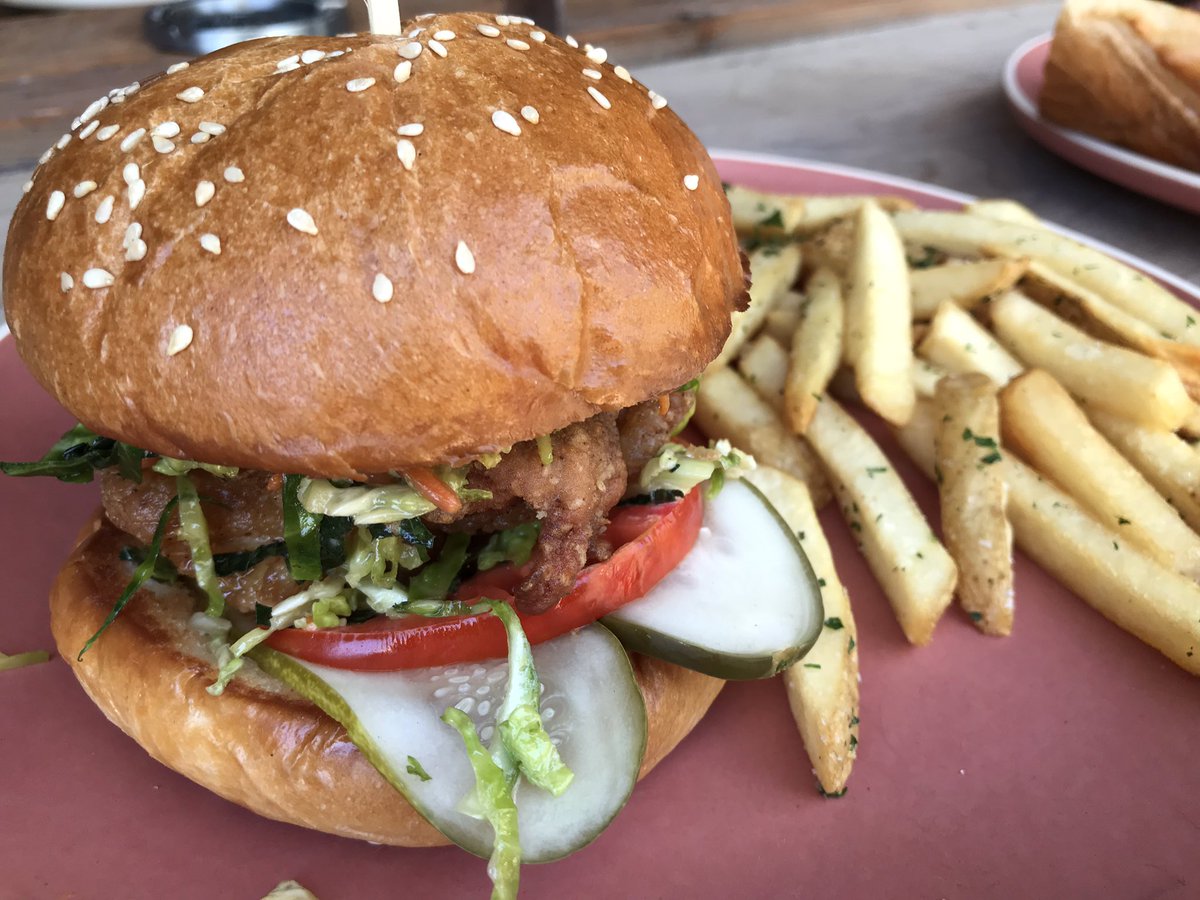 The fried mac n cheese cubes are also good munchie food.
It's not all gourmet munchie food. The bahn mi sandwich featured generous cuts of meat.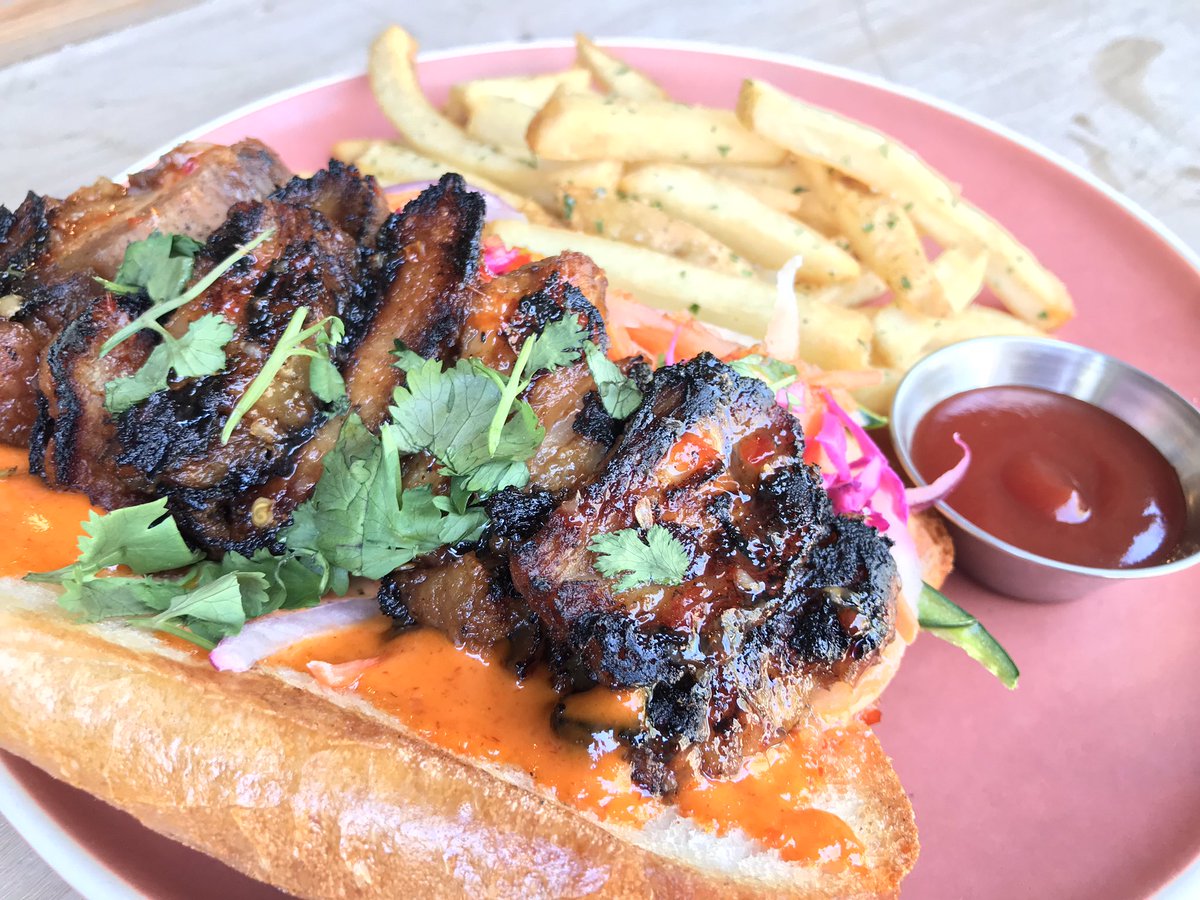 And because it's LA, there are several salads to choose from, including a garden salad, southwest salad (photo) and more.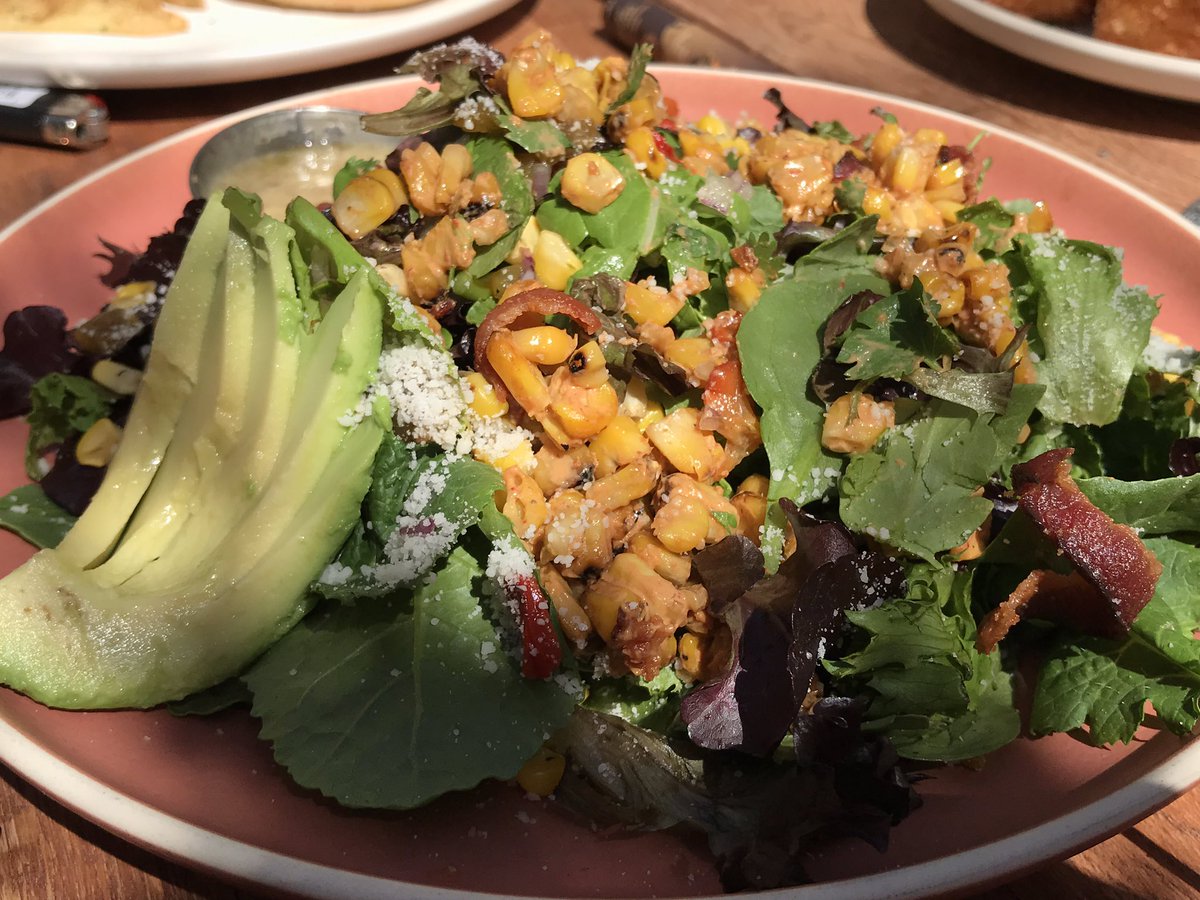 Prices are about what you'd see at the upscale new WeHo restaurant: $15-20 per entree.
Dessert includes yummy s'mores inspired chocolate pudding in a jar.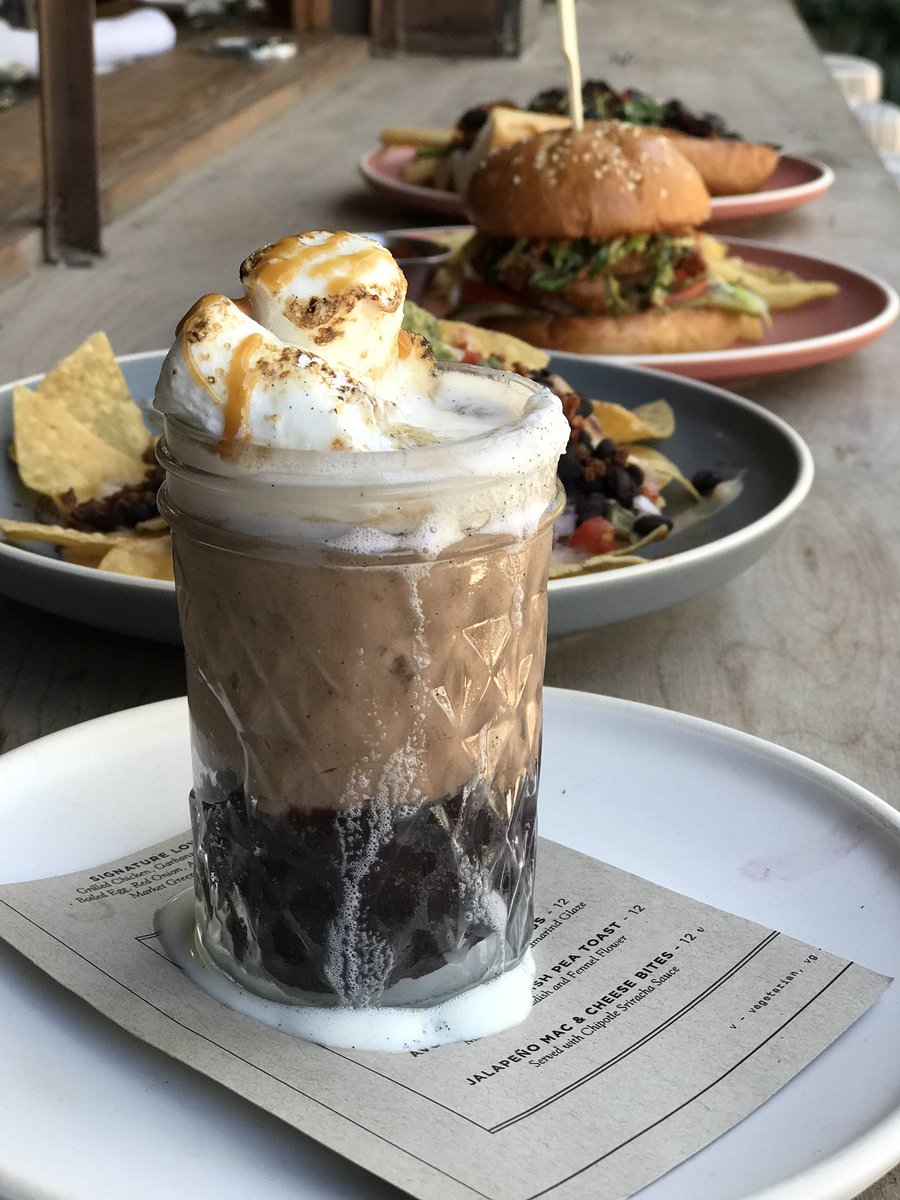 The Lowell Cafe branded ashtrays and matchboxes are a nice touch.
CANNABIS MENU
Cannabis products are served in a separate menu, including prerolls, candy, edibles, and some free items too.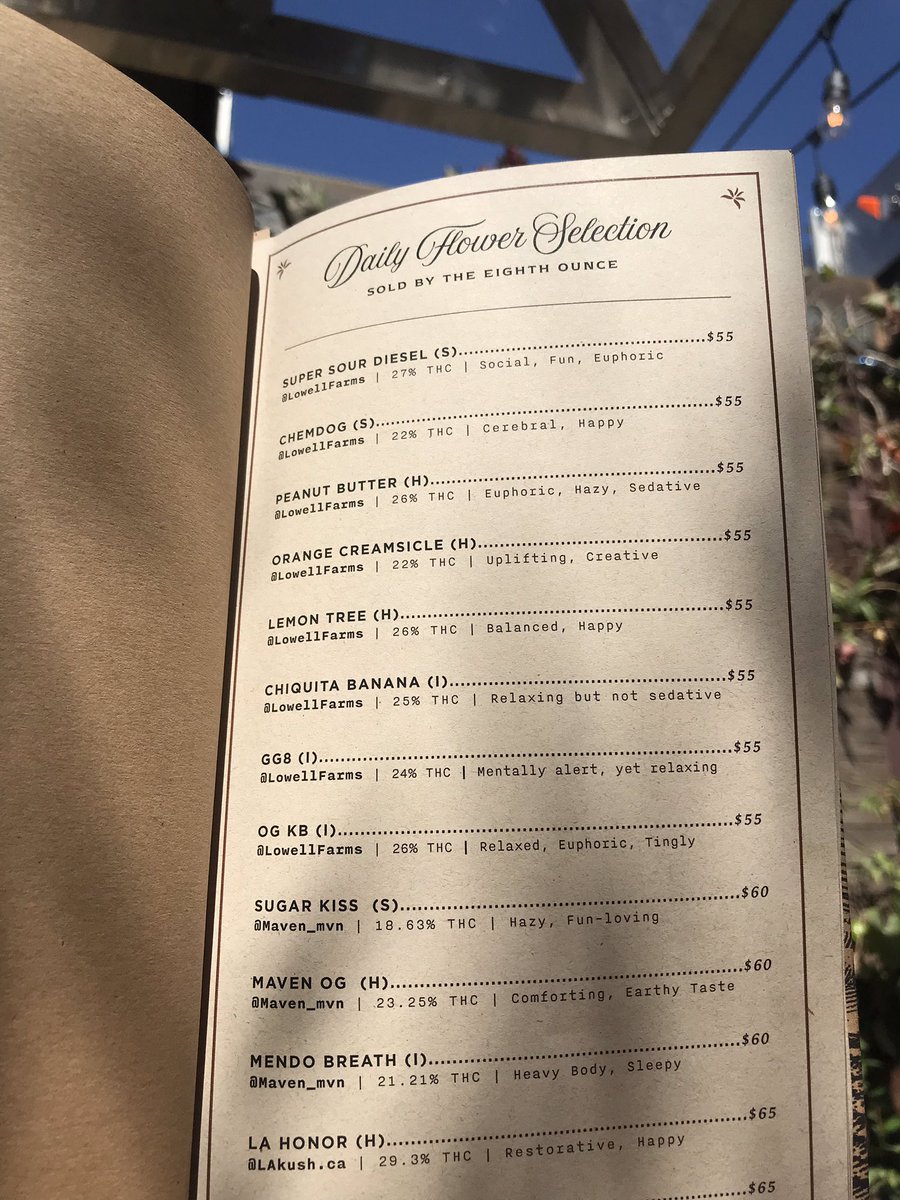 Cannabis products can be purchased in cash, or via credit card, with LA Kitchen or something vague on the receipt.
Lowell Cafe is from Lowell Herb Co, the popular top organic cannabis farm, based in Santa Barbara. Several celebrities have endorsed Lowell Cafe products, making its first LA location a good fit.
The restaurant has nimbly dodged West Hollywood zoning restrictions by opening up three distinct areas, each with its own rules for consumption.
The outdoor patio allows food, cannabis consumption, and cannabis smoking, but not alcohol
The side patio facing LaBrea allow for food and alcohol, but not cannabis consumption nor smoking
The south patio does not allow alcohol or cannabis smoking or consumption.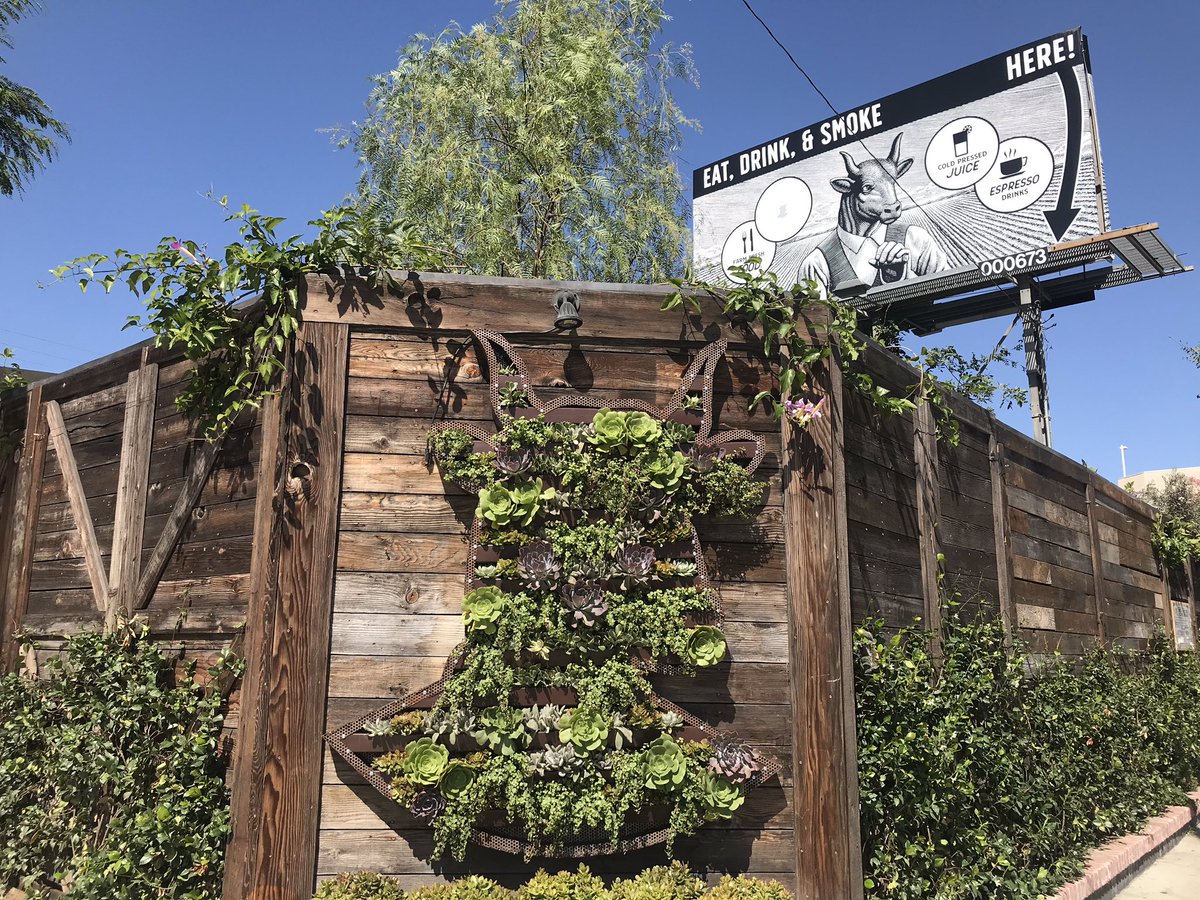 Cannabis lovers will enjoy it, as a restaurant where they can openly smoke and eat at the same time. In fact, many cannabis lovers may find it a novel experience to be able to leisurely eat and smoke at the same time. Instead of just smoke and then go cram munchies later.
Non-cannabis lovers will enjoy the tasty food and relaxed ambiance. They just need to know that there will be light weed smoke and smell in the patio, even with the several smoke vents.
Reservations are available via the Lowell Cafe website up to 30 days in advance. Reservations tend to be pretty booked up, so you have to wait for the 30th day to become available each day online. If you don't have a reservation, you can always try walk-in at the bar, which has the same table and flower service as the outdoor patio.