The MAGIC retailer expo featured digital panels on fashion and style influencers and apparel blockchain at its annual show in Las Vegas in mid August.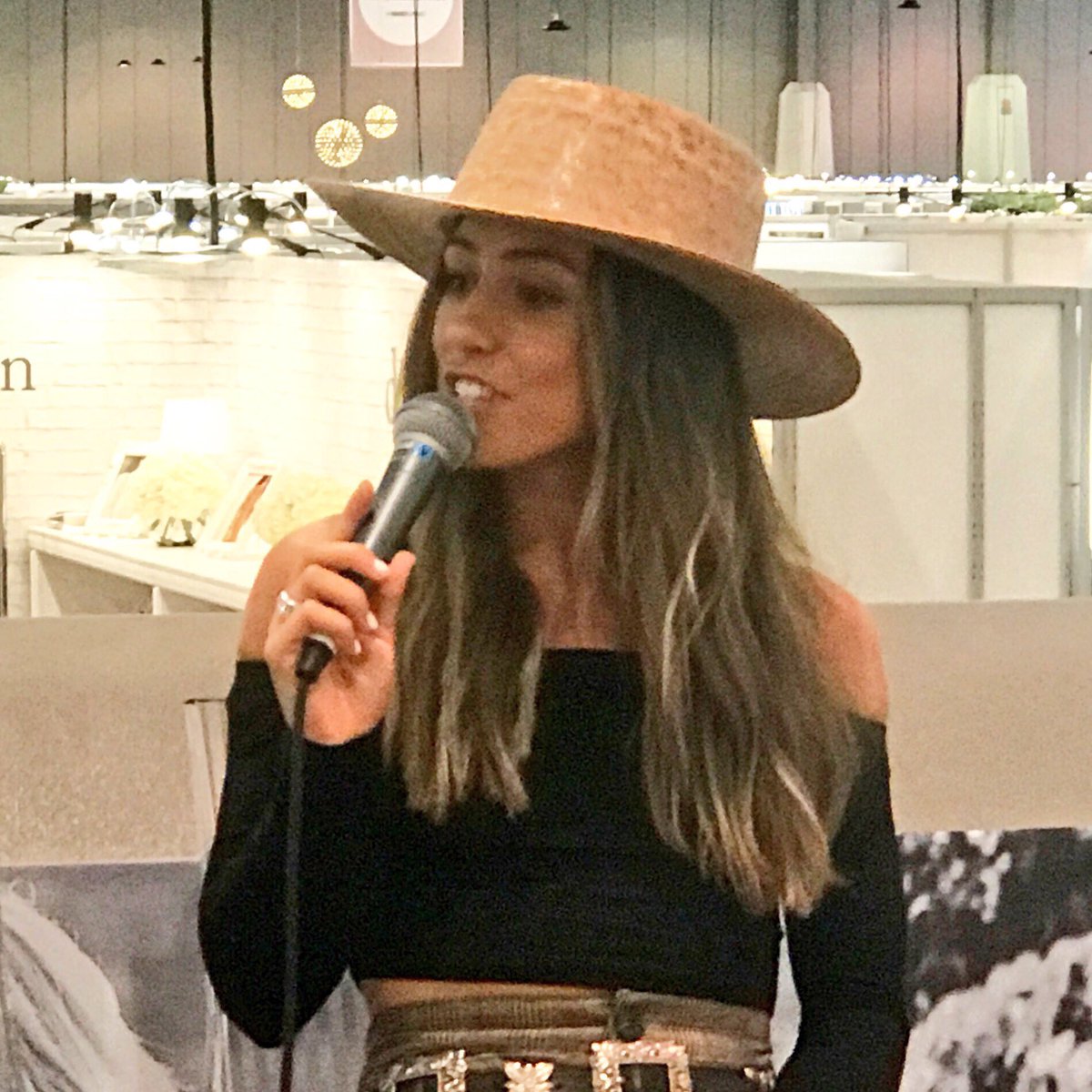 MAGIC features apparel manufacturers showcasing their existing and upcoming fashion including men's, women's, children, swimwear, lingeries, shoes, accessories and more. The show is huge, consolidated this year in two locations, taking over the Las Vegas Convention Center and Mandalay Bay Convention Center.
The traditional apparel manufactures and brands were very eager to learn digital tools, from online marketing to working with influences, to blockchain, at the several panels and workshops throughout the three-day show.
Digital / LA on the Show Floor
Fabletics online women's casual wear represented on the show floor.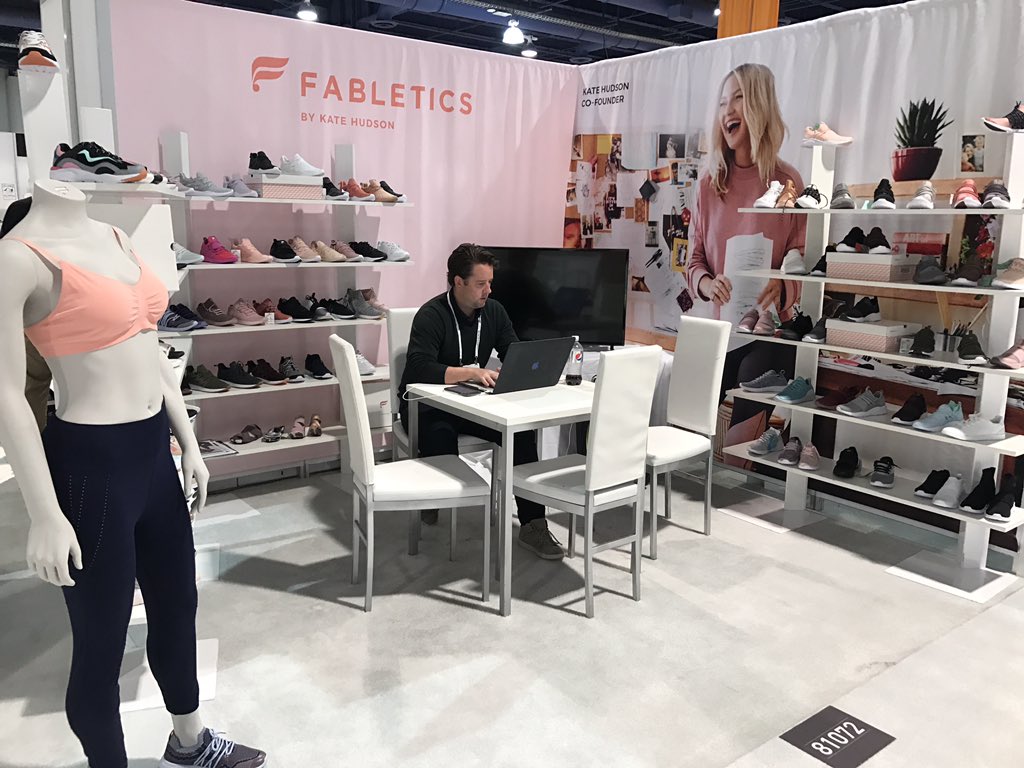 Constellations jewelry startup showcased its astral inspired jewelry: wear your astrological sign on a necklace.  Co-Founder Tony Hsieh has attended our startup events.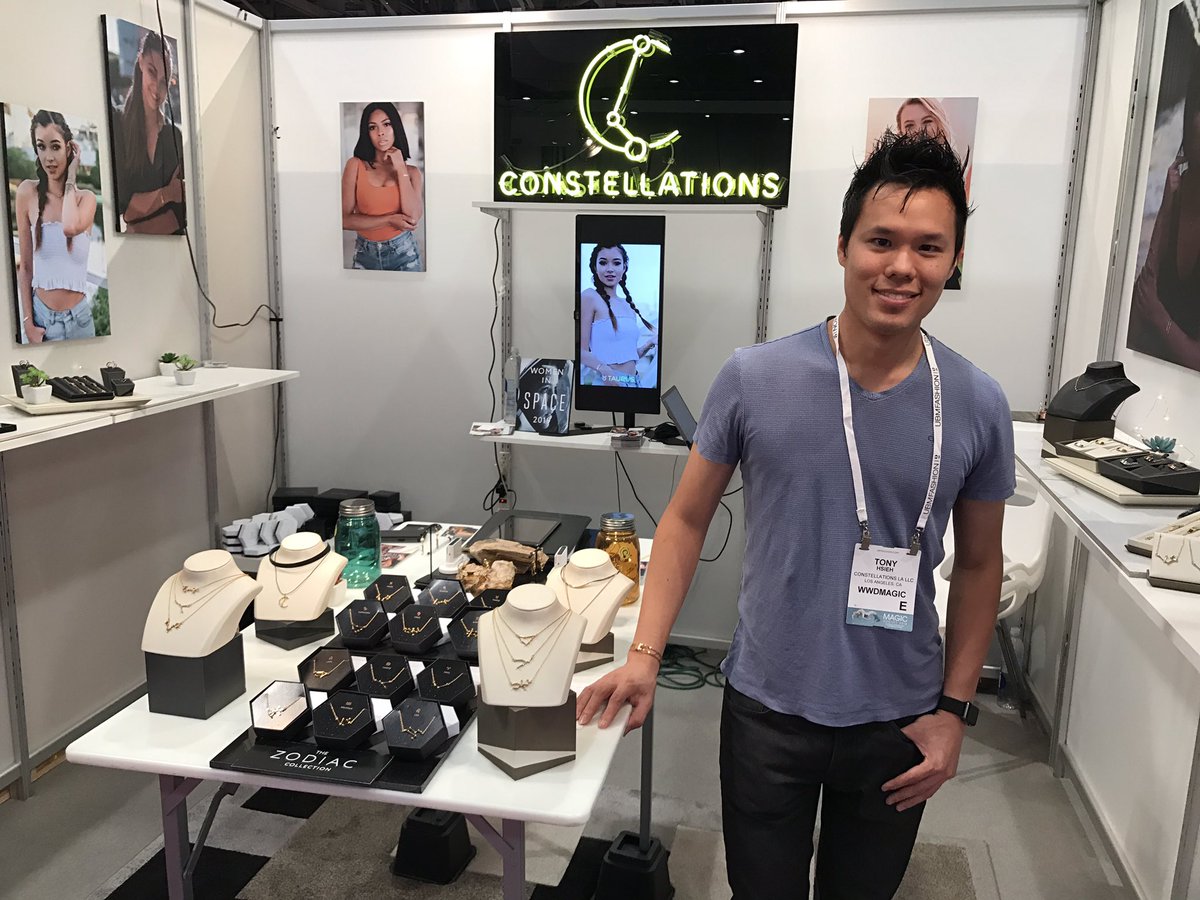 Ginch Gonch playful underwear debuted its upcoming emoji underwear line, including eggplant and peach undies available soon. Ginch Gonch undies are currently available at WeHo Block Party in West Hollywood.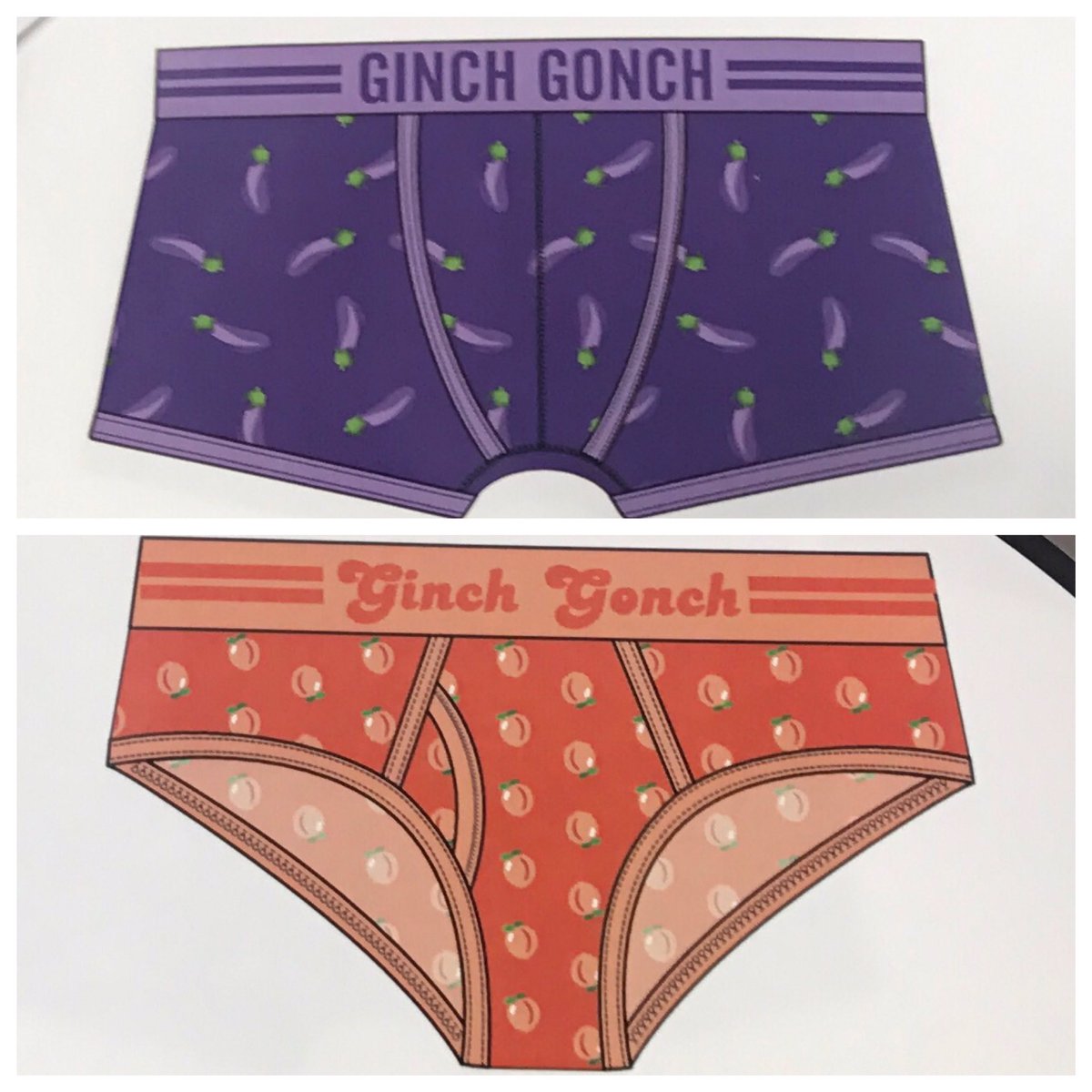 Barabas in the Fashion District downtown LA featured current upcoming men's clothing. Love the red!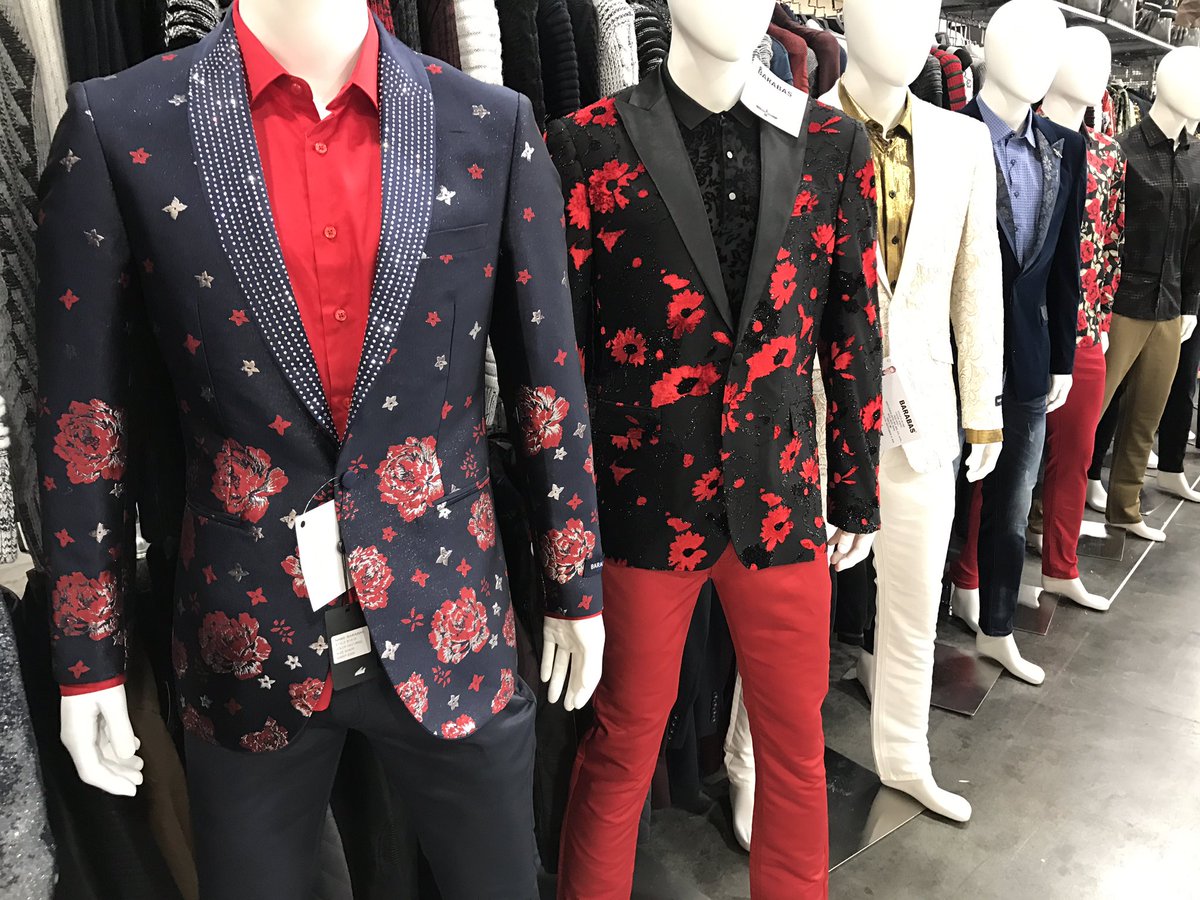 DIGITAL HIGHLIGHTS
SOCIAL and INFLUENCERS
Influencers with Founder Demi Marchese of 12th Tribe said you can start building your fashion brand right away on Instagram – it's free! Post looks, your popup and your attending or showcasing at fashion industry events.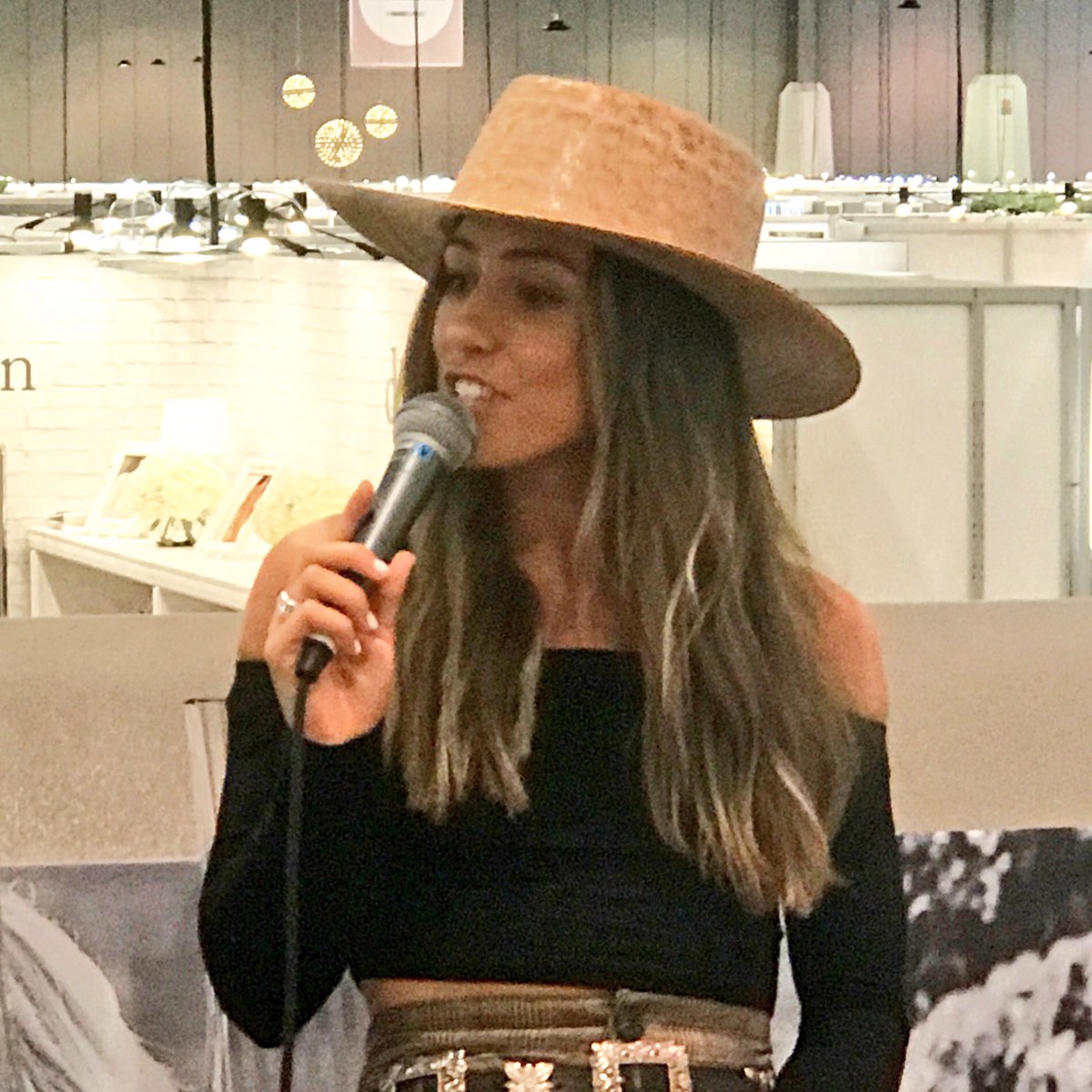 Blockchain will help apparel retailers from inventory tracking and sales, to more. Blockchain will eventually help you track cotton production at farms, speakers said at the presentation.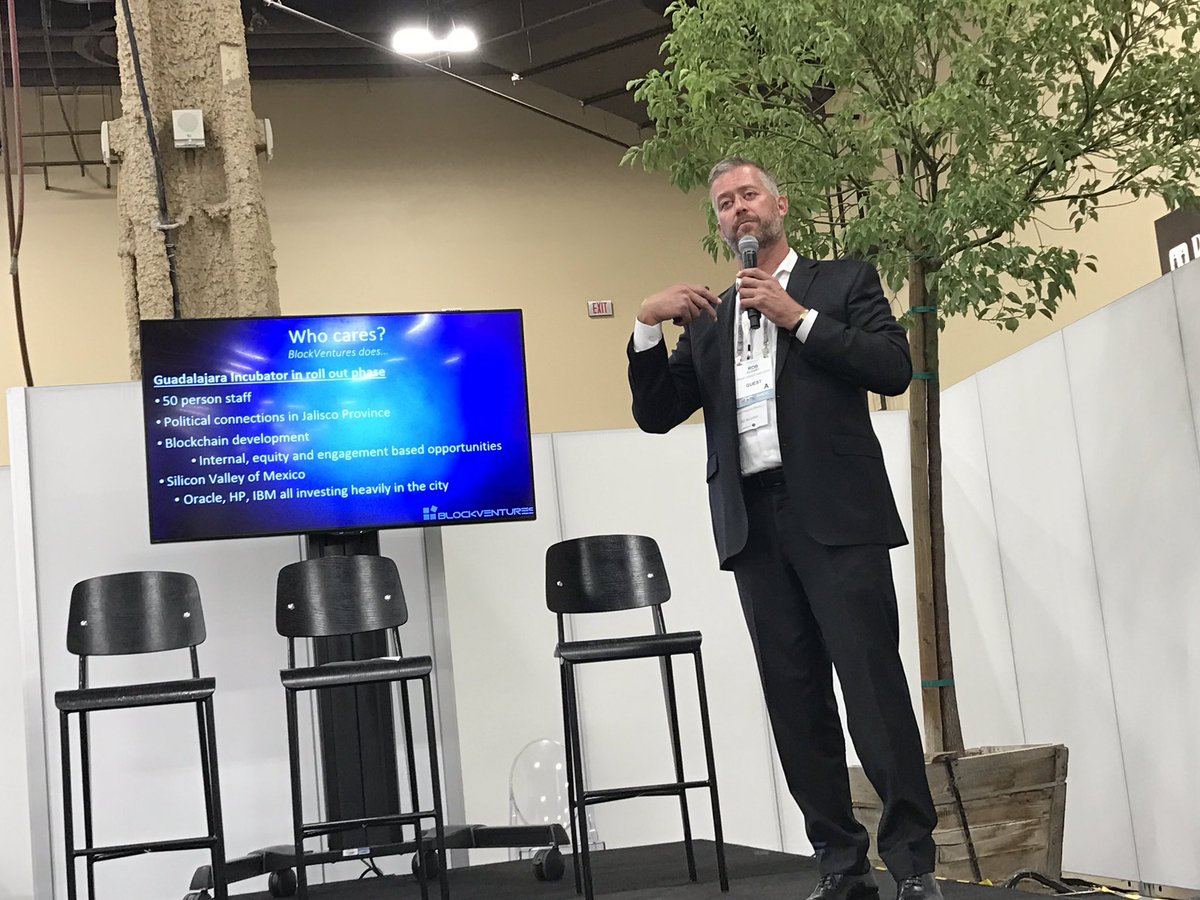 Know Your Meme: Menswear = MemesWear. Your clothing brand can create memes to that connect to fashion memes or general memes. Your memes should be timely, authentic, humorous, fit your brand voice, and social shareable = free marketing and brand building.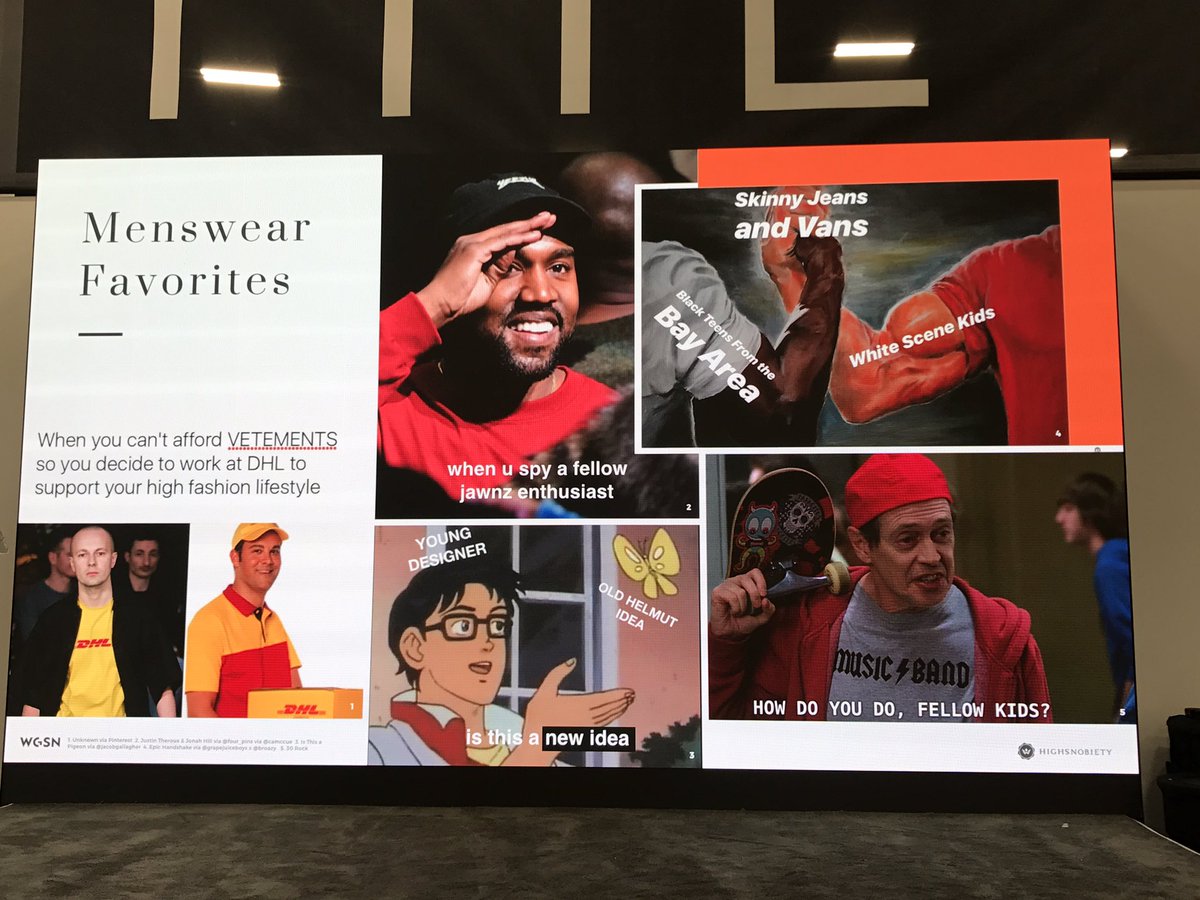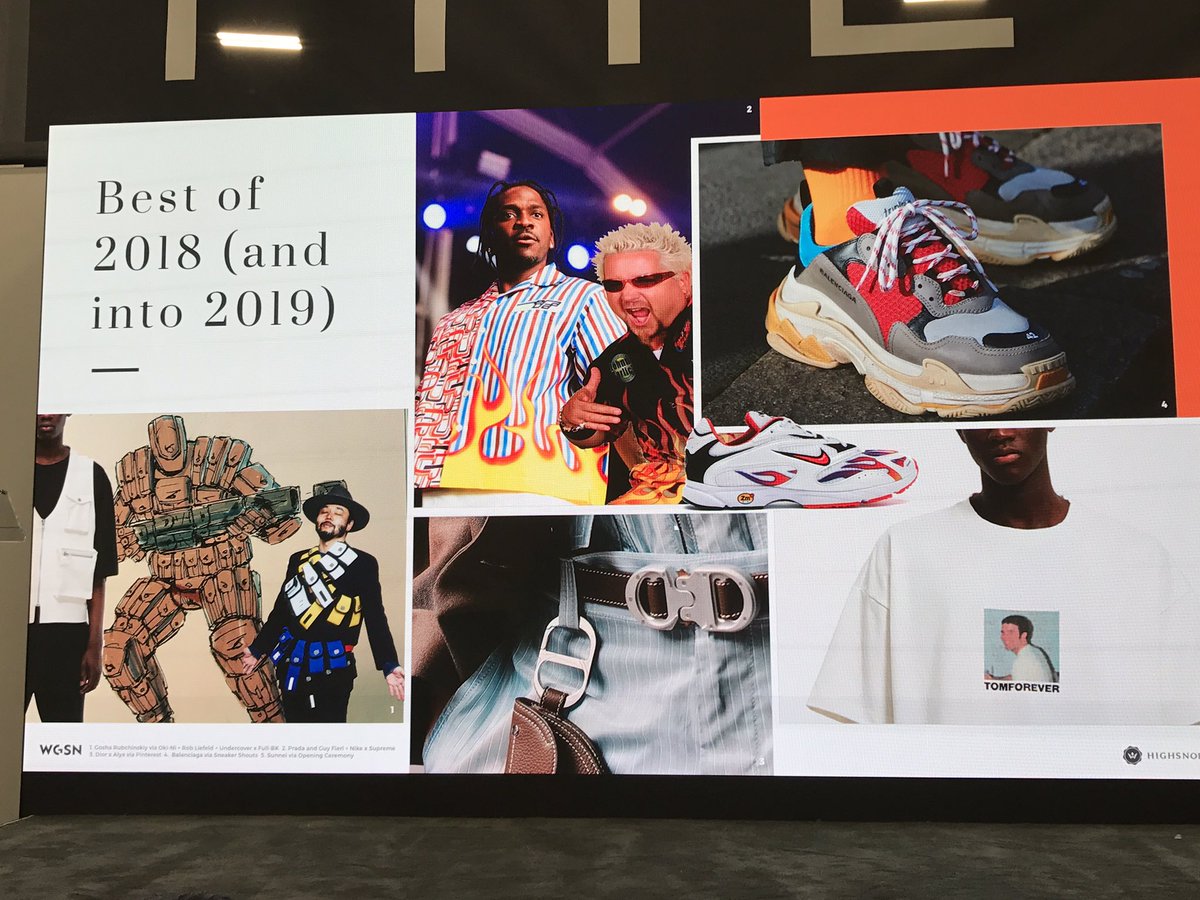 "Dad Core" Dad-inspired casual wear is in for men. Dad Core is Dads dressing like teens with baseball caps and ripped/baggy jeans, or teens dressing like a Dad with chunky sneakers, old vintage Tshirts, old blue jeans / cargo pants, accessorize distinctive glasses or shades. Dad Core is part of the subculturification of menswear, with new subsegments. Dad Core Instagram examples: @RigsOfDad @MisterMort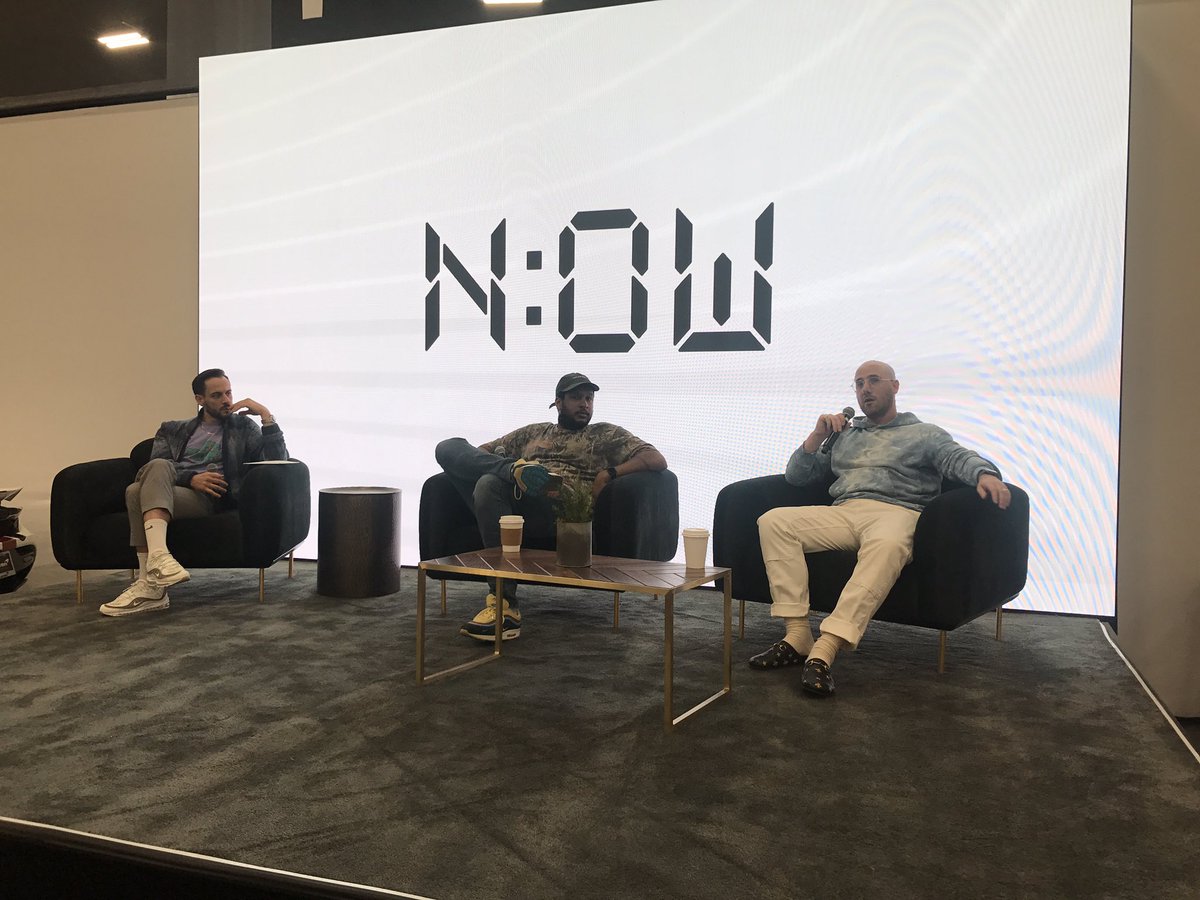 PARTIES included the opening party at Marquee at the Cosmopolitan, and the Daylight pool party and concert at Mandalay Bay. We need pools with concerts in LA!