During the pandemic, startup founder Tanja Richter has been busier than ever.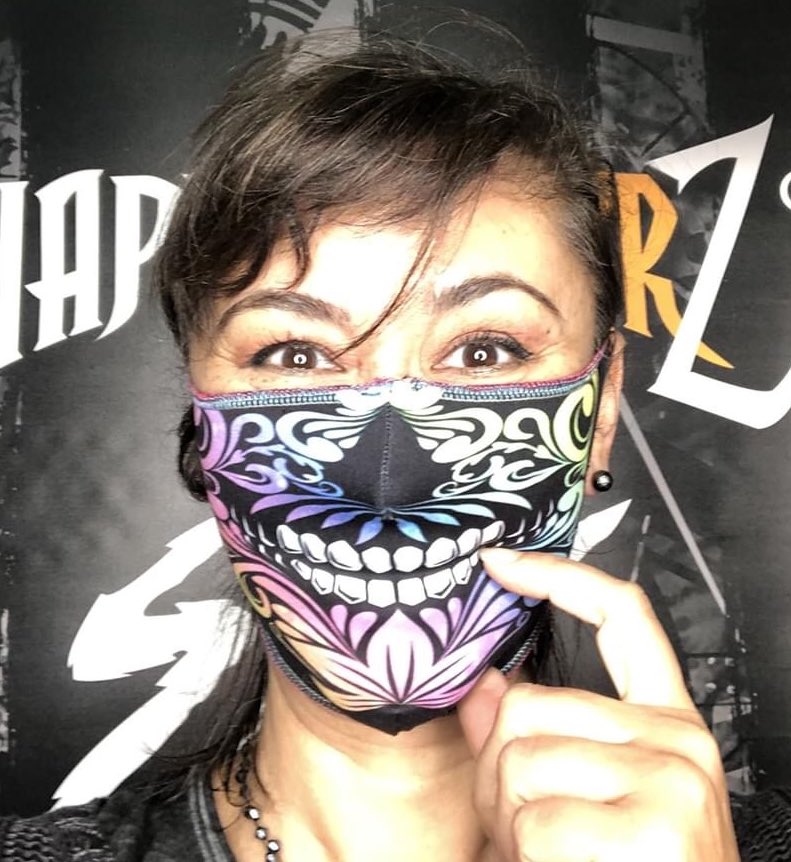 Tanja is founder, creative director and lead designer of ShapeShifterZ, a costume/activewear clothing company in West LA. Her clothing company has started to make masks, using the same supplies and design processes that she used to make her costumes for sports, halloween and film and television.
Tanja spoke in our Founder Feature Zoom webinar which you can watch on our Facebook page.
ShapeShifterZ costumes are known for their unique digitally produced body mapping. 2D texture maps began in a 3D virtual world, such as gaming or film. Body mopping simply maps image pixels on to a 3D surface, giving it texture, depth and color such as skin or clothes on a character.
ShapeShifterZ uses digital graphic technology to texture map the 3D world "we" live in, wrapping custom graphics around humans. Additionally, ShapeShifterZ focuses on creating designs that are streamlined for comfort and performance in sports or stunts.
During the pandemic, she has shifted her operations, released a line of masks and facial coverings in fun colors and designs using the same design process and materials used for her costumes and activewear. They are stretchy are stretchy, breathable, good for light exercise.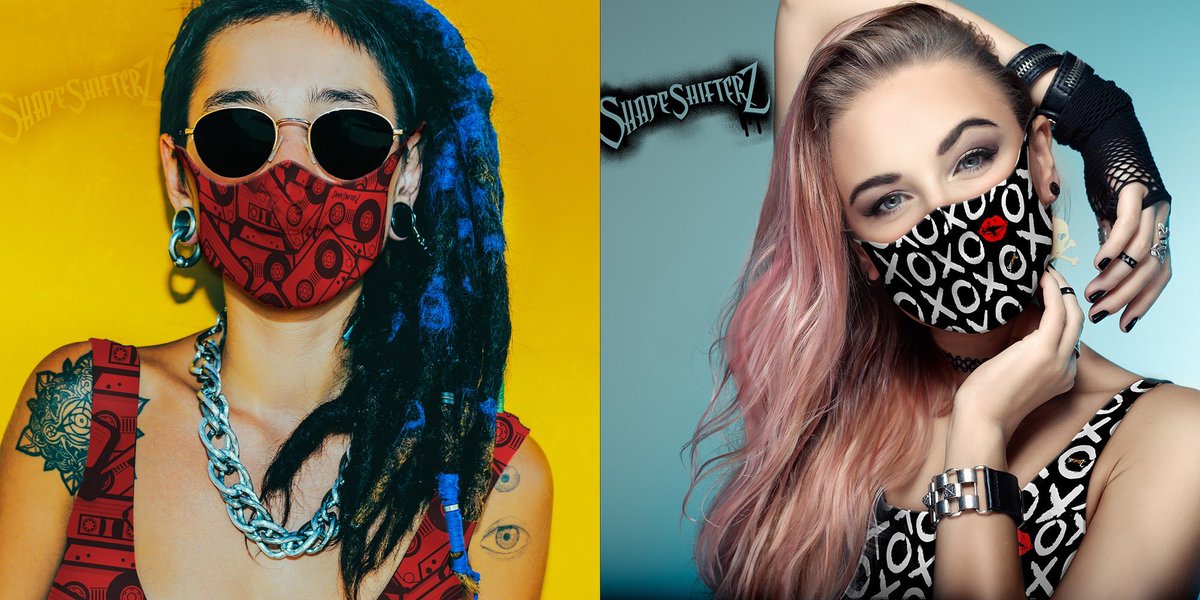 Tanja's sugar skull designs include smiles, which add some more emotion to otherwise blank masks. Some of the more popular designs include Sugar Skull, patterned after Mexican artistic skull designs.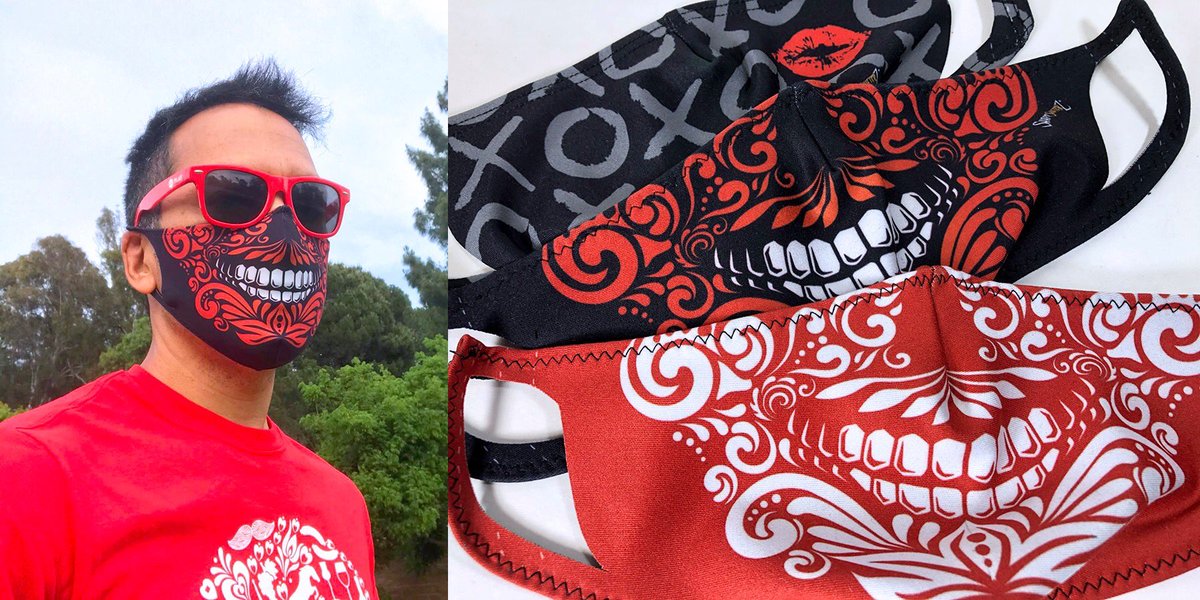 Shapeshifterz launched in LA as an exclusive technical sportswear, costume and lifestyle brand in 2013. Originally sold exclusively online, the brand is now sold direct to consumer worldwide.
Brand awareness rocketed following Derrick Johnson's gold medaling olympic lifting completions while wearing photo/news worthy custom performance singlets. She has also been making costumes that helping film and commercial companies lower special effects costs by wearing custom ShapeShifterZ bodysuits with prosthetics.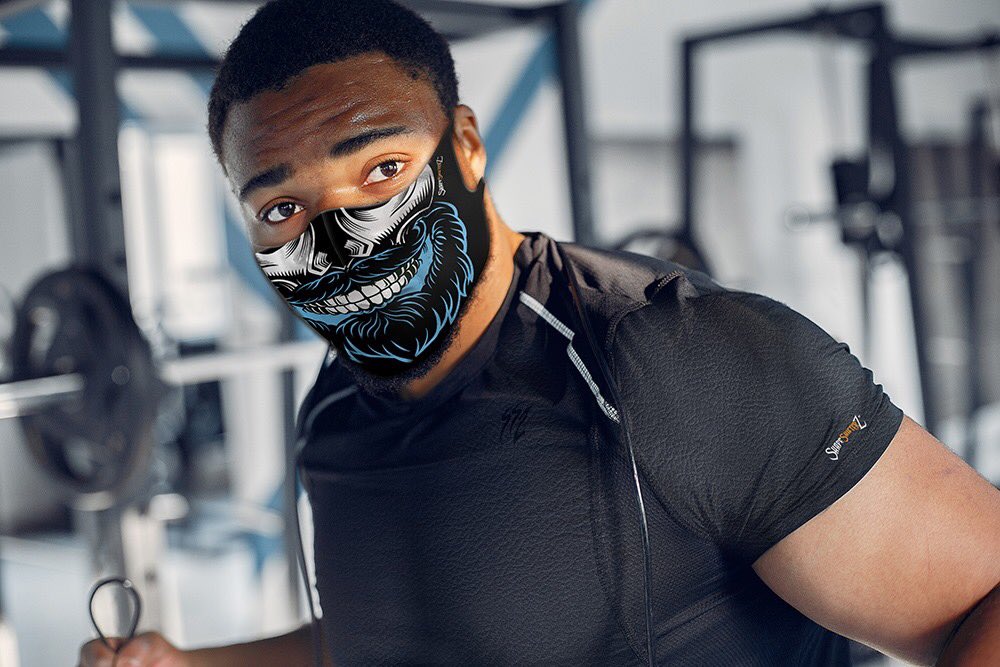 After graduating California Polytechnic with a B.S. in graphic technologies, Tanja worked at Digital Domain, and was a professional wrestler on Women of Wrestling. She combined her love of costume creation, digital artist skills and athletic performance knowledge to create ShapeShifterZ.
She is also working on other new mask designs, including animals, clowns and monster, perfect for Halloween.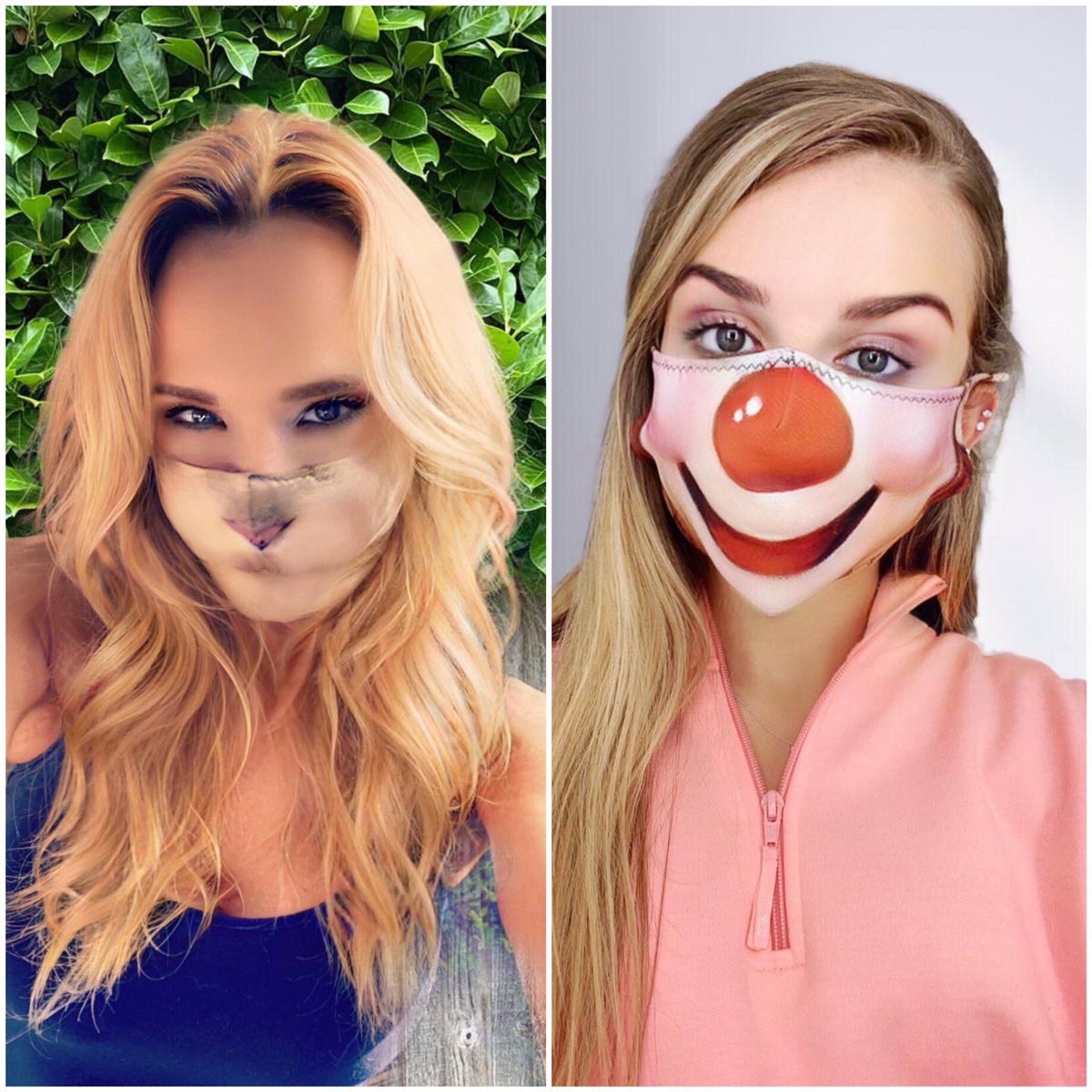 Check out her designs at http://www.ShapeShifterZ.com
Follow her Instagram at https://www.instagram.com/shapeshifterzco/