Unicorn Me Undies are top sellers at the new Me Undies store, which recently opened at Westfield Century City.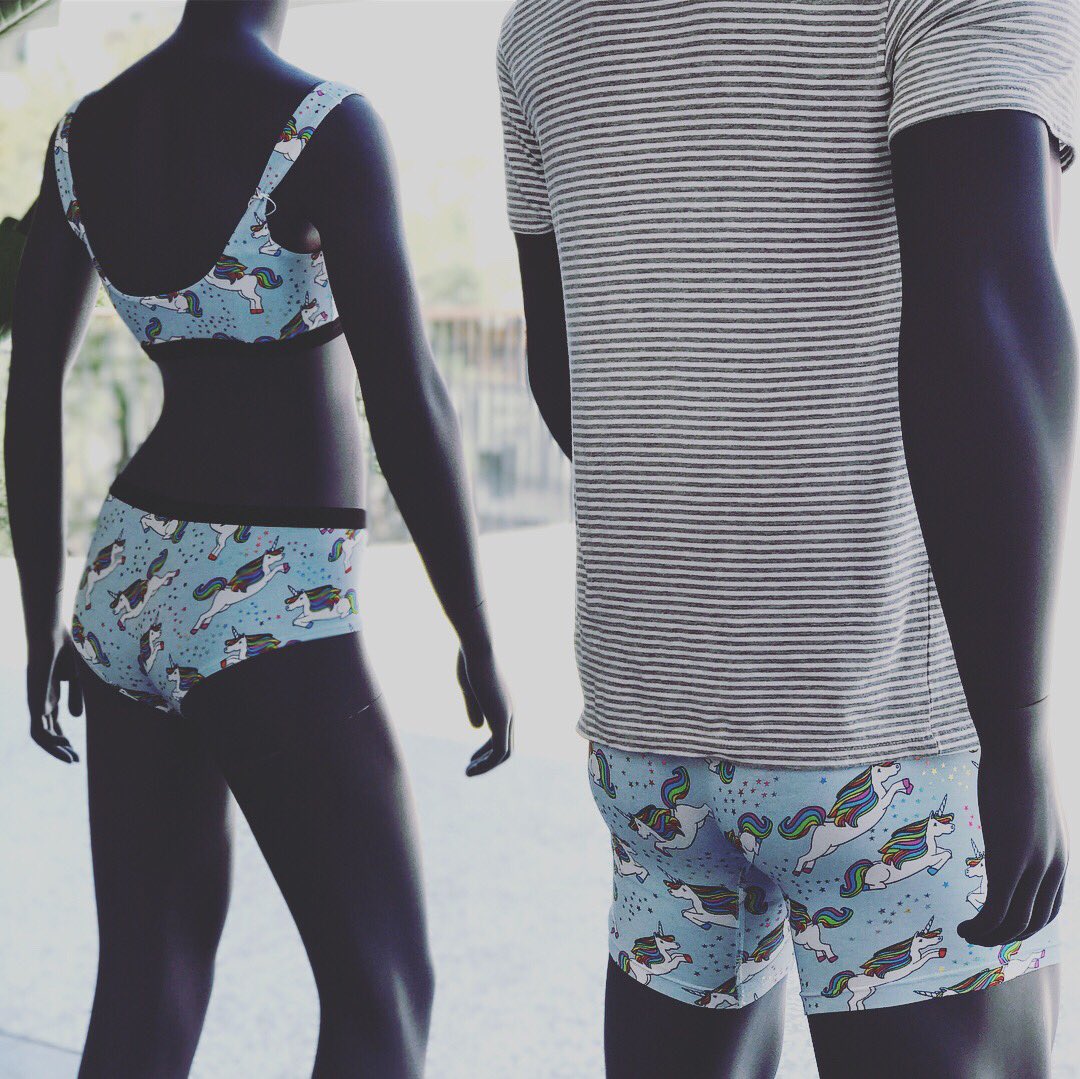 Unicorn undies for men and women, are available just in time for Pride Month in June, and LA Pride June 9-11. Unicorn undies of course, can be worn year round.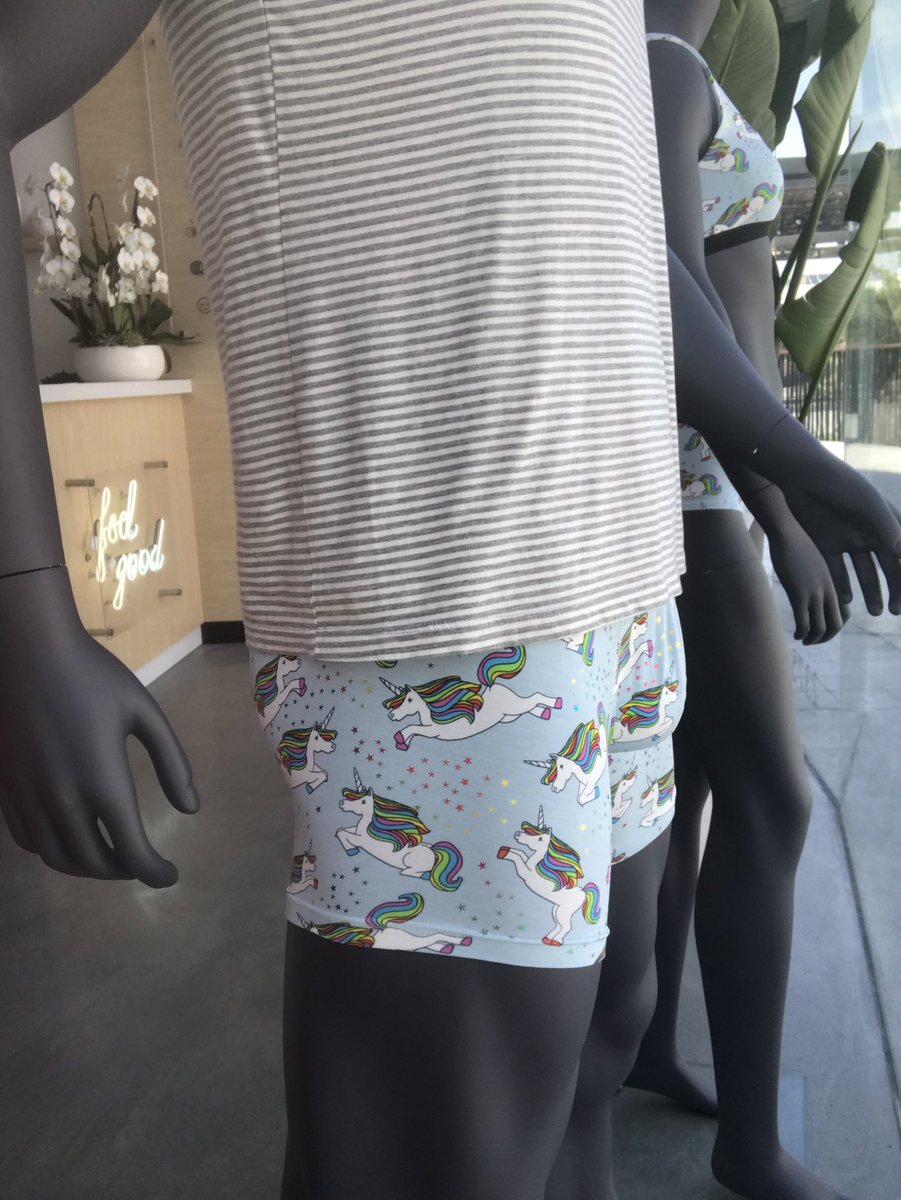 LA-based Me Undies is an online retailer that started in Culver City several years ago.
Me Undies decided to open the store to increase its marketing presence at the high foot traffic and newly remodeled Westfield Century City. The store is bright and airy, with floor to ceiling windows and a limited selection of mens and women undies in a variety of sizes. For all the sizes and styles, of course you can go online.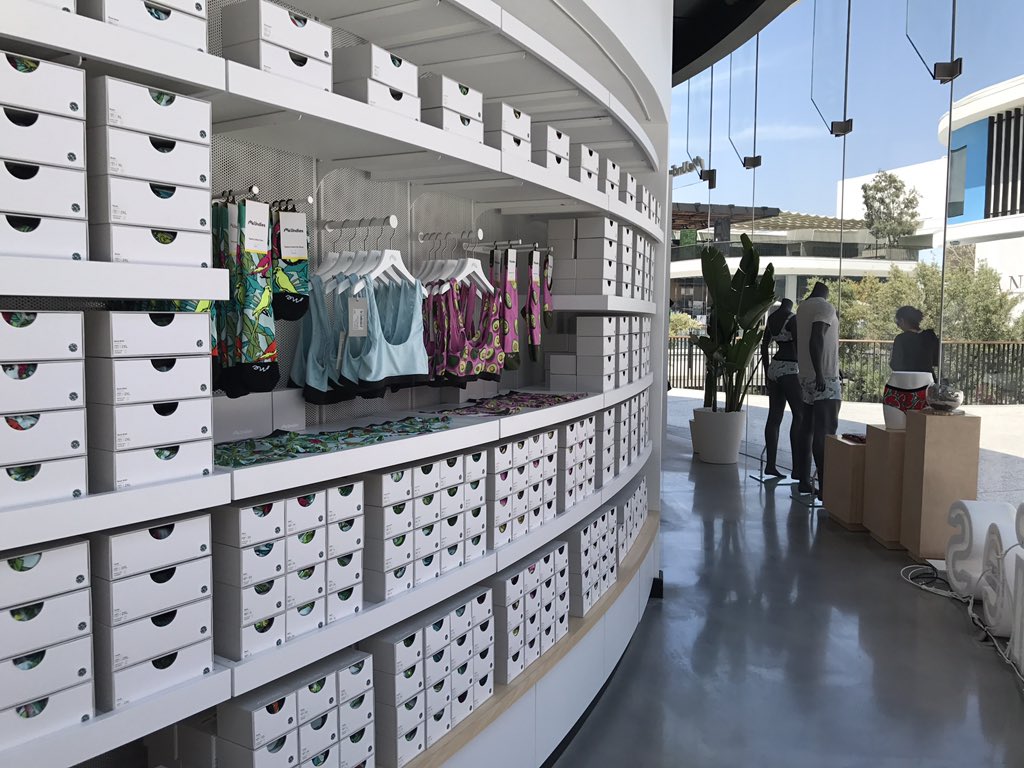 It's on the second floor near the open plaza, with the Disney and Adidas stores.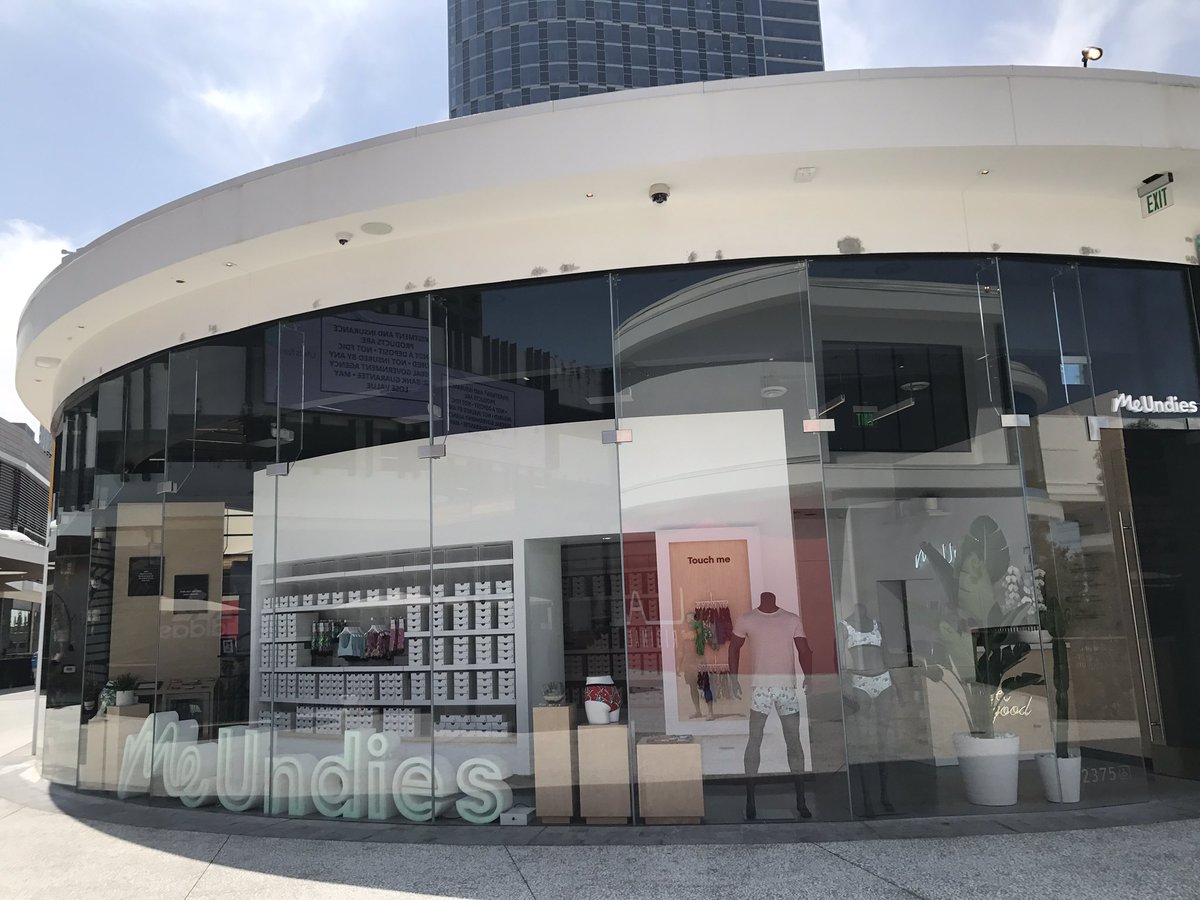 Paying customers can even enjoy complimentary kind bars and flavored waters in the lounge area.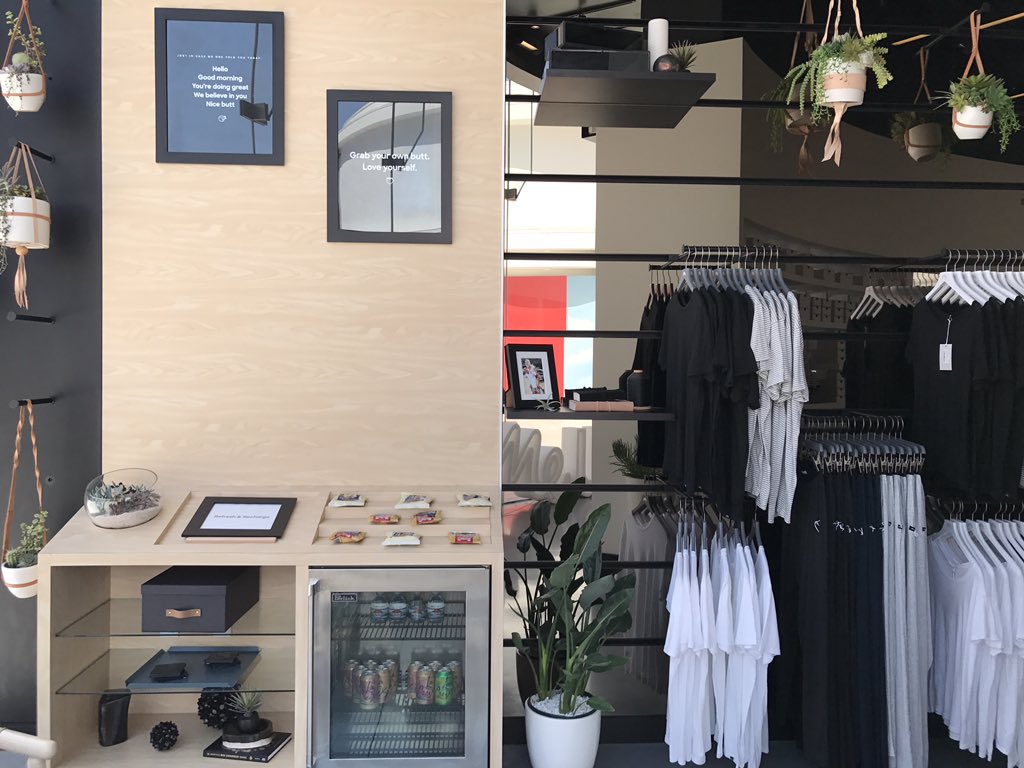 The LA location is Me Undies first LA location. It's technically Me Undies second to open after a short-term pop-up at Stanford mall which is now closed.
Me Undies executives have spoke on our Digital LA Fashion Tech panels before. Me Undies models walked our first Digital LA – Startup Fashion Show runway. Watch https://youtu.be/AcnpVsjoG08