NFTs, cryptocurrency, and Deadmau5 debuted during December 1-6 at Miami Art Week.
Art Basel Miami and Miami Art Week added NFT art, exhibits, panels, and speakers, reflecting the increased interest in NFTs and digital art collectibles over the past year.
At the last Art Basel Miami and Miami Art Week in 2019, there weren't any NFT crypto discussions. But this year, you could find NFT buzz everywhere. Art collectors interested in learning more about NFTs and crypto packed panels, workshops and exhibits with NFT and crypto experts, several from LA.
Roddenberry Foundation hosted a Star Trek Unity exhibit and party. A Deadmau5 artist created art in real time, that was then turned into NFT art.  See highlights below.
Art Basel Miami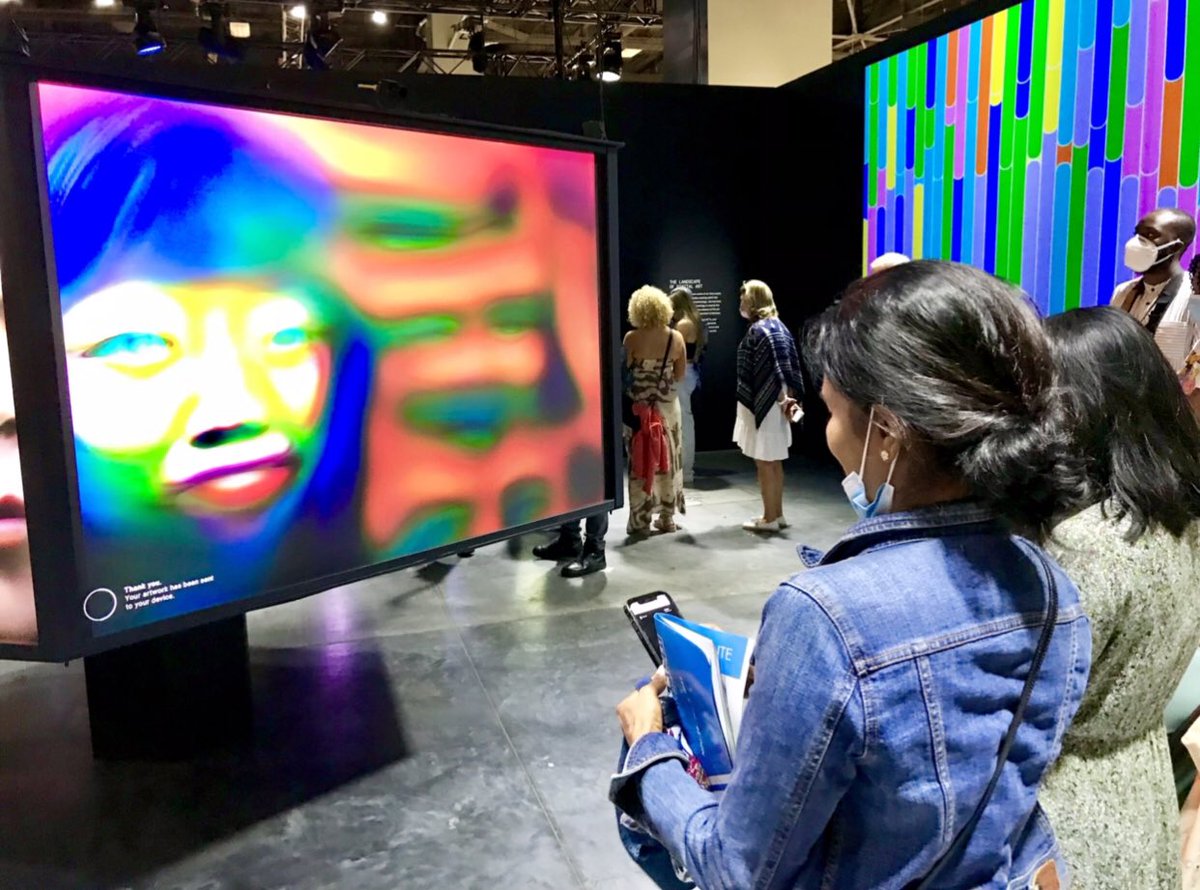 At the official Art Basel Miami at the Miami Beach Convention Center, the Tezos let you create an interactive NFT in real time. You look at a video screen, where a camera captures your digital image with an artistic filter. Then, it takes a screenshot of your image, attaches an NFT, and lets you download it via the app. This interactive exhibit attracted hundreds of attendees who downloaded the app to create their own image NFT on the spot.
Scope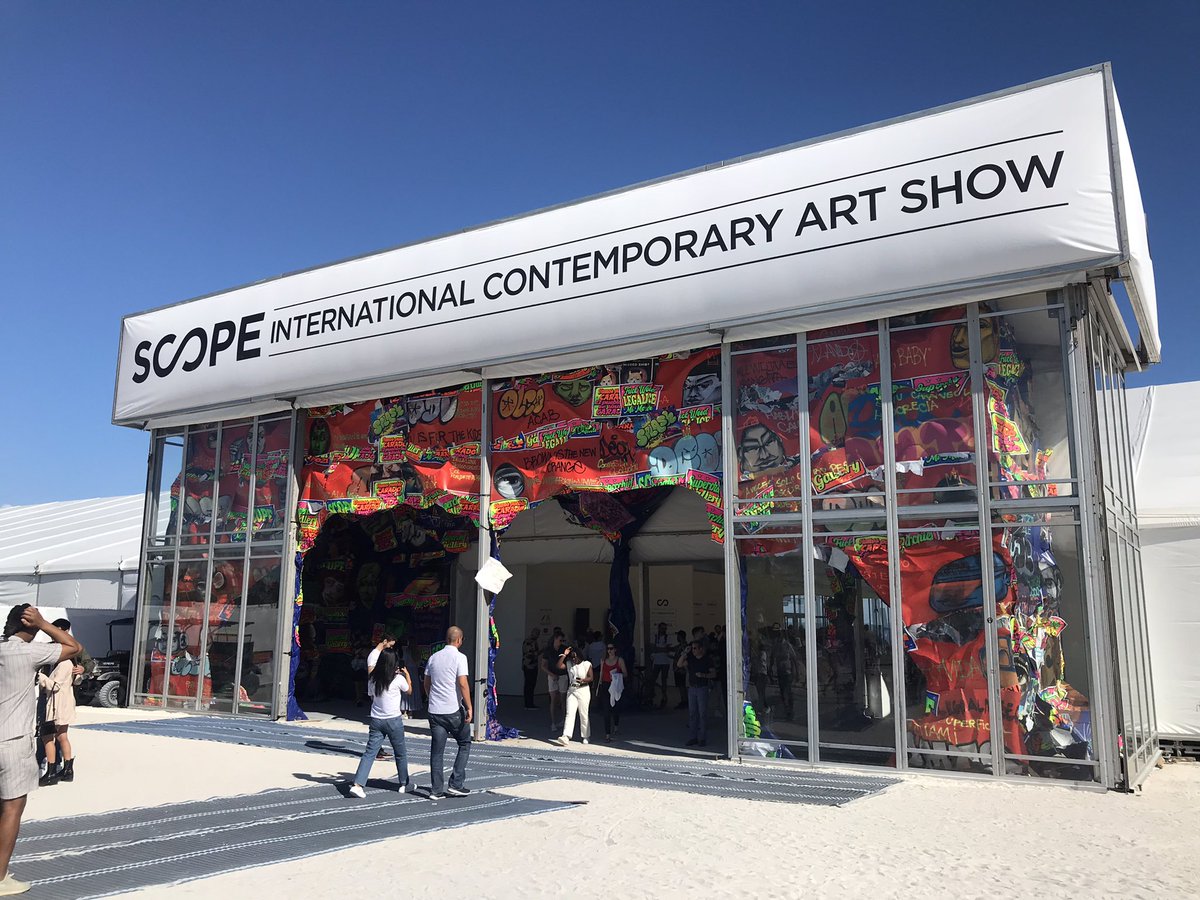 The Scope Art Fair beach tent hosted several panels during the week, including NFT intro panels.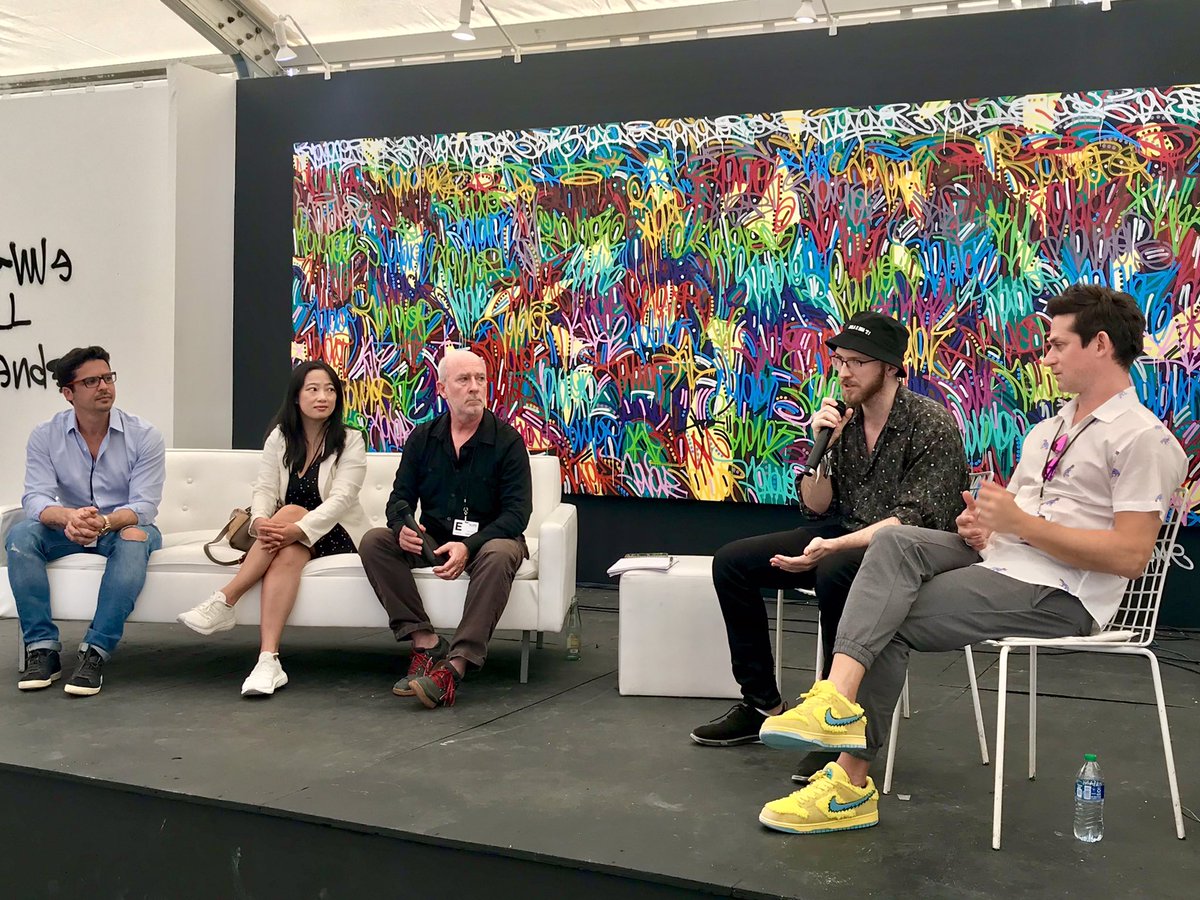 In the Dec 5 NFT panel, speakers discussed a variety of topics. On theHow to assess which NFTs to get into, speakers said: Ask the following questions: Do you like the art? Who else is supporting / part of the NFT? Any well known names in the space? Are you in it for long haul or short turnaround?
Star Trek Unity Exhibition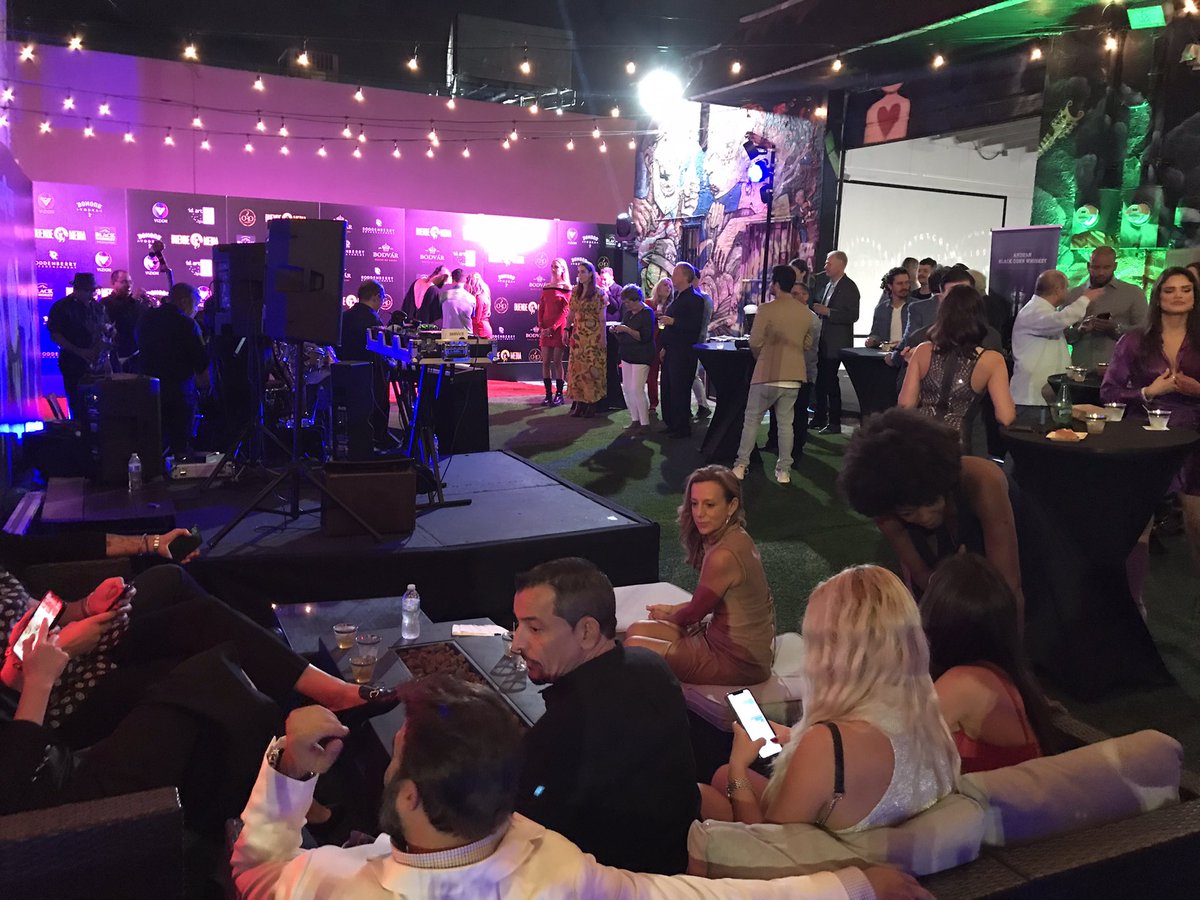 At the Star Trek Unity exhibition. Roddenberry Entertainment and Duende Media partnered to make a eco-NFT with living DNA embedded w Roddenberry's signature.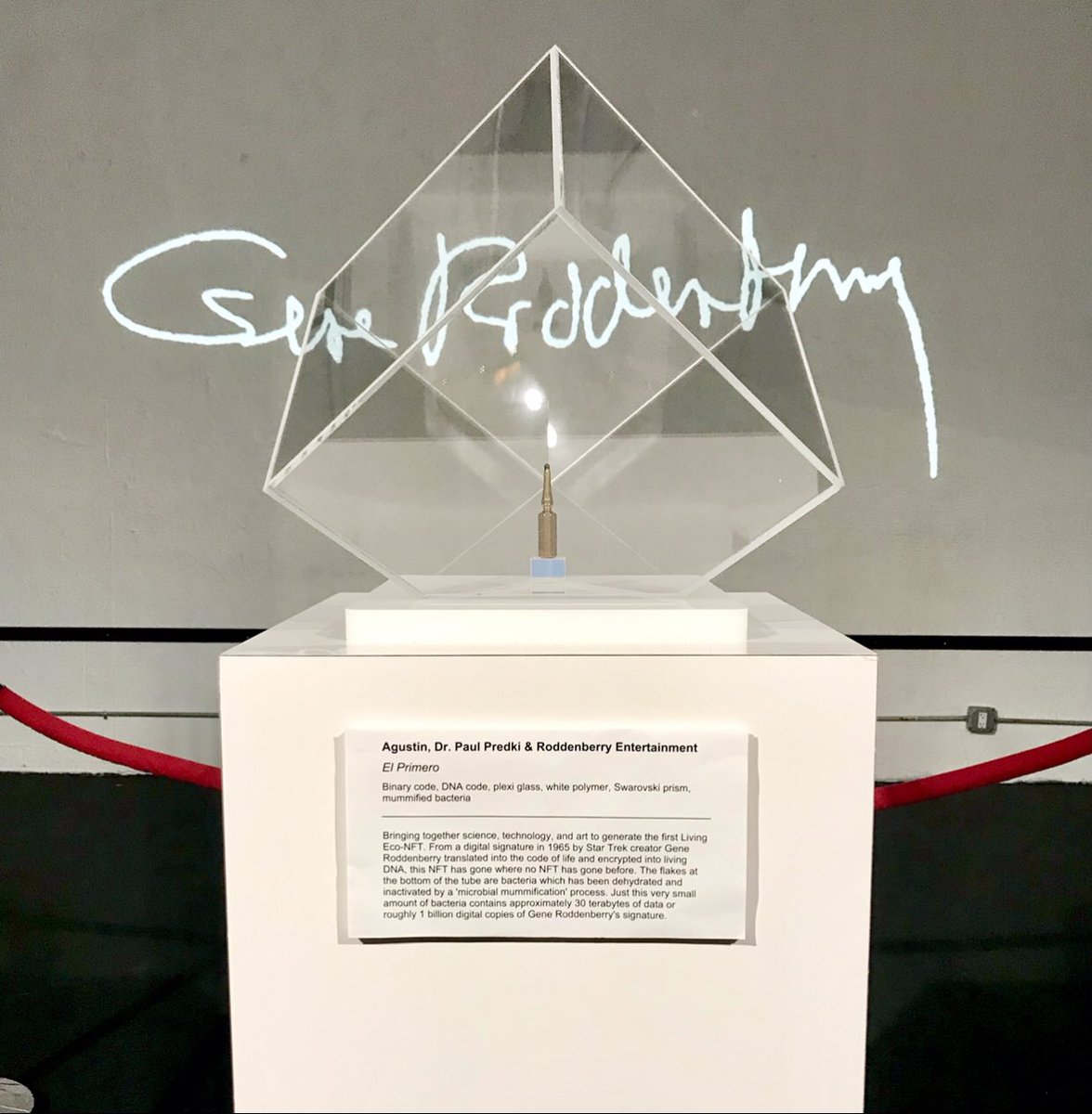 We interviewed the Roddenberry Media and Duende Media spokespersons.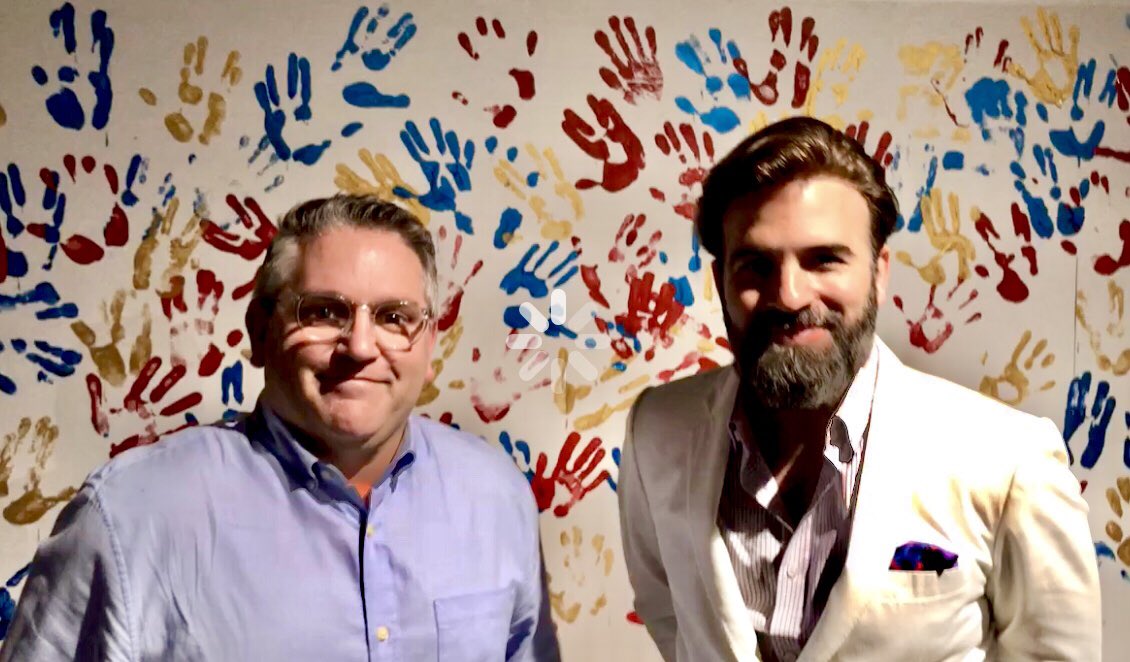 Also Lego artist Samuel Hatmaker created several Star Trek themed artwork with iconic scenes.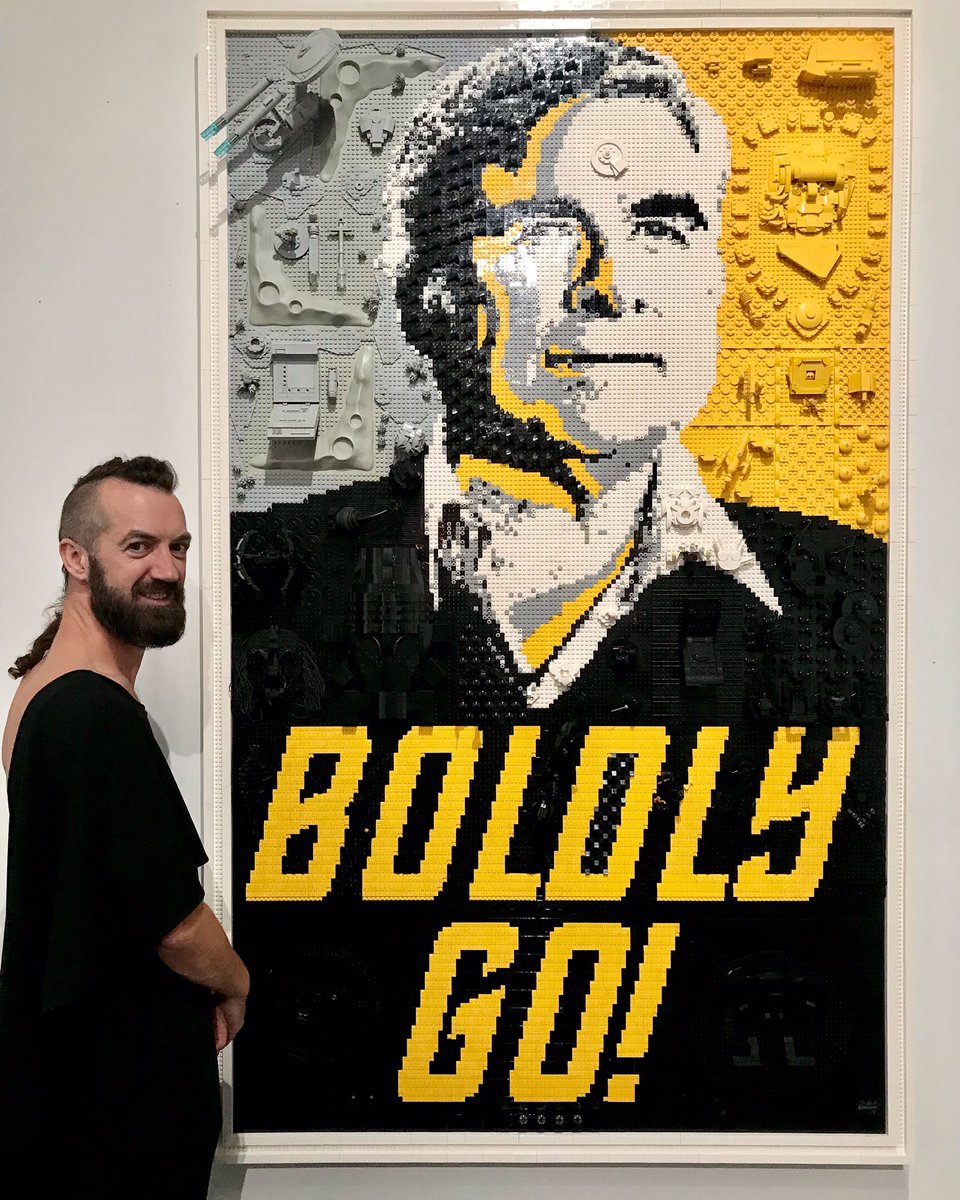 MiamiCoin @ Sagamore
BitBasel, MiamiCoin crypto, BitCoin, and NFT panels took over the Sagamore Hotel.
Deadmau5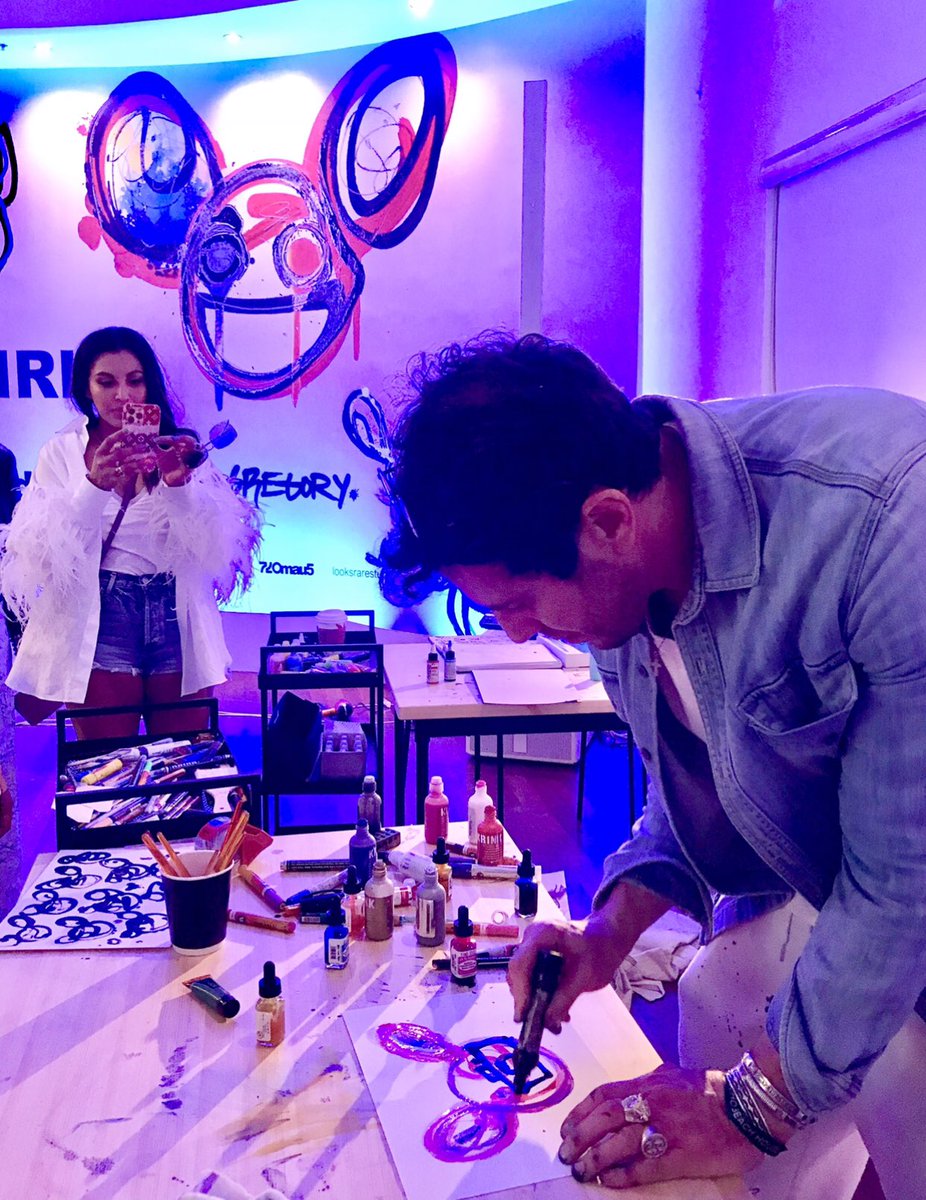 As part of the events, an artist created NFT art in partnership with DJ Deadmau5 (who did not appear at the event). The artists did paintings incorporating Deadmau5 signature ears, and then a photographer took a digital picture, sent it to a coiner who added a NFT tag, and then the attendees received both the free paper drawing, and the NFT digital version.