Our Digital LA – Micro Influencers panel featured influencers with niche passionate audiences and influencer platforms sharing how to work with brands last night at WeWork Pacific Design Center.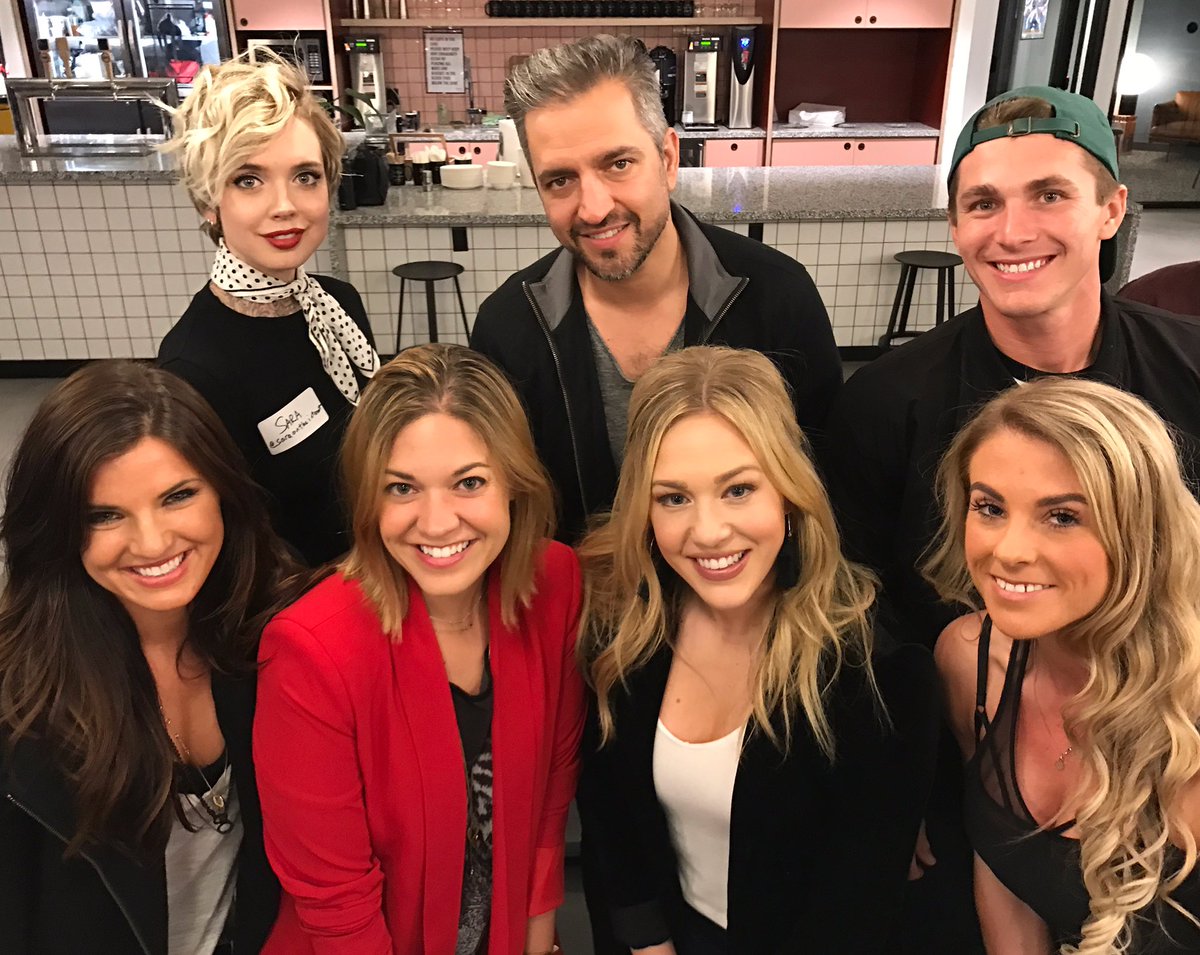 Influencers said it was key to be authentic, and treat followers as part of a community, not fans. Micro influencer platforms Hearbeat, Tinysponsor, and Buttrfly described how their influencers with 500 to 500,000 followers can provide more engagement than big influencers with millions of followers. Watch speakers tips on working with microinfluencers in our Facebook live video.
HIGHLIGHTS
What is a Microinfluencer? Definitions vary from platform to platform, but in general microinflunecers are NOT the super influencers with millions of followers. Micro influencers can be 500 to 5,000 Instagram followers, or 5,000 to 100,000, etc. depending on the platform.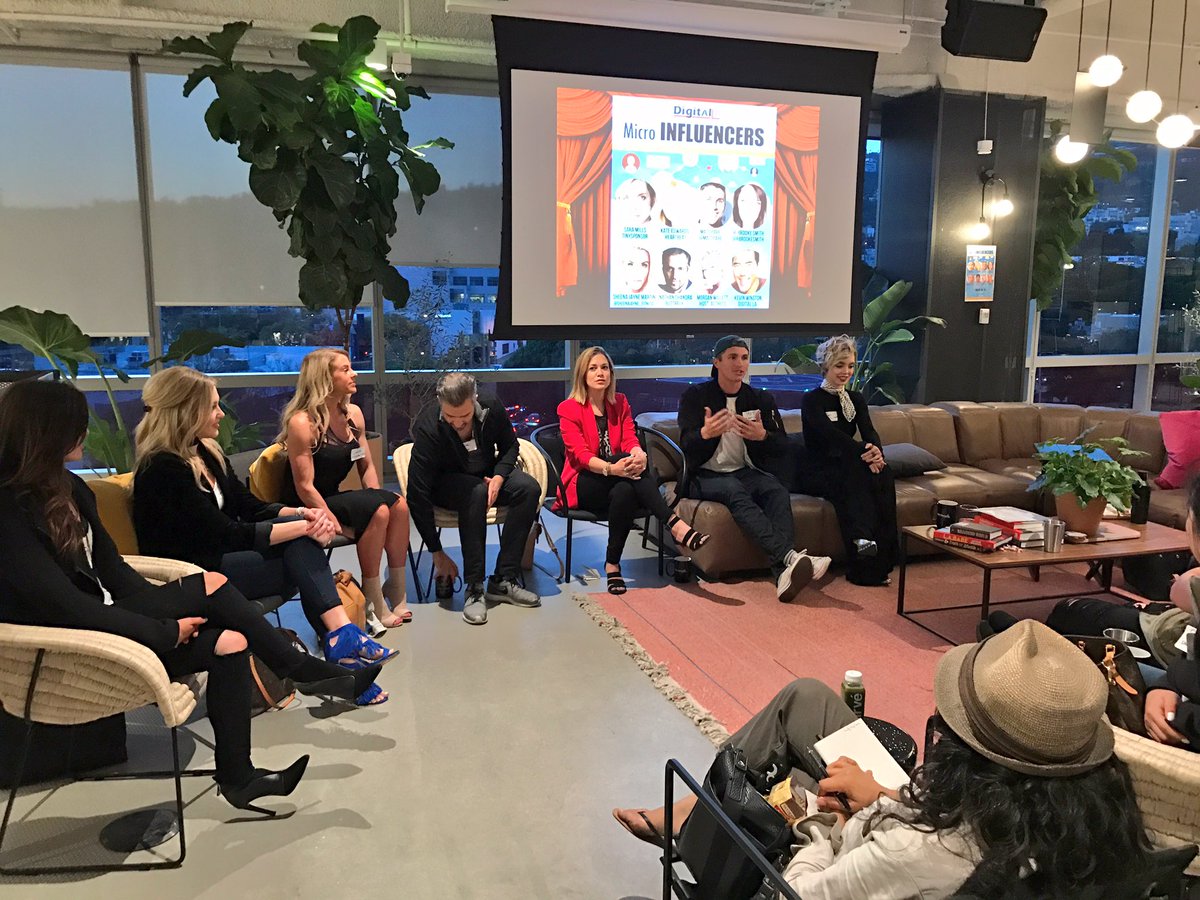 Be Authentic. Followers engage with your authentic self, so be yourself. Don't take brand deals for products that clearly aren't a fit with your brand, even if the money is good, speakers said.
Your 'Community', Not 'fans.' Rachele Brooke Smith, an actress with lifestyle focused Instagram,  doesn't like the term "followers" or "fans" because she views them as her supporters or her community.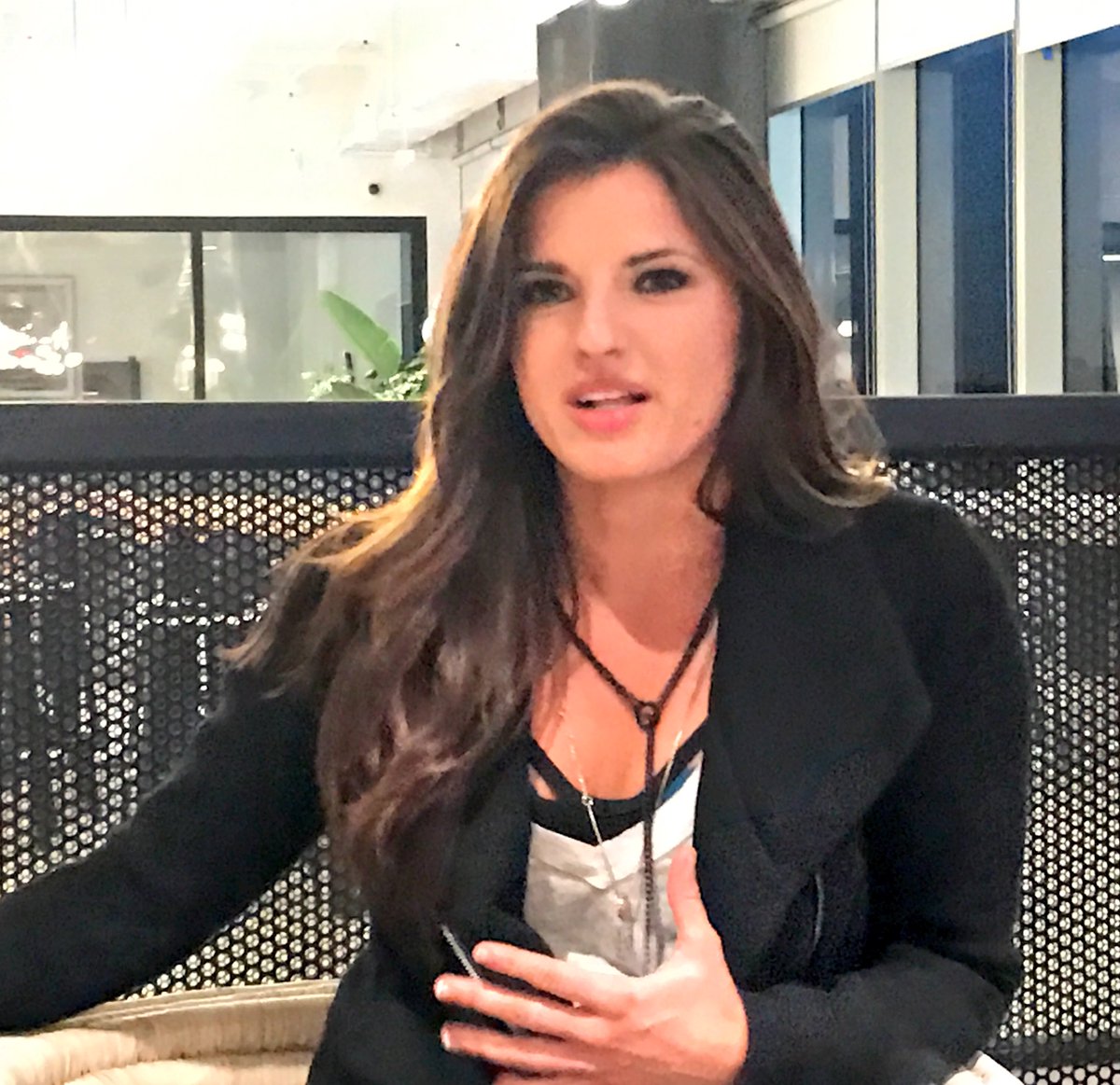 "I want to provide value. I want to put value into the world. They are supporters not followers," Rachele said.
Track and Optimize Metrics: Views, likes, shares, comments, tracking w codes, click-thru, relevant comments. Heartbeat uses a formula to track engagement based on followers, likes and comments.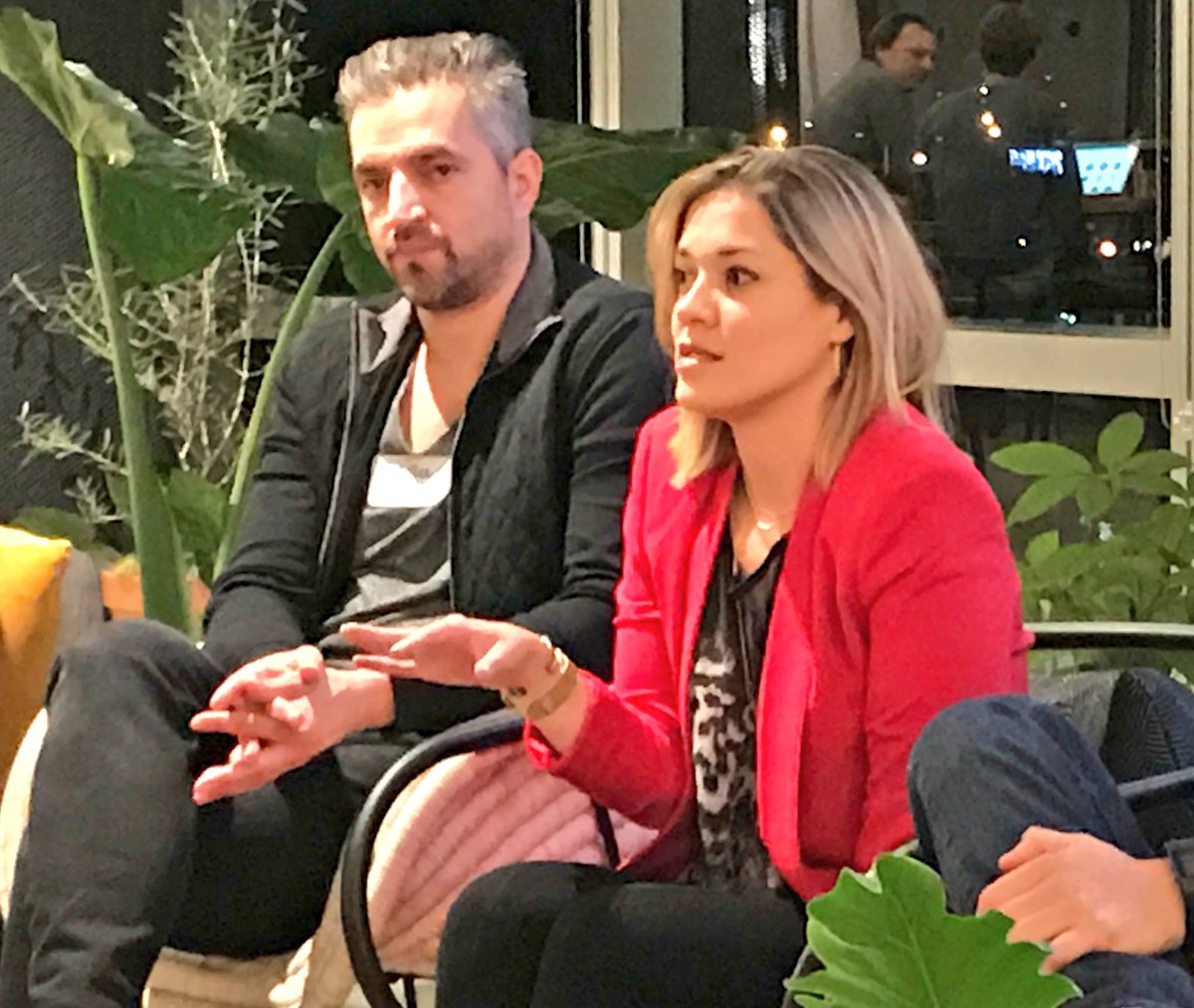 Avoid Boost Groups. It's somewhat controversial and debatable. But avoid groups of influencers who agree to comment on each other's posts to increase the visibility of a post. It's not authentic, said Sara Mills of Tinysponsor.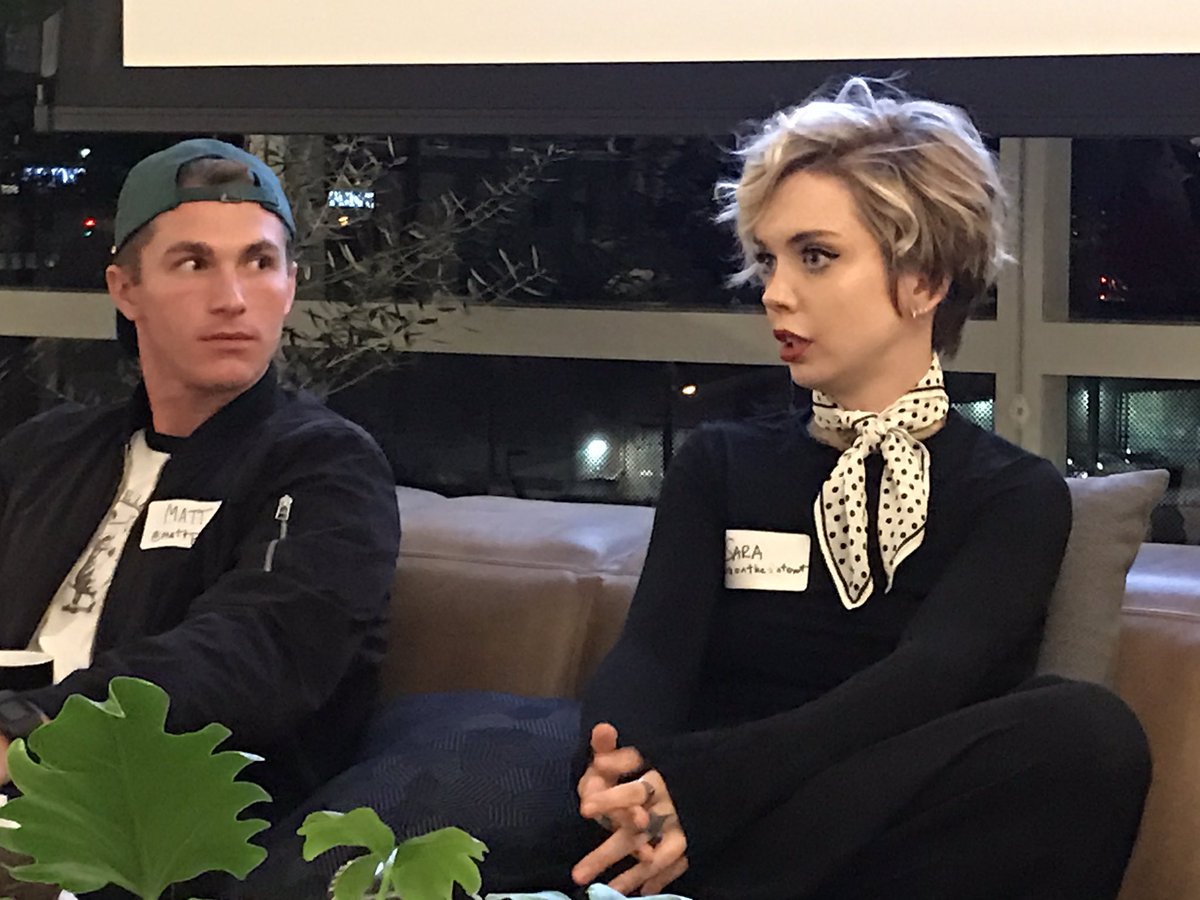 Thanks to our amazing speakers!
SPEAKERS: 
Sara Mills. IG @SaraontheInternet. Beauty & fashion enthusiast Autistic girl in the internet world. Works with TinySponsor, which works with brands and advertisers to create campaigns with microinfluencers.
Kate Edwards, Heartbeat, Co-Founder and COO. Heartbeat is a marketing technology company that connects brands with more than 150,000 female millennial brand ambassadors made up of real women, not bloggers or celebrities. People trust their friends' opinions most, so Heartbeat creates massive user-generated content campaigns that replicate word-of-mouth marketing with campaigns that are scalable, trackable, highly-targeted, and ROI-focused. Kate was a Final 5 finalist in the Silicon Beach Fest 2016 – Startup Showcase.
Sheena Martin @sheenajayne_fitness. Sheena is a Gold and silver medalist female bikini body builder. She is an online trainer and female motivational speaker and entrepreneur with around 120,000 followers on IG. She engages in e-commerce using both IG and youtube to promote and sell her training videos. Her product is HER brand. She is happy discuss her successes as a trainer and inspirational messenger, but also her struggles and frustrations with how to work with 3rd party brands.
Rachele Brooke Smith @rbrookesmith Rachel is an actress in several movies, who is a trained dancer and fitness freak. She uses IG as a communications medium for engaging her audience, and also promotes products and films on her Instagram, Facebook, and Youtube.
Morgan Willett, AfterBuzz Host, Actress. After winning Big Brother: Over The Top, Morgan leveraged her appearance on the show to grow her following. She joined Maria Menounos' AfterBuzz TV Network as an on-camera host and enjoys reporting from the red carpet and hosting after shows like 'Big Brother' and 'Dancing with the Stars'. Additionally, she works under the guidance of Daryn Simons and Deborah Del Prete of Cohesive Entertainment Group and Stephen DeCayette of DeCayette Talent Agency. @Morgan_Willett on Twitter
Jim Sellers, Buttrfly, Co-Founder, COO. Buttrfly is an EOS blockchain marketplace for global influencer activation. Jim was formerly CEO of Tagger Media, which is an influencer marketing and social analytics platform for brands, agencies, and media companies @buttrfly_net
Matt Pare, a recently retired catcher in the San Francisco Giants organization, is now a writer and creator off the field on his comedy YouTube channel, Homeless Minor Leaguer. @mattpare