Microsoft announced plans to buy Santa Monica based Activision Blizzard for $75B on Monday January 18.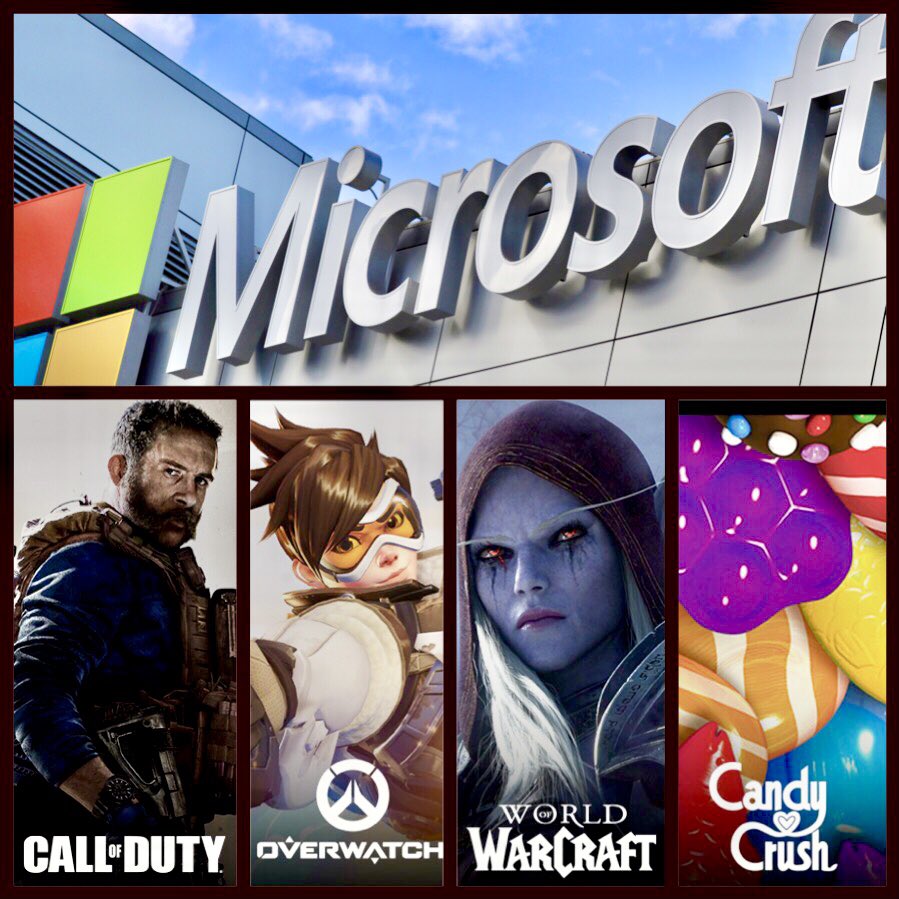 Activision Blizzard owns several top gaming titles including Call of Duty, as well as Blizzard's World of Warcraft, Overwatch, StarCraft, Diablo; and King games Candy Crush.
Microsoft Xbox players who subscribe to the monthly Game Pass service will eventually be able to play these Activision Blizzard games, included in its monthly fee. No news on exact pricing, but likely will just be included without upcharge.
The acquisition is mostly a a titles to attract/retain subscribers acquisition, similar to title acquisitions in the movie industry, like Netflix has done to attract and retain subscribers.
In a statement released by Activision Blizzard, CEO Bobby Kotick said that the acquisition is expected to be completed by summer 2023.
Activision executive leadership, including Kotick, has been under investigation for workplace discrimination, misconduct and other issues. Kotick is expected to leave after the acquisition.
The acquisition leads to many questions:
What does this mean for Activision Blizzard's SoCal employees
In the past, when Microsoft has acquired LinkedIn and other companies, it has generally let its acquisitions continue to operate in their locations and manage themselves, providing support and access to its considerable resources including IT, HR, sales, etc.
Activision Blizzard has estimated 9,500 employees worldwide.
No announcements have yet been made about Activision's employees in its Santa Monica HQ, or Blizzard employees in its Irvine, Orange County office. Though in general, most Microsoft acquisition's offices remain mostly intact. Don't expect the SoCal offices to be moved to Microsoft HQ's Seattle Redmond area anytime soon.
How will Activsion Blizzard interface with Xbox and Halo?
It will be seen how Activision Blizzard will interface with Xbox. Will they be under Xbox, or will there be a new games VP to whom Xbox and Activision Blizzard leadership report?
What will happen to BlizzCon?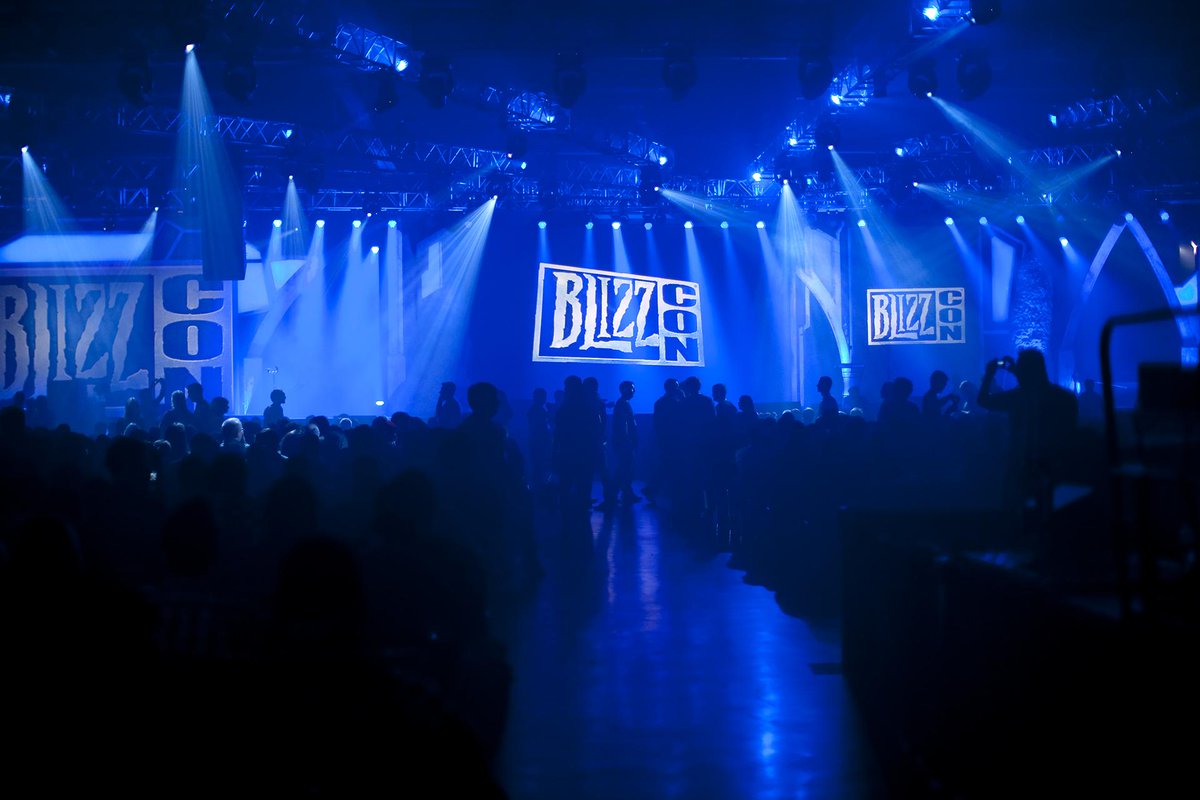 The annual BlizzCon convention held at the Anaheim Convention Center is likely to continue. It has had a three-year pause due to the covid pandemic. The most recent BlizzCon was held in Anaheim 2019. The 2020 and 2021 BlizzCons were cancelled due to covid. An online version BlizzConline had been scheduled for February 2022, but it too was cancelled in fall 2021.
What new cross-product merchandise is possible?
Xbox consoles could be sold in promotional bundles with Activision Blizzard game titles. There could be Call of Duty or Overwatch themed Xbox controllers or consoles?
What about E3?

Call of Duty wraps LA Convention Center hall in 2016.
E3 2022 will be cancelled for its third year in a row due to pandemic, like 2020 and 2021. Whenever E3 returns, it remains to be seen if Activision, Blizzard, and Xbox will have their own separate booths? Or will there be one super booth or even half a hall with all their titles.
What about the Metaverse?
The current metaverse buzzword generally refers to an avatar you can use to across platforms and games. Since these games and titles span such different genres, the idea of a single avatar crossing among them seems unlikely, despite journalists speculating this could happen under the acquisition. There theoretically could be a basic avatar that gets customized to cross into these different games, so you