Kevin Smith's Mooby's popup restaurant officially debuts today Thursday June 18, as a fully interactive yet socially distanced experience, in West Hollywood.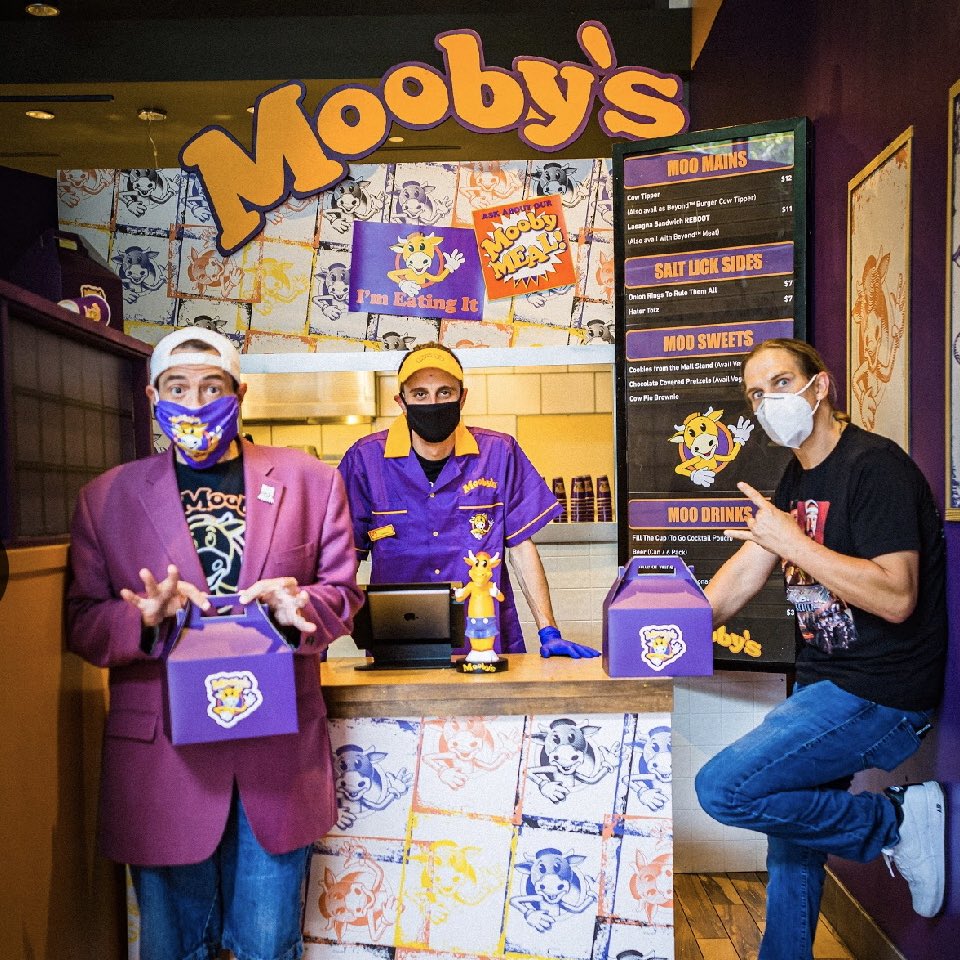 Kevin Smith and Jason Mewes (Jay) appeared at photo event, taking photos with Mooby's face masks and without.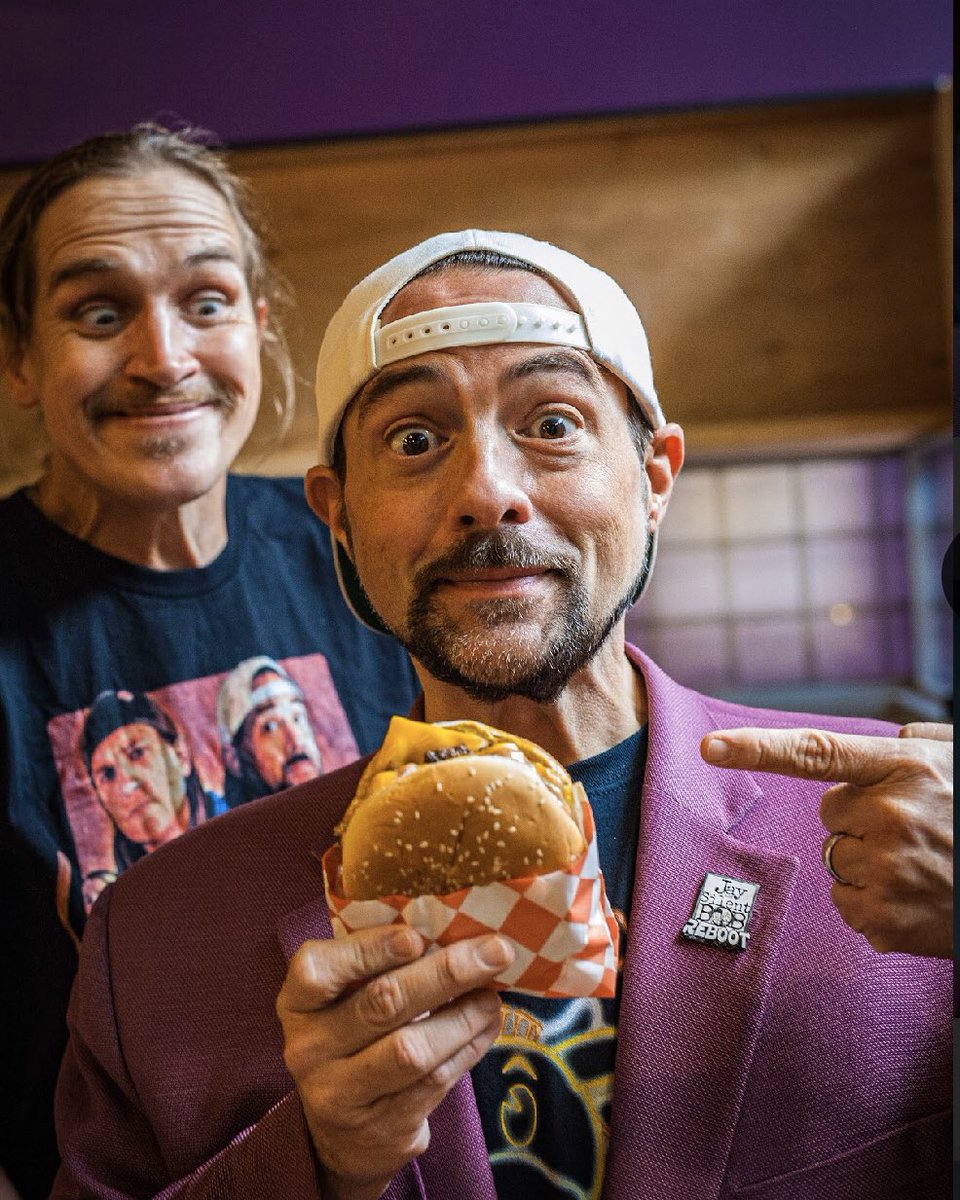 Mooby's is the fictional fast food burger restaurant appearing in Kevin Smith's movies including Dogma, Clerks II, and the Jay and Silent Bob franchise.
The food is delicious! The Menu by Chef Royce Burke and the Secret Lasagna team includes the Cow Tipper burger,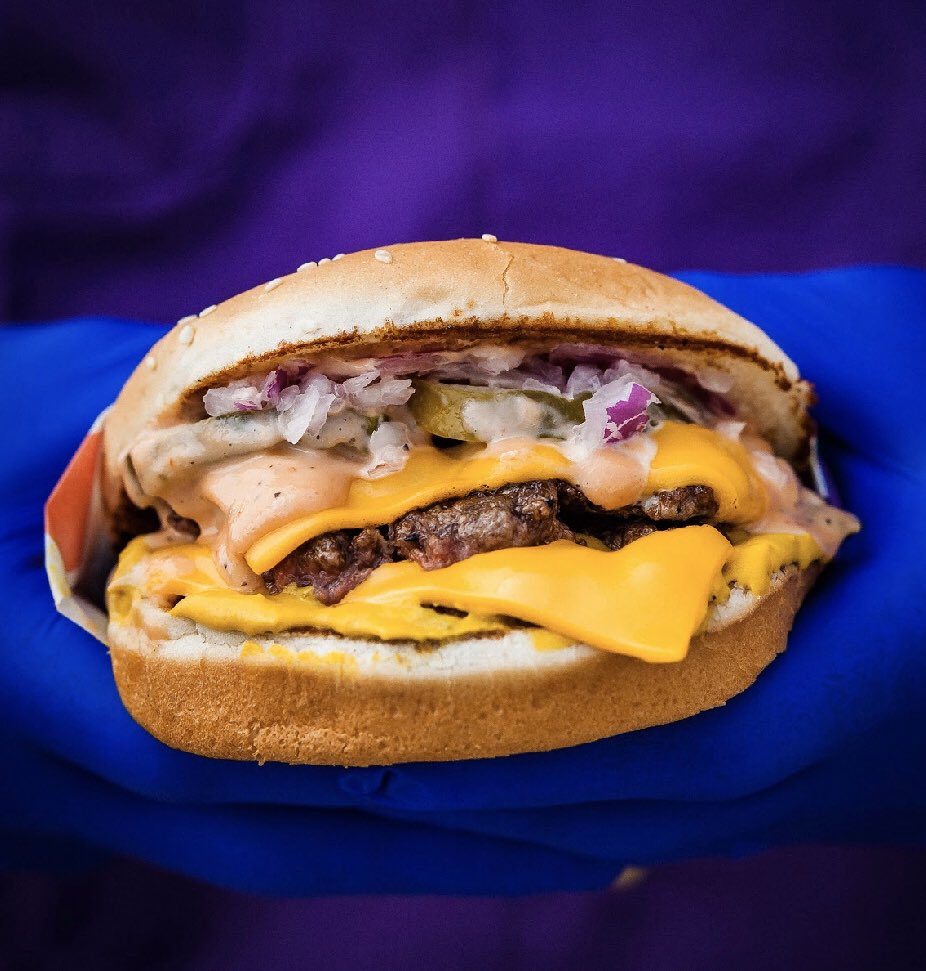 Lasagna Sandwich Reboot, Cocksmoker chicken sandwich, Onion Rings To Rule Them All, Hater Tots, cookies and brownies, and Mooby's beer. The onion rings and tater tots are especially tasty and flavorful.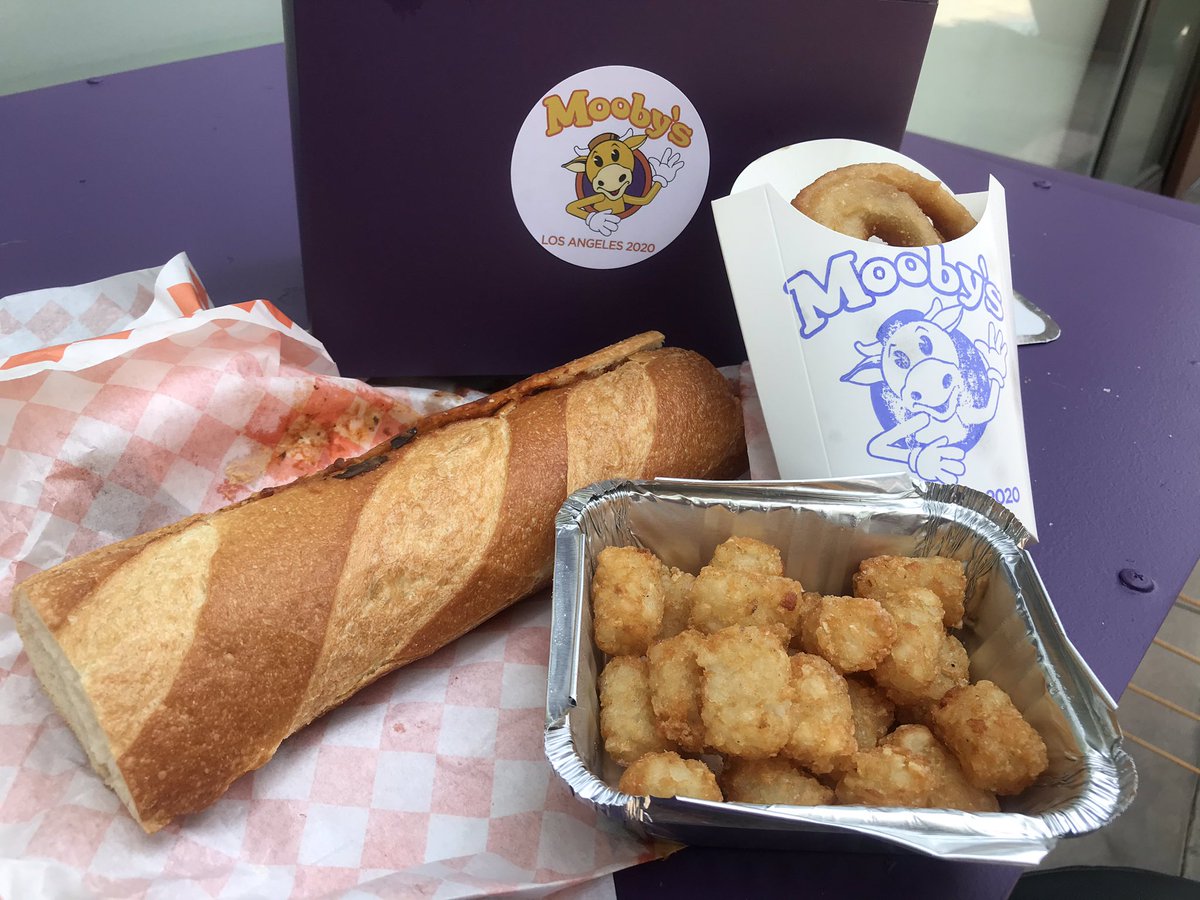 Mooby's was originally scheduled to open April 25, but was postponed two month due to the pandemic. It is one of the first popup experiences to open in the pandemic, opening as dine-in restaurants are reopening.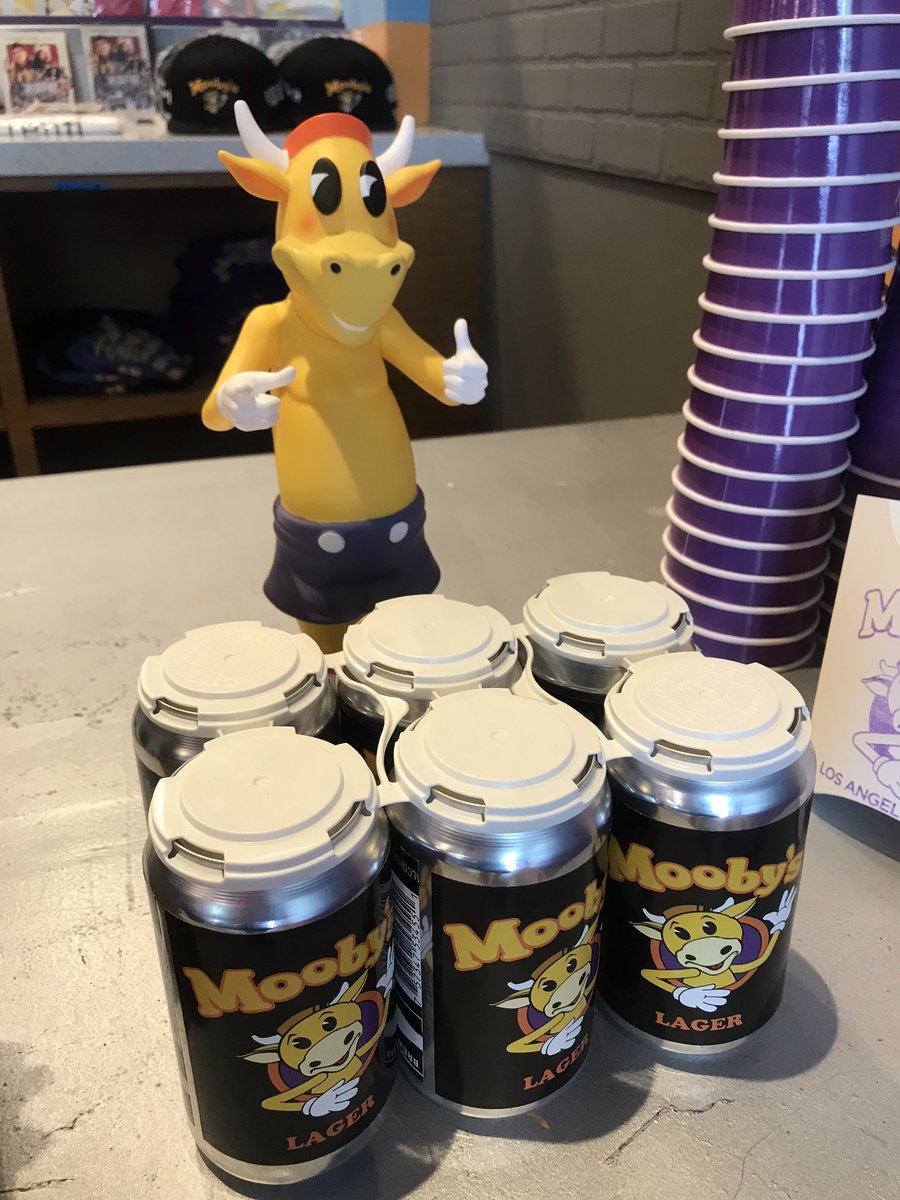 Mooby's pandemic precautions include: signs requiring wearing masks inside, social distancing stickers on the floor, and hand sanitizer at the entrance and counter. During the press event, attendees could take photos inside, and had to sit outside at the patio tables to eat.
Kevin Smith partnered with the restaurant-themed event company that also produced the popular Saved by the Max and Good Burger pop-up restaurants, also at the same location at the Gateway West Hollywood shopping complex (Santa Monica and La Brea).
The pop up will be donating 100% of the proceeds from their first week plus all sales from the Mooby's Social Distancing shirt directly to Clean Up South Central.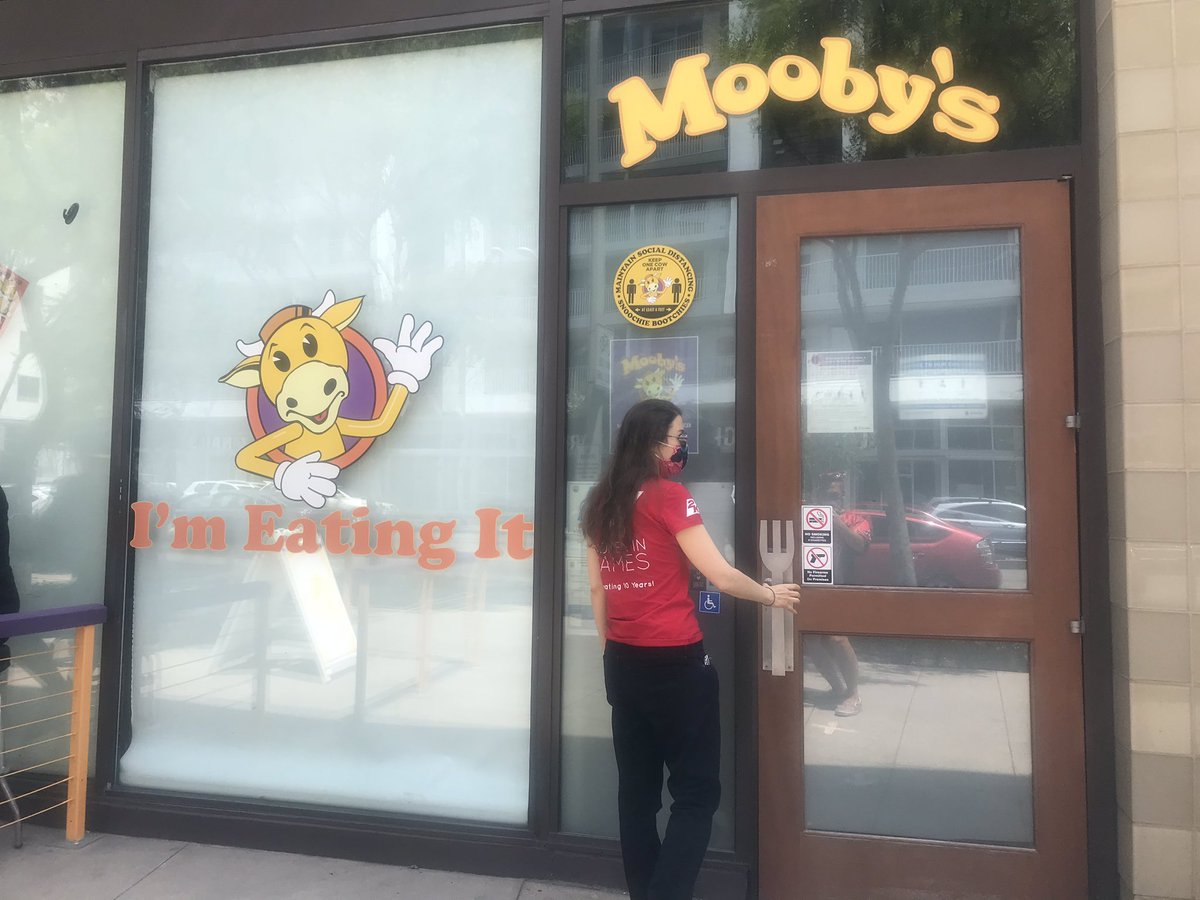 Photo opps include: The signage outside, inside, and around the restaurant interior, including facades of the video store and newsstand.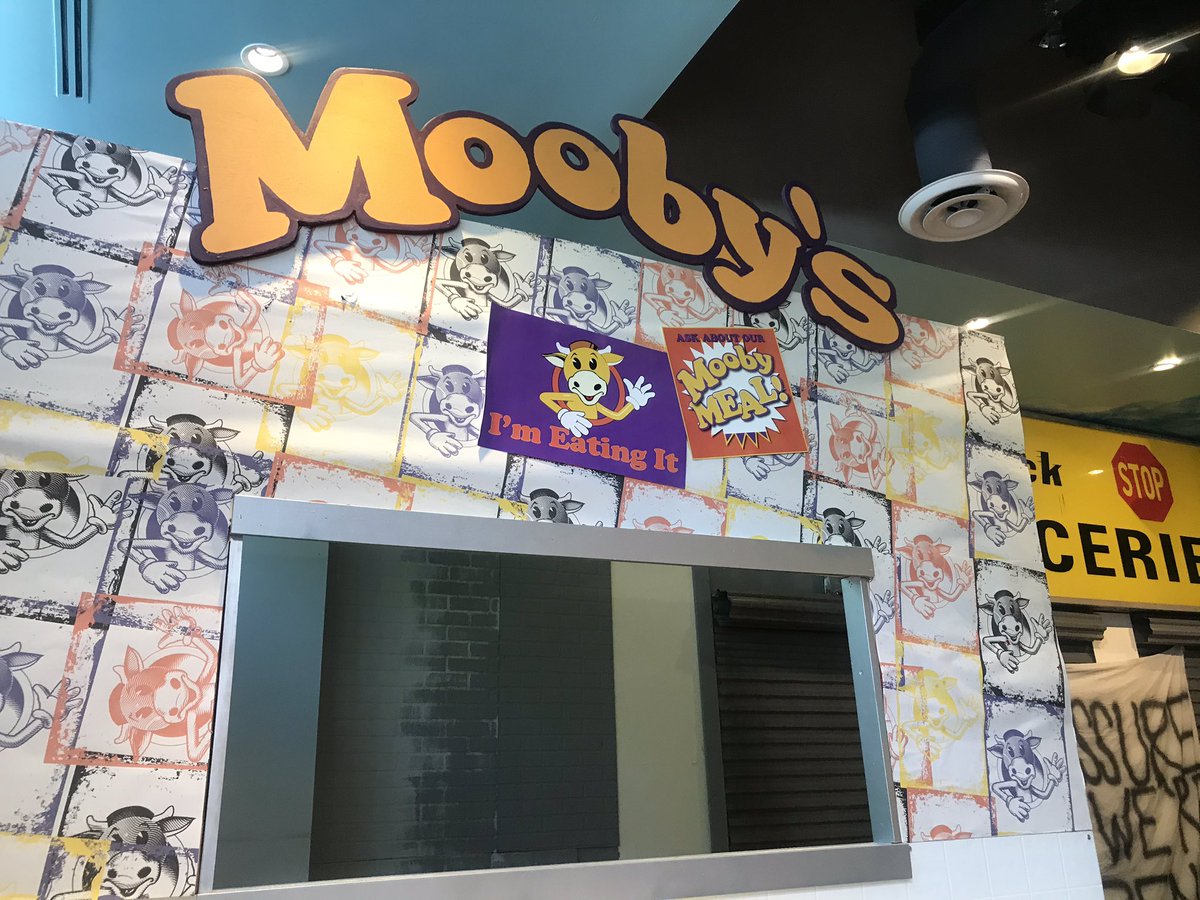 There is finally something new to Instagram!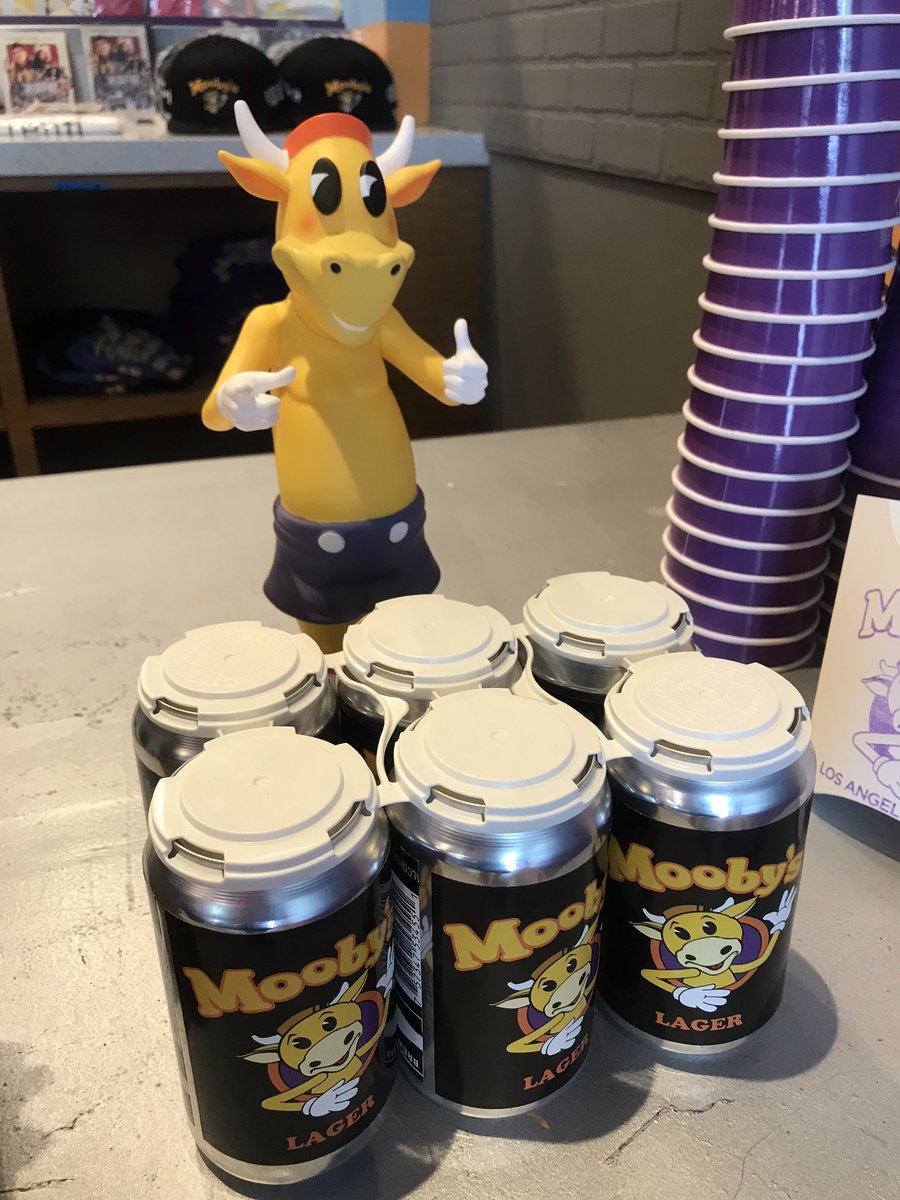 The pop up is open from June 18 to undetermined date.
Food Menu includes: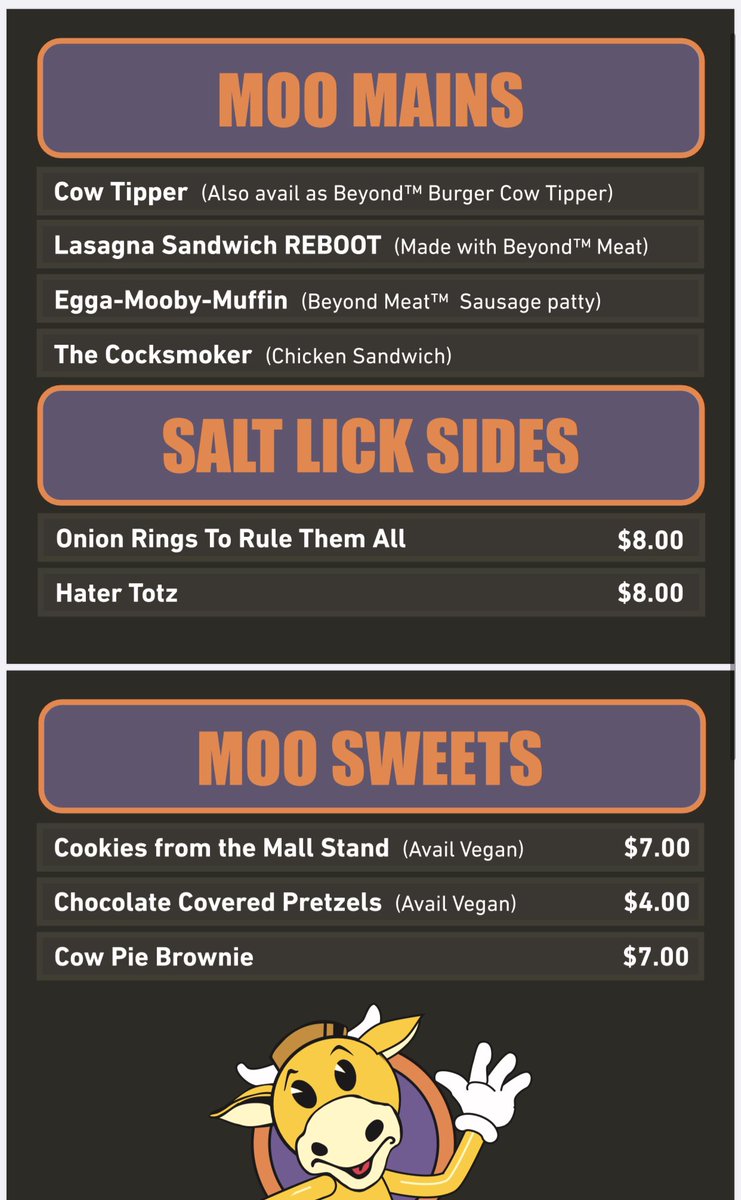 Digital LA was happy to cover via Bionic Buzz. See Bionic Buzz video.