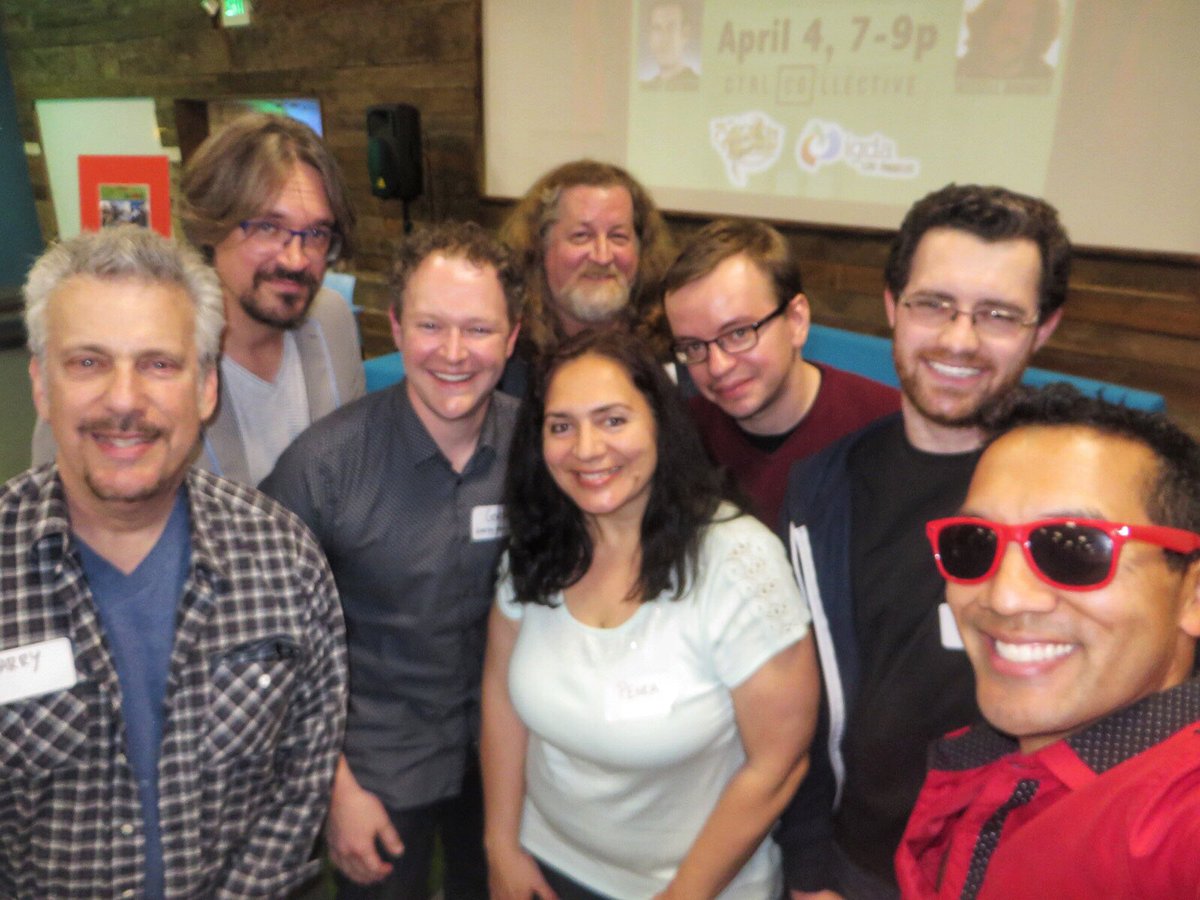 PLAYA VISTA: Top composers who scored music on game franchises including Assassins Creed, Blizzard games, Star Wars, and Witcher and indie breakout Ori and the Blind Forest gave valuable career advice on composing music for games at our third Digital LA – Music for Games panel, held at CTRL Collective in Playa Vista.
More than 125 attendees including composers, students, and sound designers and engineers loved the discussion, saying it was "amazing," thanks to candid and advice from top award-winning composers with decades of experience. Speakers included Austin Wintory (Assassins Creed: Syndicate, Journey), Gordy Haab (Star Wars: Battlefront), Penka Kouneva (Bloodborne, Prince of Persia, Transformers), Mikolai Stroinksi (Witcher 3), Gareth Coker (Ori and the Blind Forest, Minecraft), Garry Schyman (Bioshock), and Russell Bower (Blizzard).
Twelve Top Tips Composing Music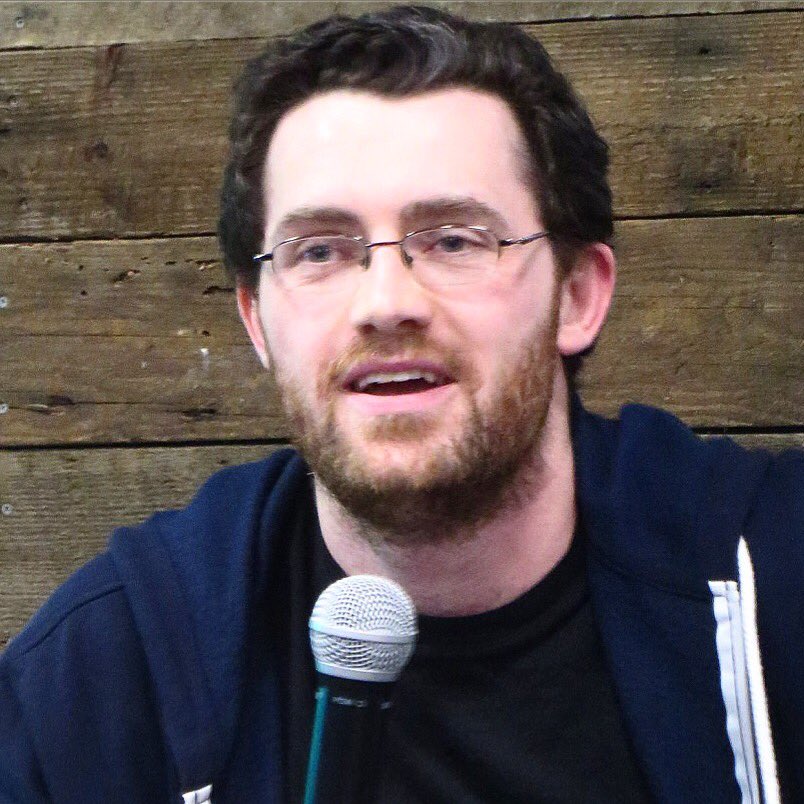 1. Study Study Study what makes good music, write it, and perfect your craft. Many composers study formally in school, and continue to write music and do projects continuously to keep learning and perfect their craft.
2. Play Games. "Play games as much as possible," said Austin Wintory, Grammy-nominated for Journey and composer on Assassins Creed: Syndicate. Play games you are composing music for, so you understand the rhythm, story, emotional cues, etc. Play lots of games you aren't composing music for, and listen to the music so you can understand how themes develop and merge with game play.
3. Develop Your Voice, said Gareth Coker. Just like script writers for movie and TV have their own voice (type of stories, dialogue, rhythm, etc.) so do composers. You can be inspired by other composers, but don't try to copy them or sound like them. Develop your own unique voice and sound in your music.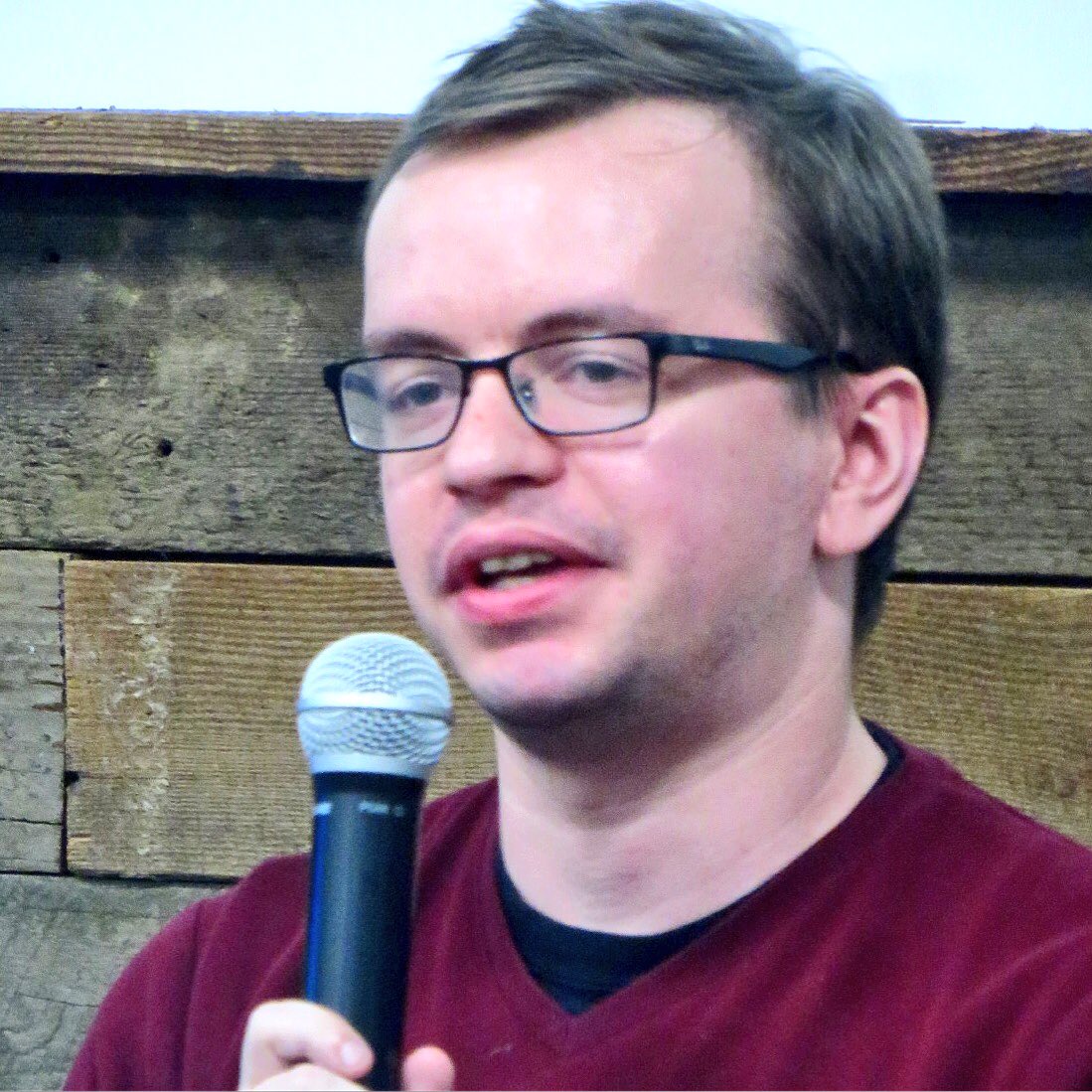 4. Get Your Music Out There. Get your music heard in the right places online, and work on projects like web series, short films, student films, everything you can. Because you never know who may hear your music and hire you for a job.
Composer Gareth Coker said that when he was getting started, he put samples of his music on dozens of sites online. Finally, he was contacted by someone which eventually led to him working on Ori and the Blind Forest, for which he won the GANG Rookie of the Year award. It also won the GANG Instrumental Award, and the SXSW Gaming Award.
Gordy Haab, a long time fan of Star Wars, composed music for a Star Wars themed fan project, in the same style as the original Star Wars score, which got him noticed. He was eventually asked to submit demos and compose 10 minutes for a Tatooine sequence for Star Wars: Battlefront. The studio loved his demo, which landed him the job.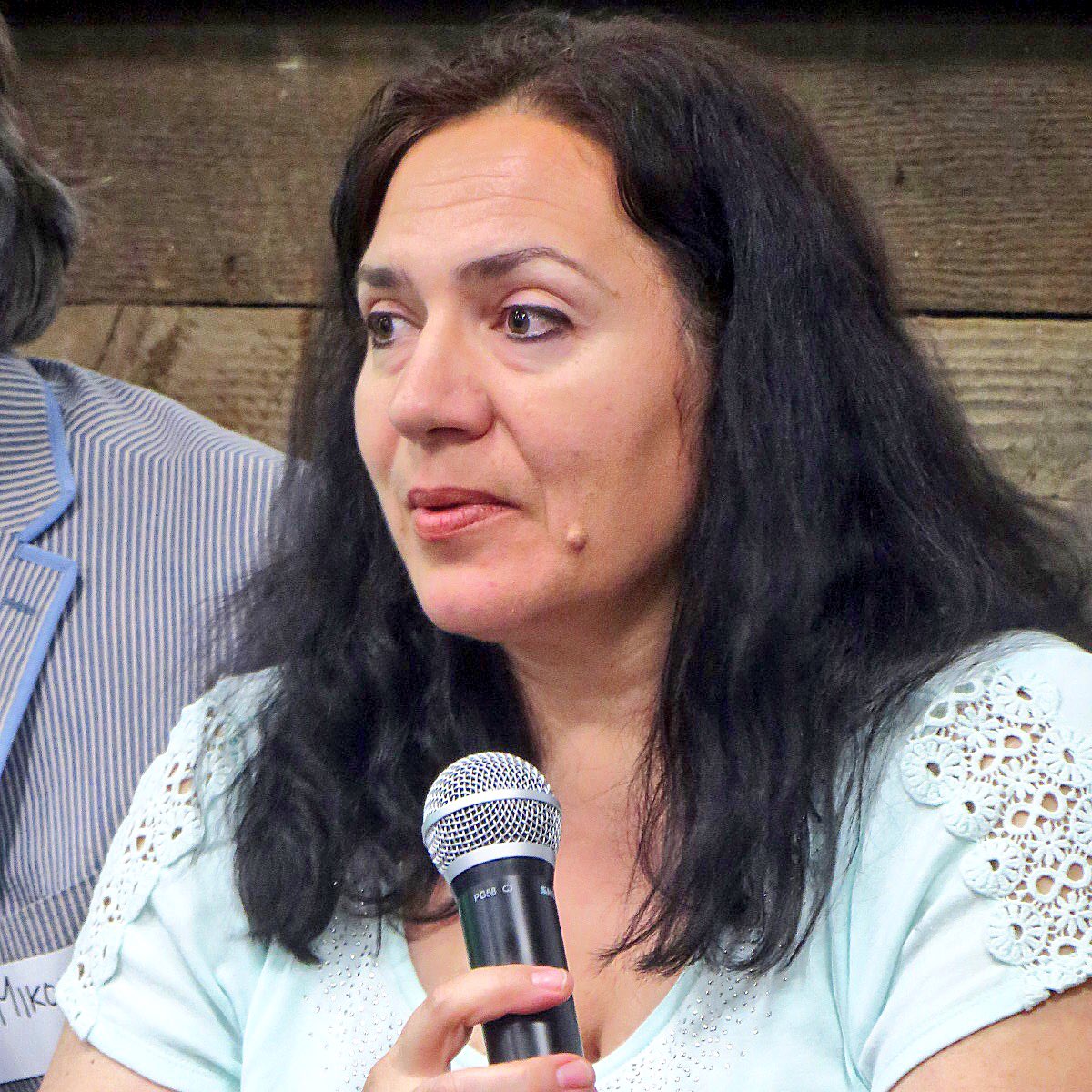 "You never know what may lead to your next job," added Penka Kouneva, who won the Game Audio Network GANG Recognition Award at GDC. After Penka Kouneva orchestrated six different composers on Bloodborne, she composed a Bloodborne-inspired tribute piece, which ended up getting her a major upcoming job.
5. Show, Don't Tell, said Gareth Coker. Rather than talking about what a piece of music should do or how it should sound, just go compose something quickly people can react to, so you can get feedback, make changes, and move forward.
6. Start Early on game projects. Composers should start working on the game, right at the beginning of game development, not be brought on at the end. Publishers and game makers who bring the composers to the initial dev meetings usually have more integrated game music. Gareth Coker played very early versions of Ori and the Blind Forest, without any background, and very rudimentary character design. But even this helped with the pacing, and style of music. As character art, animation and backgrounds developed, Gareth continued to play and compose, making the entire process very collaborative, organic, and ultimately successful.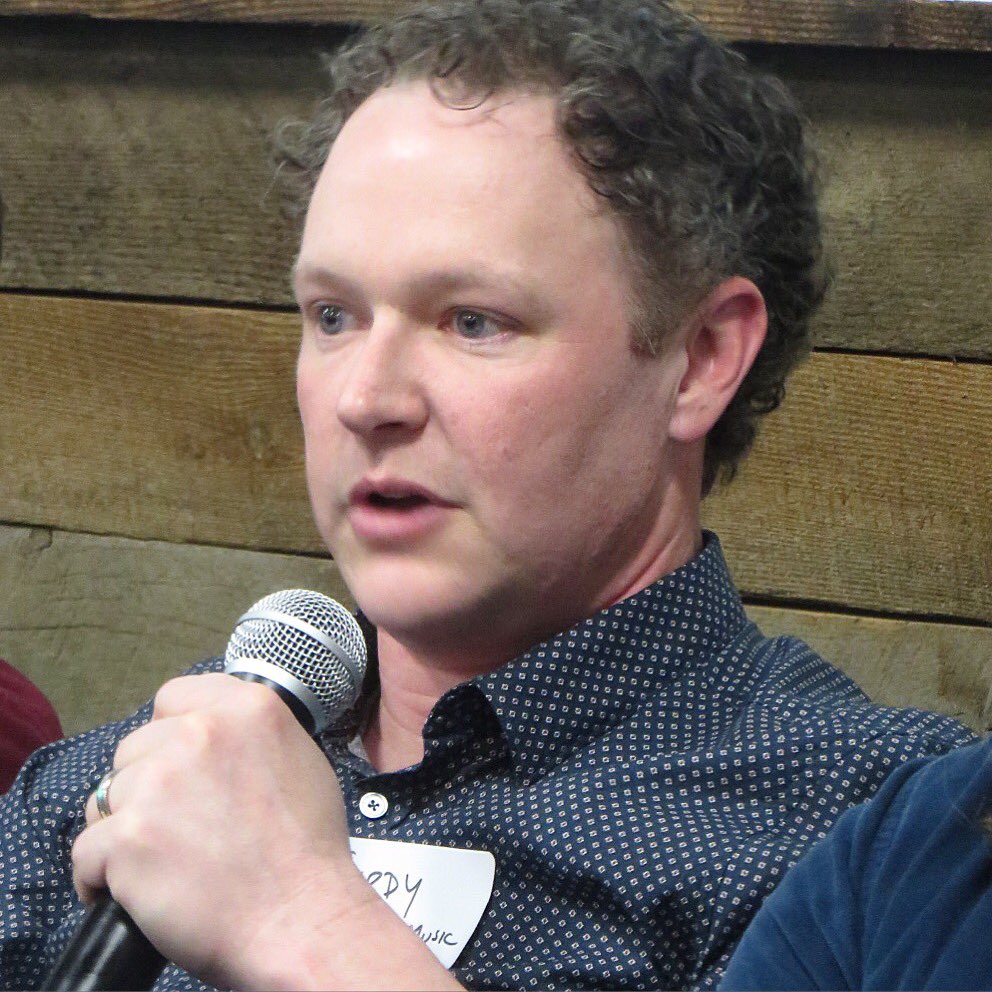 7. Be Inspired and Original. If you're working on a big game franchise or movie based game, listen to all the music from the franchise to be inspired, as a launch point to create your own original score. For example for Star Wars Battlefront, Gordy Haab used snippets of the original Star Wars score and character themes, which launched into new themes and his own original score. He composed two hours of music for Star Wars with the London Symphony Orchestra. He did different themes for each planet, like Hoth, etc. and several themes for different characters, like Darth Vader, etc. depending on what was happening in the game.
When Austin Wintory was brought on to Assassins Creed: Syndicate, he listened to the previous game franchise scores, but was asked to create an entirely new musical style. He decided to try waltz, because two characters in the game have a back-and-forth relationship, metaphorically like a waltz. The game makers loved the new waltz direction, and asked him to compose more, developing into a score.
8. Tell a Story. "Whatever you're working on, you can help tell the story," said Austin Wintory. While the movie visuals are telling the main story, you can use music to tell the same story, or tell a different story. When you're hired for a project, they're hiring you for a reason, so ask: What can you bring to the table to help tell the story through music?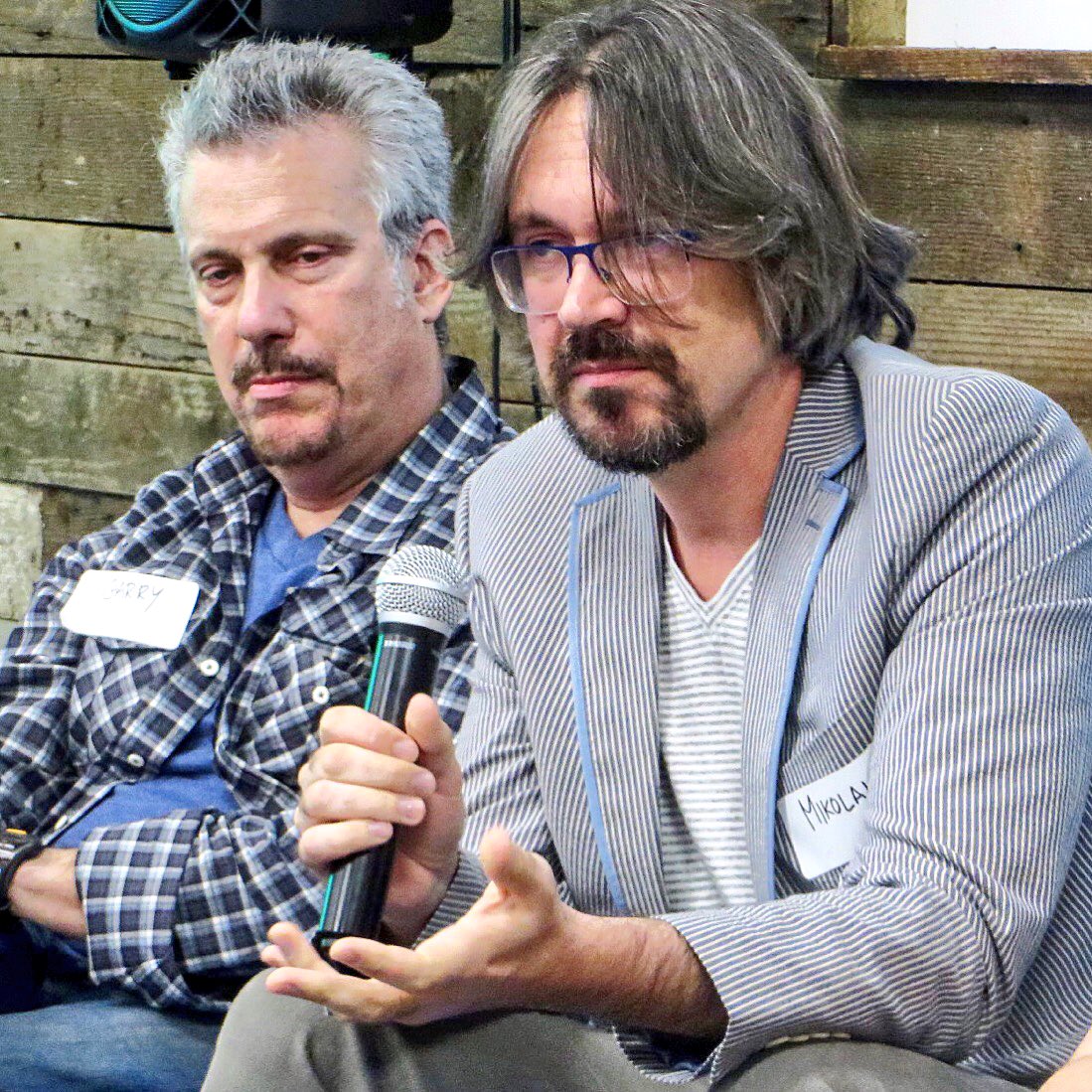 9. Understand the Business Side. It's the music business, so composers should learn the business side too, said Garry Schyman and Mikolai Stroinski. Develop hard skills for music; be able to read your contracts, understand royalties, know the basics, so you can better talk to your lawyer about your contracts.
10. Be nice. People like working with likable, nice people on projects, especially in music which can be long hours.
11. Creatively Solve Problems. As a composer, you're creative. Apply the same creativity to solving business / project problems proactively. For example, let's say you're being asked to work on a project, that suddenly has a decrease in budget, or pushed-up deadline. What can you do to creatively solve the problem? Can you get a friend to help? Can you record at a less expensive venue? Can you call in a favor? People like working with problem solvers who can get things done, rather than complainers or negative people.
12. Take Advantage of Living in LA. LA has a strong music community, with film TV and game studios, composers, recording studios, orchestras, and instrumental talent, and events from music industry networking events, conferences like E3 and BlizzCon, and performances at the Disney Concert Hall and Hollywood Bowl. It's much easier to do meetings, get introductions, when you're in LA, speakers said. Plus LA has so many talented musicians.
"The ambient community of musicians is strong in LA," said Austin Wintory. "If you want five mandolin players tomorrow, you can have it."
While you certainly can make a living on music remotely anywhere in the world by using email and Skype to work on projects, it helps to be in LA to go to meetings, events, concerts and random chance encounters, especially if you're just getting started. Just being in LA implies you're working and serious.
Thanks to our community partners: the Society of Composers and Lyricists, and IGDA LA
Thanks to CTRL Collective coworking community in Playa Vista for hosting us. Thanks to Tsingtao beer and Just Chill beverages.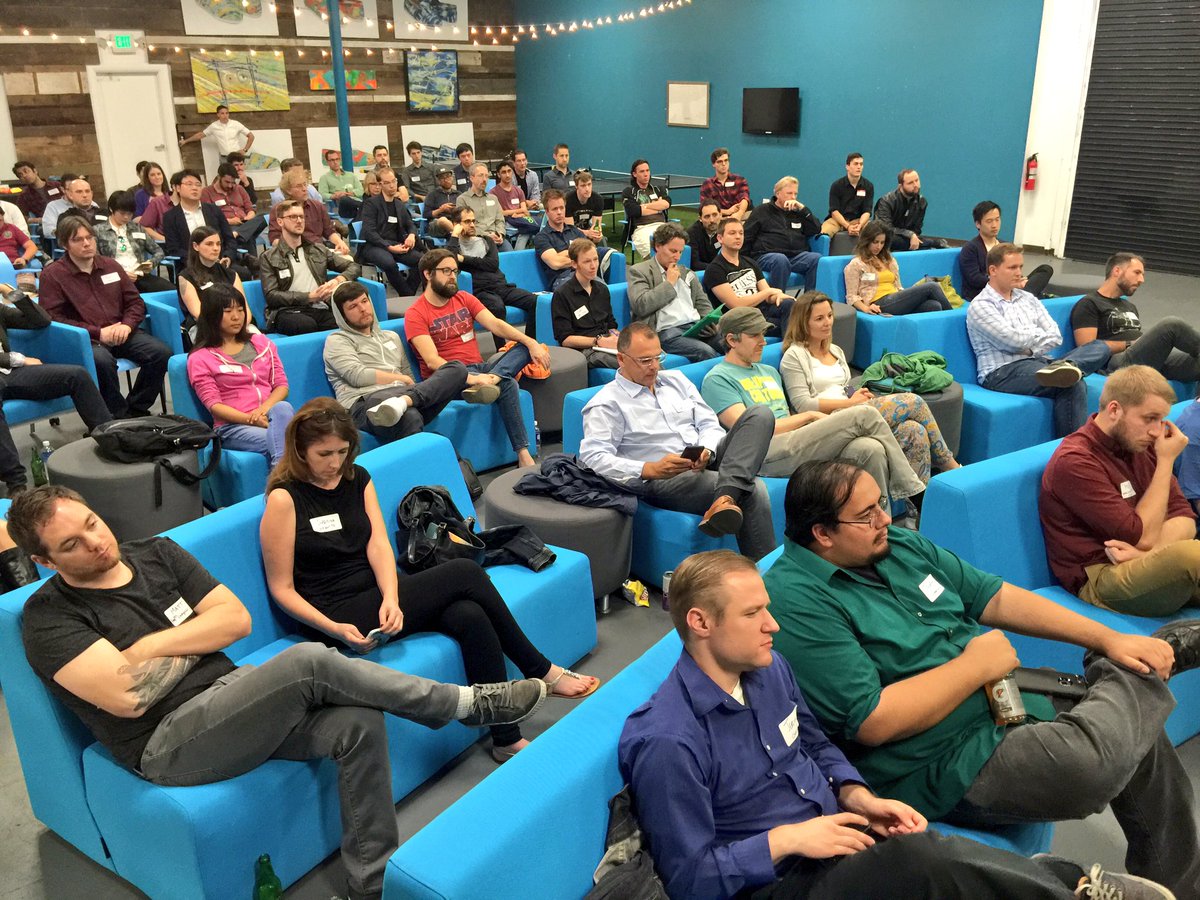 Thanks attendees for great tweet-notes!
RT @dgonzalezmusic At an awesome game composer event!!
#musicforgames
great to hear these stories!!!
RT @samplelibraryhq Lots of great career advice at the
#Musicforgames
@DigitalLA panel
RT @Cbrooksbank MY HERO garethcoker drinking a beer as he speaks on the
#musicforgames
panel for
#digitalla
RT @cugarza
#musicforgames
@DigitalLA thanks for the great panel today!
RT @soundiron Loads of composing and industry knowledge on the stage here.
Also: See Sample Library Review article on "
Your Big Break
: Paths to Landing Your Next Scoring Gig" from a question an attendee asked on how speakers got their big break into big games.
Thanks speakers for a great discussion!
– Austin Wintory, Grammy-nominated and two-time BAFTA-winning composer Austin Wintory has composed music for games, film, and concert music. Austin's soundtrack for the hit PlayStation3 game JOURNEY became the first-ever Grammy-nominated videogame score, also winning two British Academy Awards, a DICE Award, a Spike TV VGA, and IGN's "Overall Music of the Year," along with five Game Audio Network Guild awards. His work on THE BANNER SAGA, featuring a large orchestral score and string of noteworthy "Youtube" soloists, netted Austin two more BAFTA nominations. Austin wrote and produced the score for Ubisoft's ASSASSIN'S CREED: SYNDICATE. @awintory
– Penka Kouneva, is an award winning film / game music composer. At GDC, she just won the Game Audio Network Guild's esteemed Recognition Award. She has composed scores for games including Prince of Persia The Forgotten Sands, Transformers: Revenge of the Fallen. She was lead orchestrator on games: Gears of War 3, all Blizzard titles and Sony's Bloodborne and movies: Transformers 1, 2, 3; Pirates of the Caribbean 3, Sherlock Holmes, Hansel & Gretel movie, Sherlock Holmes, and True Blood @PenkaKouneva
– Gordy Haab, Composer on award-winning Star Wars: Battlefront, which won several G.A.N.G. awards at GDC. Gordy Haab is a multi award-winning film, video game and television composer who has written music for many well-known titles, including most recently: Activision/AMC's The Walking Dead: Survival Instinct, based on the #1 hit TV series, Microsoft's Kinect: Star Wars, which won "Best Music" at the 2012 Hollywood Music In Media Awards, and EA/Bioware/LucasArts' highly popular Star Wars: The Old Republic, for which he was awarded "Best Original Soundtrack" and "Best Instrumental Music" at the 10th Annual G.A.N.G. Awards.
– Russell Bower, Blizzard Entertainment, Senior Director of Audio and Composer.
– Gareth Coker is an award-winning game composer, who just won several awards for his work on Ori and the Blind Forest, which he did with Moon Studios. At GDC, Ori and the Blind Forest won the G.A.N.G. Audio of the Year and the Instrumental Award and Gareth won the Rookie of the Year Award. Ori and the Blind Forest has swept other awards including SXSW Gaming Awards – Excellence in Musical Score; Outstanding Achievement in Original Music Composition at the Academy of Interactive Arts and Sciences DICE Awards, and IGN People's Choice Awards – Best Original Music Winner. Gareth is an Appointed Associate of the Royal Academy of Music. Gareth has also worked on ARK : Survival Evolved, Minecraft : Greek Mythology, Aquanox : Deep Descent, Mean Greens, Primal Carnage and inMomentum. He has also composed for film and trailers. @garethcoker.
– Mikolai Stroinski, composer on The Witcher 3: Blood and Wine, which was named Game of the Year at both the GDC Awards and the SXSW Gaming Awards this year. The Witcher 3 soundtrack was Best Original Music Winner – IGN Best of 2015 and Best Soundtrack Winner – PlayStation 2015 Awards. Mikolai also composed Sniper Ghost Warrior 3, Kursk, Detached, The Witcher 3:Wild Hunt, The Vanishing Of Ethan Carter and more.
– Garry Schyman, composer on games, films and TV. Game credits include: The Bureau: XCOM Declassified, BioShock Infinite, Front Mission Evolved, BioShock 2, Dante's Inferno, Resistance: Retribution, Destroy All Humans! 3, BioShock, Destroy All Humans! 2, and more.