Cliff Warner, founder of Mycotoo, discussed creating immersive attractions and theme parks at the Mycotoo offices in Pasadena, CA.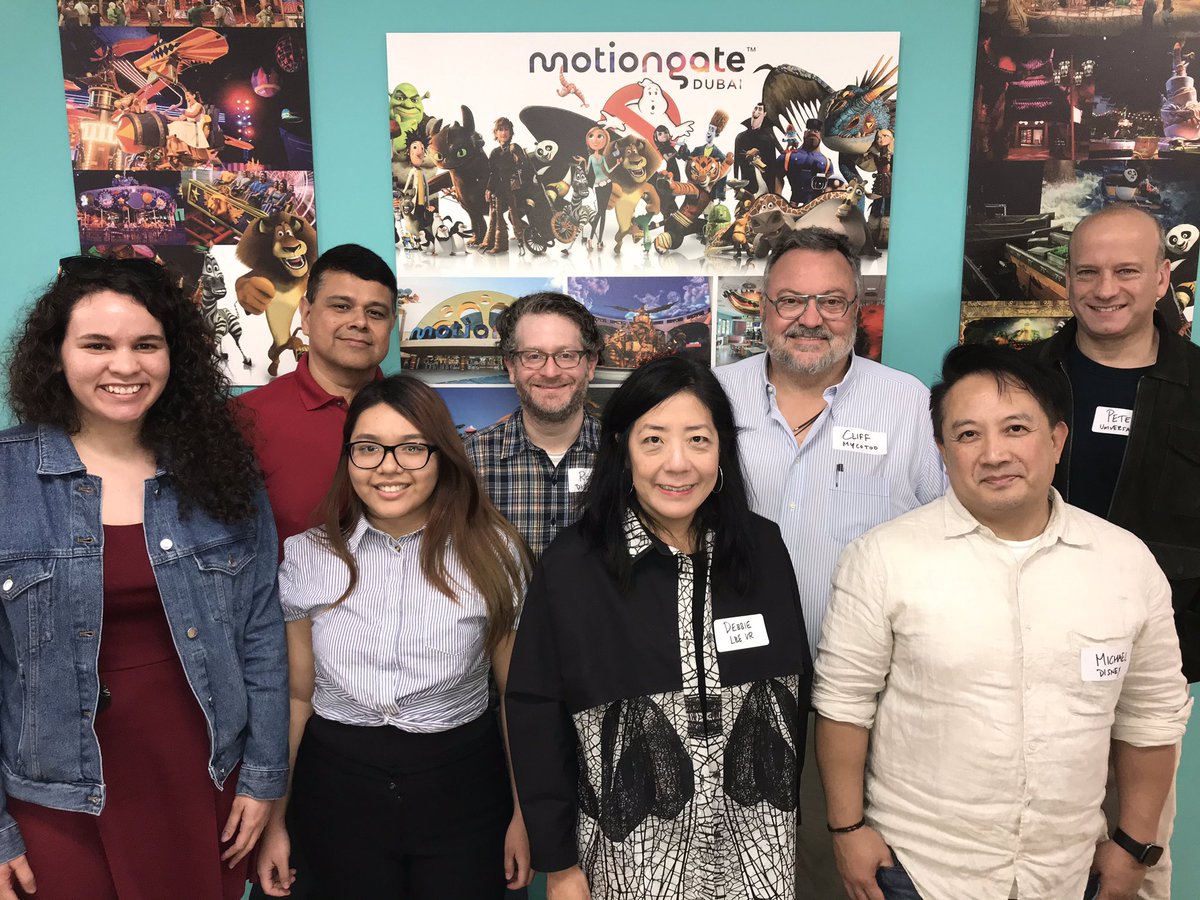 Cliff shared how he has worked with Disney, Universal, HBO, and other entertainment companies and brands to develop, create and implement immersive attractions in the U.S. and around the world.
Mycotoo worked with HBO and Giant Spoon to help implement the award-winning activations SXSW Westworld in 2018, and Game of Throne: Bleed for the Throne in 2019. Mycotoo helped with concept and implementation, and helped hire and train the role-playing actors who add to the immersive experience.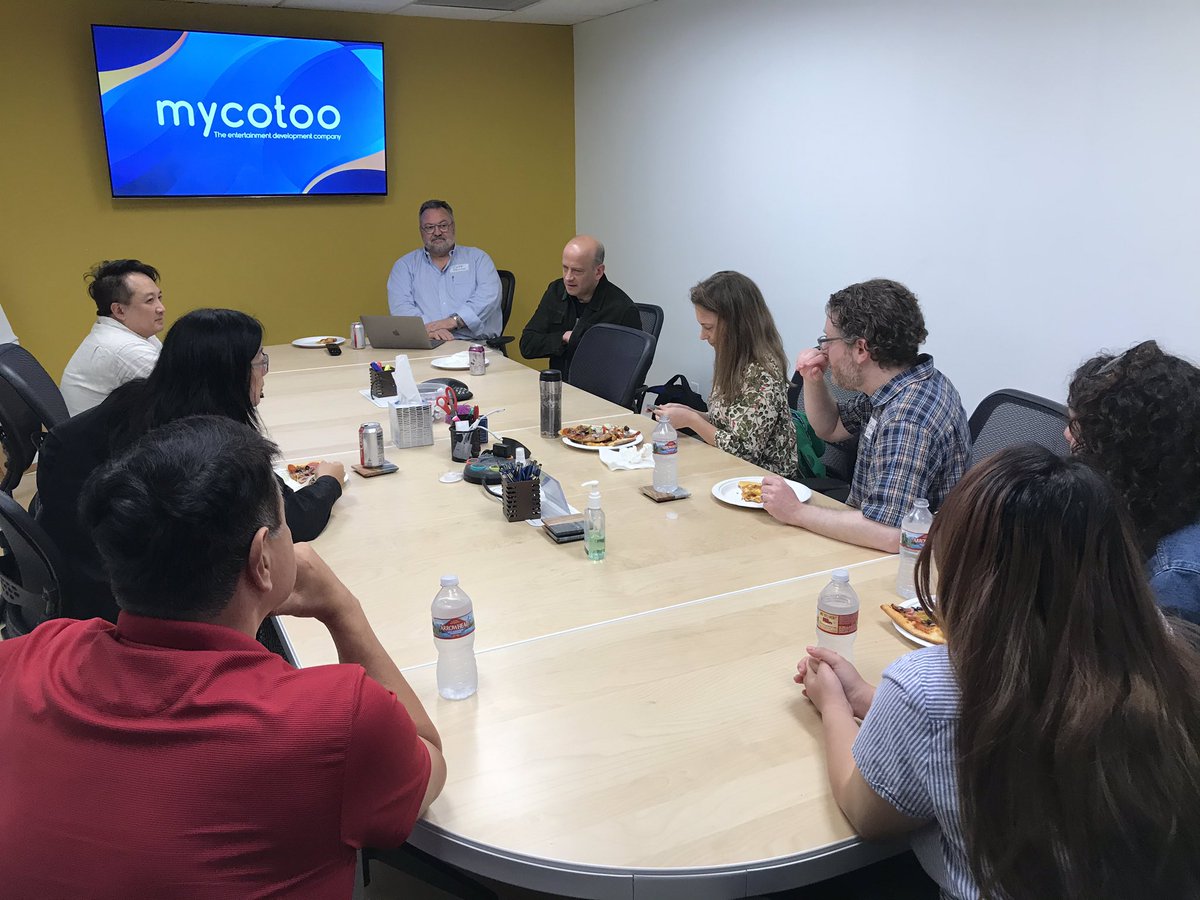 Cliff shared his thoughts on VR, activations as publicity vs. traditional advertising,the increase of retail-entertainment, and adding activations to malls in mid-sized cities that don't have theme parks.
He also shared stories about projects that were successes, as well as those that predictably didn't quite go as intended, and why.
Thanks to Cliff for sharing with us and for hosting at your Pasadena offices!