Music AI, podcasting, social media, and streaming marketing were among the digital topics covered at the annual NAMM show for music instruments and products, held Jan 16-19, 2020 at the Anaheim Convention Center.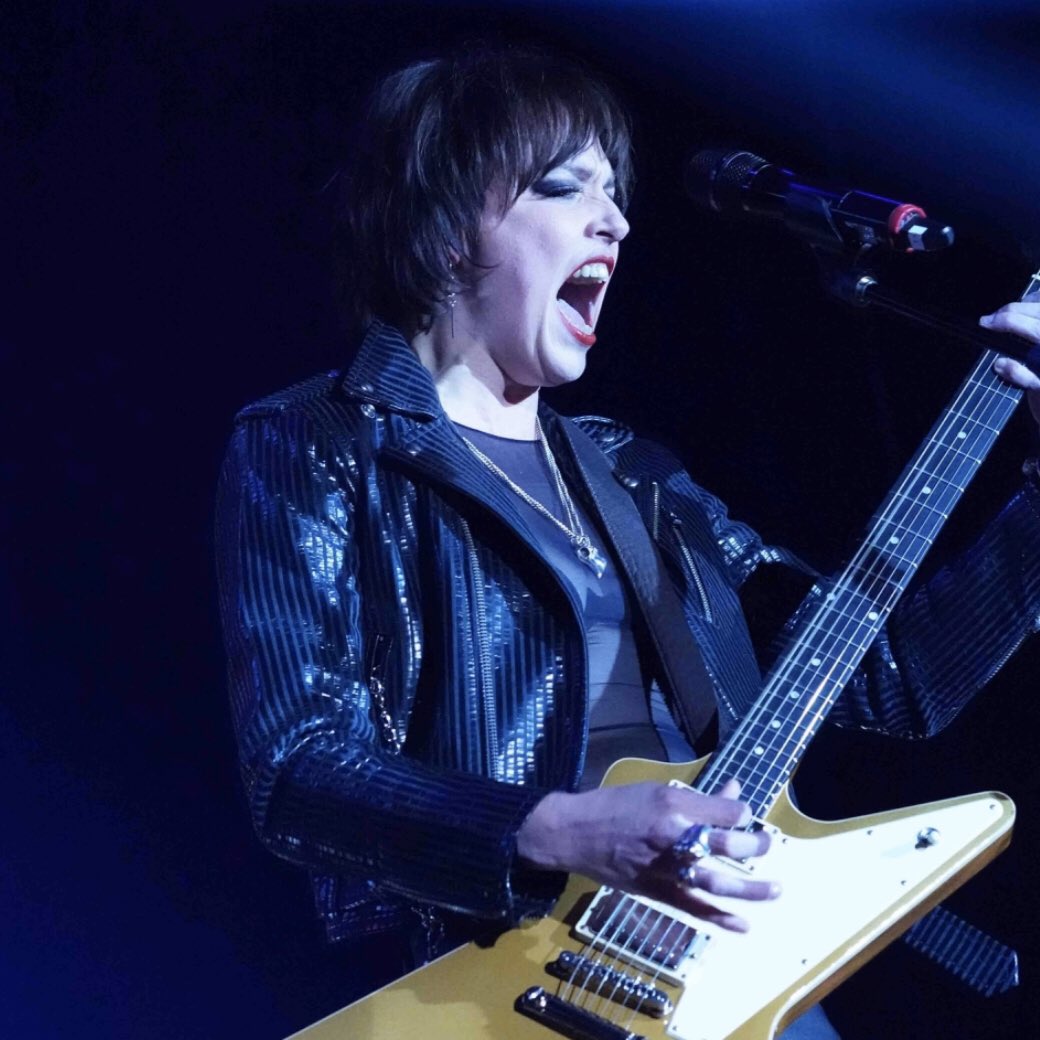 The annual show attracts thousands in the music industry from around the world. The agenda includes show floor with the latest musical instruments, and other sound and audio equipment; panels, keynotes, and of course, lots of band performances. And an epic drum circle.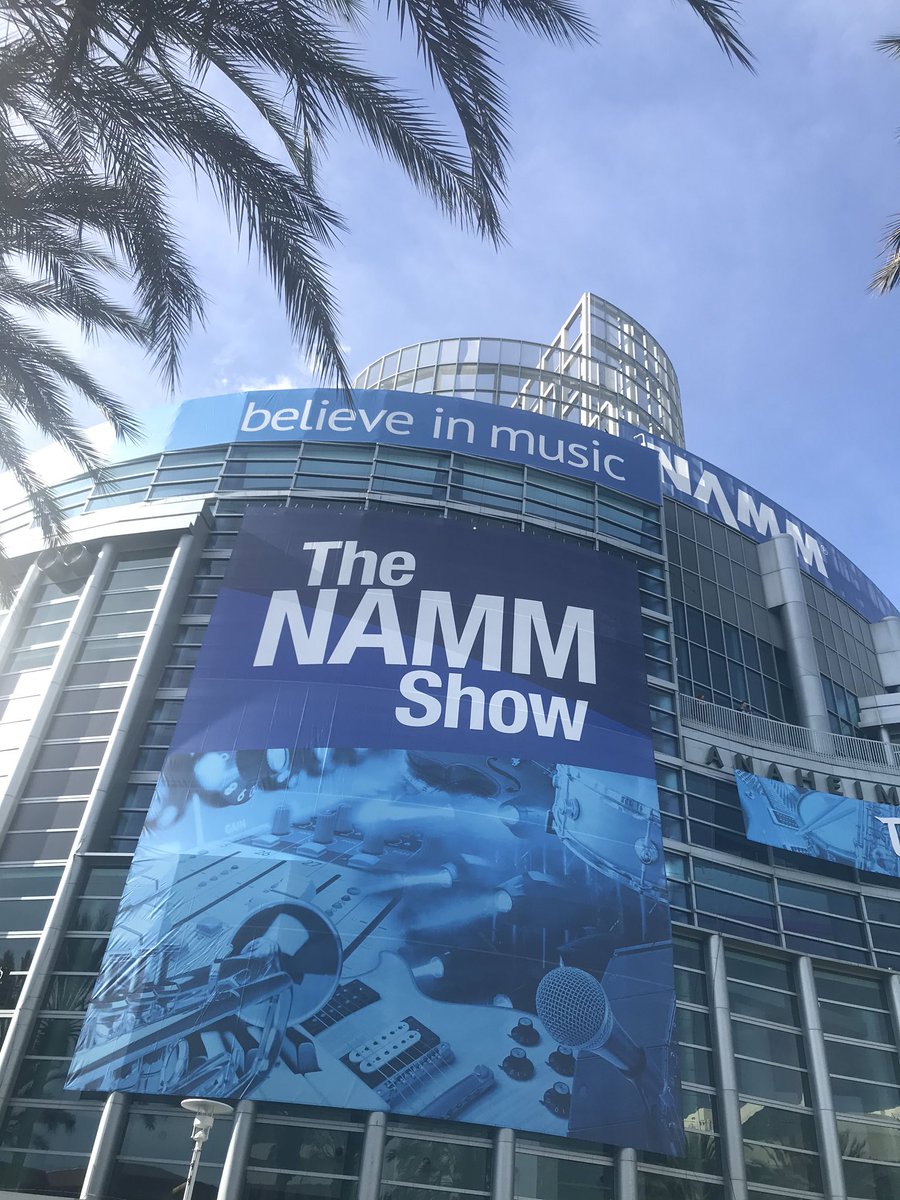 Digital Music panel highlights included:
Making Money in Music Panel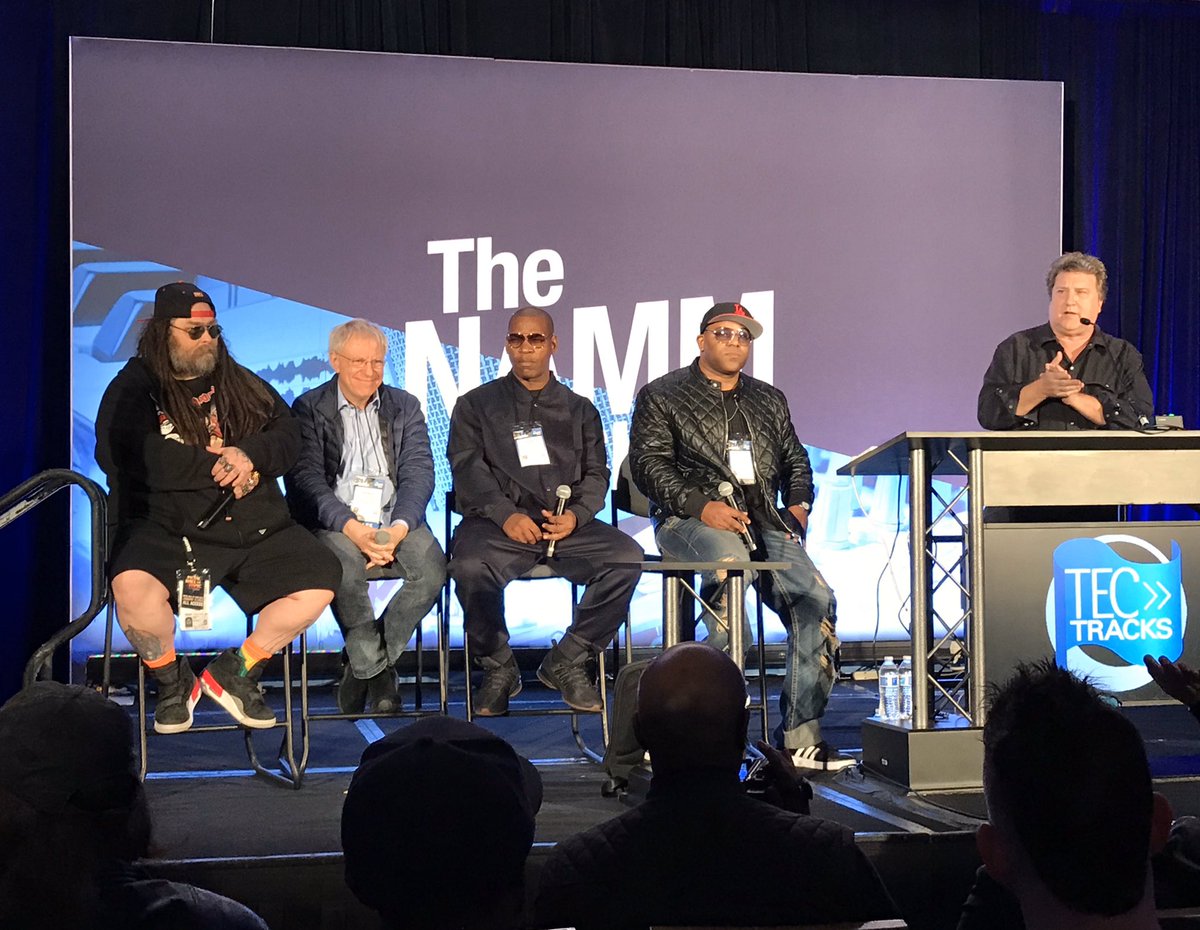 Music industry veterans shared tips on how to make money with a packed house, including brand-building via digital, and streaming:
– Tours
– Merch during tours and on your site
– Streaming if you get enough views
– You still can make some revenue via CDs
– Be your brand. Understand data
Follow: @SydneyAlston @bobbyowsinski @TheShyanSelah
Podcasting Panel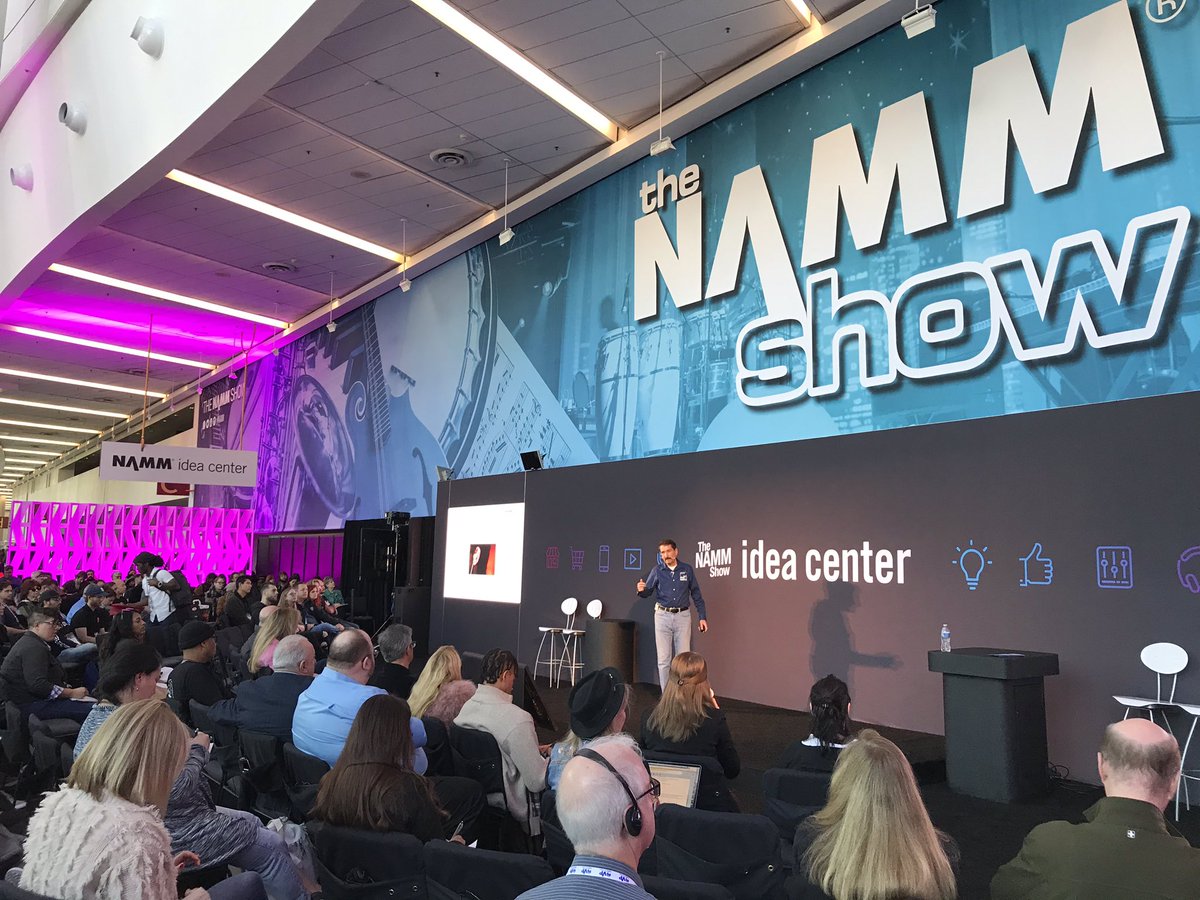 How to start a podcasting panel by @NHT_tweets
1) What's your idea? How sustainable or unique?
2) Category?
3) Format: will it be you as one host? Two or more hosts? How often will you have guests to interview?
4) Frequency: Weekly is a good start
5) Episode planning: plan first dozen episodes so you don't run out of ideas
6) Title description – make sure they are good, searchable, not just your name unless you're known as an expert in the field
7) Art: logo (do not use a microphone logo or art in your podcast. Everyone does!)
8) Record – and edit out all the ums!
Podcasting Promotion
1) Social Media
2) Business card for your podcast
3) Speaking engagements
4) Merch: wear a shirt / cap with your logo helps too!
5) Find sponsors if you have enough download numbers
Kevin Lyman Keynote
'Technology moved our business forward' said Kevin Lyman creator of Vans Warped Tour in a packed keynote room.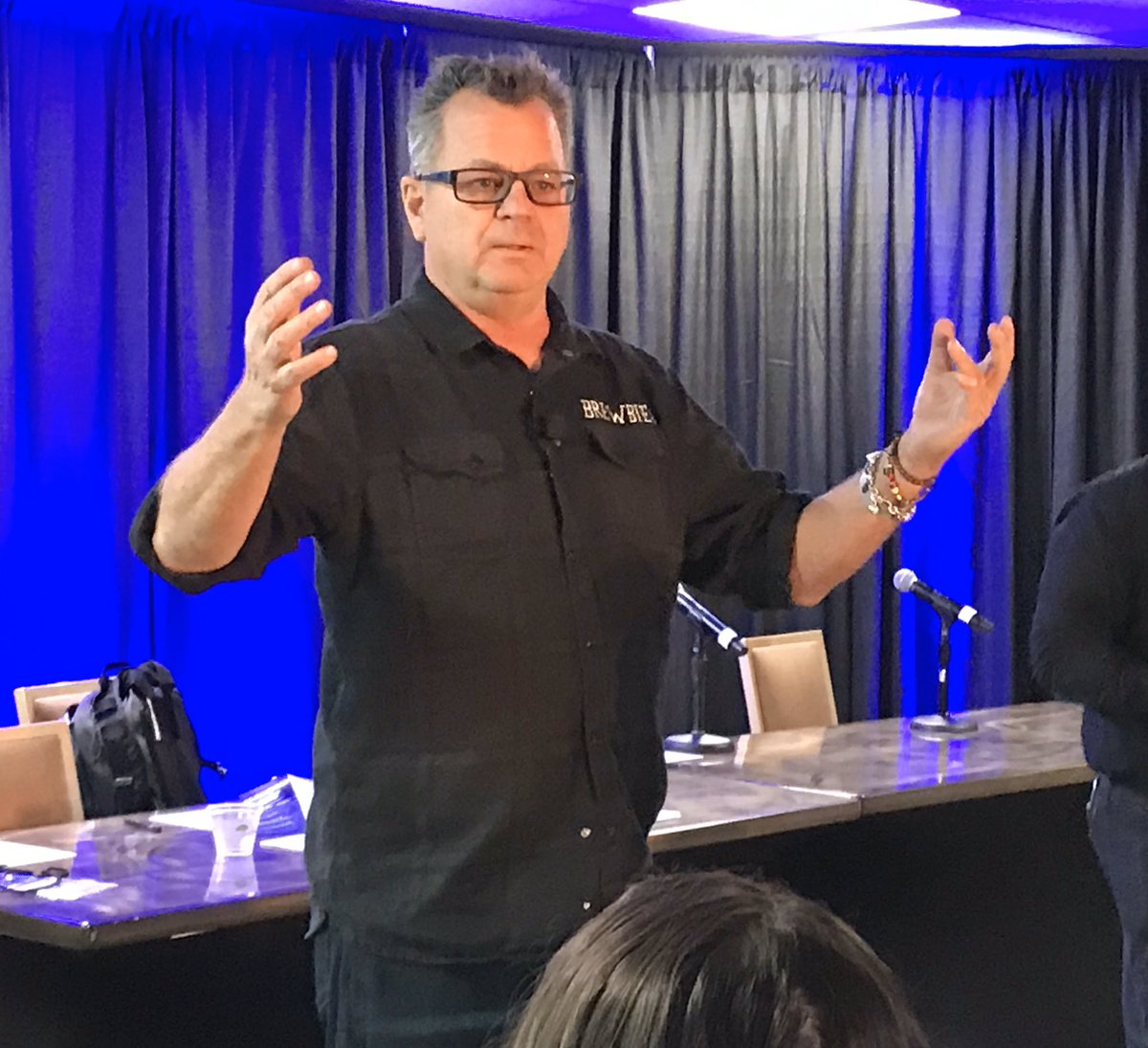 Music industry has recovered and is back, he said. The ones that have survived music are the ones that understand streaming, he said. While Kevin created the successful long-running Vans Warped Tour music festivals, he said that relying on touring is a lot of work. He recounted how in his years of Warped Tour, he's had to deal with venue costs, city negotiations, weather, roadie life, and litigious fans that try to sue after getting injured in mosh pits they voluntarily jumped into. He suggested that artists can do tours to build their brand, but plan for the long tail of their career when they have kids or are tired wth touring. He suggested that artists need to build brands, list passions, consider lifestyle sponsorships, and stand for something that brands can align with.
Music Marketing in Era of Digital Streaming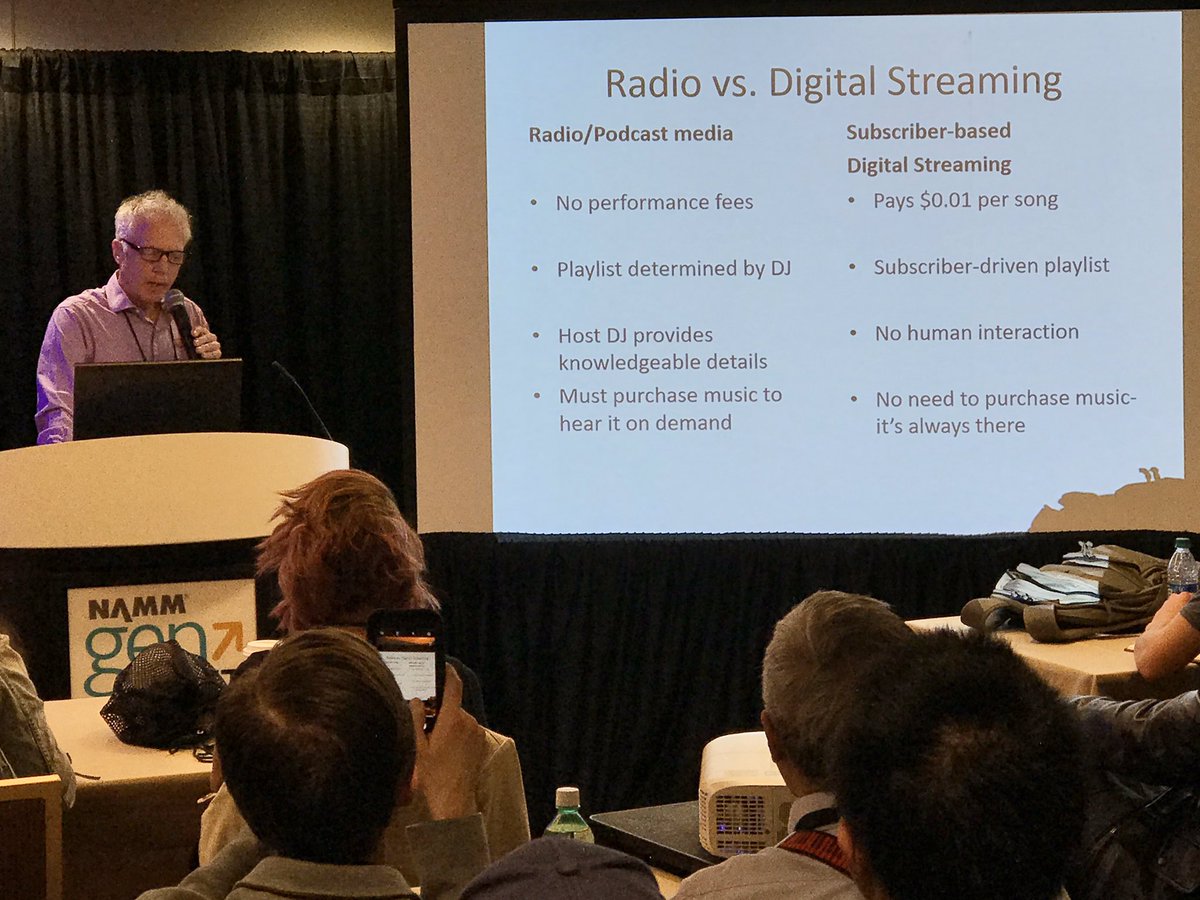 Your online marketing should point fans to purchase your song somewhere
Promotion:
– Your social media
– Music video, film license
– Get your song played on AM/FM radio via MusicSUBMIT
– Streaming radio like Jango Radio
Music and AI Panel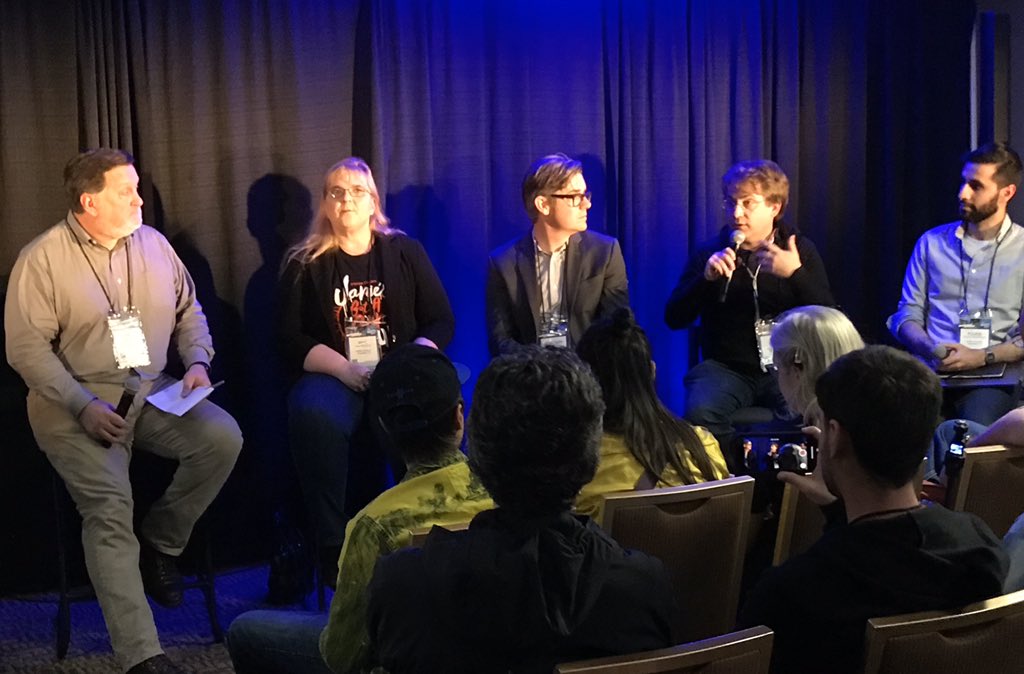 Music Metadata is used to analyze and predict trends: song data, ISRC codes, royalties data
Amper Music AI helps with AI-assisted music creation. Tell it the parameters of your music (tempo, mood, etc) and it uses AI to create some background music. Influence Taryn Southern recently used it in one of her project.
Beat app uses AI to let you get more accurate playcounts across DSP platforms.
She Rocks Awards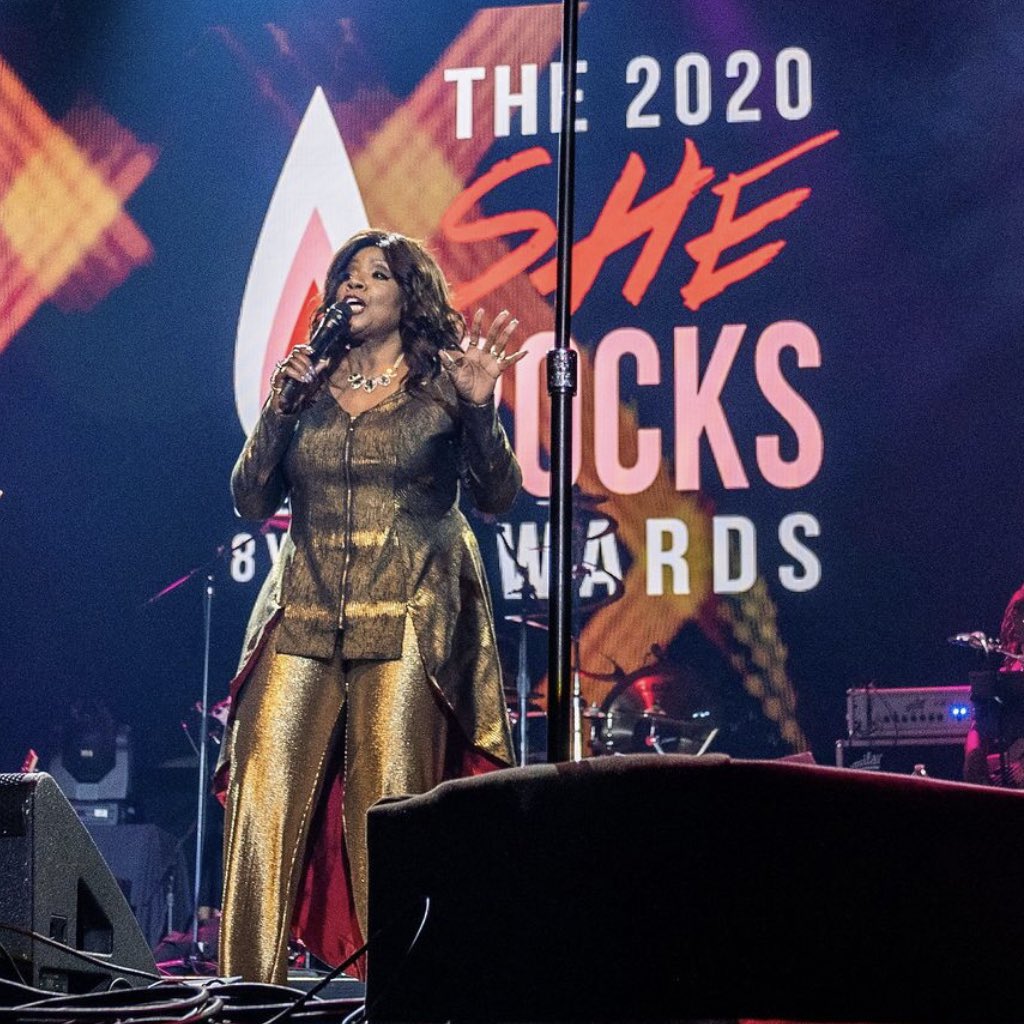 The eighth annual She Rocks Awards honored pioneering women in music, from rockstar legends to digital marketing experts and entrepreneurs, at the House of Blues Anaheim on January 17, 2020. Honorees included Gloria Gaynor, Lzzy Hale, Linda Perry, Suzi Quatro, Beatie Wolfe and many other women from all corners of the music and audio industry, including music entrepreneurs and digital marketing experts. See our full article.