The Newport Beach Film Festival 2021 returned with more than 300 films from around the world, Festival Honors awardees, parties, and more October 21-28 at theaters and venues around Newport Beach.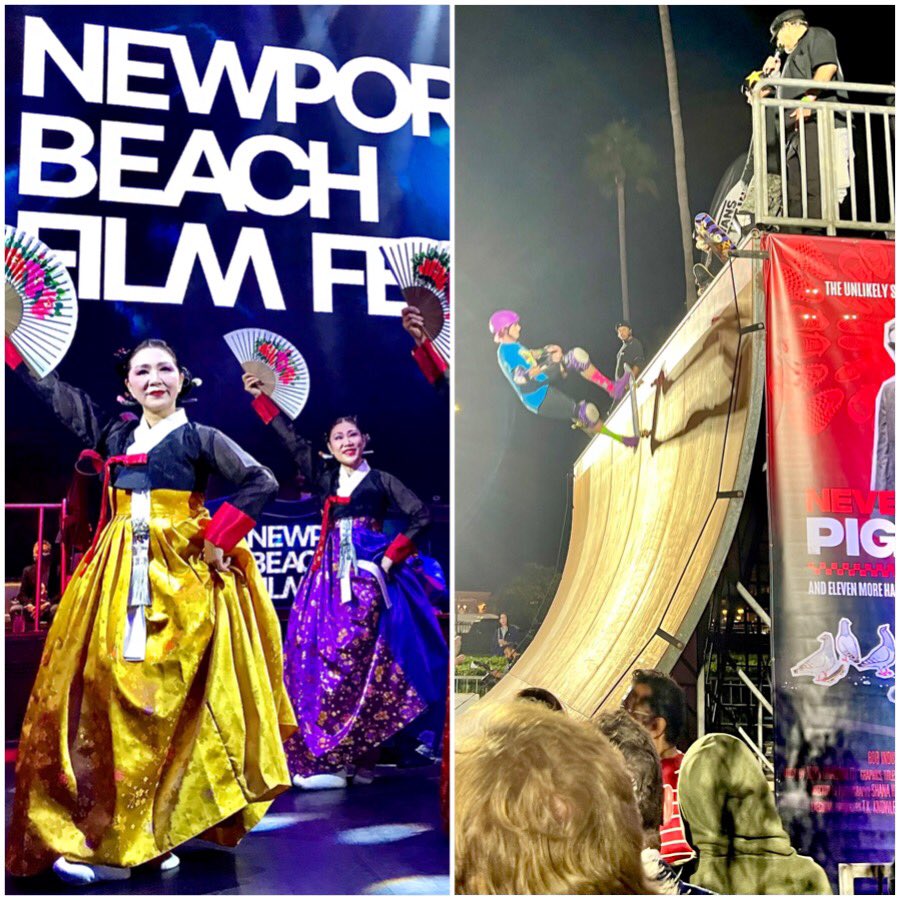 Usually scheduled at the end of April, NBFF was postponed to October this year due to covid concerns.
OPENING NIGHT
The Newport Beach Film Festival 2021 kicked off Opening Night with documentary "Never Catch Pigeons" about Vans founder Paul Van Doren, followed by party presented by Vans with skateboarding demos, special guest Tony Hawk, bands, food red carpet and a big Vans shoe on October 21 at Regal Edwards Big Newport in Fashion Island, Newport Beach.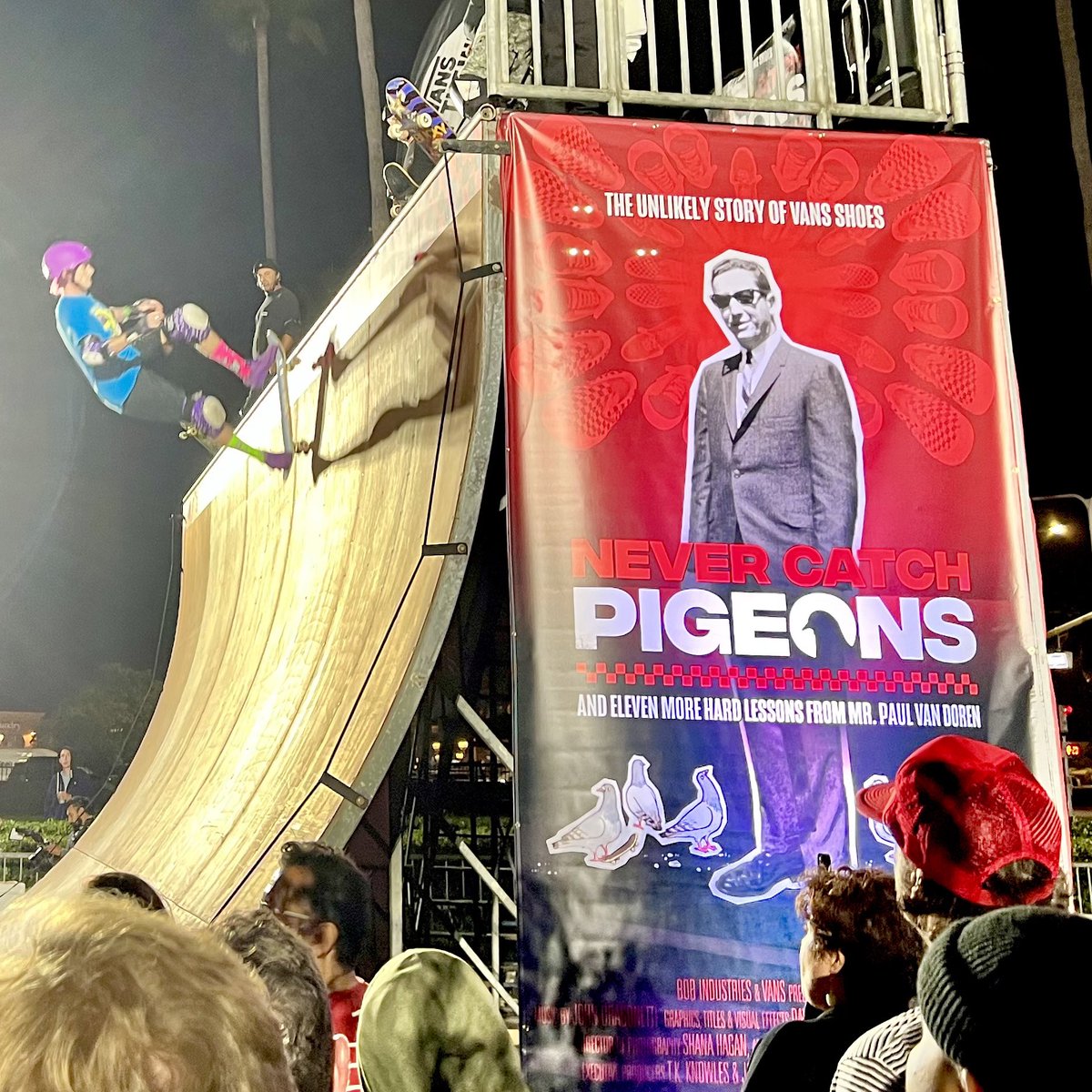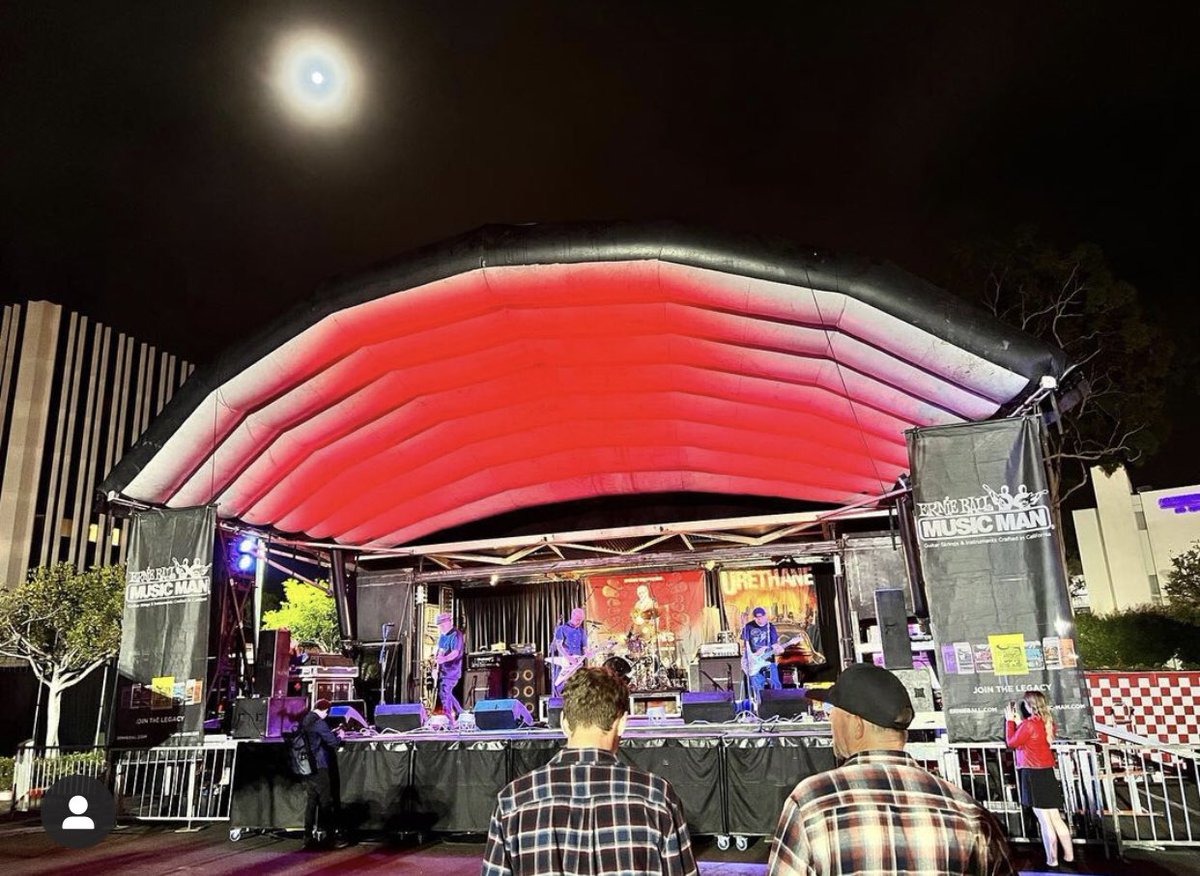 The biodoc "Never Catch Pigeons and Eleven More Hard Lessons from Mr. Paul Van Doren" follows the 'unlikely story of Vans Shoes.' Vans founder Paul Van Doren was a kid from Boston who got a job at a shoe company. He and his brother rose in the ranks, becoming successful executives. They eventually wanted to start their own shoe company, so they moved to Orange County where the shoe production was located, and started "The Van Doren Rubber Company" in Anaheim. Vans grew, expanded, recovered from bankruptcy, and expanded again.
Vans has embraced its skateboard culture (skateboarders love the light canvas shoe) and grown to become a lifestyle brand, with partnerships with athletes, music like Vans Warped Tour, art, and sponsoring the US Open of Surf with surfing, skating and BMX bike competitions on Huntington Beach every year.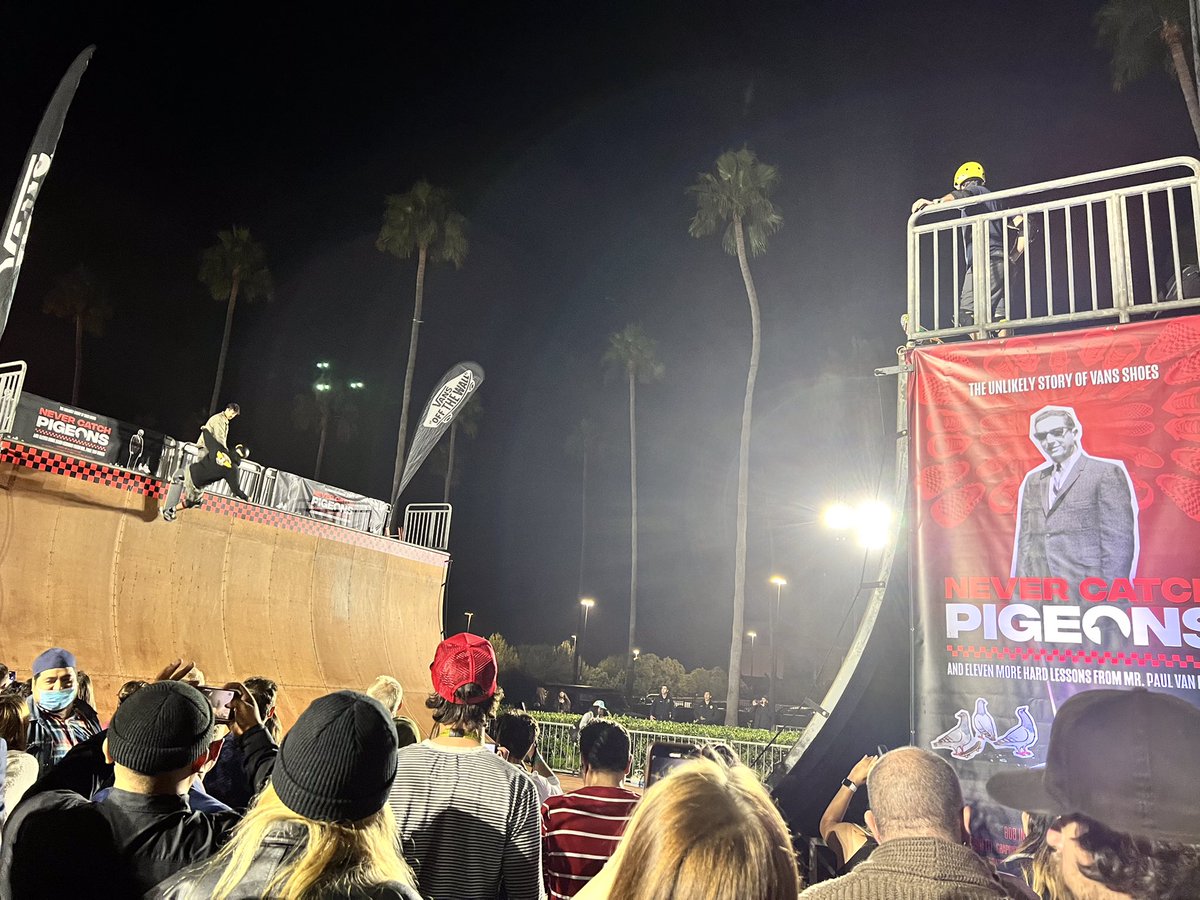 Paul recently died in May 2021 at age 90. His son Steve Van Doren attended at the screening and after-party to sign copies of the book and Authentic: Paul Van Doren, and take photos with attendees.
Newport Beach Film Festival continues through October 28. For film schedule and tickets, see newportbeachfilmfest.org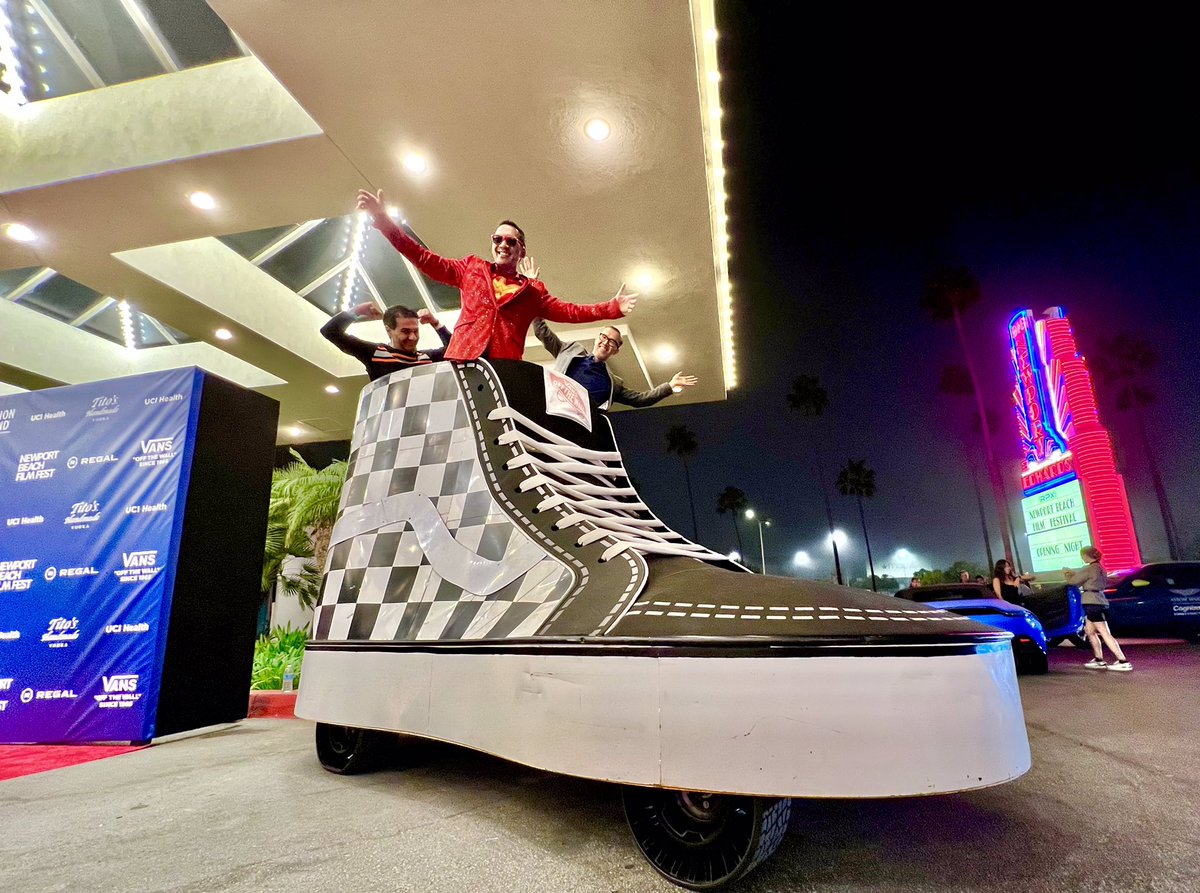 Opening Party gift bag included an art USB Vans shoe charger you can custom design, backpack, bandana, stickers, and book Authentic: Paul Van Doren.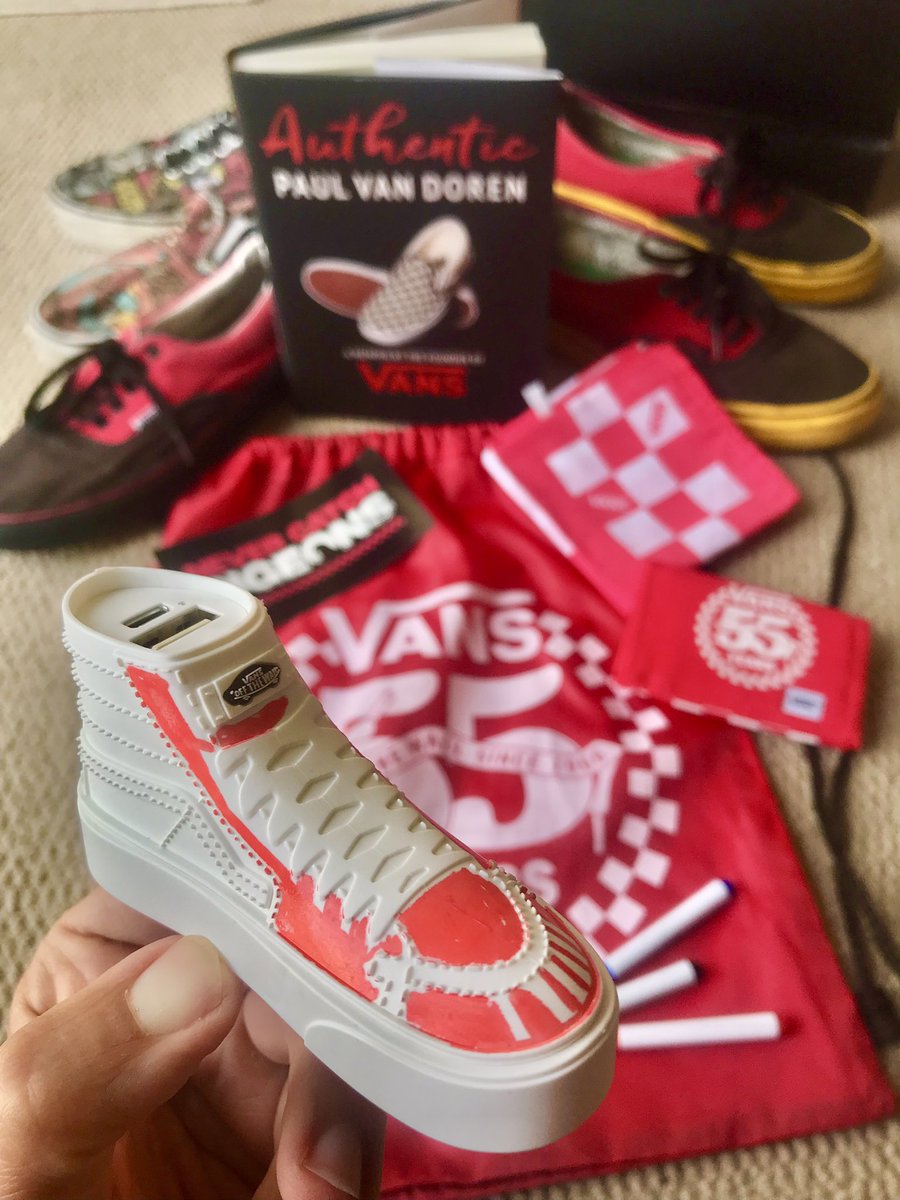 Opening Night Party food included Cane's chicken, BBQ mashed potatoes in a cocktail glass, custom-dipped chocolate ice cream bars, Hint water and more.
CLOSING FILM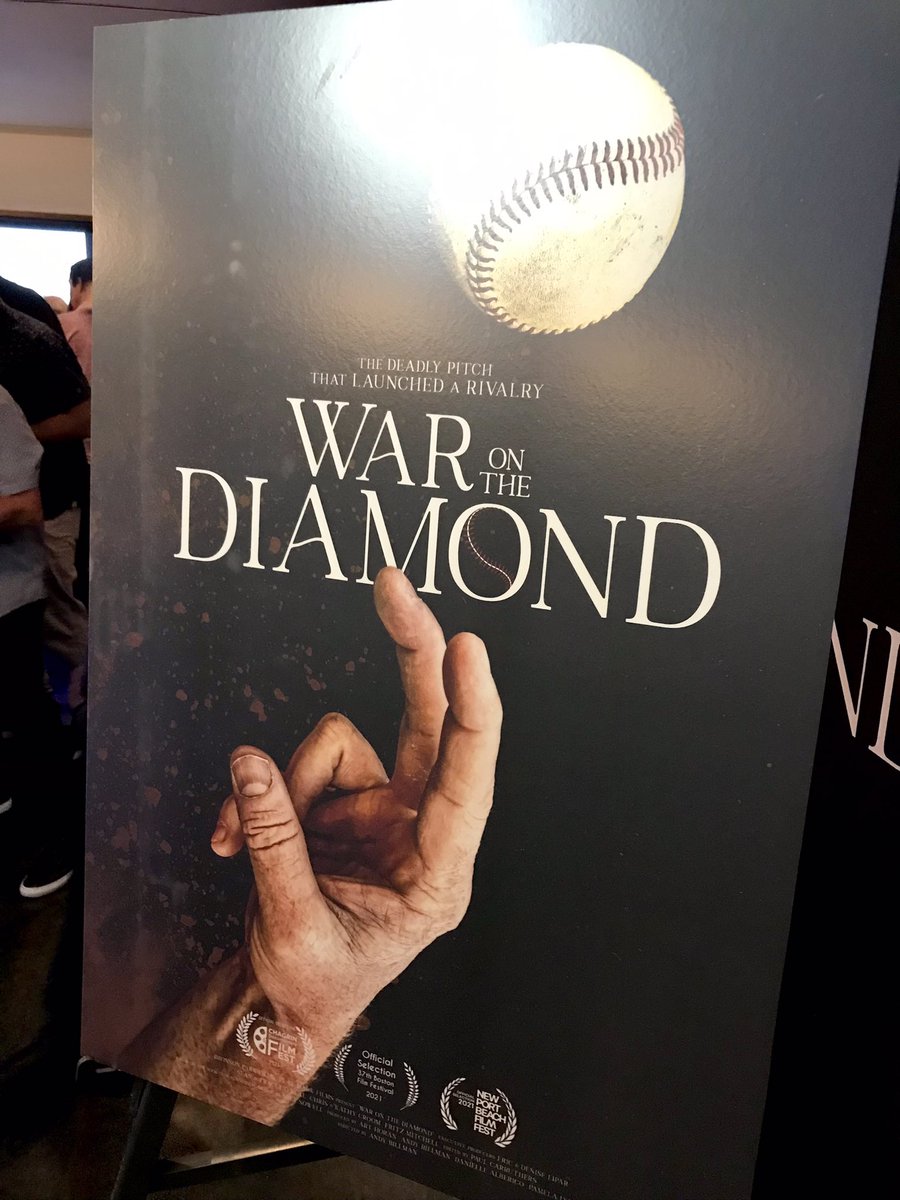 The closing film, War on the Diamond, was a private invitation only screening at the newly renovated New Port Theatre in Corona Del Mar. War on the Diamond documents the original and longtime rivalry of the Cleveland Indians vs the New York Yankees, including several interviews with baseball legends. The filmmakers discussed making the film in a pre-screening panel at the theatre.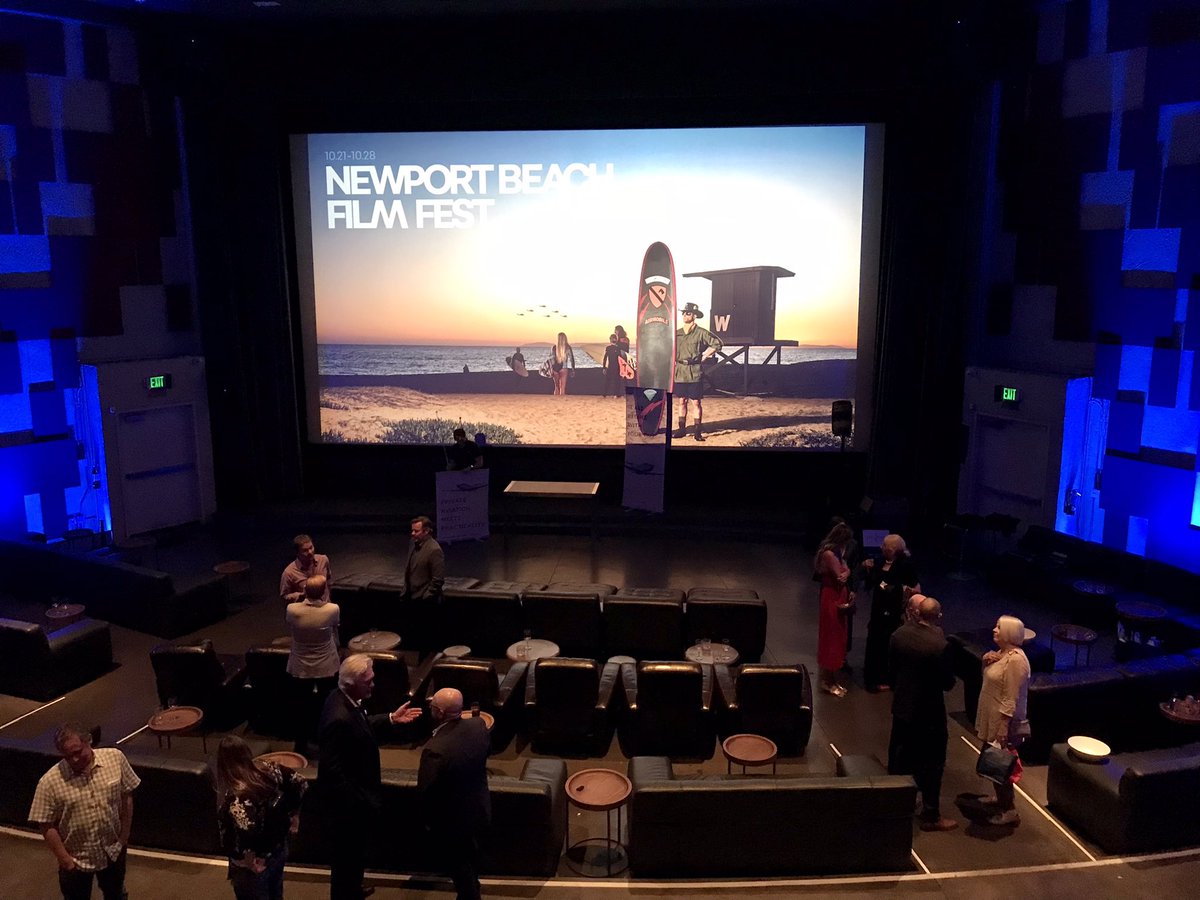 Immediately after the screening, attendees socialized at a networking reception sponsored by Tito's Vodka.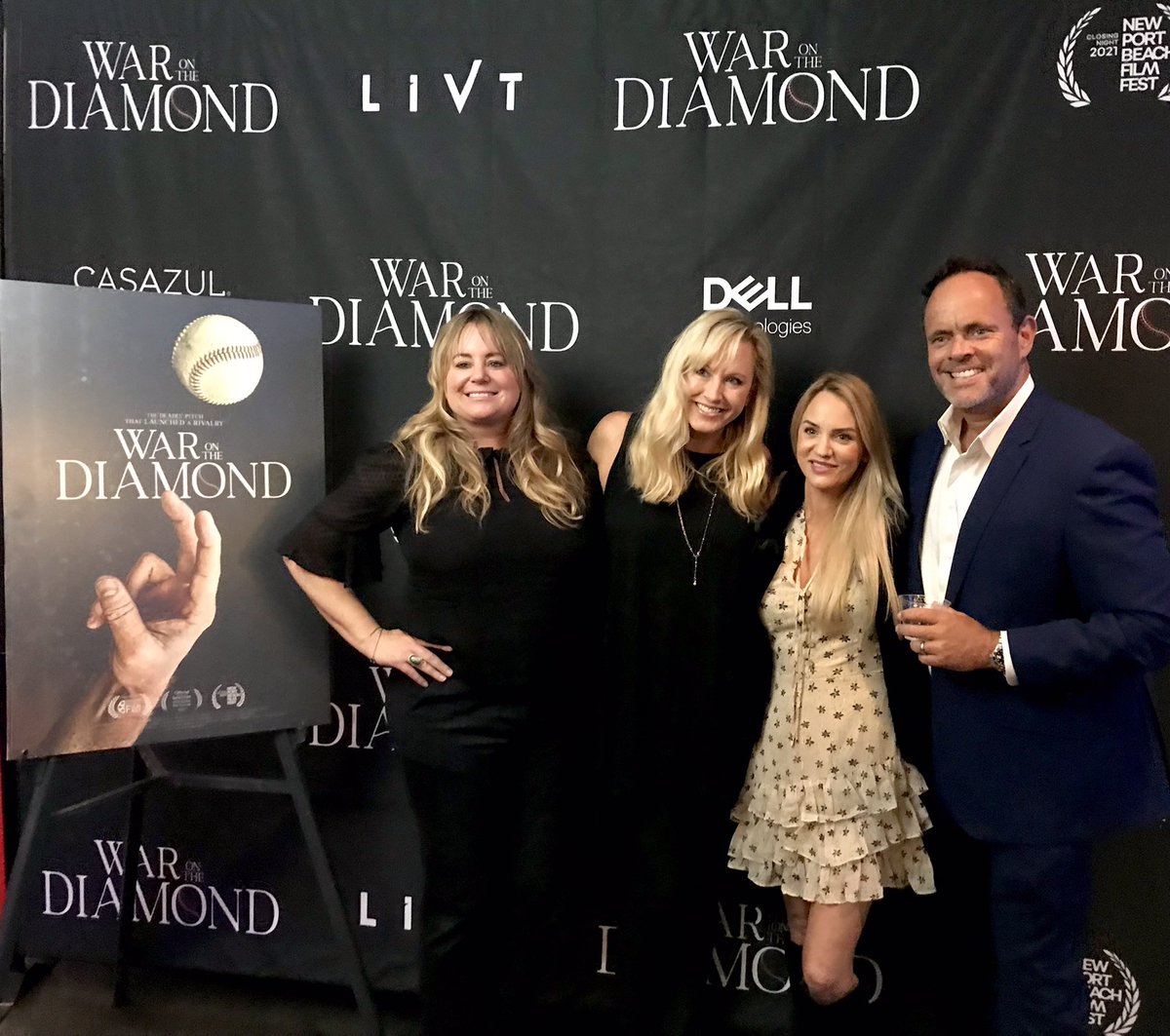 PARTIES
The nightly parties following the screenings are themed to Showcase films from around the world. The parties feature themed food and entertainment from local restaurants, and are a highlight of the festival, providing an opportunity for the filmmakers, industry execs, cast and crew, friends, and fans to connect.
Pacific Rim
Chinese Lion dancers, Japanese taiko drummers, Korean dancers, and a local student dance troupe performed at Newport Beach Film Festival Pacific Rim Showcase after-party at Time nightclub.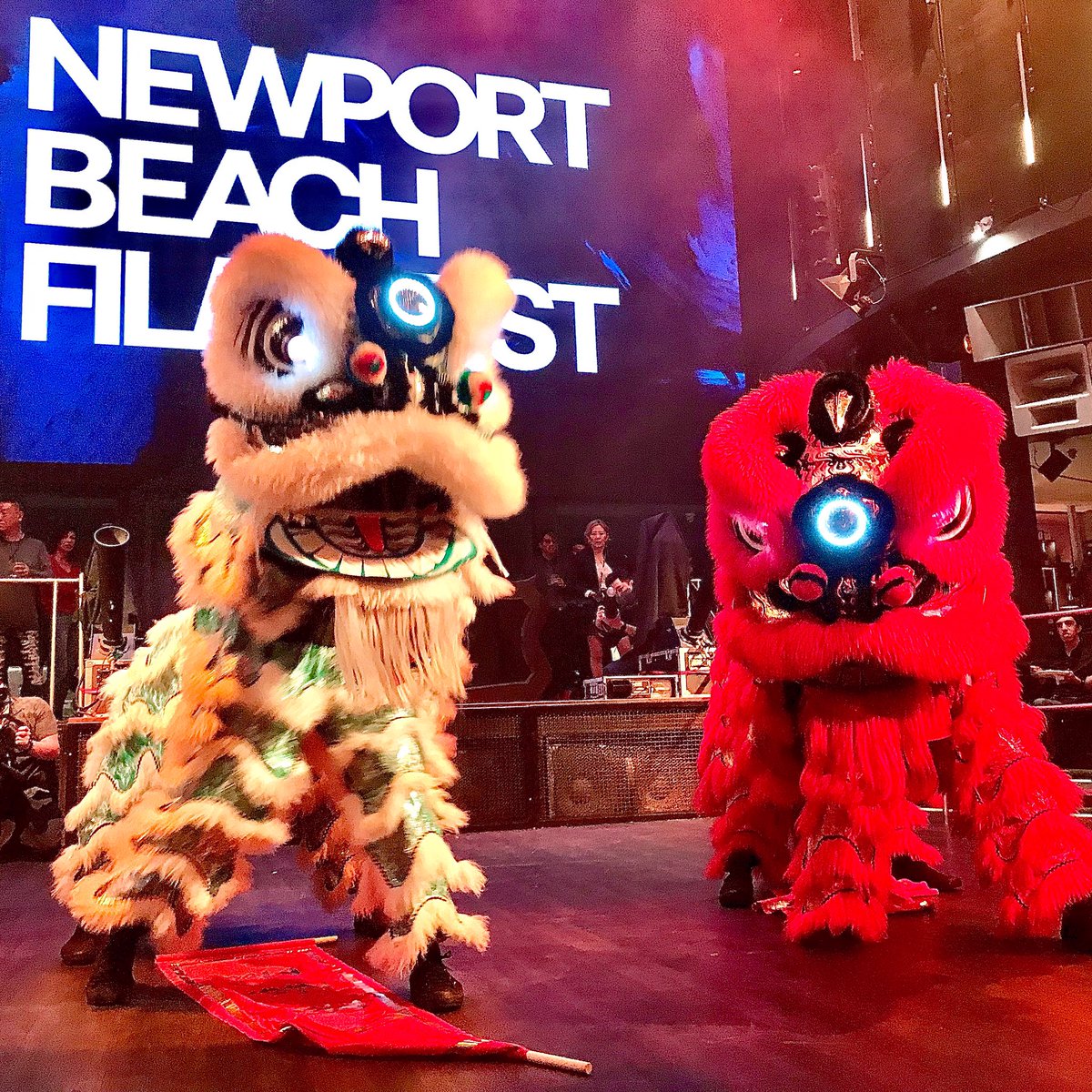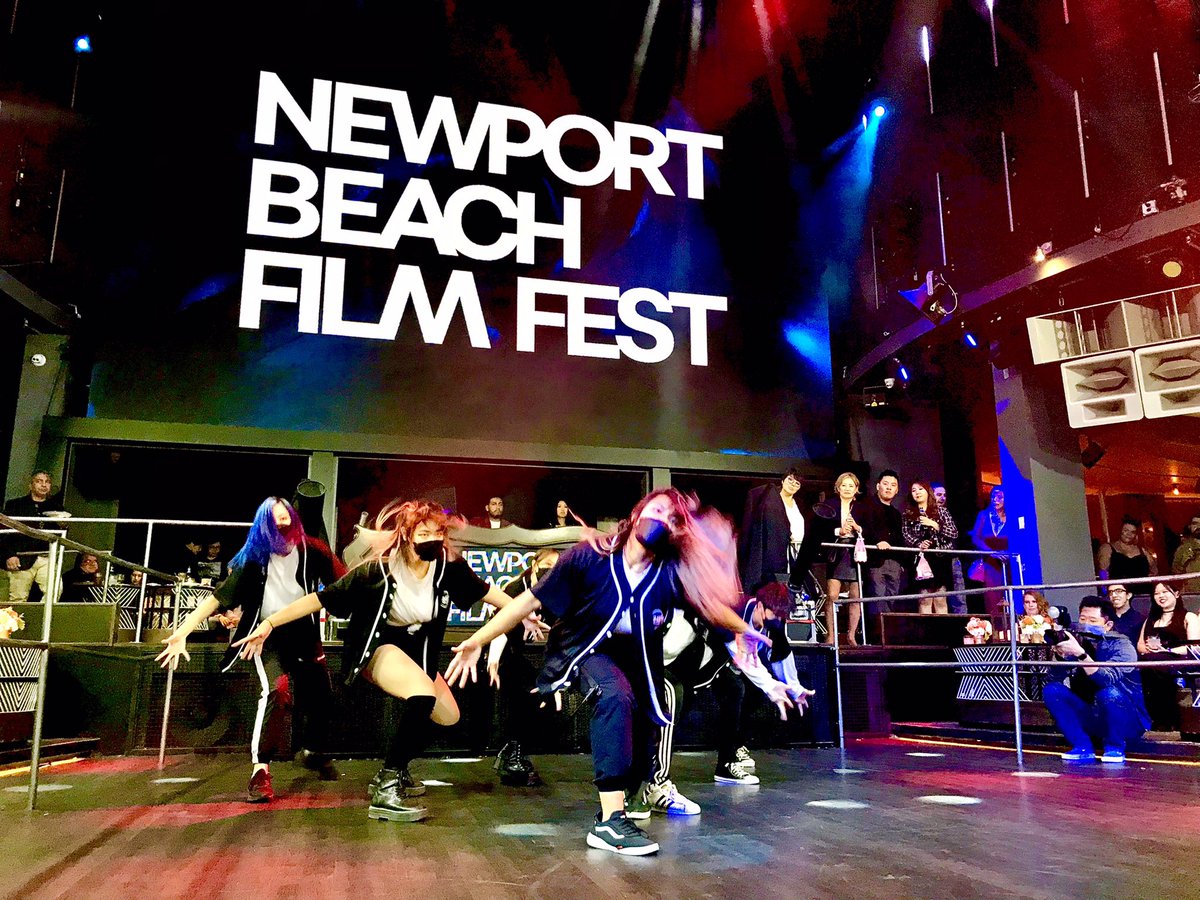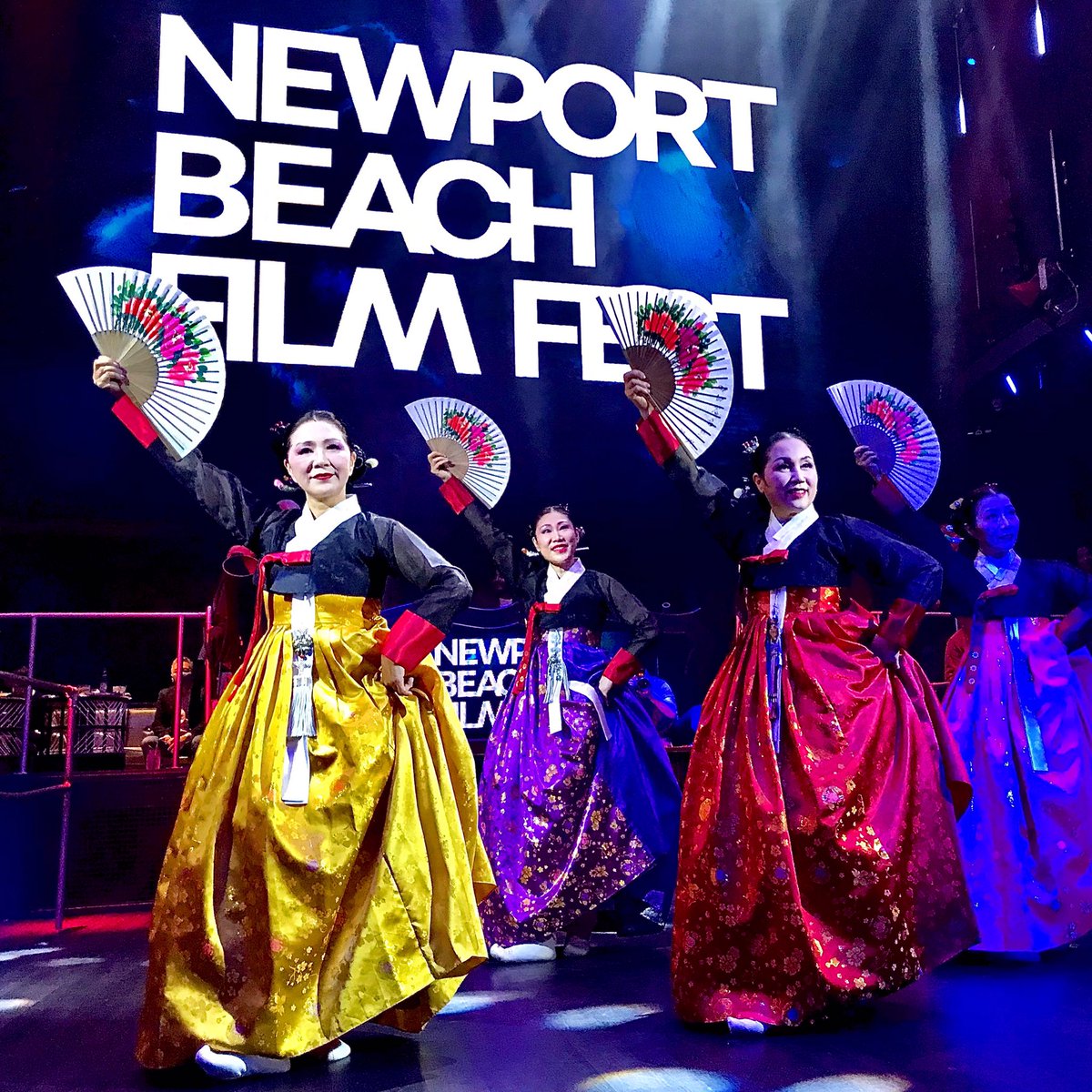 The cast of Kieu film, a Vietnamese Spotlight film where a daughter agrees to marry a stranger to prevent her father and brother from going to prison.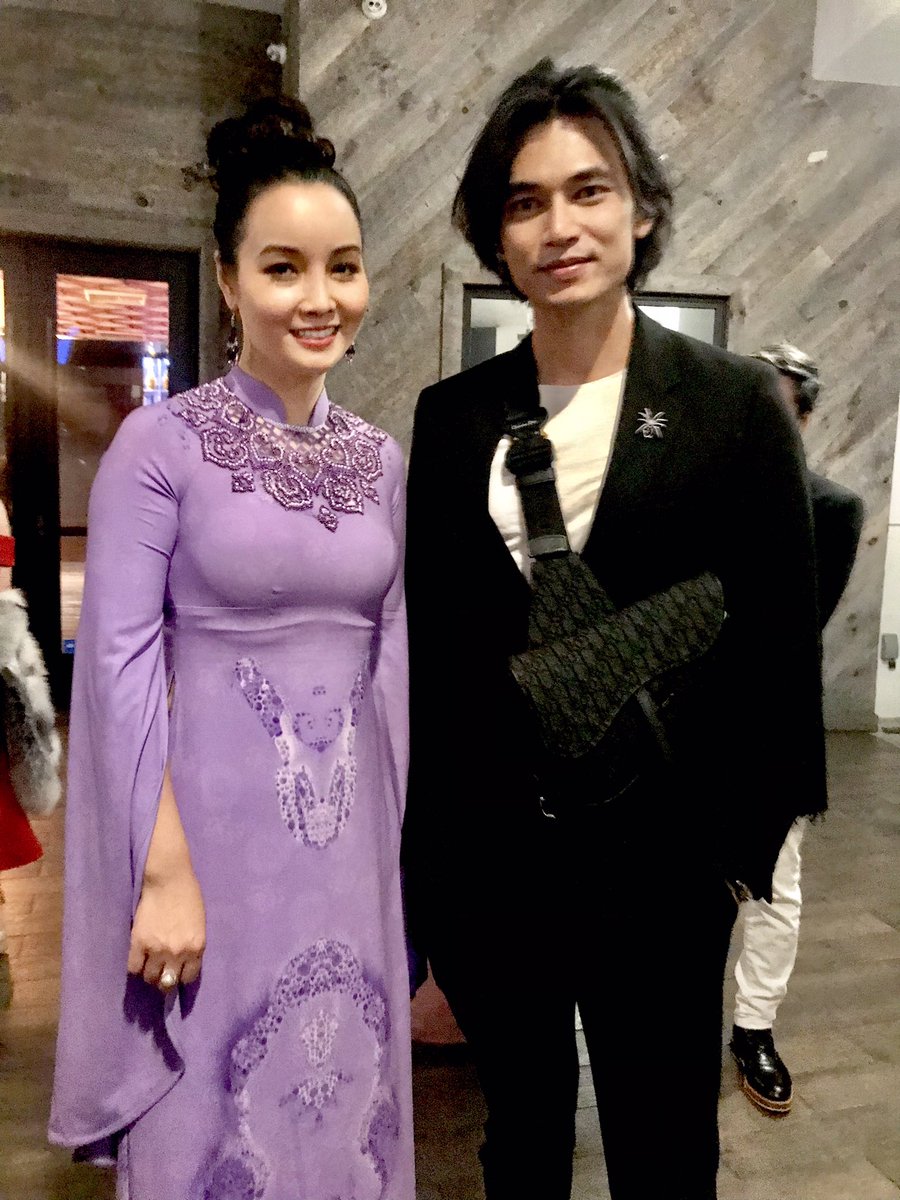 Food included egg rolls, fried dumplings, and kimchi from local restaurants.
European 
French pantomimes, and aerialists performed at the European Showcase celebration at Time nightclub.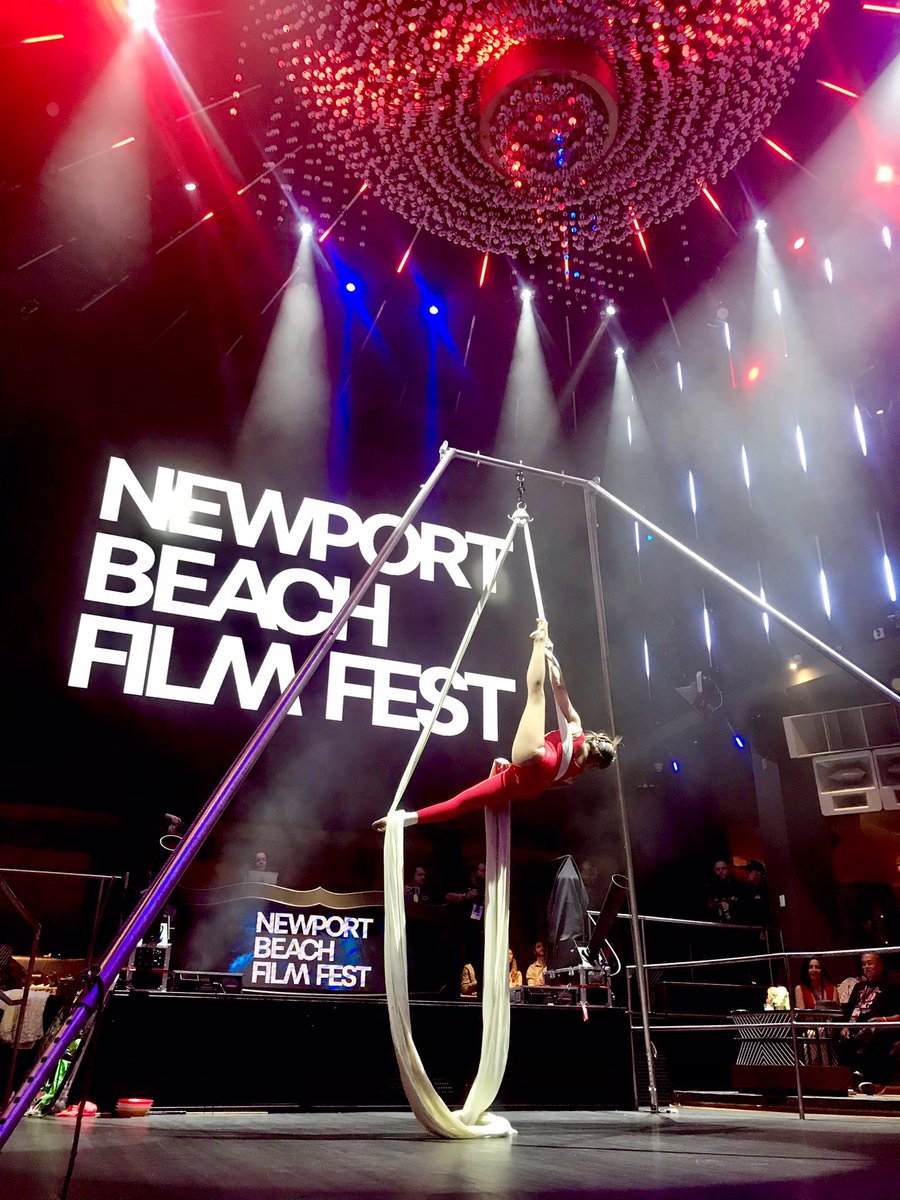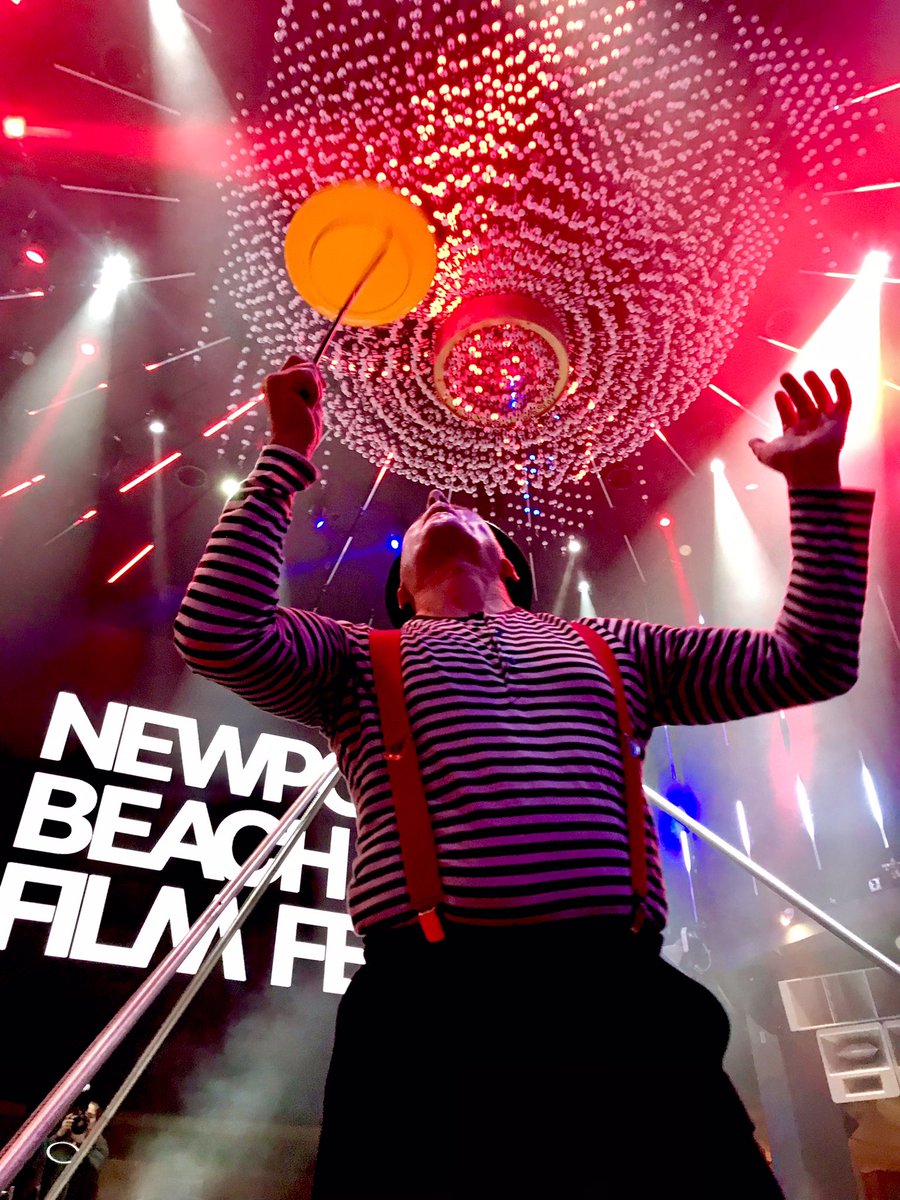 Food included pasta, ravioli and pizza from local restaurants.
FILMS
Select films from the fest:
Flee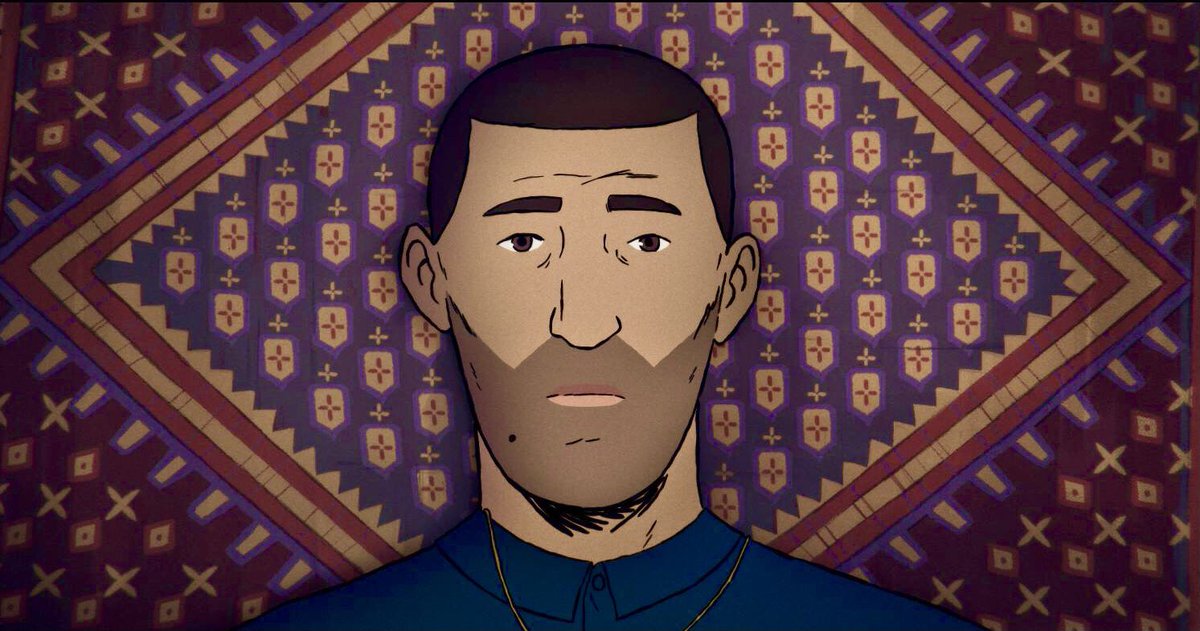 Flee played at Sundance Film Fest. Flee is an award-winning animated / live action documentary about an Afghanistan's struggle to flee Afghanistan, hiding in Russia with his family for several years, and eventually pay a human trafficker to travel to Sweden. Simple line animation is used to help illustrate the story, switching to dark faceless images when the story gets darker. It's very moving and compelling, and presents a rare inside look of the struggle and story of a war immigrant. Flee will be released December 2021.