Our Digital LA – Founder Forum featured Ayinde Alakoye, CEO and founder of nēdl, a new livestream app that lets you broadcast and search for keywords in livestreams via real time transcription AI.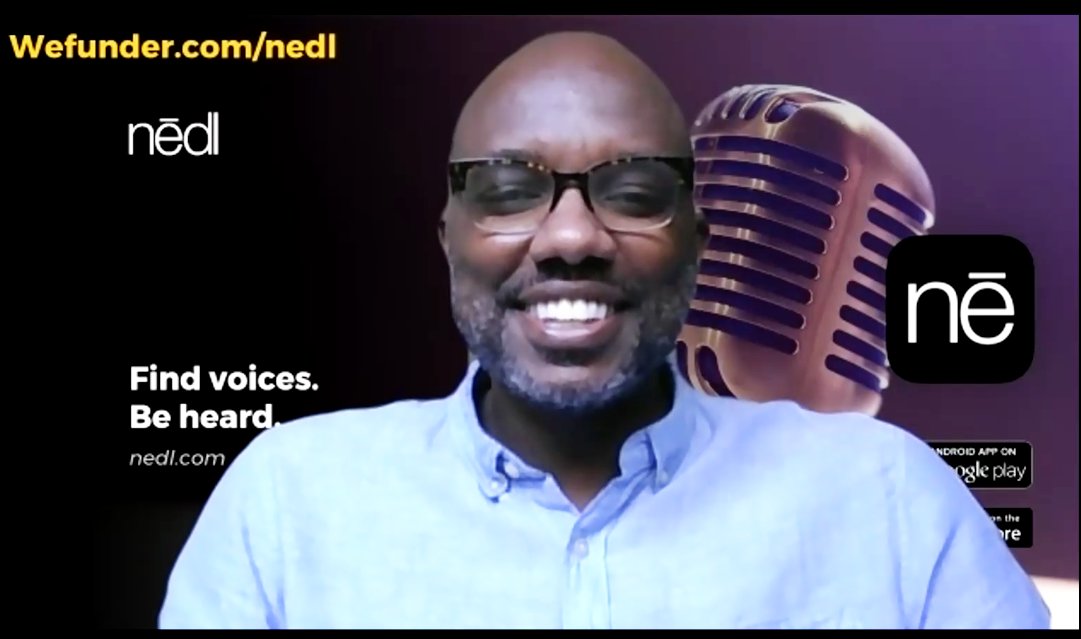 Anyone can download the nēdl iOS app, and start livestreaming publicly. As you're talking, the nēdl app is realtime transcribing through proprietary technology that is searchable via text in real time. At the end of your livestream, you can choose to buy the transcript of your content.
nēdl (as in, 'the haystack') uses AI technology for its voice-to-text transcription and word-searching for context.
Currently, nēdl search results show which nēdlcasters have used the word most recently. Later app updates will show results also based on other users ratings of the livestream.
nēdl rewards app behavior with Hay (yes, you can 'make Hay'). Hey is nēdl's in-app currency that you can buy at a $2 = 1 stacks of Hay. If you like a nēdlcaster's livestream, you can tip them with some Hay.
nēdl applications include live entertainment, retail, faith or anything you'd create a podcast for, or want to broadcast to a wide live audience. Like radio.
Another application is Liberation Tech, which is technology used to organize communities for action and activism. The Internet, founded 51 years ago, is a landmark in Liberation Tech by allowing open communication. Twitter lets people organize in real time, which has been used both in the US and internationally to help people organize and rally.
In the past two weeks, LA protests, rallies and marches have used Liberation Tech. Twitter is used to share where rallies and marches will be, and to show photos of events. Facebook groups have popped up to where people also share upcoming events and marches. The Citizen app, used for crowdsourced reporting of traffic and crime, has also been used to show marches and rallies in real time.
nēdl can be used to look for the word 'protest', 'march' or 'Black Lives Matters' to find other nēdlcasters who are talking about the issues at this moment.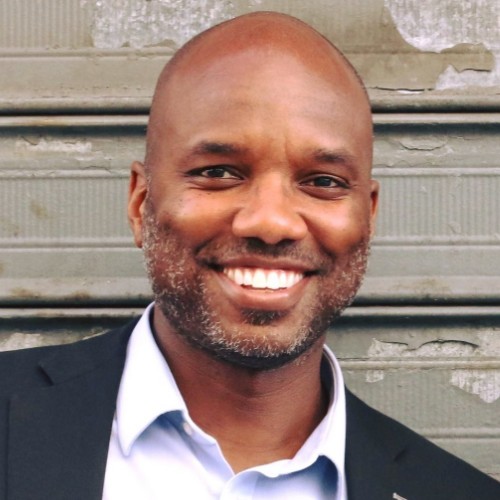 To get new users, nēdl plans a comprehensive digital marketing campaign, and use of influencers to start using the app and creating content. nēdl has already partnered with a well known VJ from BET.
Ayinde is a multi-startup founder who just celebrated his 20th year since moving to LA. In his time here, he founded Thumb Radio, which was an early precursor of the iHearth Radio app. Then he helped with strategy and some speech writing and framing in the Obama for America Presidential campaign in 2008. After politics, he returned to tech and started Hitch Radio. Predicting the widespread use of livestream, he founded nēdl in 2017 to help make livestreams searchable via text.
nēdl has recently partnered with WeFunder, which lets individual investors invest in startups. Ayinde said the individuals who want to invest in livestream tech and black-owned businesses can get more info at http://wefunder.com/nedl
Get more info about nēdl and download it via http://nedl.com
Watch the livestream on our FB page.