The Netflix FYSee space opened this week with cast and creator panels, free food and drinks, and more than 20 photo opps to promote its Netflix shows.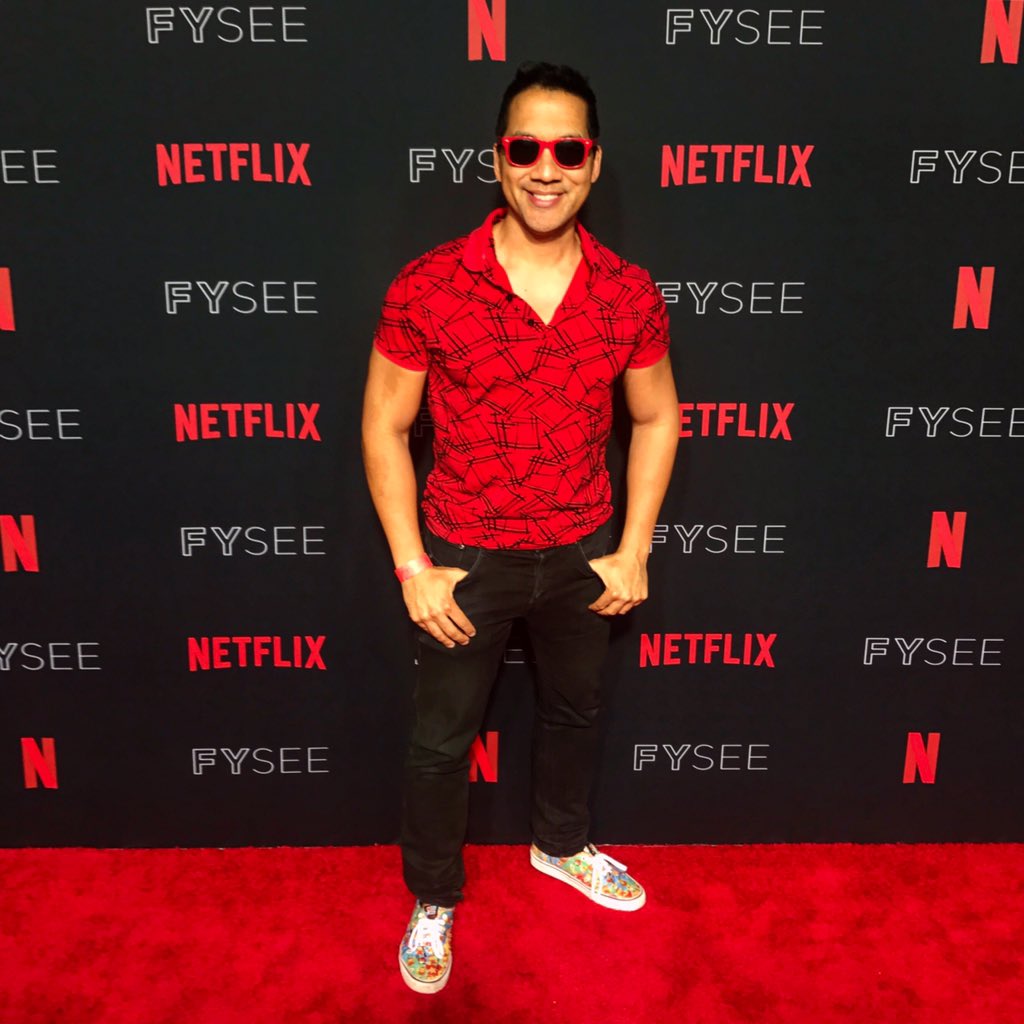 The space features a large panel room with stage for the cast to discuss shows. Then after, you enter the show room, where you can take photos at more than 20 photo booth areas themed to various shows. Goal is the same as the several photo-opp museums that have opened in LA in the past year like the Museum of Ice Cream, Selfies, Happiness, etc: create cool photo booths for people to take pics and post on social media, further promoting their shows.
The space is initially open to private events for Television Academy members, to familiarize them with Netflix shows during the pre-voting summer period for the Emmys in September. The space, open for six weeks, will open to the public later.
Netflix opened its first space last year in Beverly Hills with much buzz. It was the first time a studio had opened an event space to promote shows. Previously, shows just did panels at the TV Academy.
This year's new space in Raleigh Studios in Hollywood, is bigger, taking over two sound stages. The panel room is much larger than last year, as is the show room. It's located across from the Paramount lot.
Our founder Kevin Winston attended the Docu(mmm)entary Food panel on Tuesday, the second day the event space was open.
Here are some of our favorite photo opps you can take to feed your Instagram.
Stranger Things has four photo areas this year: mural, play games in the arcade, walk through the creepy cave, and then control the dimension portal in the wall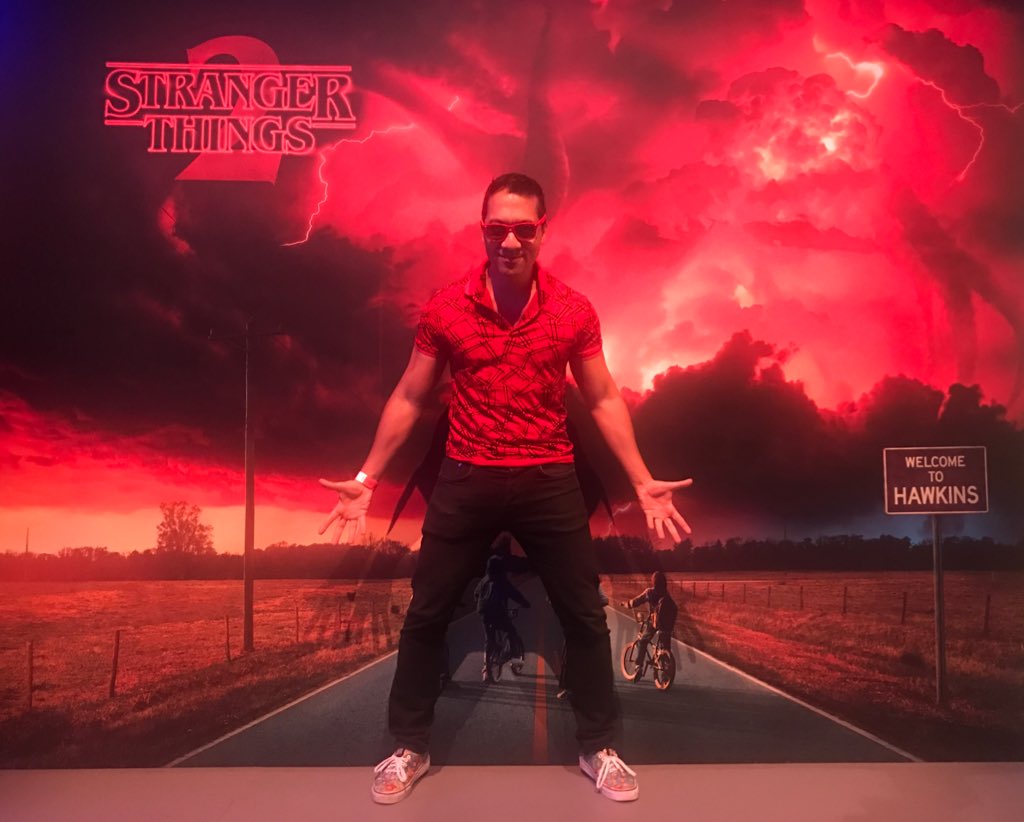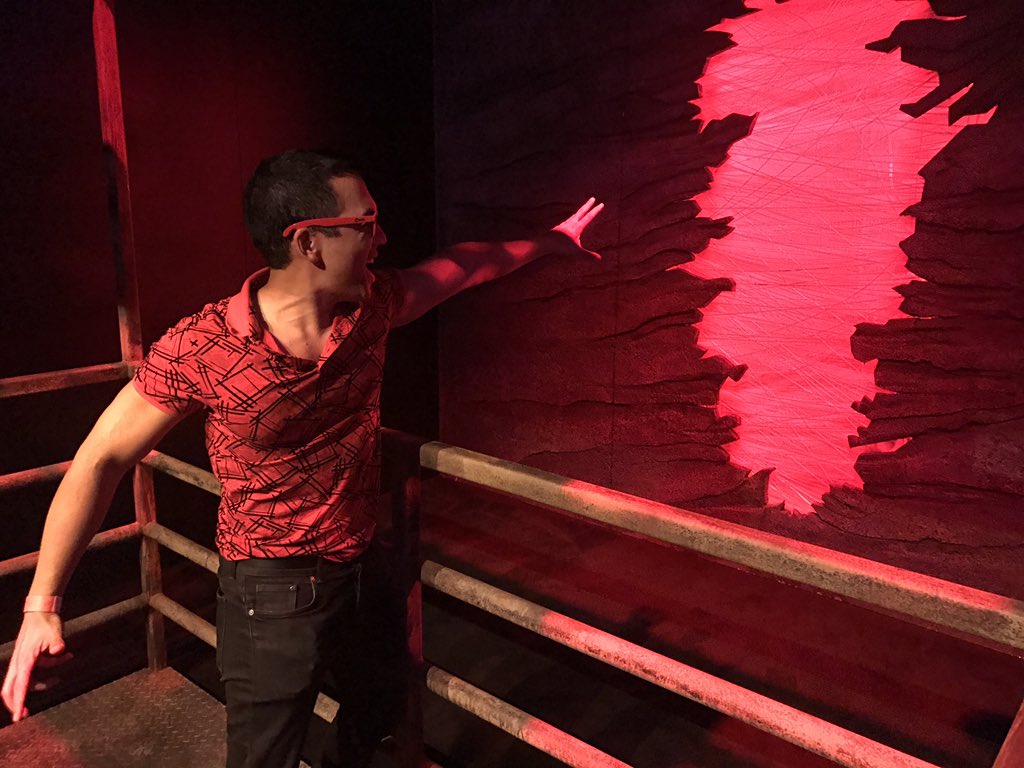 Orange is the New Black: Take a pic with a cast mural made out of Cheetos!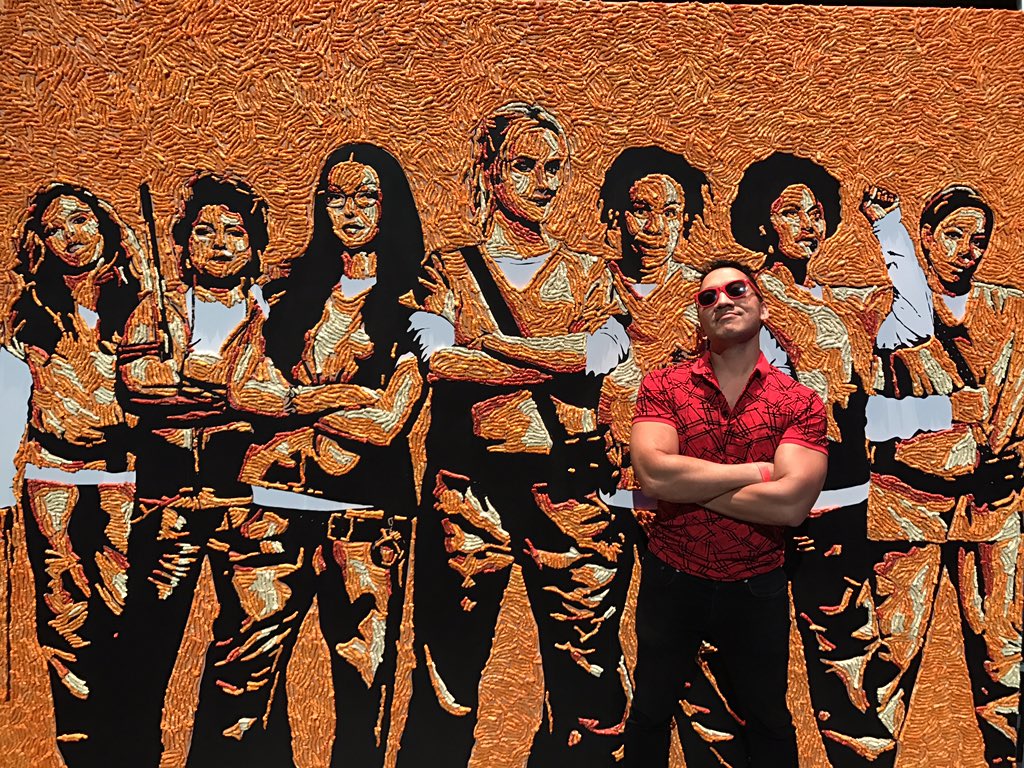 Arrested Development: Take a pic with the Bluth truck (no, you can't climb up it)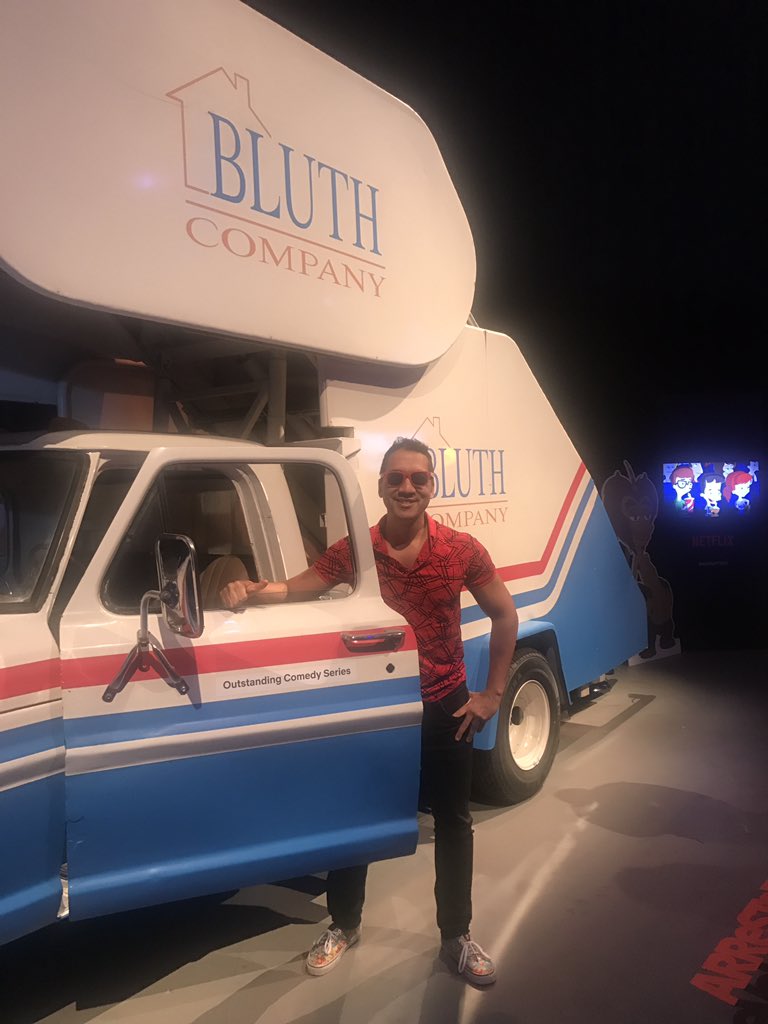 Ozark: hang out on the docks, electricity not included.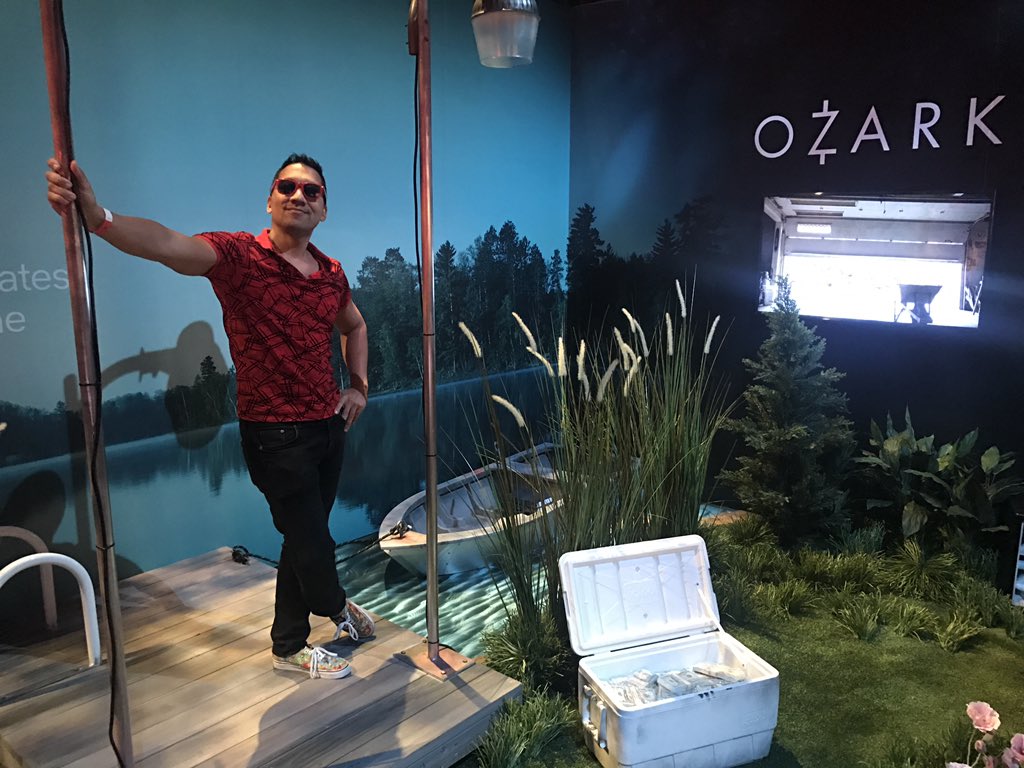 Lost in Space: get spaced out in this forced perspective photo opp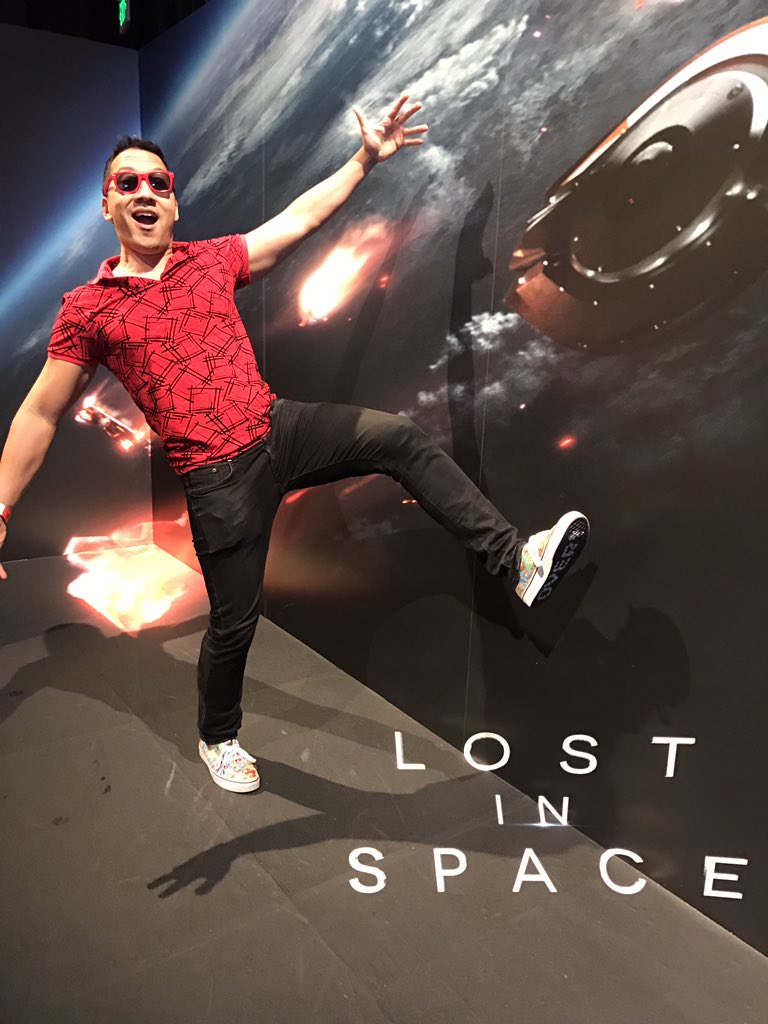 Unbreakable Kimmy Schmidt: grab a feather boa and take a pic with Kimmy and crew.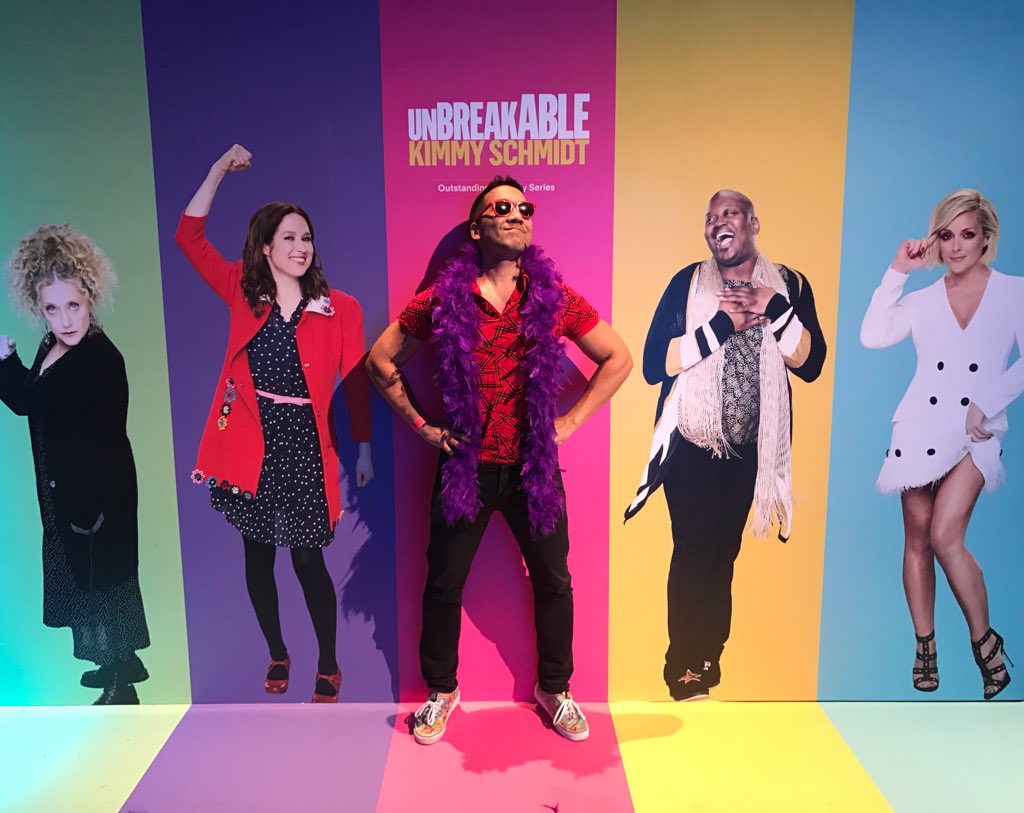 Glow: step in to the ring for a pic, or do the gesture-controlled video wall.
Mindhunter: Take a video Rohrshack Test selfie. You just have to do it to see what this means.
Altered Carbon: Take a pic with freshly packaged units.
Punisher and Jessica Jones: Sadly just a Punisher T-shirt and signs on a wall in the bar area. Last year, Luke Cage had a fake refrigerator you could pick up. Why so little for the Marvel shows?
Crown: Walk through a mirrored hallway with dresses and other props from the show.
Queer as Folk: Grab a feather boa and take a vanity mirror selfie.
Dear White People: Sit in giant headphones with a "Woke" sign.
Compare this year's to last year's Netflix FYSee which we covered.