The new Netflix pop-up store at the Grove continues the trend of retail and photo-opp experiences for favorite shows Stranger Things, Squid Games, and Bridgeton.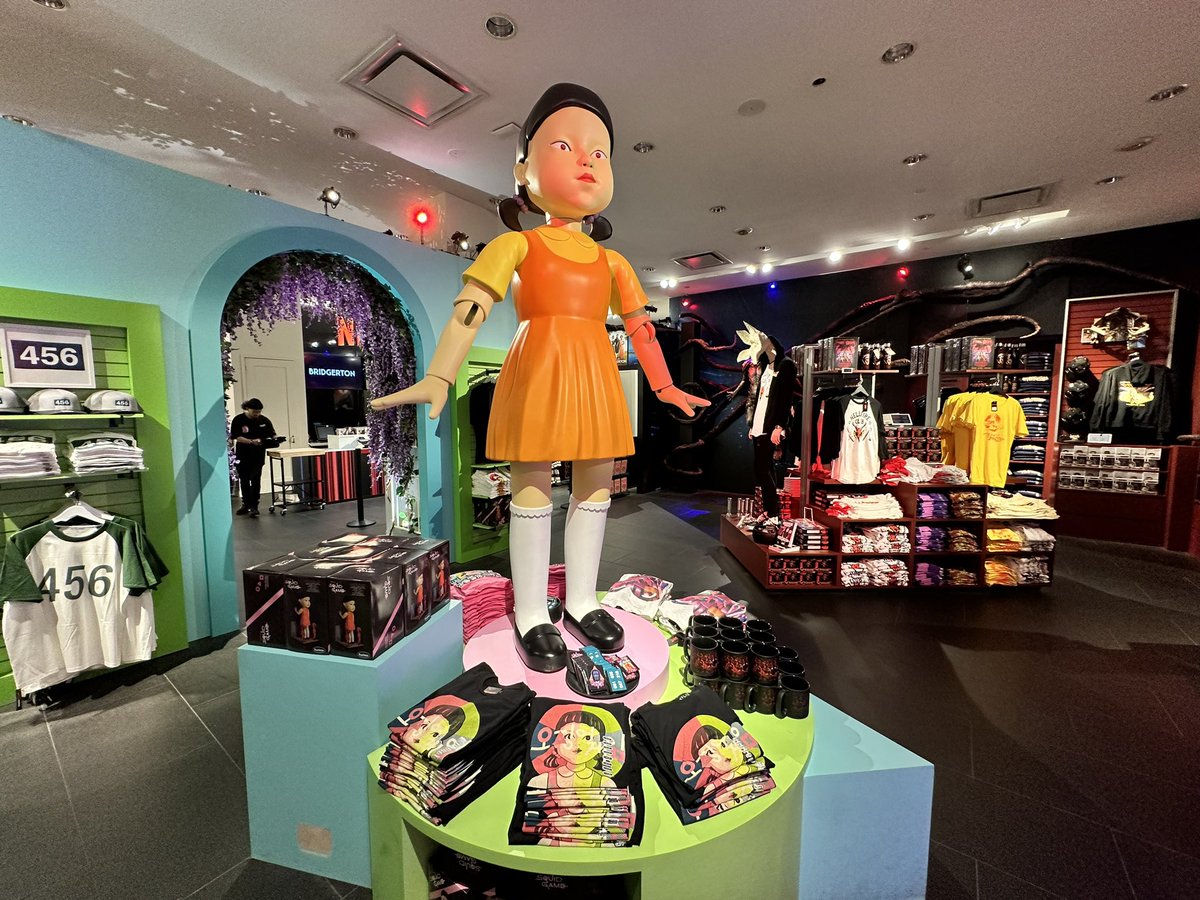 There's also a secret bookshelf door to the the Enola Holmes detective office to promote the Enola Holmes 2 movie release on Netflix on Friday Nov 4.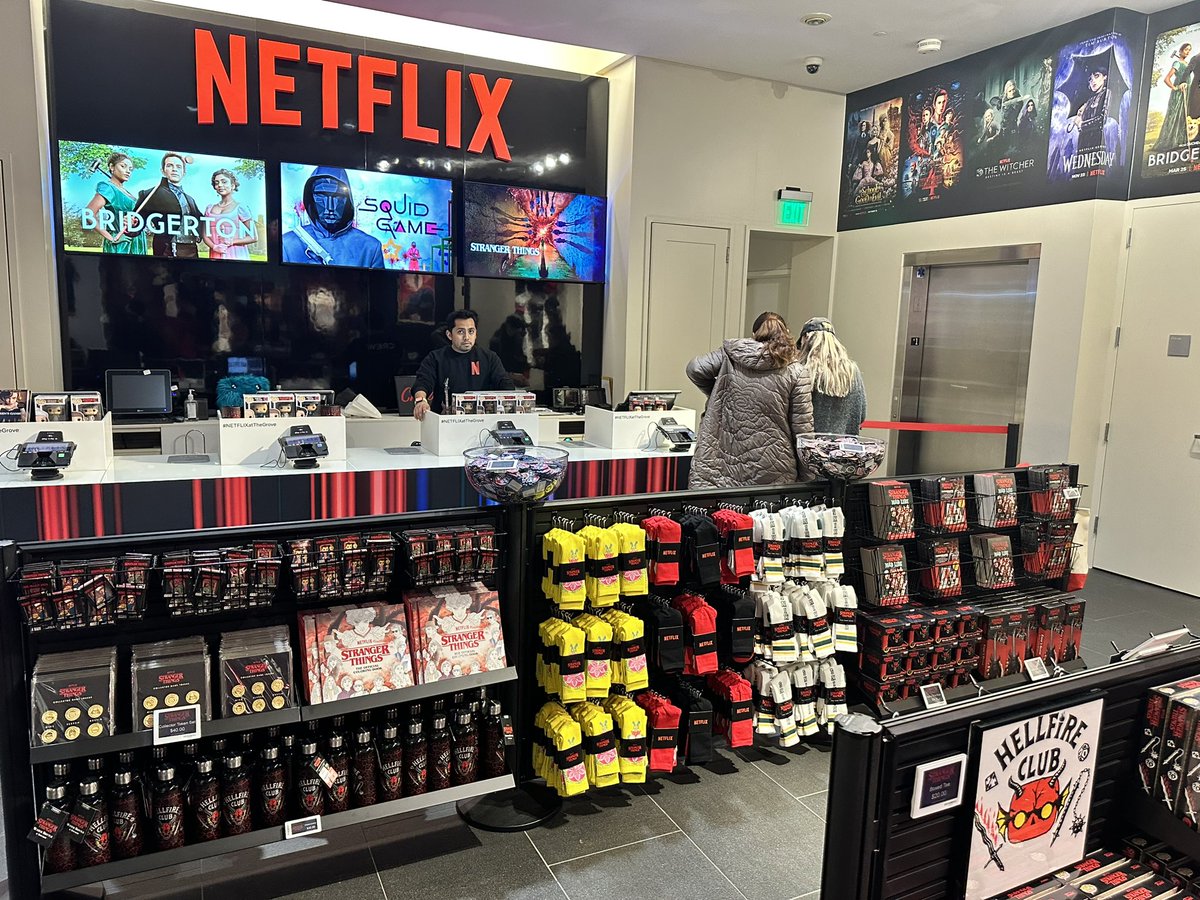 Stranger Things
Take a photo with this creeper.
Buy: Hellfire Club shirts, hats, Eddie's guitar.
Squid Games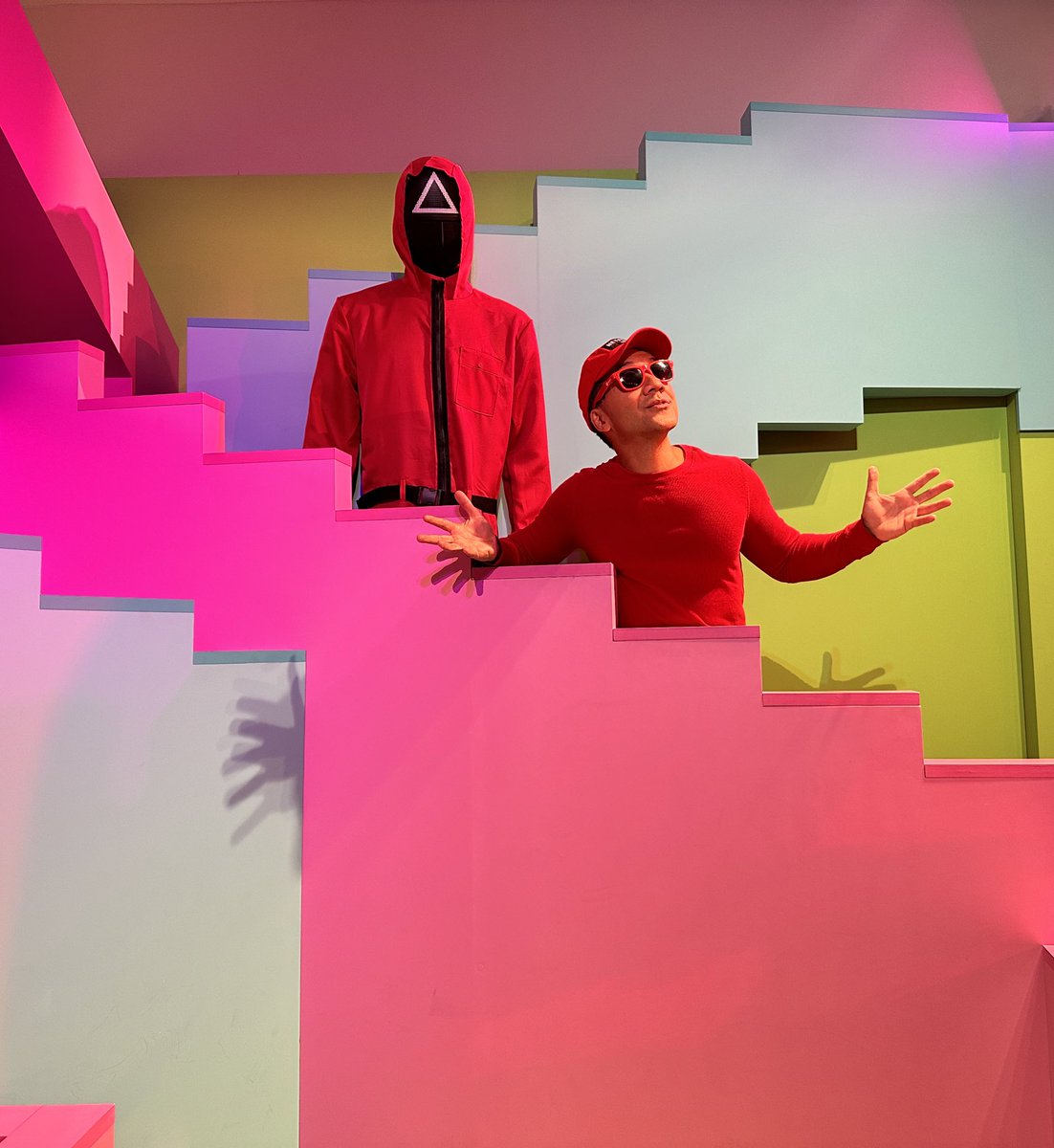 Climb the stairs to take a photo with one of the Squid Game guards.
Buy shirts, figures, hoodies and more.
Bridgeton
Sit on the couch.
Buy; teas, gift packs.
Enola Holmes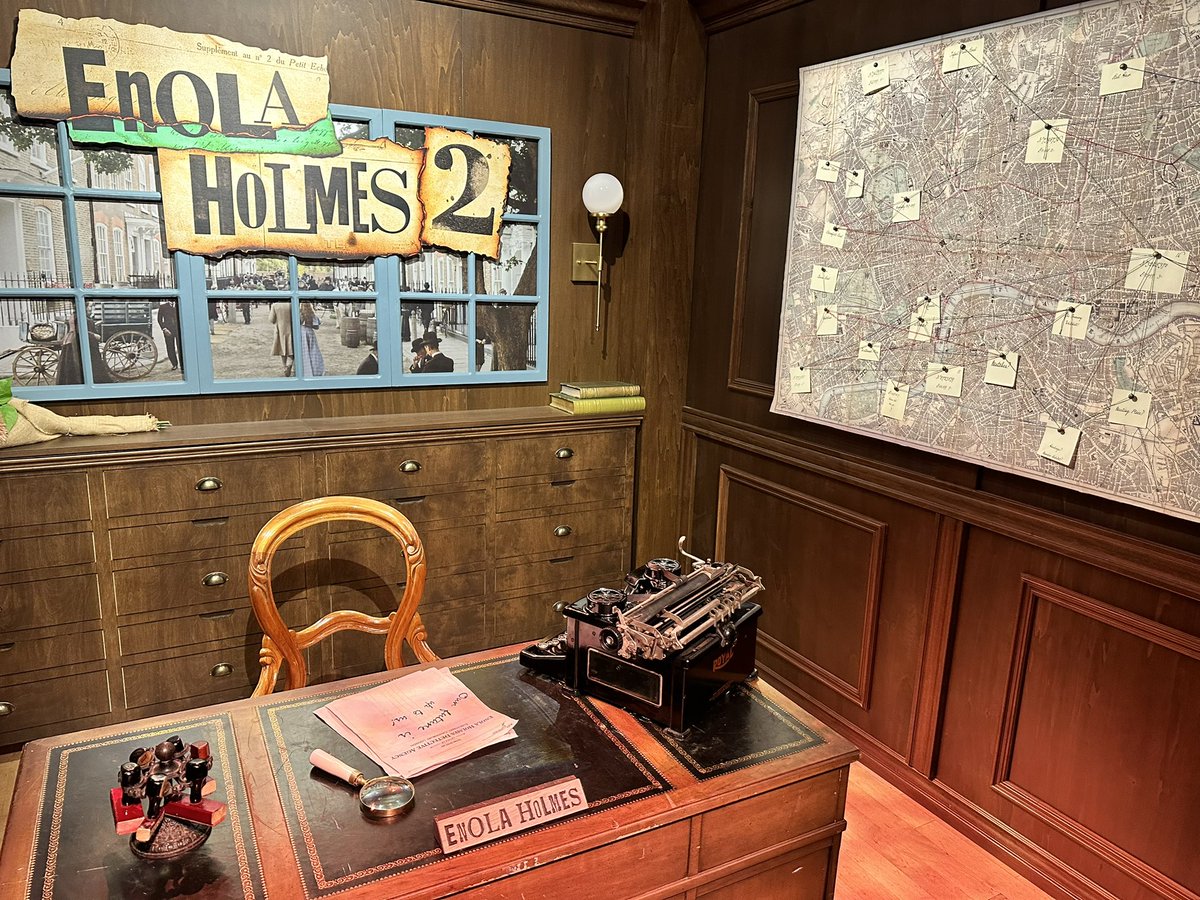 Walk through the secret bookcase entrance to Enola'detective office
Sit at Enola's desk.