NFL and Roblox teamed up for a NFL Tycoon promotion, making NFL the first official major sports league to offer a persistent experience on Roblox.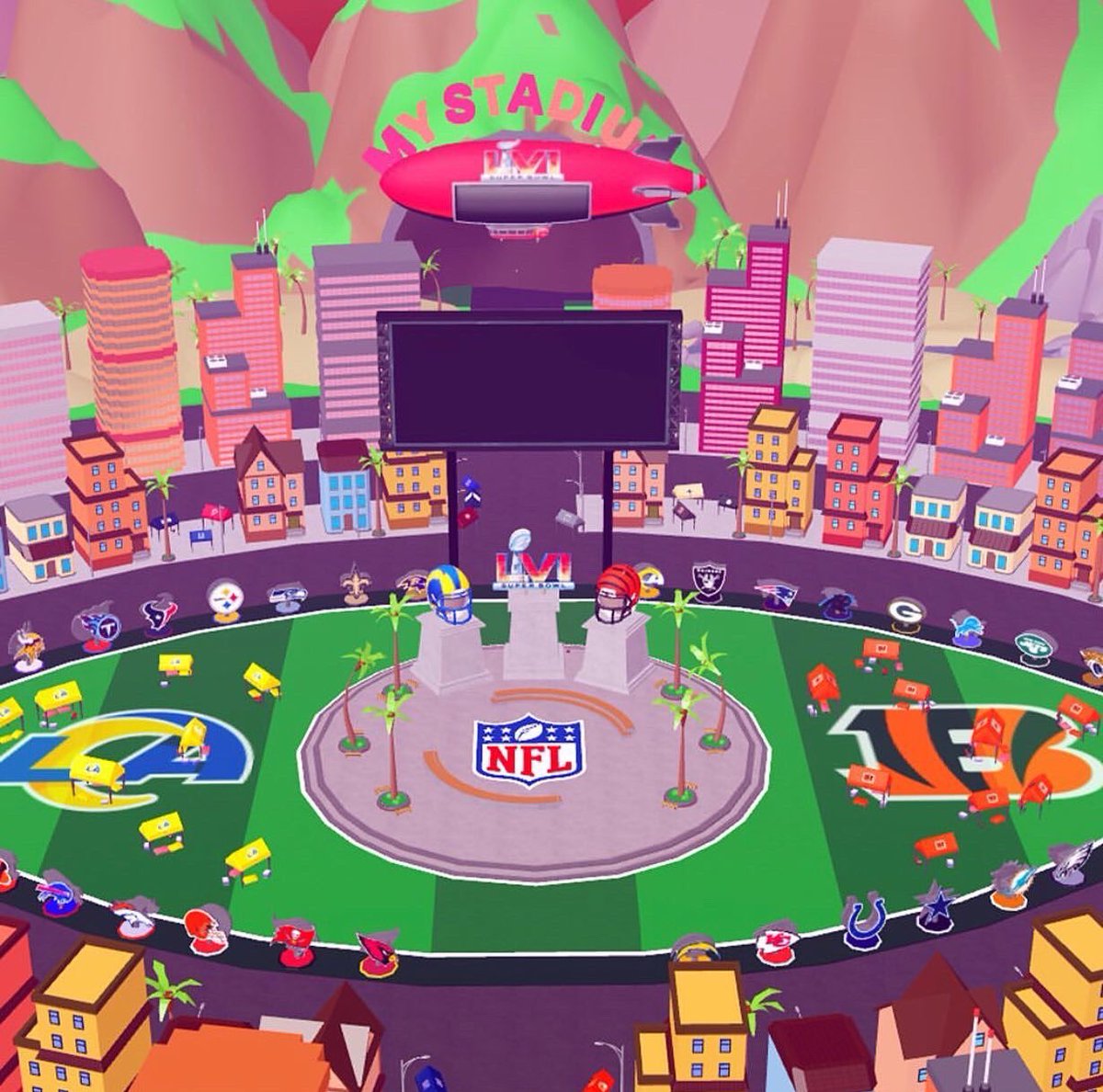 NFL Tycoon lets fans build, play, and learn in their own NFL-centered world through a combination of the popular tycoon and simulator genres on Roblox where nearly 50 million users are connected daily. roblox
Throughout the year, NFL Tycoon will host virtual live events and activations that coincide with the NFLcalendar, starting with "Destruction House," an interactive event inspired by the highly anticipated NFLSuper Bowl LVI commercial.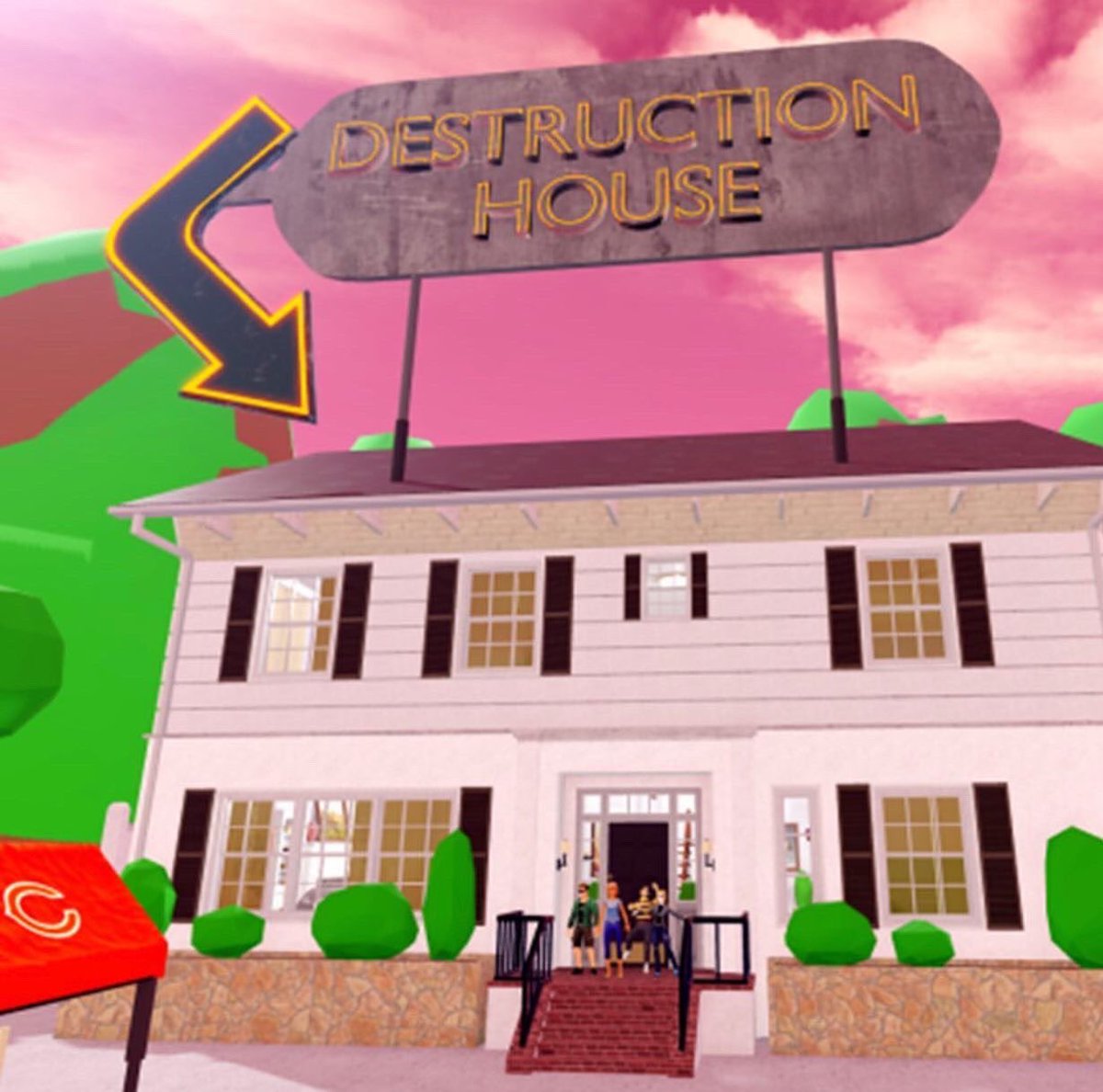 Fans will be able to compete against each other to playfully destroy an everyday neighborhood house and unlock and purchase new and limited-edition virtual goods influenced by Super Bowl LVI, the two competing teams, and the NFL.
On Super Bowl LVI Sunday, fans can also watch the commercial that inspired the immersive "Destruction House" within the experience.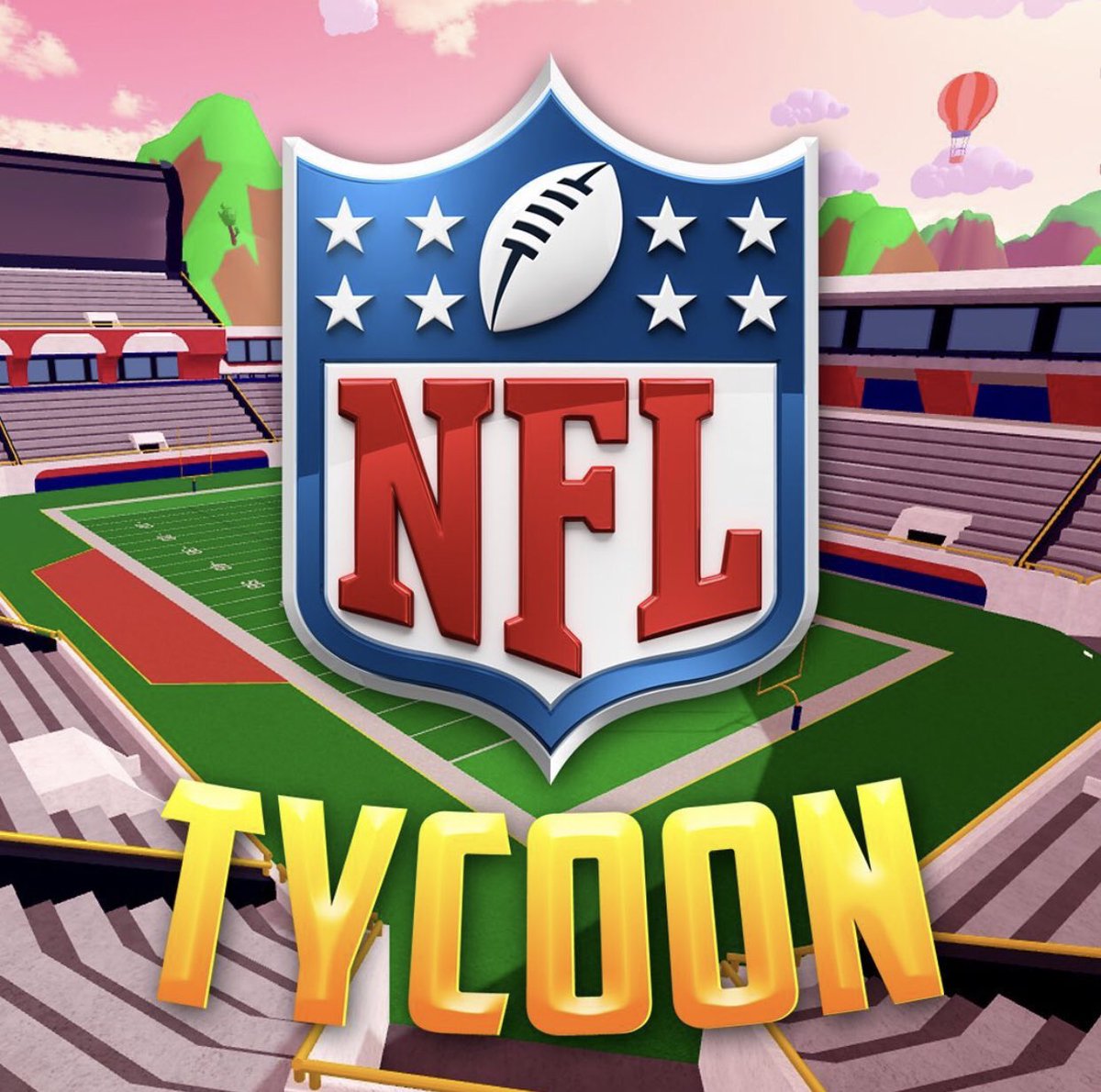 "We are beyond thrilled to partner with Roblox as we journey deeper into the Metaverse and continue to learn the value of interactive shared experiences for the NFL," said Joe Ruggiero, SVP, Consumer Products at the NFL.
"We see Roblox as an extension of NFL's real-life engagement platforms for emerging social connectivity where fans can learn the game and business side of NFL football. This is a new frontier of how fan engagement will evolve for the League, and we are excited to be a part of this dynamic space that will continuously evolve over time with new experiences."
Who's House?