At the Nutcracker Cocktail Fete immersive theater pop-up, you can drink, eat, dance, and sing to participate in the telling of the Nutcracker story.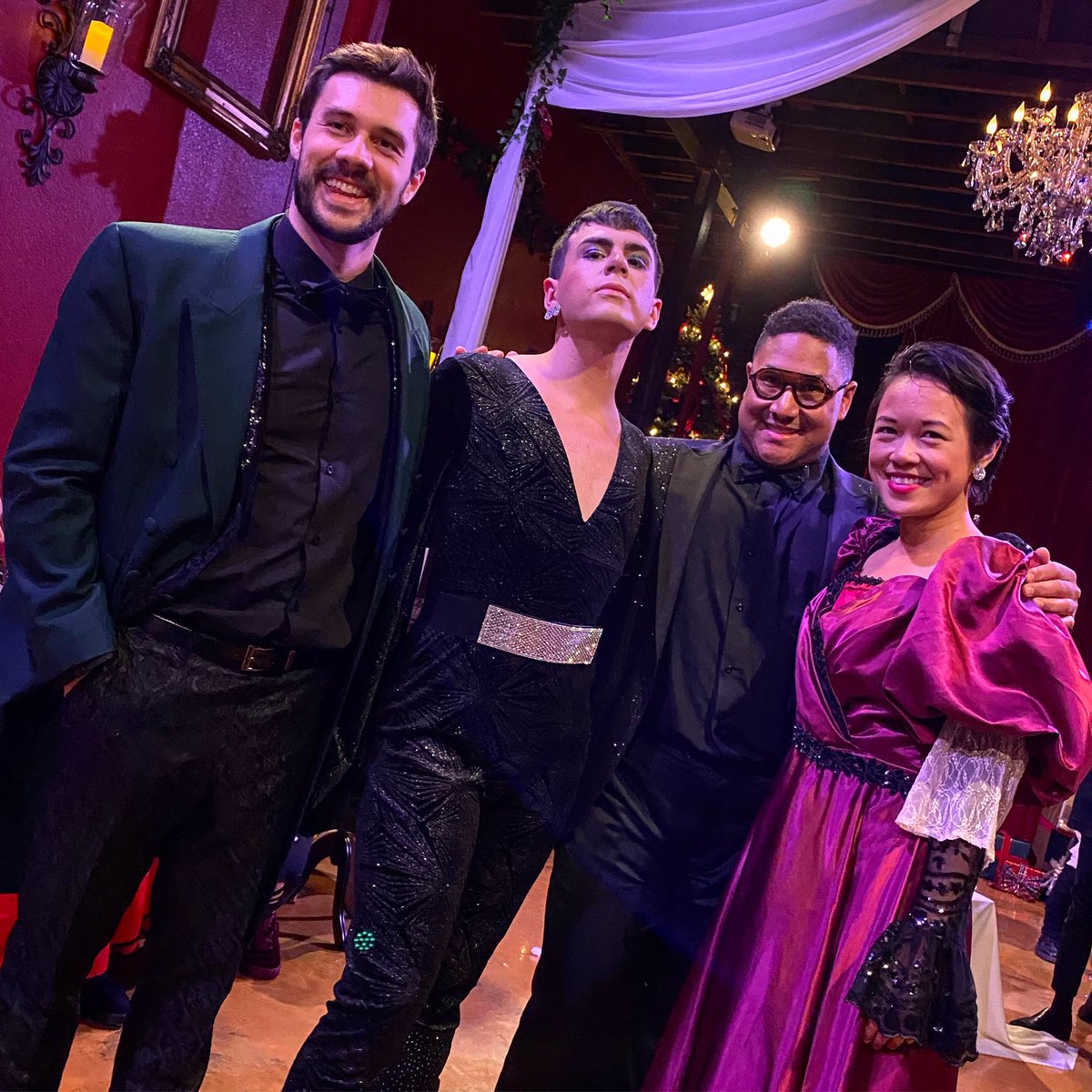 The energetic cast of four improv actors performs an irreverent, updated, comedic Nutcracker in a 90-minute show in three short acts with three breaks for cocktails and holiday treats.
The cast opens the show with welcome and introductions – and lets you know that periodically, you will be asked to participate.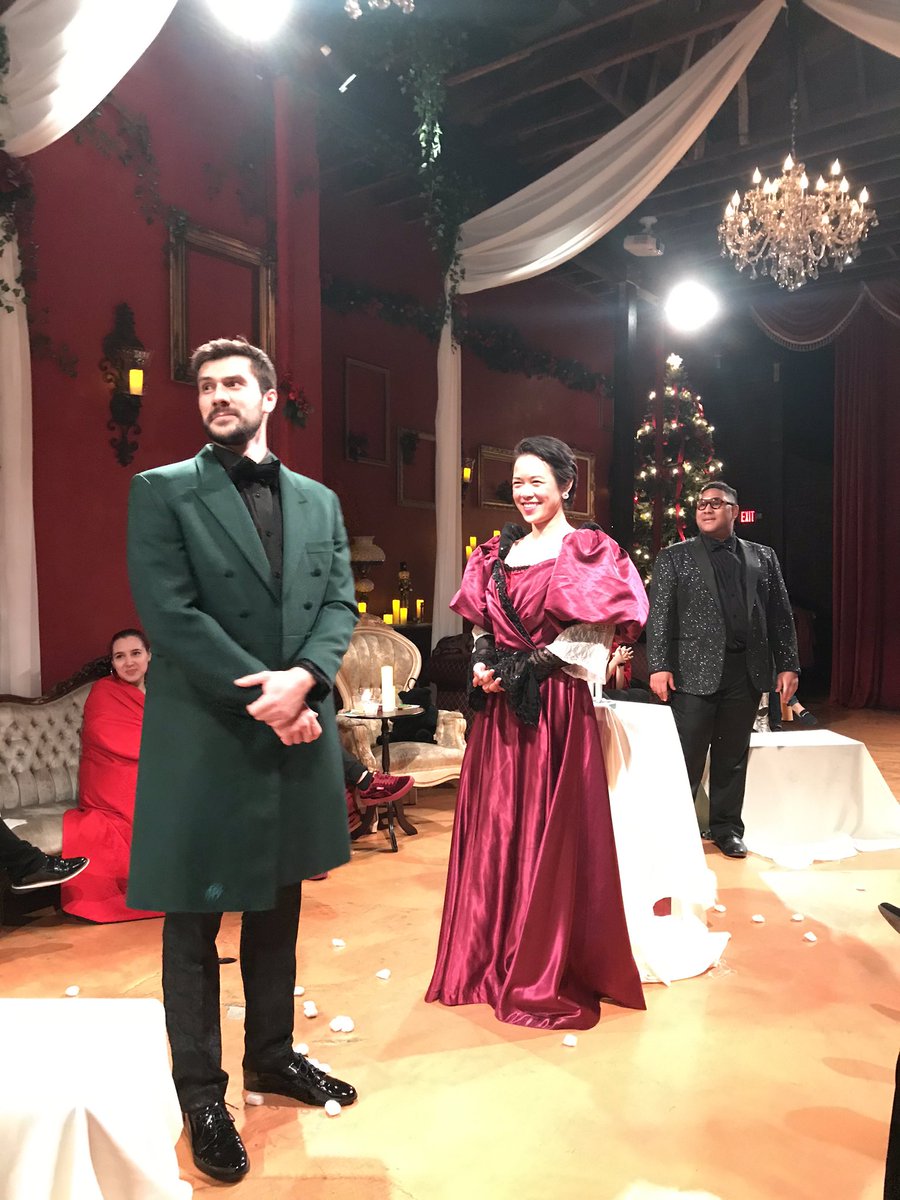 That starts with dressing the part. The cast brings a chest of period costumes including hats, capes, and other accessories so you the audience can get into festive Nutcracker holiday attire.
Then during the show, the cast asks select or all members of the audience to participate.
We don't want to give all the participation away. But we will say: be prepared to sing, dance, ballet, and sword fight with foam swords.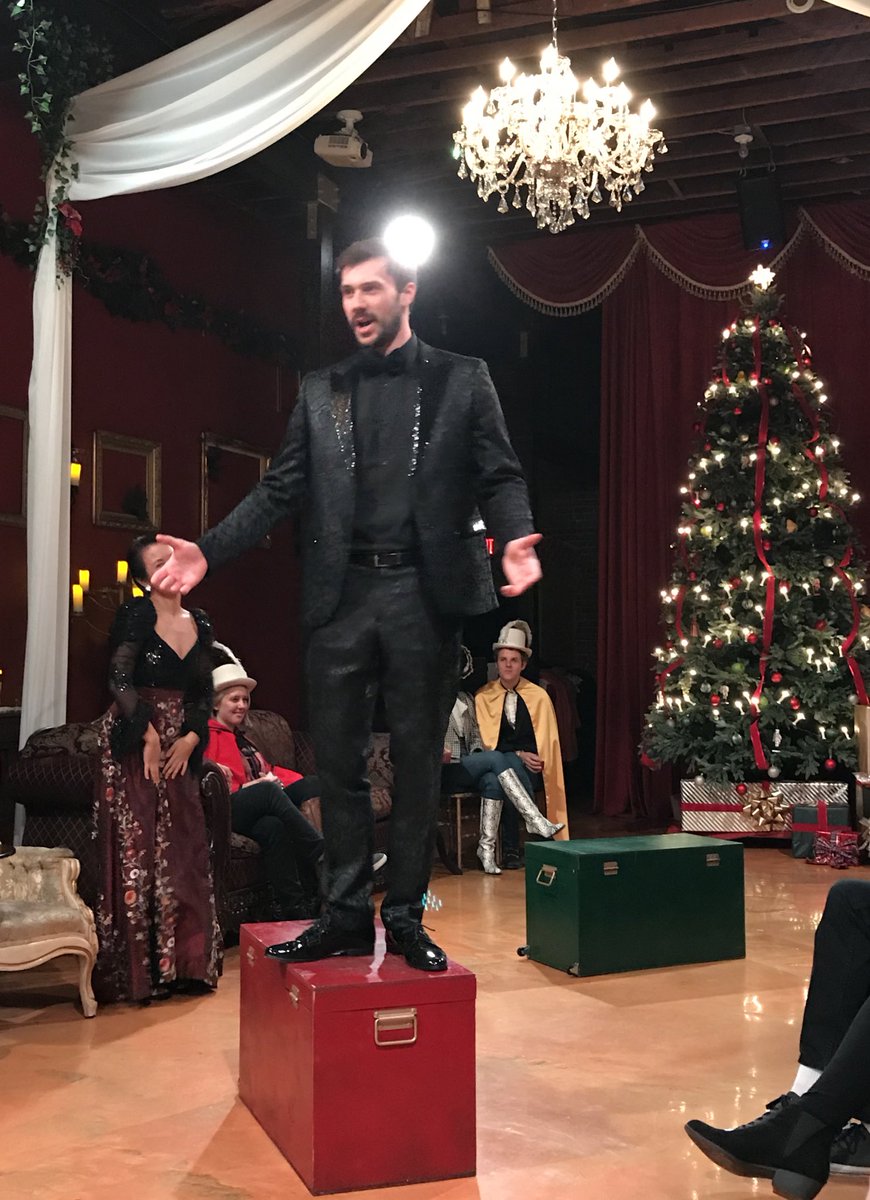 It's a lot of fun to participate in the story. And MUCH shorter that the Nutcracker ballet!
The three cocktails are very tasty, and there are non-alcoholic versions too, which are also very tasty.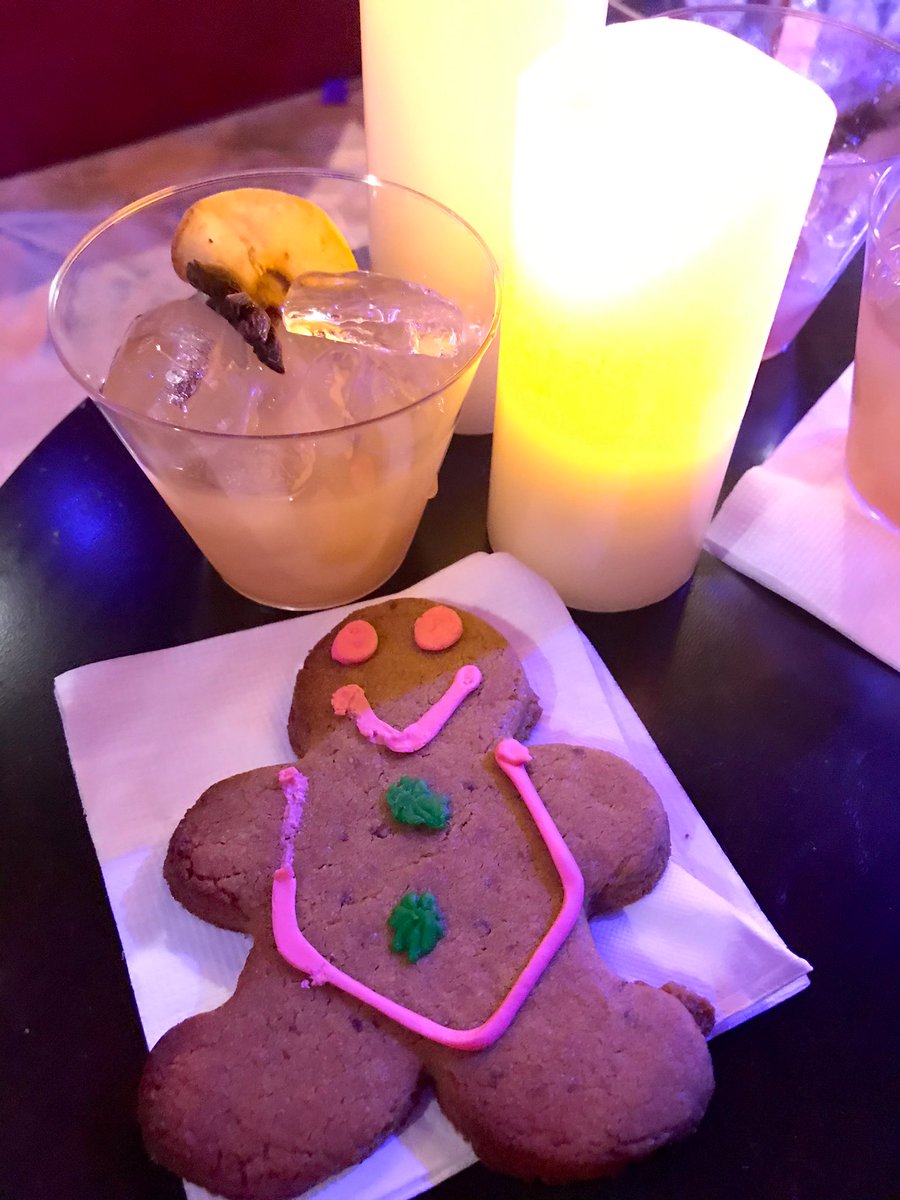 And there are plenty of photo opps for experiential-loving Instagram-posting LA peeps. You can photos (no flash) and videos during the show. And during the short breaks between acts, you can get up to take photos by the Christmas tree, the grandfather clock, and the decor. And you can take photos of your food.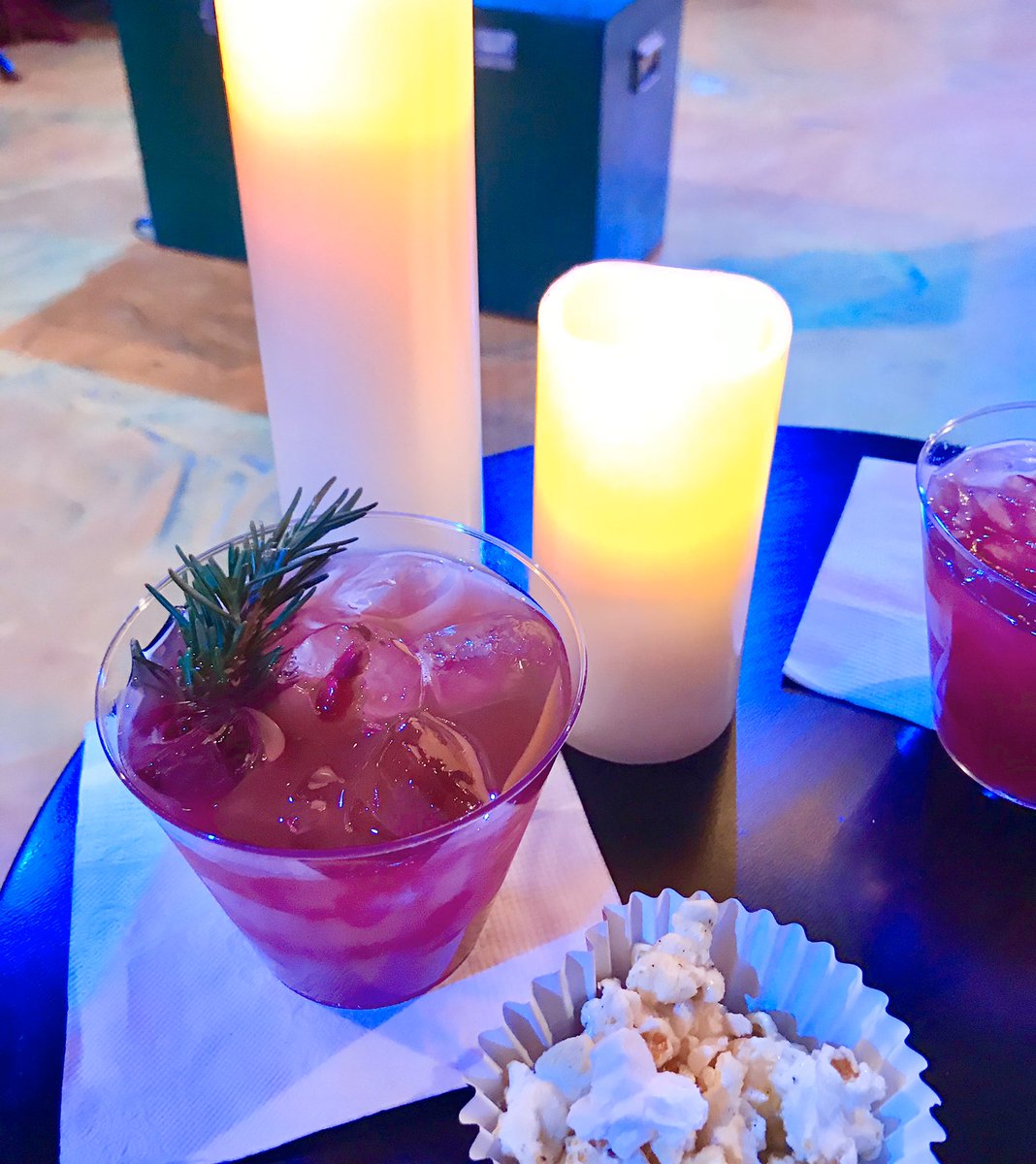 At the end of the show, you can take photos with the friendly cast. Tag your photos with @nutcrackercocktailfete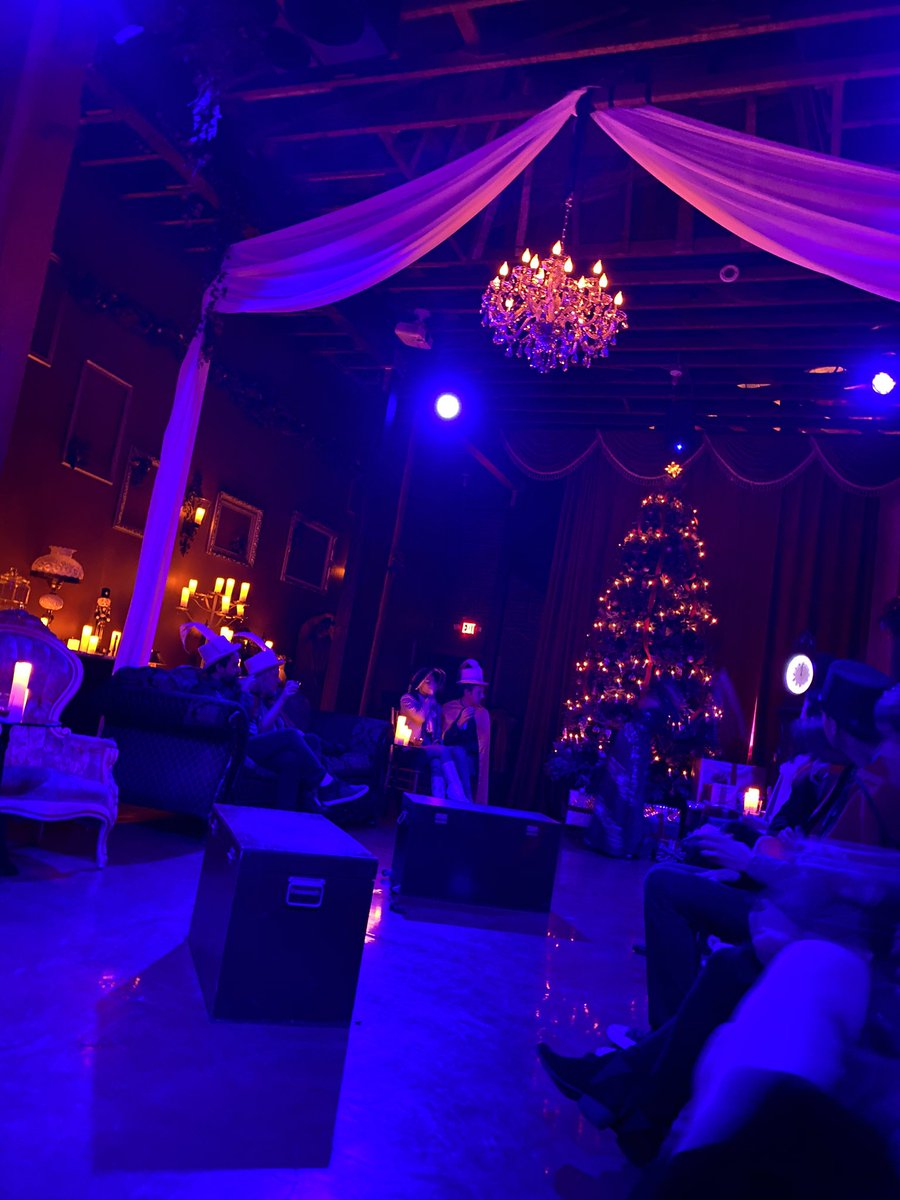 And you can take photos with the fireplace and Nutcracker in the entry foyer, like @kevinwinton @thatprincess did.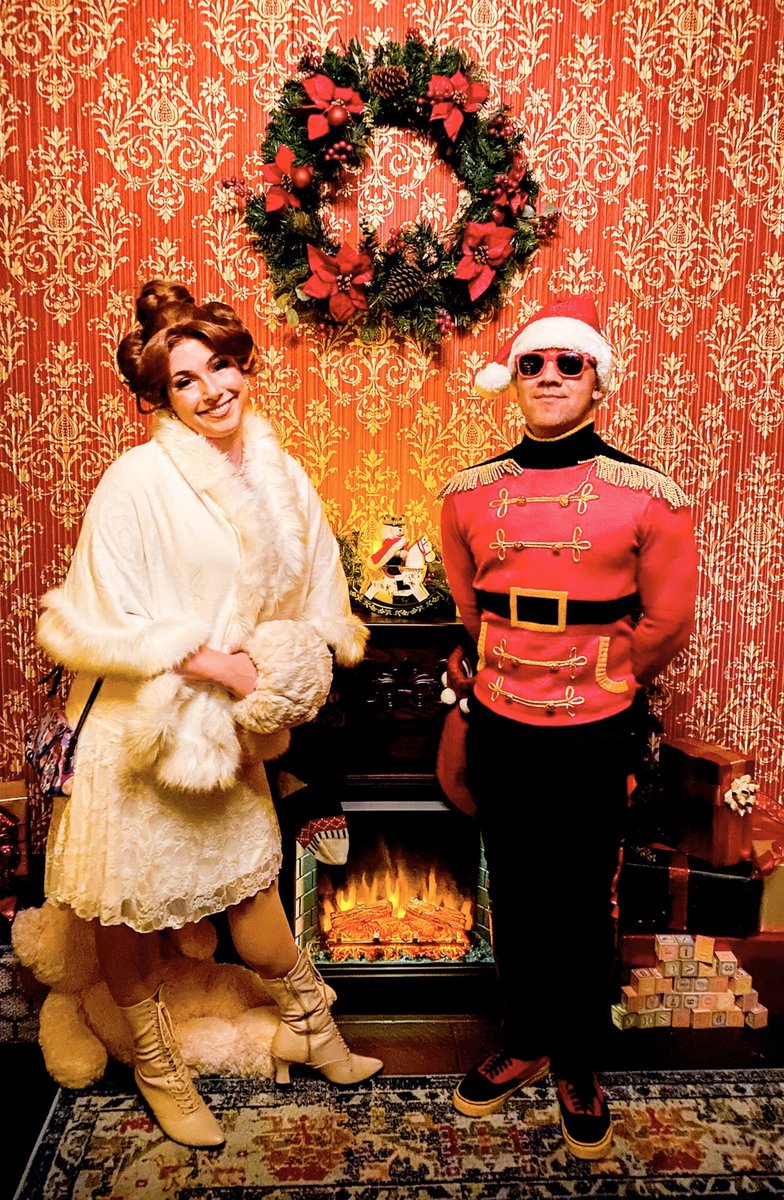 Nutcracker Cocktail Fete is run via Fever productions in New York, and runs simultaneously in LA and NY through the holidays. Fever is a mobile phone app which lists fun interesting events near you.
It's definitely a fun show, perfect for you and your LA friends, or to do something different with your out of town guests during the holidays.
Check showtimes, menus, FAG and get tickets at nutcrackercocktailfete.com
Photos: @kevinwinston @thatprincessgirl