Toy Story 4, 1917, and Netflix won at the Oscars, and are included in our annual Digital at the Oscars list of films using digital in production or distribution via streaming.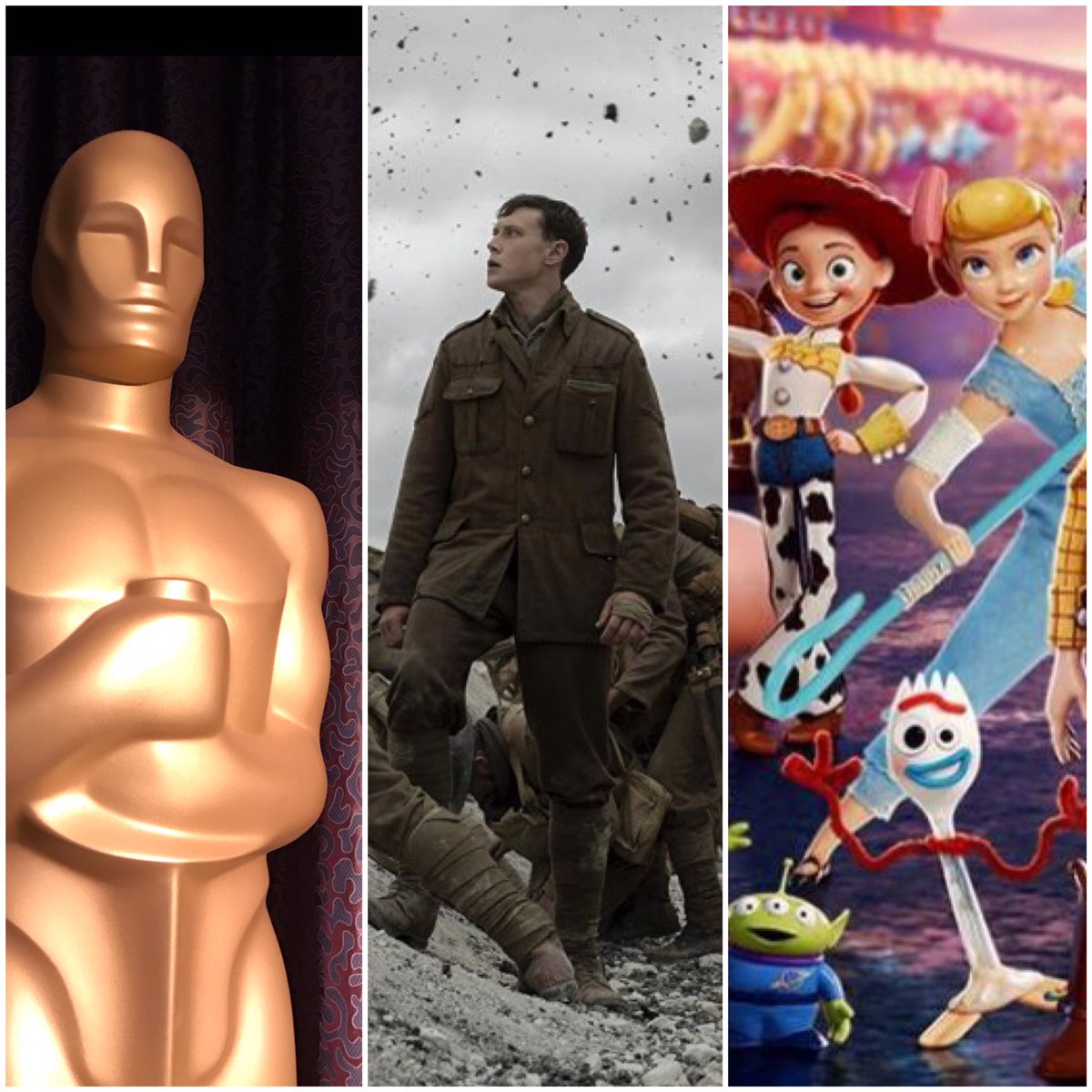 Animated Feature. Toy Story 4. At the Academy's Animation showcase the day before the Oscars, the Pixar team discussed making the film, from Forky and Woody's character arc, and how to bring a satisfying conclusion to the franchise. See our Animation Nominees article.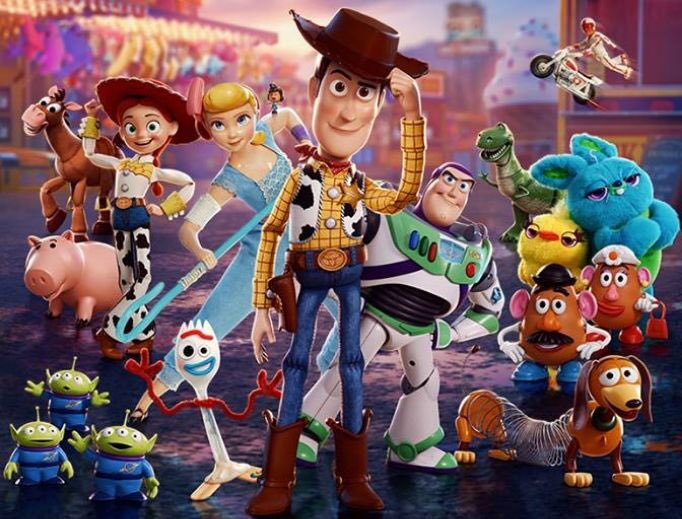 If you've been following the awards circuit, Toy Story 4's win may have been a surprise. At the Golden Globes, Missing Link won best Animated film. At the Annie Awards, Klaus swept Best Pic and several awards, while Toy Story 4 didn't win one. At the Visual Effects Awards, Toy Story 4 won Created Environment in an Animated Feature, for the antique shop scene, but that was it. Lion King and Missing Link won the top two feature awards.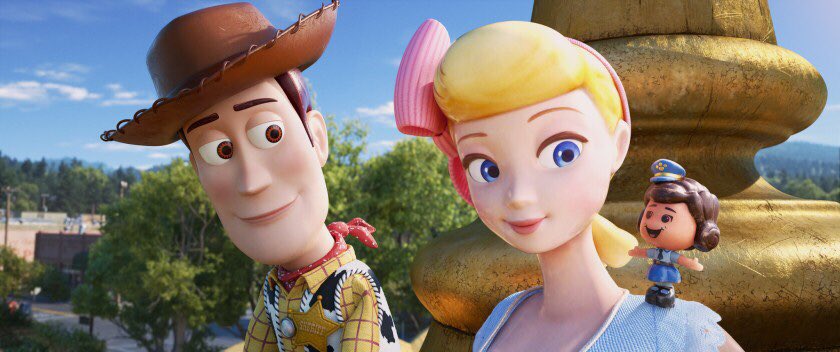 But the Academy does have a habit of favoring the big Disney / Pixar film of the year. Over the past several years: Coco won in 2017, Zootopia (2016), Inside Out (2015), Big Hero 6 (2014), Frozen (2013), and Brave (2012). Only Sony broke the streak last year with the eye-popping, technically innovative and emotionally all-the-feels Spider-Man: Into the SpiderVerse.
Visual Effects: 1917. The Sam Mendez World War I film 1917 won best Visual Effects, mostly for the VFX that help create the impression of one continuous shot, and seamless "invisible" effects you wouldn't really notice.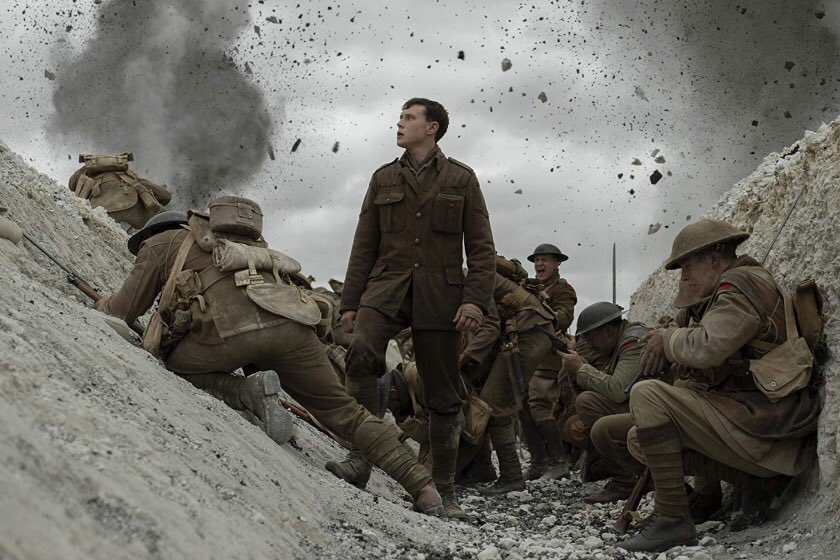 VFX were used both in the plane crash scene, where you'd expect. And VFX were also used in the burning city, and jumping into the river, (which was actually a water tank, with the land and background digitally inserted).
Some may wonder why Avengers: Endgame (which won the Art Directors Guild Award for Fantasy Production Design), or Star Wars: Rise of Skywalker did not win. The Academy has a history of preferring subtle VFX over big spectacle superhero, sci-fi VFX. Look at the past several years of winners: First Man (which beat Infinity War) in 2019, and Jungle Book (which beat Star Wars: Rogue One) in 2017. Some say that the realistic Thanos facial mocap VFX was mostly perfected in Infinity War, rather than Endgame.
Sound Mixing: 1917
Sound Editing: Ford vs. Ferrari
Parasite, which won best Picture, Director, Original Screenplay, and International Film was also nominated for VFX, for its flooding scene, and creation of both rich and poor neighborhoods, a combination of production design and digital VFX.
By platform: It was a light year for steaming victories at the Oscars.
Netflix films were nominated for 24 Oscars, but won just two: Laura Dern's Supporting Actress in Marriage Story, and Documentary Feature for American Factory. Its Irishman film, which was nominated for 10 awards, was shut out – not one. Irishmen was nominated for its deaging.
Amazon Studios' Les Miserables film was nominated for International Feature, but did not win.