Congrats digital winners at the Oscars including Netflix, Soul, Tenet and more. The 93rd Oscars was held in-person April 25 at Union Station in downtown LA, making the Academy Awards one of the only in-person events NOT cancelled by pandemic.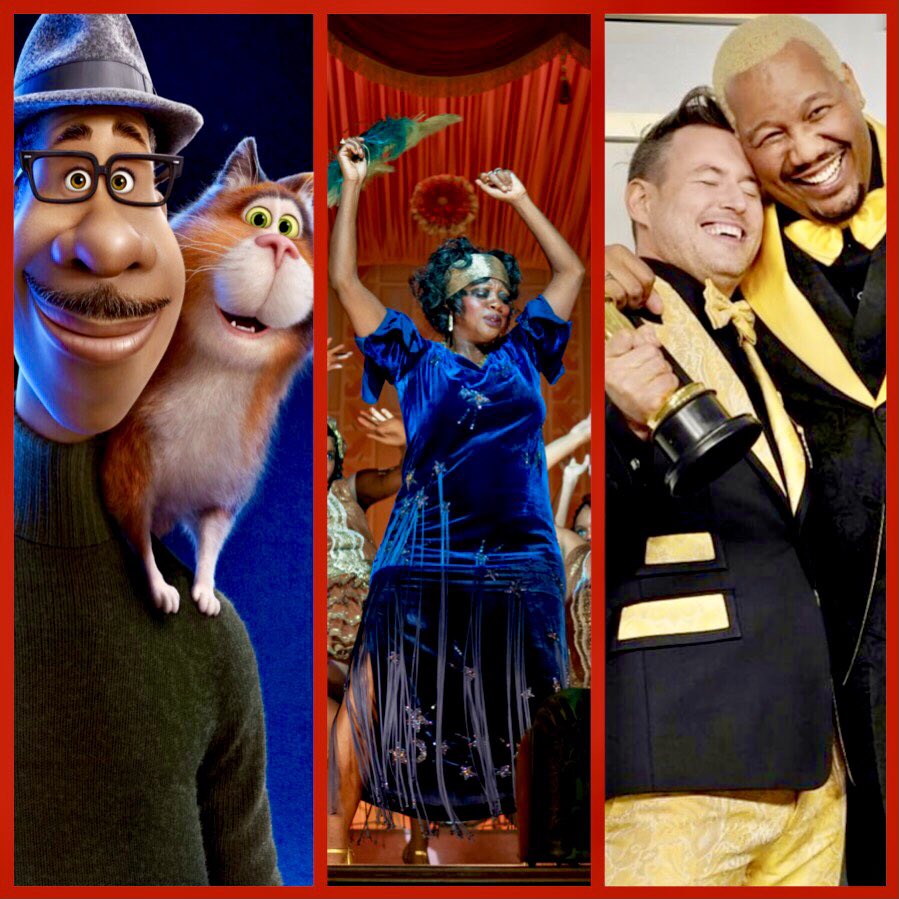 Netflix wins most Oscars by Studio
Netflix won seven Oscars out of 36 nominations, the most Oscar wins and noms by studio, continuing a recent trend with digital streamers winning more Oscars than traditional studios. More streaming films were eligible over the past year, when many movies' theatrical releases were delayed or put on hold.
Netflix won:
– Ma Rainey's Black Bottom: 2 for Makeup and Hairstyling, and Costume Design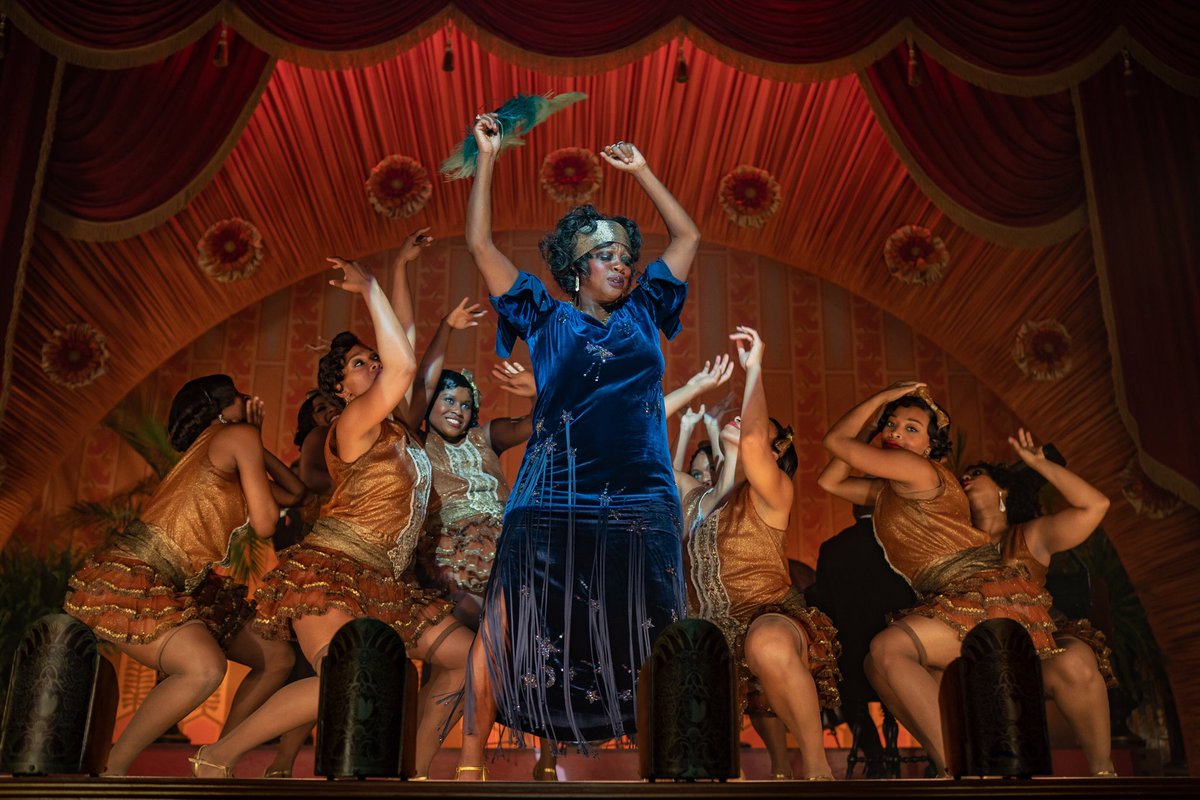 – Mank: 2 for Production Design and Cinematography
– My Octopus Teacher: Documentary Feature
– If Anything Happens, I Love You: Animated Short Film
– Two Distant Strangers: Live-Action Short Film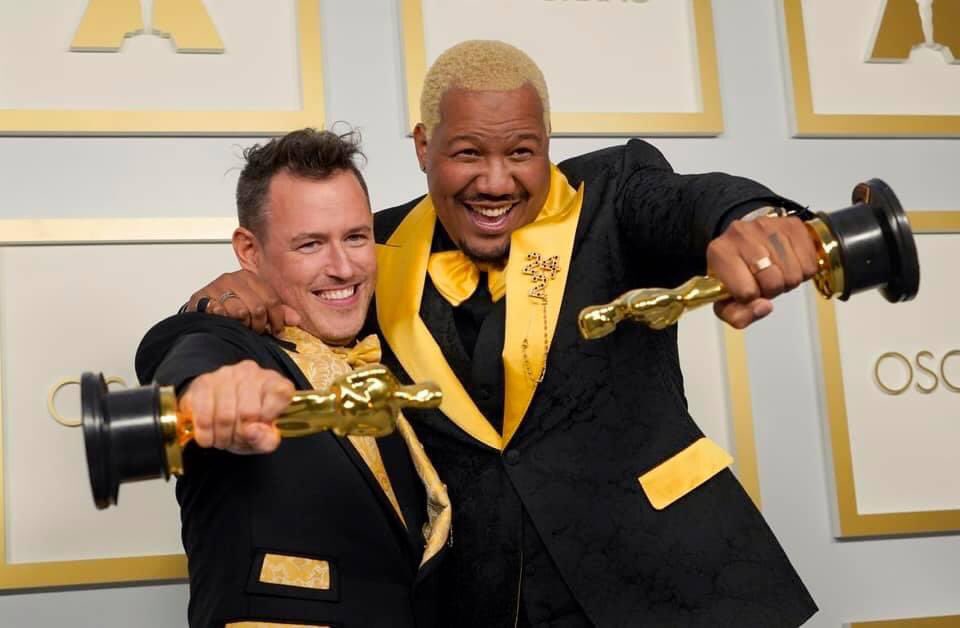 Two Distant Strangers is an alum of the Oscar-qualifying HolllyShorts Film Fest. The film is a Groundhog Day style short of a black man's encounter with a cop that ends in his violent death repeatedly no matter what he does; a statement on police racial profiling and violence.
"I just ask that you please not be indifferent," Travon Free said in his acceptance speech. "Please don't be indifferent to our pain."
Watch winning filmmakers Travon Free and Martin Desmond acceptance speech.
Disney / Disney+ won 2: Soul won Animated Film and Score.
Amazon Studios won 2: Editing and Sound Editing.
Apple had 2 nominations, and Hulu had one.
Animated Film: Soul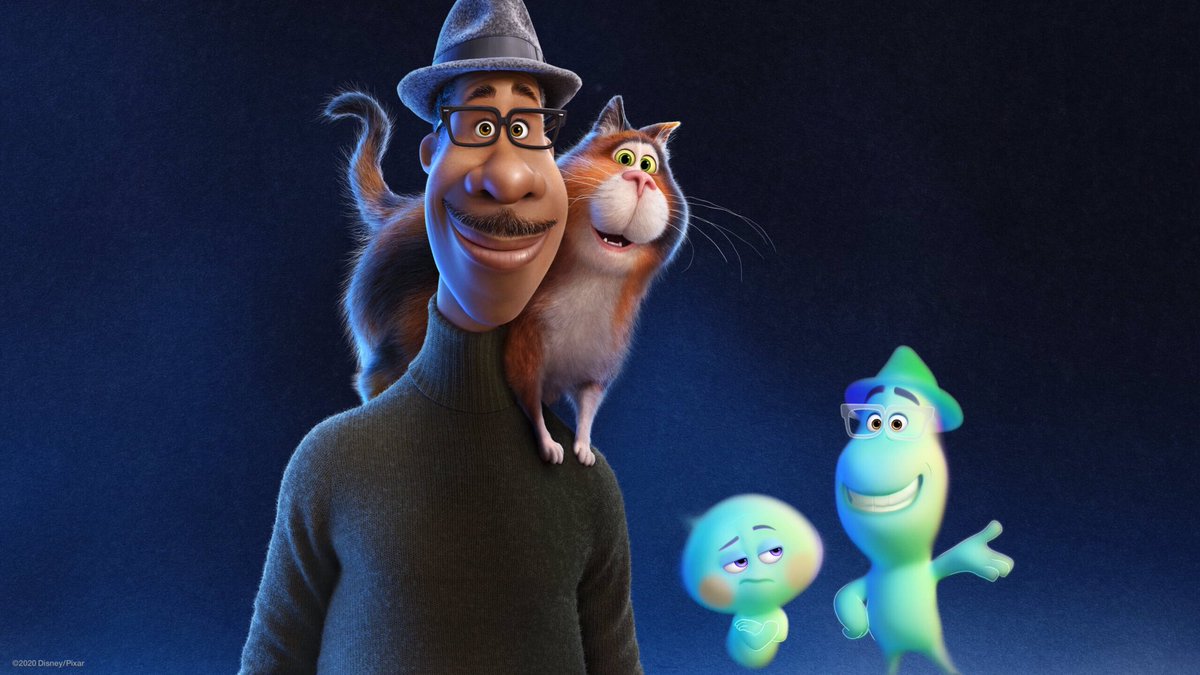 Disney Pixar's Soul won Animated Feature, which has long been one of the Oscars most digital categories with CGI animated films.
"This film started as a love letter to jazz. But we had no idea how much jazz would teach us about life," said Soul director Pete Docter in his acceptance speech with Dana Murray.
Docter also thanks music and art teachers everywhere, including his own parents and Murray's too.
Soul also won Original Score by Jon Batiste, with Trent Reznor, Atticus Ross. Watch Batiste's acceptance speech.
VFX: Tenet
Tenet won Visual Effects, with its time-rewind insertions and explosions.
Tenet VFX supervisor Scott Fisher accepted the award. He said his father also won the same award in his acceptance speech.