CODA, Encanto, and Dune topped digital wins at the Oscars, held May 27 at the Dolby Theatre in Hollywood.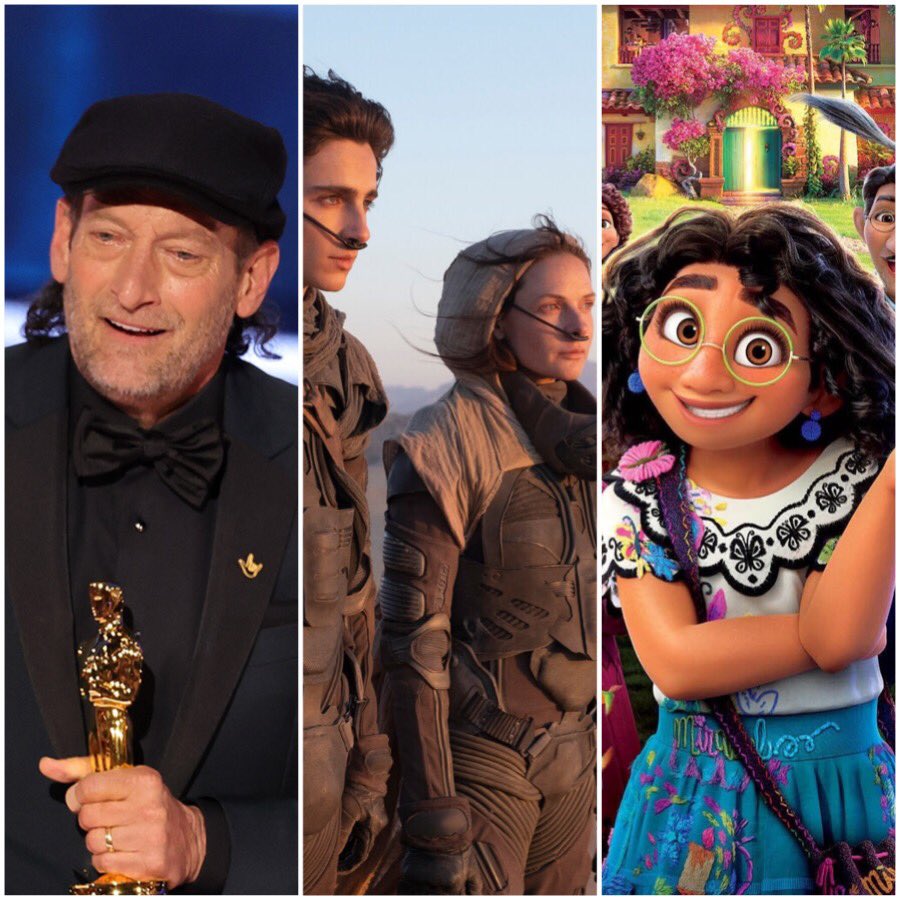 AWARDS
CODA won three awards including Best Picture, a win for Apple Original Films and Apple+ TV, and for streaming.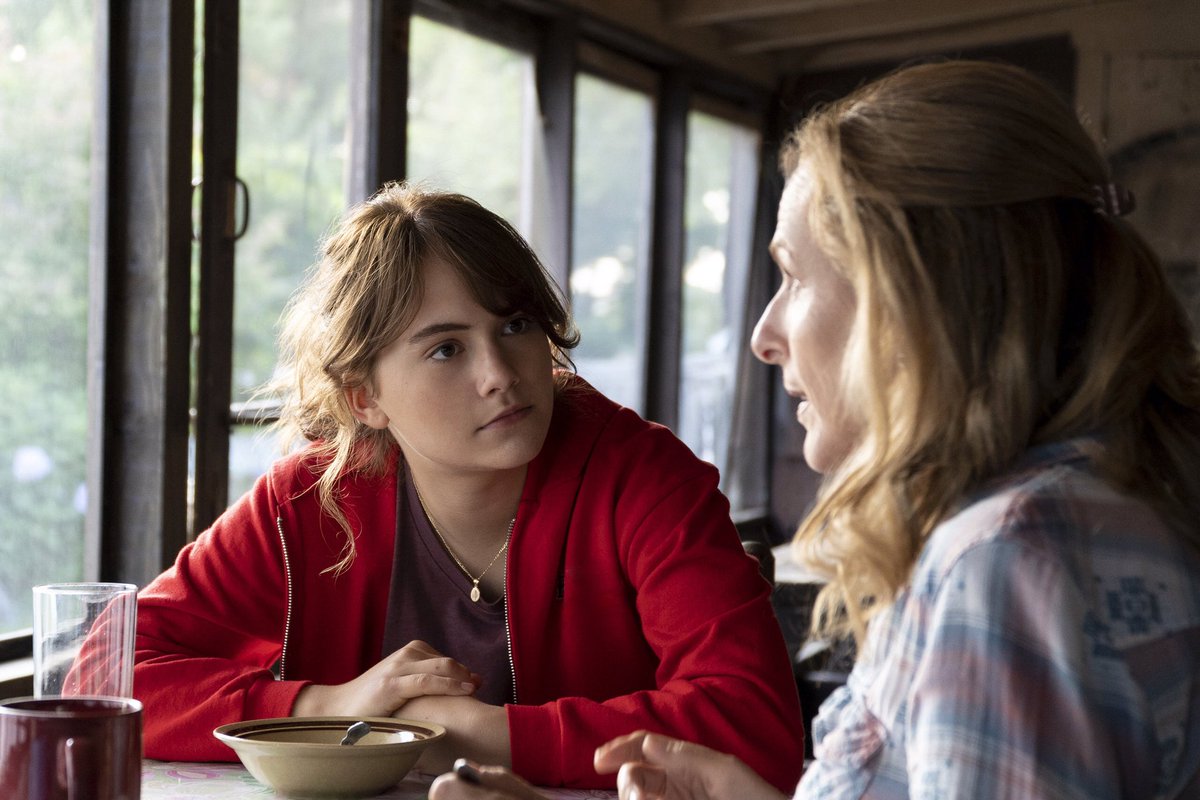 It's the first streaming film to win Best Picture. CODA also won best Supporting Actor for Troy Kotsur, making records at the first film starring deaf people to win these awards. CODA also won Writing – Adapted Screenplay.
Streamers can show more diverse content, which may be overlooked by traditional large and even indie studios as too 'niche' content. As content-hungry streamers continue to look for and develop stories and viewpoints that haven't been told, look for more streaming Oscar nominees in the future.
Encanto won Animated Feature, by Disney Animation. The film is known for its catchy Lin Manuel-Miranda songs like "We Don't Talk about Bruno" and the Oscar-nominated song "Dos Oruguitas."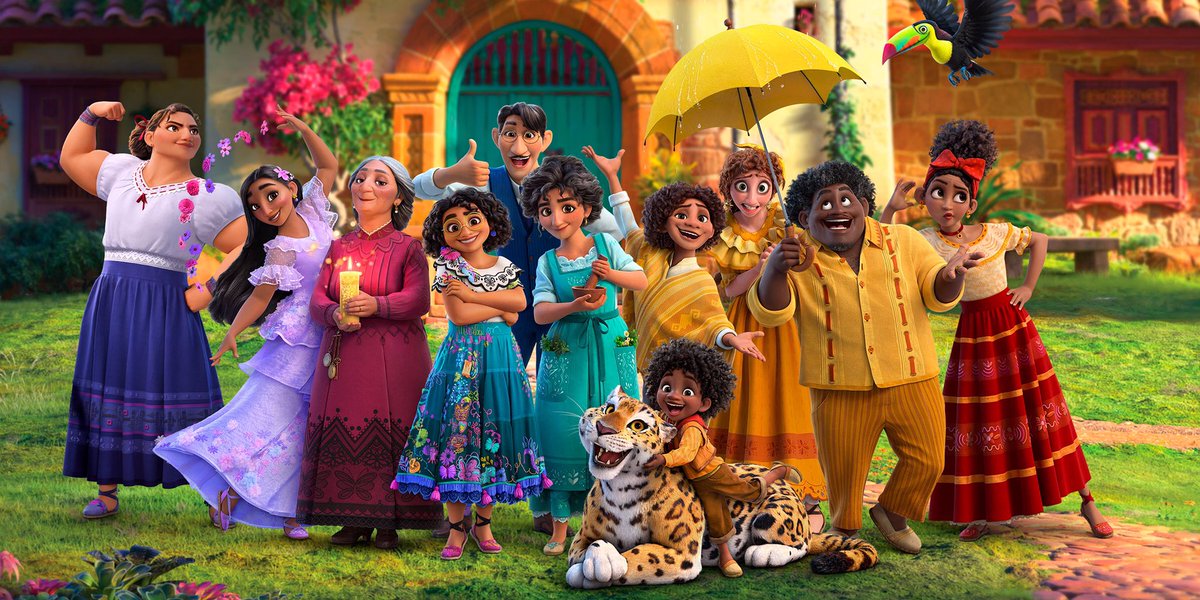 The film has been called 'a love letter to Colombia', and is the first Disney Animation film since Emperorer's New Groove to feature a South American lead character.  Encanto features twelve family member characters, an animation feat when most animated film feature 3-5 main characters.
Encanto was expected to win; and had won the Animated Feature category at the Visual Effects Society awards and several other awards.
Dune won five awards in the technical / digital categories including: Visual Effects, Cinematography, Production Design, Editing, Sound, and Music (Score) by Hans Zimmer.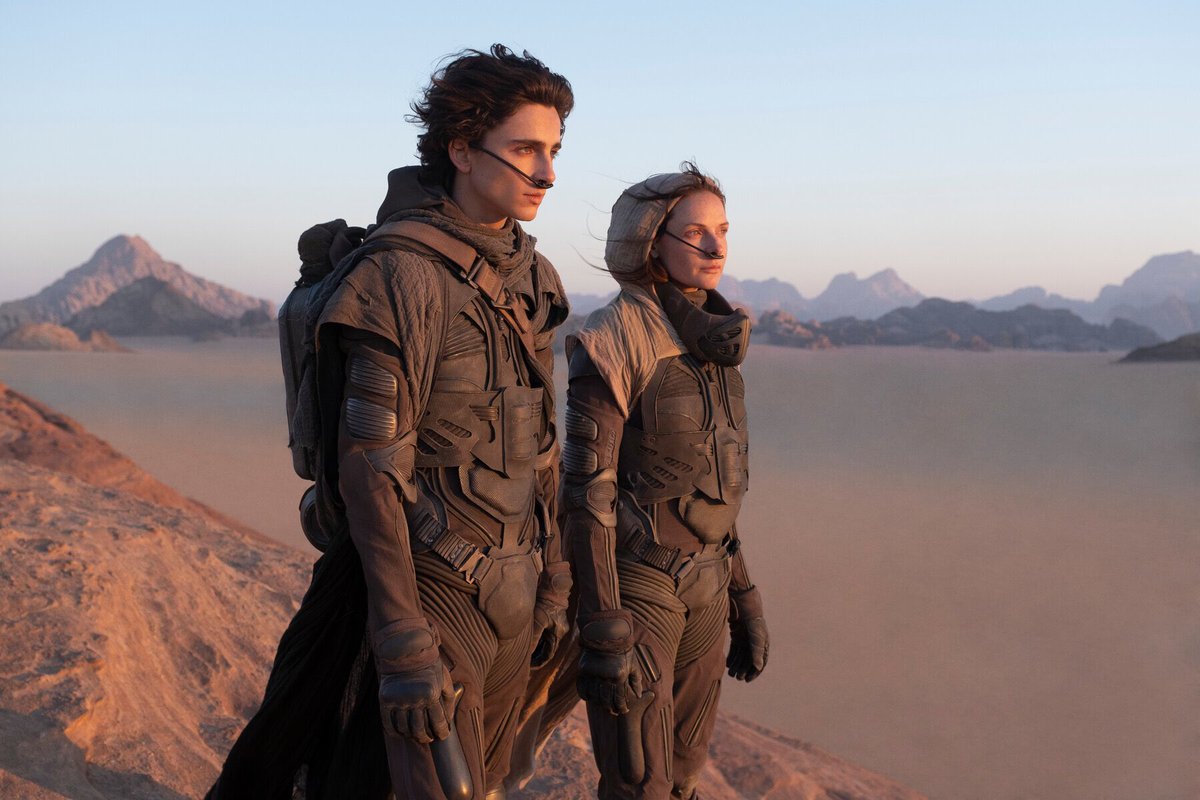 HollyShorts Film Festival alumni were nominated for six categories, and won two:
The Queen of Basketball by Ben Proudfoot won Documentary Short Subject.
The Long Goodbye by Riz Ahmed and Aneil Karia won Short Film – Live Action.
Social Media 
The Slap. Will Smith slapping Chris Rock went immediately viral.
When it first happened on air, the ABC video cut, and Will Smith yelling muted sent viewers immediately to Twitter to ask WTF was going on, and find out what Will Smith was saying. Twitter of course had the answer, with Japanese TV channels airing the full video clip.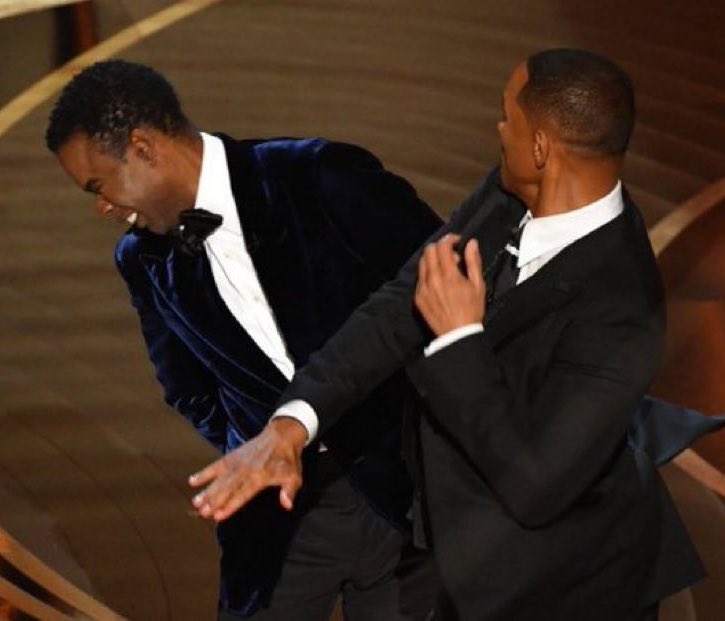 Then there was the debate of: Was this real or a stunt? When it became evident it was real, there was much online debate about the incident: was it justified? Why didn't the Academy or security do anything? Should Will Smith have been allowed to stay or receive his award? Should Chris Rock have apologized for his joke, or even been invited?
Slap memes began immediately, comparing it to the famous Batman slaps Robin meme, and other famous movie slaps.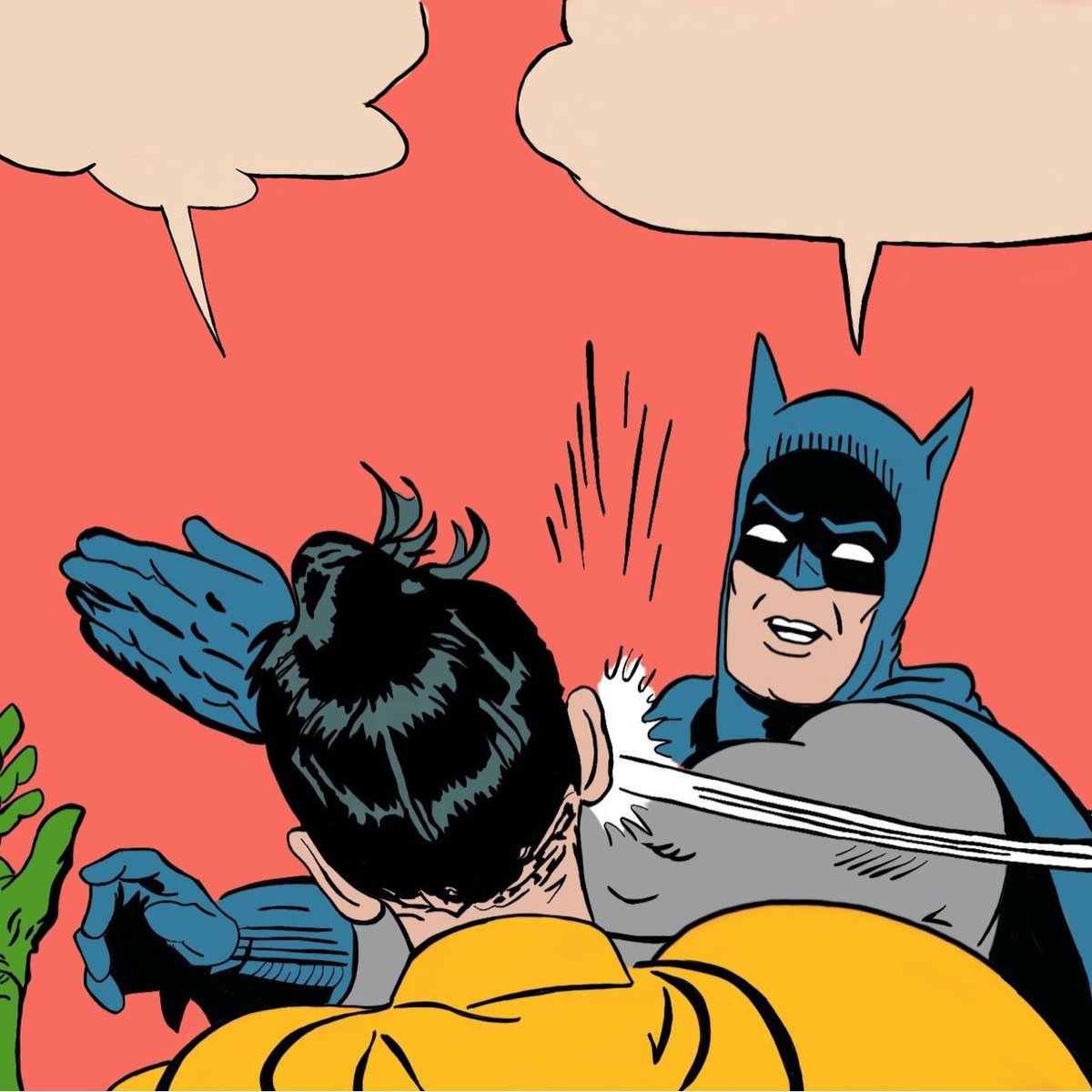 Twitter analysis will show spike at the slap, with shares of slap videos going viral.
Red Carpet Fashion. Timothy Chalamet wore a blazer without any shirt, which generated some buzz, and probably made his Dune co-star Jason Momoa wish he had thought of it.