At our Digital Drinks during NAB, we met at the new On The Record club at Park MGM in Las Vegas.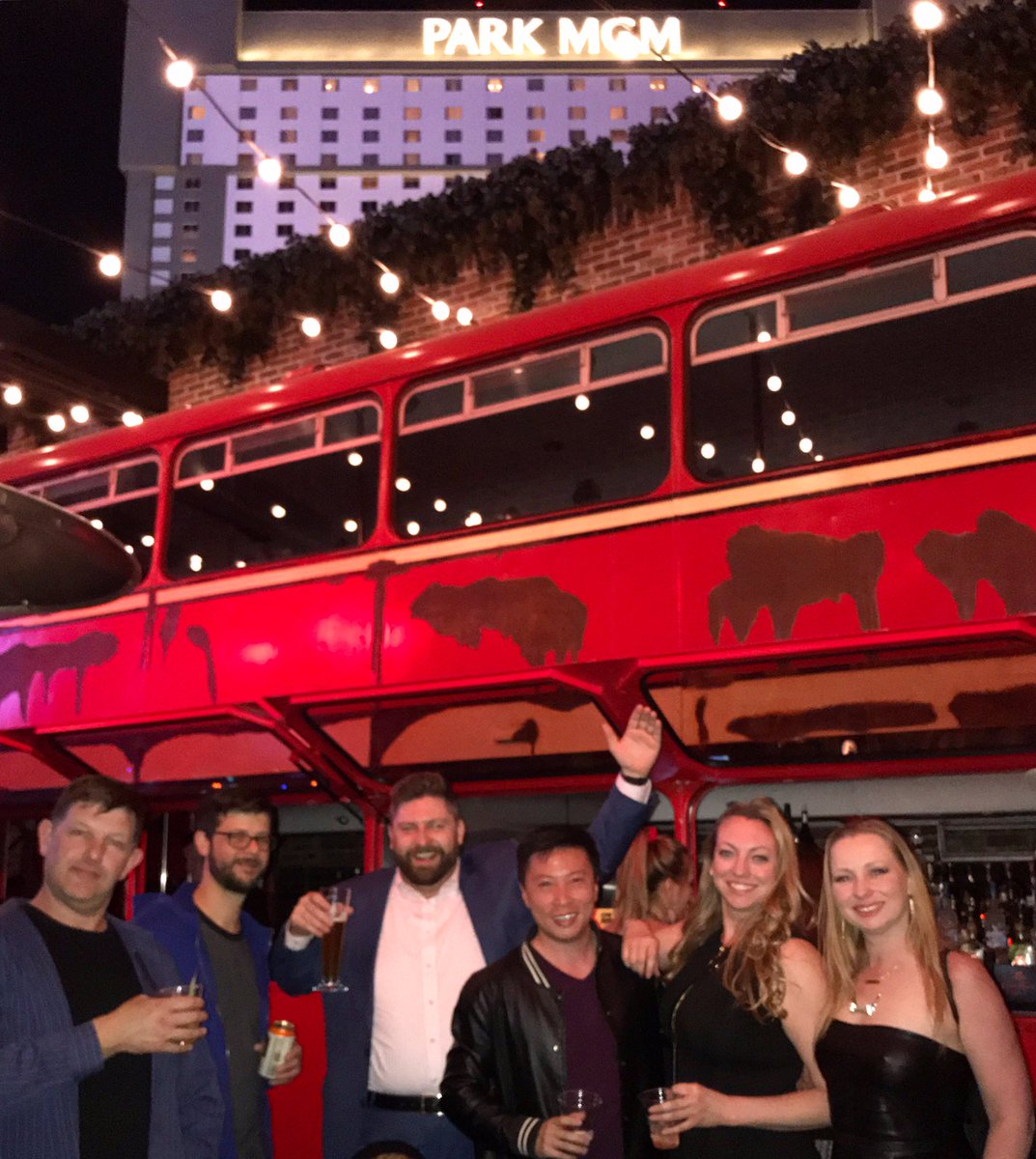 The new On the Record club is the latest club and first Vegas venue for the Houston Brothers. The LA-based brothers have created more than a dozen unique clubs in LA, known for their unique decor, secret entrances, live performances, and hidden secrets, including Dirty Laundry, Madame Siam's, Davey Wayne's, and Breakroom 86.
Our attendees included NAB attendees, Hive Lighting from downtown LA, video production crews, video startups, and more.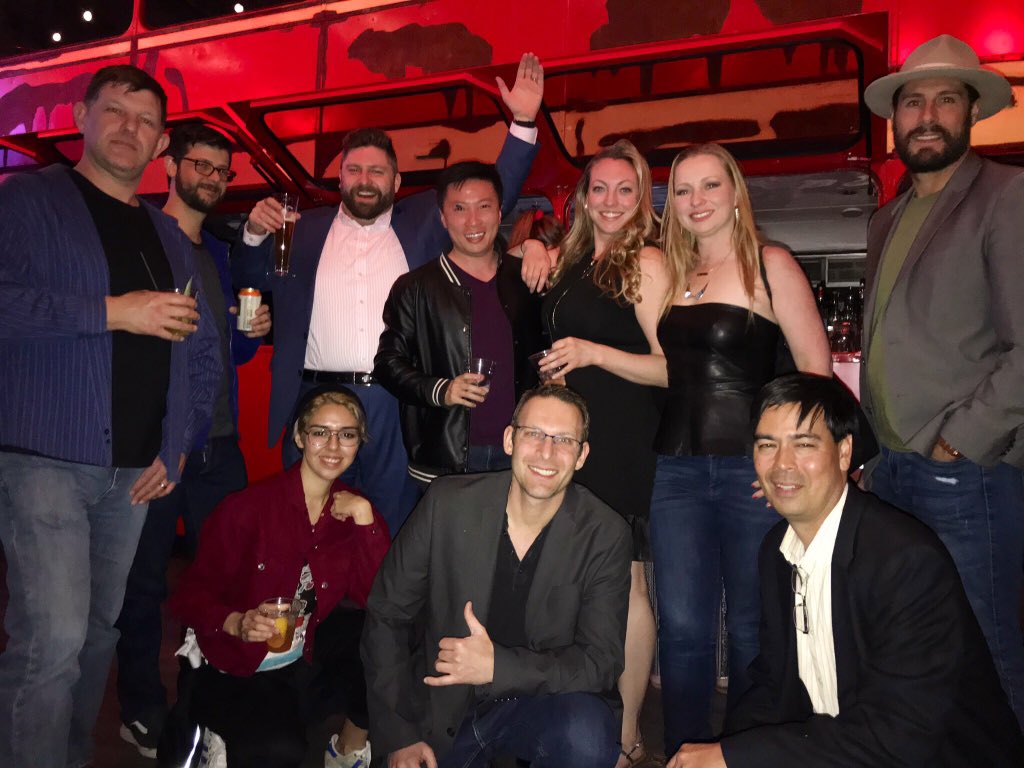 Our Digital LA crew met at the front entrance for arrival photos.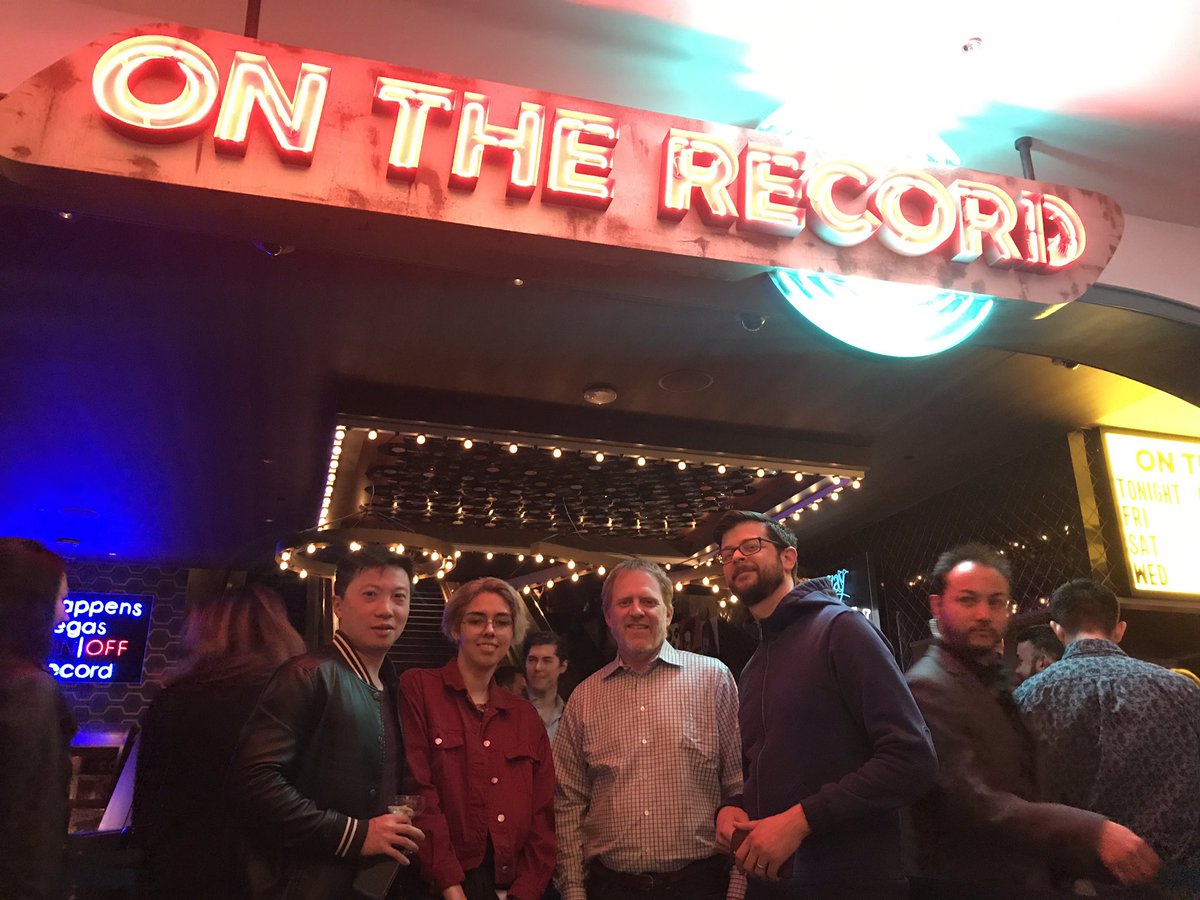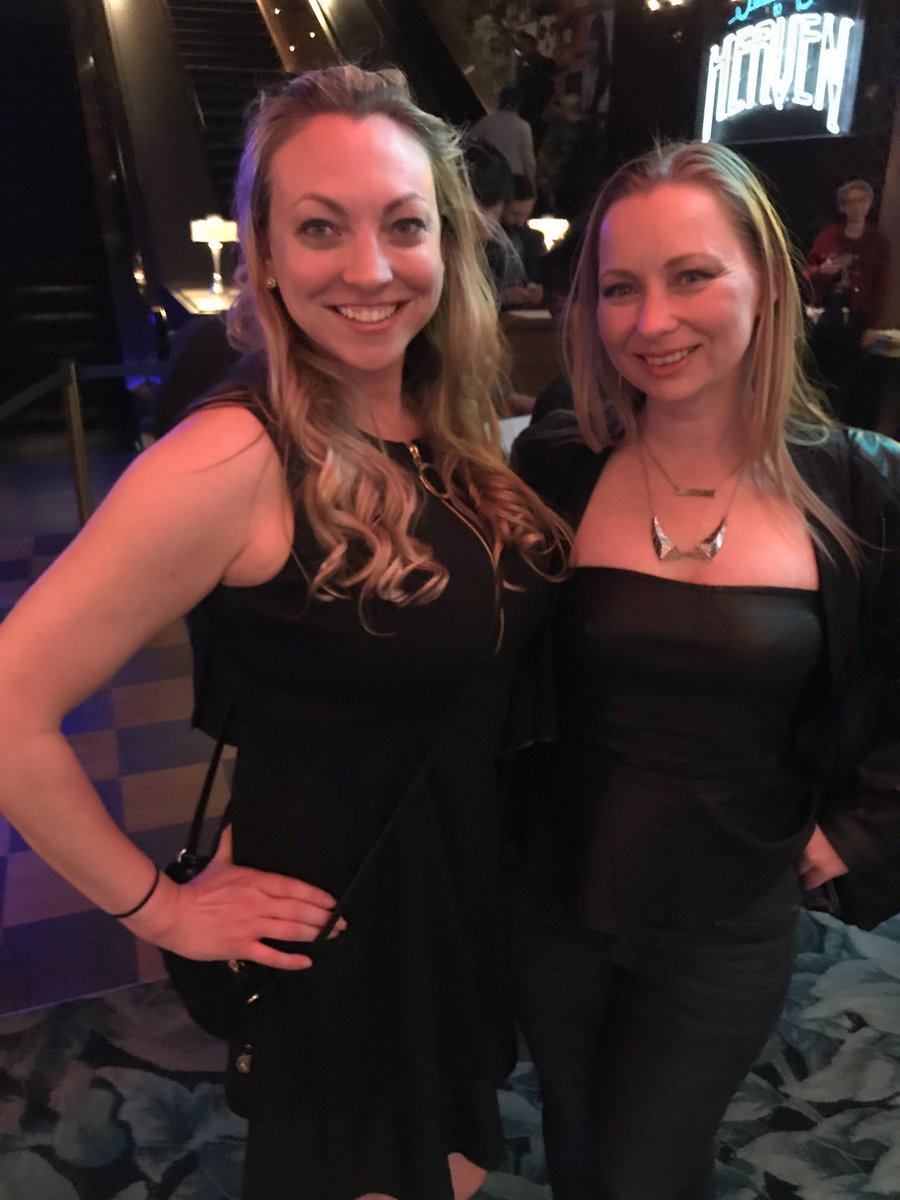 And then we went inside to explore.
On The Record has a retro music theme with red jukebox neon arches entrance,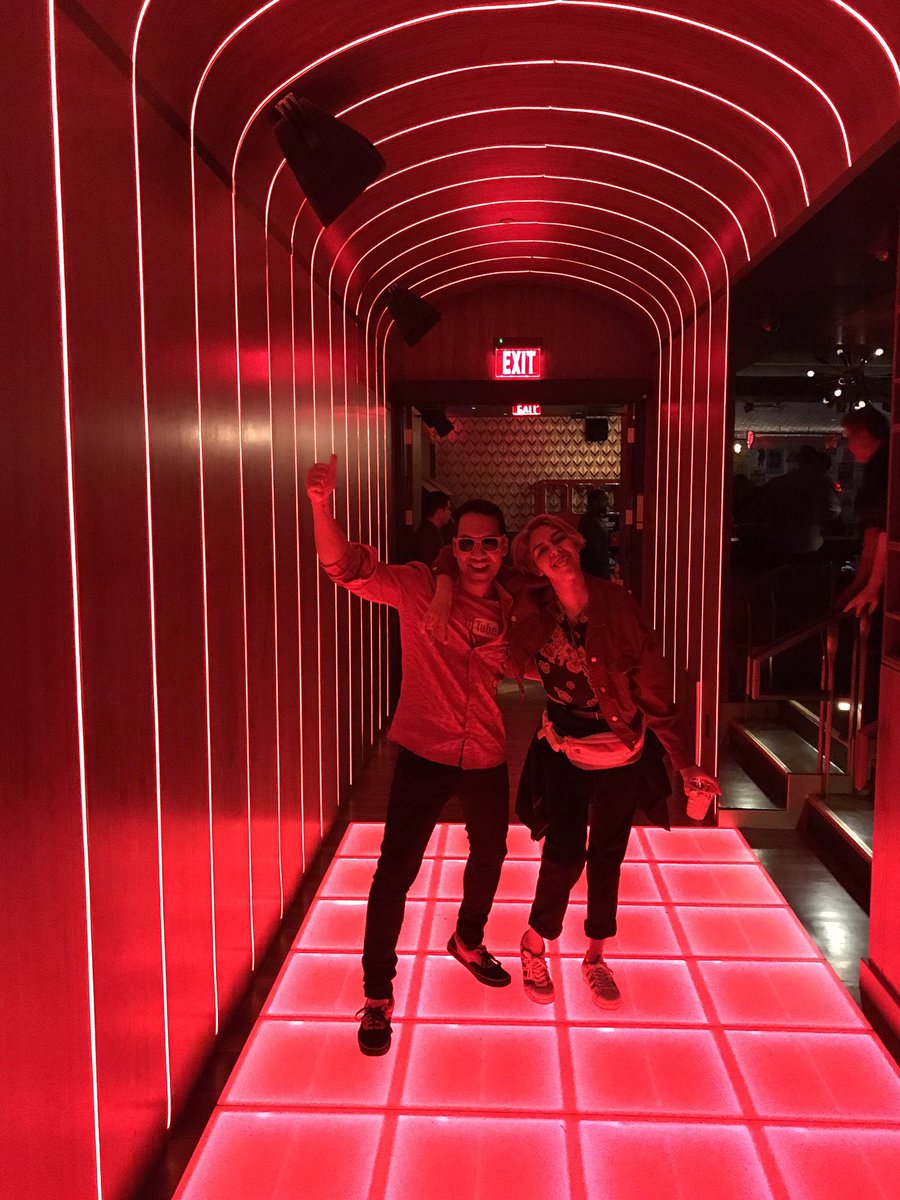 cassette tapes wall, and more.
We love all the red, from the red neon entrance, lit up dance floors.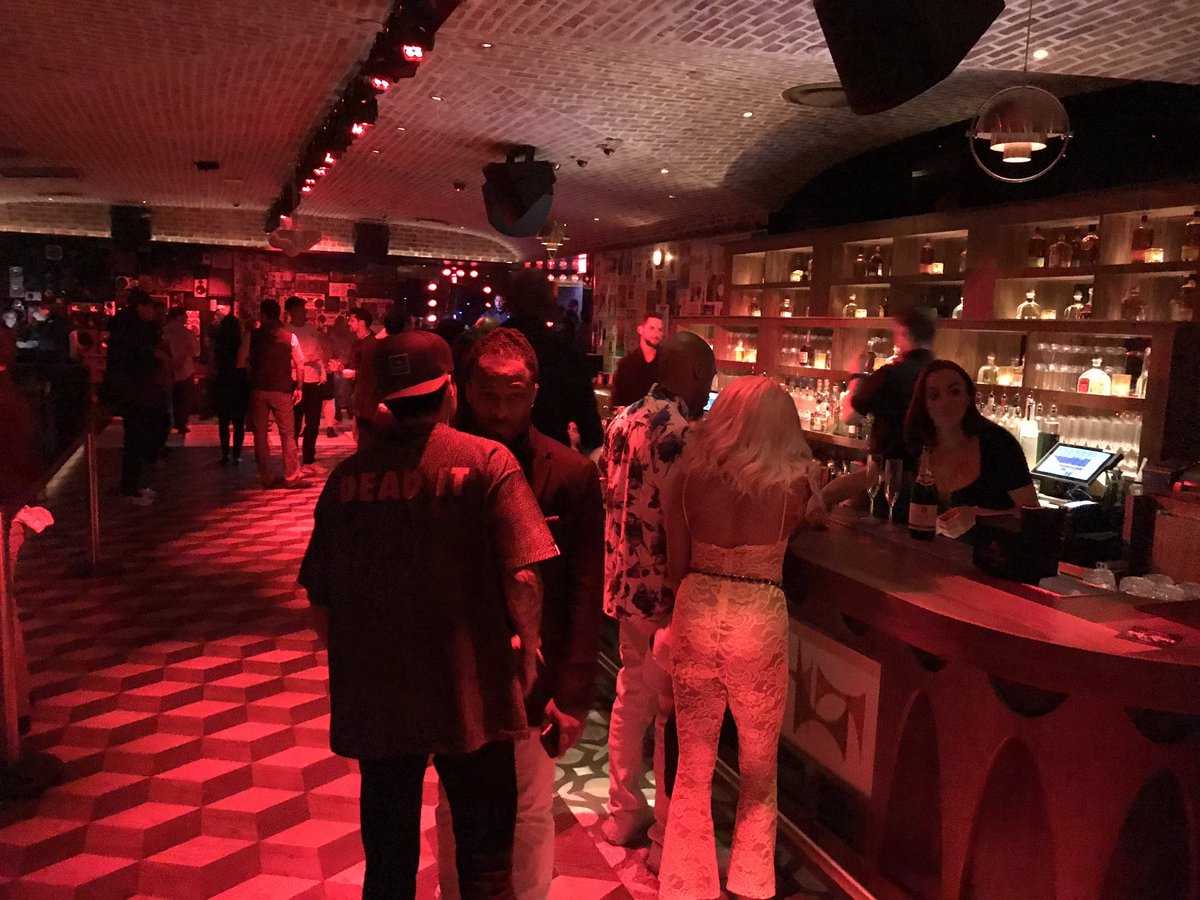 Our Digital LA crew met up the big red bus in the back patio, where we took Digital LA group photos.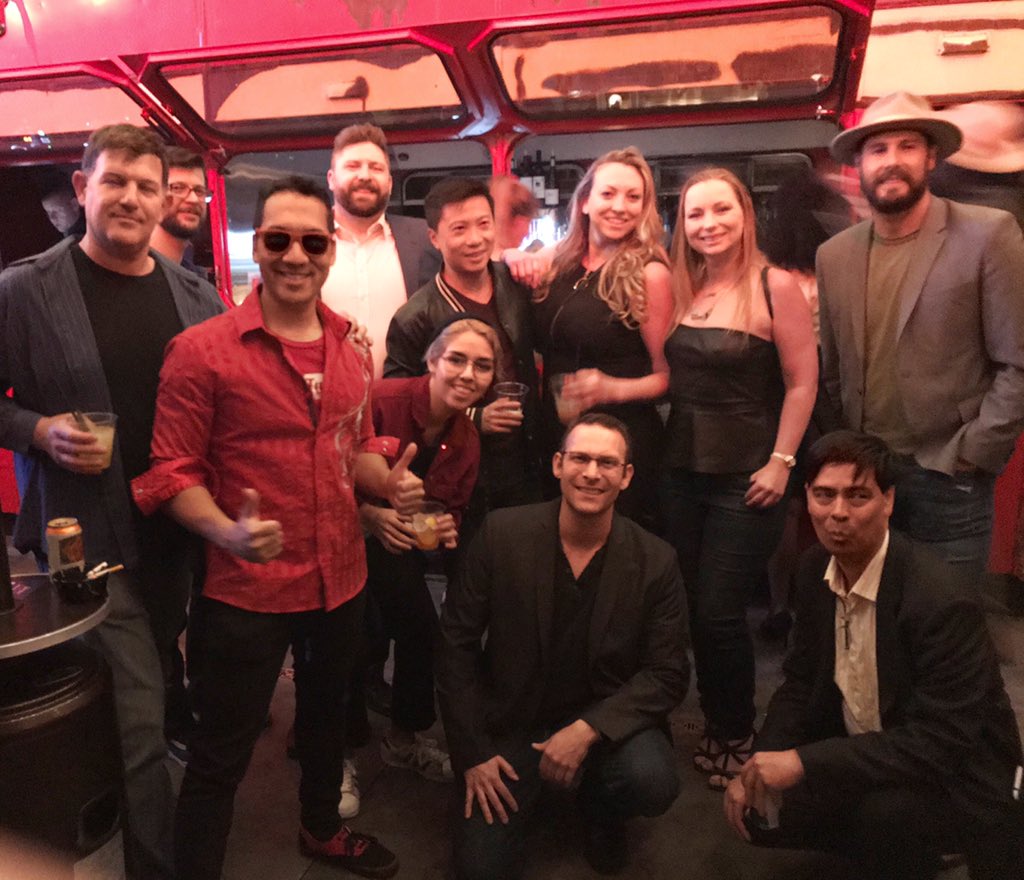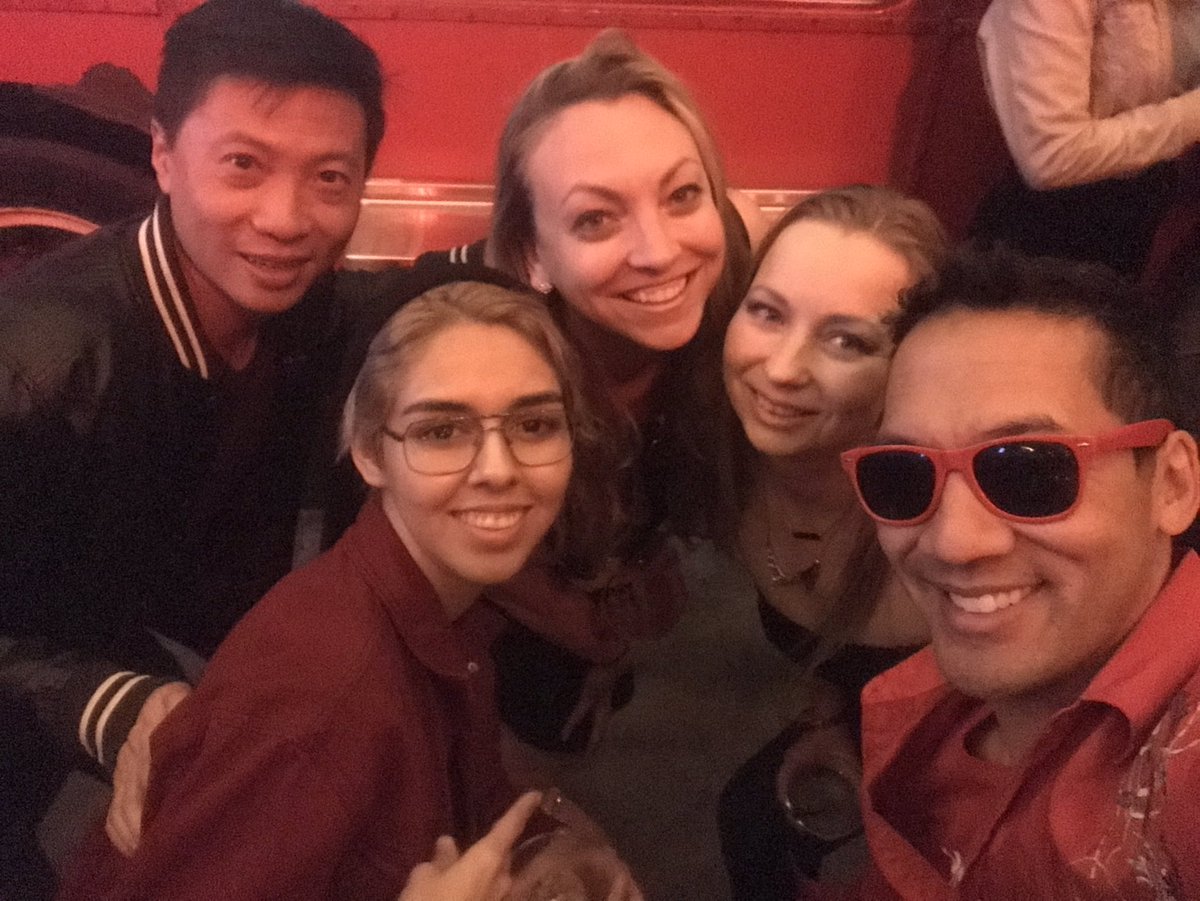 The On The Record dancers periodically appeared at the behind the bar stage, dancing in neon spandex, or other retro music inspired gear.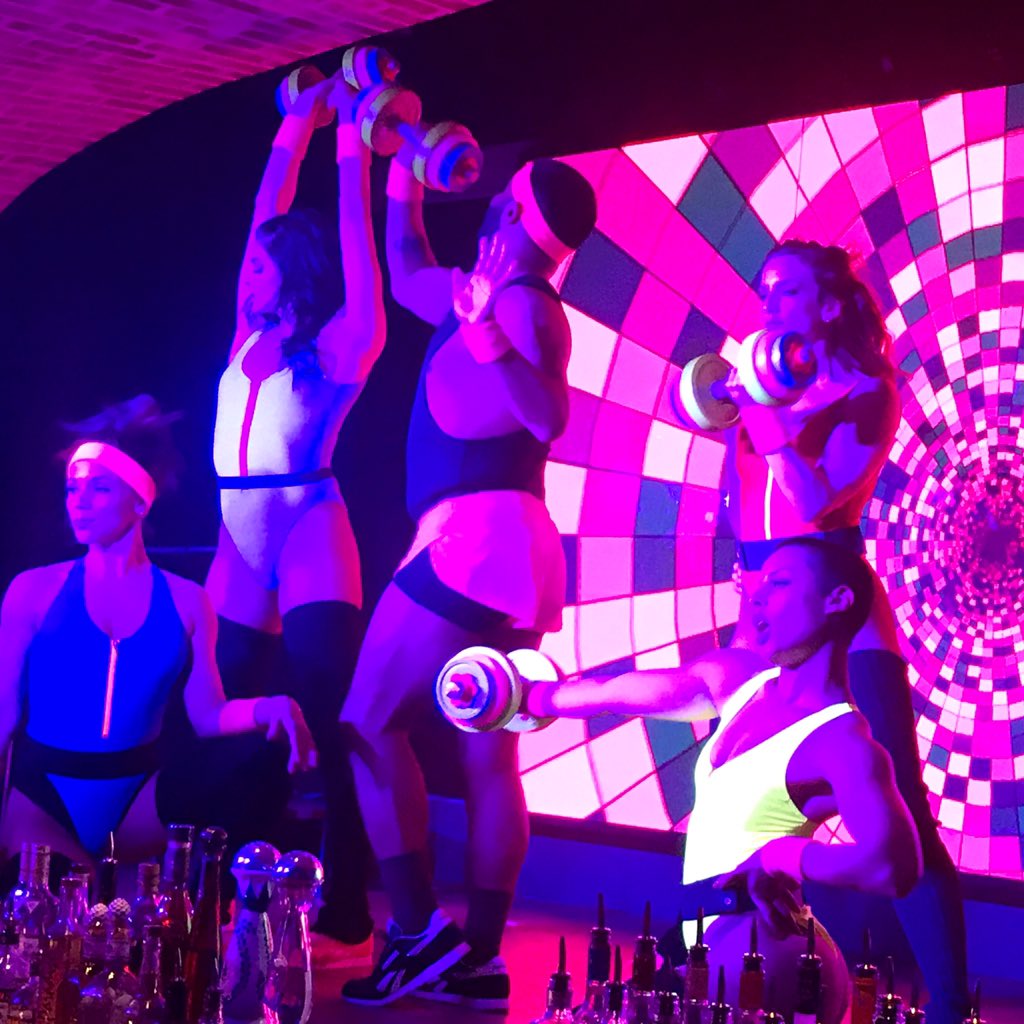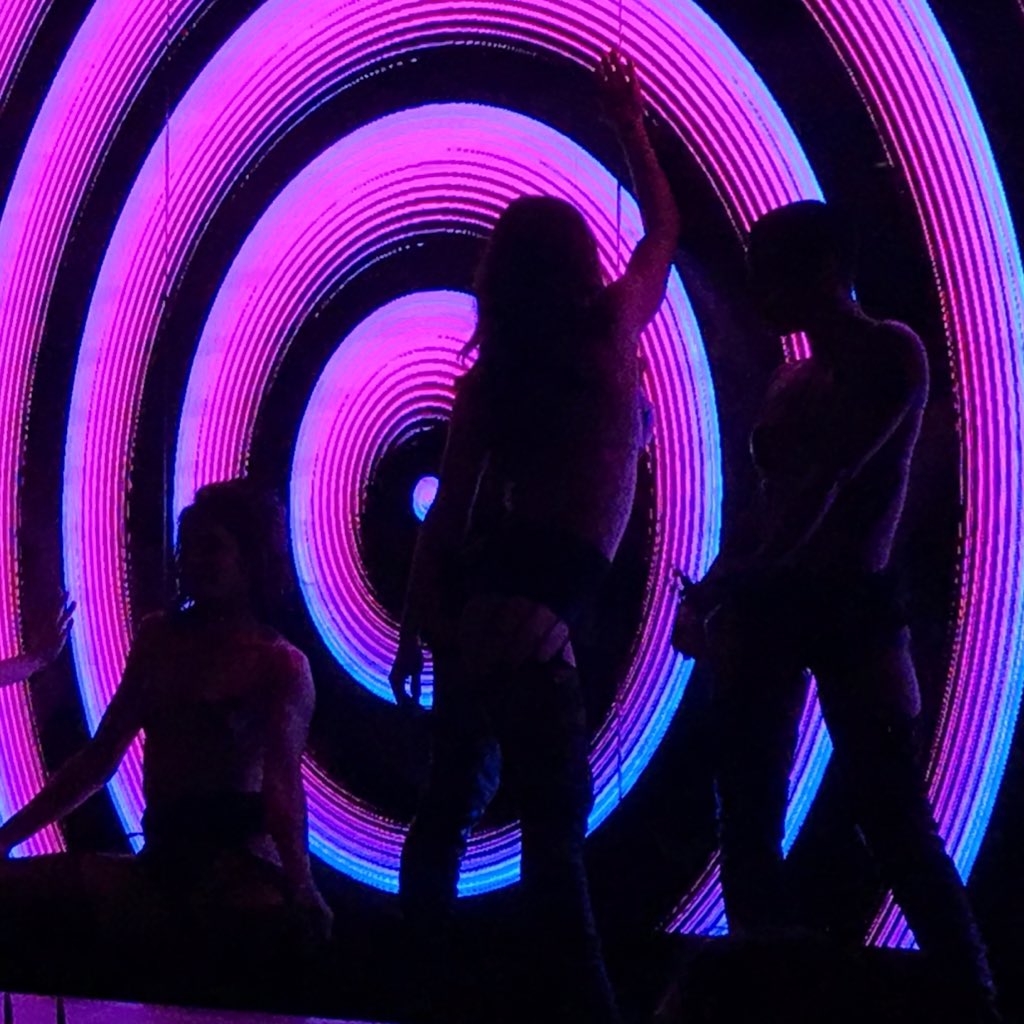 We discovered the secret speakeasy with star bartenders.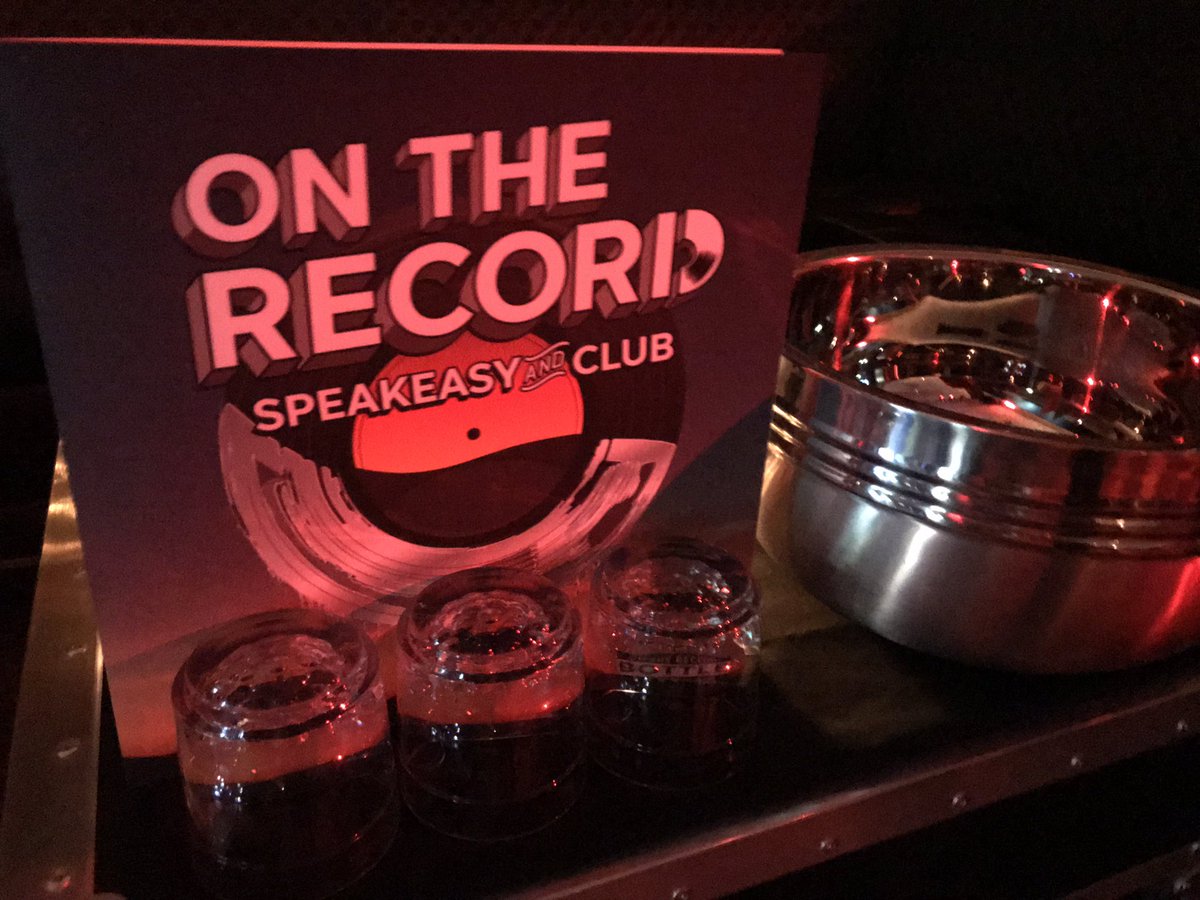 Thanks On The Record for offering our Digital LA attendees comped admission, and buy-one-get-one-free Digital Drink specials!