OutFest LA features LGBTQ+ theme films, workshops and talks Aug 13-22.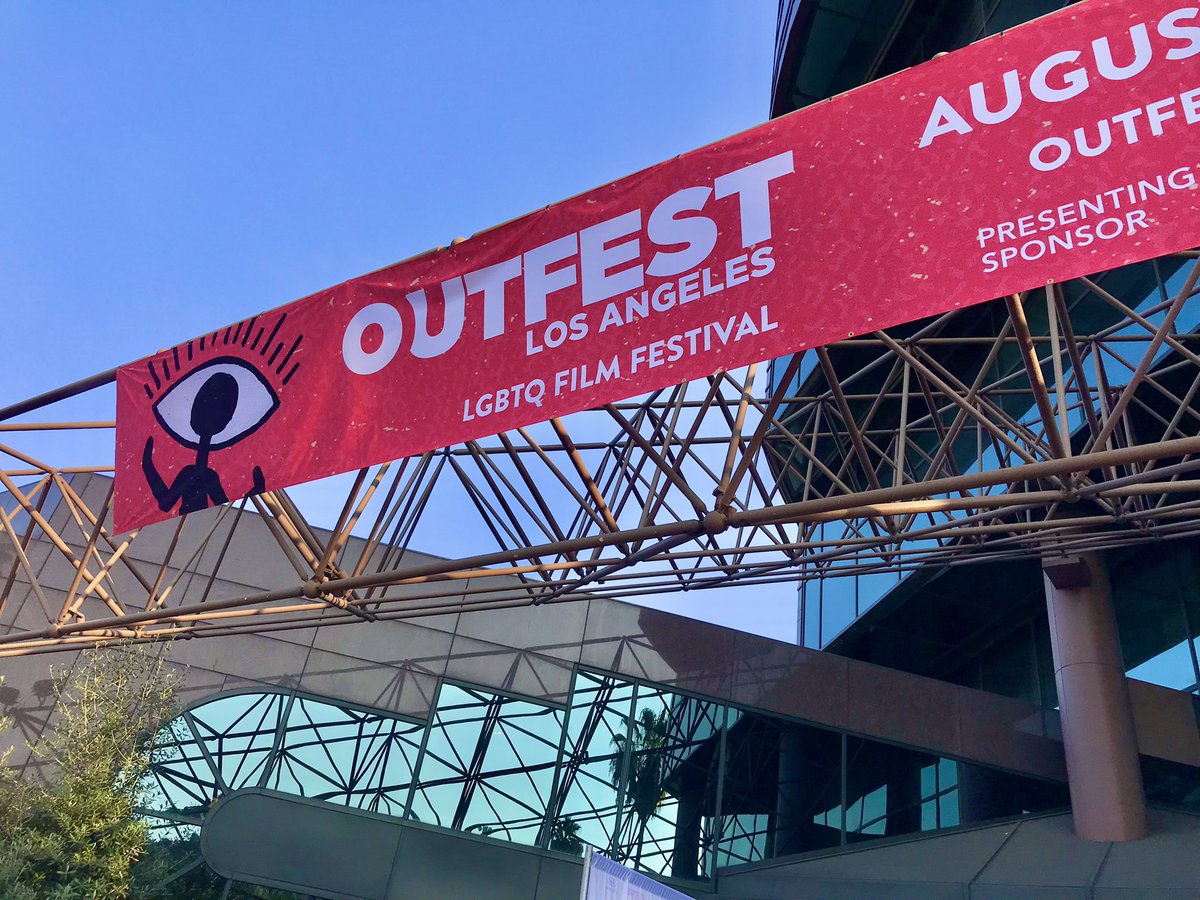 In what is a trend among many festivals and events, OutFest LA this year is a hybrid festival, with screenings offered both virtually online and some in-person at the Directors Guild of American HQ, and other venues around Los Angeles. Films are generally available to stream virtually for a few days after the in-person premiere.
OutFest has also partnered with IMDb to allow for Audience Choice voting digitally. Fest attendees can download the IMDb app, and search for OutFest to vote for their favorite films online. This more covid-safe digital approach avoids paper ballot collection of votes typical at film fest.
A theme for several documentaries is the importance of creating the film to tell and preserve the story of someone's life, that often exists in boxes of papers in some garage. Several films said the source material needs to be or will be preserved digitally so the history is preserved. And film helps tell the story.
Film premieres include:
My Name is Pauli Murray, documentary tells the life of this activist, exploring Pauli's gender identity as they rather than she.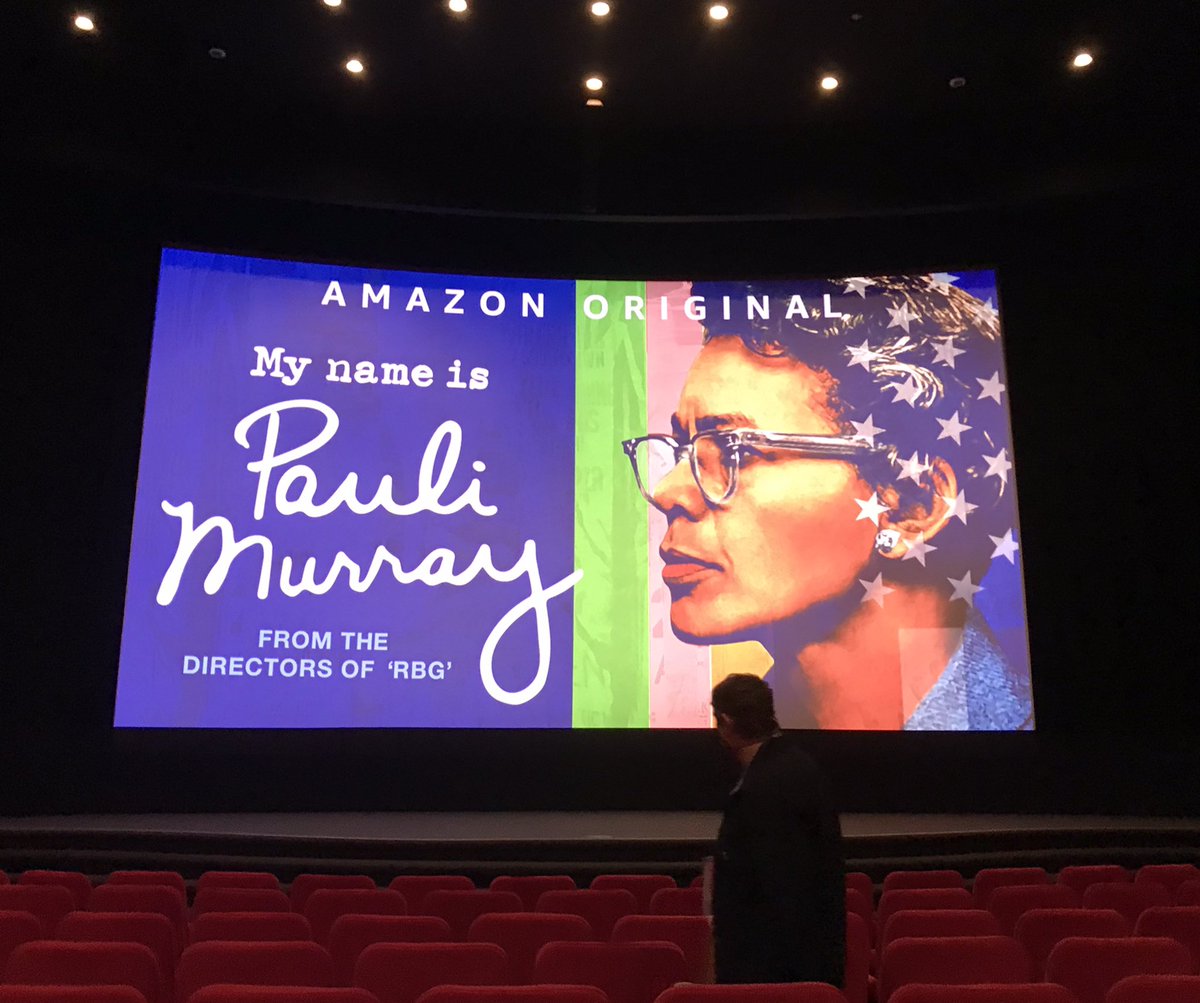 Boulevard! A Hollywood Story describes they making of Sunset Boulevard, including a relationship triangle with famous actress Gloria Swanson, who fancied privately gay actor Richard, who was privately dating the co-writer.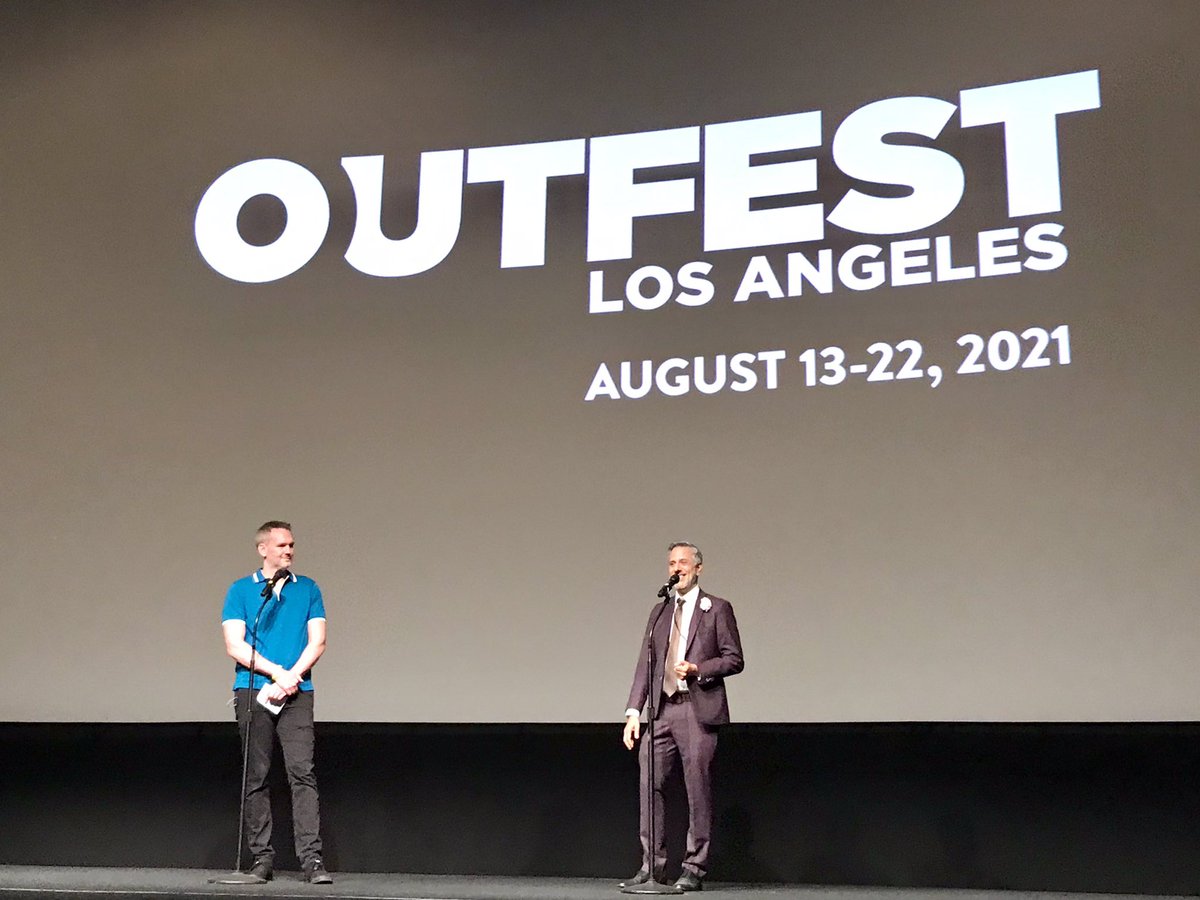 Boy Culture is about an older male escort returning to work in the scene 10 years later, in Los Angeles, amidst a new world of competing Instagram and YouTube stars. The filmmakers appeared on stage to answer questions at the Q&A.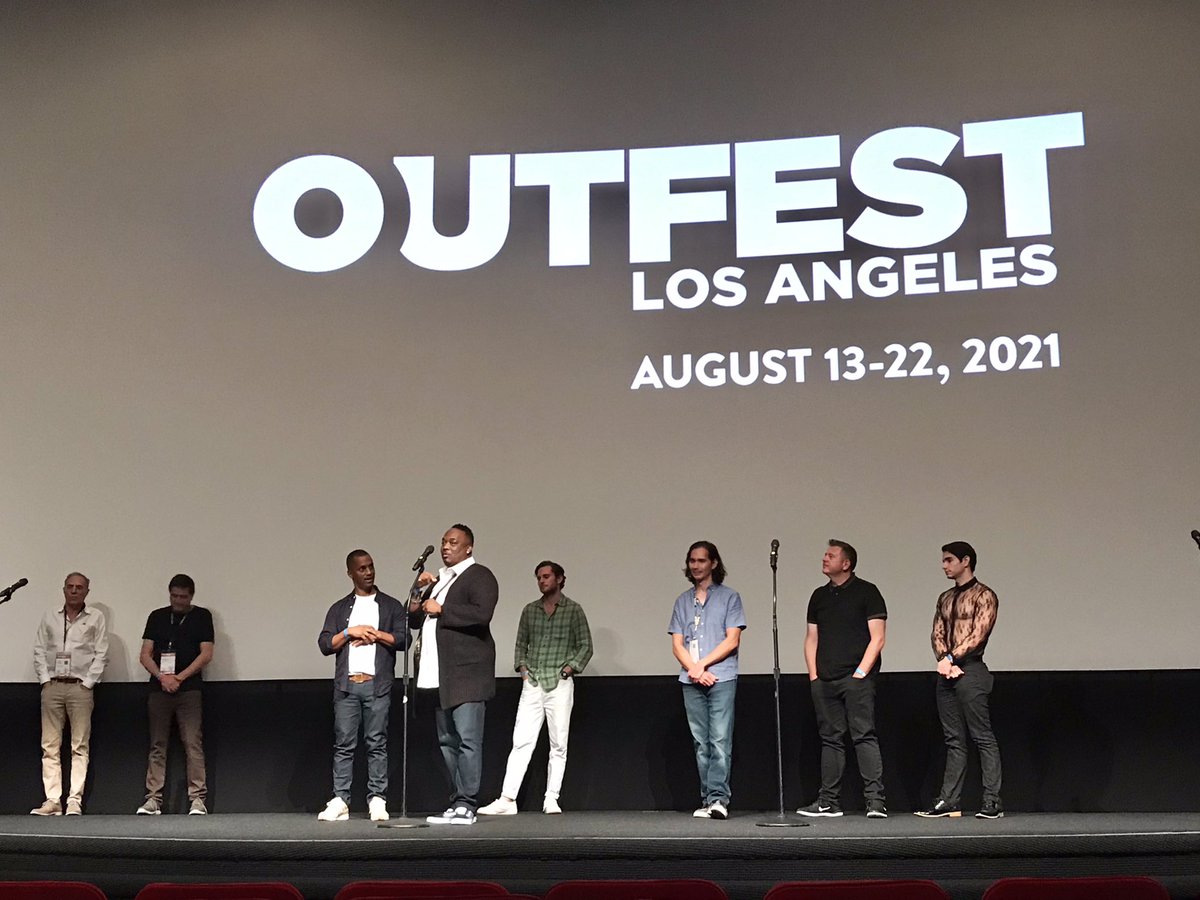 Breakout supporting actor Jason Caceres plays his young social media savvy 'pimp', with accolades from the director at the screening at the DGA.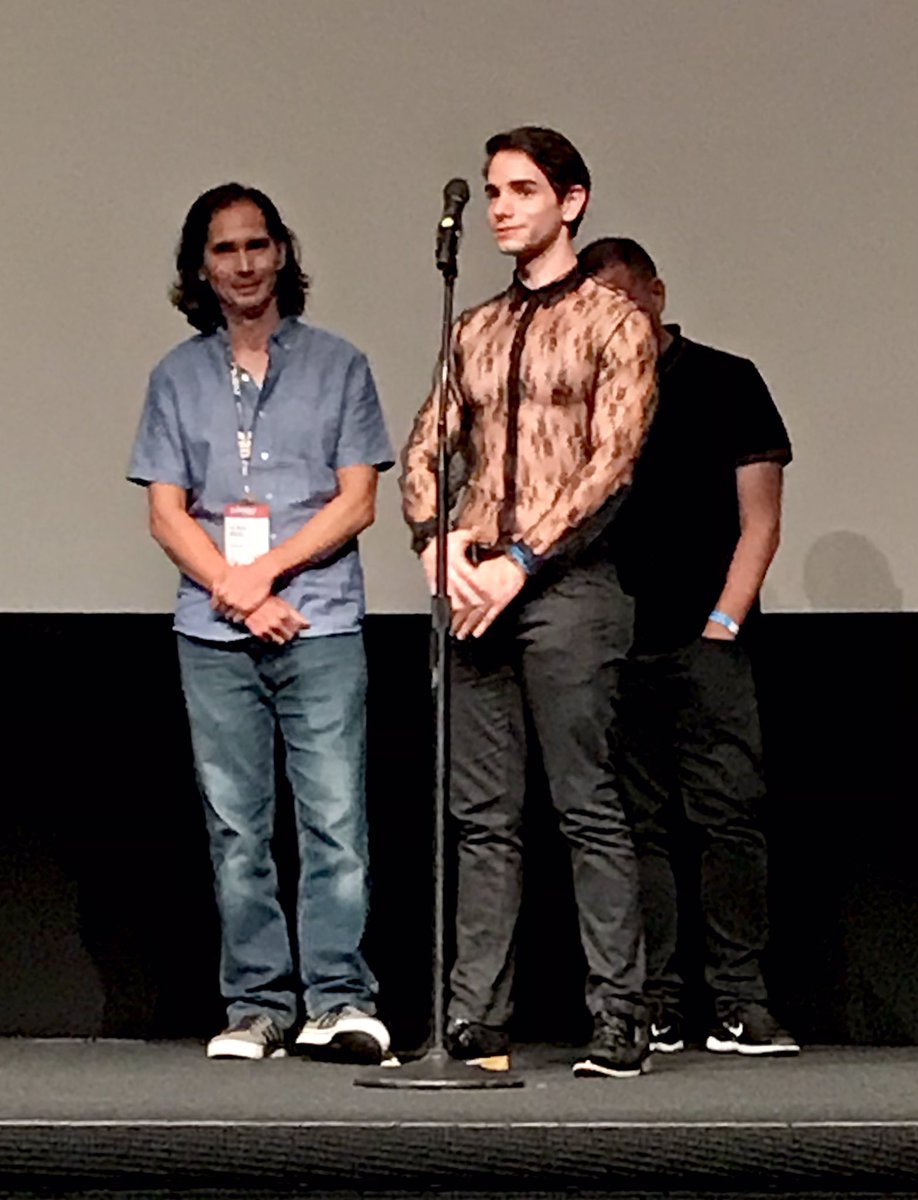 Jason is active on social media himself, posting shirtless selfies, LGBTQ+ issue awareness, and Cuba crisis awareness. Jason has spoken on our past two Digital LA – LGBTQ Influencers panels.
The Sixth Reel is a nutty heist comedy about art collectors who discover the sixth reel of a famous filmmakers' film, and try to profit off it. Film stars drag artist Charles Busch, Tim Daly, Margaret Cho, and Julie Halston.  At the Q&A, the filmmakers discussed the challenges of filming in NYC in October 2020 during the pandemic. After a filming shoot, the actors would just hang out on set to try to return to normalcy amidst shutdown.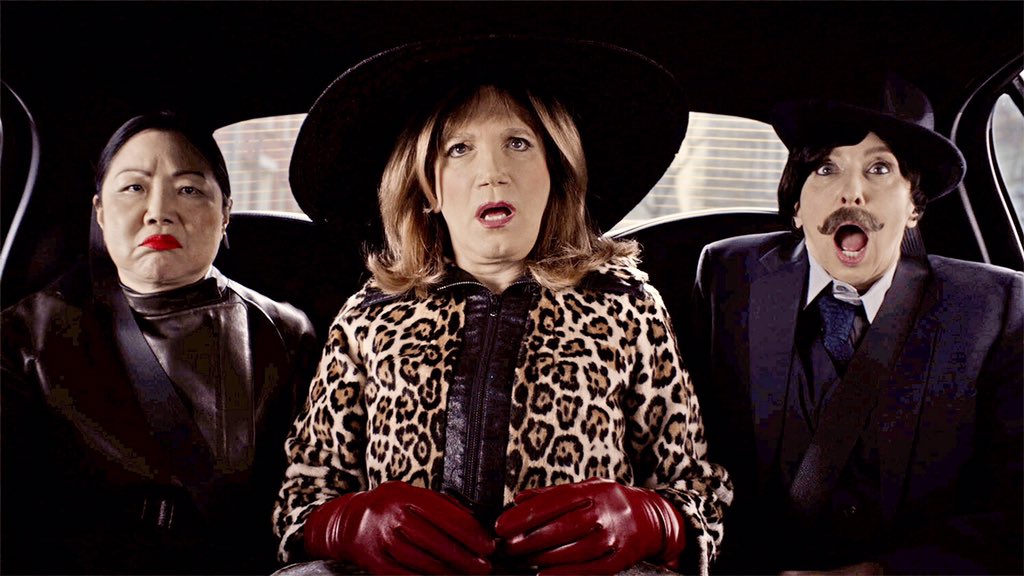 Bologne documentary film tells the story of the same name male performance troupe (erotic, but no nudity) based in San Francisco. After the screening, a dozen members of the troupe performed a live show on the stage of the Clive Davis theatre at the Grammy Museum at LA Live.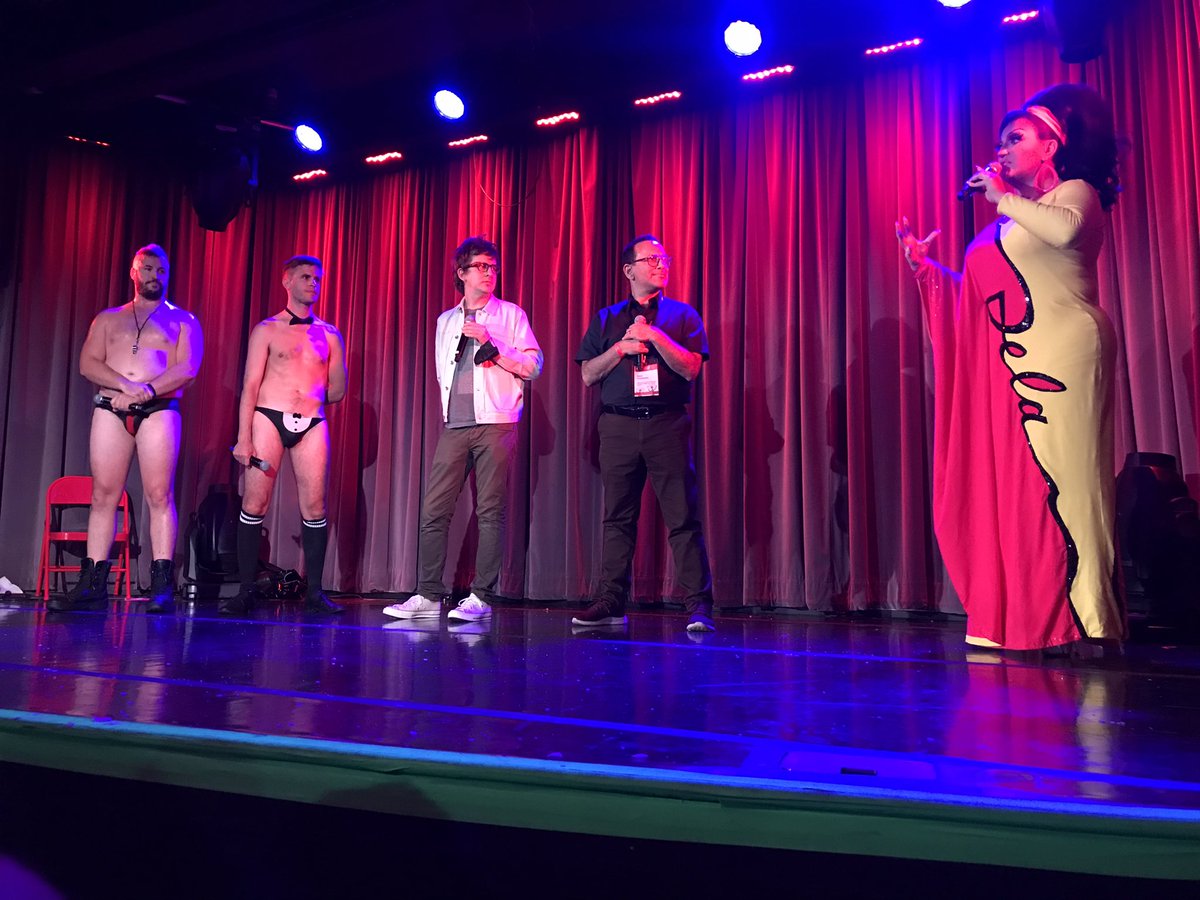 Attendees can network in the Hyundai Lounge, with complimentary popcorn and hot or iced coffee from the coffee truck, and open bar outside.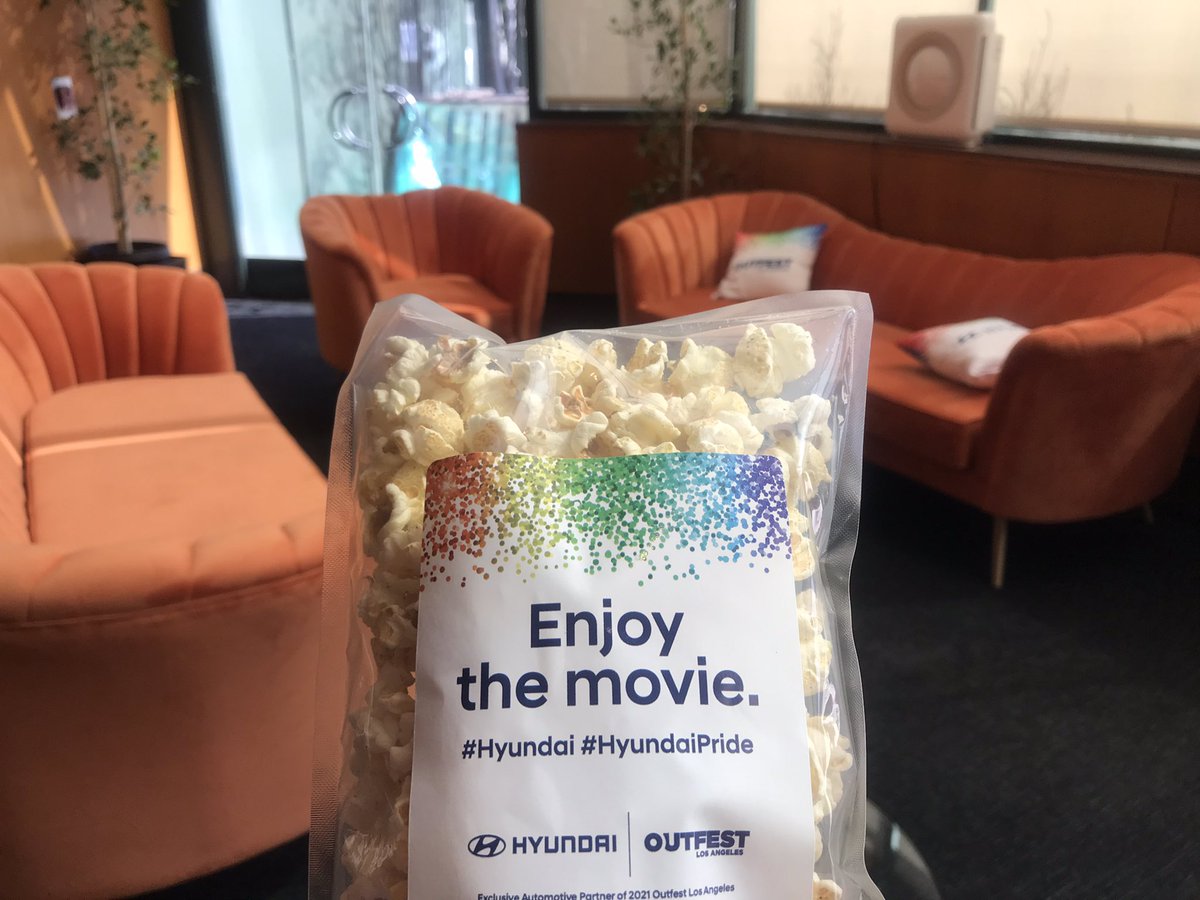 Attendees can watch films and network at the DGA HQ in Hollywood. Attendees must show proof of vaccination or negative covid test in the past three days to get a wristband to enter. Attendees also must wear masks inside the DGA while watching films or networking, and while in the inside Hyundai lounge except if actively eating complimentary popcorn or drinking Hint water of complimentary coffee from the coffee truck.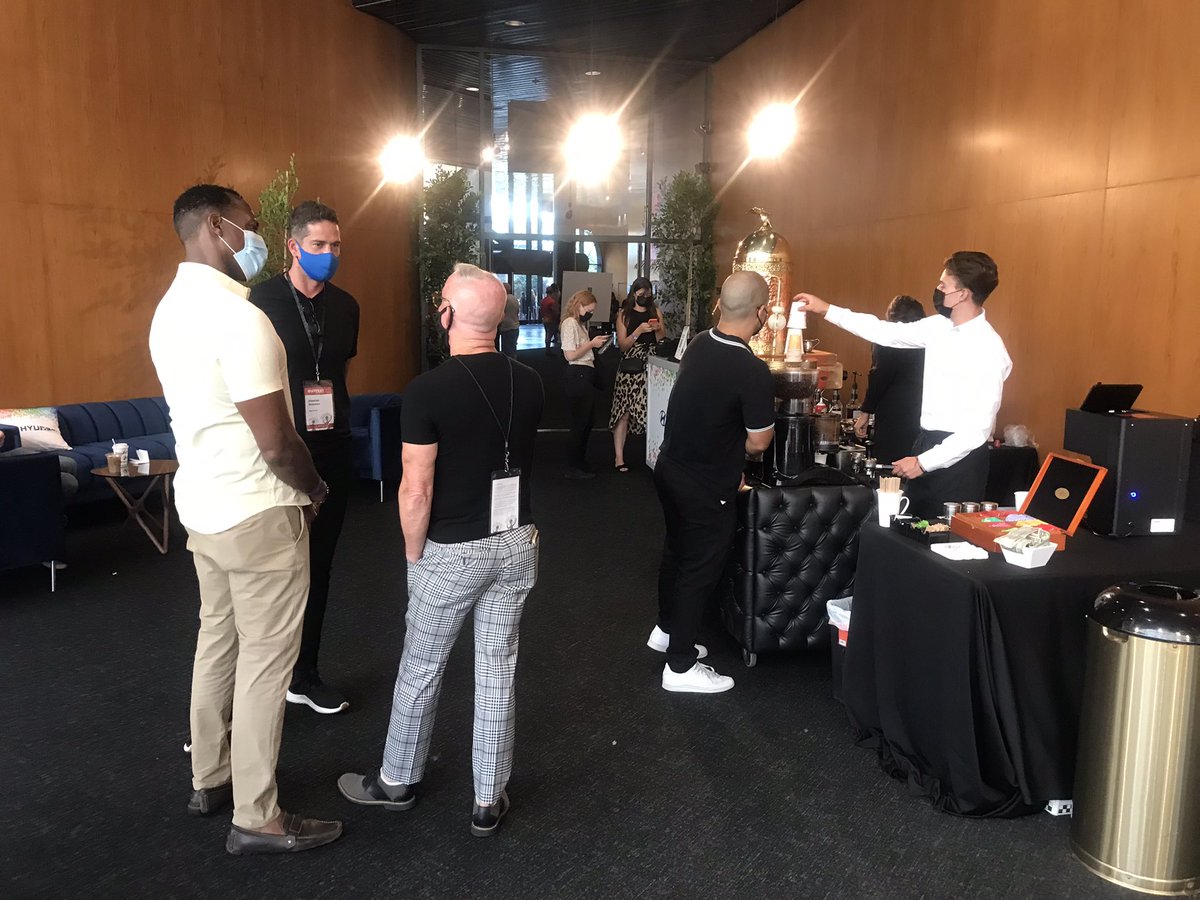 Masks are not required at the outside open bar.
Get tickets and schedule at the OutFest LA site