SANTA MONICA – Teams USA and UK dominated the Overwatch World Cup qualifiers at the Barker Hanger at Santa Monica airport this past weekend.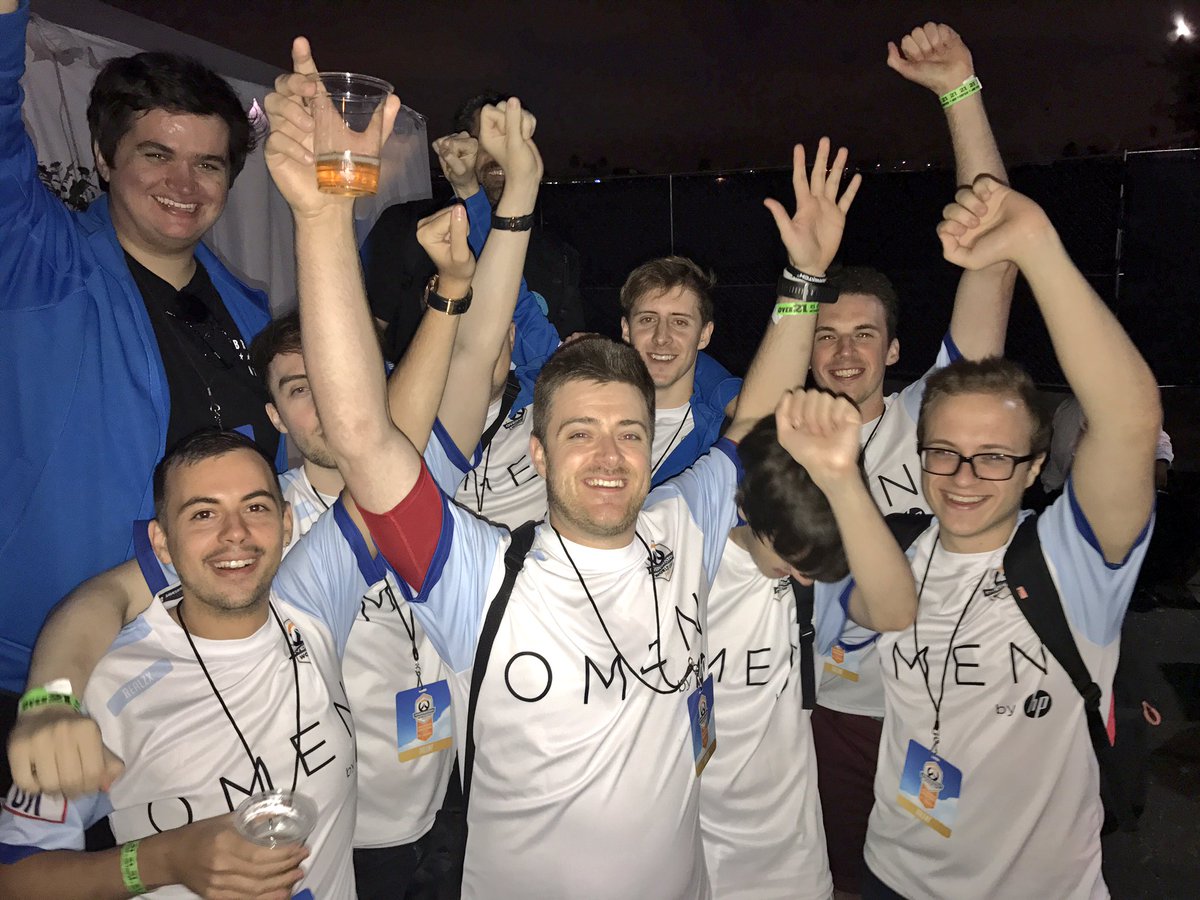 Team USA and UK will advance to battle for the Overwatch World Cup at BlizzCon this fall November 3-4 in Anaheim.
Organized by Blizzard Entertainment, the Overwatch World Cup features 32 teams representing nations from around the world. Eight teams of the teams played this past weekend at the qualifiers in Santa Monica.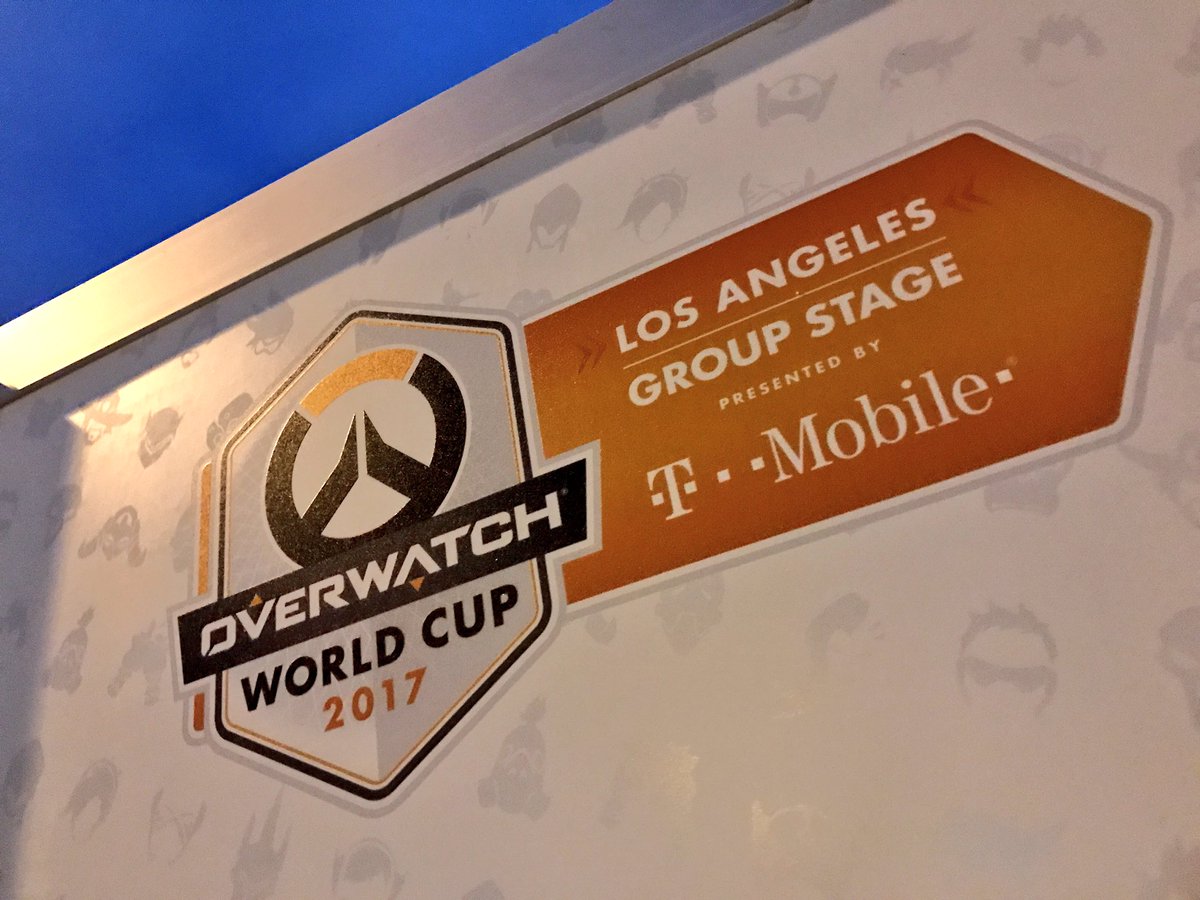 Team USA beat Brazil, New Zealand and Chinese Taipai in Group G. USA and Chinese Taipai advance to the BlizzCon playoffs.
Team UK (photo below) beat Germany, Israel and Belgium. Team UK and Germany advance to the playoffs.