The Stranger Things cast and producer revealed their favorite parts about working on the award-wining Netflix show as the concluding panel of PaleyFest.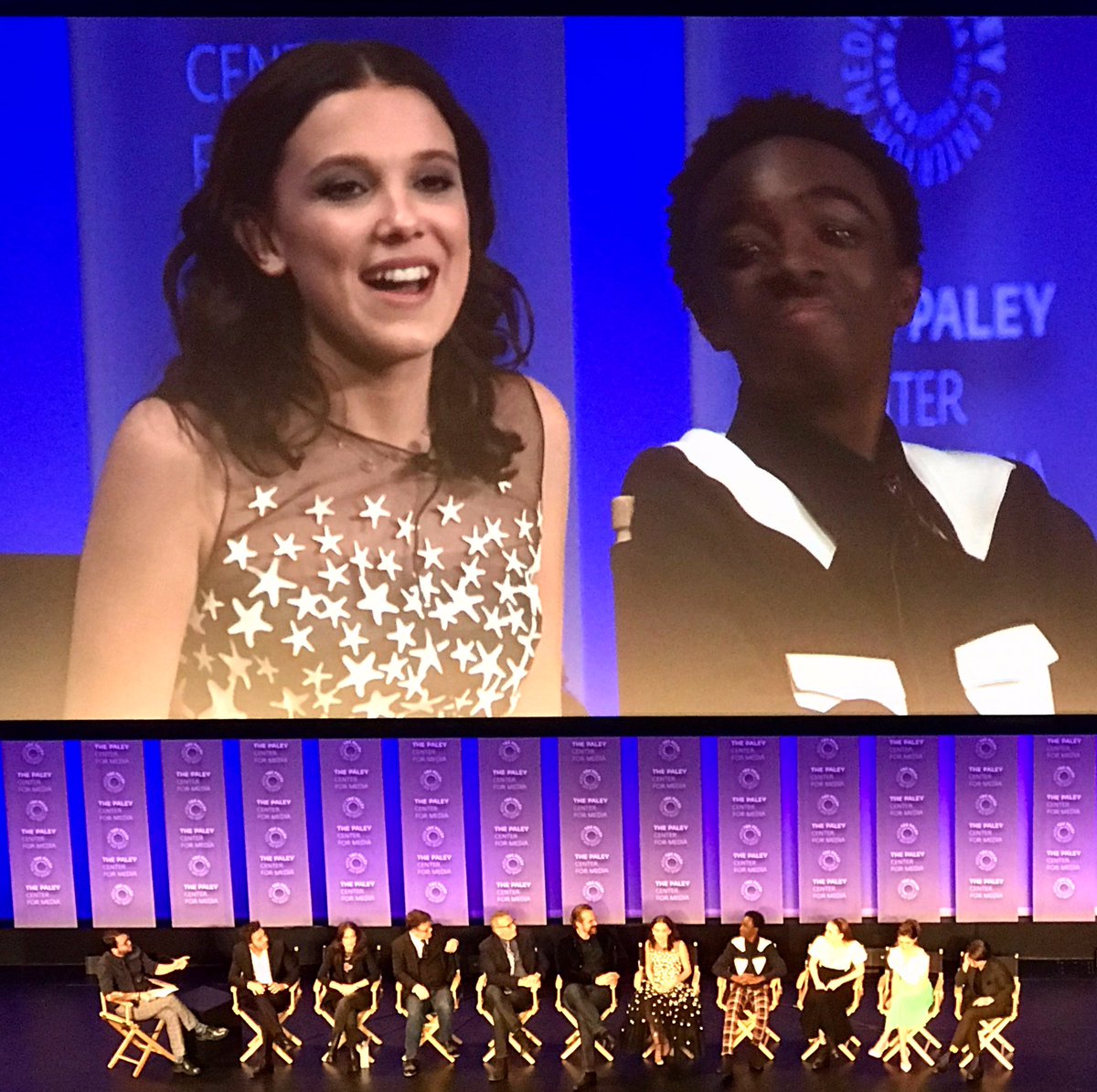 PaleyFest featured 10 days of cast and filmmakers of top TV shows, speaking on stage to fans filling the Dolby Theatre, where the Oscars takes place. Other shows included Handmaid's Tale, Silicon Valley, Supernatural, Riverdale, and Big Bang Theory.
Millie Bobby Brown said working with the other actors, especially David Harbour, made her a better actor.
"He made me such a stronger actor," she said.
David Harbour returned the compliment, saying that since he doesn't have kids, he was stretched as an actor to convey paternal love, becoming Eleven's adopted father.
"This has been a gift," said Sean Astin, on being part of the cast. It was pointed out as Sean was part of the Goonies and Stand By Me, his acting career and life is part of the 80s. So he is proud to be on the show, which takes place in arcades in the 80s. He also played Samwise Gamgee in the Lord of the Rings franchise.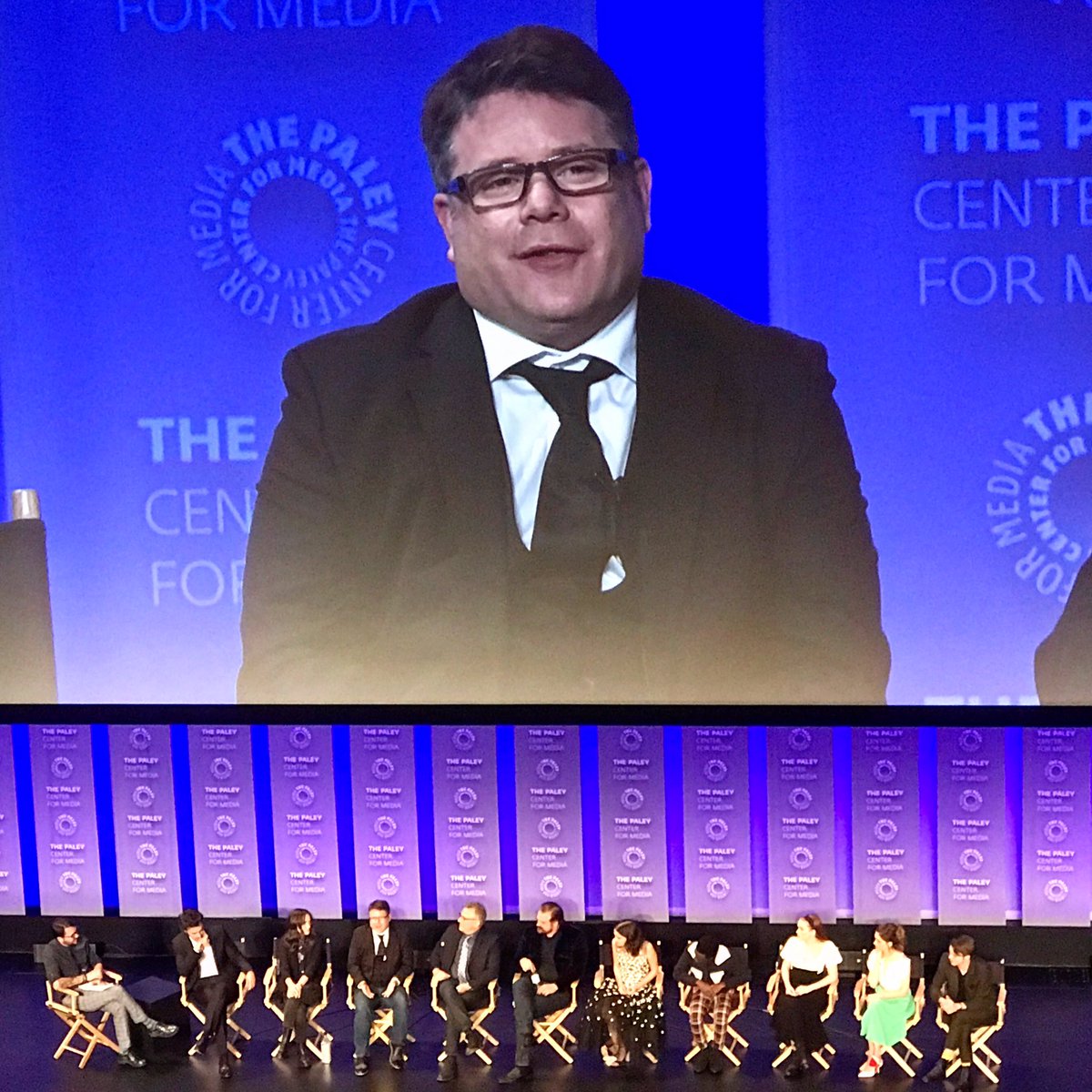 Sadie Sink, who plays the tough Max, had to learn to skateboard like a pro in two months. She said in real life, she dislikes arguments and confrontation. But as Max, she is very tough. Millie Bobbie Brown said the liked the fact that Sadie joined the cast, because in season 1, the boys would always just talk about video games while hanging out off camera.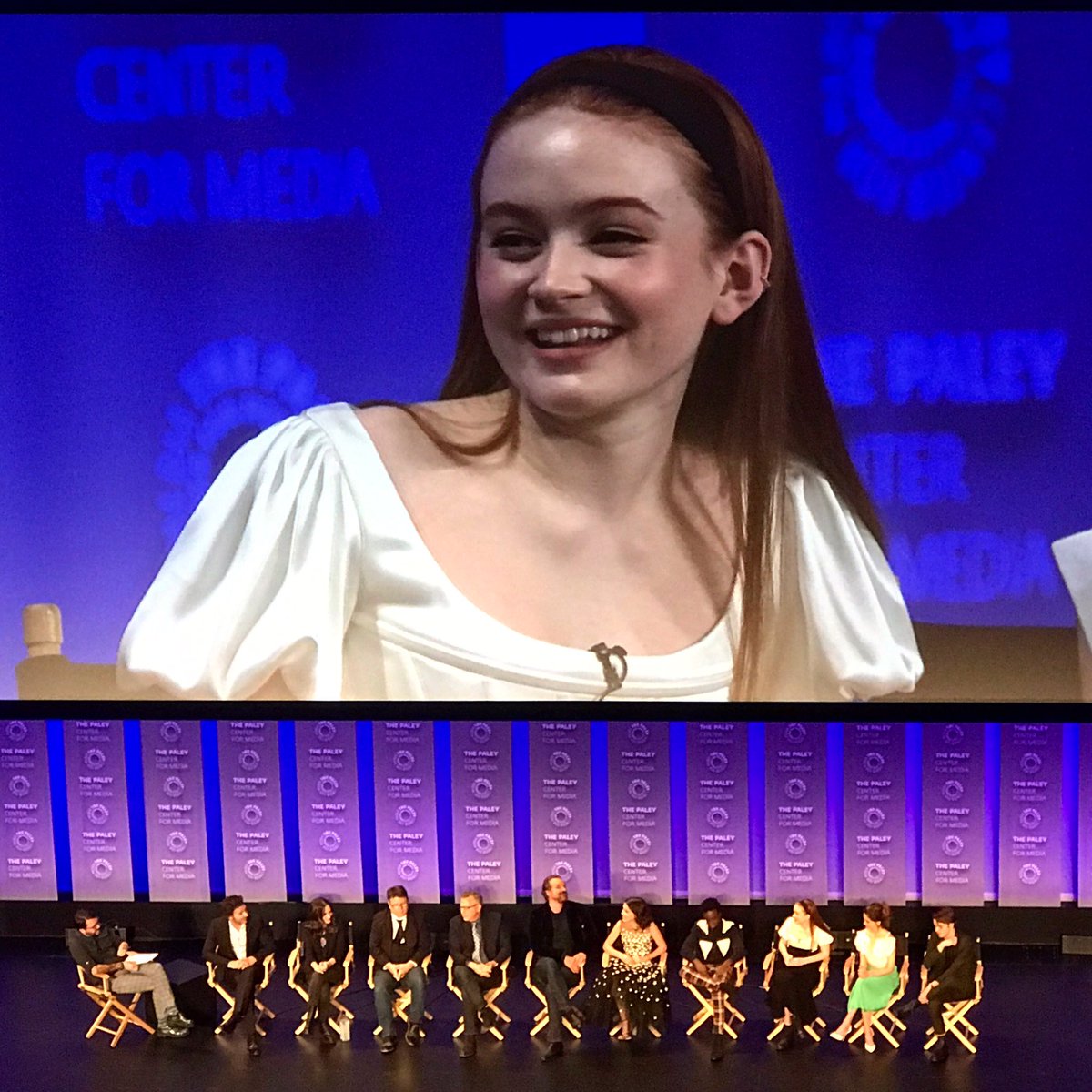 Producer Shawn Levy said part of the success of the show is due to the authentic relationships and cast. He said that they made sure to cast authentic real people, and it comes across on screen.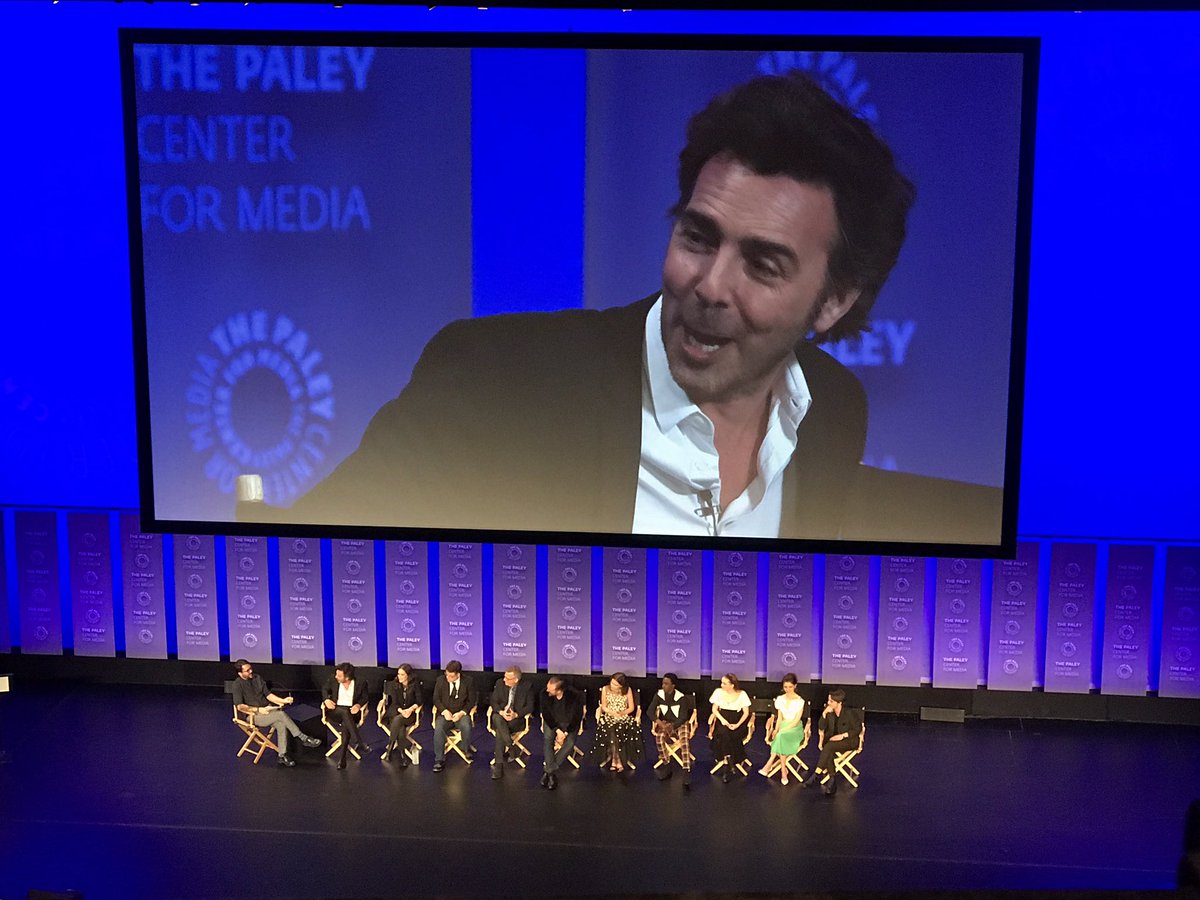 Wil Wheaton, who as a teen played Wesley Crusher on Star Trek The Next Generation, gave the kids of the cast some advice.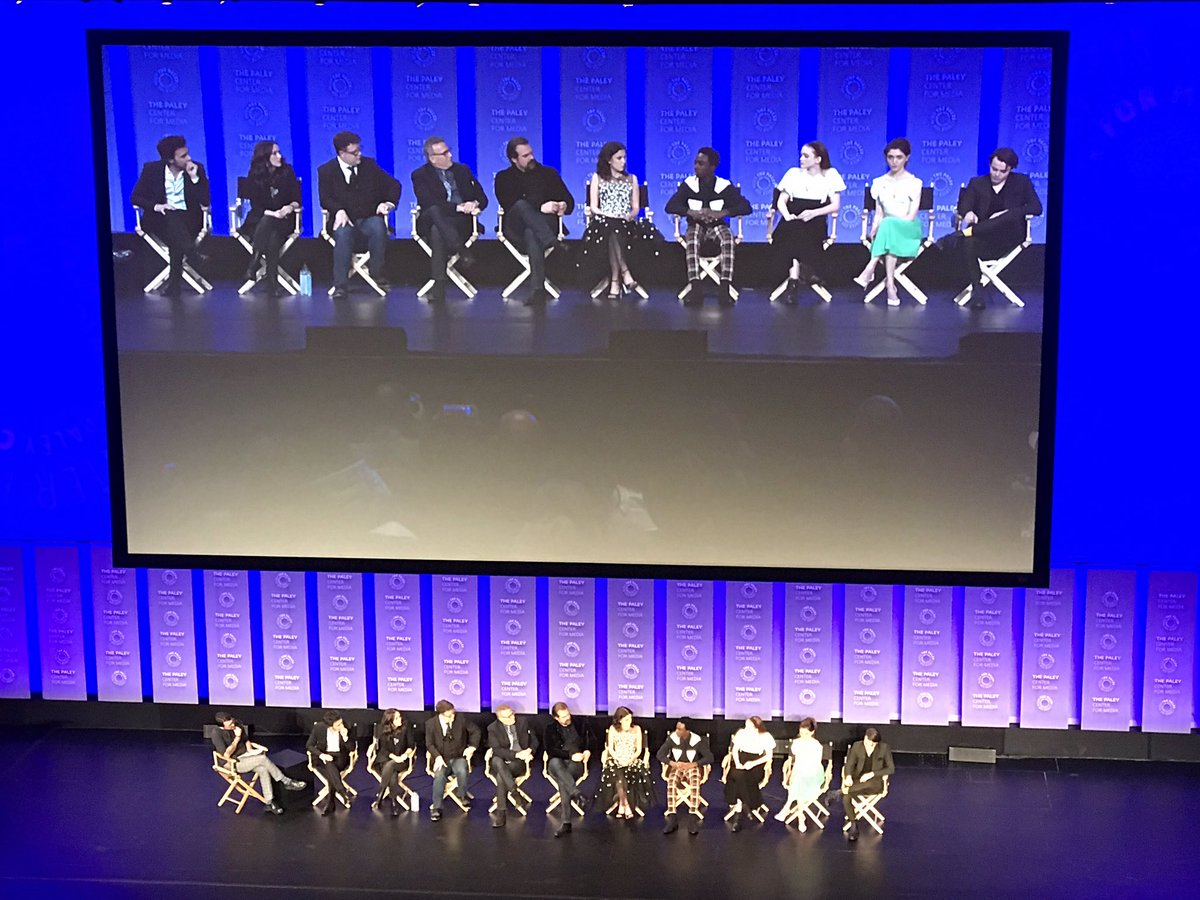 "Do not let this industry take your childhood away from you,"  Wil Wheaton advised.