NBC launches its Peacock streaming service today, providing access to its catalog of TV shows and movies, including Jurassic Park, Shrek, Bourne, and Matrix. Many shows are free.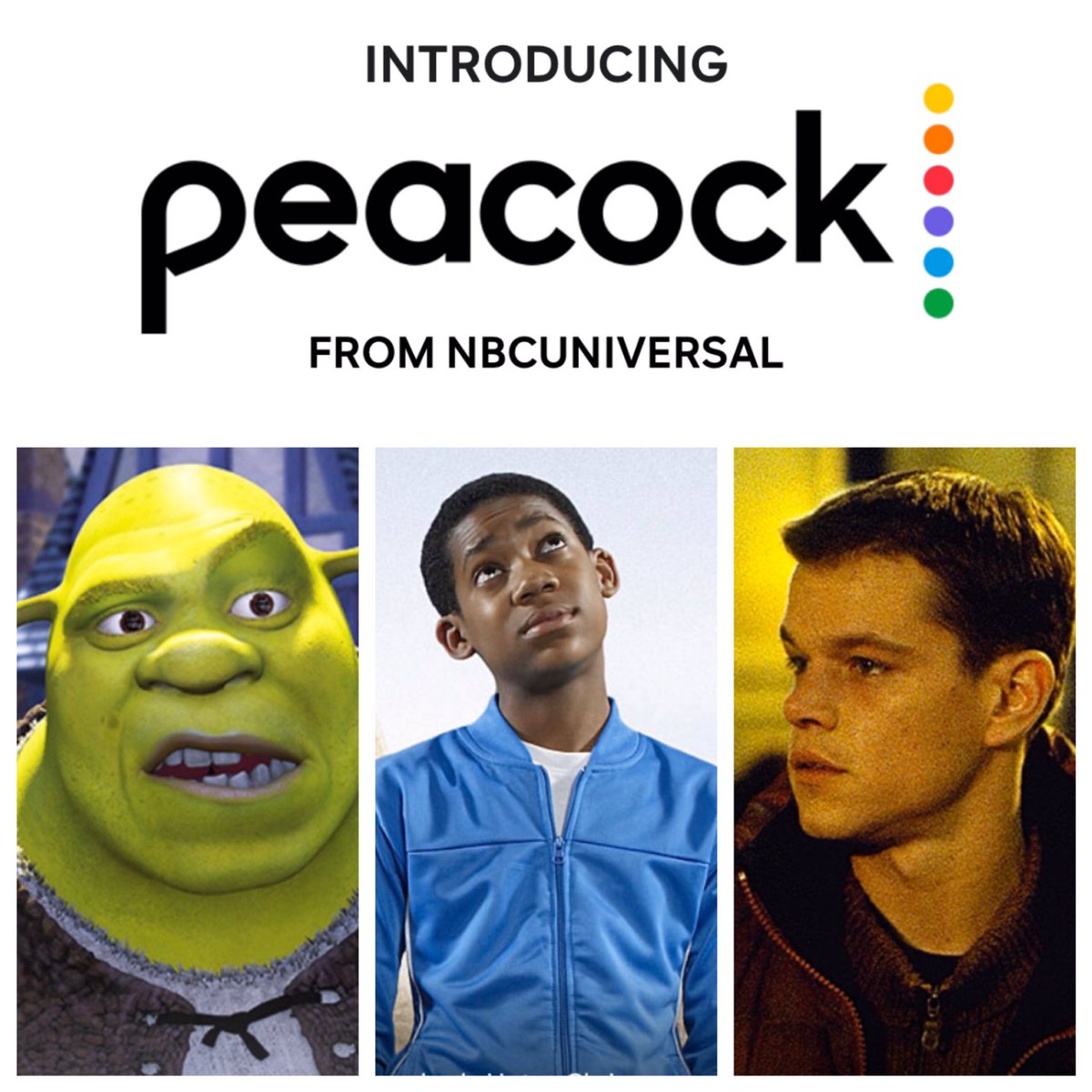 The timing is good. Coincidentally, the same week that California, and multiple cities and states shut down venues and events due to coronavirus, there's now hundreds of hours of shows to watch, since we've watched everything else on our other streaming services.
Peacock's strategy to compete with Disney+ $7/month and pricier Netflix and Hulu streaming services appears to be: just make it FREE. Many of NBC's popular shows are free.
In addition, Peacock launches with a handful of new original shows, including Brave New World, Cleopatra in Space, and Psych 2.
But are Peacock's free and original shows interesting enough to attract and retain users? Will users upgrade to the paid Premium $5 or Premium Plus $10 levels?
Which of the three tiers would you get?
Free includes popular shows like 30 Rock, Everybody Hates Chris, and Downton Abbey. Just enter your email address to sign up, no credit card required.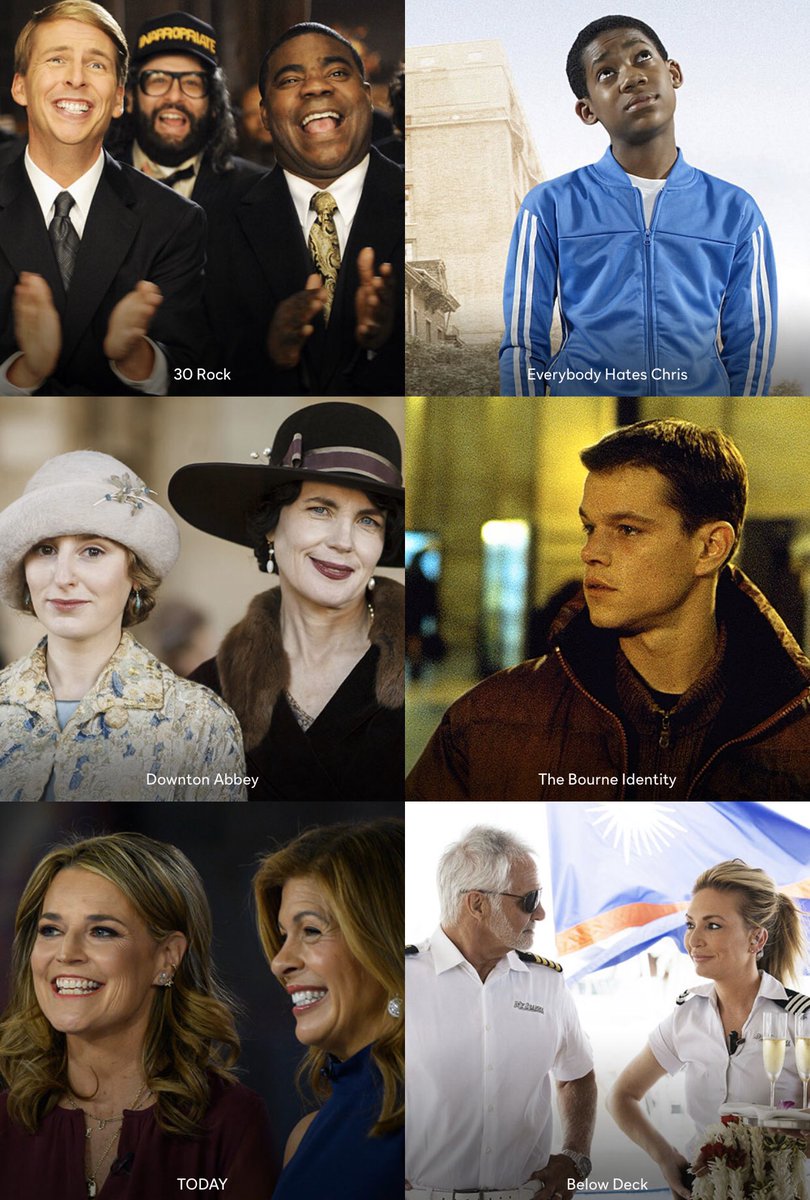 Premium: $4.99 / month includes more popular shows like Shrek and Superstore.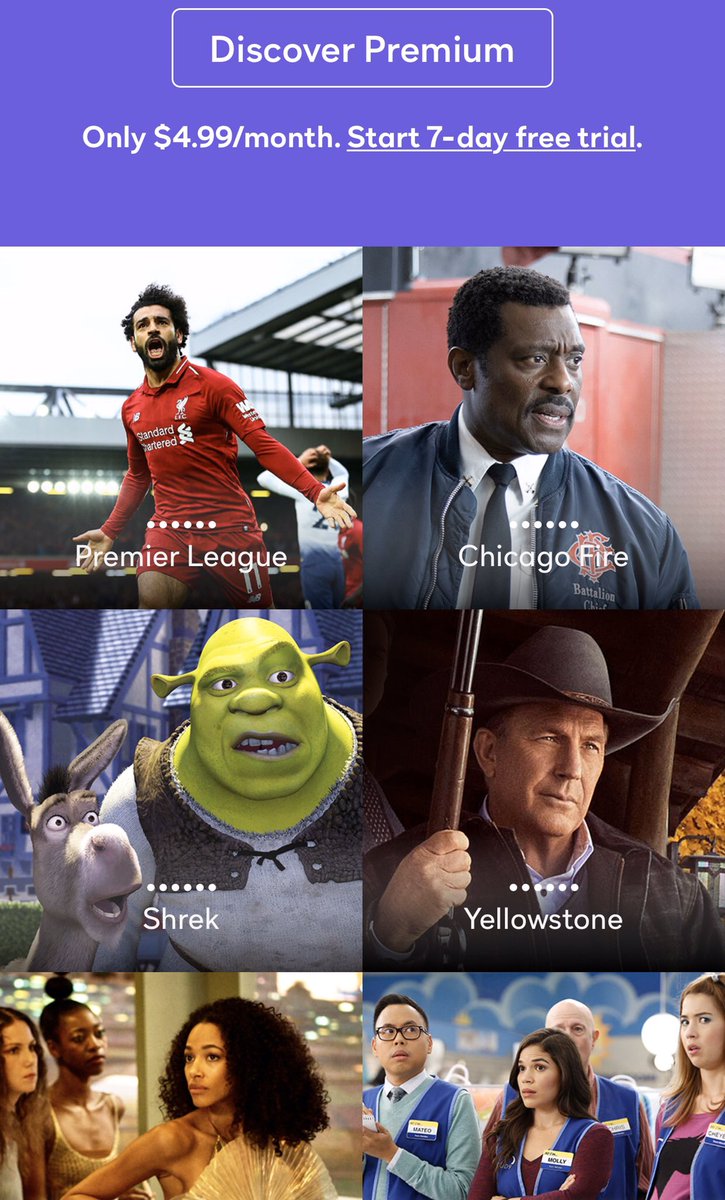 Premium Plus: $9.99 month includes everything in Premium, without ads
There doesn't seem to be any NEW content at launch. Or if there is, it's not clear.
NBC's most popular show Friends is not included, due to its current distribution of all 10 seasons on HBO Max.
So, can NBC monetize its catalog with ads, without its biggest shows?
And with limited platform access?
Peacock is not available on Playstation Network, Apple, Roku, Amazon Fire TV, Pluto or several other platforms.
On mobile, Peacock is available on iOS at launch, but Android was delayed.
What are you interested in? How do you like it? Tweet us at @DigitalLA
Note: There's an easter egg in Peacock TV's terms in conditions: a recipe for grandma's chocolate cake! Did anyone try baking it?