HOLLYWOOD HILLS – We relaxed in the jacuzzi and infinity pool with a swan floatie and amazing views at our annual Digital LA – Summer Pool Party at a private residence in Hollywood Hills.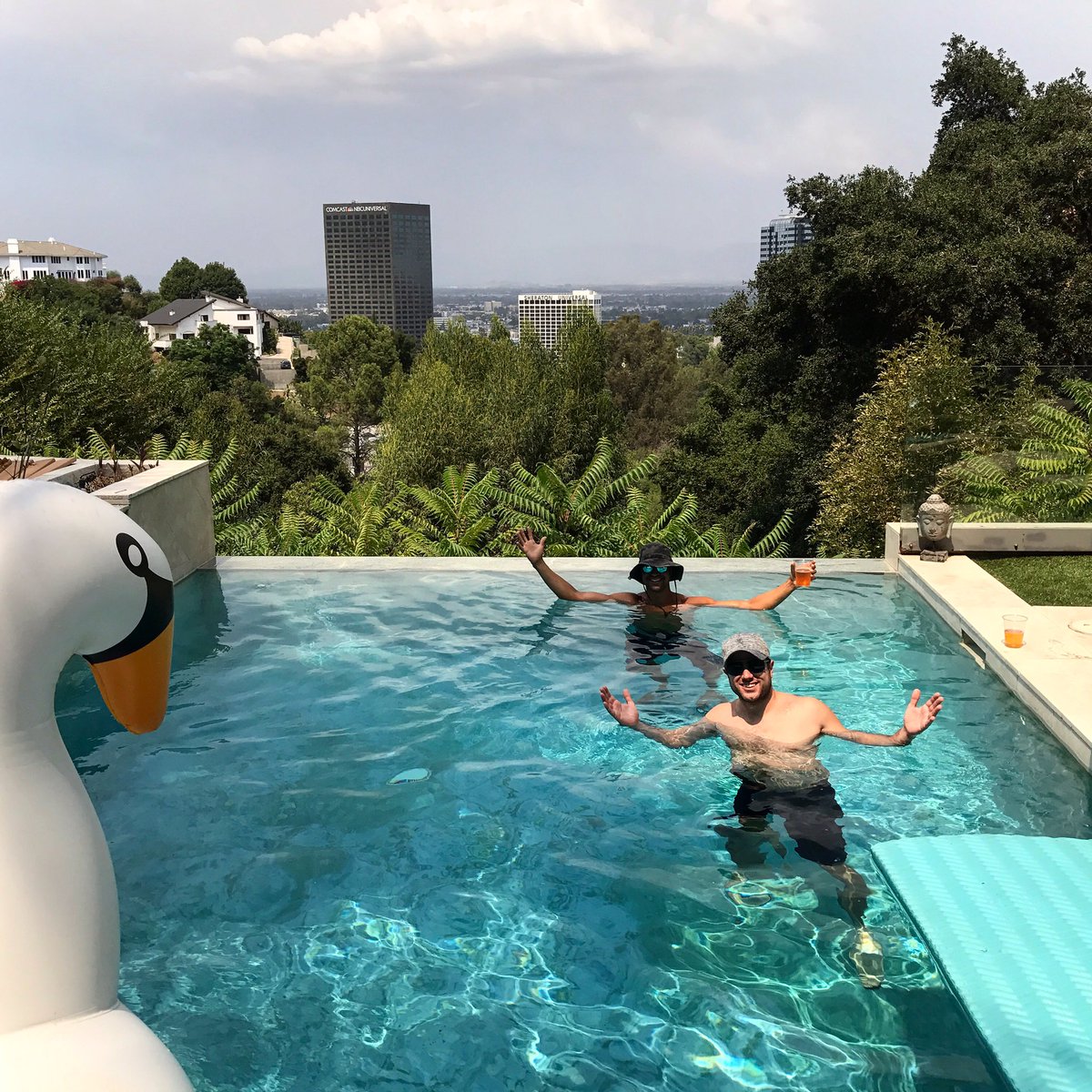 Attendees included startup CEOs, Hollywood studio executives, music industry, composers, cryptocurrency experts, filmmakers, videographers, and more.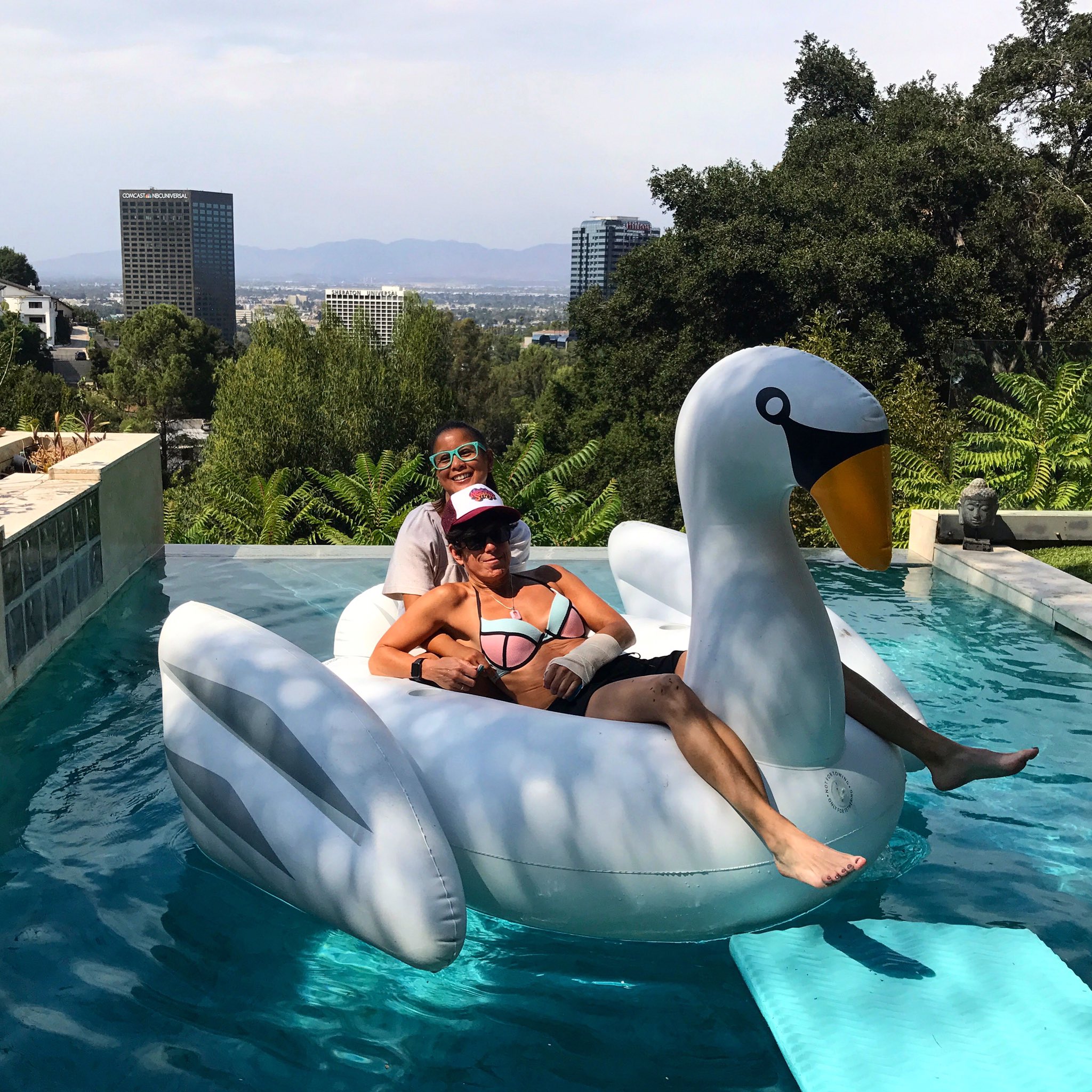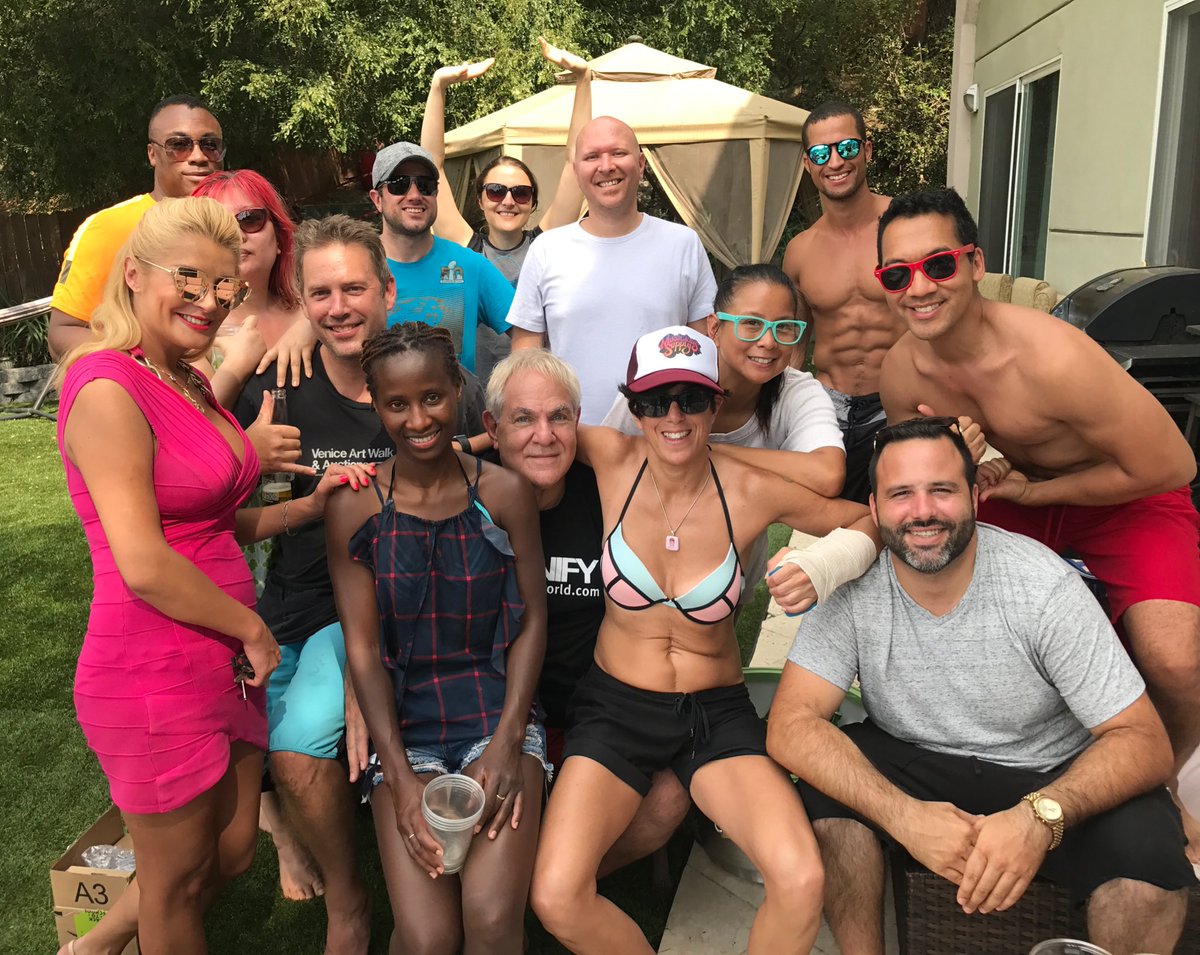 As usual, we talked digital from Bitcoin to upcoming conferences. And took lots of pics and Instagram stories.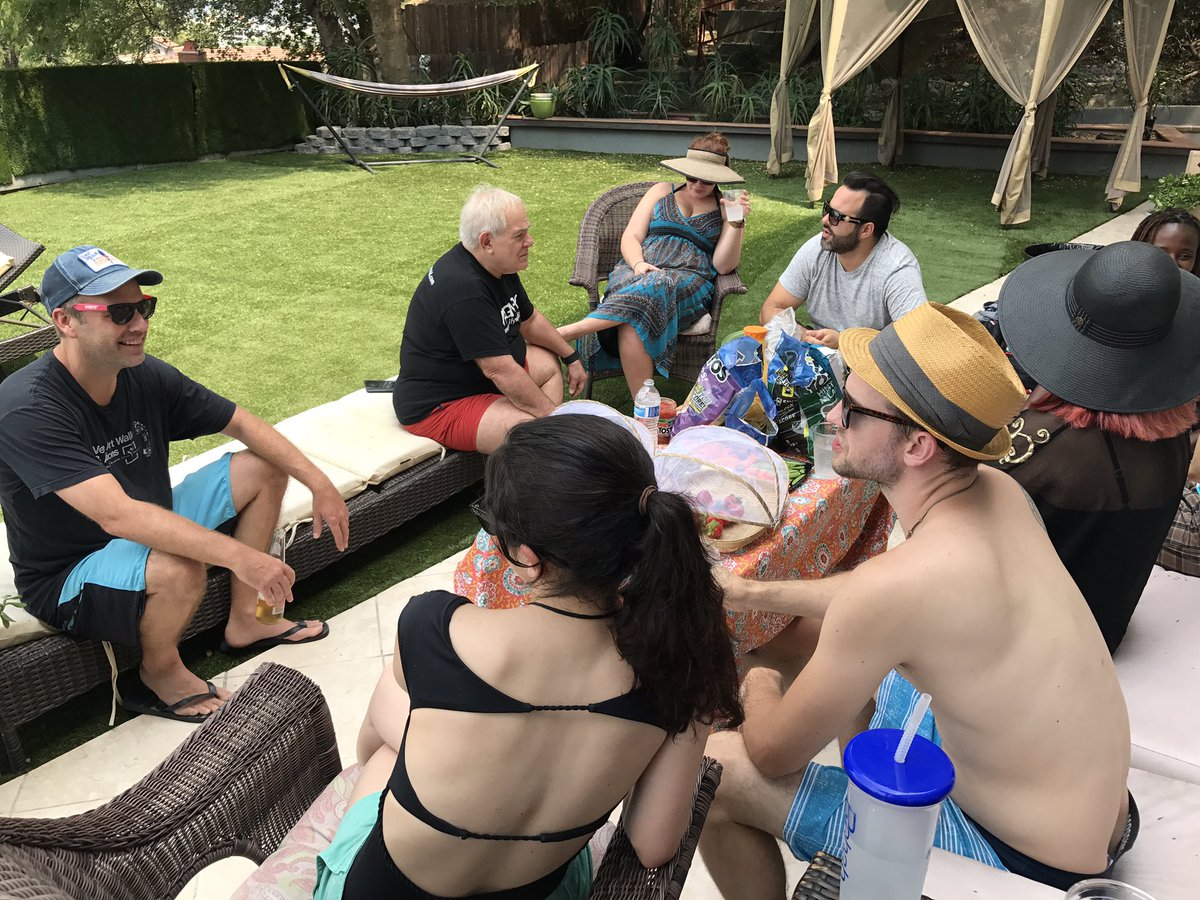 Thanks to our hosts Maggie Blackwell and Ted Cohen for hosting us in your lovely home.