The Produced By Conference returned to the Fox lot, with dozens of top producers and other speakers and a focus on diversity, on June 11-12.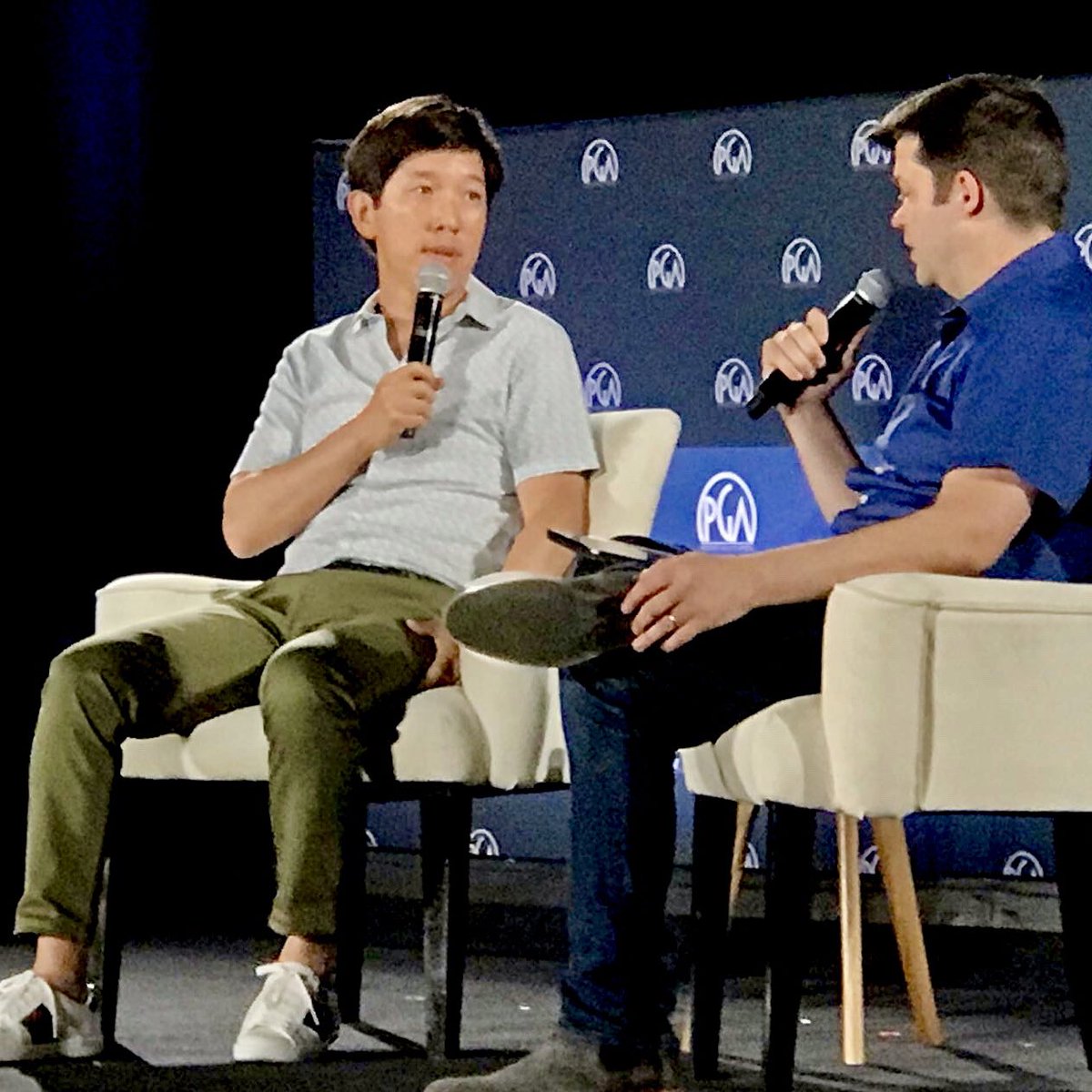 The conference featured several panels, mentoring roundtables, and networking breakfasts, lunches, and receptions, all at the Zanuck theatre and other venues on the Fox Studios lot in Century City, Los Angeles.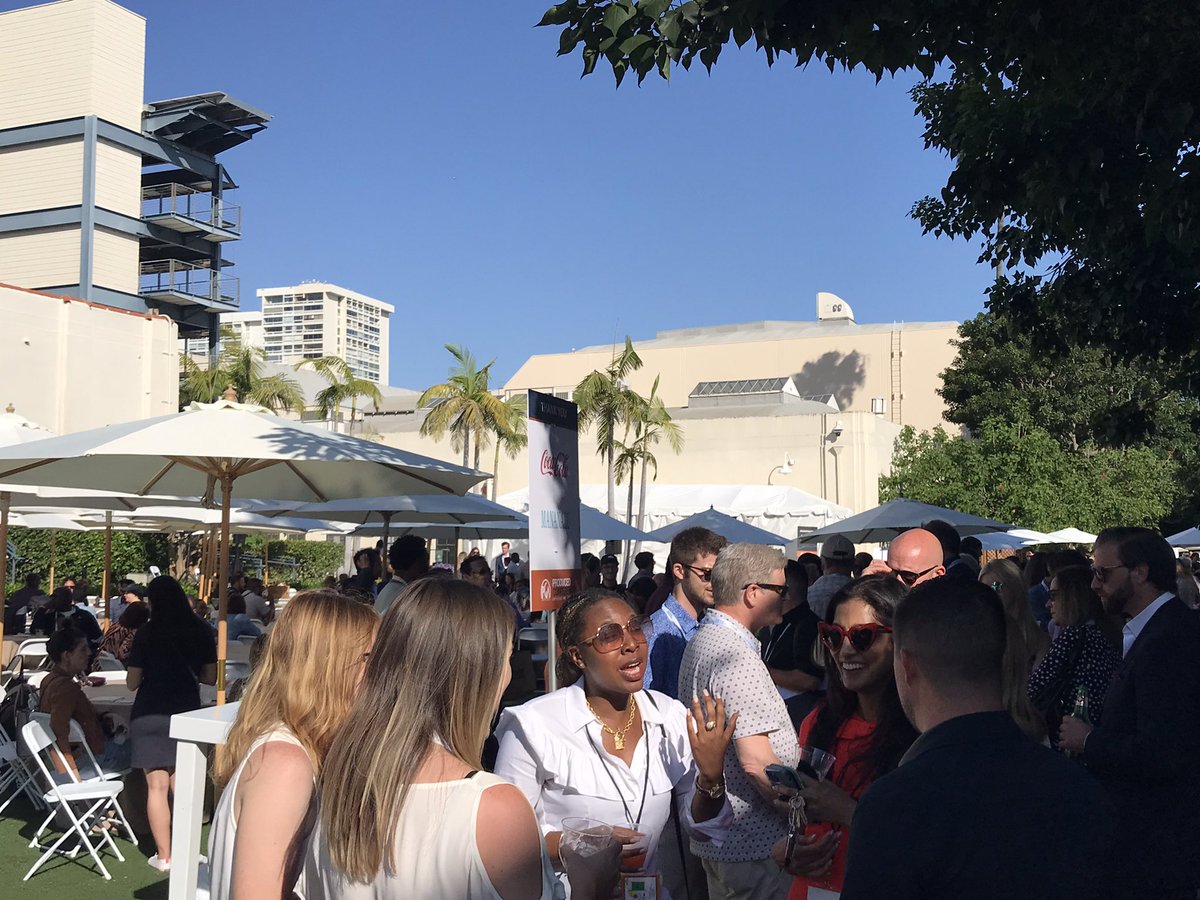 Speakers included Chris Miller, Dan Lin (Rideback), Charles King (MACRO), Eva Longoria, Seth MacFarlane, Viola Davis, DanTram Nguyen and many more.
Tech panel topics included Web3, AI, sound audio, and more.
Conversation with Dan Lin and Chris Miller
Dan Lin (Lego Movie), founder and CEO of Rideback, shared insights on a panel with Chris Miller (Lego Movie, After Party, Spider-Verse)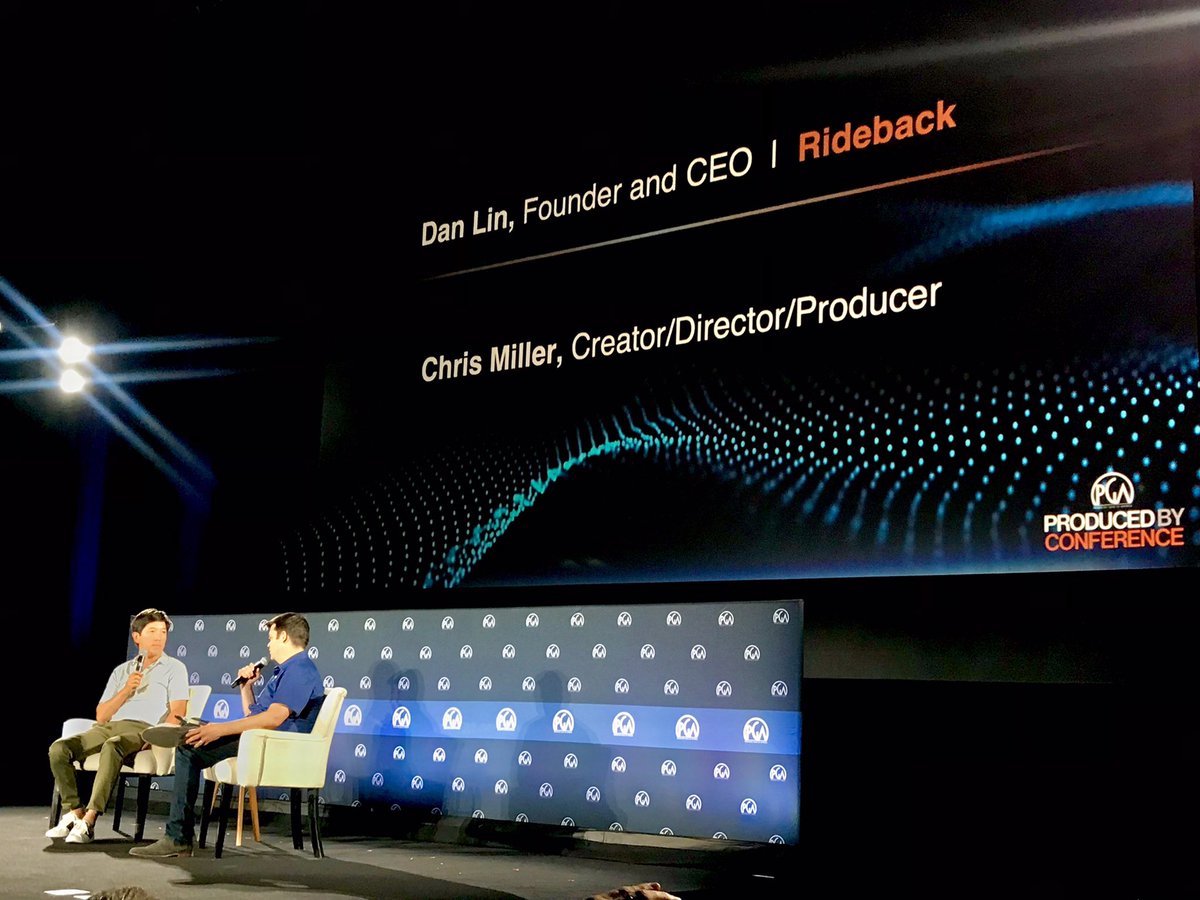 Lin and Miller said the theatrical box office is returning with people going back to theaters for summer blockbusters like Top Gun, and Jurassic World: Dominion, and for unique indie films w something auds haven't seen before, like "Everything, Everywhere All at Once." Mid-tier movies aren't attracting pre-pandemic audiences, so filmmakers really need to show audiences something new.
Lin and Miller also said that the rise of streaming over the past two years has helped the industry grow overall.
"What's great about steaming is you can make more targeted films," Lin said, which helps give new and up-and-coming directors and producers a chance to make films. 
Also, streaming films have been more open to diversity and inclusion; as streamers program content for diverse audiences to attract subscribers. 
Streaming movies with diverse targeted audiences which have historically been considered 'too niche' for theatrical distribution have done well at awards. For example, CODA by Apple+ TV won the Academy Award for Best Picture, and acting awards.