PR experts from Fandango, Weissman/Markovitz and startup PR firms gave PR strategy tips at our Digital LA – PR Power Brands: Entertainment and Startups panel at the new Studio at Beverly Hills.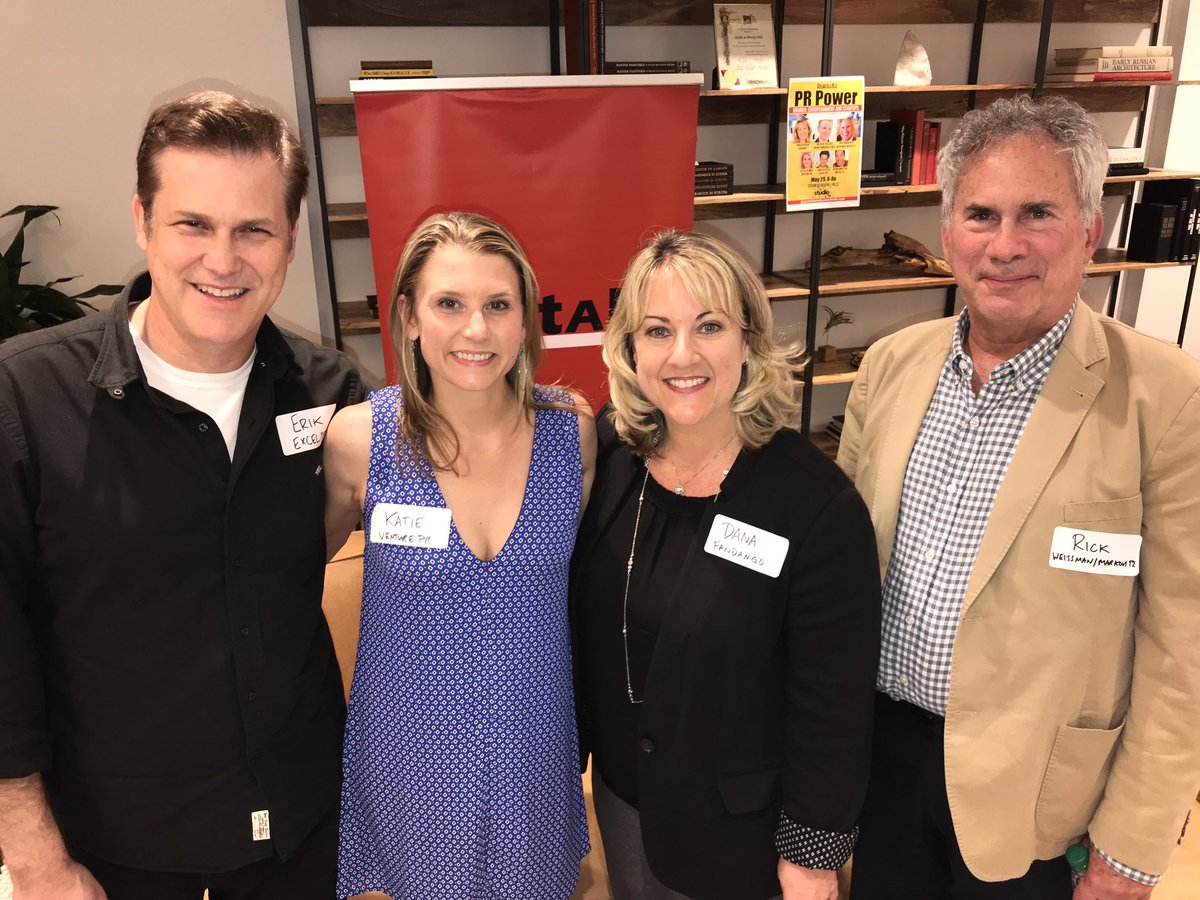 Speakers gave their top PR tips in this Facebook live video. 
HIGHLIGHTS
Getting Started: PR Questions:
What's your narrative? Who's your audience?
How can you build the story over time?
What is the business goal? Buzz, downloads, customer acquisition?
What data can back you up, or can be the news story?
Is it timely? Why now? Relevance, consequences?
Startups:
Are you trying to get funding or go public?
Any new stats or round of funding? ($10M and up).
Top Trends in PR
Rise of MicroInfluencers
Death of Mass Media
Podcast advertising and conversion
AI and Machine Learning
Press releases get social: include social media and links to article already posted online that journalists and blogger can easily tweet
Tech Trends in PR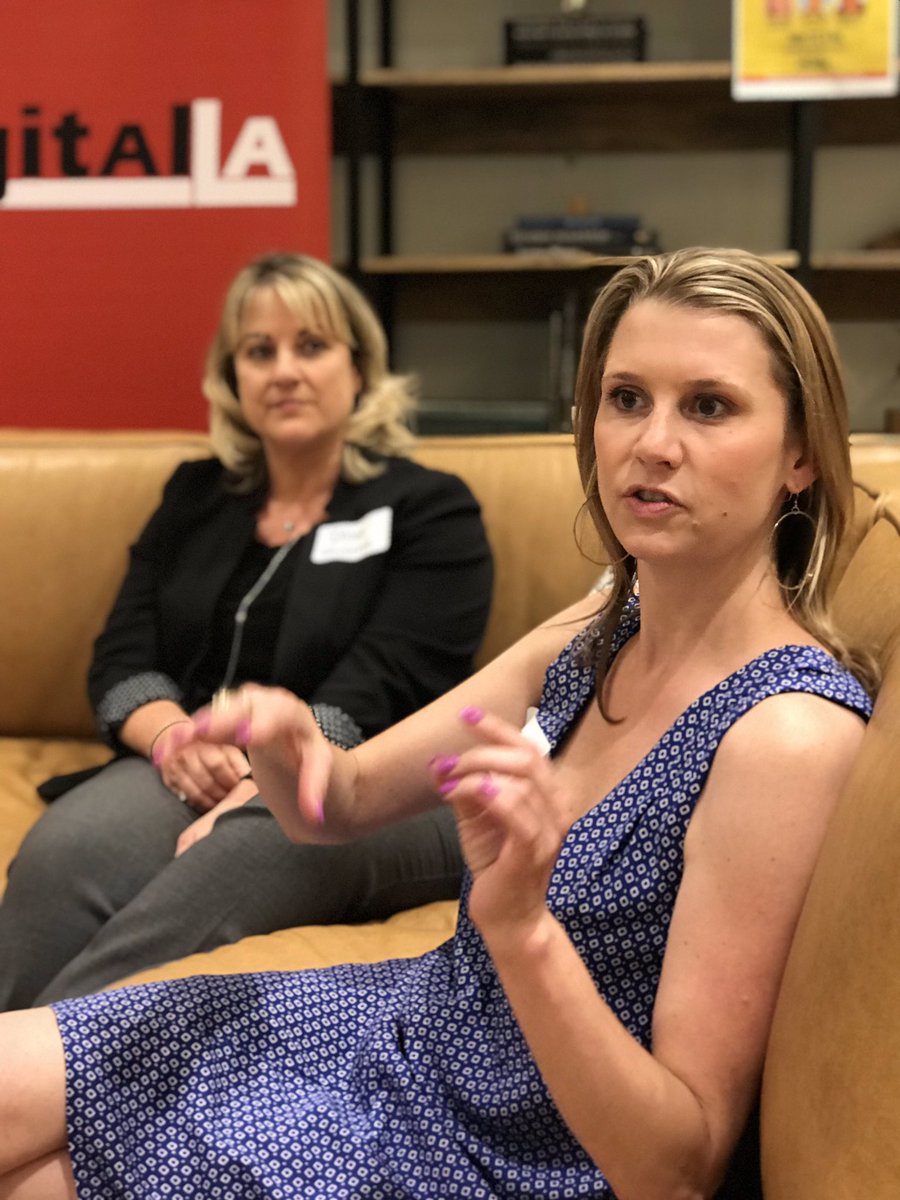 If your tech startup relates to these tech trends, incorporate that into your pitch, said Katie Gerber of Venture PR.
AI for everything
Blockchain still going
Crypto winter is over: crypto slowly coming back
Develop Relationships 
Develop relationships with your reporters because they are busy; respect their time, said Dana Benson, Fandango VP of Communications. She said you can't just sent out a press release these days and expect journalists and bloggers to automatically pick them up. Let them know it's coming before, give them time to write the story.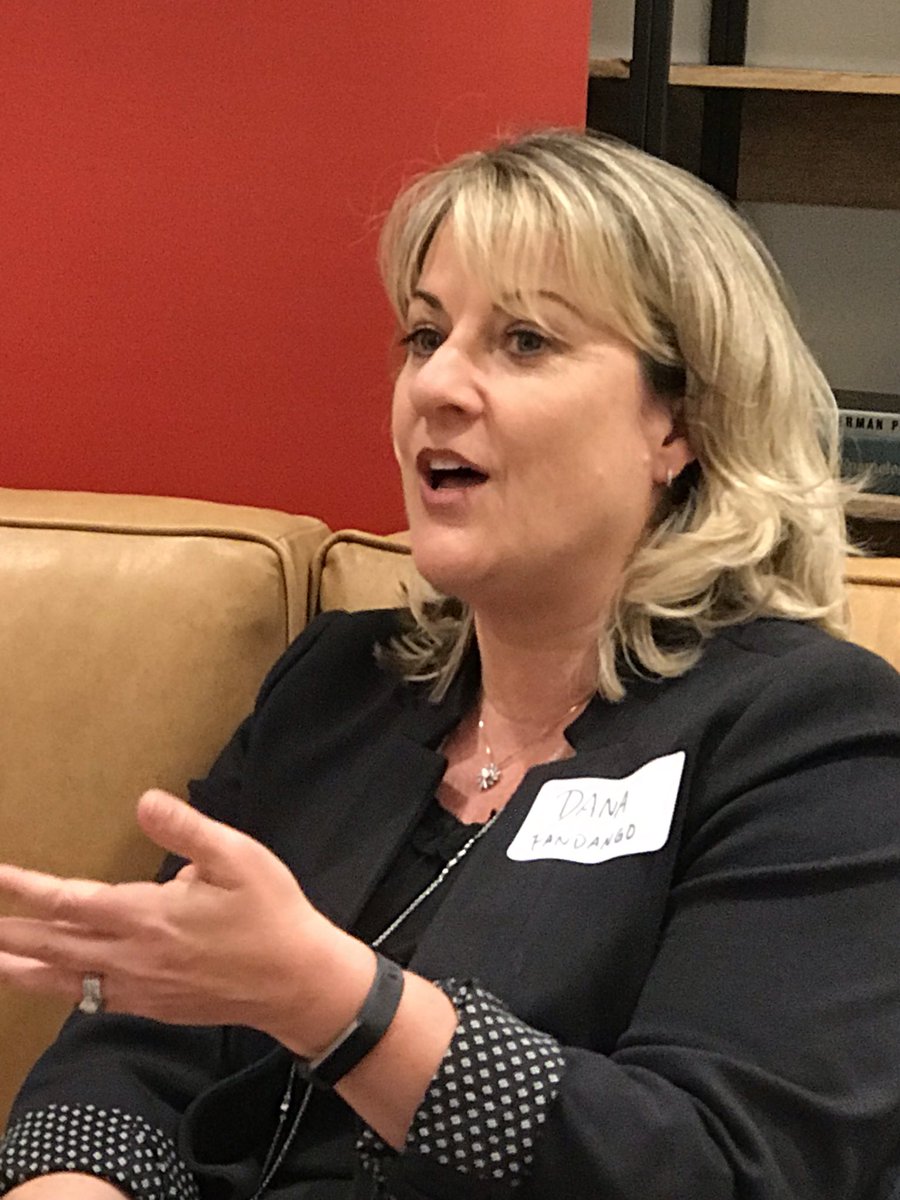 Offer exclusives to key outlets, journalists, and bloggers, added Katie Gerber of Venture PR.
Events are increasing becoming part of PR campaigns, thanks in part to celebrities, press, influencers posting social media content at events.
There are several keys to good events, said Rick Markovitz of  Weissman/Markovitz Communications, which does the PR for several guilds awards shows and other events.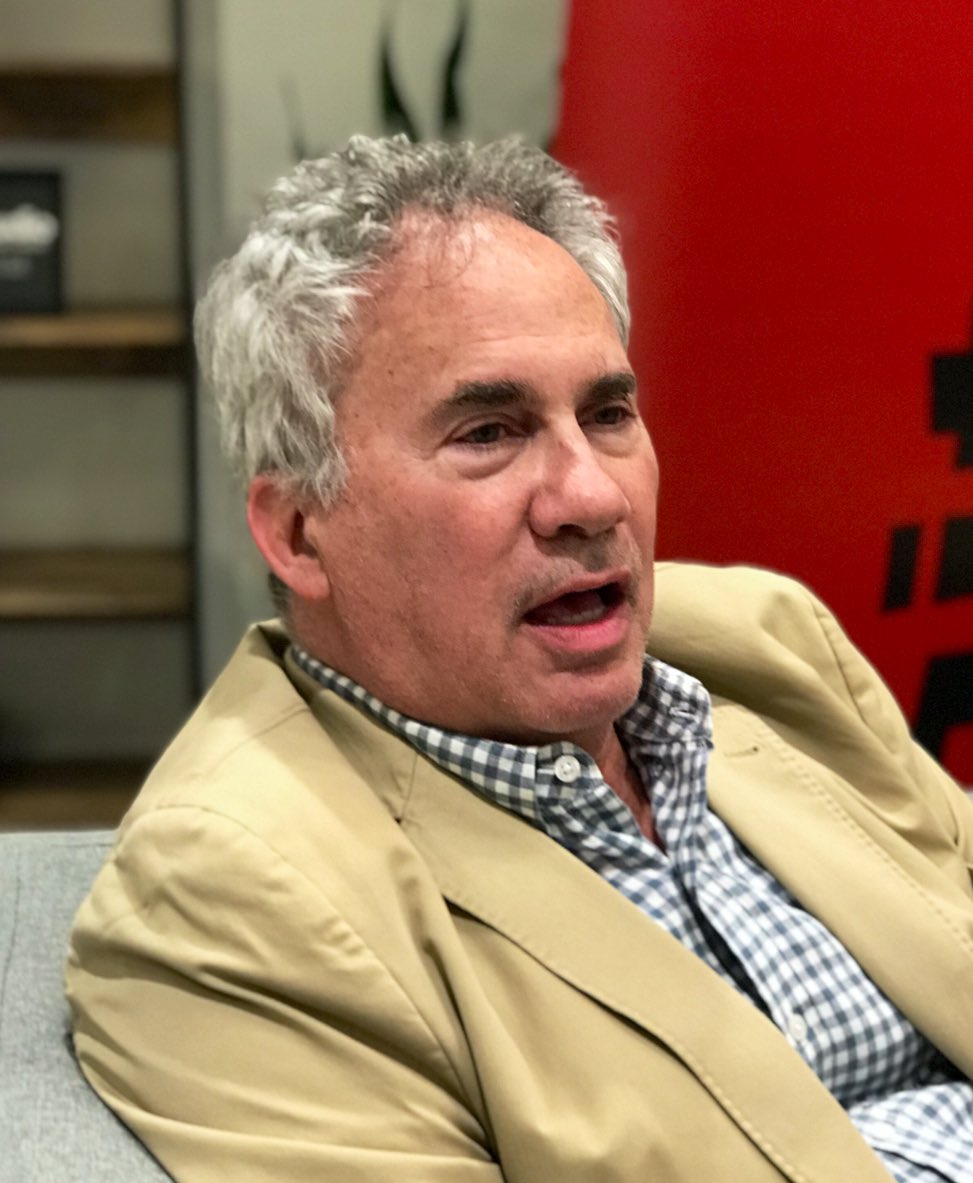 Event tips:
Well-run red carpet that moves along swiftly, with name cards for talent walking the carpet
Social media hashtag easily visible on step-and-repeat
Social media wall with real time postings encourages attendees to post
Photobooth or Photo area with cute photo opps, with branding.
Tracking tools
– Use tech tools to assess sites to work with: SimilarWeb to compare site traffic. Also TVeyes, Critical Mention for traffic tracking
Don't use a fancy new tool just to use it, said Erik Deutsch of Excel PR, which does PR for healthcare, tech and more.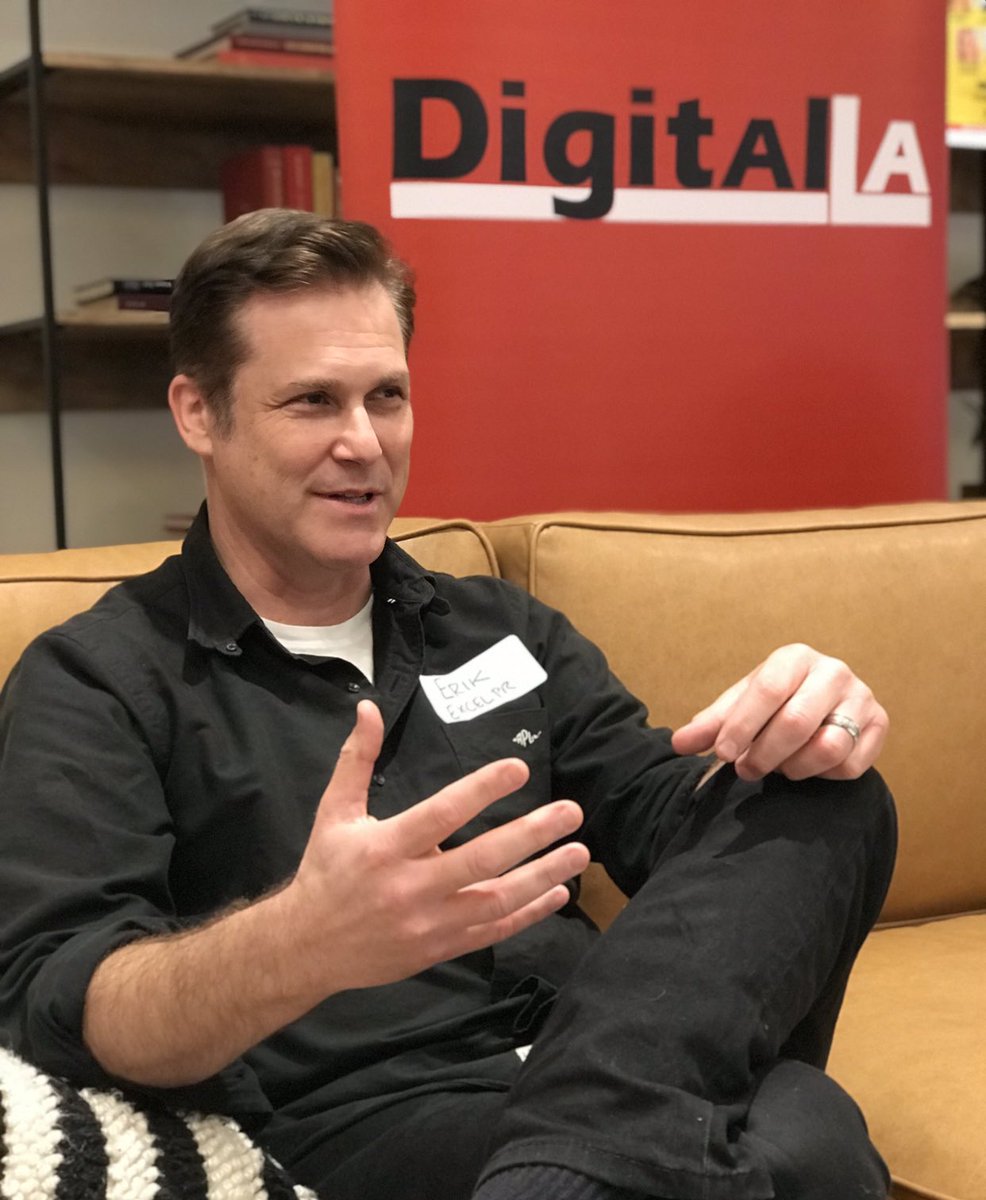 Thanks Studio at Beverly Hills for hosting. Located at 407 N MAPLE Drive, the new Studio Beverly Hills coworking space features open desk coworking, private offices, podcasting studio, production rooms, an more in Beverly Hills. The building. The building currently is the Fandango HQ, and used to be the Fox Interactive Media – MySpace HQ.
Thanks to our awesome speakers!
Dana Benson, Fandango, Vice President of Communications. Benson leads Fandango's corporate communications and publicity programs, developing strategic and creative plans that position Fandango as a marketplace leader and authority in the movie space. Prior to joining Fandango, Benson was the director, public relations at Disney Interactive leading publicity efforts for The Walt Disney Company's Internet businesses including Disney.com, DisneyFamily.com, and Disney-branded online and mobile games and apps. She has held senior PR positions at Hasbro, Mattel, Edelman, Bender/Helper Impact ,and The Lippin Group. She has launched campaigns for flagship digital entertainment brands and platforms: Microsoft Xbox, Guitar Hero, Rollercoaster Tycoon, Barbie and Tonka-branded video games, and more.
– Rick Markovitz, Weissman/Markovitz, President. Rick oversees PR for clients inclulding guilds and awards shows.
– Katie Gerber, Venture PR, President. Katie works with startups on their PR strategy. She was previously President of PMBC Group, a fast-growing public relations firm specializing in social and digital media, technology, health care, corporate communications and consumer packaged goods. She also worked at Disney Interactive Media Group.
– Erik Deutsch, ExcelPR, Principal. Recent clients include the California Film Commission, FilmL.A. (L.A. Regional Film Office), Bausch & Lomb, STAAR Surgical and the Italian Trade Commission.