Joker, Mandalorian, and directors Ava DuVernay and the Russo brother won at the annual ICG Publicists Awards honoring outstanding film and TV publicists, Fri Feb 7 at the Beverly Hilton in Beverly Hills.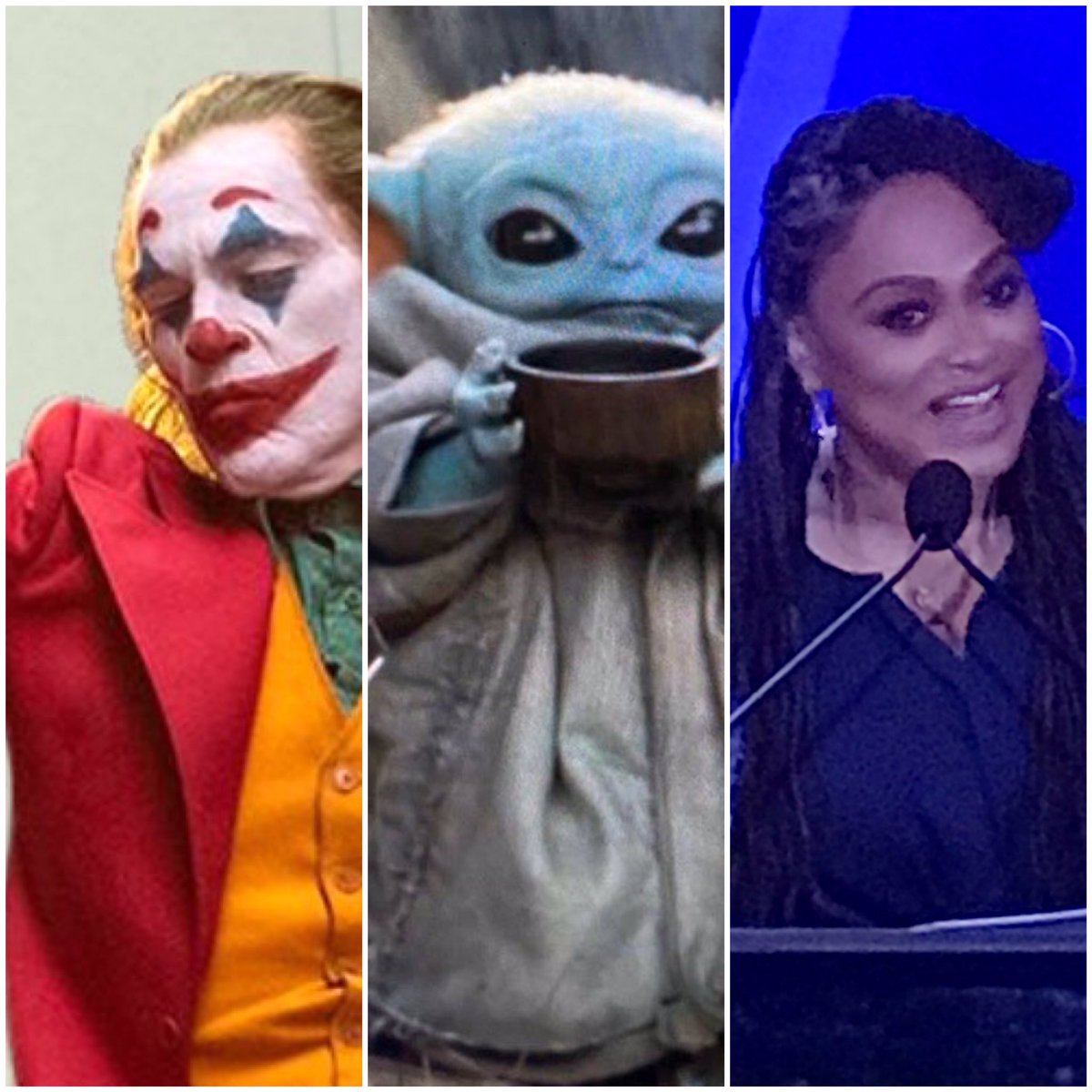 Star-studded presenters included a surprise appearance by Jennifer Aniston, as well as comedian Seth MacFarlane, and others.
The Joker Warner Bros. publicity team won the Motion Picture award.
"If everybody believes, you make it happen. And we made it happen," the Warner Bros. team said, accepting the award.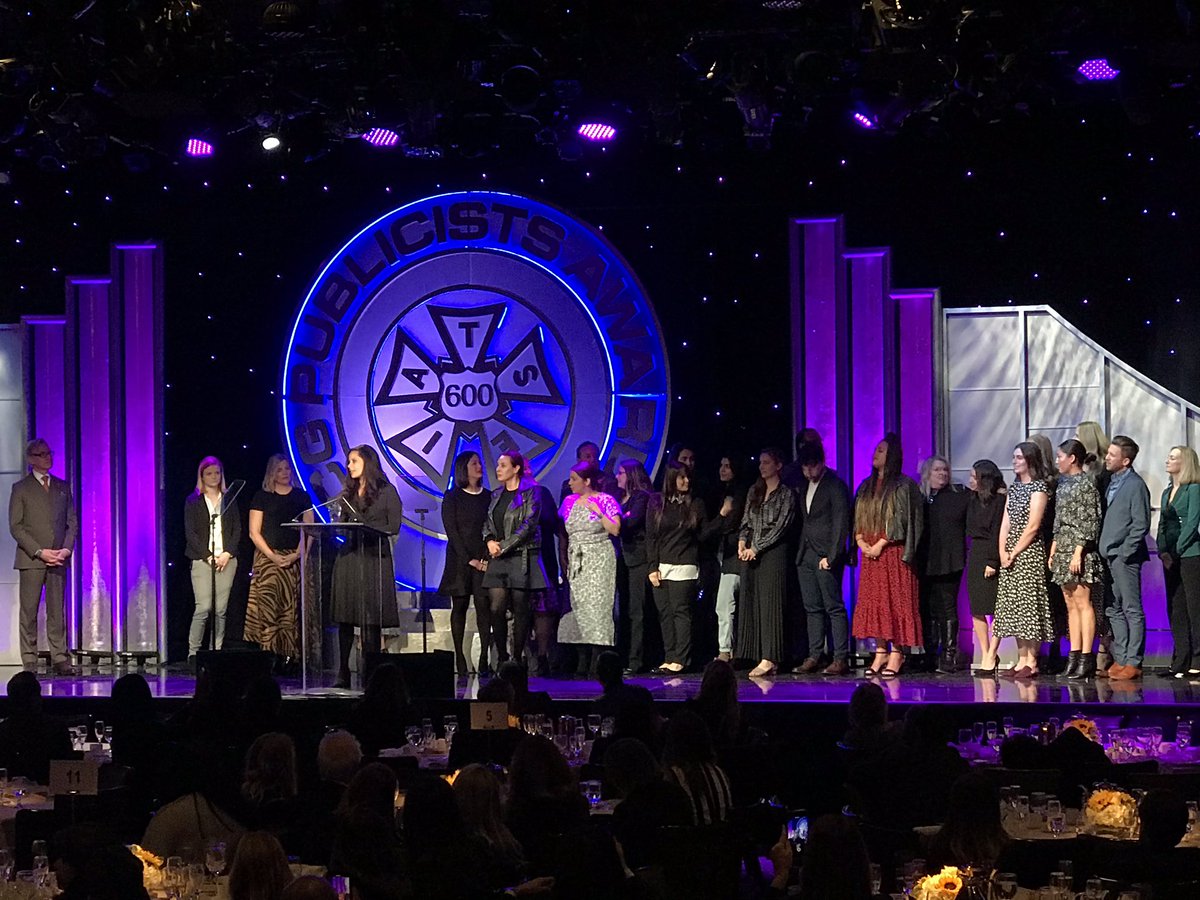 The Warner Bros. publicity team is on fire! They also won the same award last year for Crazy Rich Asians.
The Mandalorian publicity team won the top Television Award.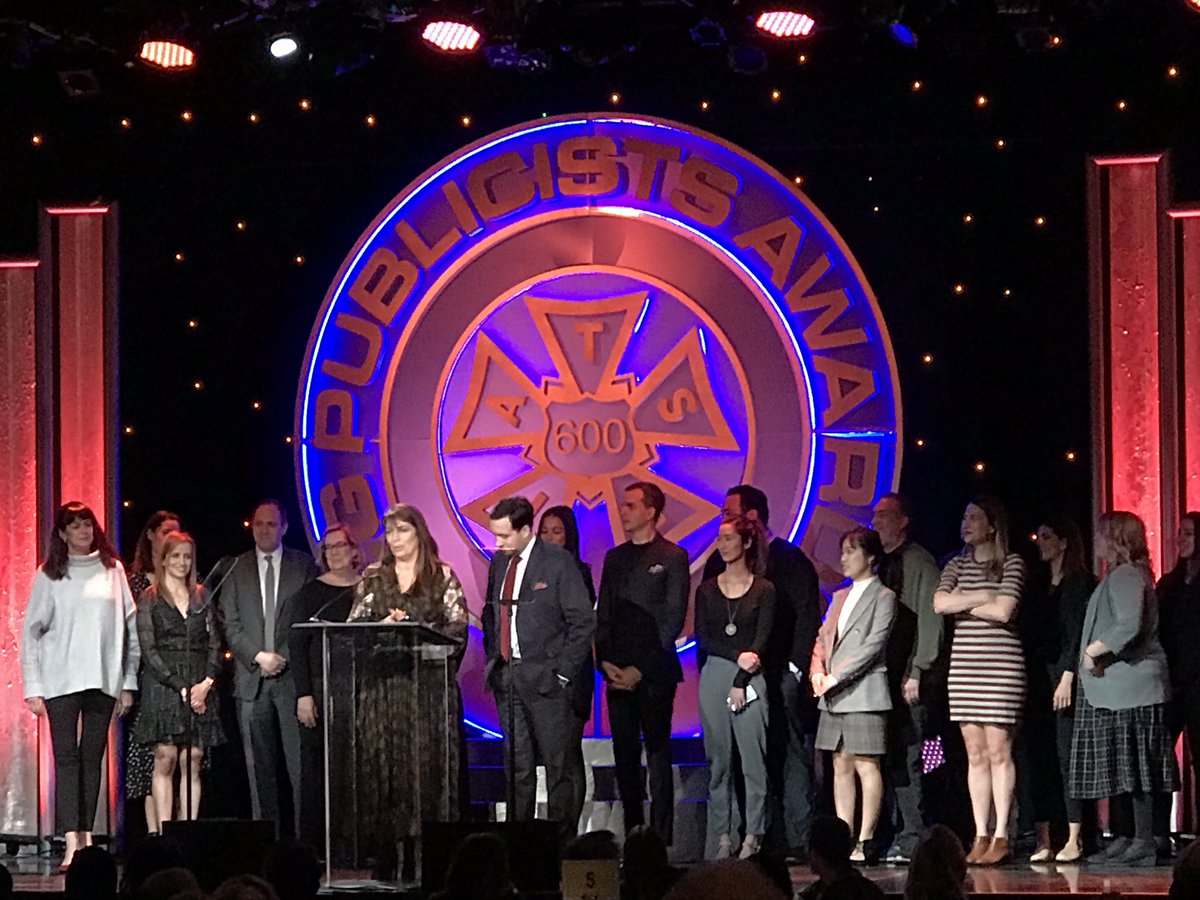 "The real star… was Baby Yoda," said the winner in her acceptance speech. She said keeping Baby Yoda's cuteness under wraps during the advance marketing was a challenge. They knew he'd be the breakout hit of the show – as he was, creating an Internet meme sensation.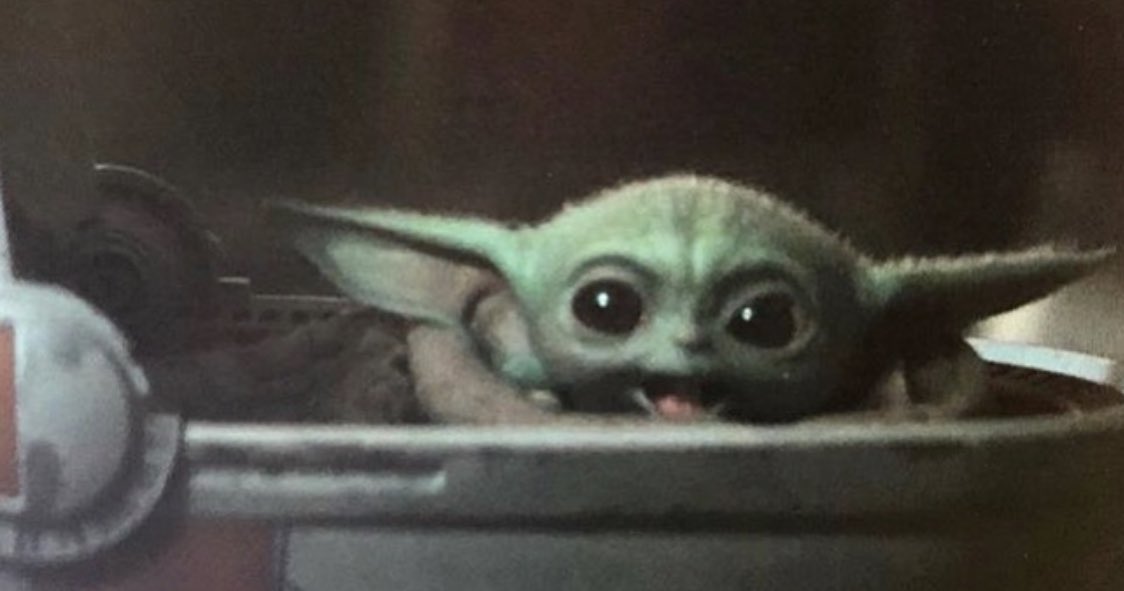 Jennifer Aniston presented the Les Meson Award for Career Achievement in Publicity to Stephen Huvane, who has been doing her public for more than 20 years, thru Friends, after-Friends, rumors, and more.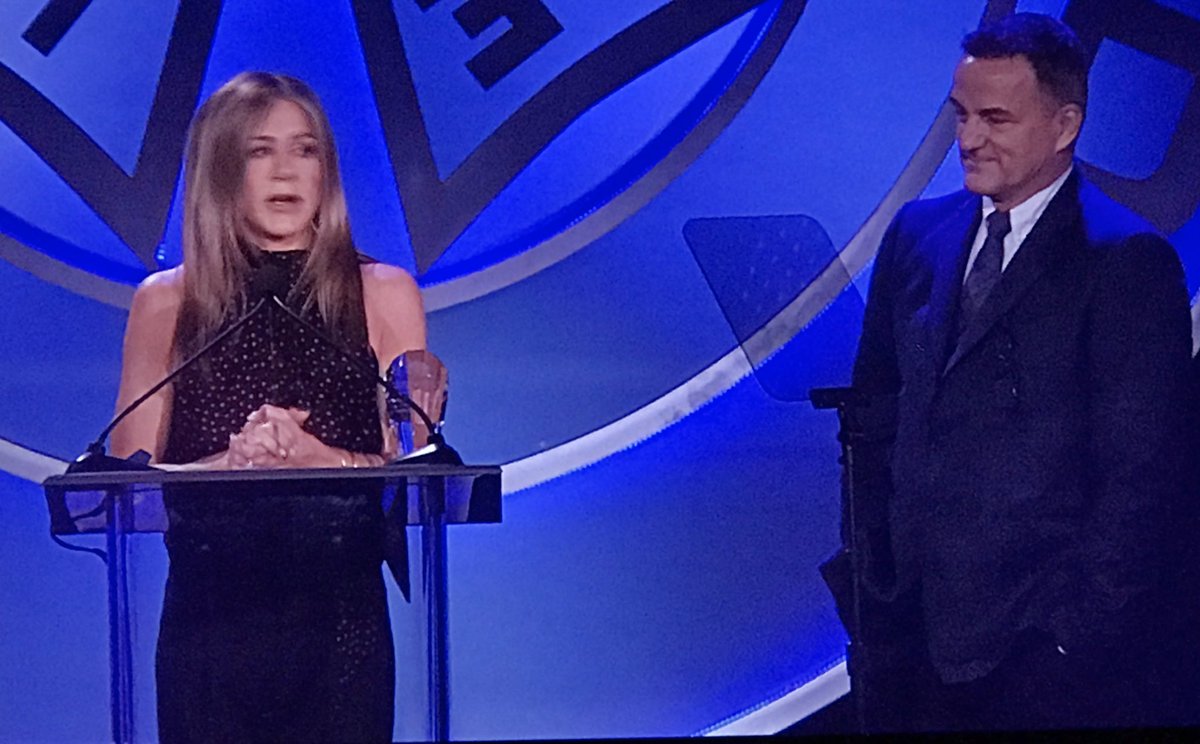 In his acceptance speech, Stephen thanked Jennifer, saying "I will always, always be there for you.", a touching reference to the Friends theme song.
Ava DuVernay received Television Showman of the Year Award, receiving a standing ovation. (Editorial Note: shouldn't it be called *Showperson* of the Year? Or Showwoman of the Year if Ava wins it??)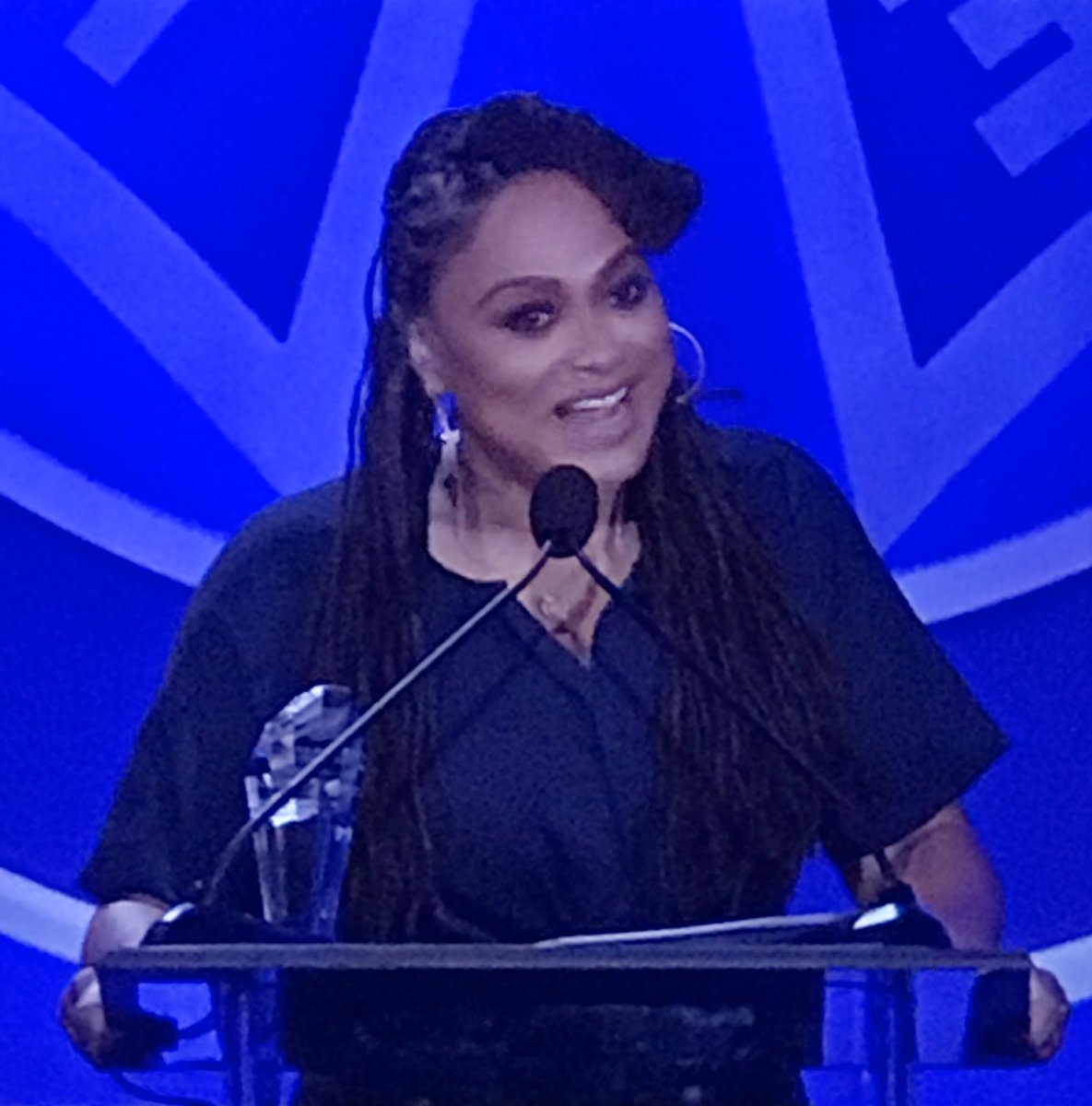 In her acceptance speech, she said she started he career in Hollywood as a publicist. She said talent gets popular not just by themselves, but "it happened because you had damn good publicists!" Publicists are storytellers, she added, encouraging them to continue to tell their stories that get picked up by the press, and then disseminated via news channels.
Anthony and Joe Russo won the Motion Picture Showman of the Year Awards for their work on Avengers: Endgame.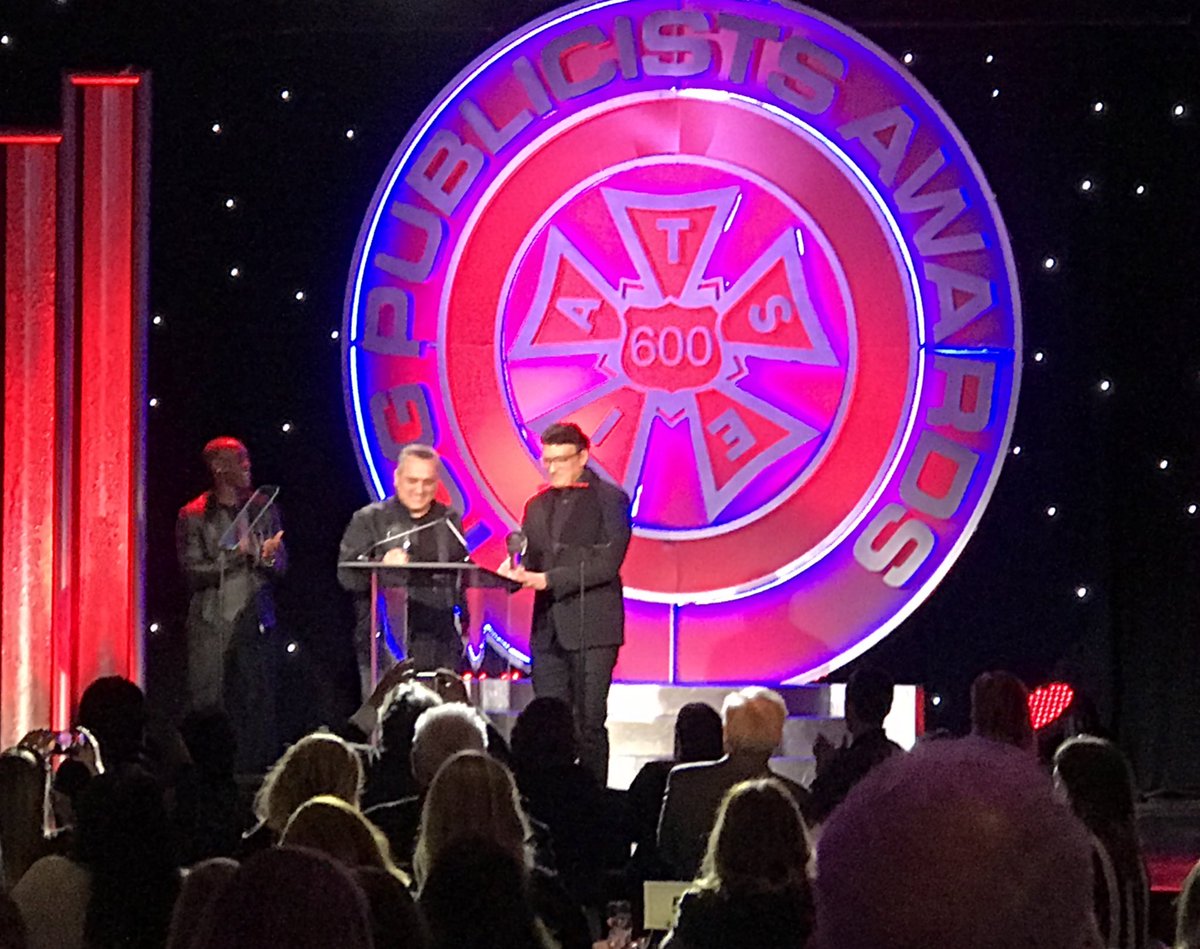 Don Cheadle presented the award. When Don noticed he did not appear in the video clip interviewing Endgame actors praising the Russo Brothers, he pointed out that he was not amused.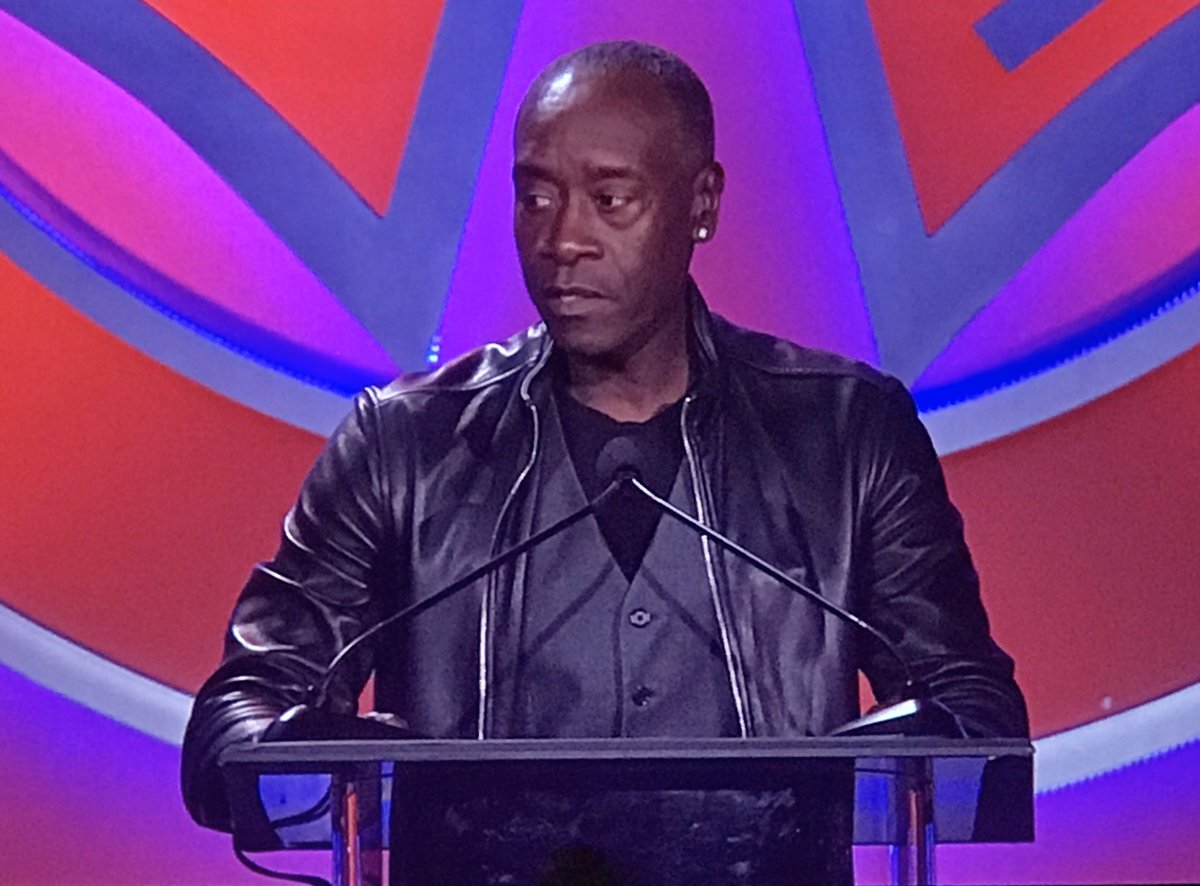 The Russo brothers responded: Sorry, er uh, there were a lot of actors in it…
Rachel Eberly of 42 West received Publicist of the Year Award with a standing ovation. "What I really loved about it (publicity) was I finally found my tribe," she said in her acceptance speech.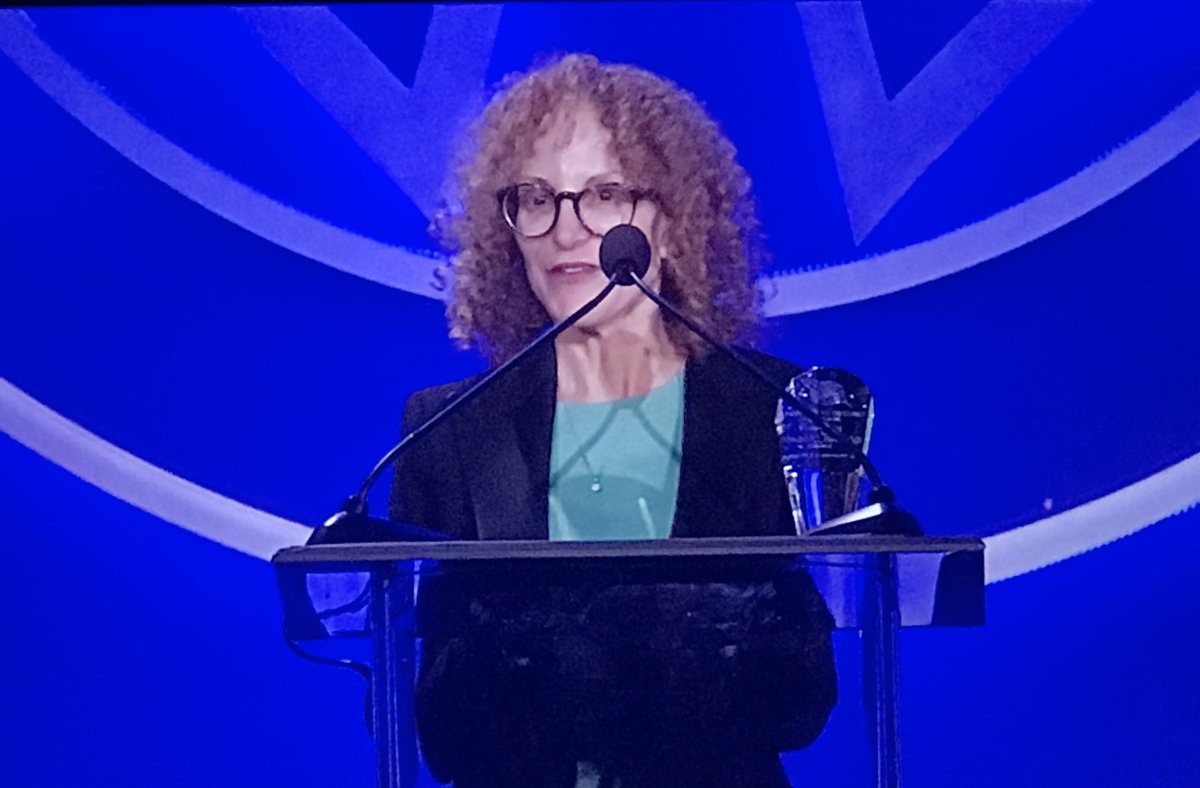 Comedian Seth MacFarlane presented the Lifetime Achievement Award to Live Event Producer/Director Don Mischer, who's done the Oscars, Olympics, and more.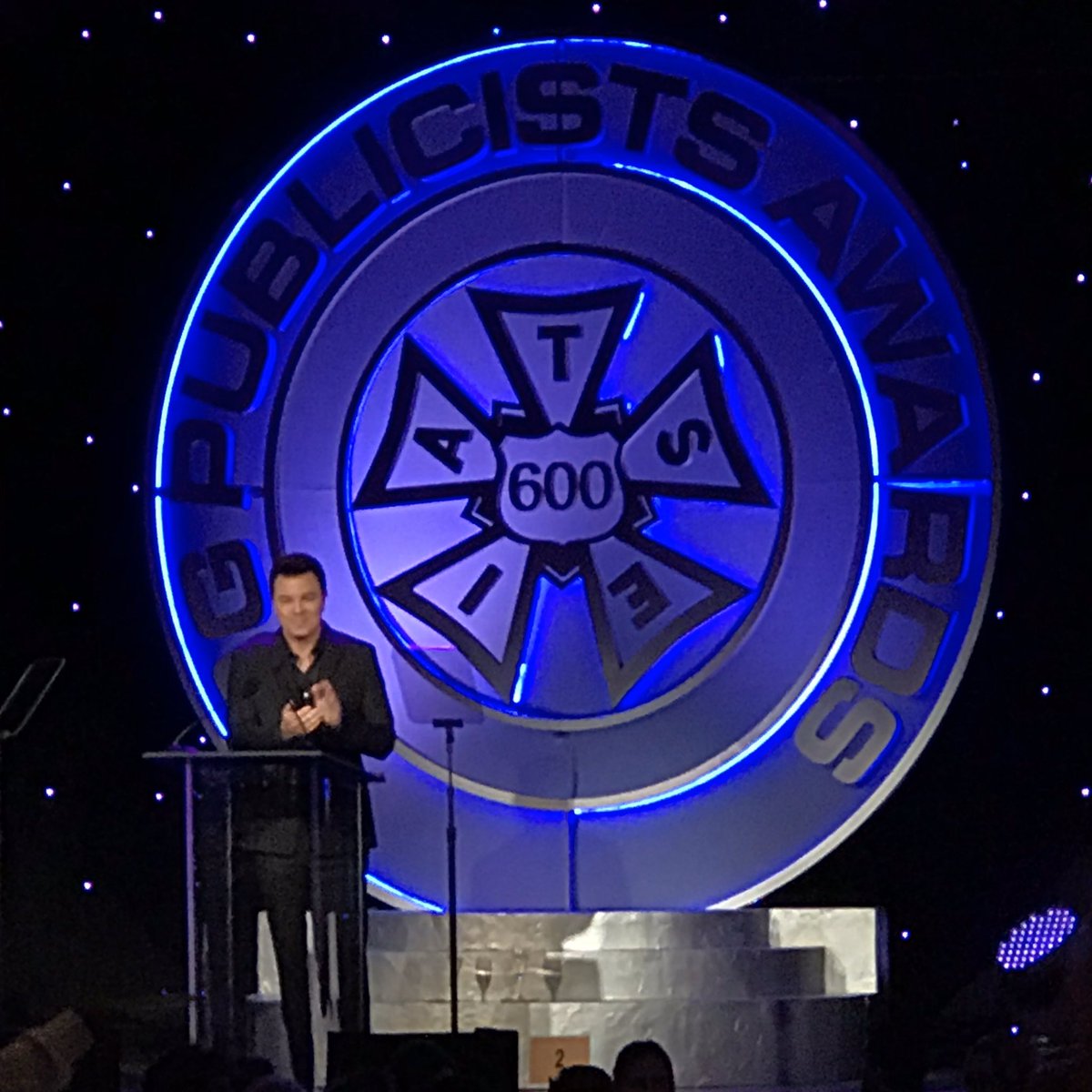 Seth joked that Don is one of the few older men in Hollywood it's ok to be seen with.
Rick Markovitz of Weissman/Markovitz received the Bob Yeager Award for Community Service.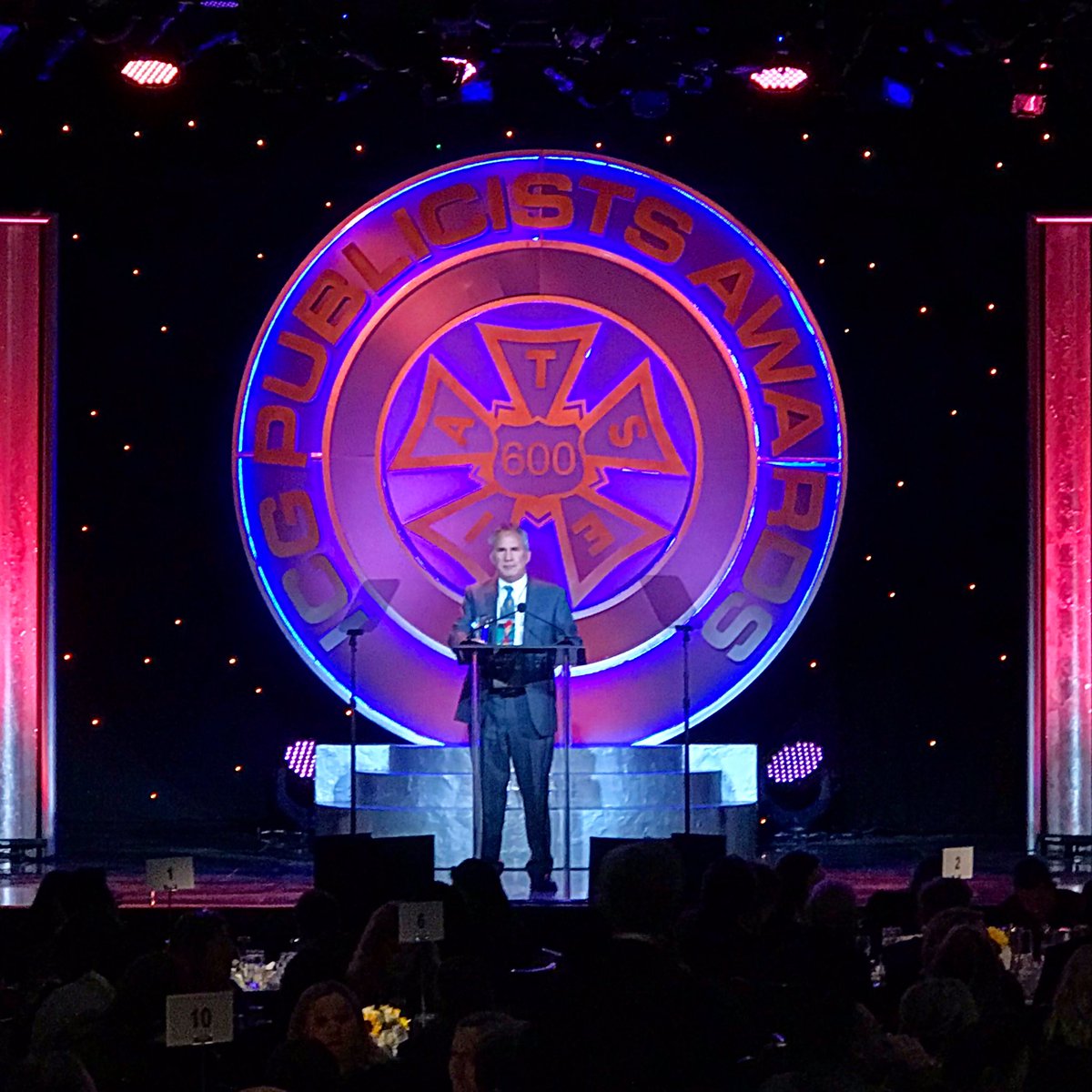 Publicist Sheryl Main received the Henri Bollinger Award for Special Merit. She did publicity with Arnold Schwarzenegger on Terminator films, and other films. Schwarzenegger sent a pre-recorded video praising Main.
"I got my Masters at the University of Schwarzenegger," Main said in her acceptance speech, describing how Arnold coached her and gave her confidence. "He was always building me up… I became an advocate. And in that advocacy I found my own voice."
The step-and-repeat on the red carpet included the #PublicistsAwards hashtag, which we kinda love as a best practice.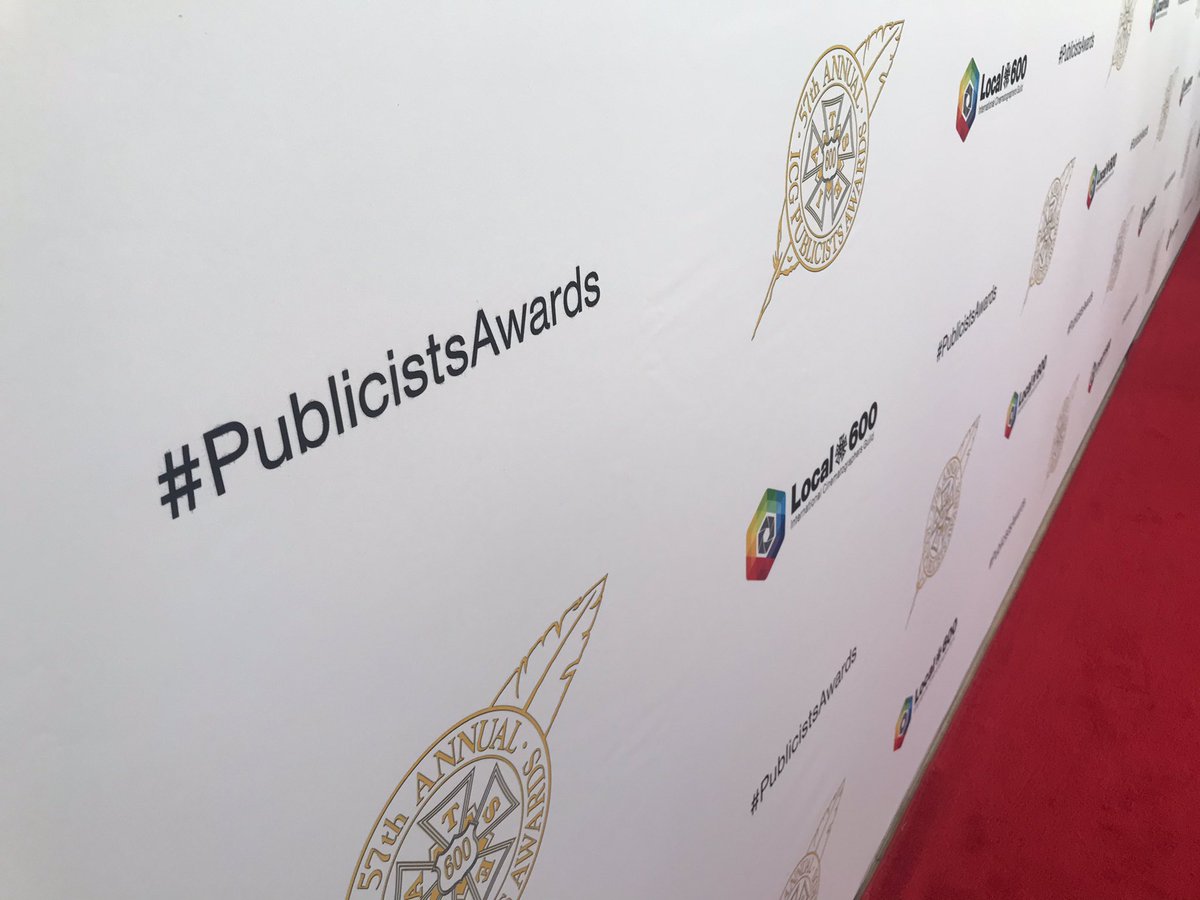 Thanks ICG Local 600 for another great show!