Spider-Man: No Way Home won the top movie awards at the ICG Publicists Awards on March 25 at the Beverly Hilton in Beverly Hills.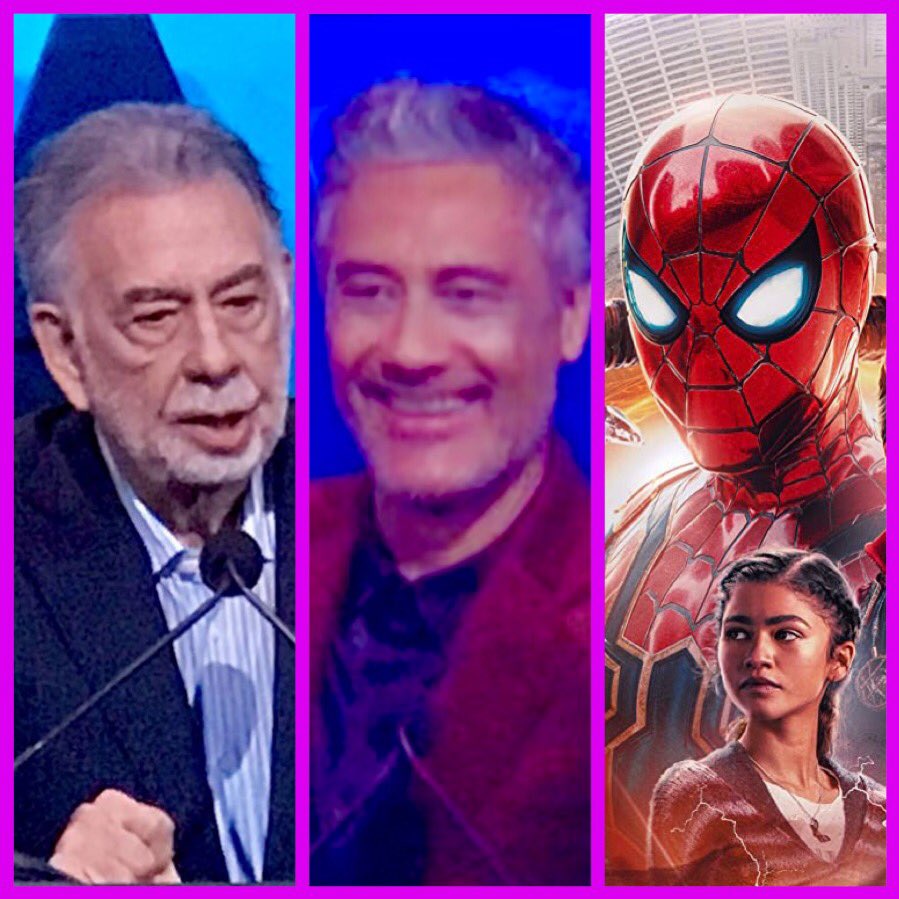 The rewards returned after two years, back in-person to honor excellence in publicity for film, TV, and entertainment news and photos.
Spider-Man No Way Home by Sony Pictures Entertainment and Marvel Studios won the top movie awards.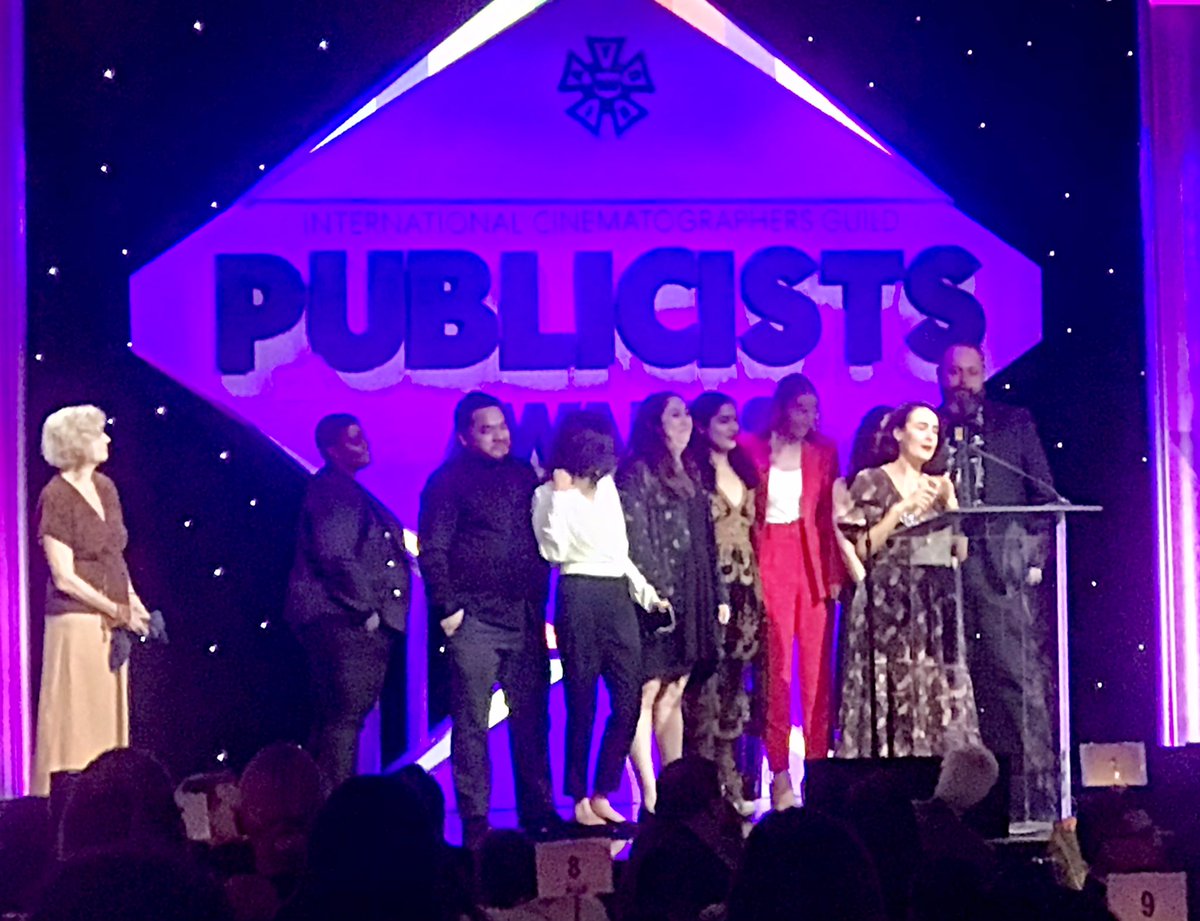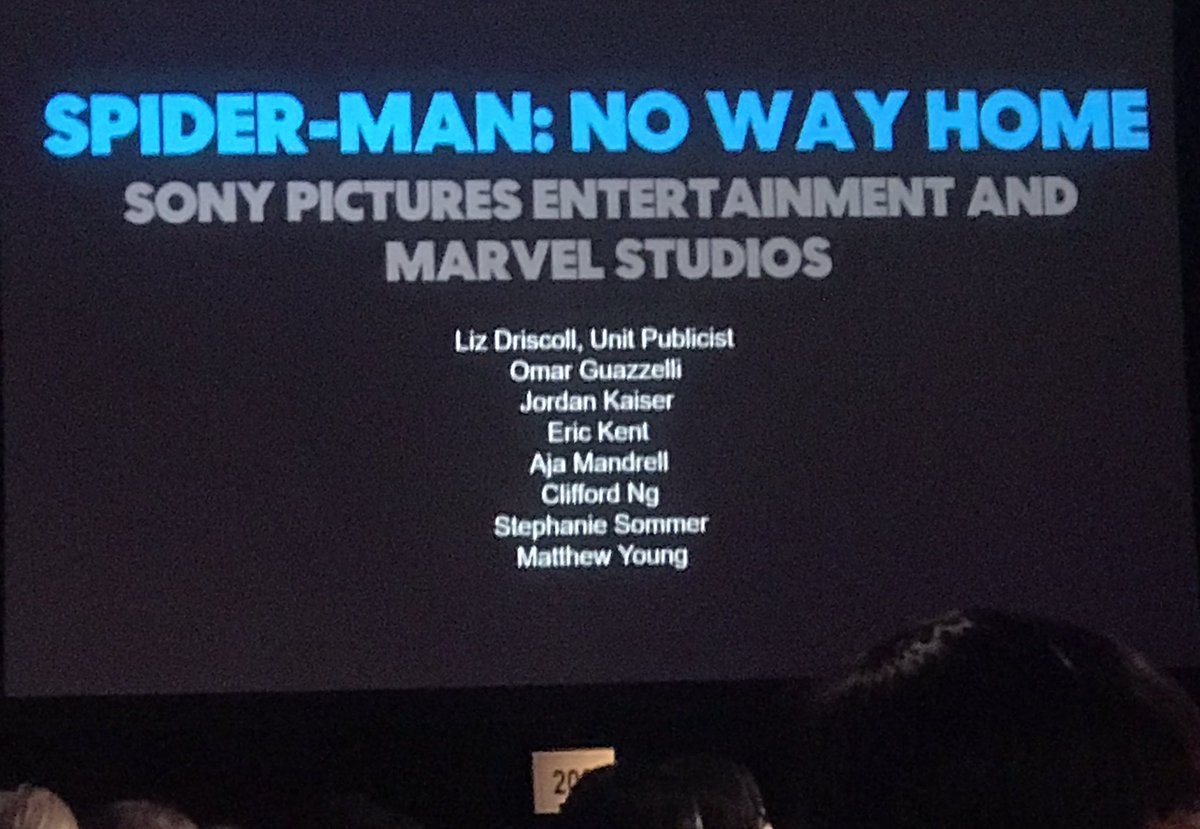 Francis Ford Coppola won the Lifetime Achievement Awards. In his acceptance speech on stage, he spoke against the Russian war on Ukraine, and recounted the story of his own childhood in Eastern Europe. He said someone just needs to tell Putin to Stop, or a Russian equivalent.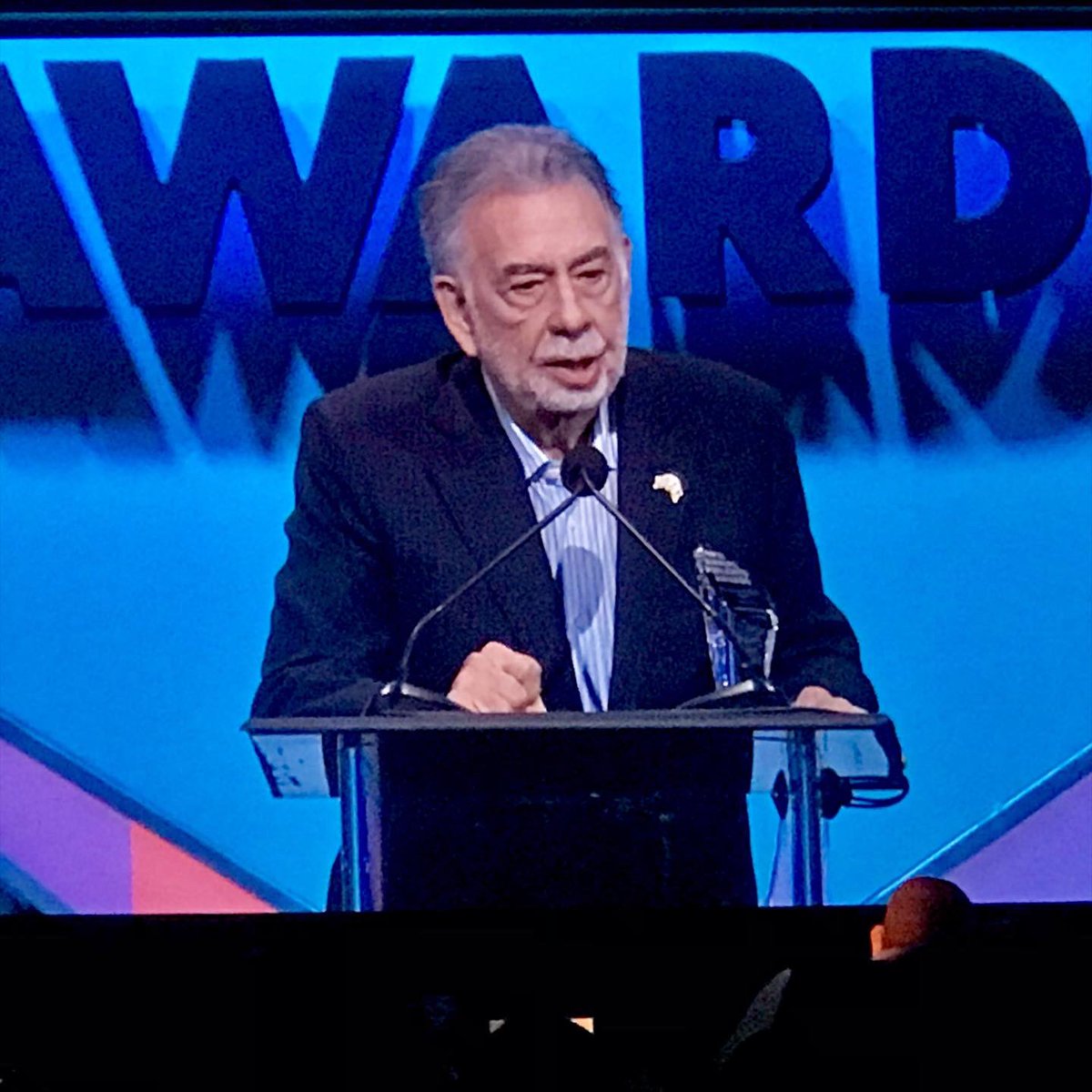 Taiko Waititi was a presenter. On stage, he joked about getting in touch with publicists to invite him to their Oscar parties this weekend.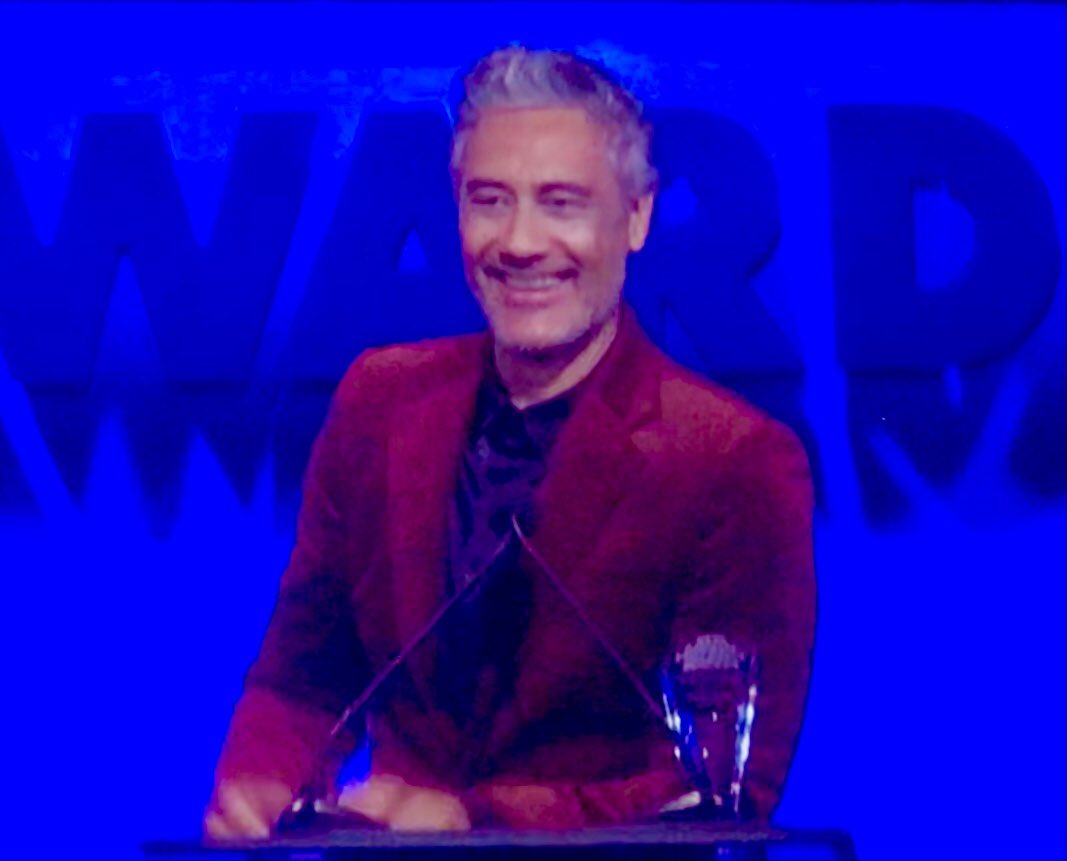 Several hundred publicists from the major Hollywood studios and entertainment press attended.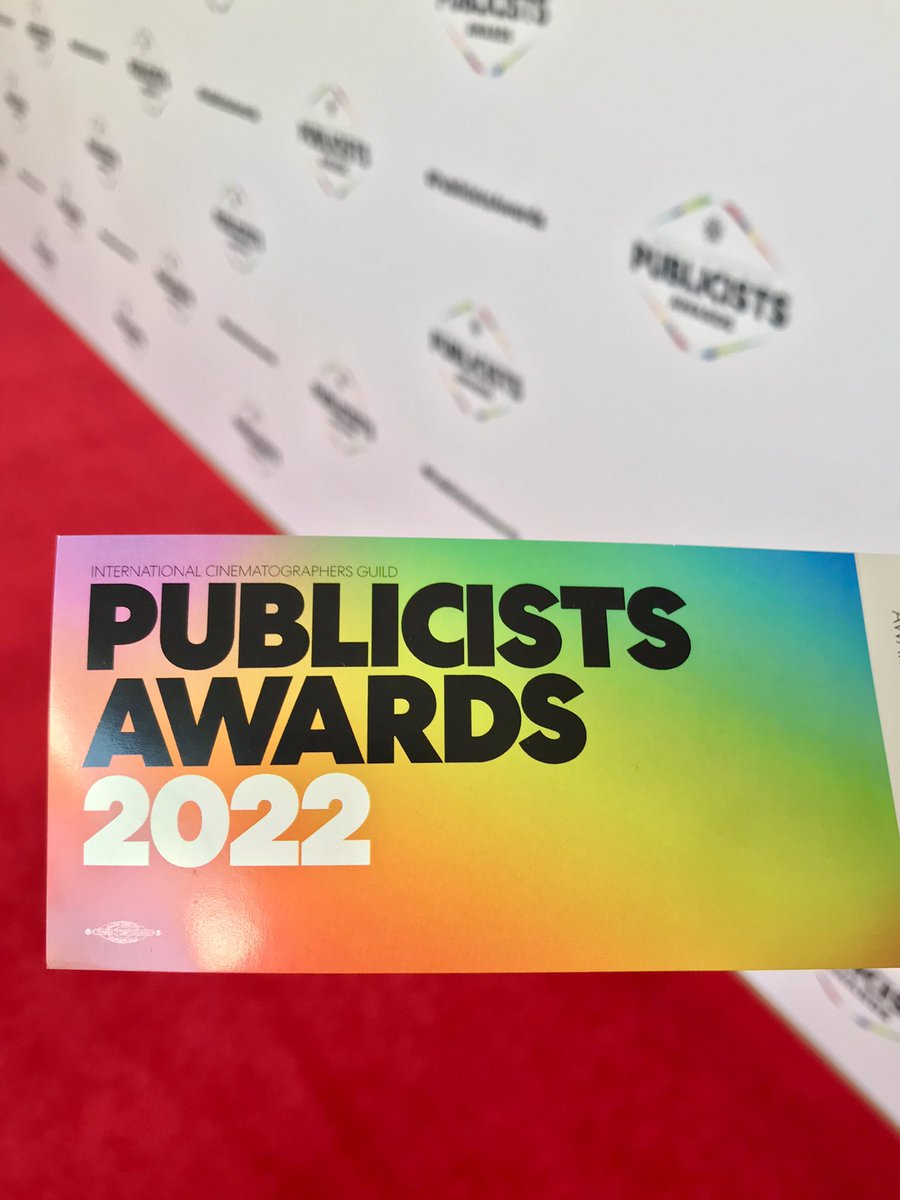 The awards stage featured a new logo set design.