You've probably seen the Kermit statue at the Jim Henson Company lot on La Brea in Hollywood.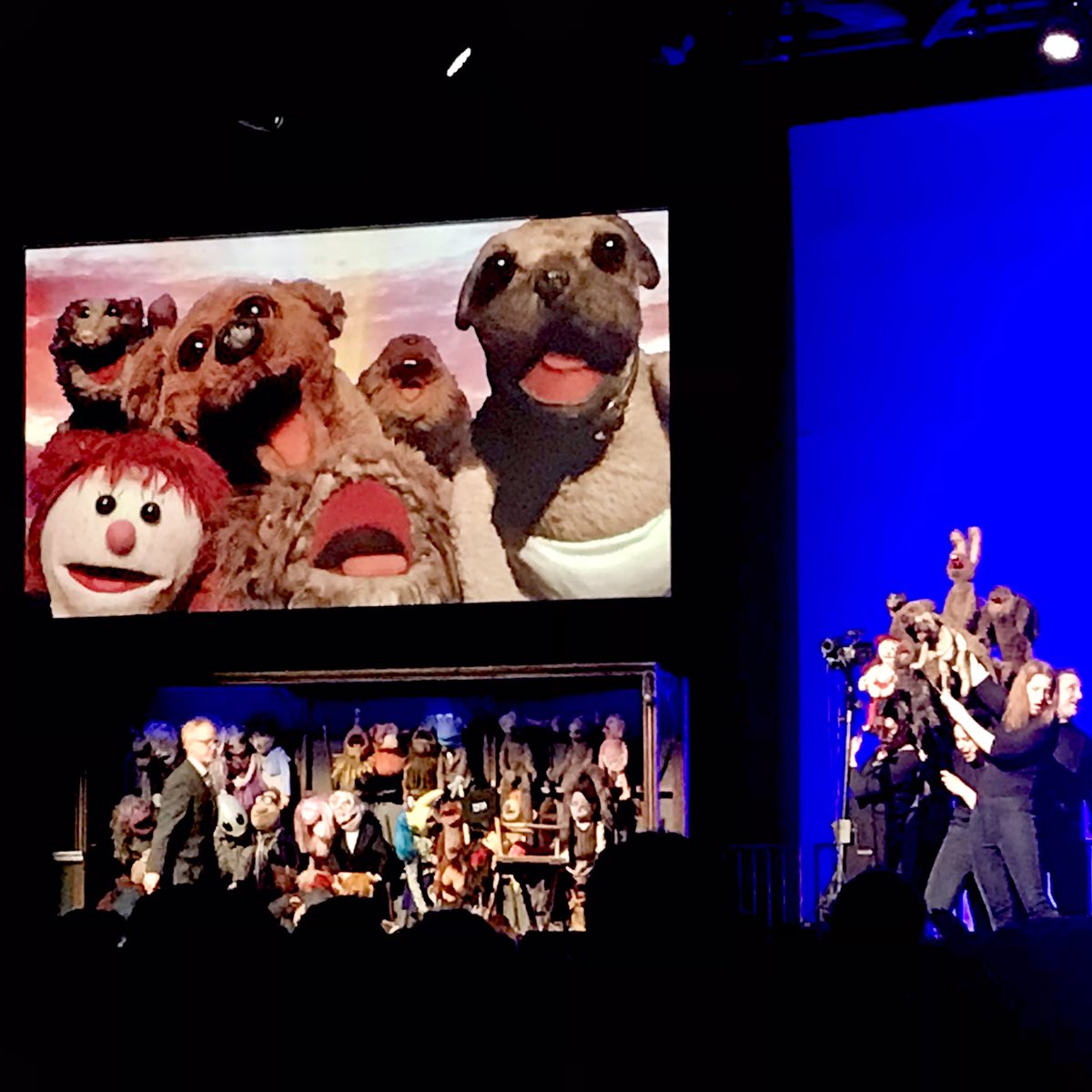 But if you've never been on the lot, this weekend is your chance: see Brian Henson's Puppet Up! irreverent improv comedy show, with five performances March 4-6. You'll see several more Kermits on the lot!
Puppets and puppeteers are the stars of this nearly two-hour show, with 15 minute intermission. Like any improv, audience shouts out suggestion for puppet's job, location, etc. which the puppeteers work into a funny skit.
The show is adults only and uncensored. That's cuz these puppets can curse, swear, and get sexy. The tone is less Sesame Street, more Avenue Q musical or Happytime Murders movie. In fact, several of the show's puppets made appearances in that movie.
The puppeteers are standing center on stage full body so you can see what happens off-frame when you're watching puppets on other shows like Sesame Street or the Muppet show. Two large video screens show the main screen view.
Origin Story: Jim Henson's son Brian Henson teamed up with Groundlings performer Patrick Bristow to create the show. The first show started at Jim Henson Studios, and has done several periodic tours from Vegas to international Scotland and Australia. The last LA shows were July 2021 at Jim Henson studio, and fall 2021 at Knott's Berry Farm.
Before, during intermission, and after the show, you can buy drinks at the bar.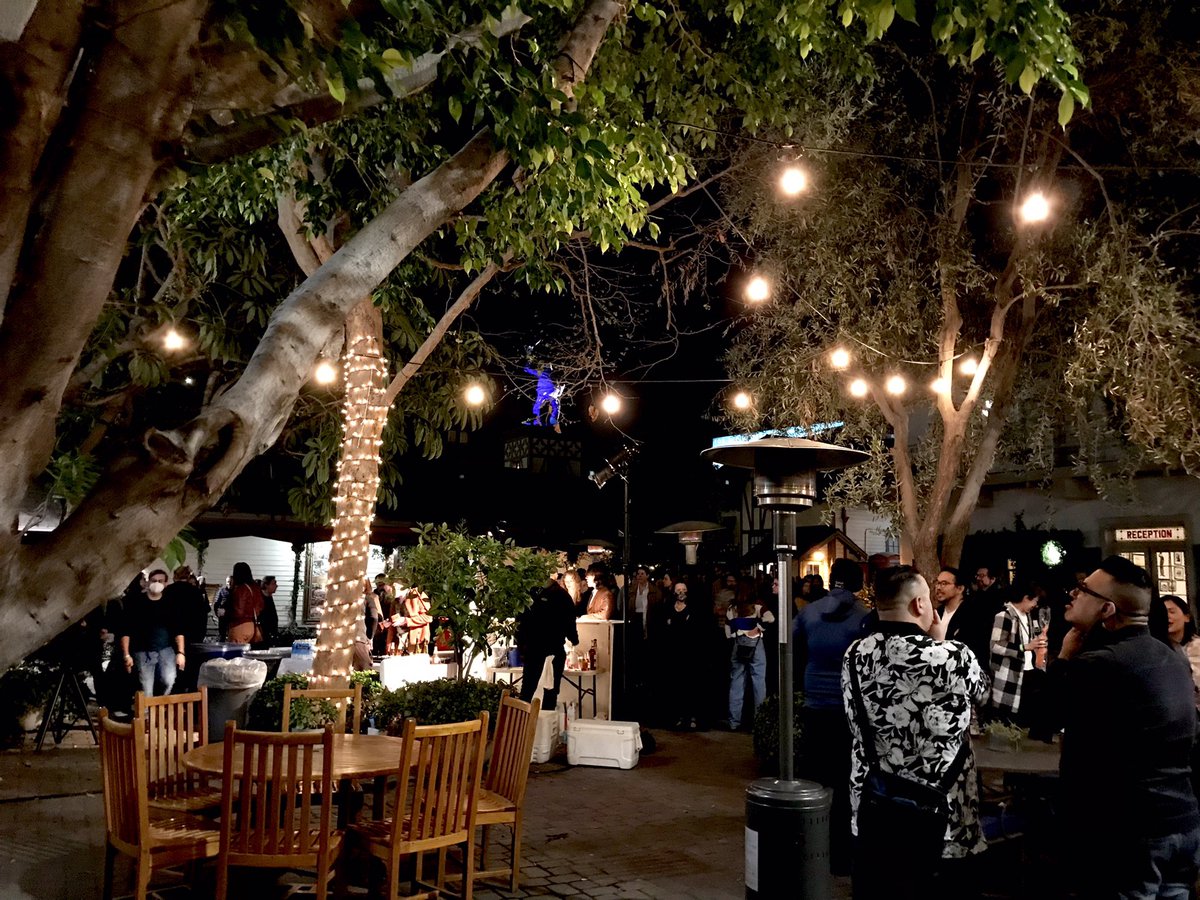 You can also buy three puppets used in the show ($35).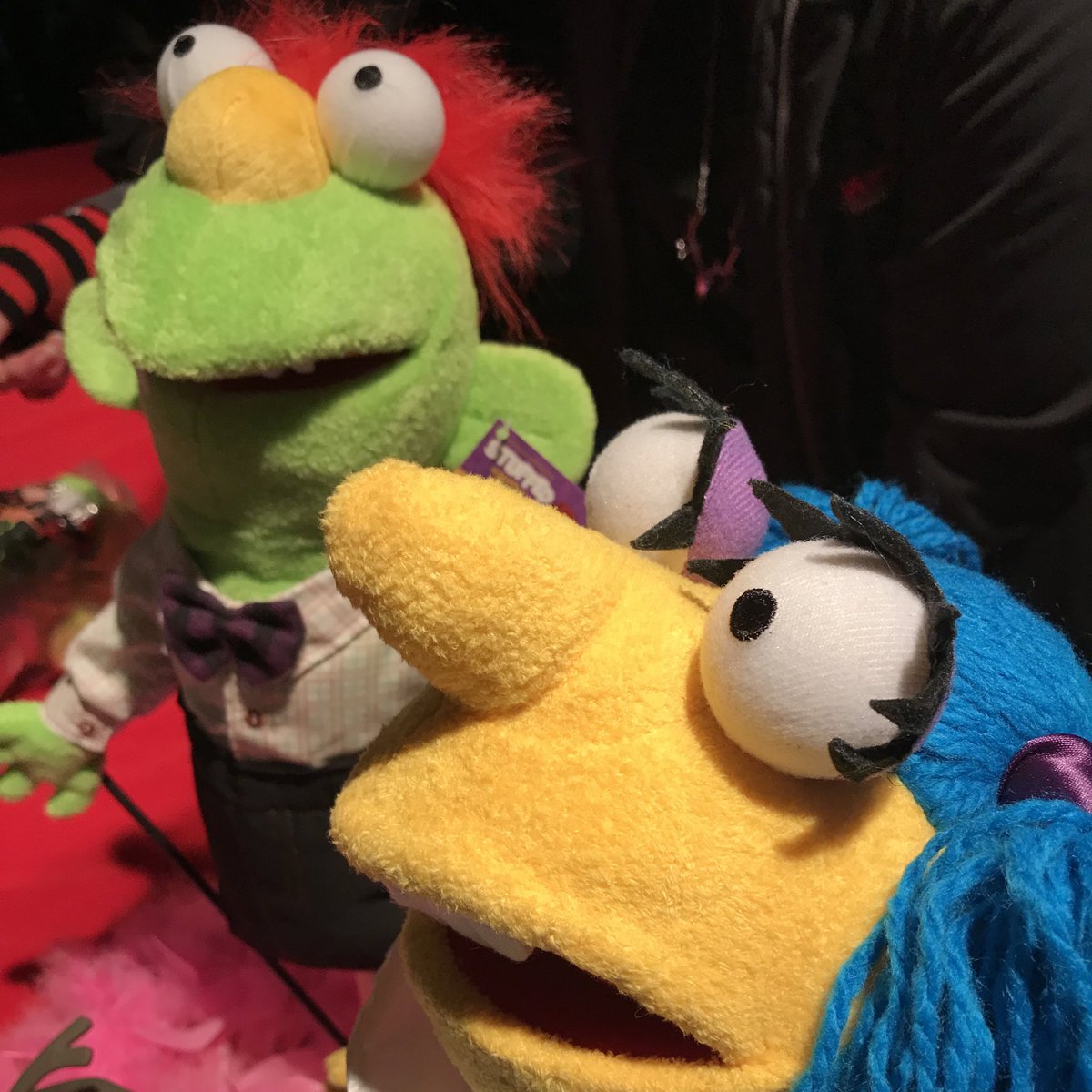 You can also walk around and take photos of several photo opps.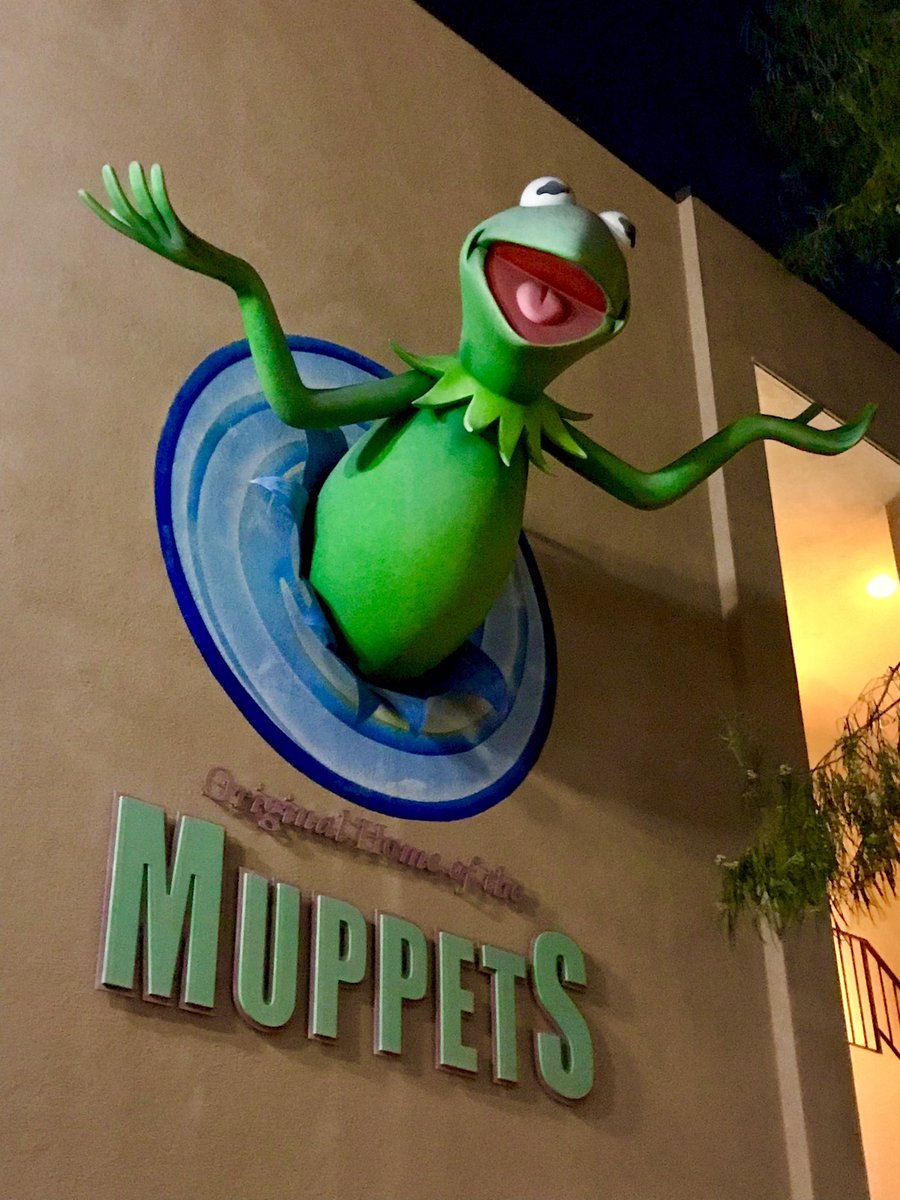 Find the Kermits: He appears out of the side of a building with the word Muppets.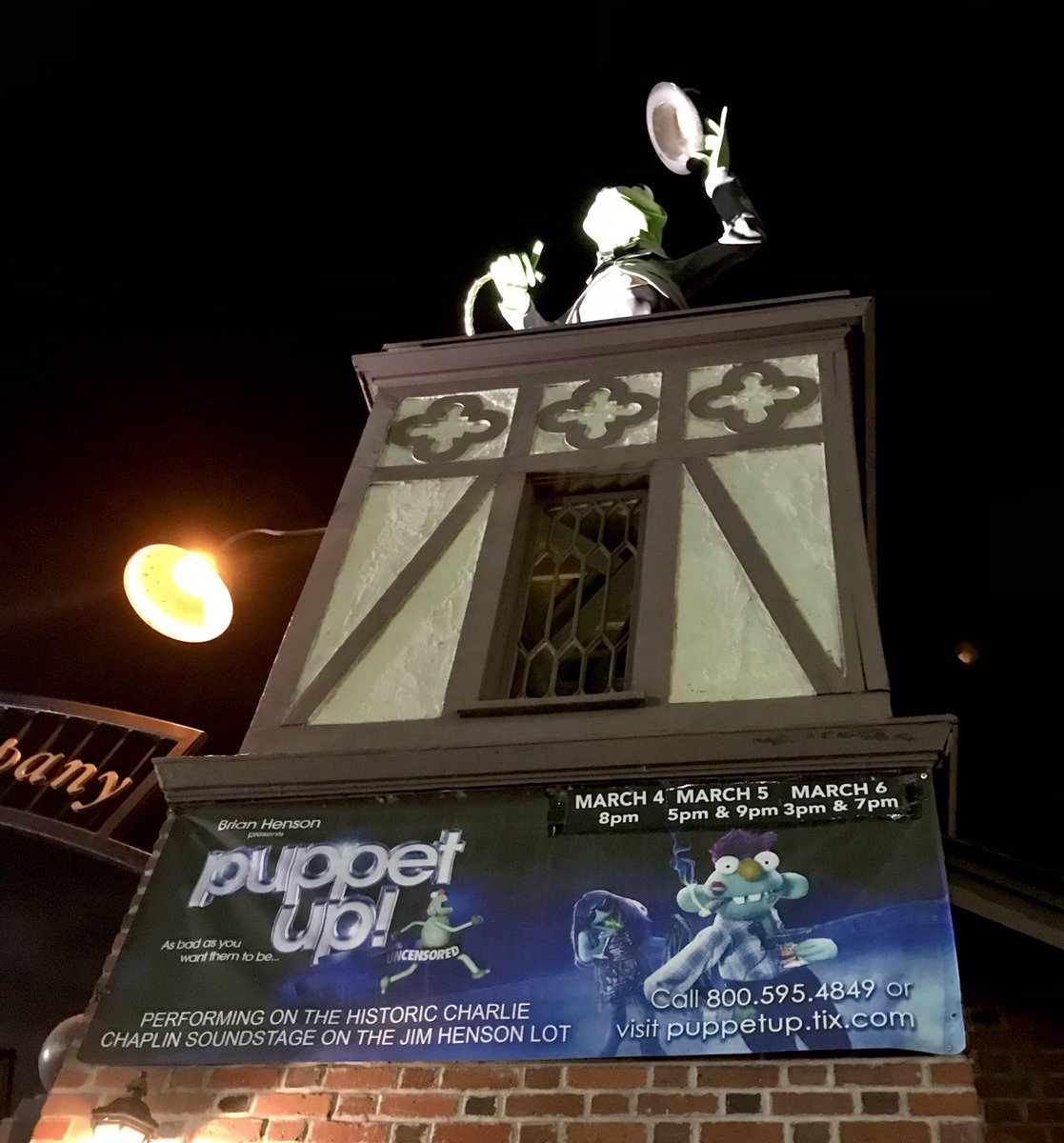 He's also on the men's restroom sign, opposite Ms. Piggy.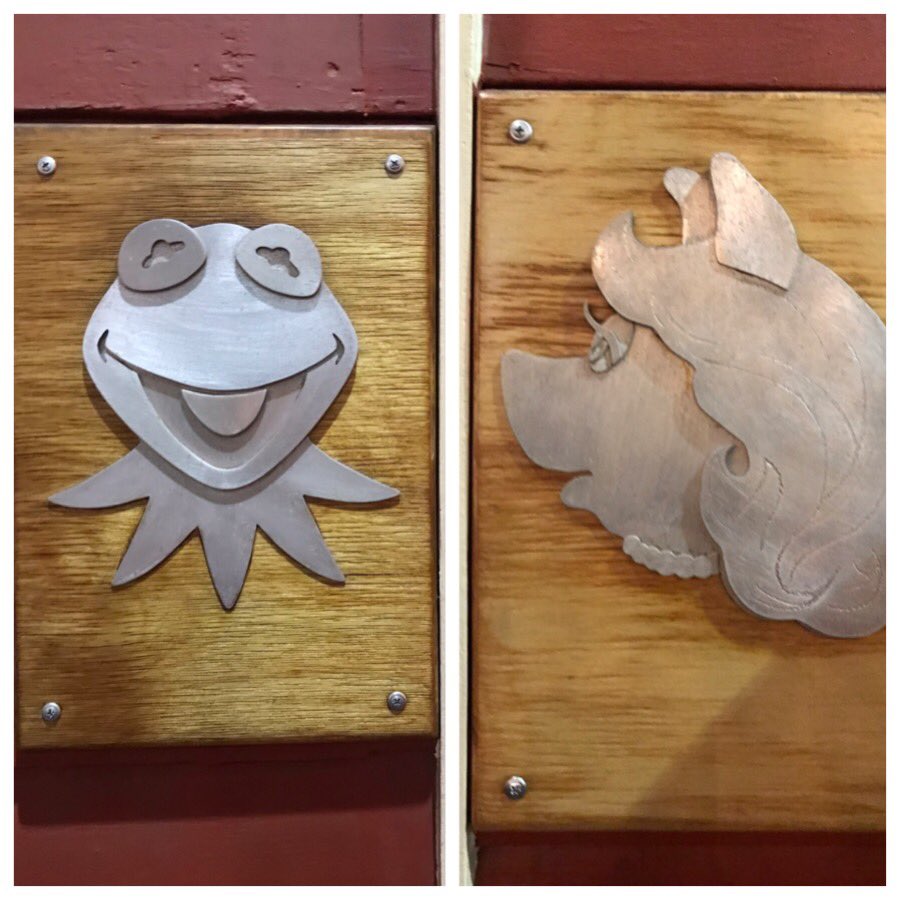 You can peer thru the Reception window to see several Kermit plushies – and a glass case filled with the studio's Emmys.
Pop-up banners tell the timeline of the Jim Henson studio with Sesame Street and the Muppets.
The Jim Henson Company sign is on a wall.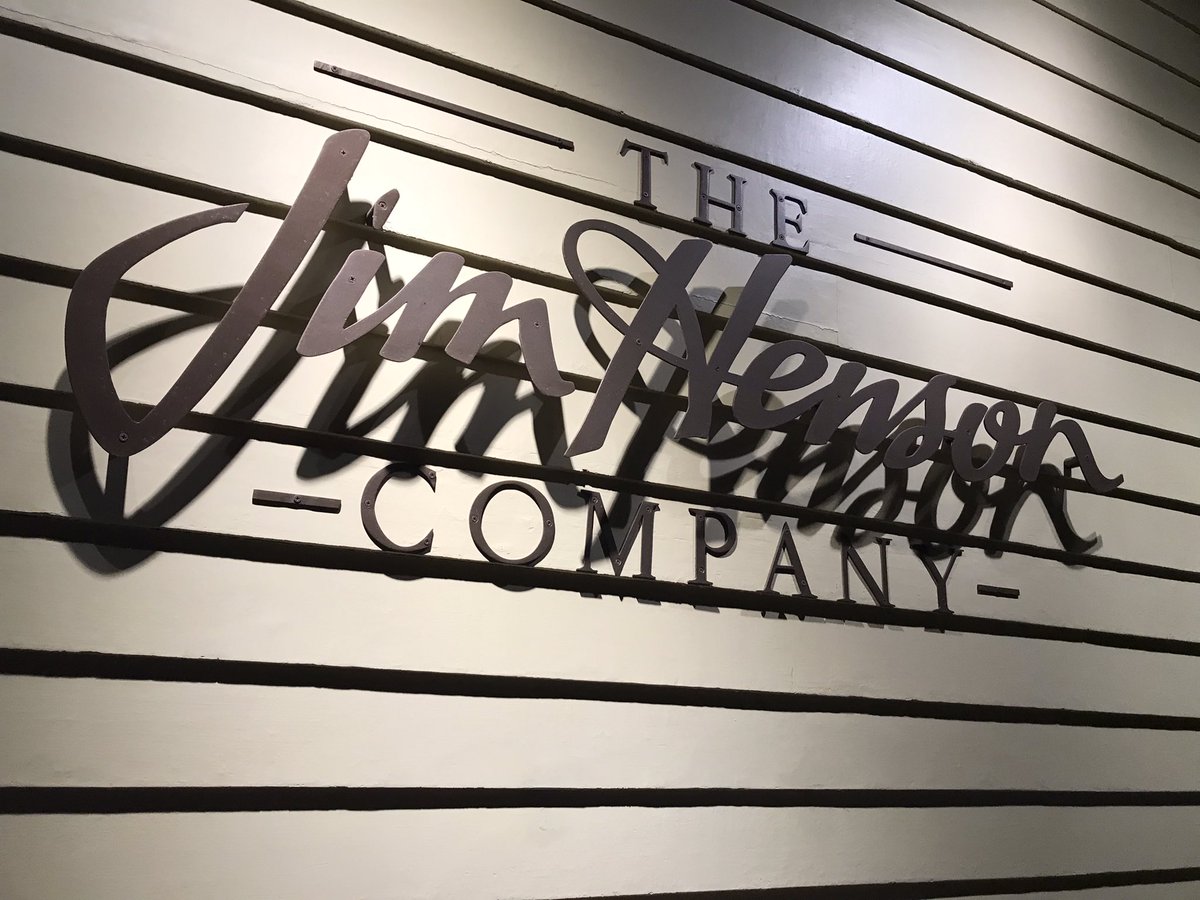 There's also a blue dinosaur.
Tickets are available for the shows Friday March 4 8p, Sat March 5 at 5p and 9p, and Sun March 6, 3p and 7p at puppetup.tix.com