Delusion, known for its immersive pop-up in-person and VR experiences, returns with Reaper's Remorse, just in time for Halloween.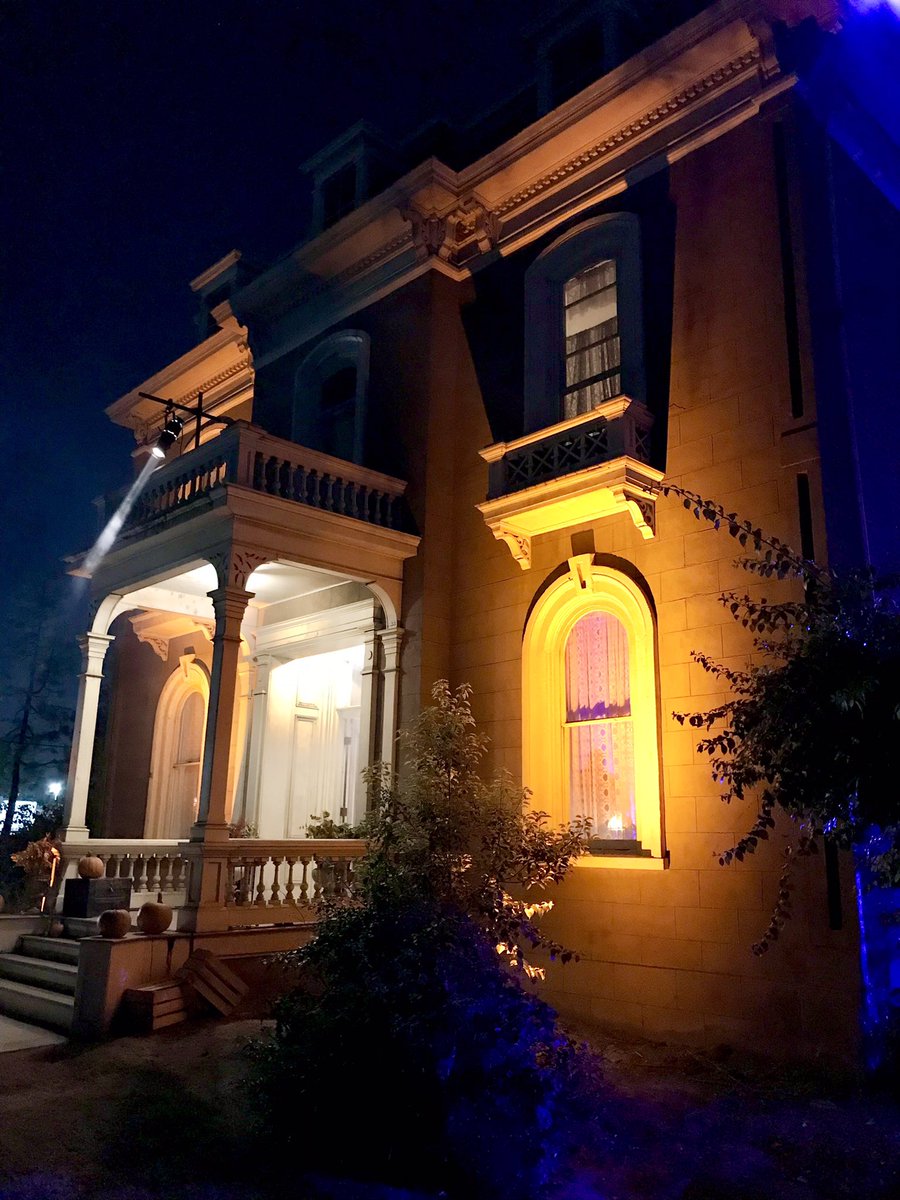 Delusion creates in-person interactive theatre 'plays' where groups of up to a dozen or so people walk thru fully decorated sets, interacting with live actors in character and costumes who help direct you through your story, sometimes with escape room clue style play, or tasks to complete the adventure. Some of its experiences have been released with VR versions that extend the storytelling world and audience.
Delusion calls Reaper's Remorse its most terrifying story yet.
"I set out to make this the most terrifying delusion yet," said Jon Braver, Delusion founder and creator. "That was my goal…to make this the most horrific mushroom trip ever."
In this fall's Reaper's Remorse, you enter the historic Phillips Mansion in Pomona for a creepy adventure. Your group meets Esther Phillips, a collector of private artifacts that can capture people's souls, who is revealed to have a dark past. Your group goes on several adventures with several actors leading you through the story, encountering abandoned Scooby Doo old haunted house, and unsettling dolls and other characters along the hour-long adventure. It's a perfect Halloween thing to do.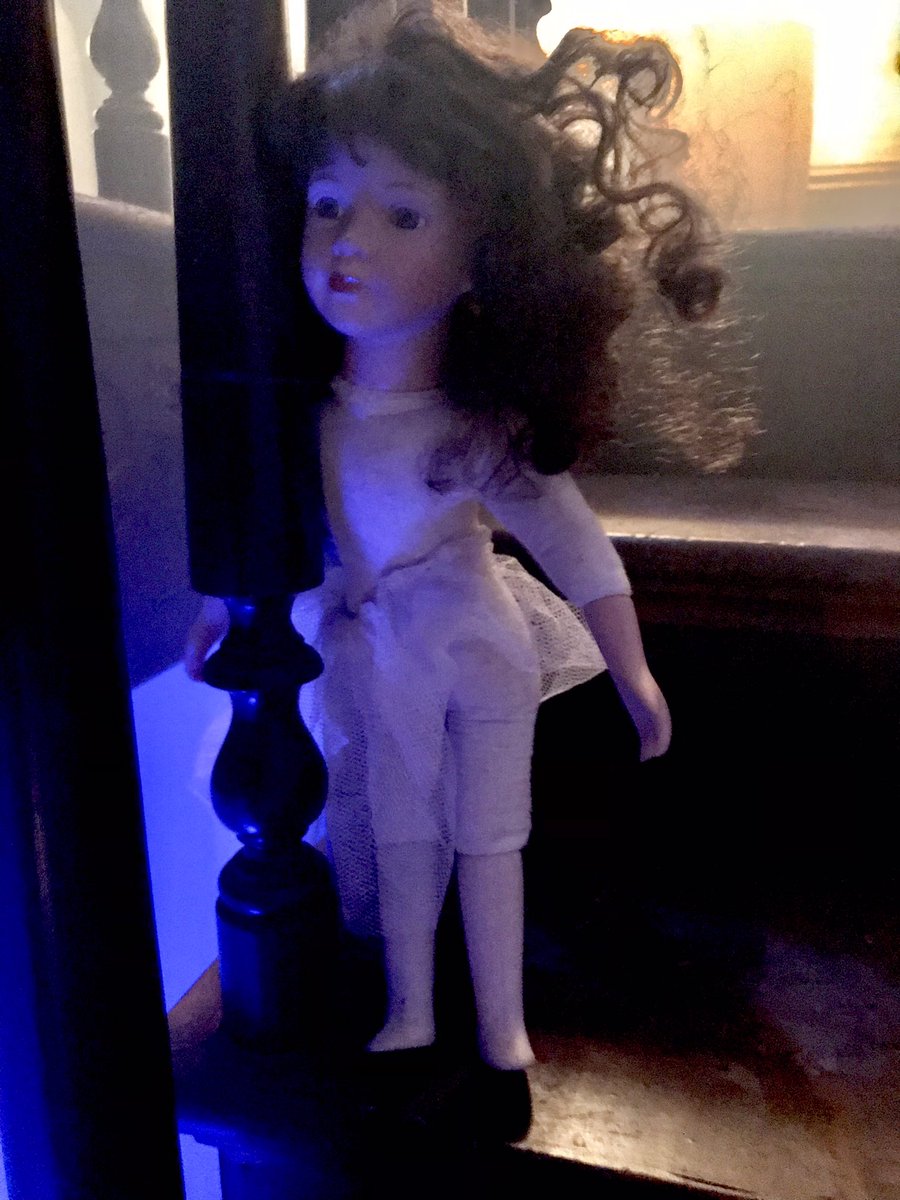 We don't want to reveal the plot or any of the surprises, so will leave it at that.
The story level is horror level creepy, where you encounter several mysterious and sometimes threatening characters as you tip-toe and run through a haunted mansion style house. But it's not bloody or hack-and-slash. Well except for one part kinda!
While there are tasks to perform to advance the story, it's not really an escape room, where you're trapped in a room and have to solve clues to get out. (although there are definitely a few times where your group is in a room, and you do have to do a simple task to exit).
The actors are amazing at both helping tell the story, acting creepy AF, and directing attention and letting you know what you should do next, other than freak out or want to pee your pants. And they are good at improv interacting with people in your group who try to crack jokes, talk too much, or are slow at doing the tasks to follow the adventure. I got called "Talkative one" several times!
The Phillips Mansion, with its Victorian classy architecture, lit with creepy light, fogs and sound, is a perfect setting to tell the story. It's set in a dark industrial park that is basically abandoned at night, adding to the creepy factor. The story even incorporates an actual train track behind the mansion, with trains ominously racing by in the dark a few times a hour.
The VIP experience allows you to do an additional 15-minute story-extending mission upstairs, buy cocktails in the upstairs lounge, and meet a magician who performs card tricks while you relax before or after your immersive adventure. There's also a cellar experience where a mysterious voice from below gives you more story background. The VIP experiences aren't critical to understanding the main story, but are extras like DVD extras. VIP ticket holders also get a Reaper's Remorse poster signed by Jon Braver, Delusion founder and creator.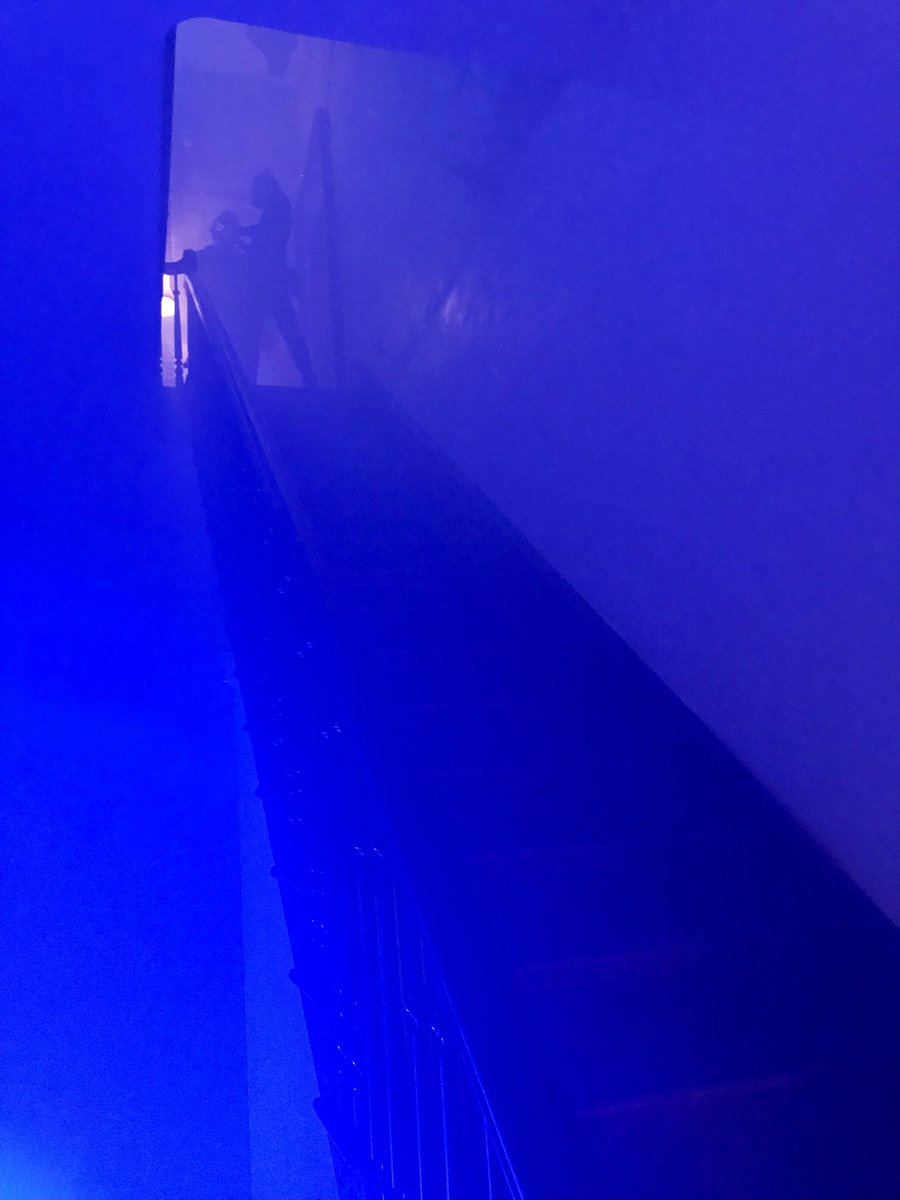 A food trailer outside has a selection of alcoholic drinks and food, including flatbreads, cheese tray, and pork belly, which are all very tasty. Horror adventuring makes you thirsty and hungry!
Photos are not allowed once you start the adventure. Instructions: phones must be put away and turned off for the entire adventure. Phones and photos are allowed in the waiting area, upstairs VIP lounge (but not the story), and outside the mansion.
Details and tickets at Delusion's site and watch the trailer.
Your group may include strangers in close indoor quarters and rooms. Vax-Proof and masks are required for the entire adventure, except when you are drinking or eating. The actors do not wear masks. If any part of the adventure is too scary, or you don't want to interact with a character, you can make a X with your forearms Wonder Woman style to indicate 'time out'. You do have to sign a waiver, basically indicating that if you trip or get injured while walking around a dark dilapidated house or fleeing scary things, that Delusion isn't liable.
Delusion is now part of 13th Floor production company, creator of immersive experiences. Braver is the Director of Immersive Experiences at 13th Floor