Disney+ "Remembering" short film stars Brie Larson and its first AR-enabled content.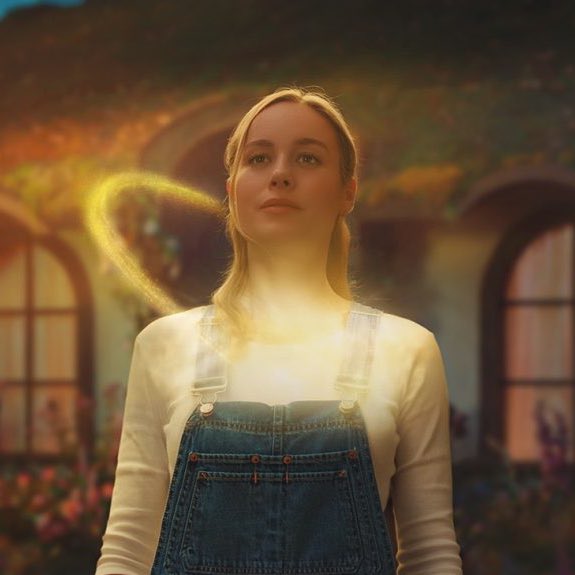 The film's director writer Elijah Allan-Blitz discussed creating the film with guest actor Dusty Peak at a screening and panel November 8 at WME in Beverly Hills.
Allan-Blitz likes XR storytelling. He created the Emmy-nominated VR experience "Take Every Wave: Laird in VR", which won a Lumiere Award.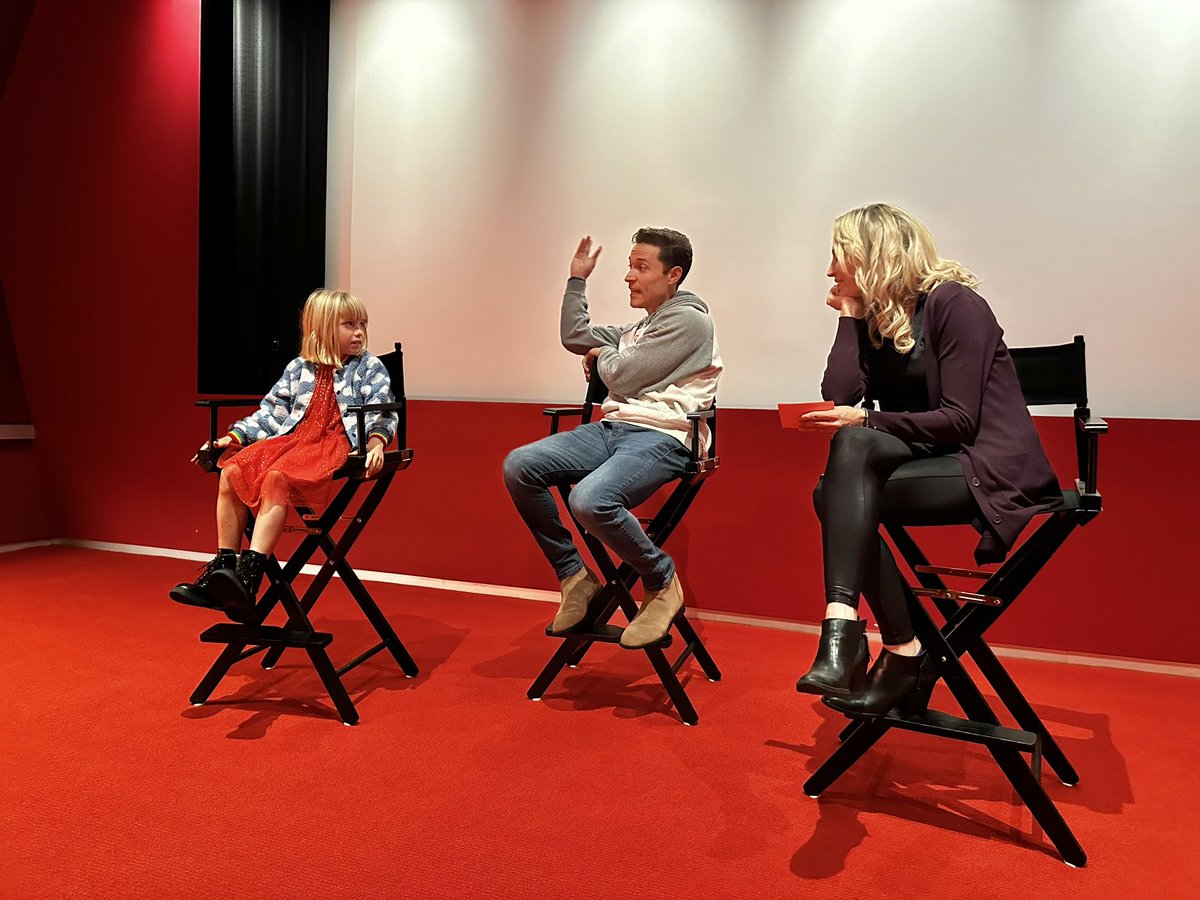 But he said, any VR or AR experience always starts with the story, and how tech can support the storytelling.
For Remembering, he wanted to create a story about remembering childlike creativity and play.
in the 8-min short, Brie Larson plays a writer struggling to write a story in a cabin in the woods.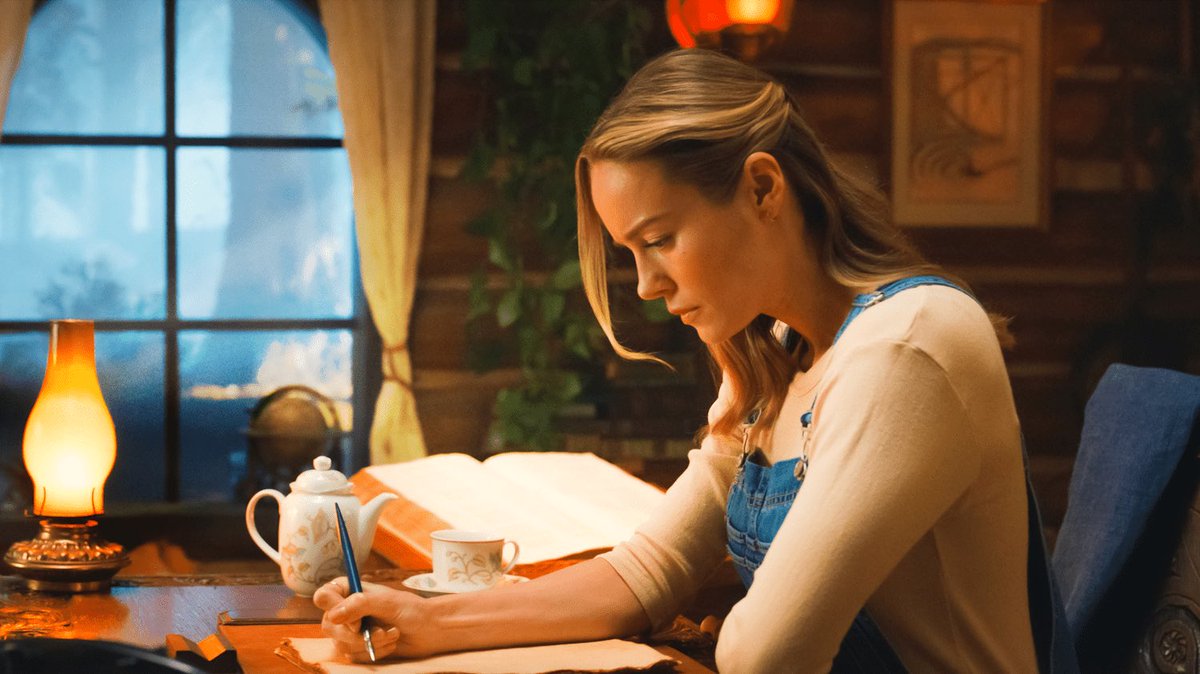 Suddenly, she is visited by her child self (Dusty Peak), who takes her outside on a tour of a magical land just with waterfalls, rainbows, and unicorns. This imagination walk inspires Brie's character to write with new inspiration. The short film tells an entirely self-contained story.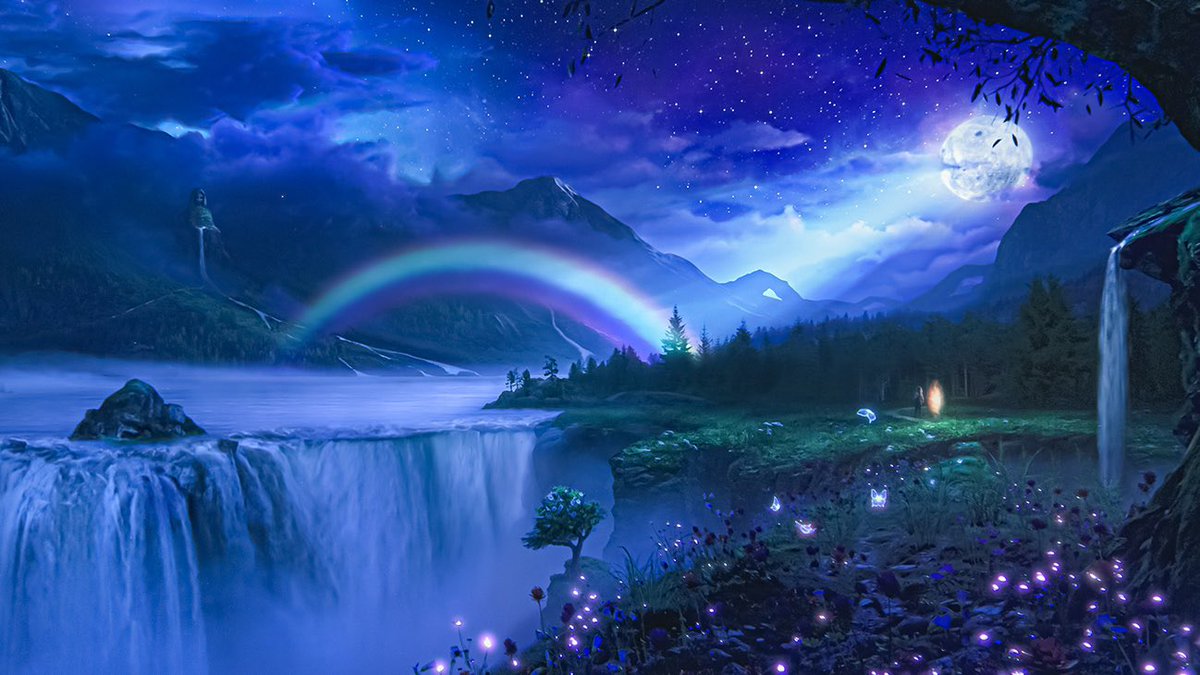 If you download the Remembering VR app (iOS only), you can see the AR effects. Allan-Blitz worked with LA-based Mangopus to create the AR effects. If you view your TV screen thru your phone, image and sound triggers in the short will initiate AR overlay effects on your phone screen. You'll see the waterfall spill out onto your actual floor, and trees, dolphins and rainbows will fill your room.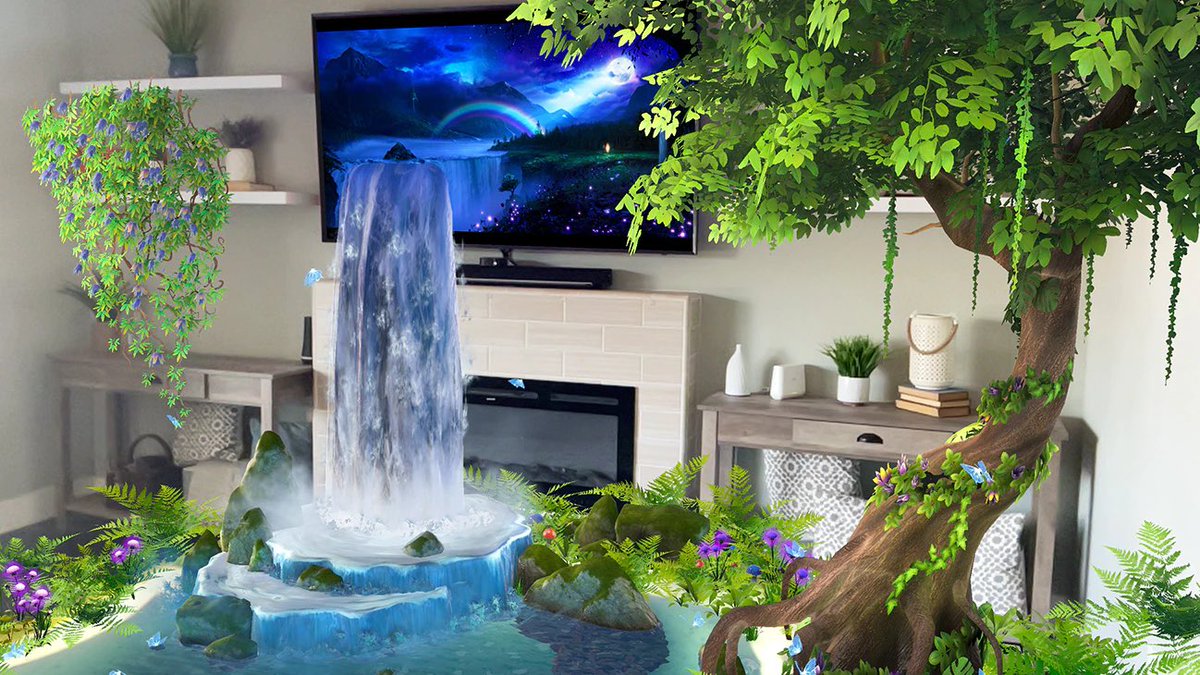 Magnopus VFXers used AR tools to create the effects. They also designed the digital background in the curved volume set used in the production (like in Mandalorian). Magnopus also built Expo 2020 Dubai, and had done dozens of pre-vis, AR and VR projects.
The enhanced AR is a good first step for Disney+. Future AR experiences could be more interactive, letting you interact with AR characters with your finger on your screen, or develop a point system.
Rating: 7/10.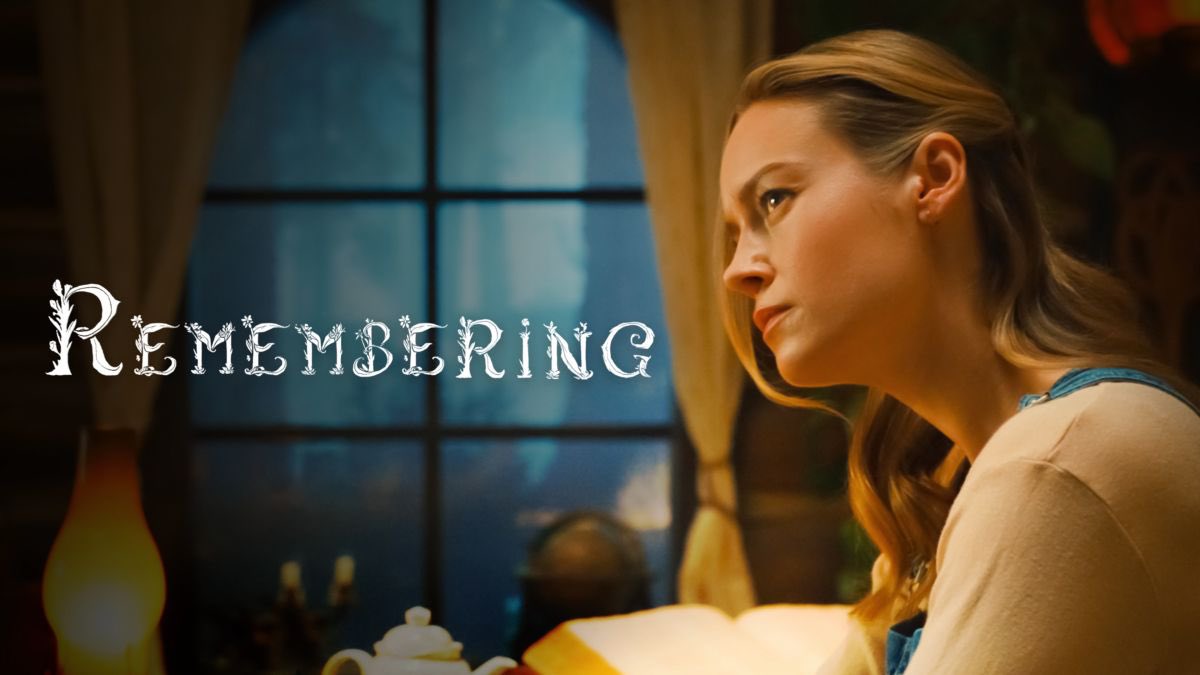 The Remembering short film and app are currently available on Disney+ and the app store.