At LA's first Robots panel, speakers from NASA JPL and Silicon Beach startups described their robots that explore space, underwater, and can teach kids to code at CTRL Collective Playa Vista.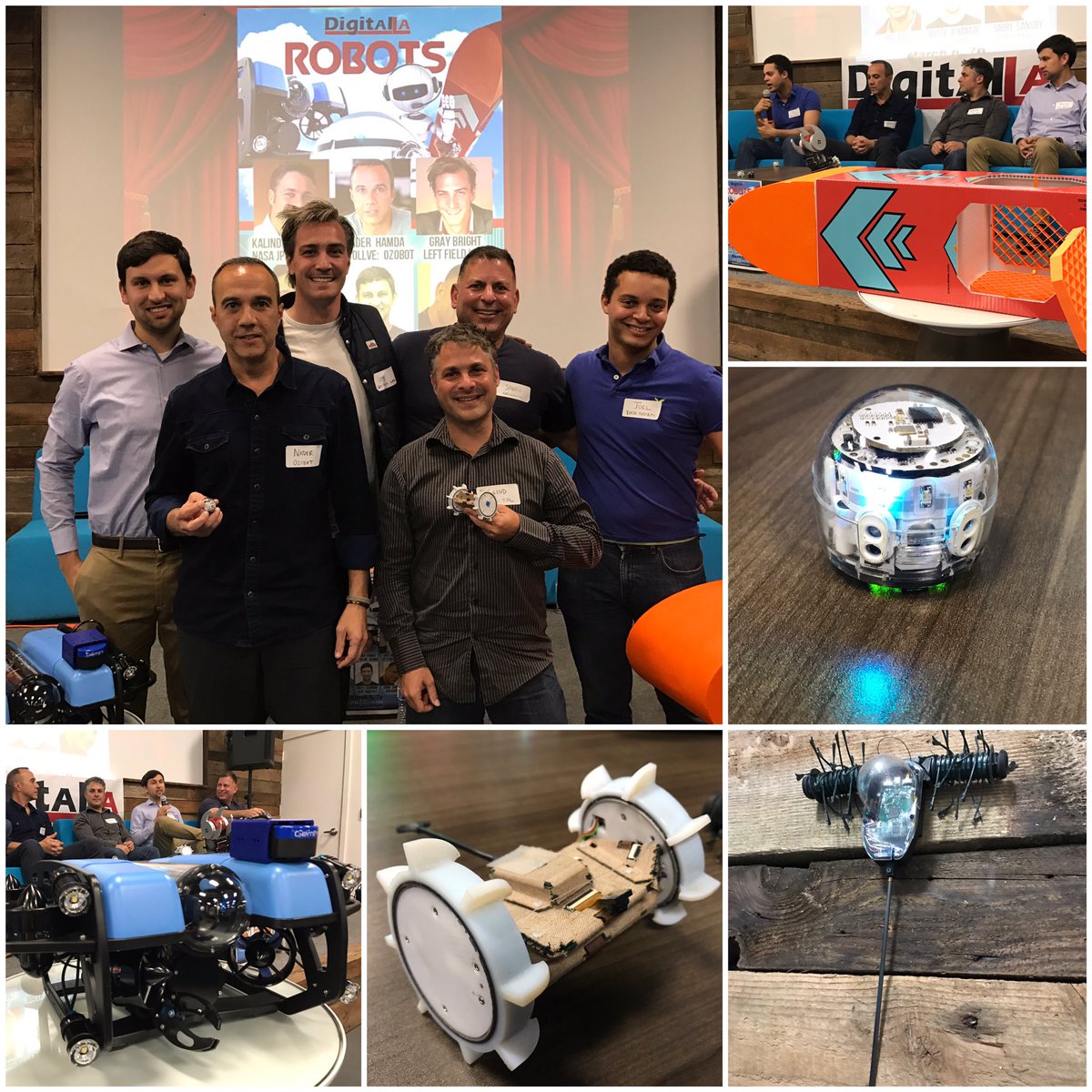 Speakers described their robots, use and consumer and business applications on our panel, moderated by robot enthusiast Gray Bright.
Watch the speakers demo their robots and describe what they are excited about in robots in the future, in our Facebook live video during the panel.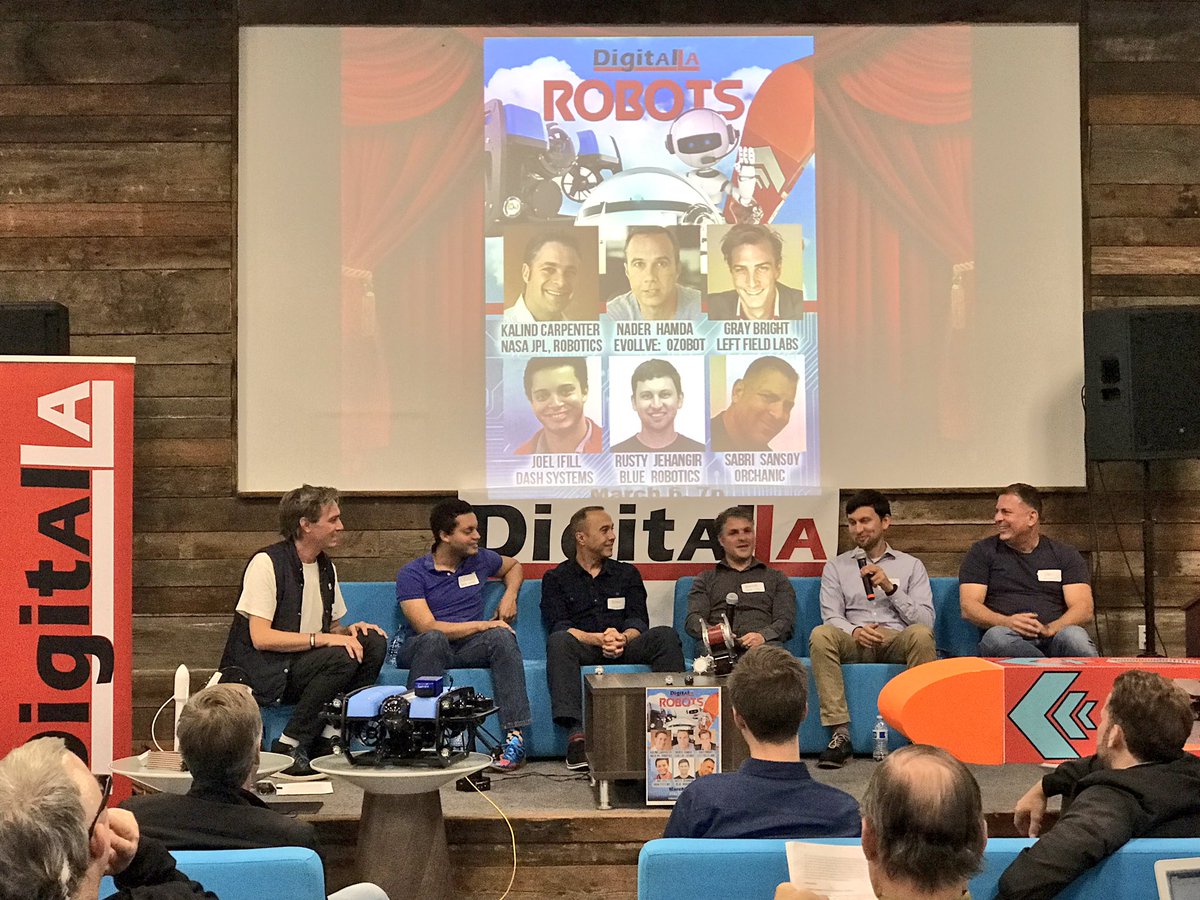 NASA JPL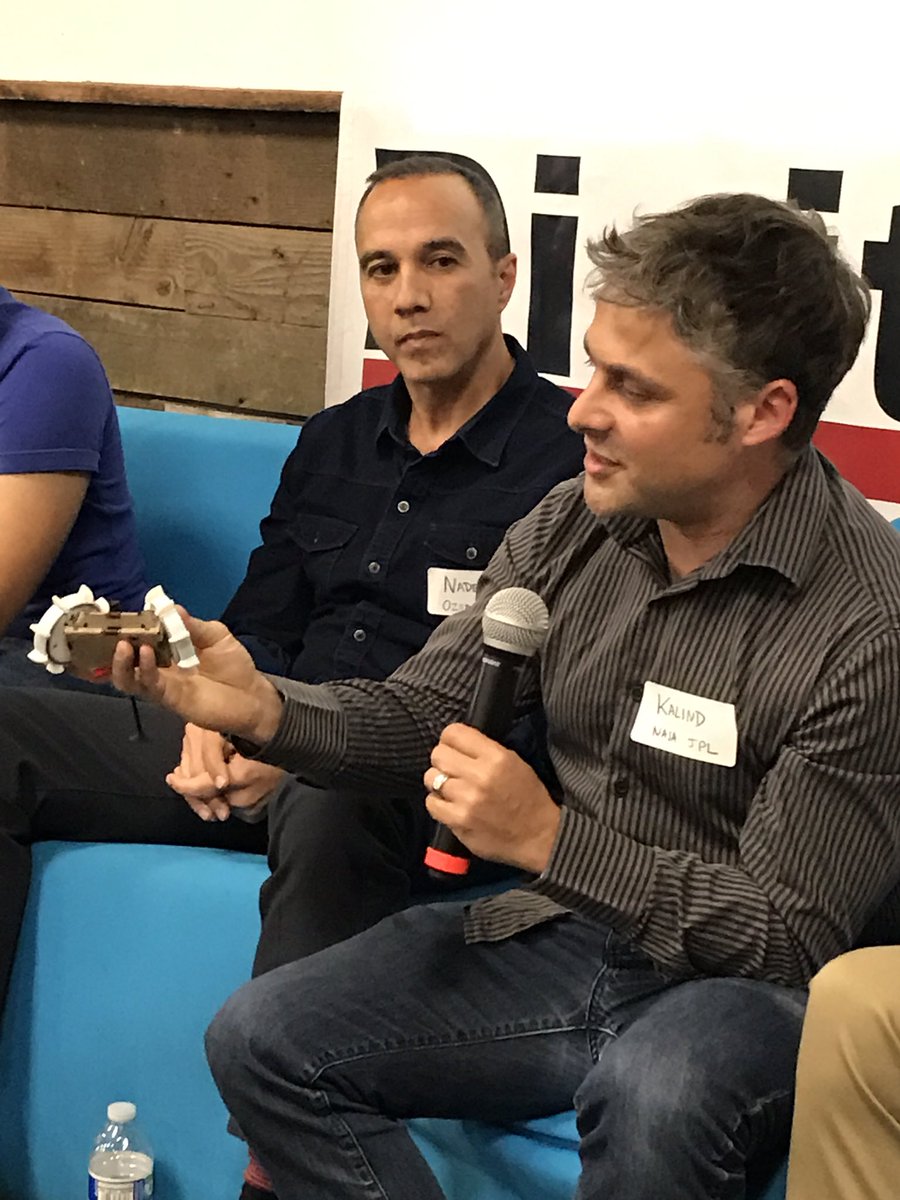 Kalind Carpenter, a NASA JPL robotics engineer, described several different robots built to explore Mars and other interplanetary missions. The DROP scorpion-looking robot can climb rough surfaces.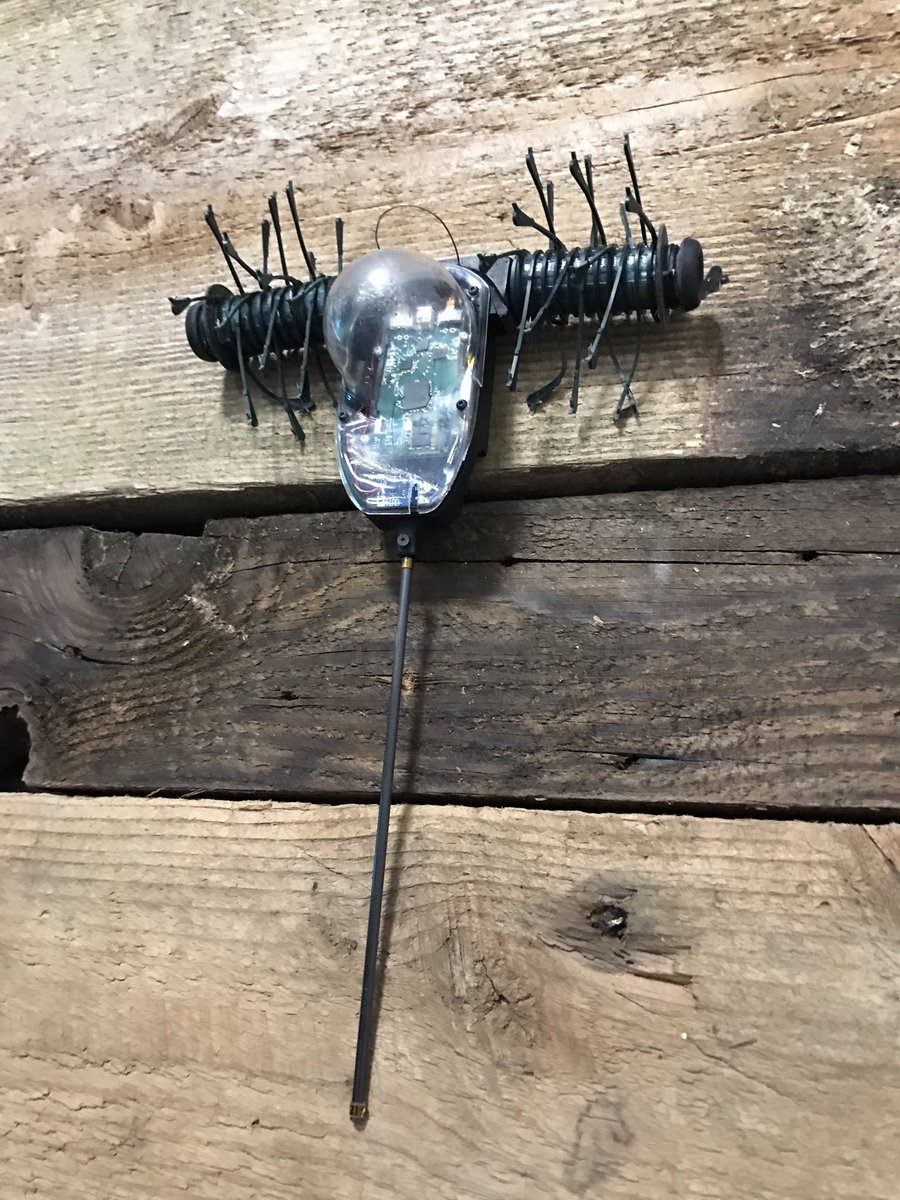 The Puffer flexible camera can move around and take photos with its three cameras.
Puffer Swarms can quickly get photos of terrain. The claw can grab objects like moon rocks and take photos – watch this NASA JPL claw video.
Ozobot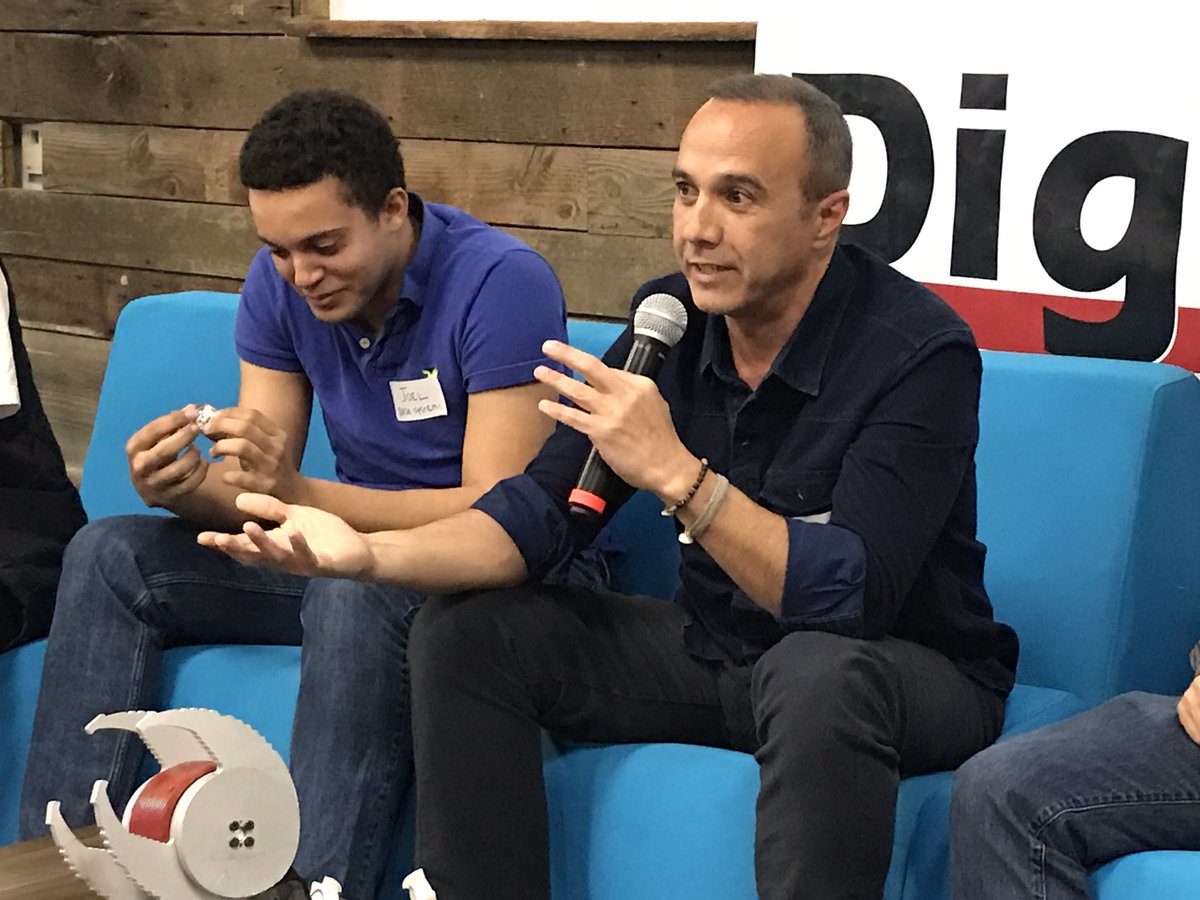 Nader Hamda, CEO of Ozobot, wanted to create a small consumer friendly robot to help kids learn to code. He was noticing most kids interact with technology just by looking at phones or screens, but not actually programming them, so he set out to change that with Ozobot programmable robots. Kids can learn to code, to train them to follow colors, objects, etc. and move with flashing lights and sounds.
"We want to be able to educate in the classroom and entertain in the living room," Hamda said.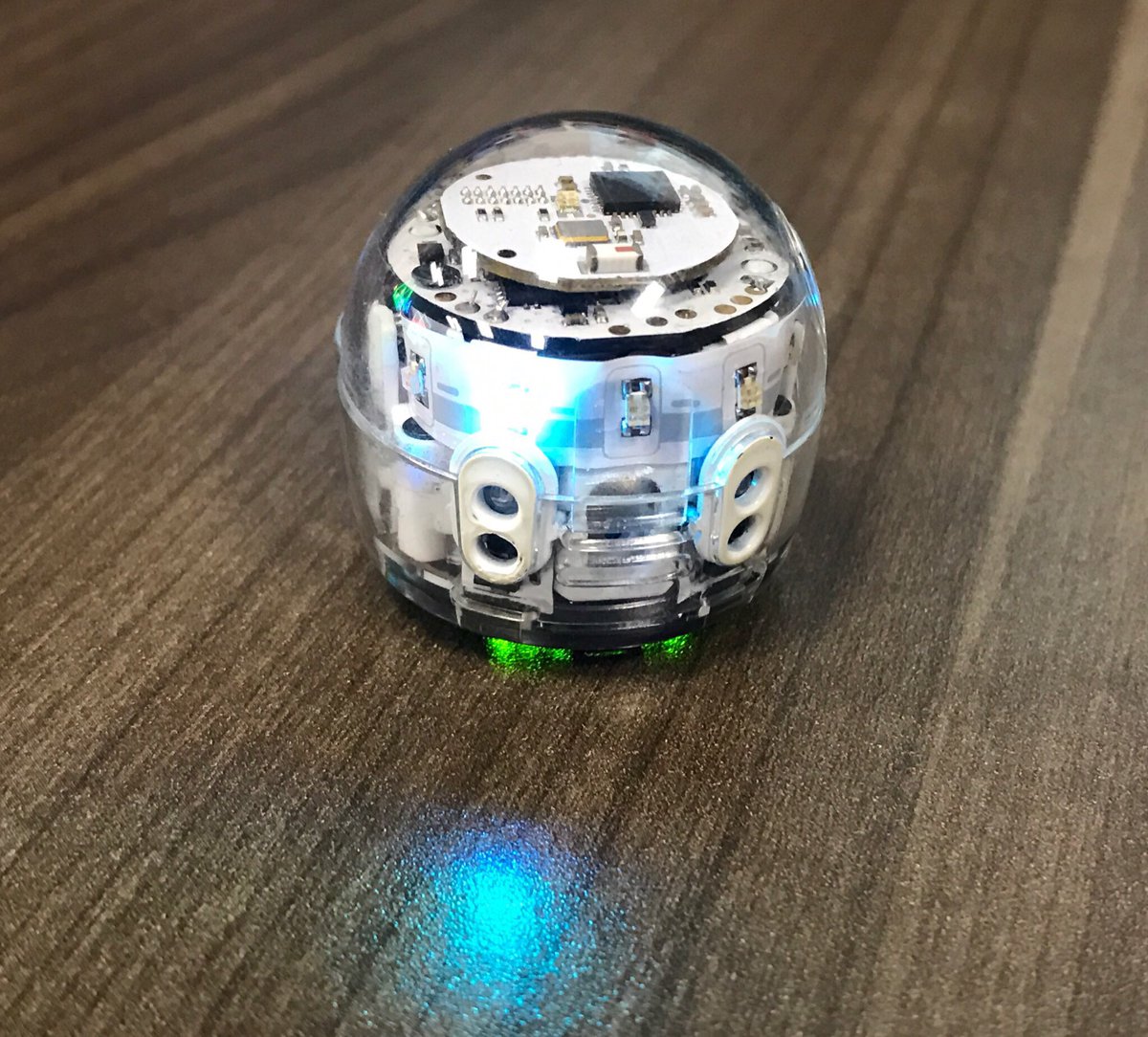 Ozobot has created more than 1 million of the small robots, and worked with schools to help make Ozobot programming courses part of the school curriculum so kids can learn programming in a fun interactive way.
The Santa Monica startup has increased awareness and marketing at booths at several conventions from CES tech show floor to consumer pop culture/influencers shows like WonderCon, VidCon, and Disney's D23 Expo with its Marvel and Star Wars branded bots.
Blue Robotics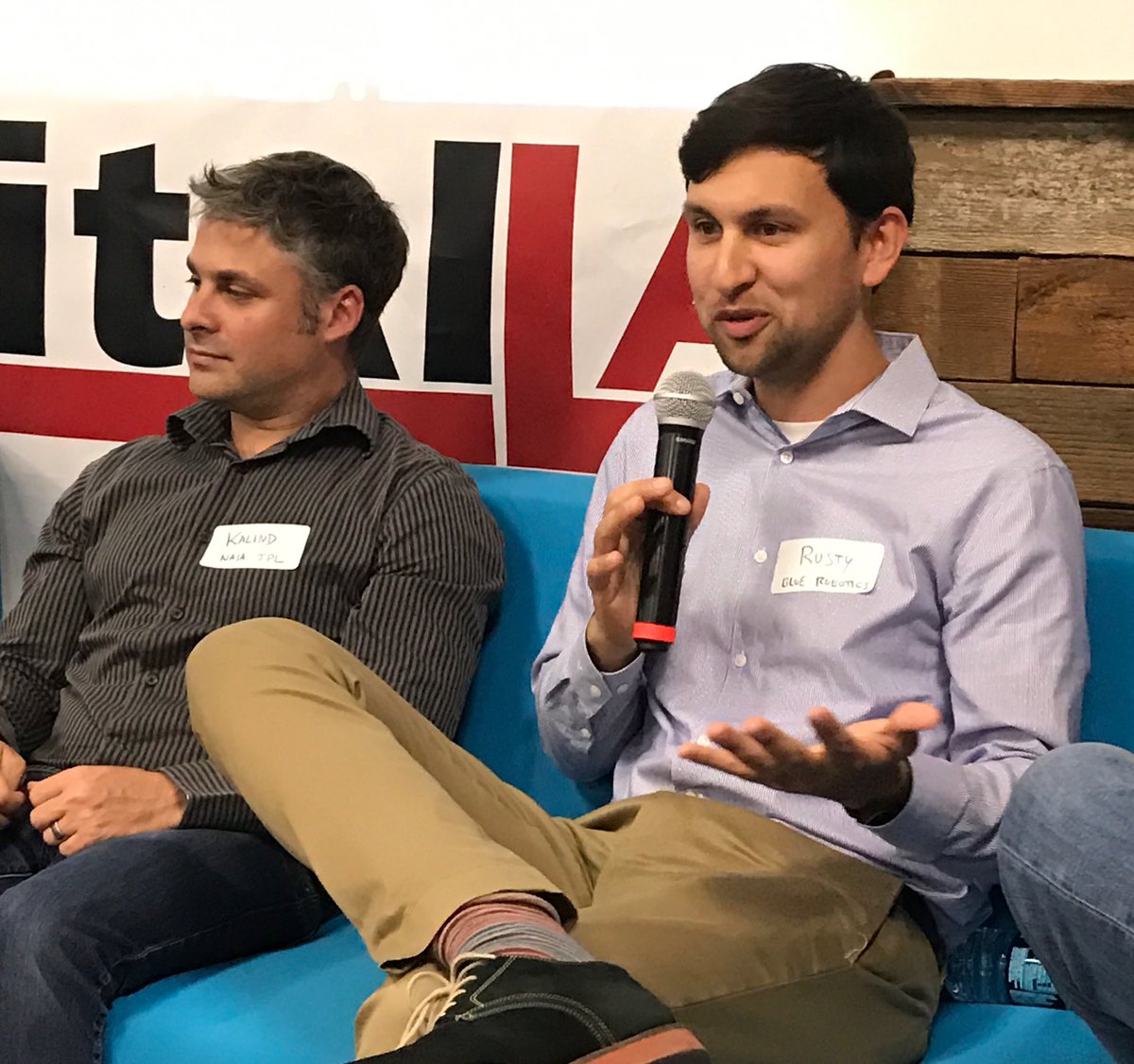 Rusty founded Blue Robotics remote underwater cameras for marine exploration. The USC grad has sold 16,000 units over the past 3 years. At just $4000-5000 per model, this consumer friendly model much cheaper than other underwater cameras which can be hundreds of thousands.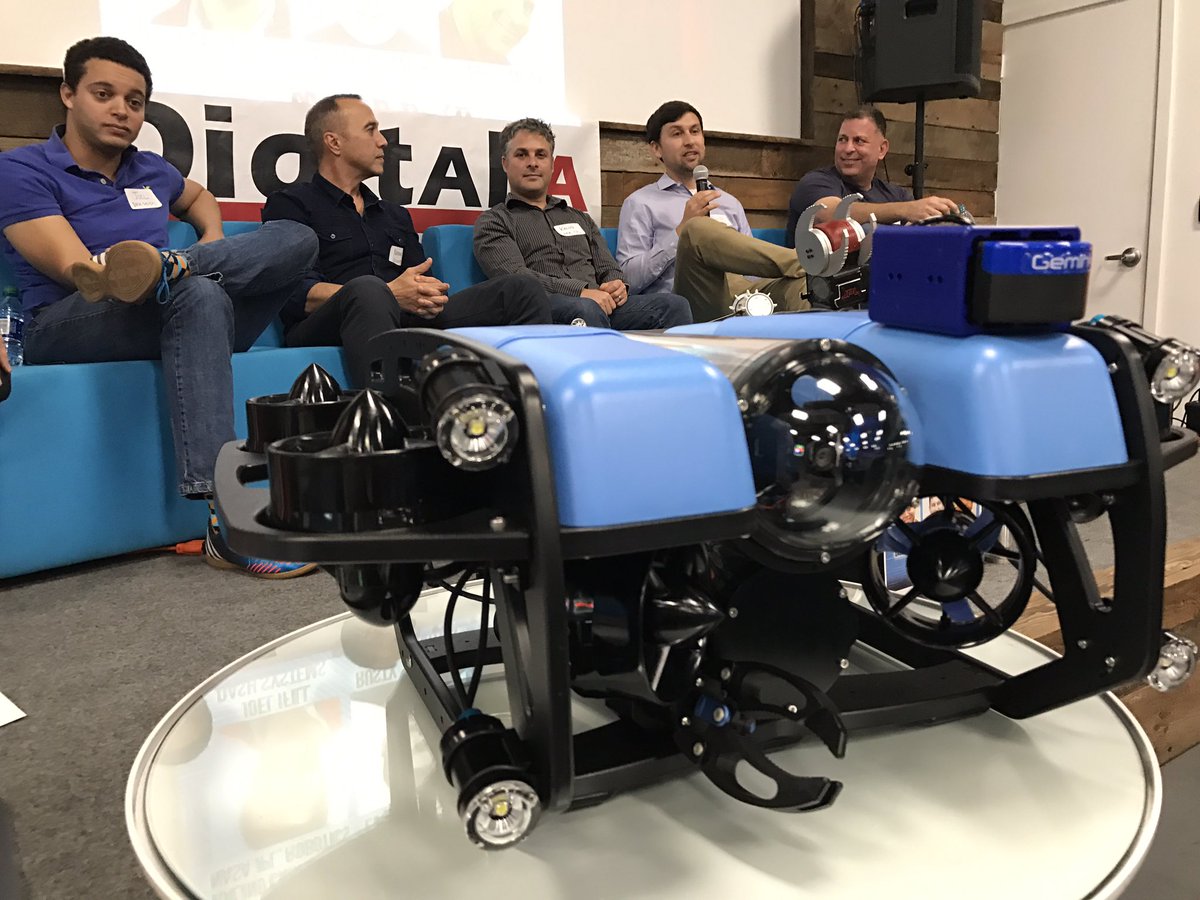 Consumers use the robots for underwater photography to explore marine life in Catalina, to spear fishing to eliminate predator fish in other countries.
Blue Robotics software uses the common Raspberry Pi programming language, making it easy for consumers to make modifications.
Orchanic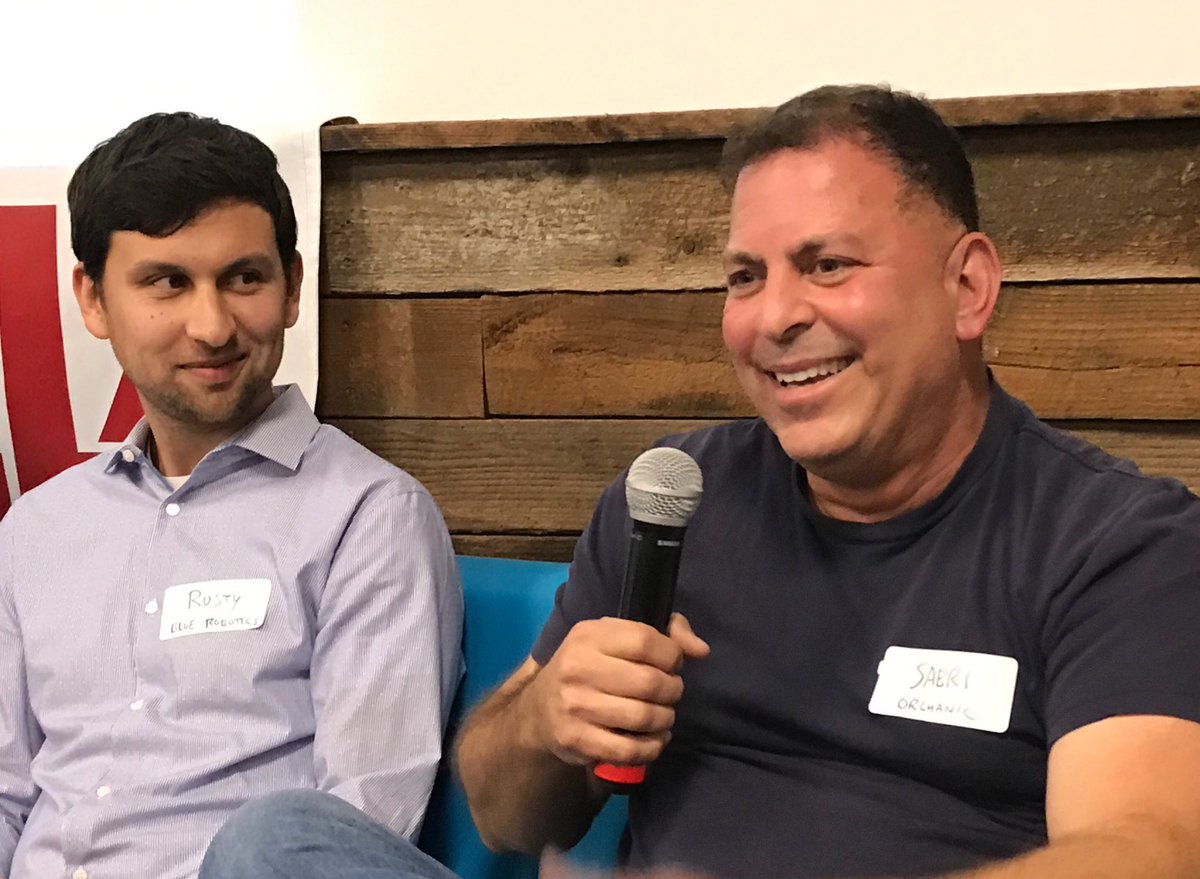 Sabri Sansoy of Orchanic has helped create robots that use computer vision and AI. He has recreated the doll-head on spider leg robot from Toy Story, and a paintball gun that automatically locks on target and fires using vision AI.