LOS ANGLES – Silicon Beach Fest Best of 2017 edition celebrated top Silicon Beach investors, startups, Hollywood executives and more with a week of panels, workshops and mixers focusing on Bitcoin, blockchain, VCs, accelerators, influencers and more at CTRL Collective locations from Pasadena to Playa Vista.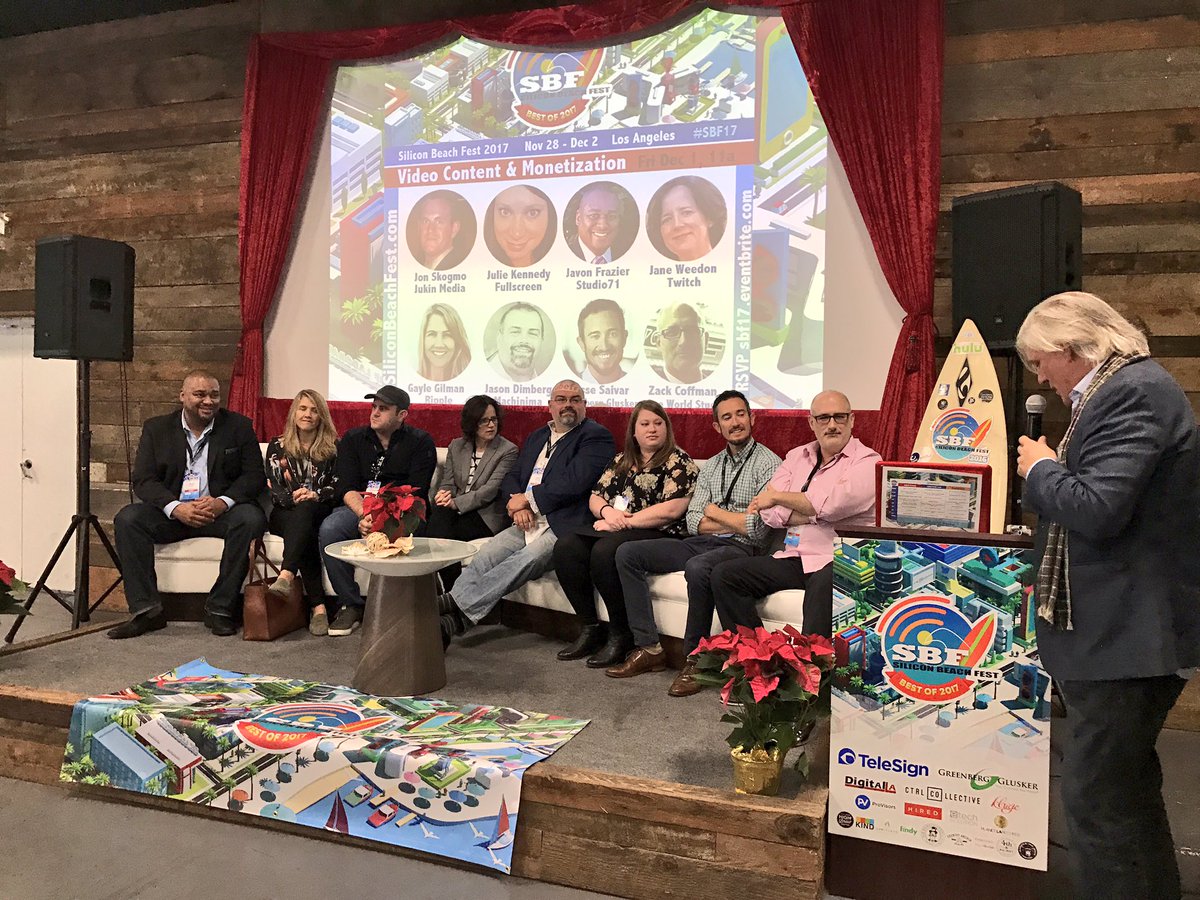 Brock Pierce, Chair of the National Bitcoin Foundation, gave an inspiring keynote. He described his founding role in Bitcoin and blockchain startups and local LA incubator. He also encouraged startup founders to aspire to a higher purpose, mission, and making a difference.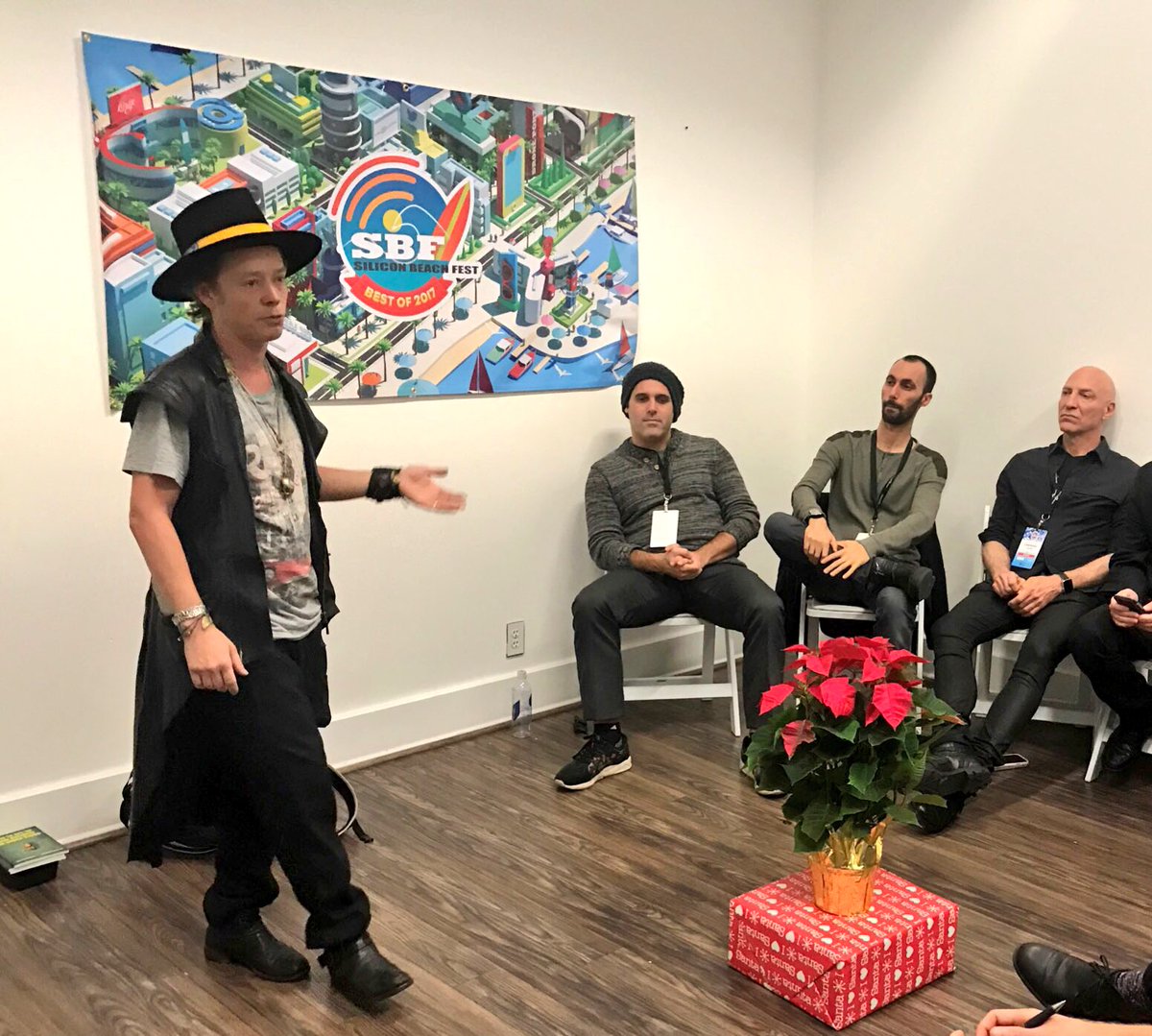 DASH Systems won the Silicon Beach Fest – Startup Showcase 2017 title. DASH uses drones to fly packages from cargo planes the last air mile to people's front yards and doorsteps. DASH is an alum of the Make in LA hardware accelerator based in Chatsworth. The judges liked that DASH Systems solve a real world logistics problem, including air drone deliveries to disadvantaged communities, impoverished countries, or disaster relief.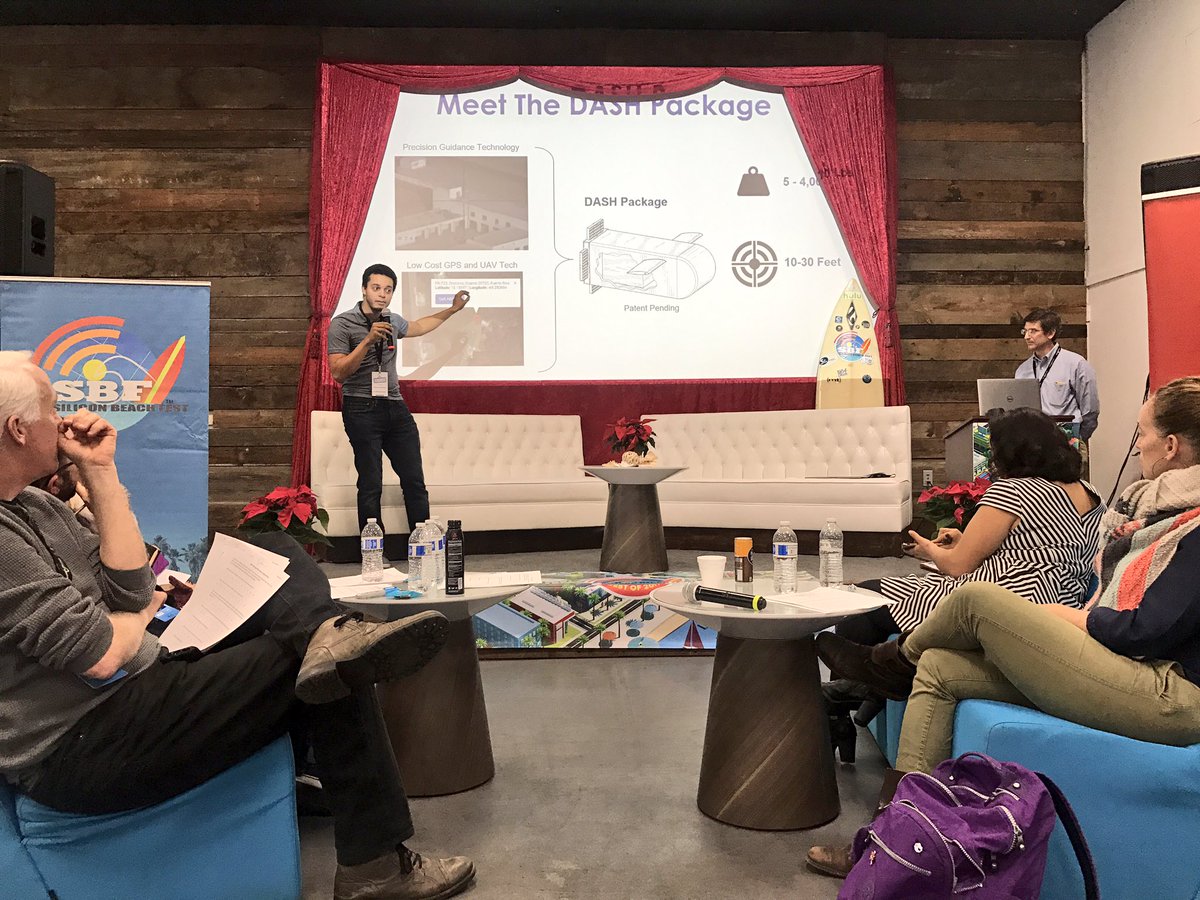 Blue Fever won the judges second place, and Audience Choice first place titles. Blue Fever is a "Netflix for women" which distributes video content for millennial women via both its web site and short snckable text messages.
Several panels features investors, accelerator heads and more giving advice to startup founders and entrepreneurs.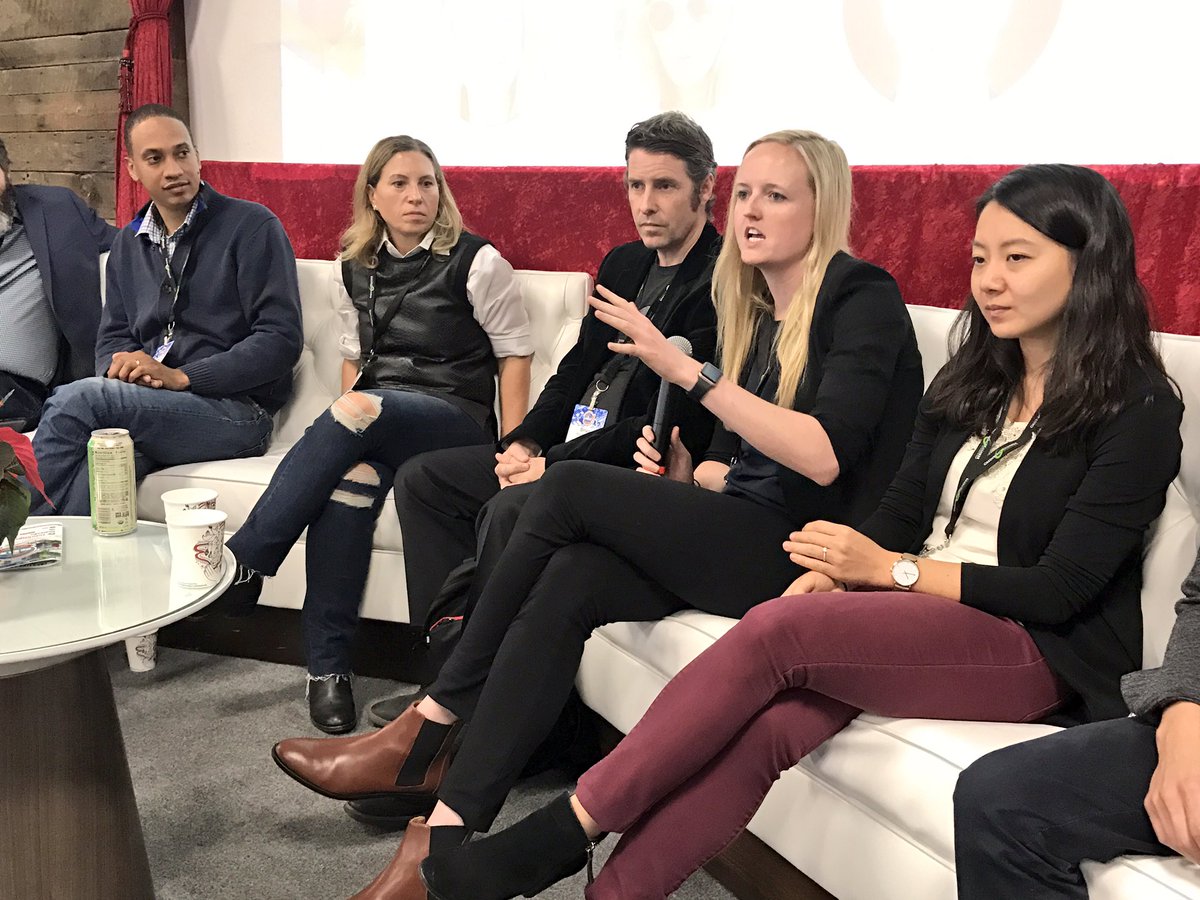 THANK YOU!
Thanks speakers for sharing your experience, insights, and giving informative and inspiring talks. Thanks panel organizers for putting together an array of diverse speakers and topics including blockchain, investing, content, Influencers, AR/VR and more. Thanks moderators for ensuring lively conversations where everyone is heard.
Thanks to gold sponsor TeleSign, whose co-founder Stacy Stubblefield (photo right) spoke on our Women Founders panel on Womens Day 
Thursday
. Stacy discussed how she helped grow TeleSign from an idea to a company with more than 300 worldwide employees. TeleSign helps companies with their security, and is the leader in two-factor authentification. TeleSign was recently acquired by BICS. TeleSign also presented the closing party.
The Closing Party featured demos by VRScout, and performances by Polartropica and Elijah, arranged by Planet LA.
Thanks Greenberg Glusker, our lanyard sponsor. Greenberg Glusker also featured speaker Jesse Saivar, who spoke on the Video Content and Monetization panel with executives from Jukin Media, Twitch, Machinima, and more.
Thanks to panel sponsors: HIRED presented the Hiring Secrets for Startups panel. ProVisors presented the How to Hire a Local Professional panel.
Thanks to CTRL Collective for hosting at your three gorgeous LA locations in Playa Vista, Downtown LA and Pasadena, with your amazing friendly and logistics-wizards events team.
Thanks Kluge for your amazing branding and graphics for our SBF banners, posters, website and SBF VR experience.
Thanks Etech Solution which is our name badge – registration angel, with a super efficient registration system and on-the-spot name badge printing for walk-ups, eliminating registration bottlenecks and lines.
Thanks to our volunteers for your energy and can do enthusiasm helping attendees.
Thanks inkind sponsors for sharing your tasty treats and beverages with us, including High Brew Coffee, KIND snacks, Burt's Bees, SnackNation, Country Archer, and more.
And thanks to attendees for great questions and helping each other out. We hope you continue follow up with awesome people you met over the next few weeks, to help your projects, businesses, and our tech community grow!
See you at Silicon Beach Fest 2018!