San Diego Comic-Con returns, with a new Special Edition this Thanksgiving weekend Nov 26-28 in-person at the San Diego Convention Center.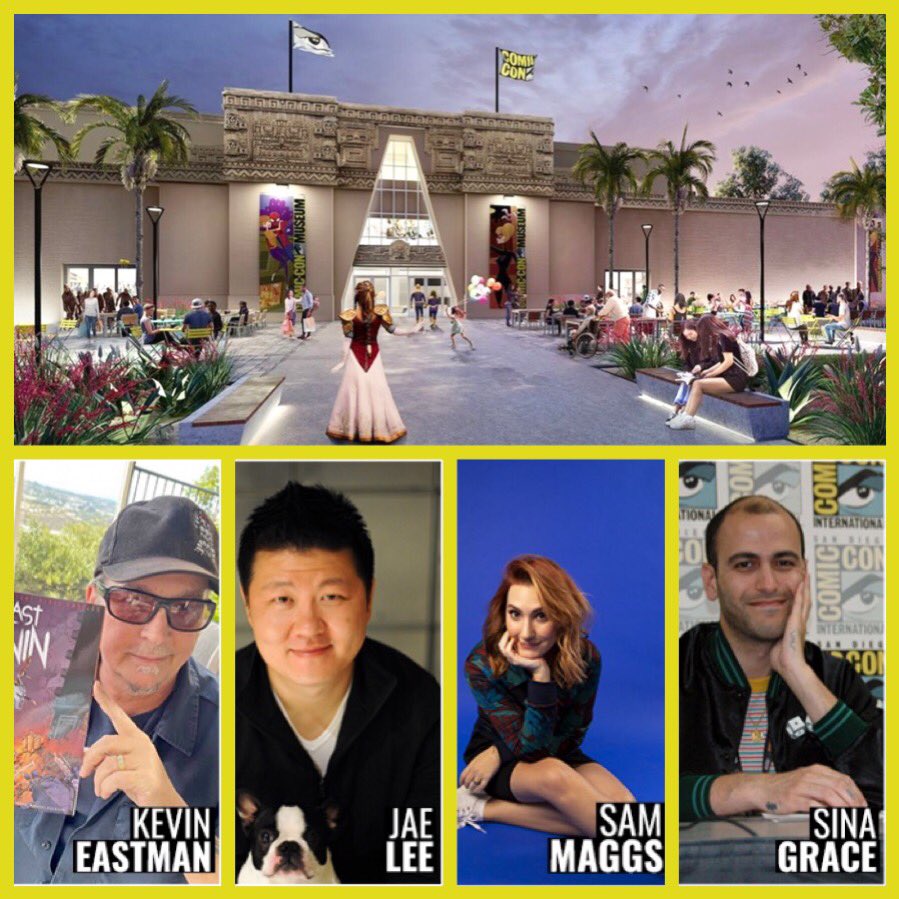 The event is Comic-Con Internationals's experiment to do something, its first official in-person event since its July 2019 convention.
In 2021, SDCC released panels all virtually in July, while fans built an unofficial SDCC shrine across from the Convention Center and posted signage and photos from SDCCs past.
This year's Special Edition will be smaller and gentler than the regular summer show. No Hall H! Estimated attendance is less than half the regular 120,000. The Thanksgiving holiday weekend will likely decrease attendance, as many people opt instead togo home for the holiday. But this should help keep attendance at reasonable levels, which is important during this post-covid era. Attendees must show vax proof and where masks to enter and during panels inside.
Our Digital LA – Comic Cocktails returns too on Saturday Nov 27, free RSVP.
SDCC Special Edition Highlights
Comic-Con Museum
The much-awaited Comic-Con Museum opens Friday Nov 26 during SDCC Special Edition. This will be a permanent home in Balboa Park for all things Comic-Con for visitors to San Diego year round.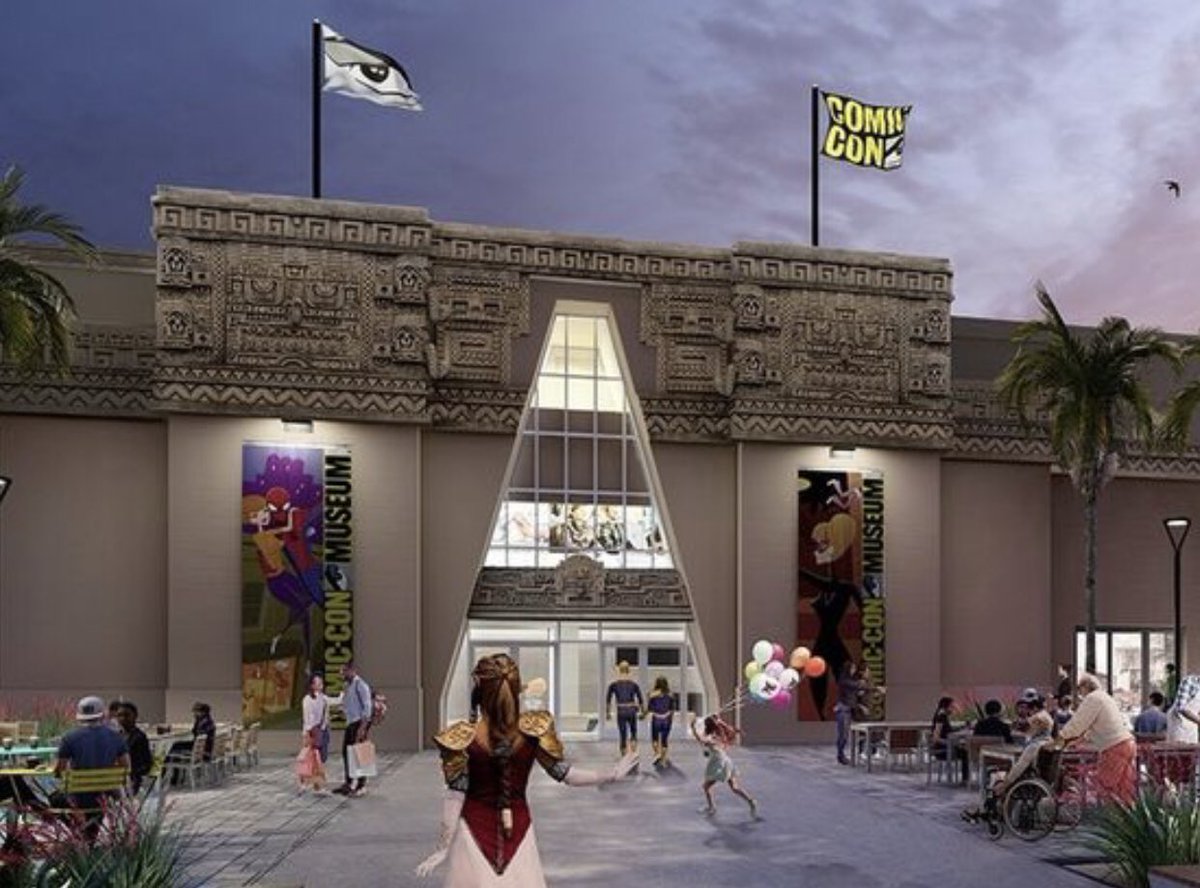 Visit the new Comic-Con Museum site.
Merchandise: Exclusive shirts, merchandise like Funko DC characters, and more. See the Comic-Con site.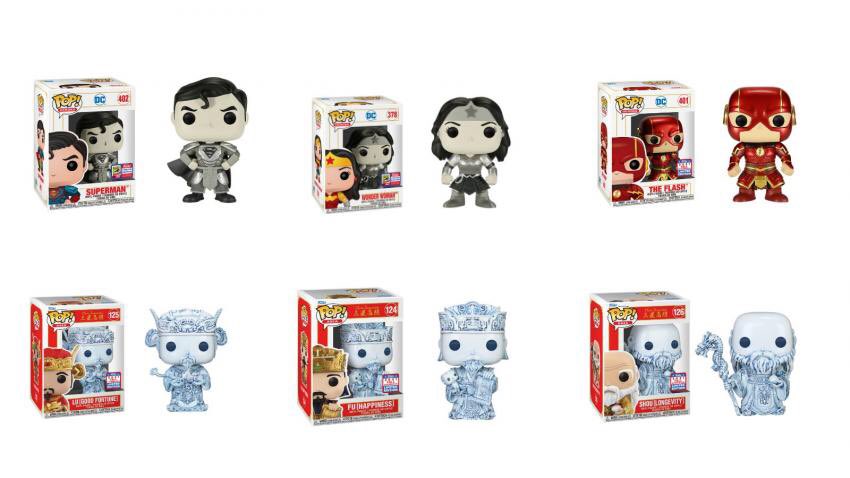 Special Guests: Comic writers, creators, actors include Sina Grace, Jae Lee, and more, see site
PANELS
Selected panels of interest, especially digital / entertainment / social interest include:
Friday, Nov 26:
2p: ComiXology Originals: CONversations with Snow Angel's Jock and Jeff Lemire
2p: How to be a One-Person Comic Company
3:30p: X-Men Fandom Panel LIVE, moderated by Chandler Poling of X-Reads podcast, who has spoken on our Podcasting 2 and Digital Comics Creators panels.
4p: Spotlight on Kevin Eastman
4:30p: Career Paths to Game Development
5p: ComiXology Originals: Dark Horse Books
6:!5p: Studio Gibhli – Spirited Away 20th Anniversary Screening
Saturday, Nov 27
12p: ComiXology Originals: CONversations with Brian Azzarello
12:30p Kevin Eastman Studios
2p: Roddenberry and the Comic-Con Museum
2p: ABCs of NFTs
2:45p: NBC's La Brea with cast and show runners
3p: How to promote yourself and your work online
3:30p: ComiXology Originals:Past, Present and Future
4p: Shang-Chi: Cultural Impact and Celebration of Fight Choreography
4:30p: Writing for Animation
8p: SDCC: Special Edition Masquerade
Sunday, Nov 29
11a: VFX of Doctor Who
12:15p: Legion M fans unite to take over Hollywood
1p: Diversity and Comics: Latinx Young Adult
2:45p Buffy Musical
3p: Importance of Online Branding
For full listing and descriptions, visit SDCC Special Edition site.
Other Events
Our Digital LA – Comic Cocktails returns too on Saturday Nov 27, 8-9p at Coin-Op Gaslamp, free RSVP.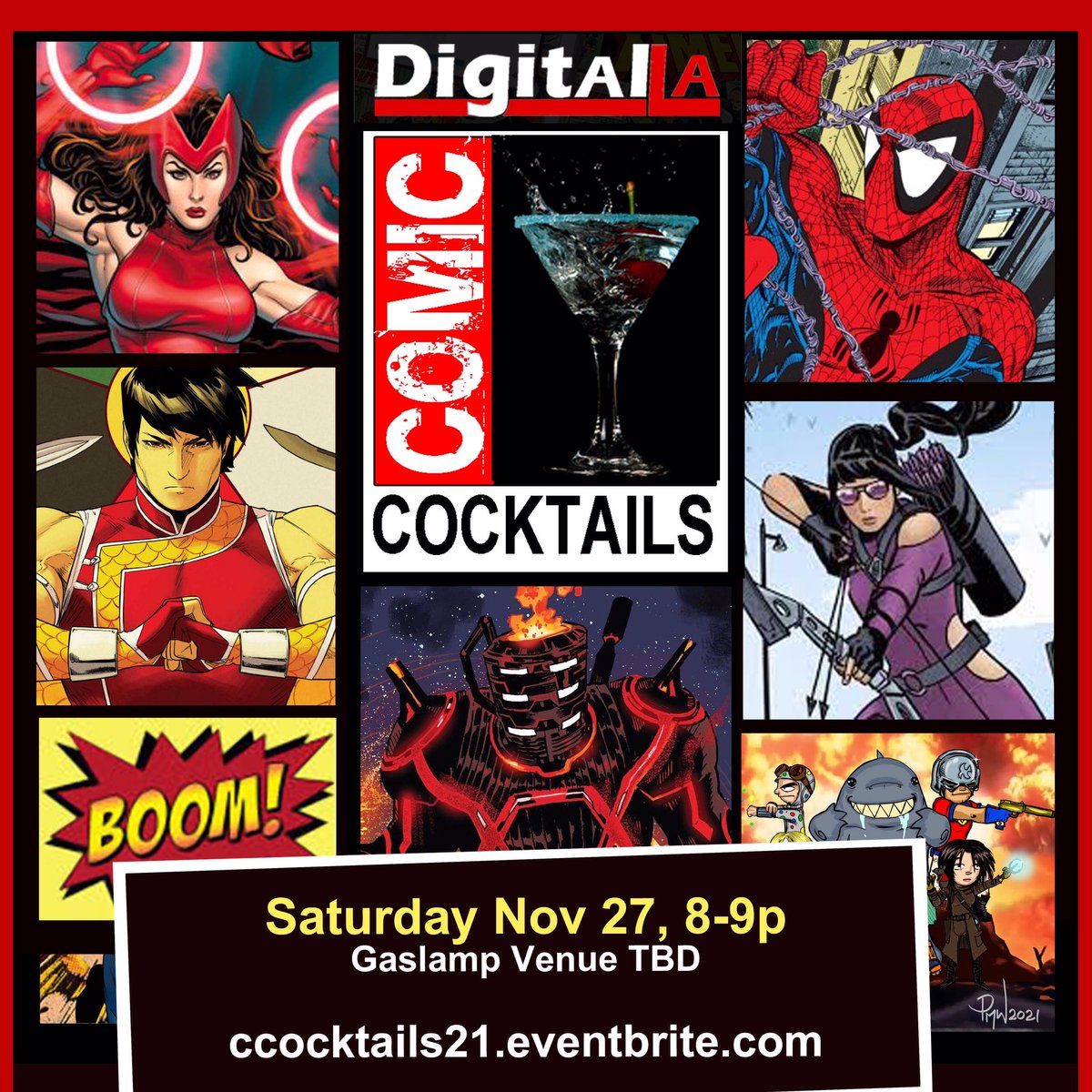 X-Men fans can enjoy these additional X-Men related events