San Diego International Film Festival went mostly virtual this year with film screenings and panels online, and a nightly drive-in screening Oct 15-19.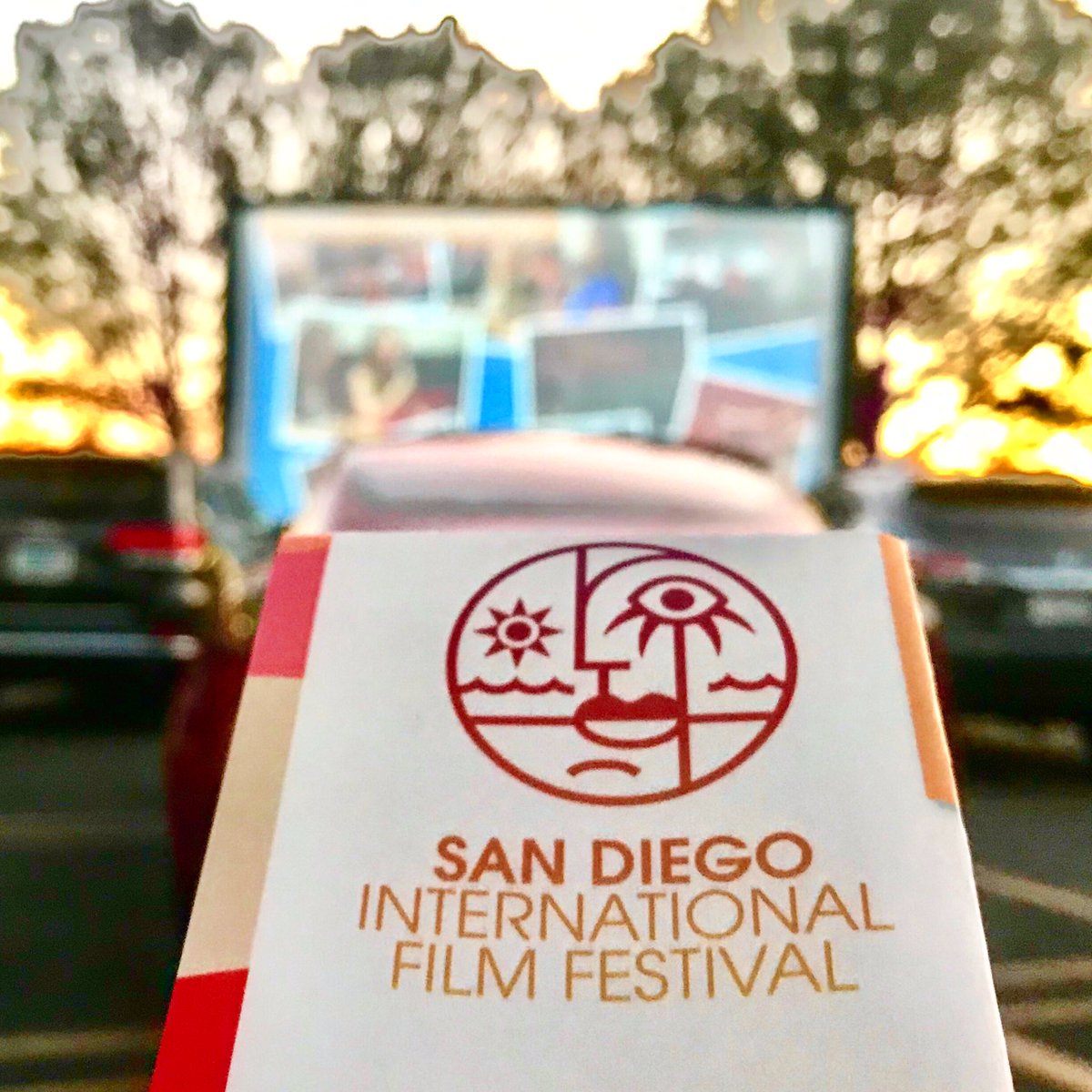 Attendees watched films in virtual Festival Virtual Village, with different virtual theaters named after physical theatres that typically host SDIFF events. The film fest was extended from Sunday October 18 to bonus Monday 19 to give people more time to watch films online.
In addition, nightly feature films screened at the drive-in screen at Westfield UTC in La Jolla.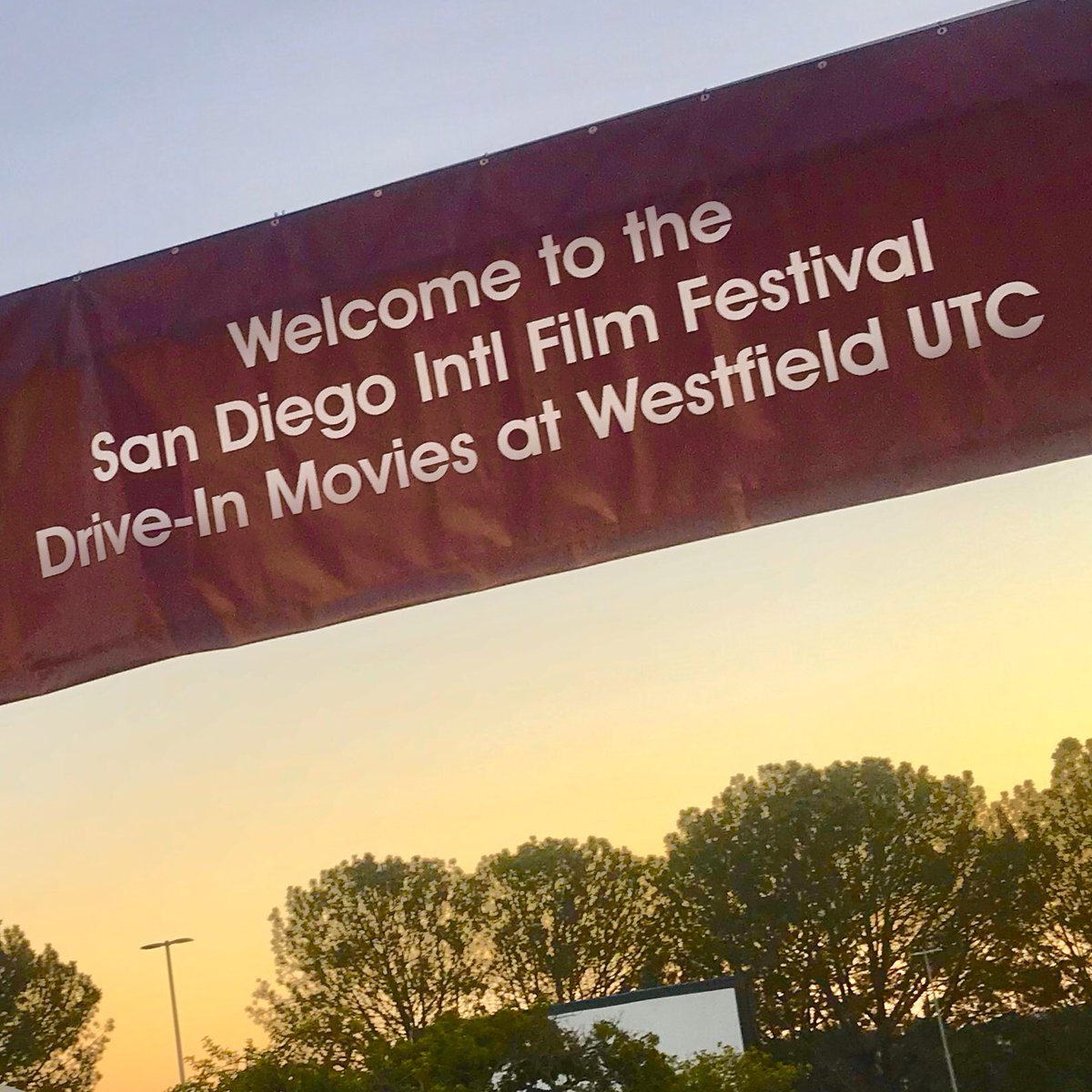 We saw the Friday night doc 'Harry Chapin: When in Doubt, Do Something' about the artist-philanthropist who sang 'Cats in the Cradle' song that's become part of popular culture.
The documentary features several audio and video clips of famous artists commenting on Harry Chapin, his passion, and his life, including Harry Belafonte, Pat Benatar, Billy Joel, DMC, Kenny Rogers, Bruce Springsteen and more.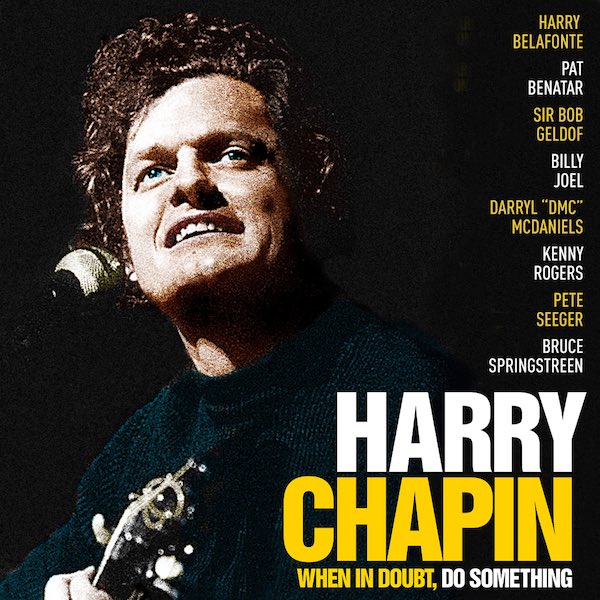 Harry eventually became a philanthropist, performing free at benefit concerts for hunger and other social good causes.
Several artists in the doc said that the "We are the World" song and "Hands Across America" initiative were inspired by Harry's philanthropic efforts.
The Sunday screening of Love Sarah featured complimentary pastries.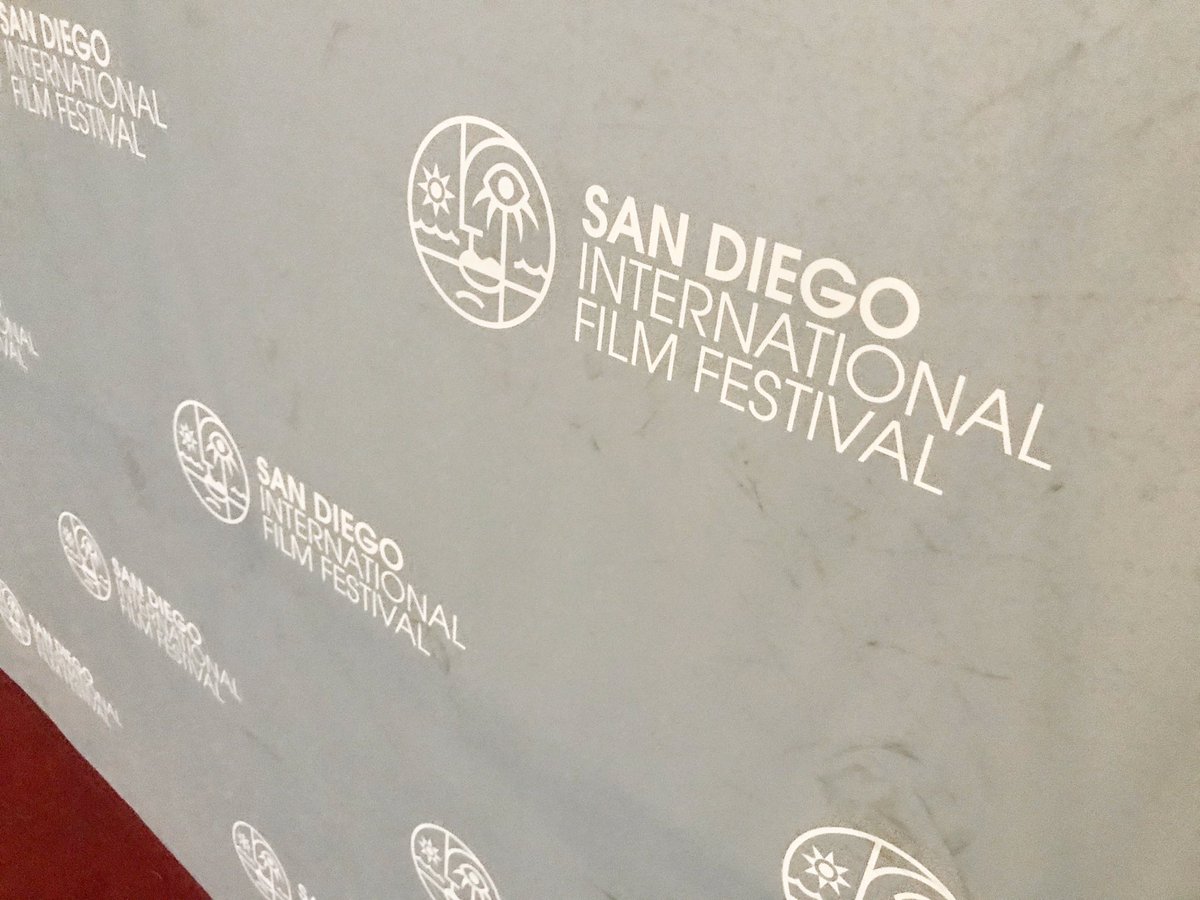 Thanks sponsors including Jamul Casino, Cuervo, Arclight Cinemas, COX, Westfield UTC, and more.
Details: http://sdfilmfest.com