SAN DIEGO – Rudolph and real reindeer help ring in Christmas cheer at SeaWorld marine park in San Diego, part of several holiday events this holiday season.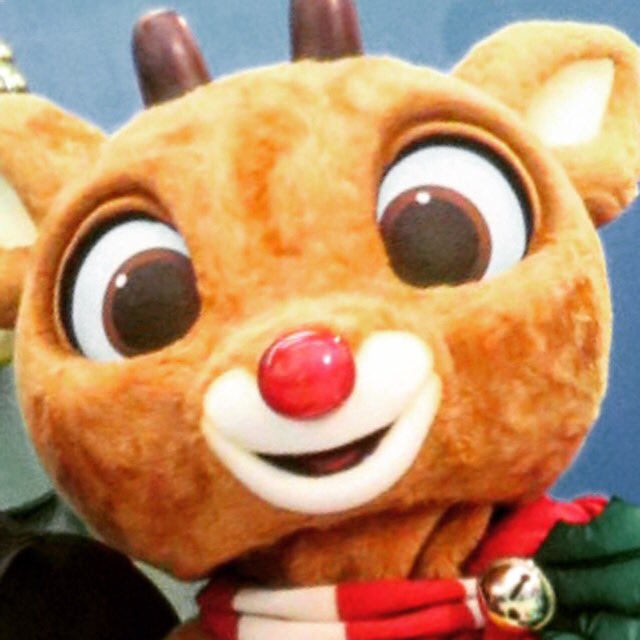 Rudolph, the Abominable Snowman, Yukon Cornelius and characters from the Rankin/Bass classic animated Rudolph the Red-Nosed Reindeer pose for photos with park guests in the photo area near the Wild Arctic.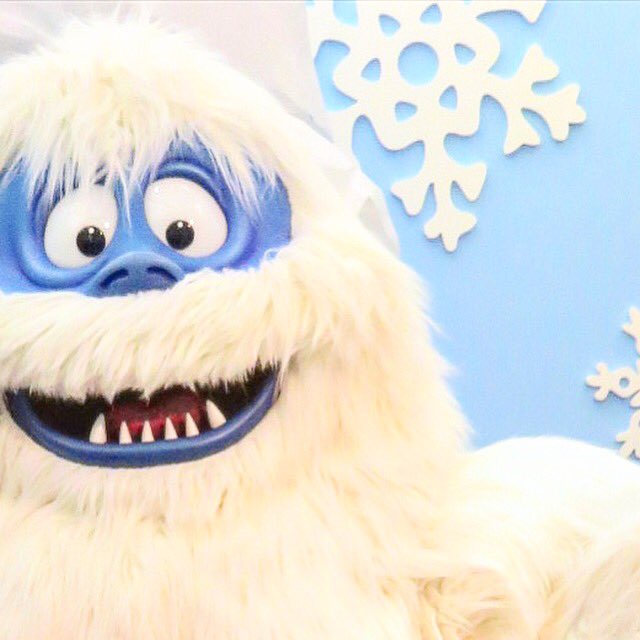 Nearby, you can see at least three beluga whale in the Belgua Interaction area. The beluga have renewed fan interest, thanks to Bailey the Beluga whale star of Disney Pixar's Finding Dory movie. The animated film is the #1 top-grossing film to date of 2016, with more than $486M.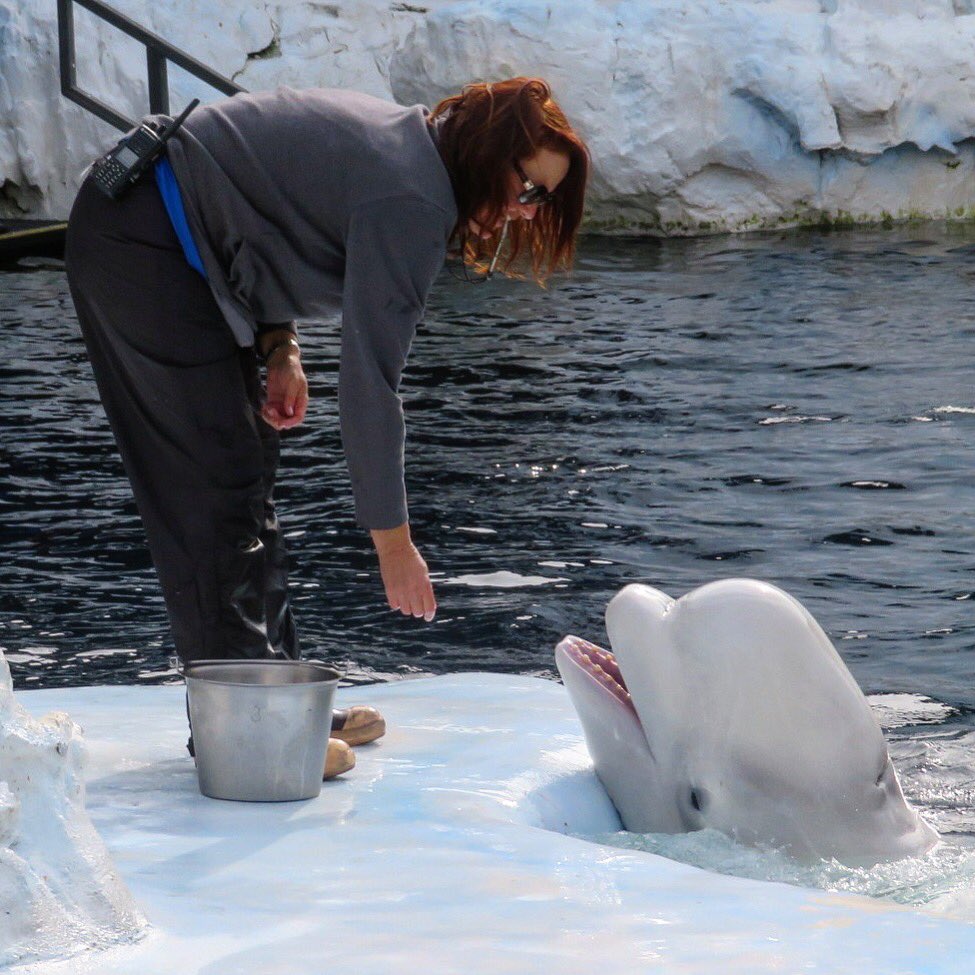 In Santa's Christmas Village, you can pet reindeer, take photos with Santa, buy ornaments, and eat cinnamon rolls and drink hot cocoa.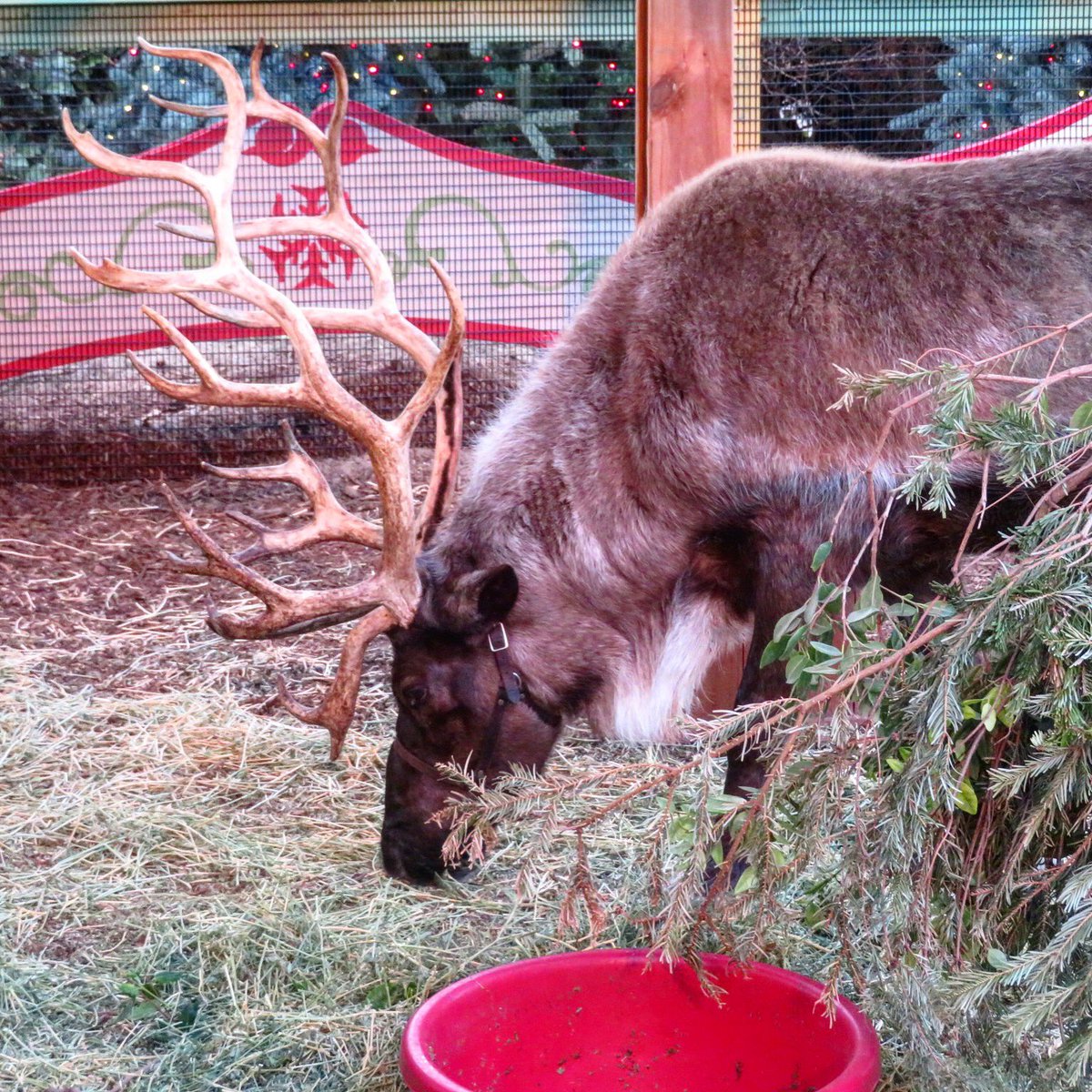 The Shamu Christmas Miracles show features a dozen orca whales leaping out of the air. The pre-show video and show emphasizes the park's rescue, conservation and rehabilitation efforts.
The Dolphin Island Christmas show features dolphins doing flips in the air, which may remind you of Olympic style diving.
Pets Stadium is taken over with a holiday theme Pets Rule Christmas show, starring dogs, cats, pigs, doves, and even a kangaroo doing fun animal stunts a high-energy fast show. More that three dozen animals appear in the show, making you wonder what backstage must look like. Dogs catch frisbees, cats climb on tightropes and up ropes.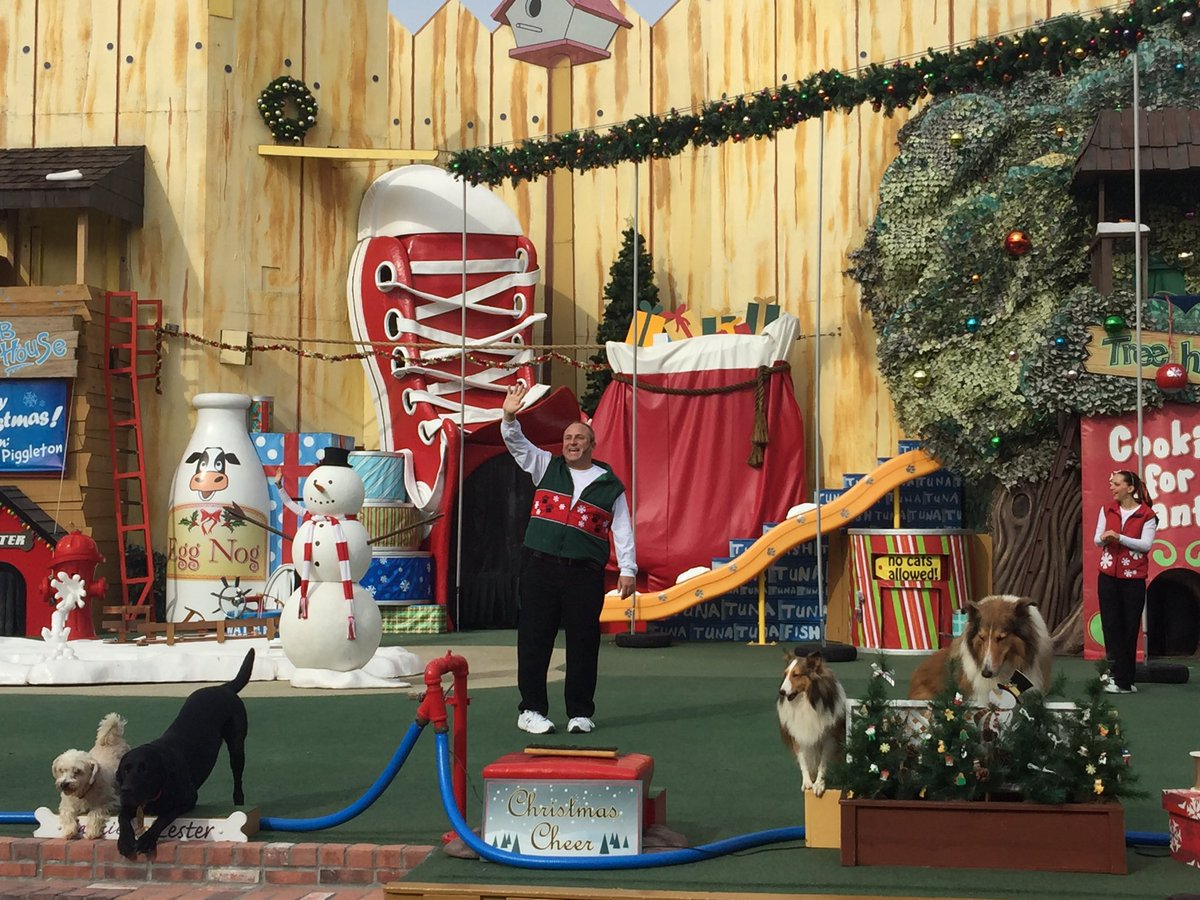 Kids can sled on the Snow Hill from December 17 – Jan 1.
The park is digital: Keep track of show times throughout the park via the SeaWorld app.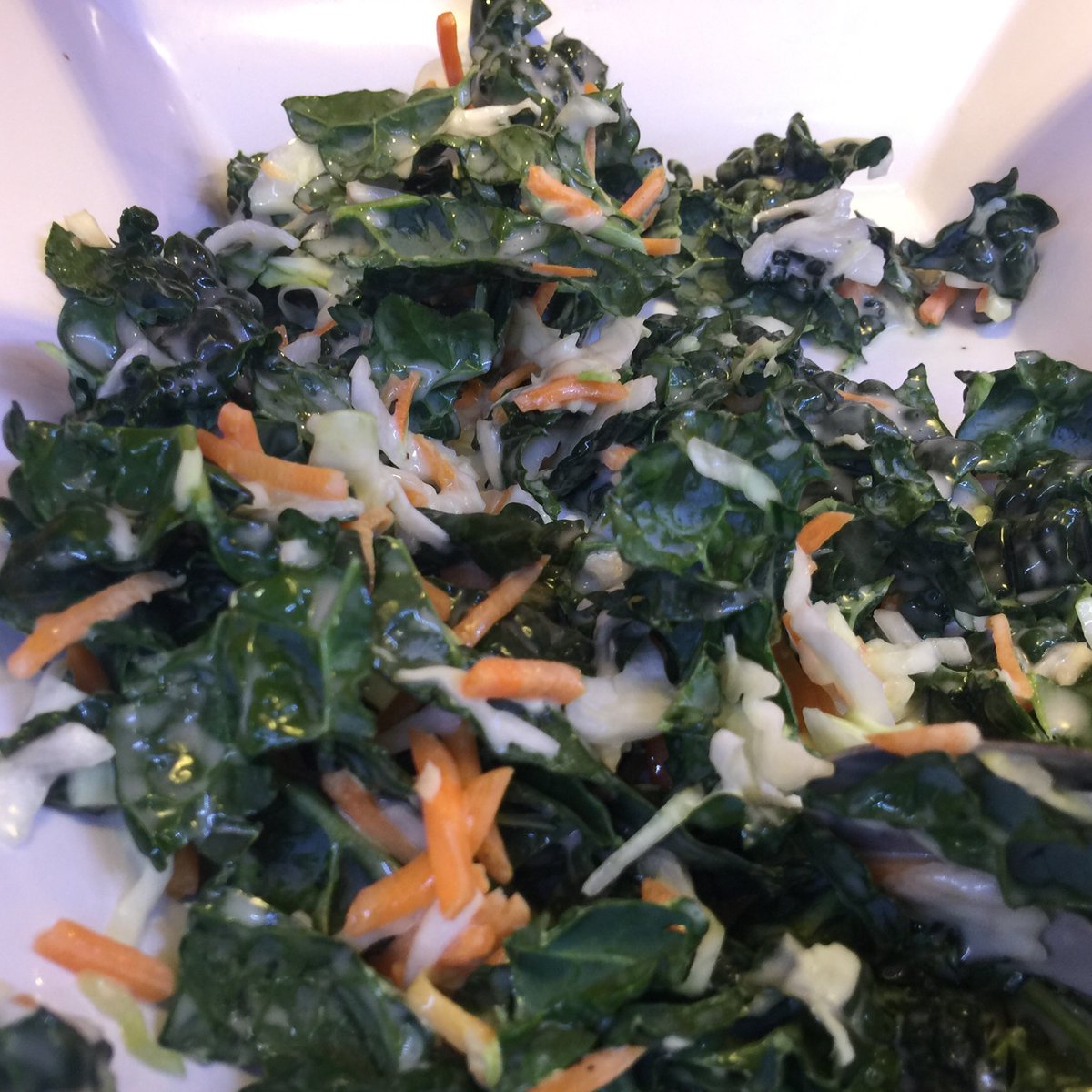 The park has improved its healthy food offerings: kale salad and fresh fruits are in the Calypso Bay Smokehouse. Allergen free snacks are available at the markets next to Shamu and Dolphin Stadiums.
The park also supports recycling friendly dining, with paper straws (not plastic), and no plastic lids for its paper cups.
Christmas events and decorations continue thru Jan 1, 2017.