REYKJAVIK, ICELAND – Startups, entrepreneurs and investors connected at our first Digital LA – Iceland event at the Loft rooftop bar with stunning views of downtown Reykjavik.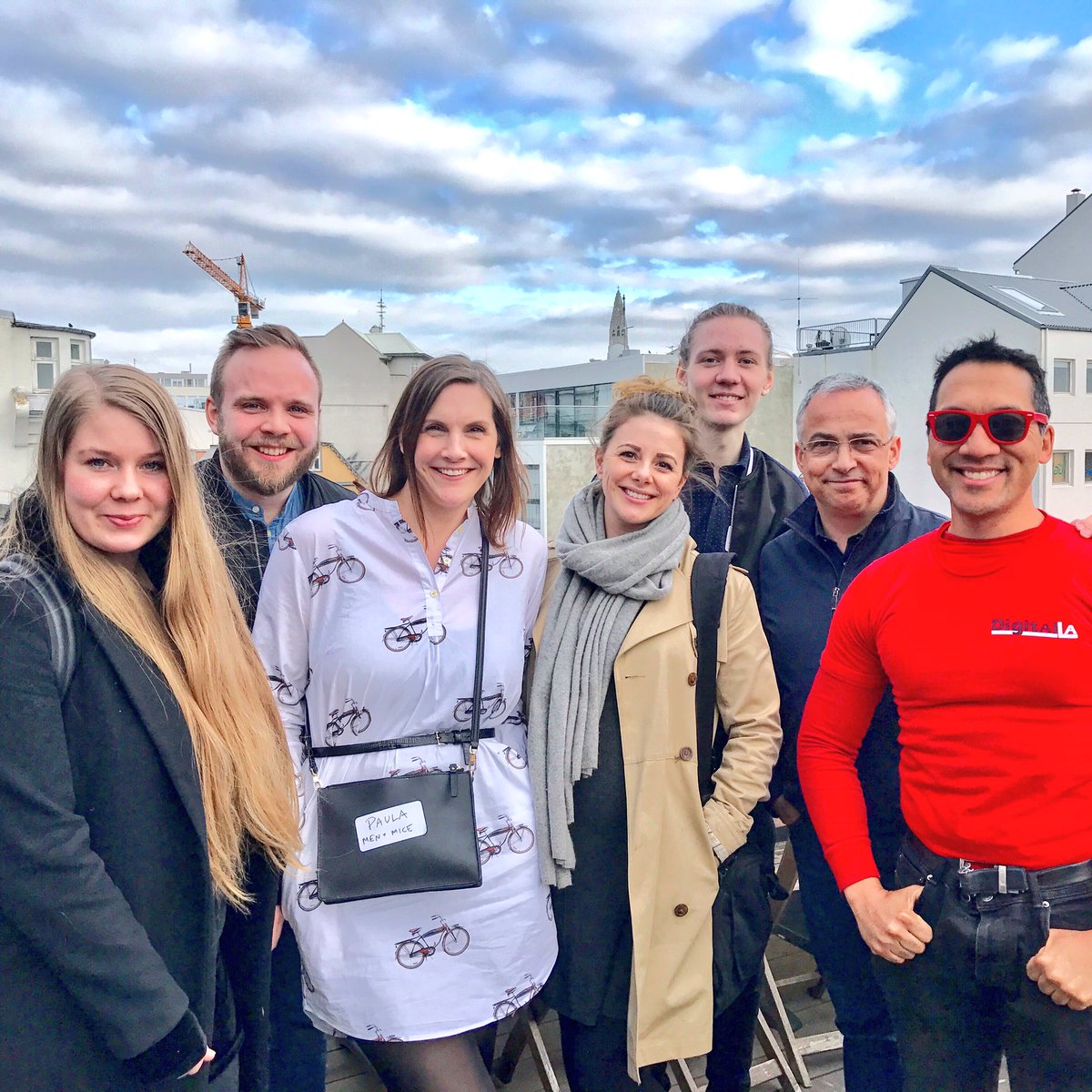 Attendees talked about how Iceland's independent culture has led to its entrepreneur scene with startups in tech, music, app, backend and more. Iceland startups must see Europe and the world as their market, not just Iceland, which has a population of only 300,000.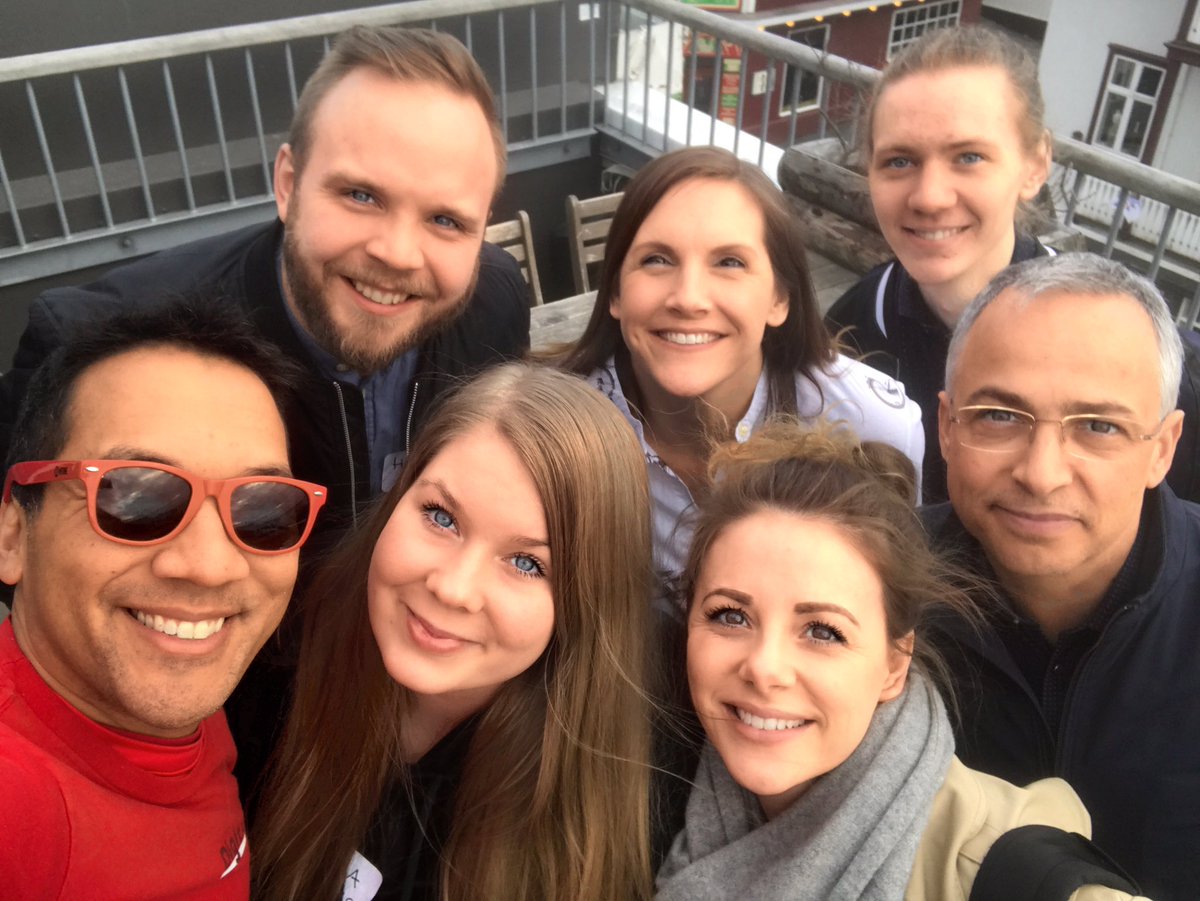 Like LA's founders, Iceland's founders also are likely to have music, acting, or other creative interests they pursue on the side while building their start.
Iceland received recognition for being one of the most gender-parity countries. But it is not ready to rest: people continue to work toward gender parity in banking, finance, and other male-dominated fields.
Iceland embraces diversity, although 91 percent of its population is native Icelandic.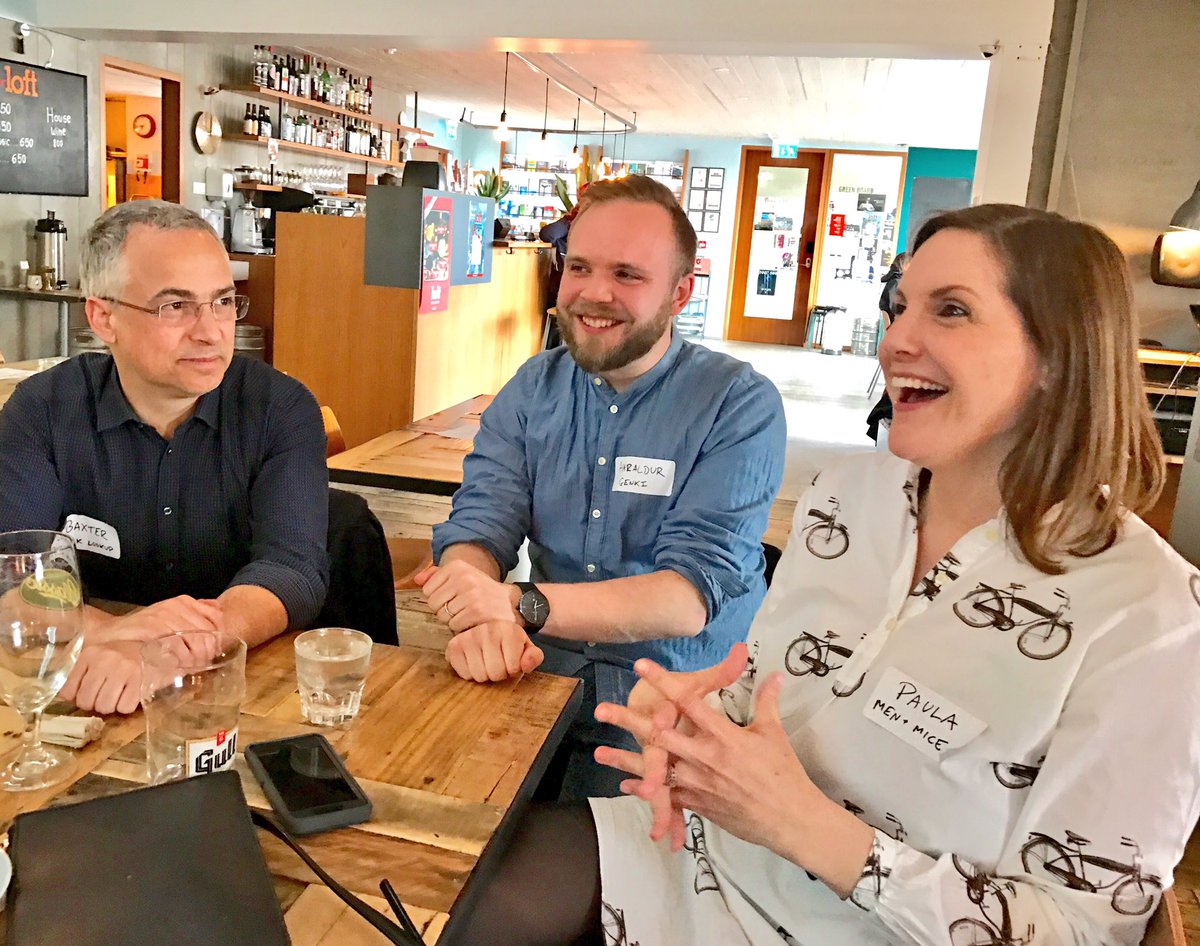 Attendees at our event included startup / founders and employees of:
– Unna Music: music artist licensing and payment management. The founders frequently visit LA.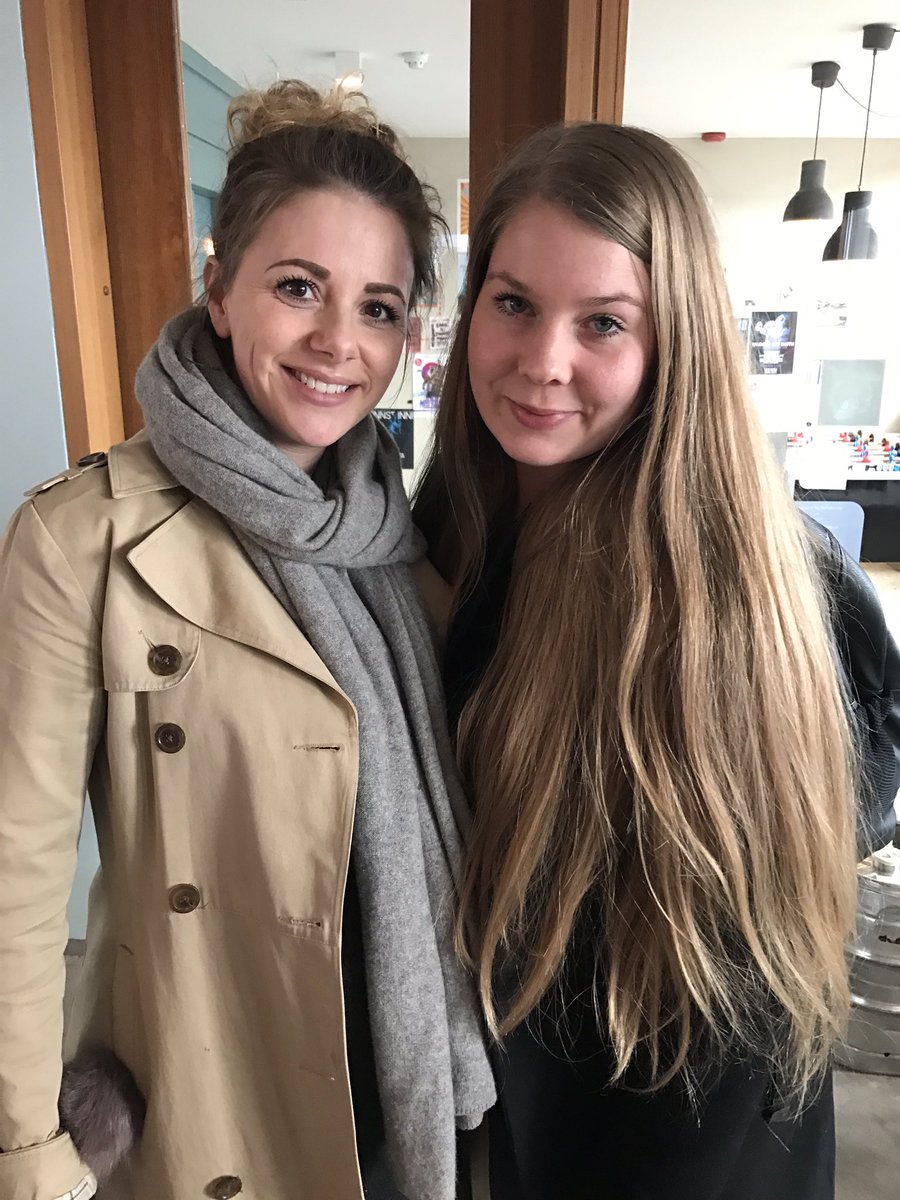 – Genki: gesture-controlled IOT wearable ring for composers and conductors
– Men and Mice: DNS IP address management
– Quick Lookup: Aggregator of data services which developers use to deal with common data problems
– Social travel app: in development