Hollywood In Pixels honored top digital marketing executives from Disney, Warner Bros. and more for their innovative digital movie marketing campaigns at its fourth annual Silver Pixel Awards, held Oct 25 at Snap offices in Venice, Los Angeles. More than 300 digital marketing execs from Hollywood movie studios and agencies met in what has become an annual reunion of sorts for the digital movie marketing community in LA.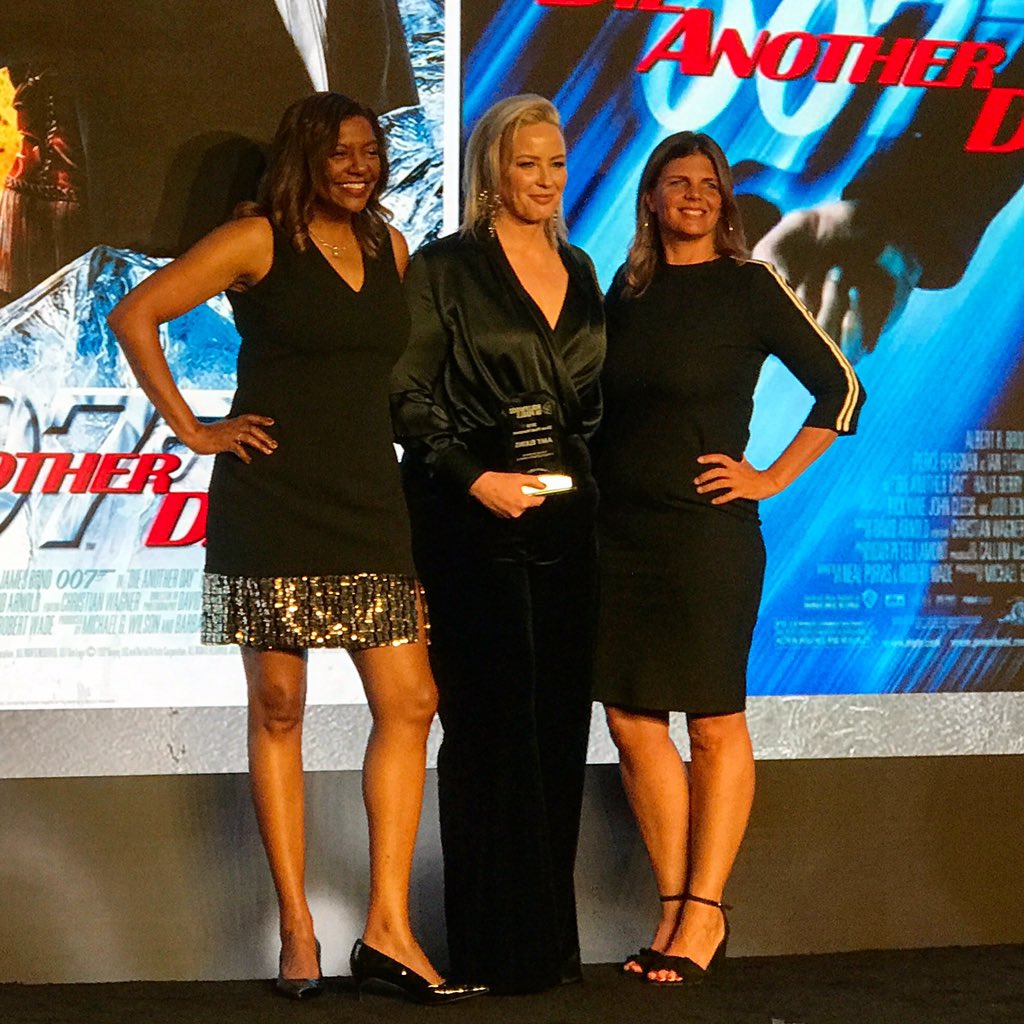 "It is good business to have diverse voices in the room," said Hollywood in Pixels founder Bettina Sherick in her welcome and opening remarks. She said that Hollywood in Pixels is looking into how to increase diversity and mentorship for women and people of color.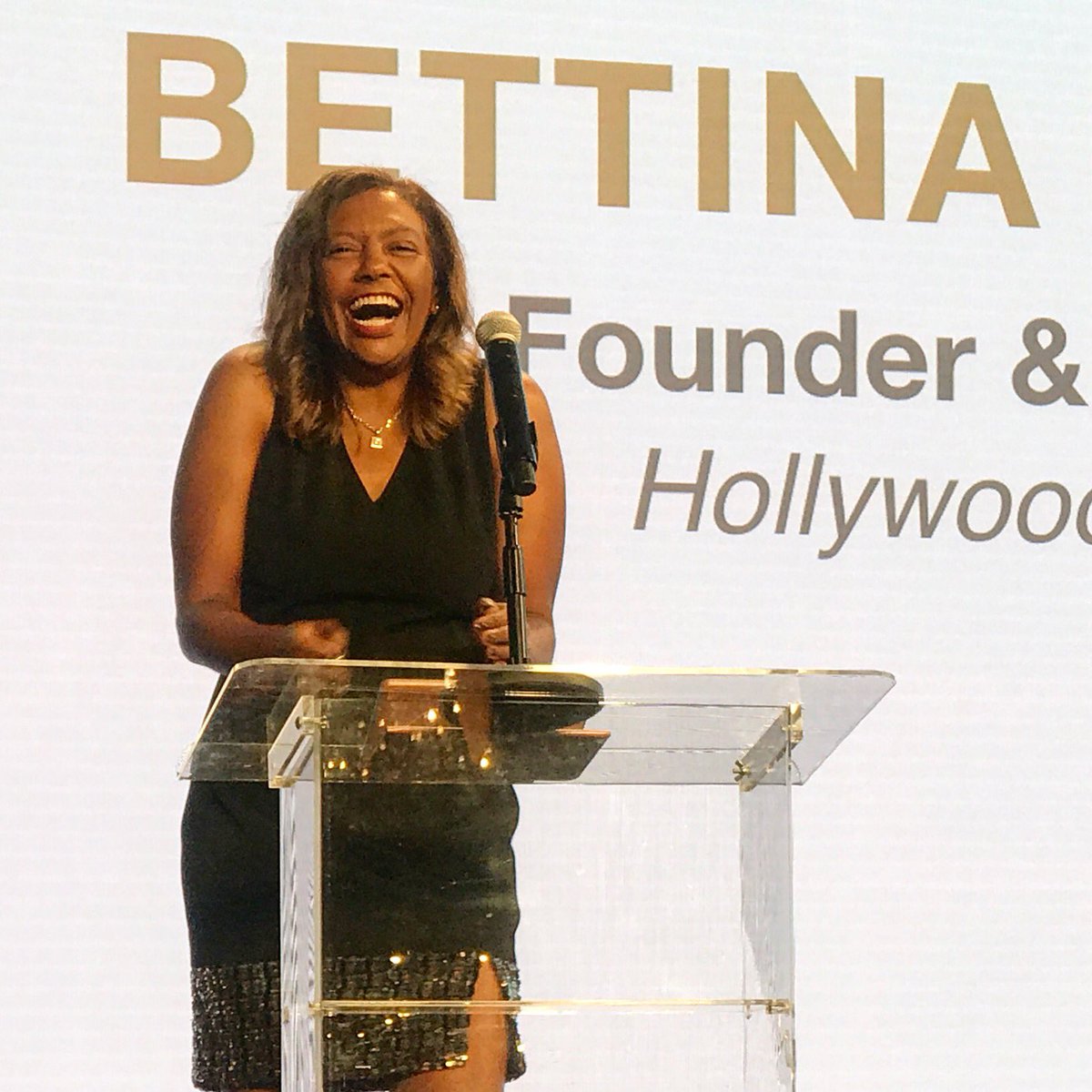 Congrats winners:
SILVER PIXEL HONOREE:  Amy Elkins, Executive Vice President, Media & Marketing Innovation for STX Entertainment, presented by Megan Crawford of CAA. Amy did digital marketing campaigns for MGM including James Bond films. She currently is at STX where she did campaign including Bad Moms.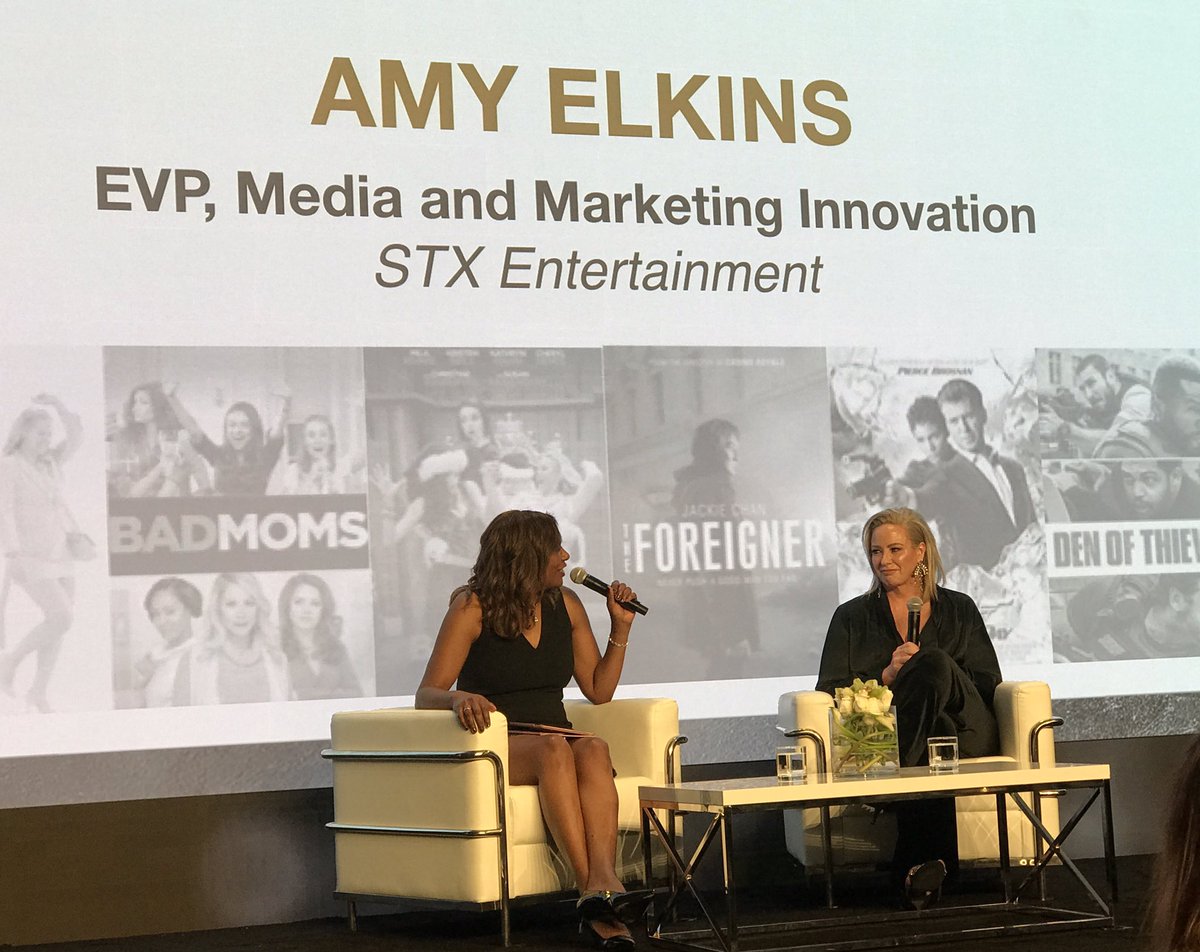 Vanguard Honoree: Anthy Price, EVP of Media Integrated Marketing and Synergy at Walt Disney Studios.  She worked on marketing for Incredibles 2, Avengers, The Help, and more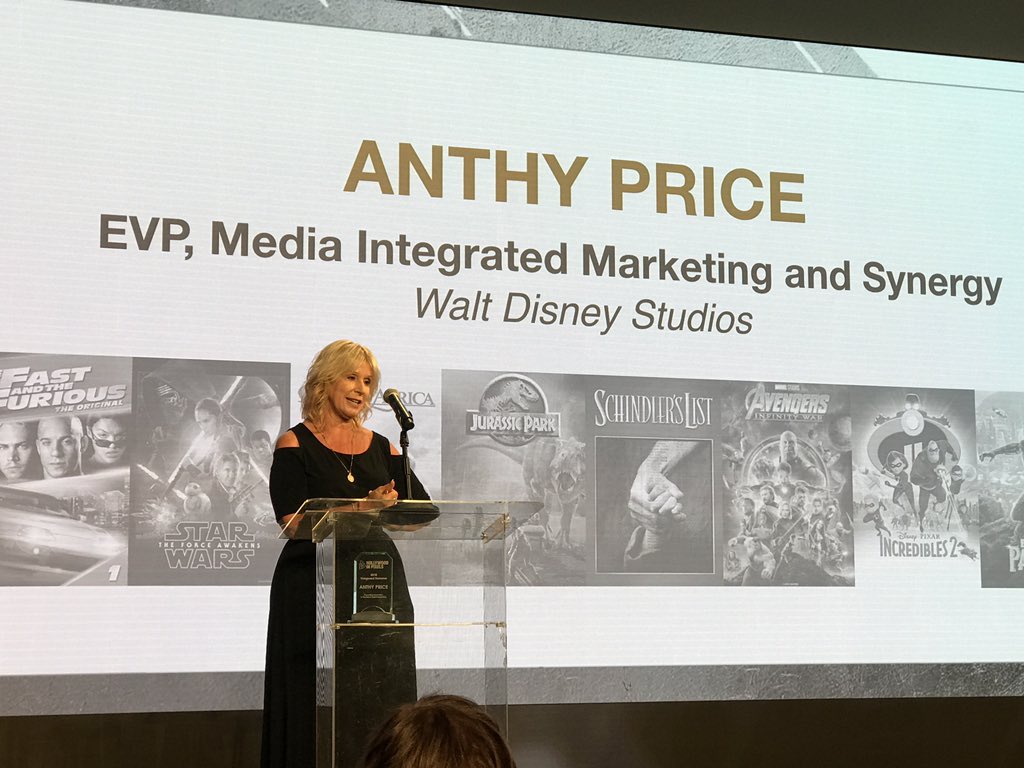 Rising Pixel Honoree: Sarah Pollok, Vice President of Digital Media at Warner Bros. She did digital marketing campaigns for Crazy Rich Asians, Ready Player One, Kong Skull Island, IT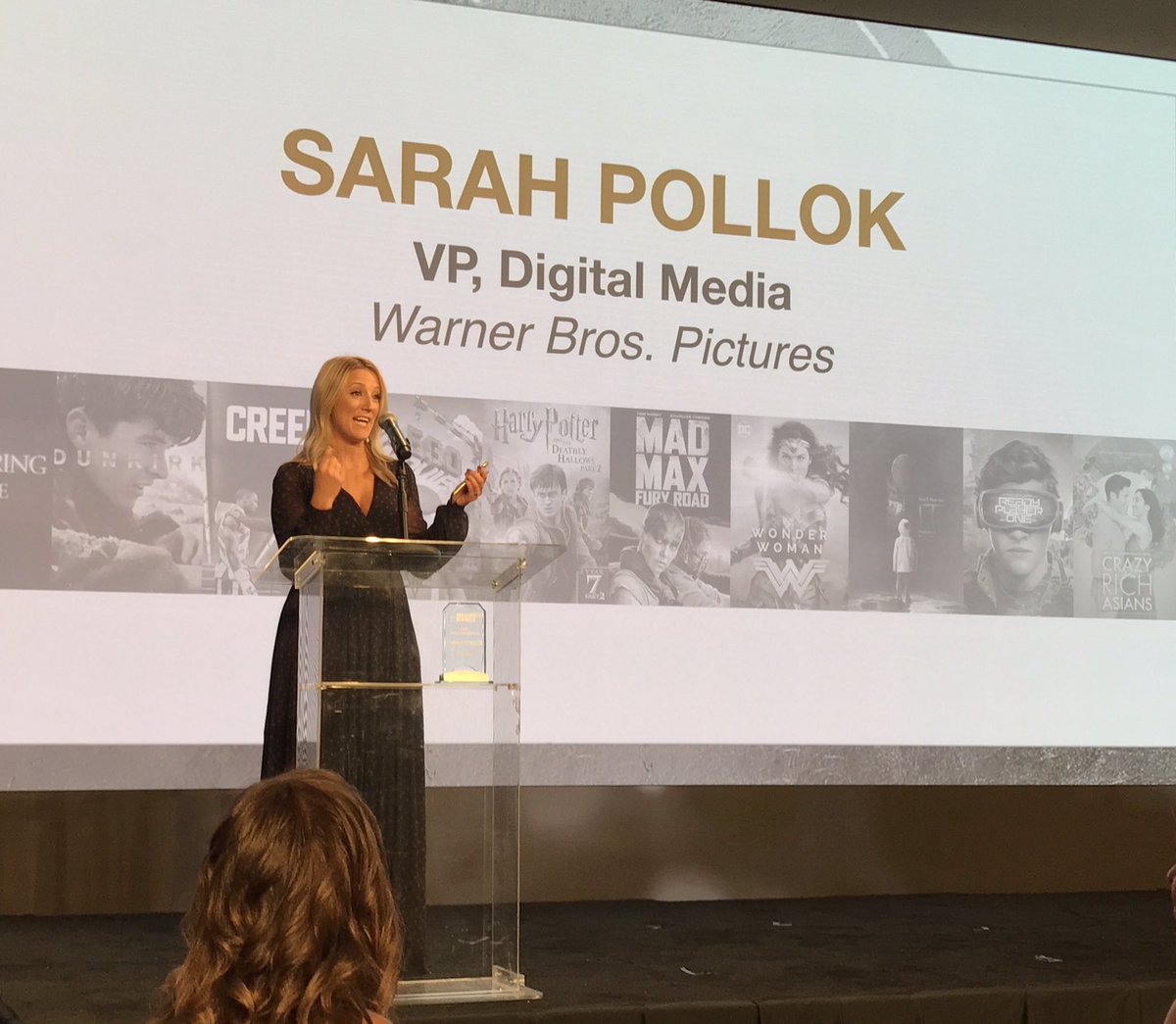 Additional Honorees:
Liz Jones, Taj Tedrow, Car Rafanan win the Silver Pixel Award 2018 for Theatrical Digital Marketing for creating the Fight Club website using new cool tool… Flash in 1999.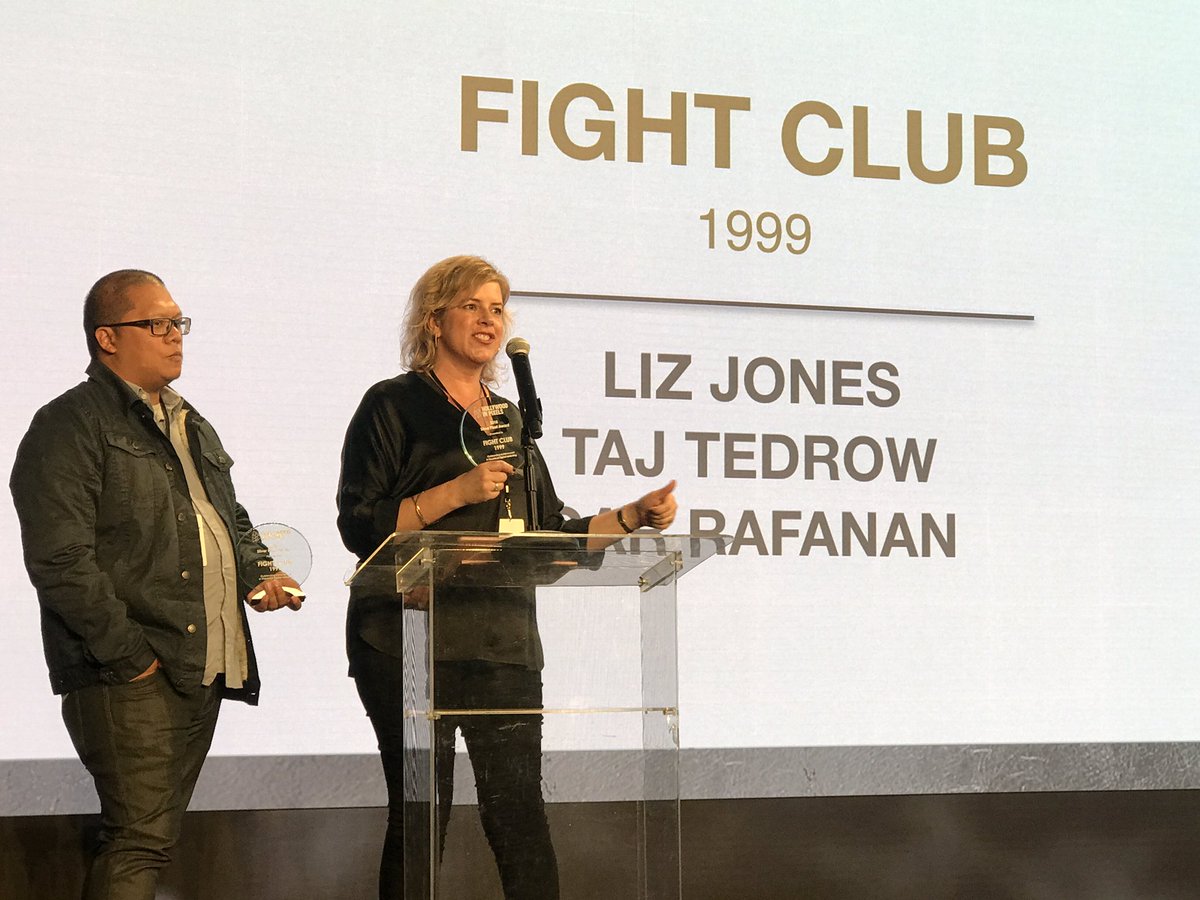 Jason Alex and Jim Evans win Silver Pixel Award for creating The Ring marketing campaign in 2002.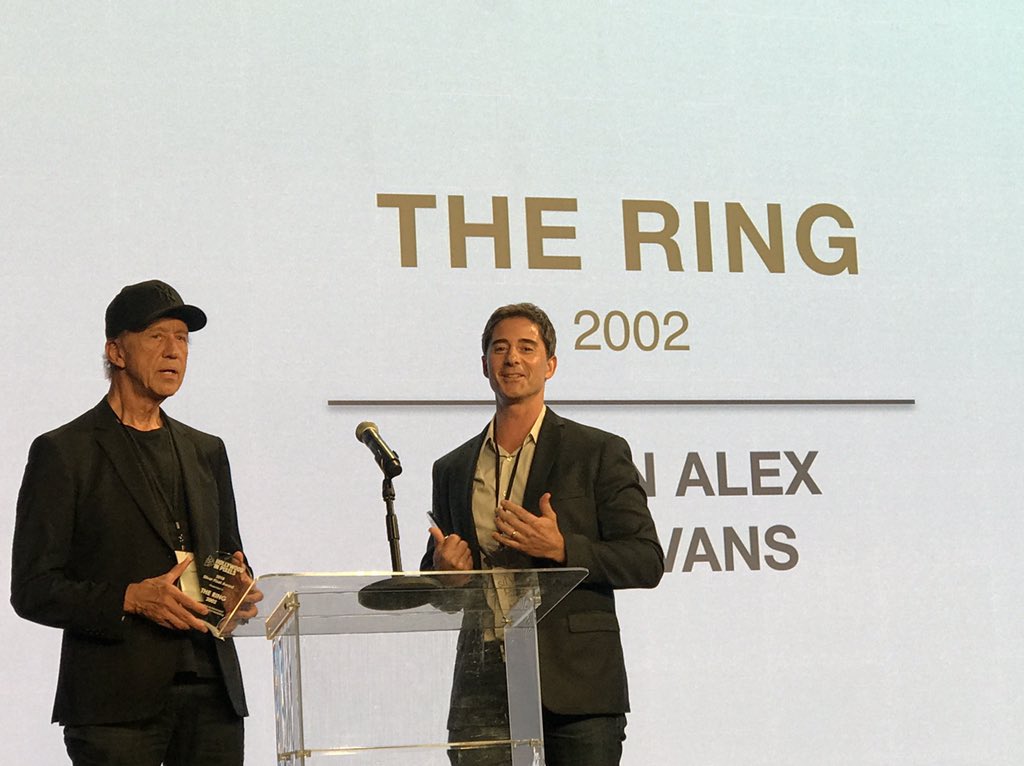 Fox and 65 Media team wins Silver Pixel Awards for the Simpsons Movie site in 2007, which included interactive games, skins, and the famous Simpsonizer where you could create a Simpson style avatar.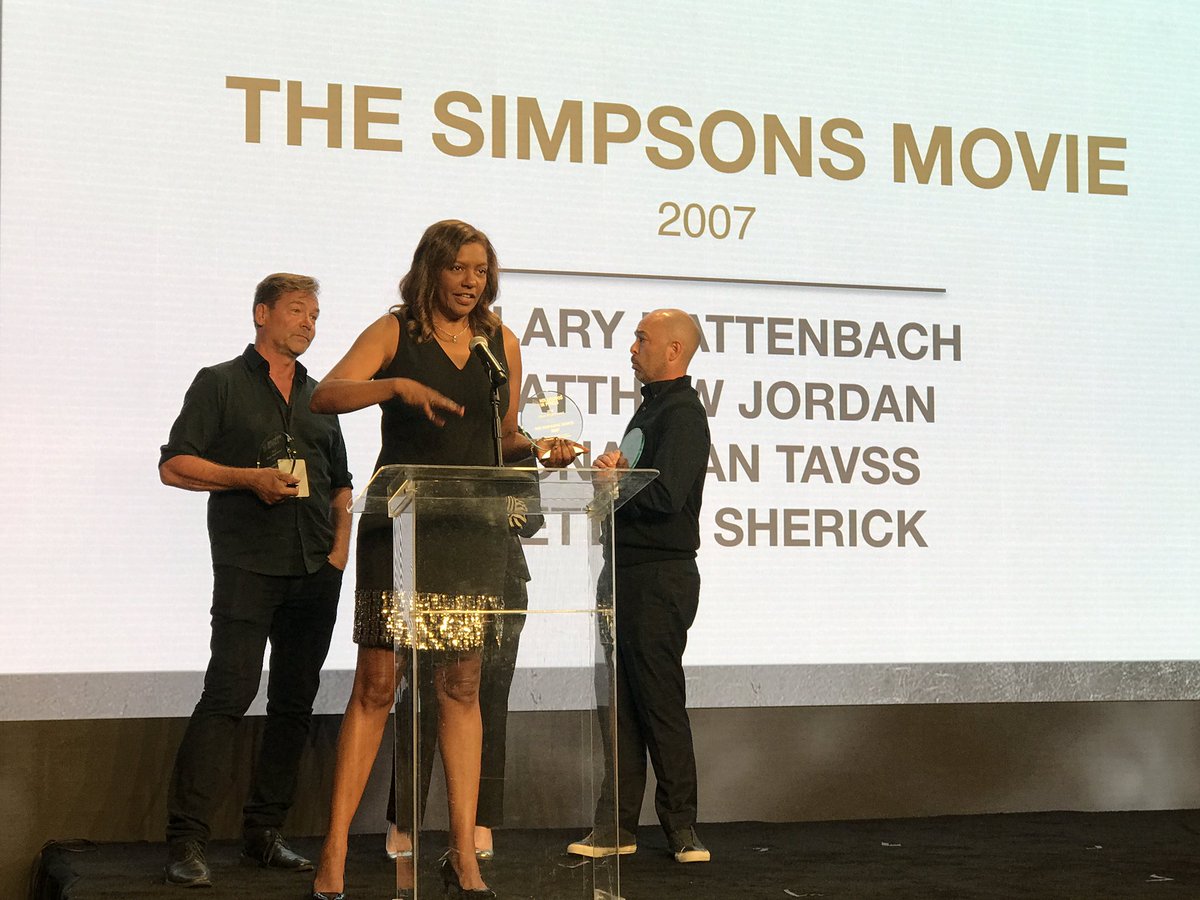 Darnell Brisco of Fullscreen was the MC.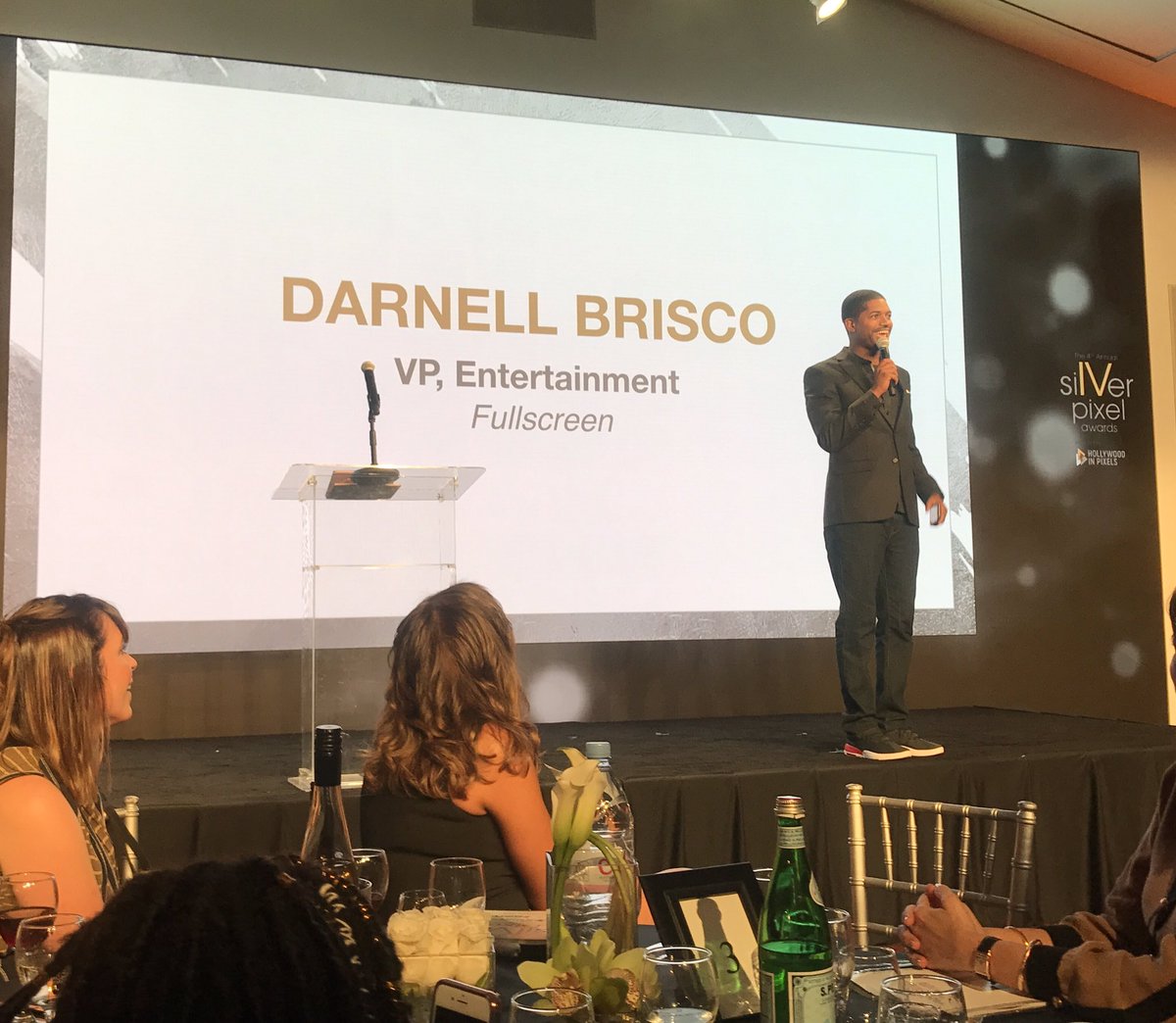 Bettina Sherick, who works at Fox Consumer Insights, founded the awards to recognize digital campaigns that often evaporate after they are done. She described that when she was invited to join the Motion Picture Academy of Arts and Sciences in 2014, she saw that the Academy preserve movie marketing posters as print media. However, digital film campaigns which started in the late 1990s were not being preserved digitally. She found the non-profit Hollywood In Pixels, and invites digital film marketers to submit their campaigns to be persevered – with much digital redundancy on back up drives.  Email Hollywood in Pixels with your stories and leads to finding lost content at talkwithHIP@hollywoodinpixels.org.
Thanks to Gold Sponsors: Atom Tickets, Fullscreen, Pinterst, Viacom, TrueX, Spotify, Horizon Media, and Snap for hosting at its Venice offices.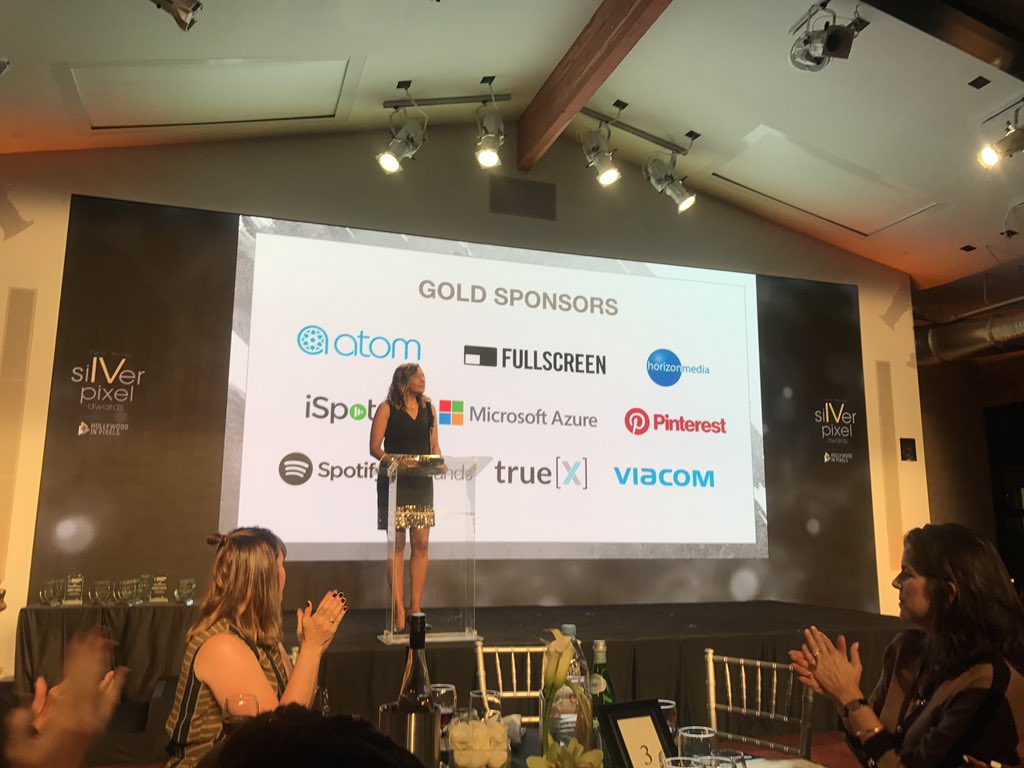 Thanks to Sprinkles for branded cupcakes in red velvet, pumpkin and chocolate!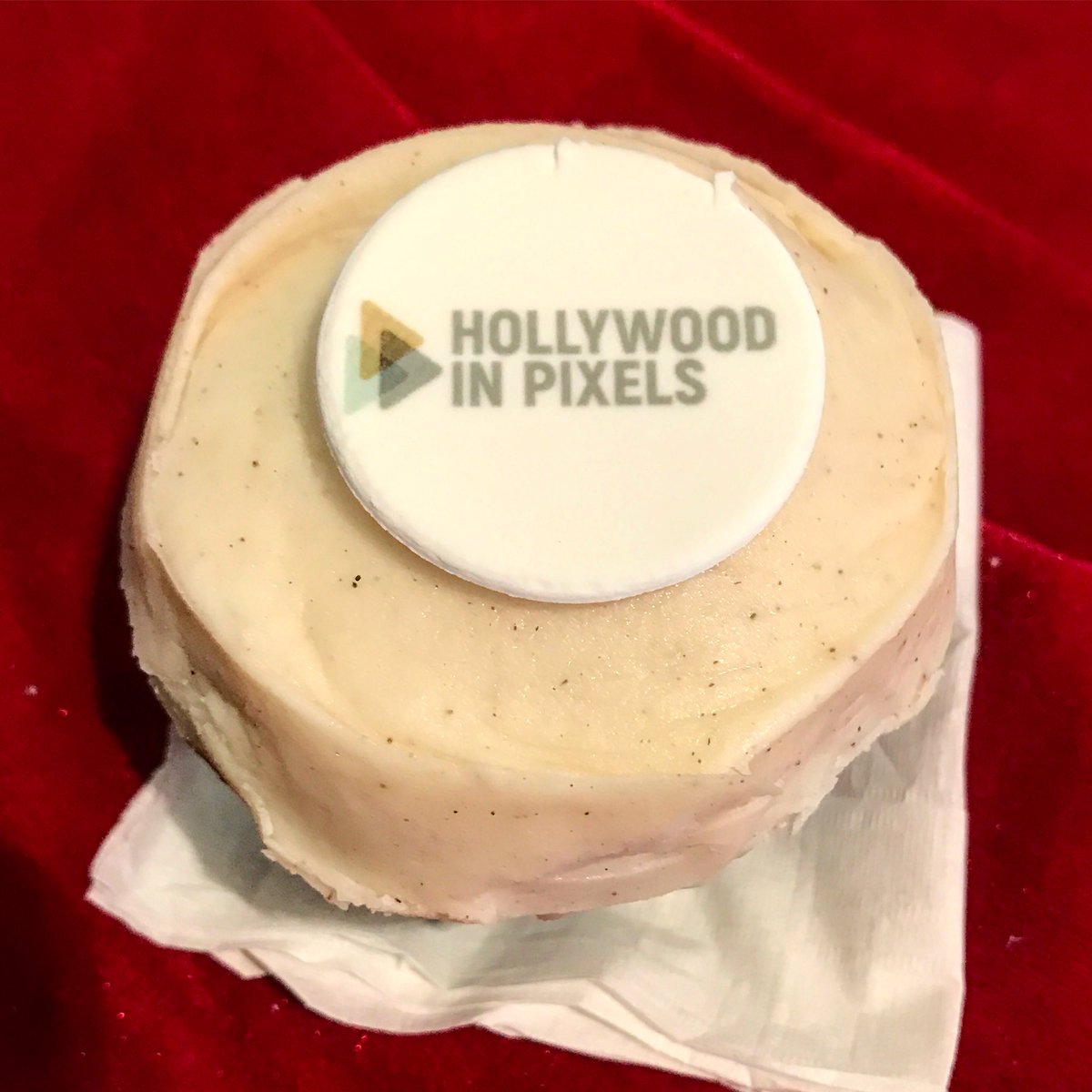 Thanks to Snap for hosting in your Venice offices.