The Silver Pixel Awards returned triumphantly for its fifth awards show, honoring leaders in digital film marketing from Sony, Warner Brothers, and more at a private event in Beverly Hills.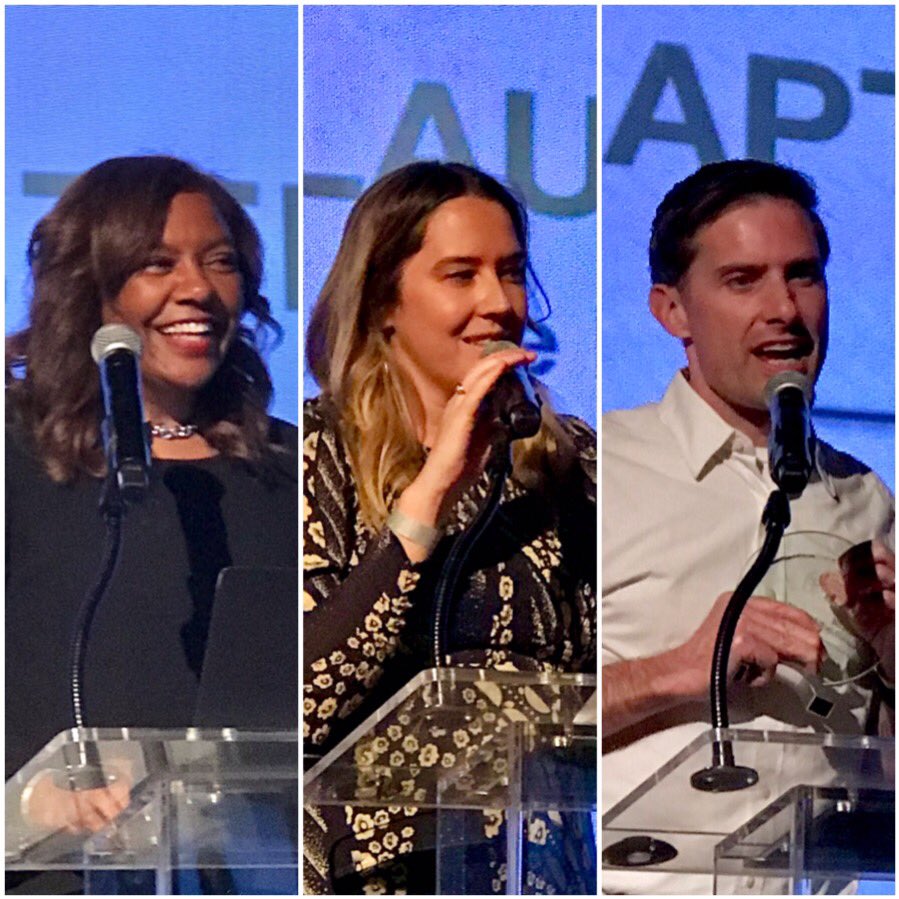 The awards honored digital marketing executives from Hollywood movie studios and agencies, who created groundbreaking campaigns, from landmark campaigns including Paranormal Activity and Saw, to recent campaigns including Captain Marvel and Suicide Squad.
Bryan Warman and team described working on the Paranormal Activity campaign.which was revolutionary in showing that fans could use the Internet demand distribution of a movie. Paramount Studios execs said that they would distribute the then unknown indie Paranormal Activity film nationwide, only if more than a million people digitally demanded it. So the marketing team set out to create buzz in major cities, which sparked viral-fire that quickly spread nationwide. The campaigns is regarded as one of the most successful landmark film marketing campaigns.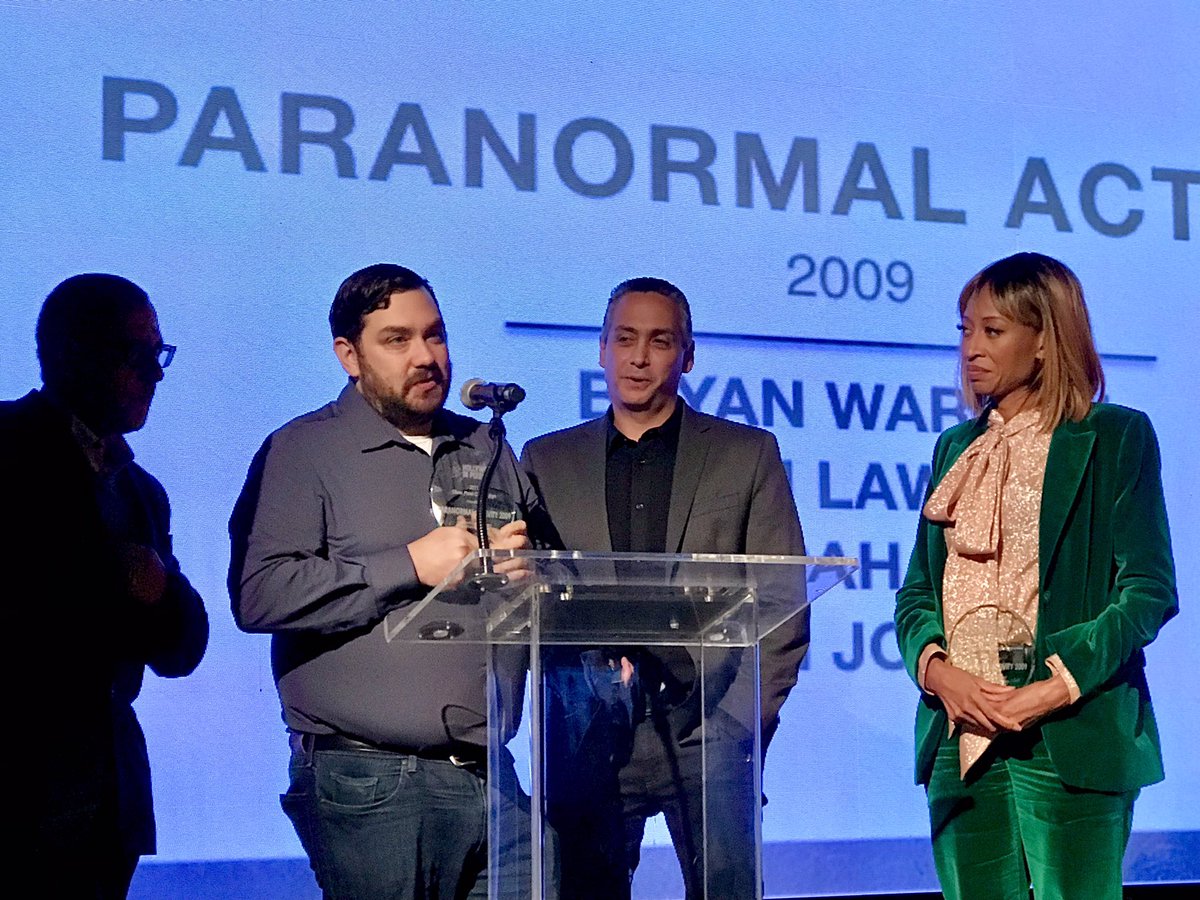 Lauren of Warner Bros. Entertainment has managed dozens of film marketing campaigns for films. In her acceptance speech, she said that her work has included adventures from working with TikTok influencers, to holding Zendaya's umbrella in the rain at the London premiere of Dune.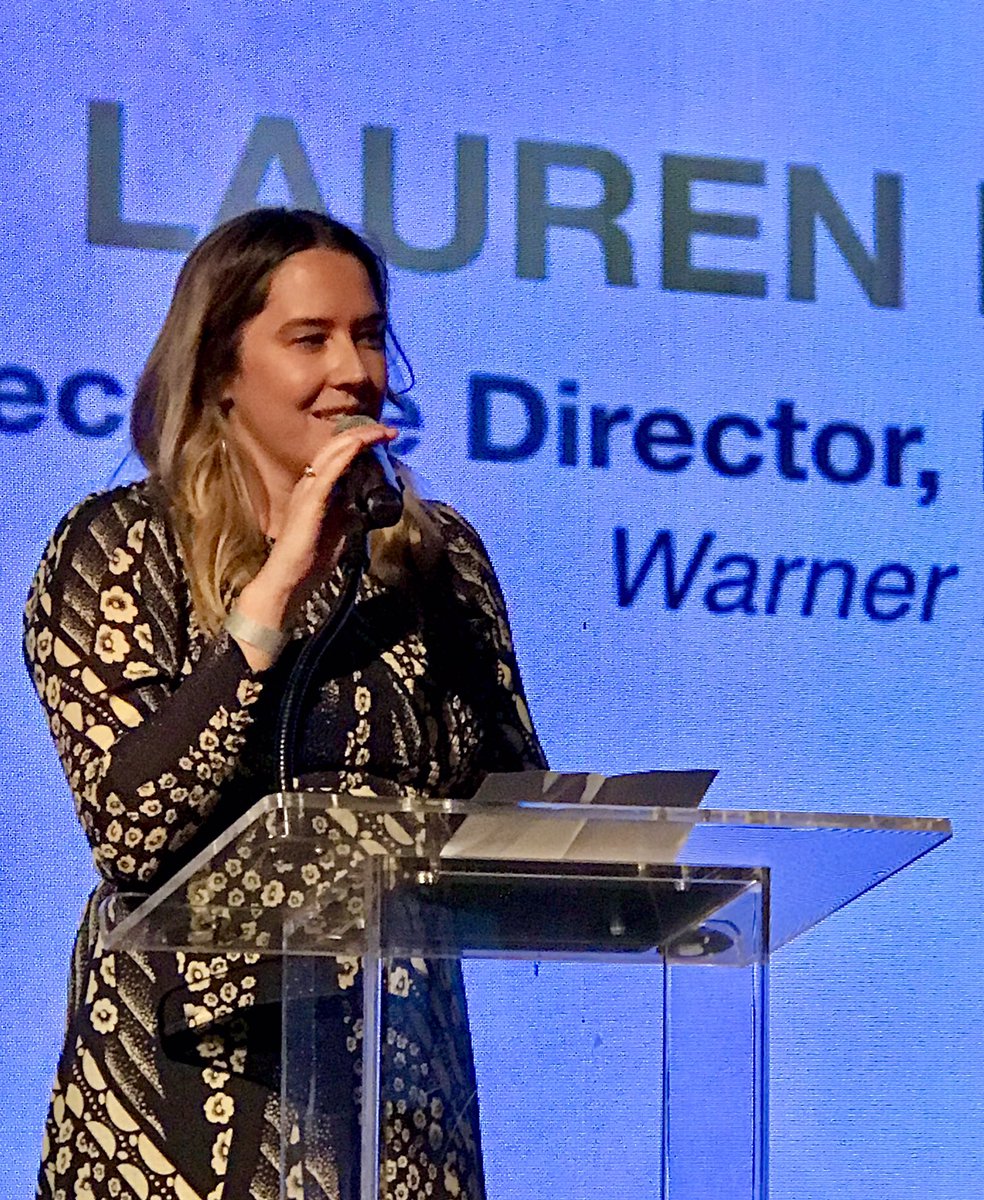 Hollywood Pixels founder Bettina Sherick said it was important to recognize these digital film campaigns, and bring together the Hollywood studio marketing executive community together like family, especially after the isolating past two years.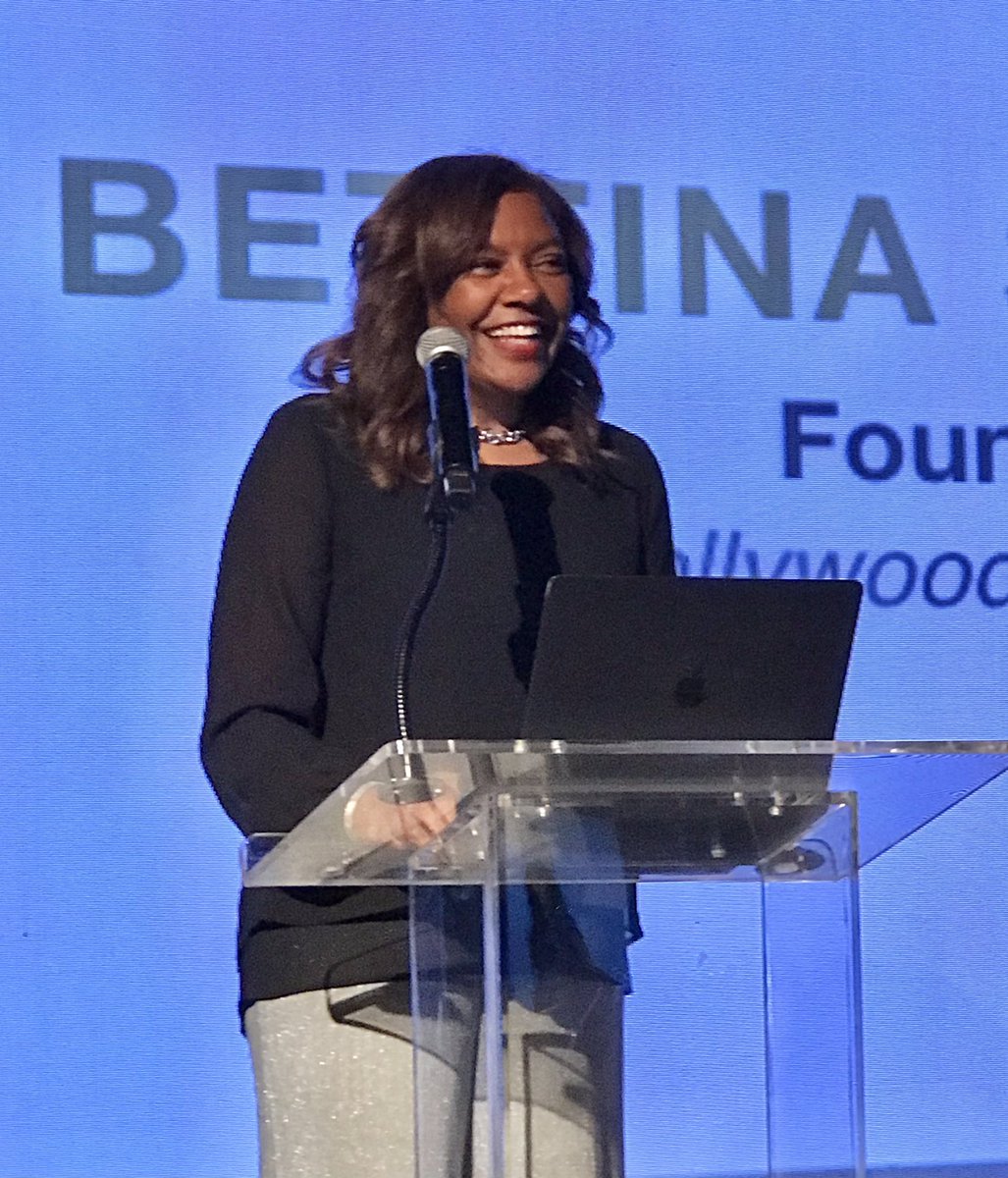 For many of the more than 200 attendees, it was their first major industry event in the past two years. Many said it was so good to see their clients, coworkers, peers, and friends again. MC Darnell Brisco and others joked it was good to dress up for something, after nearly two years of primarily Zoom video calls.
This fifth Silver Pixels Awards was originally scheduled for March 2020, but was postponed a few times due to the pandemic. The event returned with more than 200 attendees, outside on the large patio of a mansion in the tony Trousdale Estates of Beverly Hills.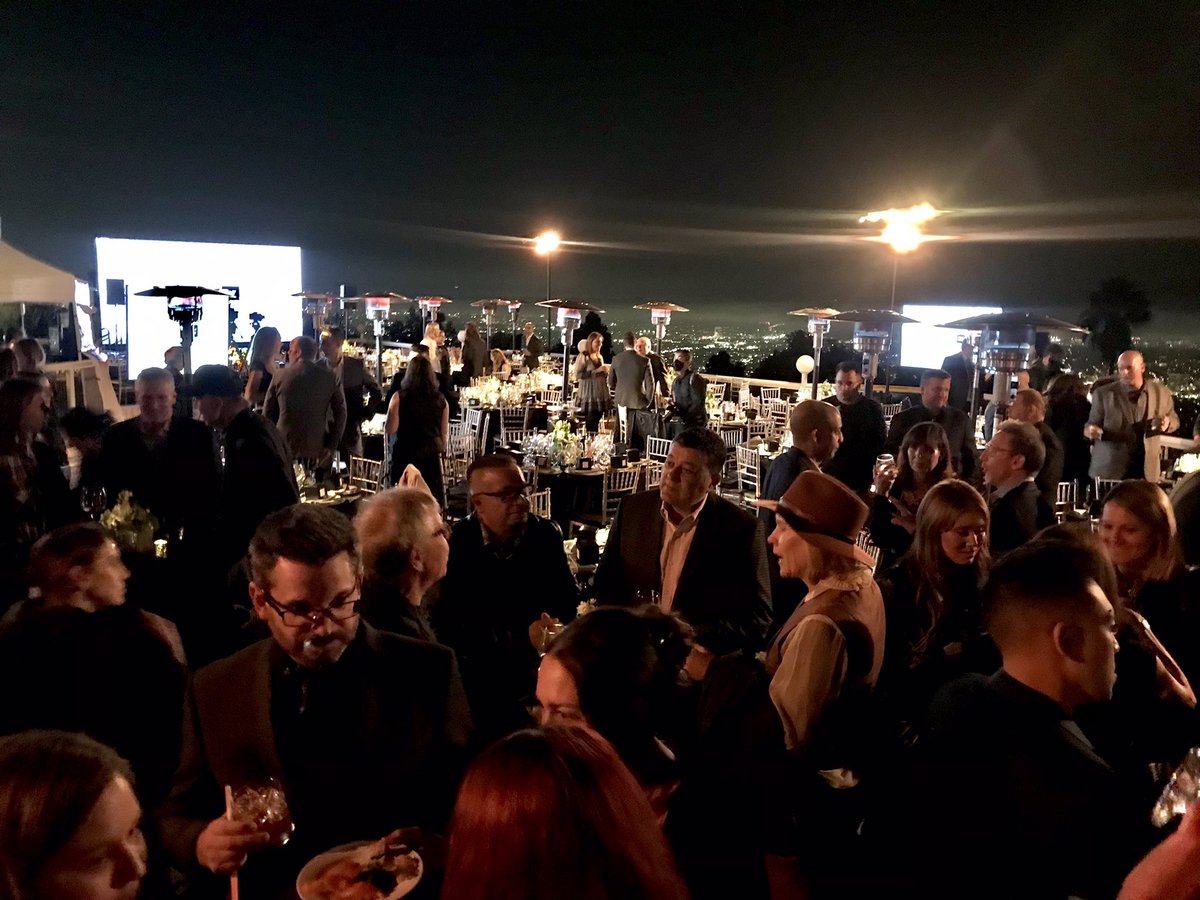 Sherick was very concerned about ensuring health and safety of attendees. In addition to the outside venue, attendees had to show proof of full vaccination AND negative covid test. Masks were also required.
The Hollywood in Pixels board, dedicated to archiving digital campaigns, also announced the launch of a new Wiki for movie marketing campaigns, so people can add and edit their own campaigns. The Wiki is available now at http://wiki.hollywoodinpixels.org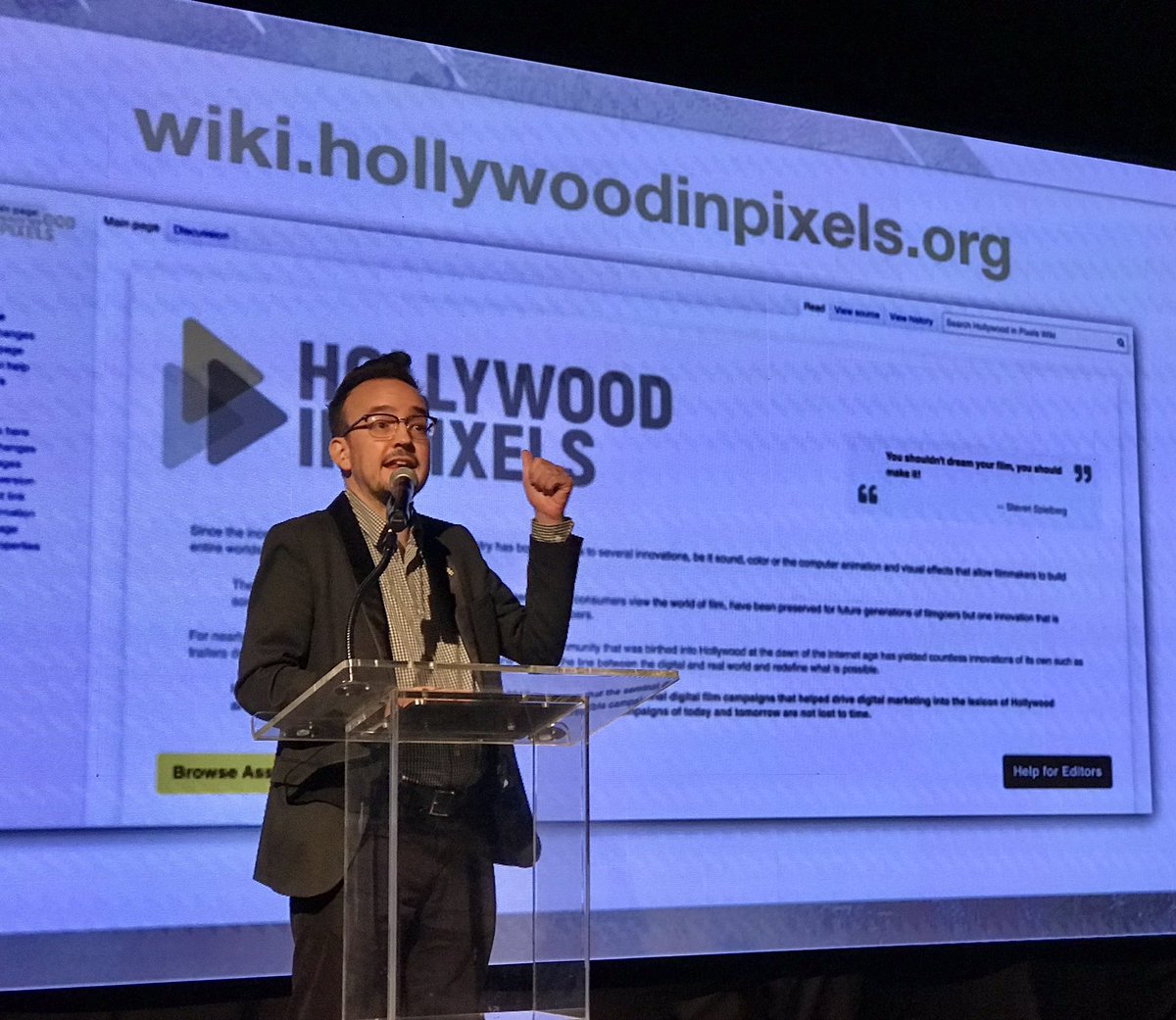 After the awards were presented, Twitter VP of Global Content Partnerships Jennifer Prince moderated a fireside chat with Elias Plishner, Sony Pictures, EVP, Worldwide Digital Marketing and Data Analytics. Jenn asked Elias to give advice for people who are just starting out in digital film marketing. Elias' advice: Do more than you're asked to do. Ask questions. Be nice.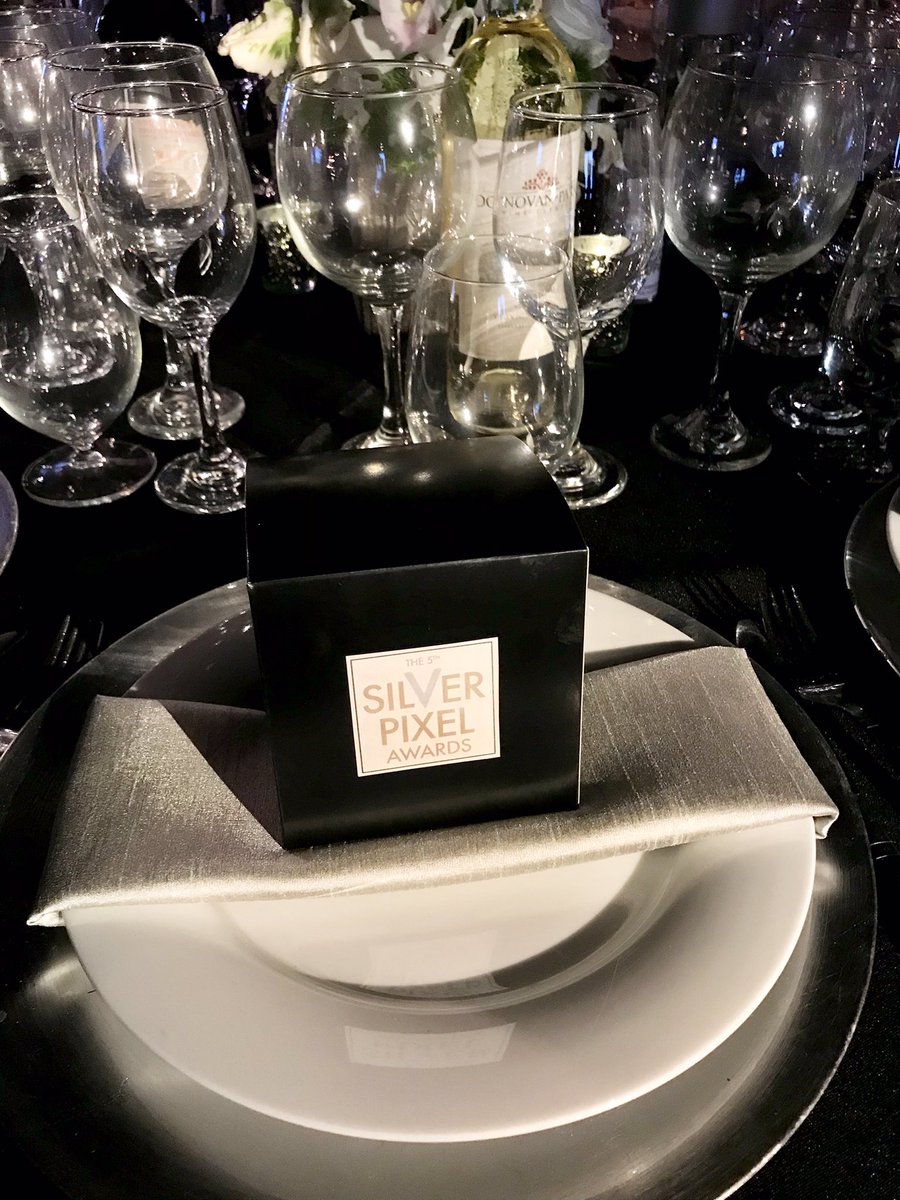 The Silver Pixel Awards is created by Hollywood in Pixels, a non-profit organization dedicated to documenting and archiving digital film campaigns, which often evaporate digitally after the campaign is over.
Hollywood in Pixels was founded by Bettina Sherick, who has previously held SVP digital roles at Warner Bros. Entertainment and 20th Century Fox International. She currently works at Amazon as Lead on Marketing Audience Insights.
Congrats to all award winners:
Silver Pixel Campaign: Saw
John Hegeman
Jim Evans
Rising Pixel:
Lauren Menno
Pixel of the Future 2020: Captain Marvel
Dustin Sandoval
Joey Barrus
Silver Pixel Campaign: Paranormal Activity
Bryan Warman
Josh Lawson
Shawn Johnson
Taniesah Evans
Pixel of the Future 2021: The Suicide Squad
Gemma Cacho
Kate Baker
Tuanh Dinh
Luminary Pixel:
Don Buckley
Silver Pixel:
Elias Plishner
Thank you Variety and Facebook major sponsors.