The Simpsons creators including Matt Groening, and cast including Yeardley Smith, voice of Lisa, celebrated the show's 30th anniversary on Apr 28 at the Tribeca Film Festival in New York City.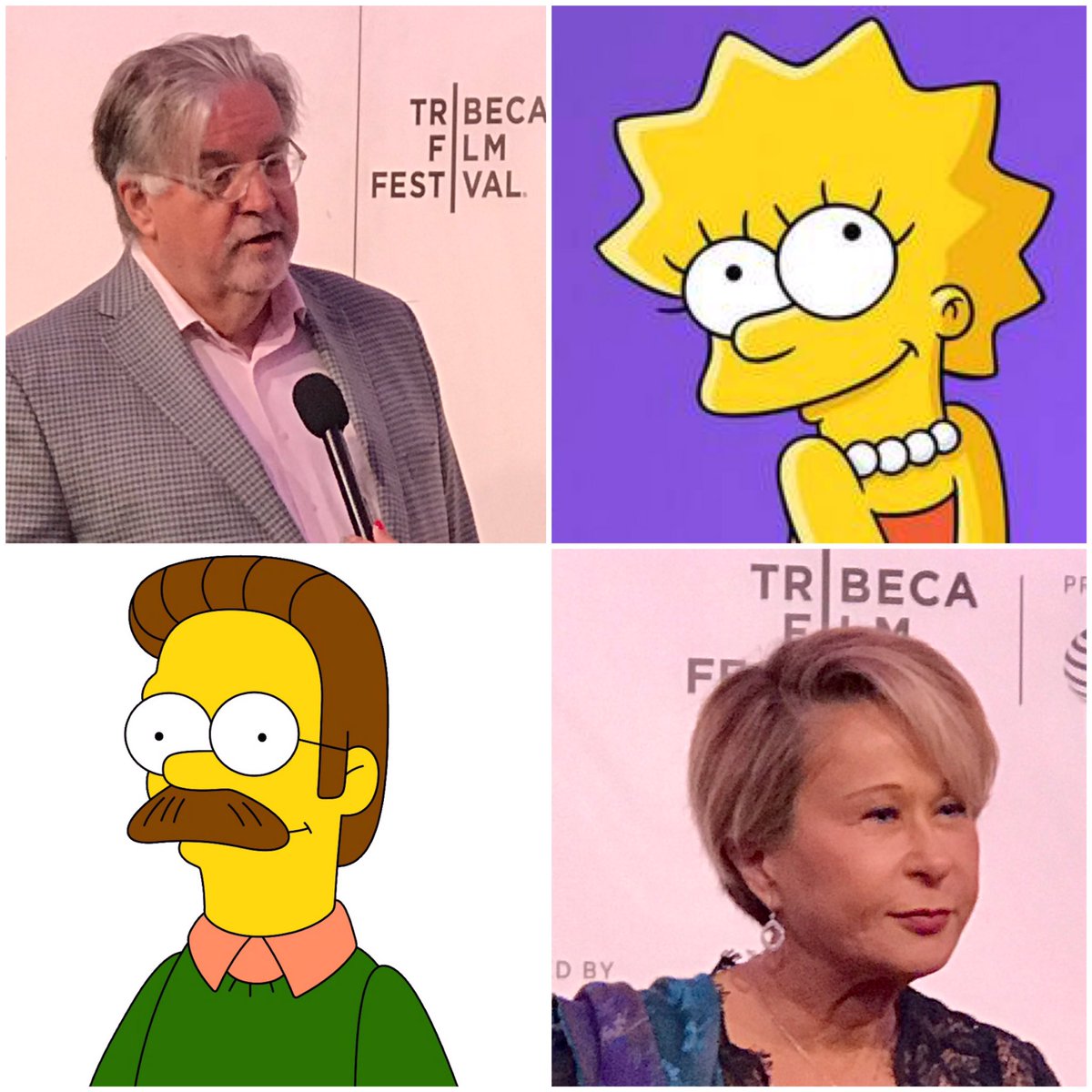 They discussed their favorite characters, Fox-Disney differences, and did some voices. The Simpsons is the longest-running American sitcom, and longest-running scripted primetime television series by number of seasons and number of episodes.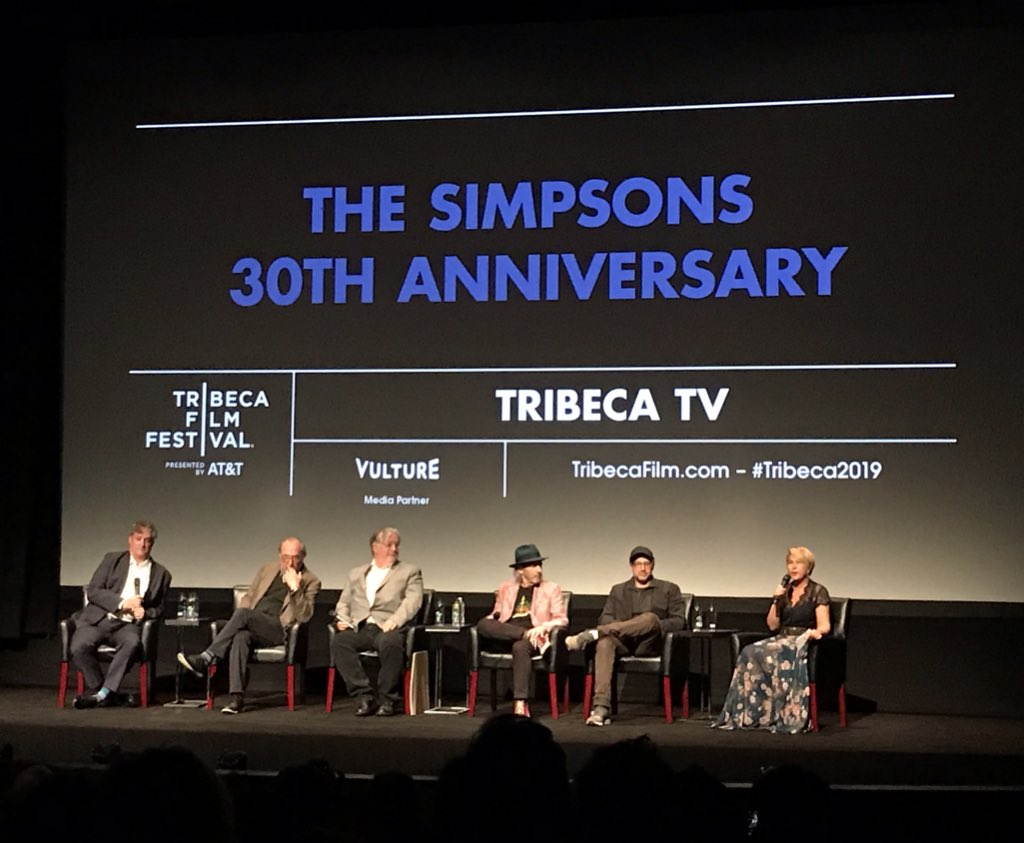 After a screening of two popular episodes (Marge vs. the Monorail, and The Day the Earth Stood Cool) the show's creators and actors described working on the popular fan-favorite series on a panel moderated by Yeardley Smith, who voices Lisa Simpson.
Panelists included creator Matt Groening, and executive producers Al Jean and James Brooks, and actor Harry Shearer, voice of Ned Flanders, Mr. Burns, Smithers, and dozens more characters.
HIGHLIGHTS
Origins: Groening said that he pitched The Simpsons as a short bumper before the Tracey Ullman show on Fox TV. He said that contrary to urban legend, he did NOT draw sketches of the Simpson characters right before going into the pitch meeting. Groening said it was fun to watch the episodes with a live audience. "Isn't it amazing to watch the show with a crowd and hear all the cheers?" he said.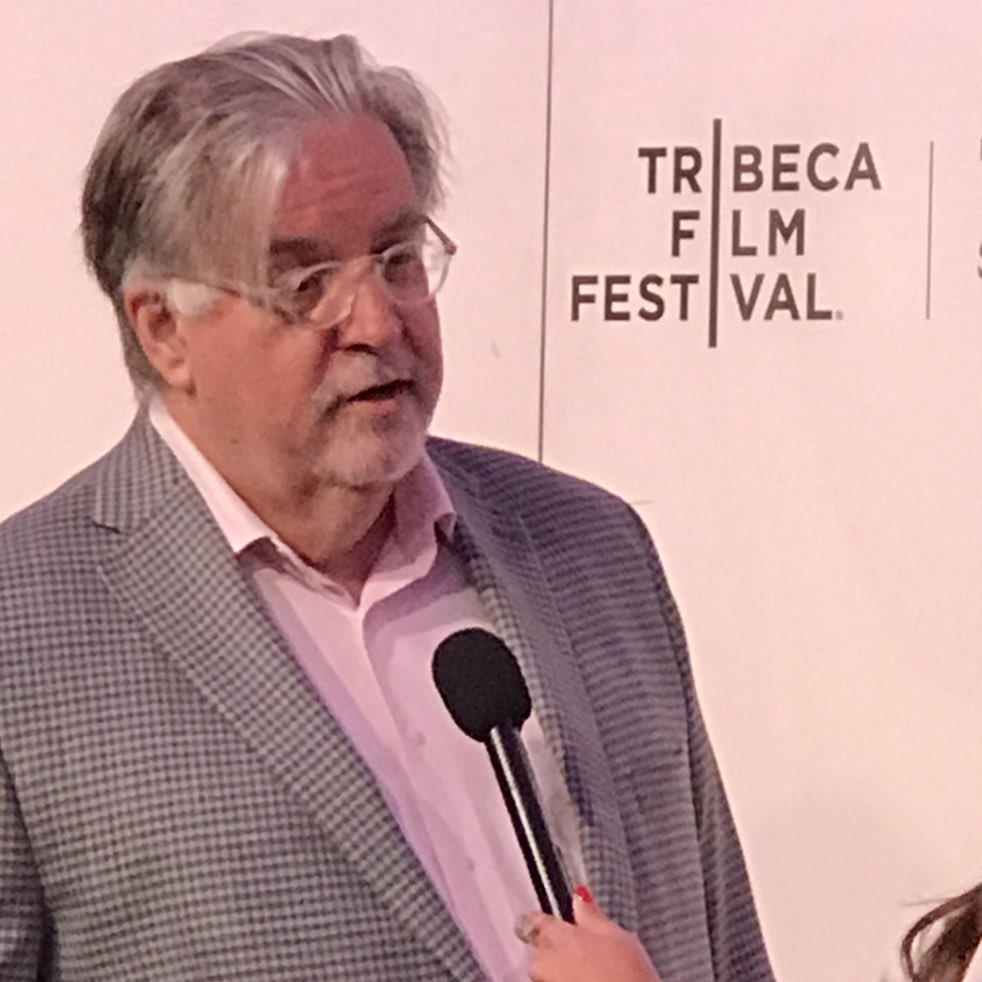 Playing Lisa. Groening turned the tables when he asked moderator Yeardley what it's been like playing Lisa all these years. Yeardley became emotionally choked up, pausing, and then joking, "You broke the moderator," as she thought about working on the show for 30 years. Then she answered: "She is truly one of favorite characters of all time, and I would say that even if I didn't play her. She's one of the most fleshed out, multifaceted, brilliant, funny female characters in any medium.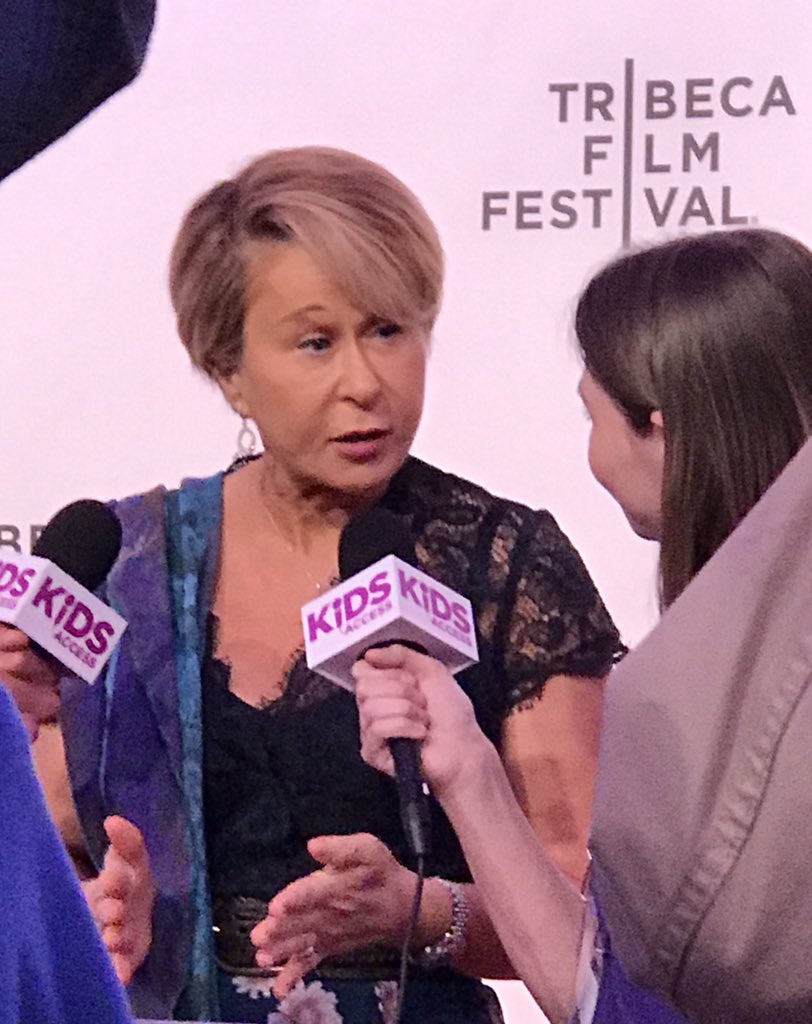 Al Jean added that most of the creators of the show said they identify with Lisa because her intelligence makes her a little different from others around her in Springfield, which comedy writers can identify with.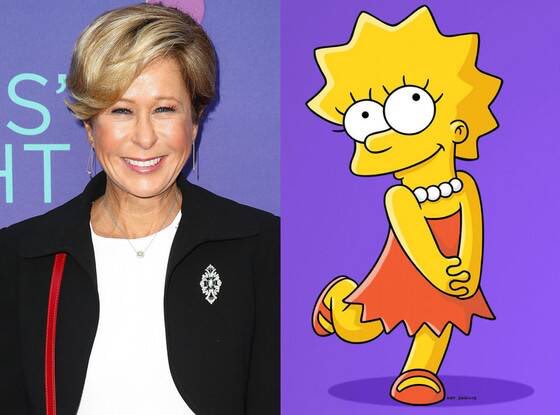 Can you do the voices, Harry? Yeardley asked Harry Shearer to do a medley of some of his famous voices. Harry did voices for Ned Flanders, Lenny, Smithers, Kent Brockman, and Otto. Watch video.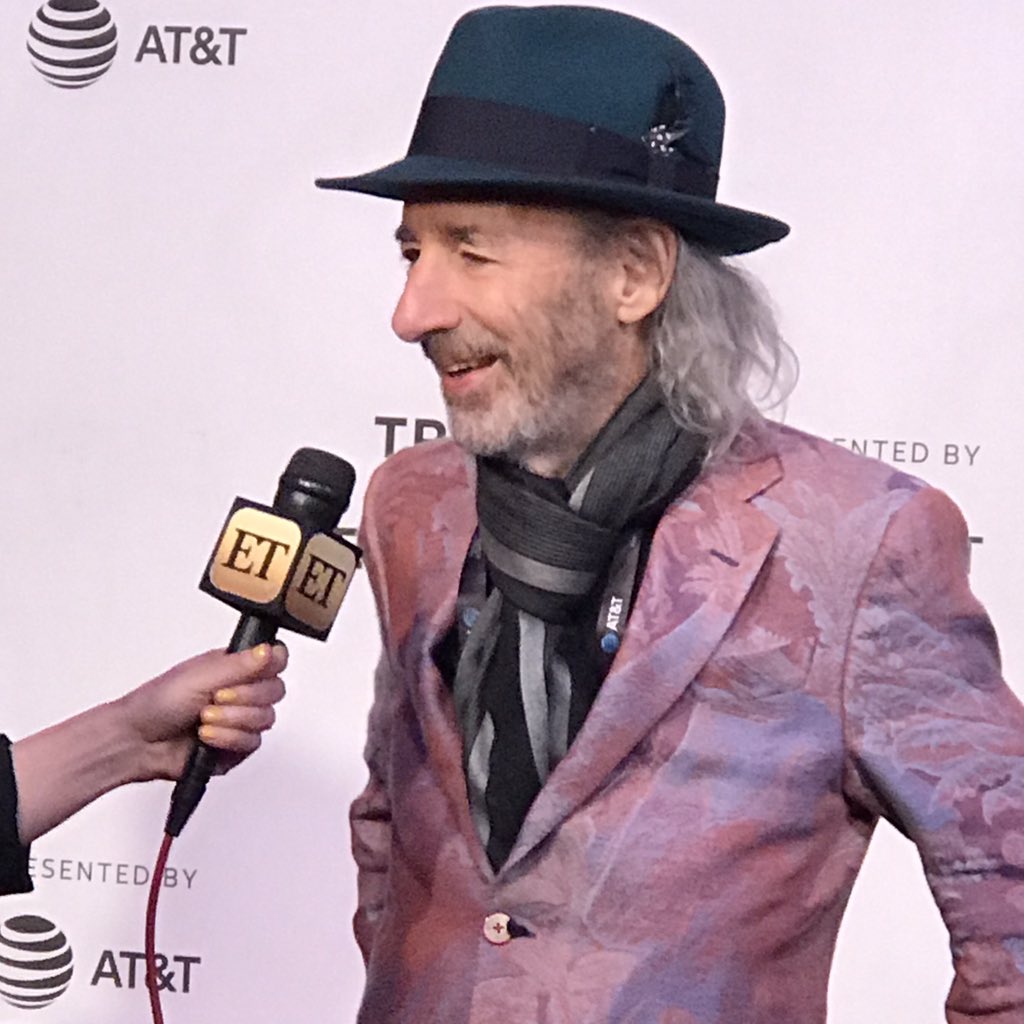 The creators and cast said that they have enjoyed working on the Fox lot while creating the show. With the Disney takeover, they said now there's more security. They said they have to show their ID to get on the lot AND to leave.
Several panelists noted it's interesting that The Simpsons will stream exclusively on the family friendly Disney+ this fall, because when the show first aired in the late 80s/early 90s, many parents complained they didn't like Bart because he was too disrespectful and edge-y. Shearer said critics didn't like it because "Bart was a bad role model. As if any comedy show's characters are good role models."
The panel was part of the programming for the Tribeca Film Festival, featuring screenings, panels, parties and the Stella Artois Film Lounge through May 2. Details http://tribecafilm.com