The Smallfoot Yeti Village pop-up at Hollywood and Vine features dozens of fun social media photo opps for kids and adults to promote the Warner Bros. upcoming animated film releasing Sep. 28.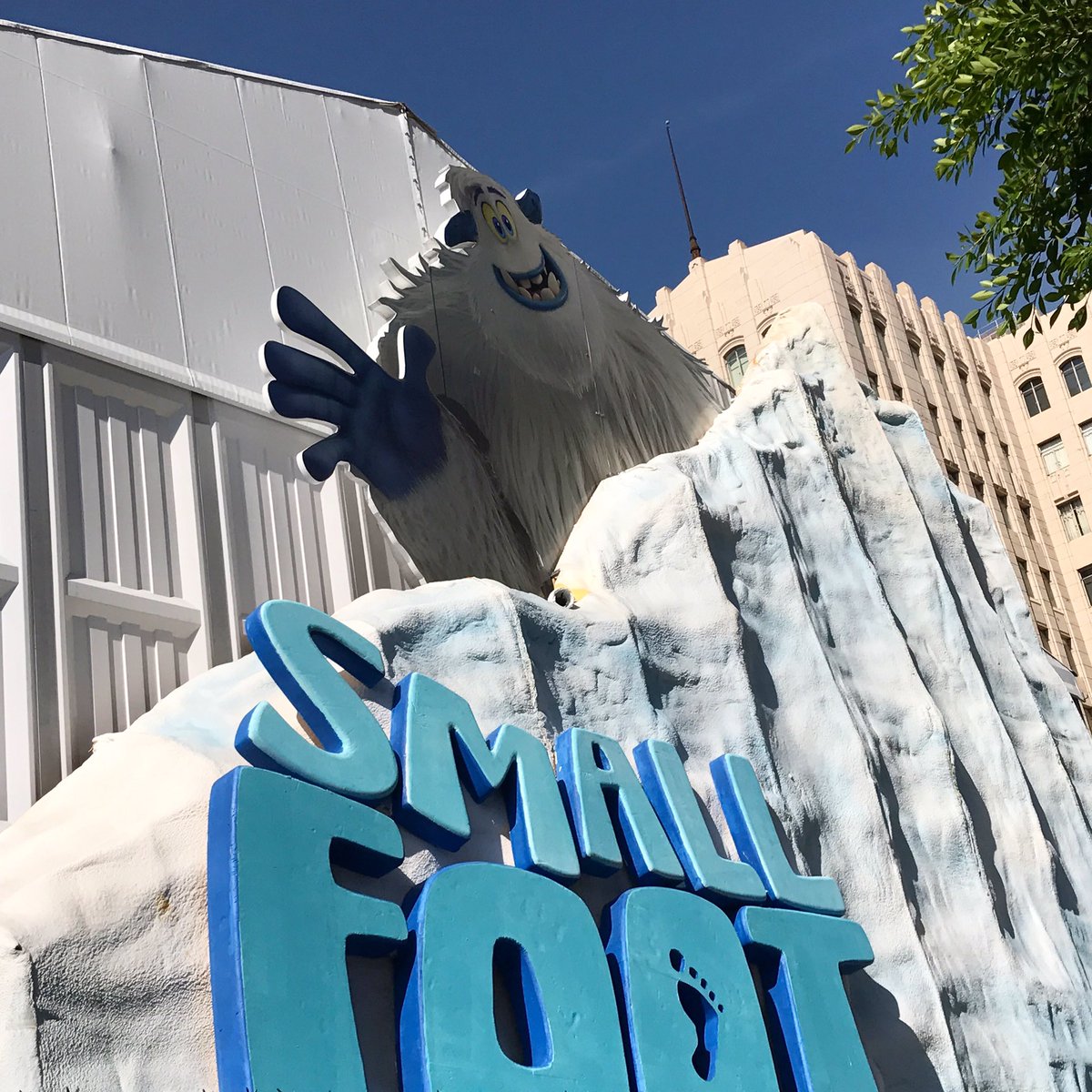 The Yeti village activation looks like a huge igloo has landed on Hollywood, with the Small Foot sign in front.
You enter in back, and walk through the cloud hallway and upstairs to take you to the mountain top world of the yeti in the film.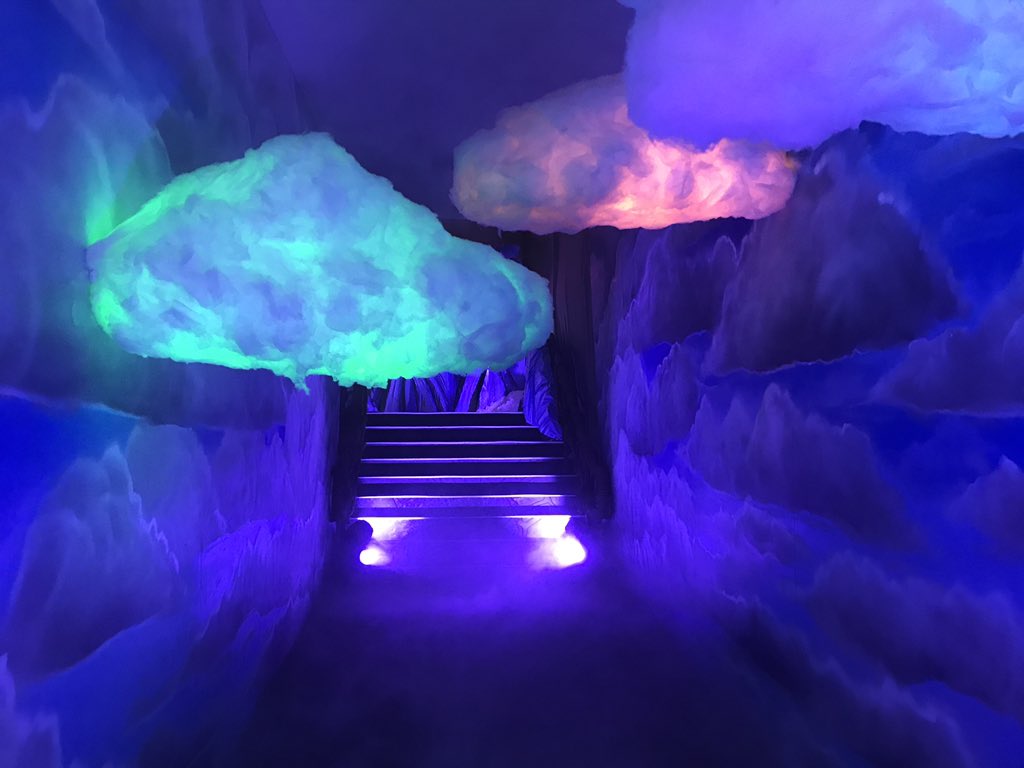 Inside, you can take photos, boomerang, and video at several photo stations, and then email or text the pics and vids to yourself.
You can take pics on the swing, or being held up by a yeti like in the movie poster.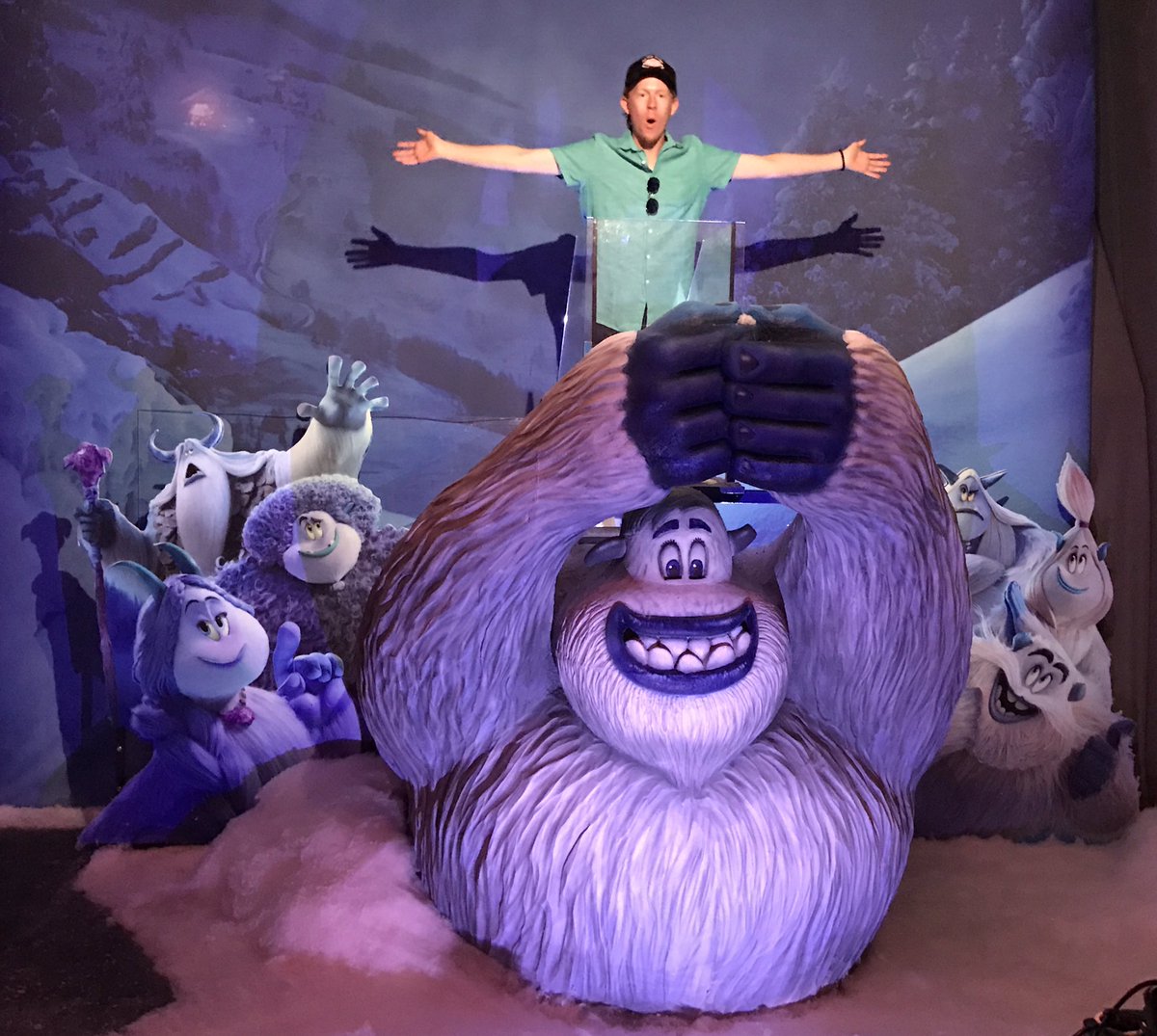 Kids can play skeeball, go down the slide…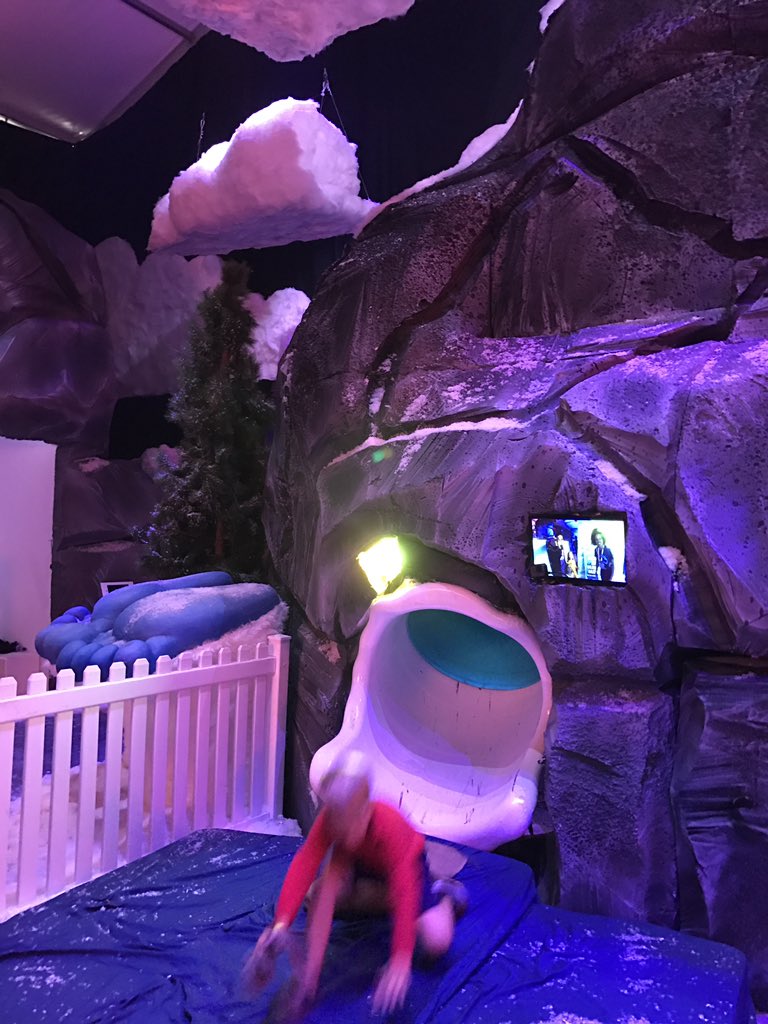 and play some themed games.
Kids can sing songs in the iHeart Radio karaoke room, and  color in the themed lodge.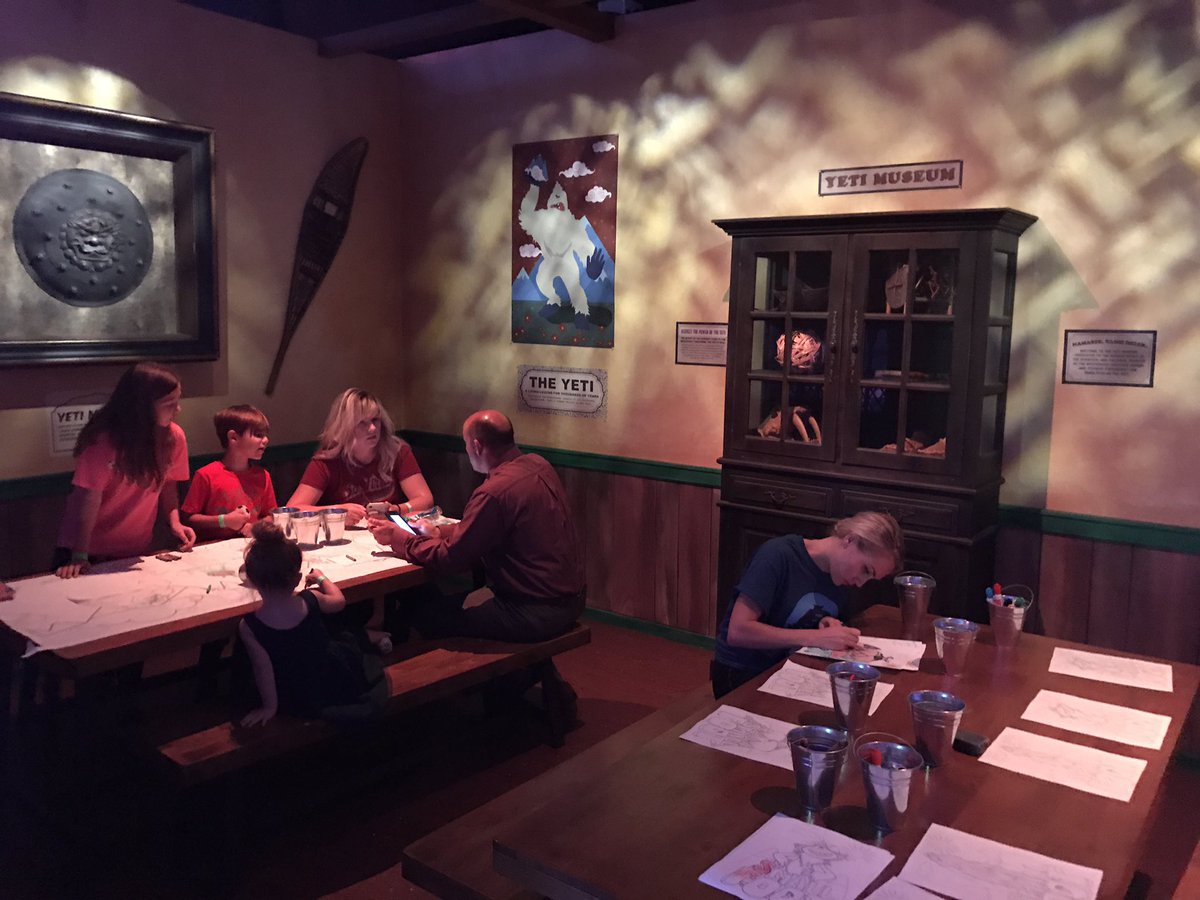 The experience is perfect for kids, who can easily spend an hour with more than a dozen activities.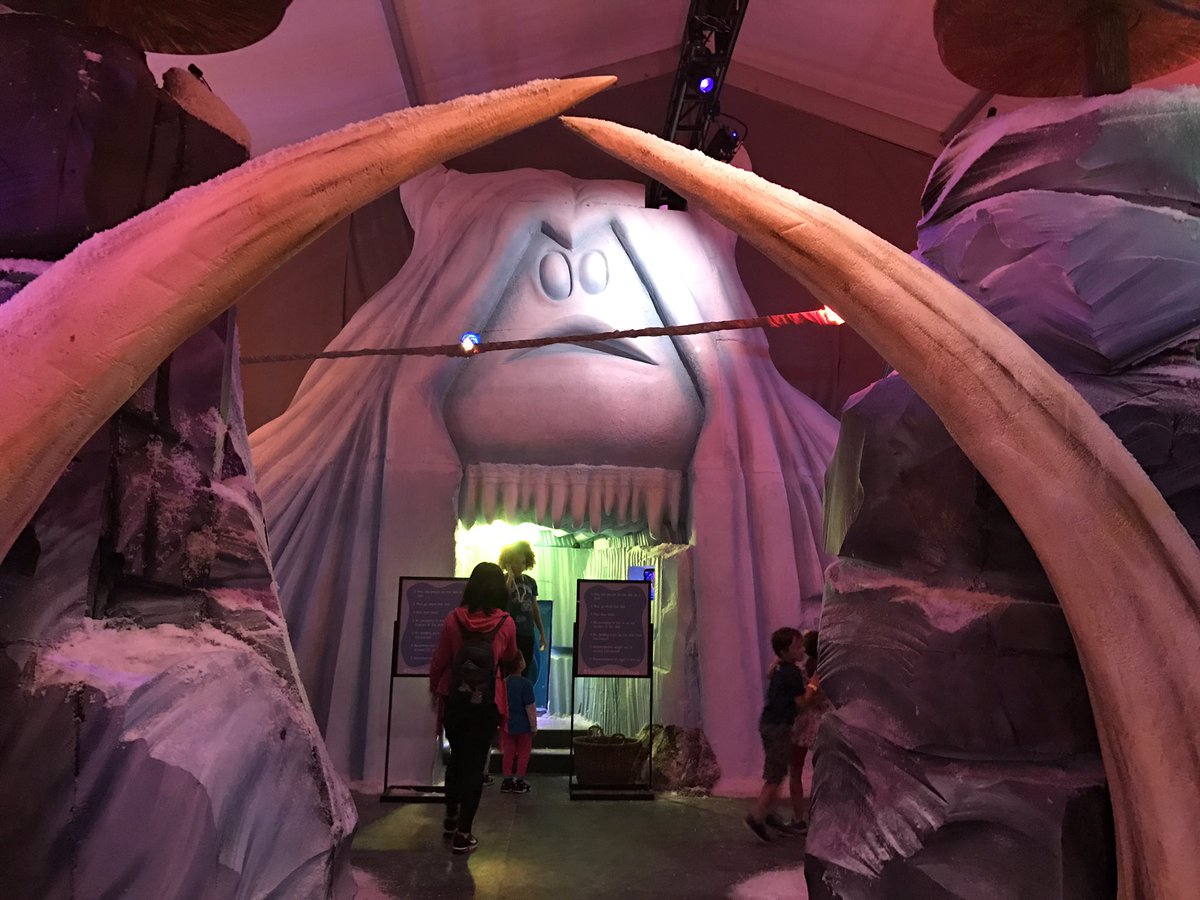 You can buy Smallfoot merchandise in the gift shop, including Funko Pops and plushies based on the characters from the film.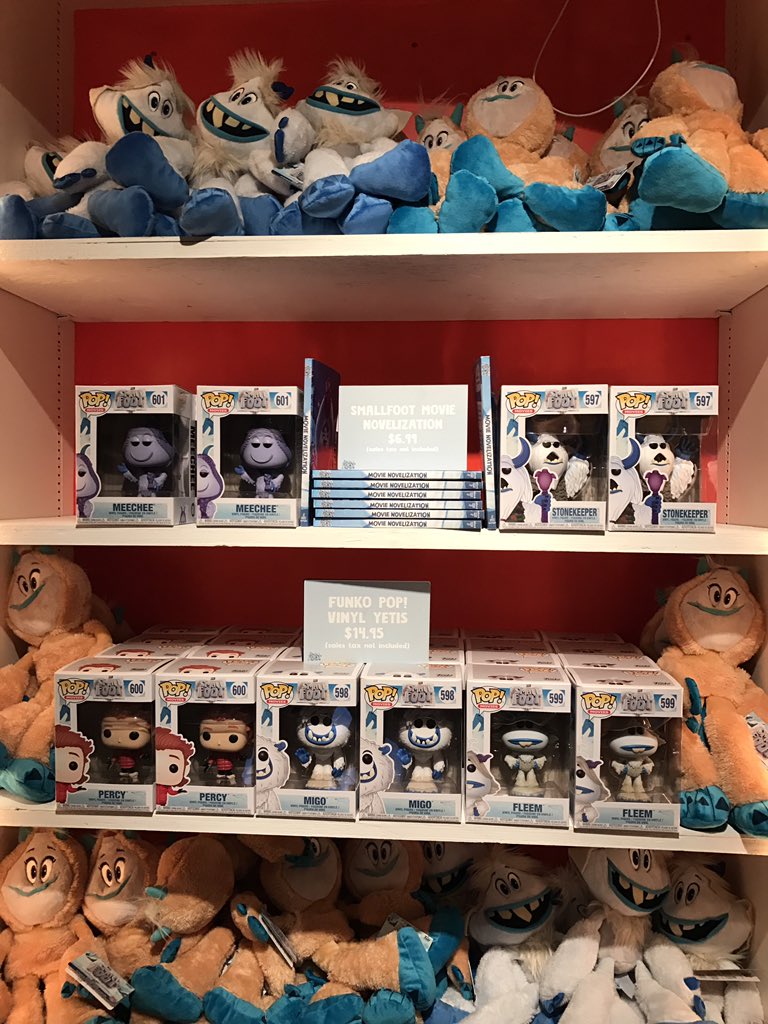 The Smallfoot immersive activation continues the recent trend of immersive activations which create unique experiences that are widely shared on social media via photos and videos.
LA's top immersive activation creators from Giant Spoon, Mirrored Media, and Media Monks discussed how they use digital tools to create social-sharable experiences in our recent Immersive Activations panel. 
The Small Foot activations is located at the northwest corner of Hollywood and Vine. This parking lot has become the spot to host movie-themed activations, thanks to lots of foot-traffic with tourists and locals looking for something to do in Hollywood. Warner Bros.' previous movie activations there have included the IT house and the Ready Player One Experience.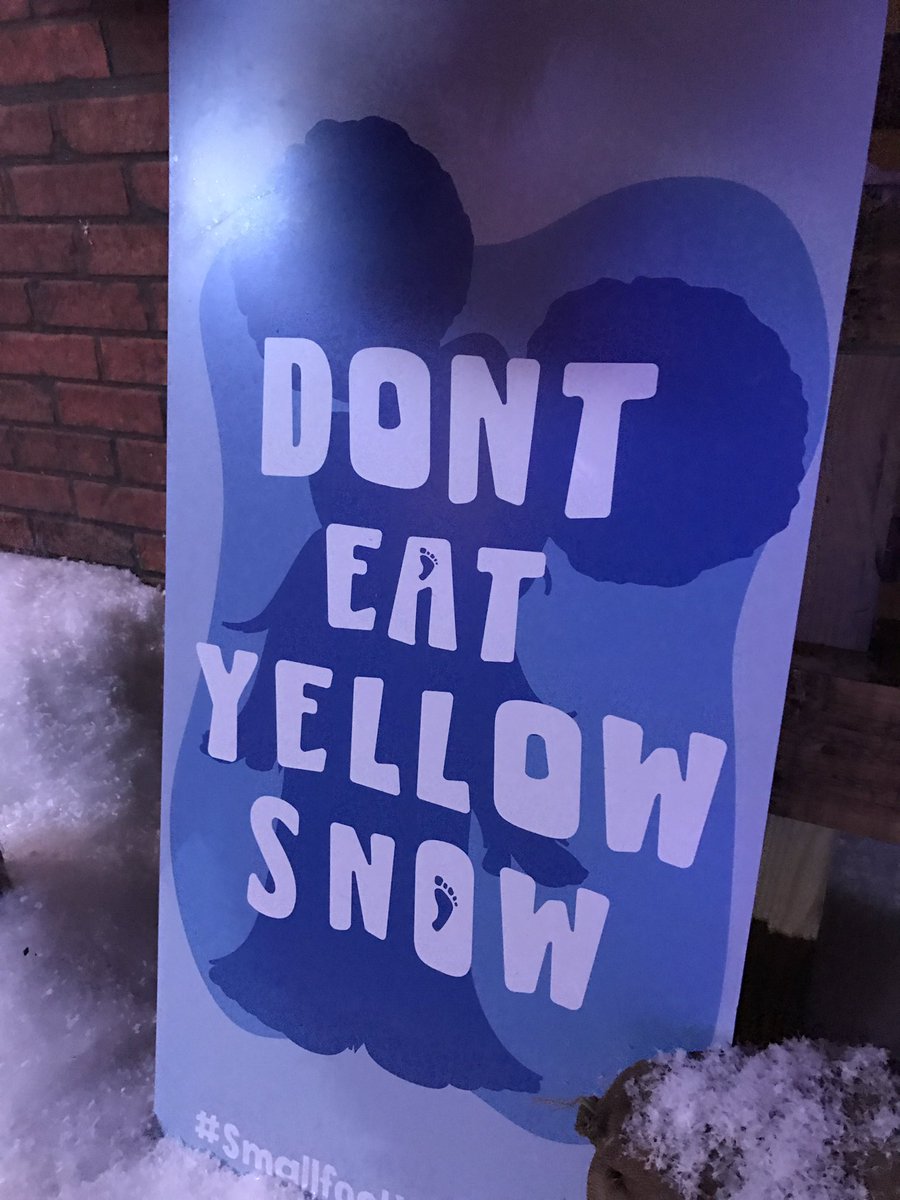 In Smallfoot, a yeti named Migo (voiced by Channing Tatum) is convinced that humans known as the "Small Foot" are real and has to prove to his tribe that they exist with the help of Meechee (Zendaya) and the S.E.S – Smallfoot Evidentiary Society. Other voice actors include Gina Rodriguez, Common, James Corden, Danny DeVito, and LeBron James.
Small Foot releases September 28 by Warner Animation Group and Warner Bros. Animation.
The Smallfoot Yeti Village is free and open to the public. It's currently sold out for the next two weeks.