Techstars Starburst Aerospace Accelerator alums described how they use AI, VR, and other platforms at our Digital LA – Space Tech Startup panel via Zoom on Sep 21.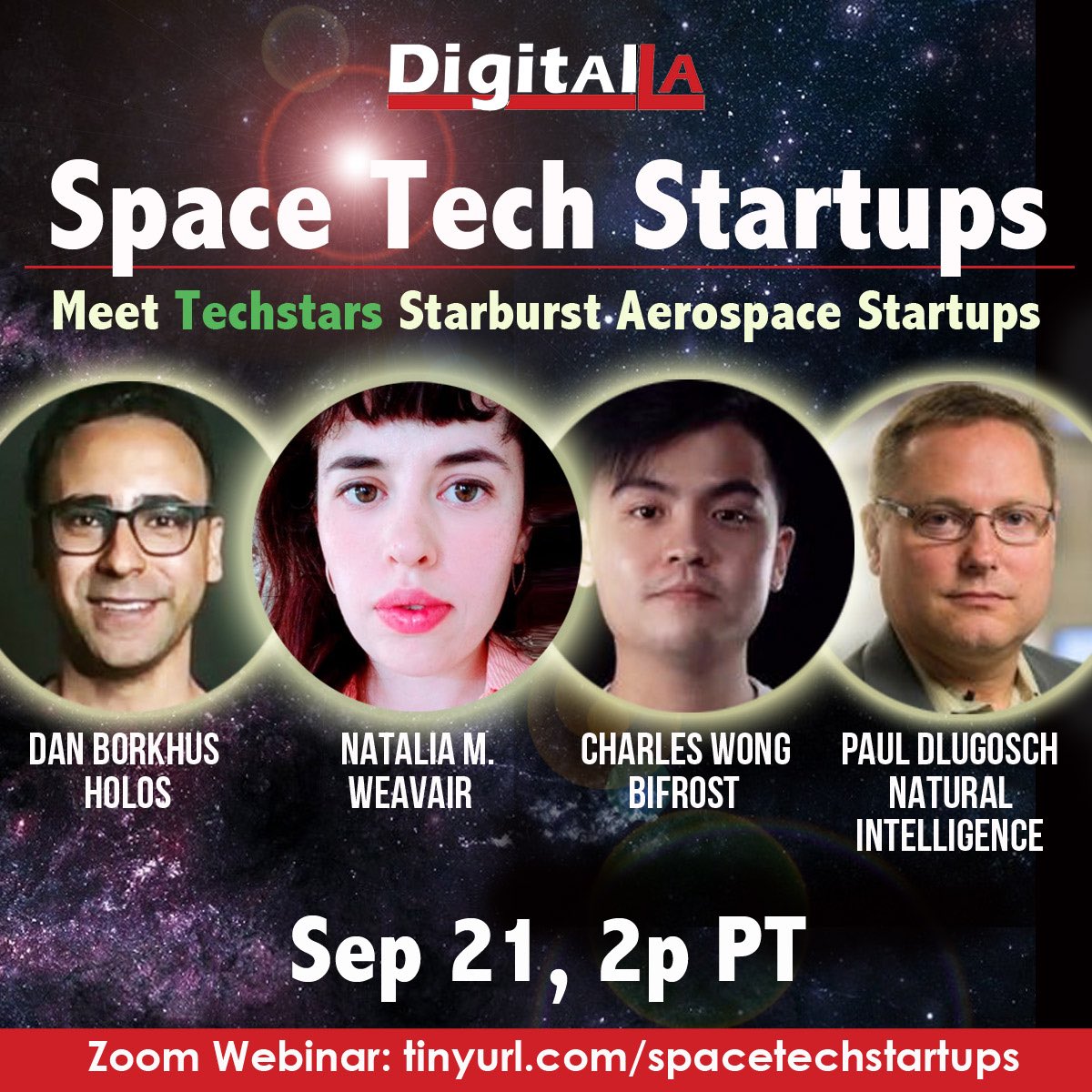 The four founders described how they started their companies, benefitted from Techstars accelerator which went virtual this year, how they have adapted to pandemic, and their next steps.
They all just pitched at the Techstars Starburst Demo Day earlier in the month. This event gives them an opportunity to describe themselves in more detail.
This is the Techstars Starburst Accelerator's second class. Last year's first class held its demo day at the California Science Center in Downtown LA with banquet under the Endeavor Space Shuttle. See our article.
Watch the startups in this video from our panel
Meet the Startups: (images from their demo day)
Natalia Mykhaylova, WeavAir, Founder and CEO.

WeavAir built the world's first device that harnesses both physical and chemical metrics as well as predictive algorithms to manage high value air conditioning and purification systems, improve indoor air quality, save energy & streamline operations. WeavAir wireless modules attach to vents to measure 7 diagnostic metrics, streaming in real time. Winner of the Clean50 Top Project, Le Monde Smart City Award, IoT/WT Innovation World Cup and WeGo Smart City Secretary General's award. http://weavair.com
Charles Wong, Bifrost, CEO.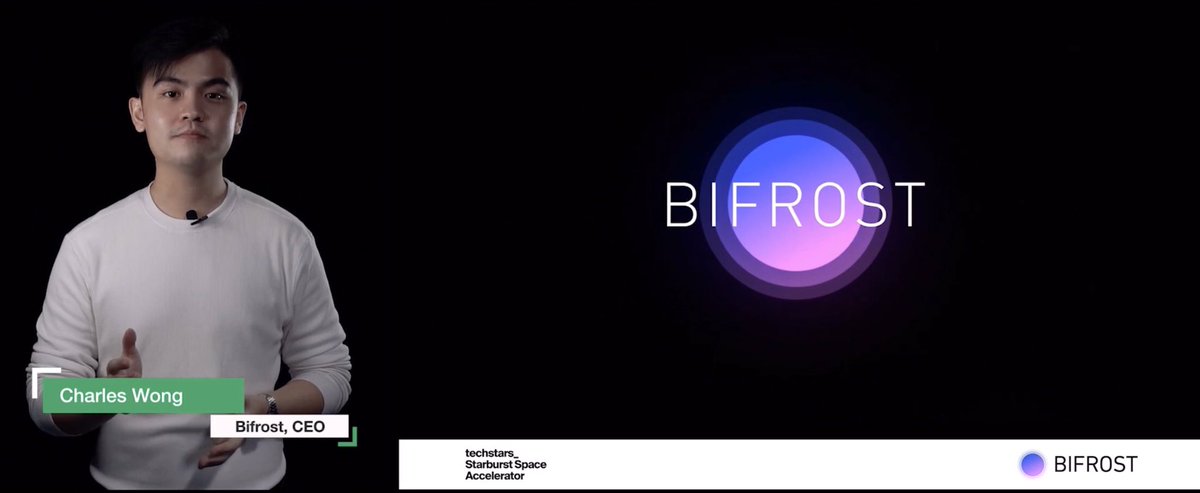 Bifrost's synthetic data API allows AI teams to generate their own custom datasets up to 99% faster – no tedious collection, curation or labelling required. Applications include geospatial analytics to detect illegal vessels at sea, and tracking specializing vehicles. Bifrost will generate synthetic martian terrain data to help NASA train its next mission to land safely on Mars. https://www.bifrost.ai/
Paul Dlugosch, Natural Intelligence Systems, Founder and CEO.

Natural Intelligence uses pattern-based AI to improve computer vision recognition of objects. It's faster, more accurate and uses less energy than neural networks. https://www.naturalintelligence.ai/
Daniel Borkhus, Holos Inc, CEO, Co-Founder.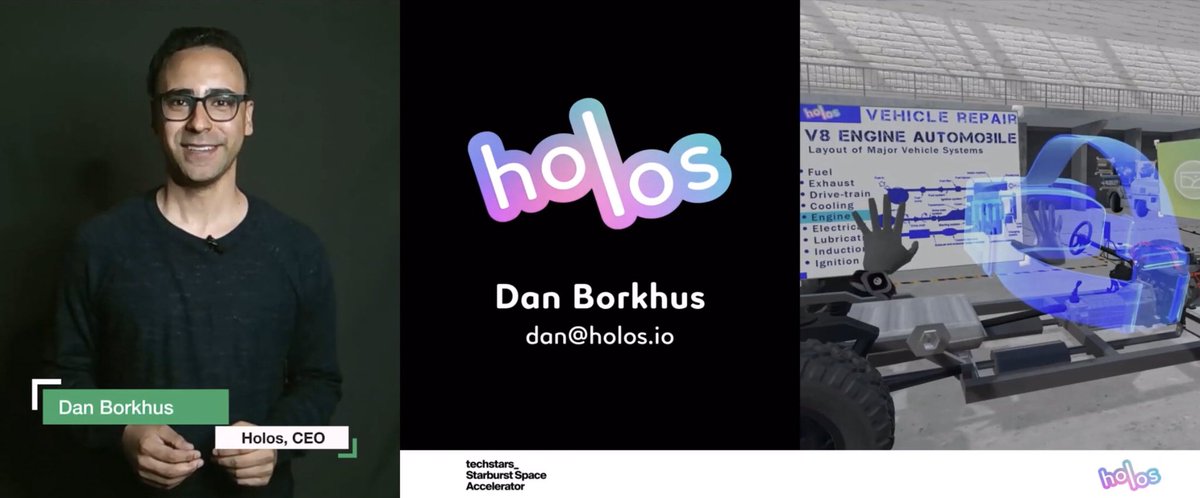 Holos is a VR content management system that makes it super easy for aerospace curriculum designers to create and deploy immersive learning experiences. https://holos.io/