You could step into the world of Stranger Things 3 at the Starcourt Mall experience July 4-7 at the Tower Records location on the Sunset Strip.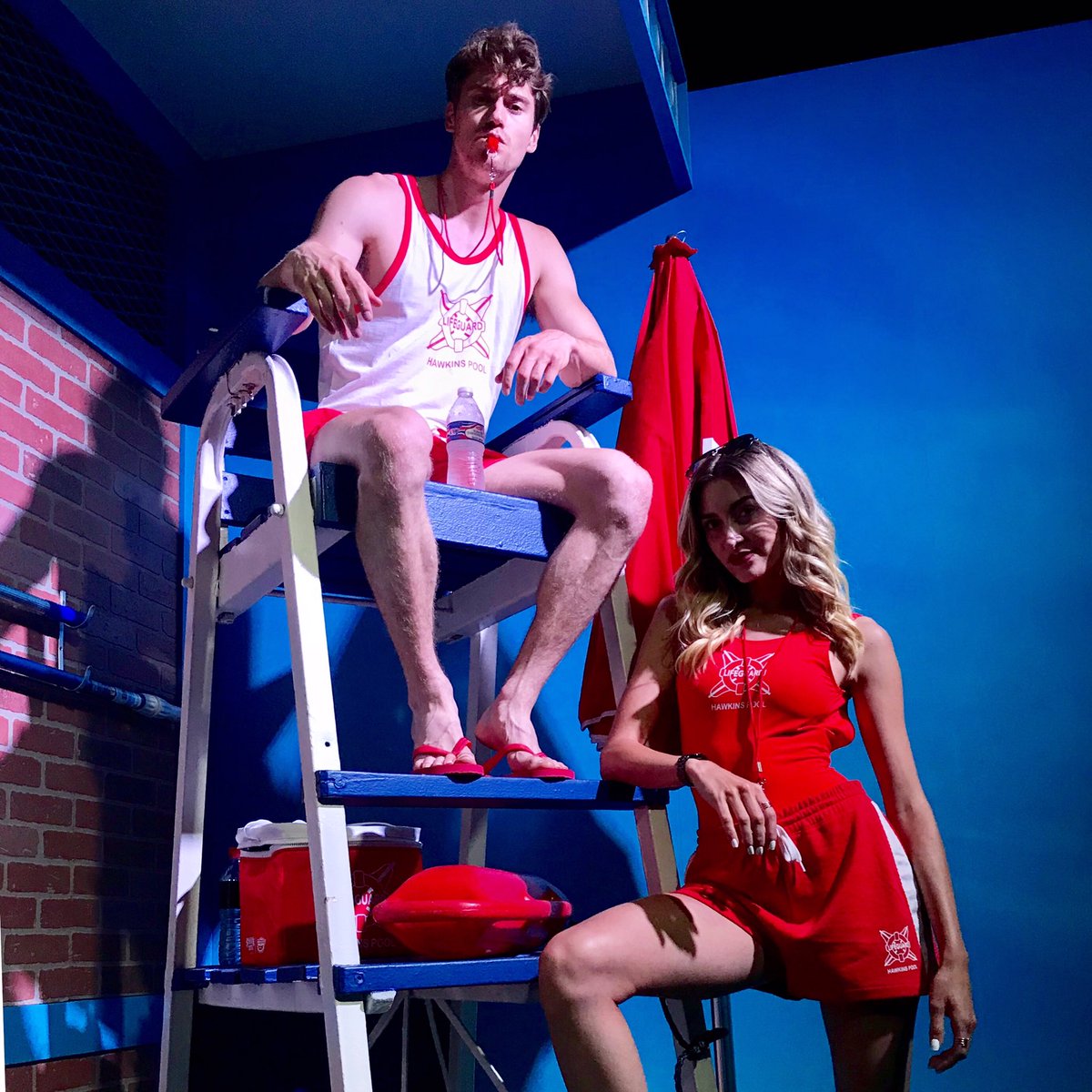 The takeover promoted the release of Stranger Things season 3 on Netflix on July 4, perfect for binge-watching over the holiday weekend.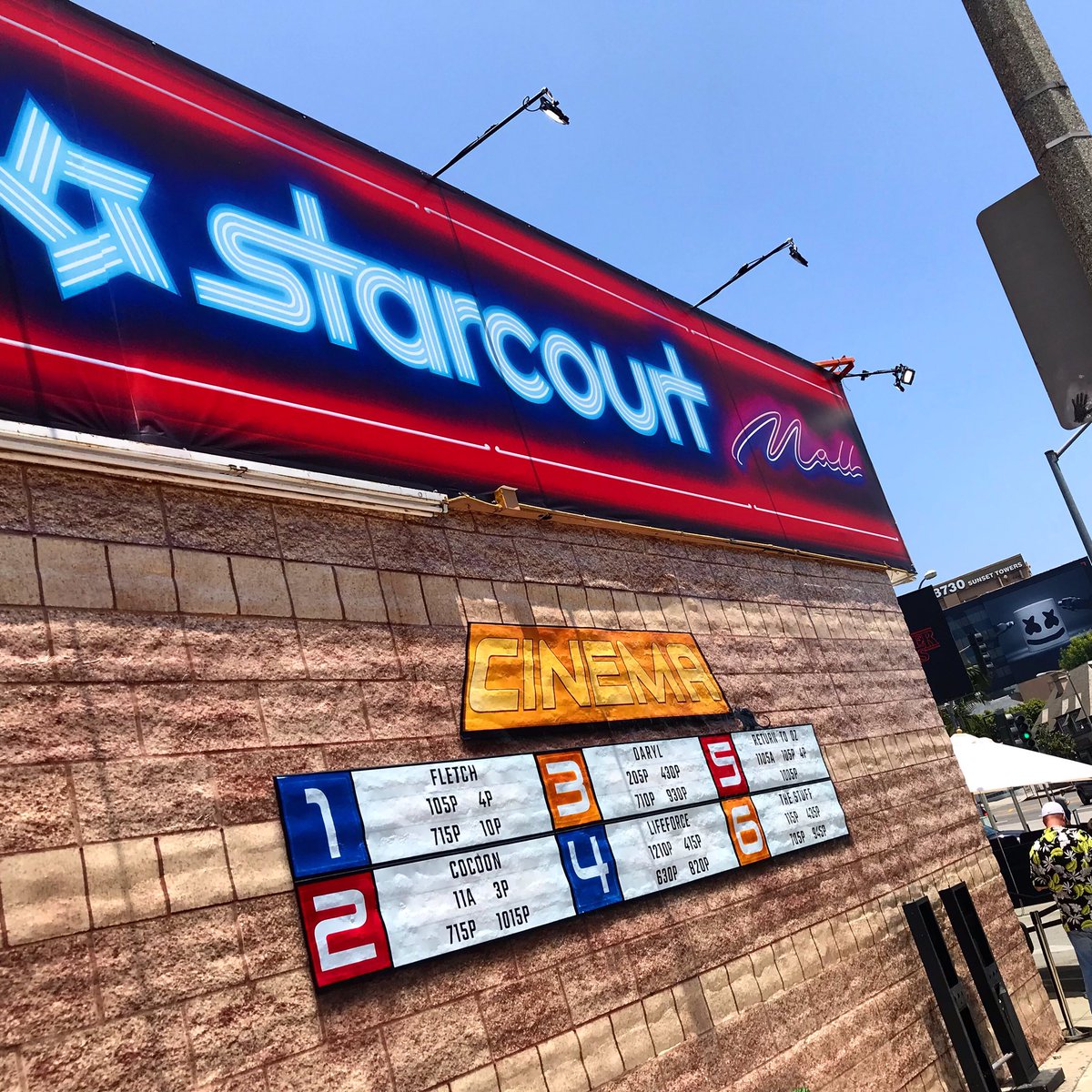 Outside, attendees could get free cans of New Coke, special Stranger Things collectors edition. It actually is New Coke, which is featured several times in Season 3, which takes place in 1985, the same year the short-lived New Coke was introduced.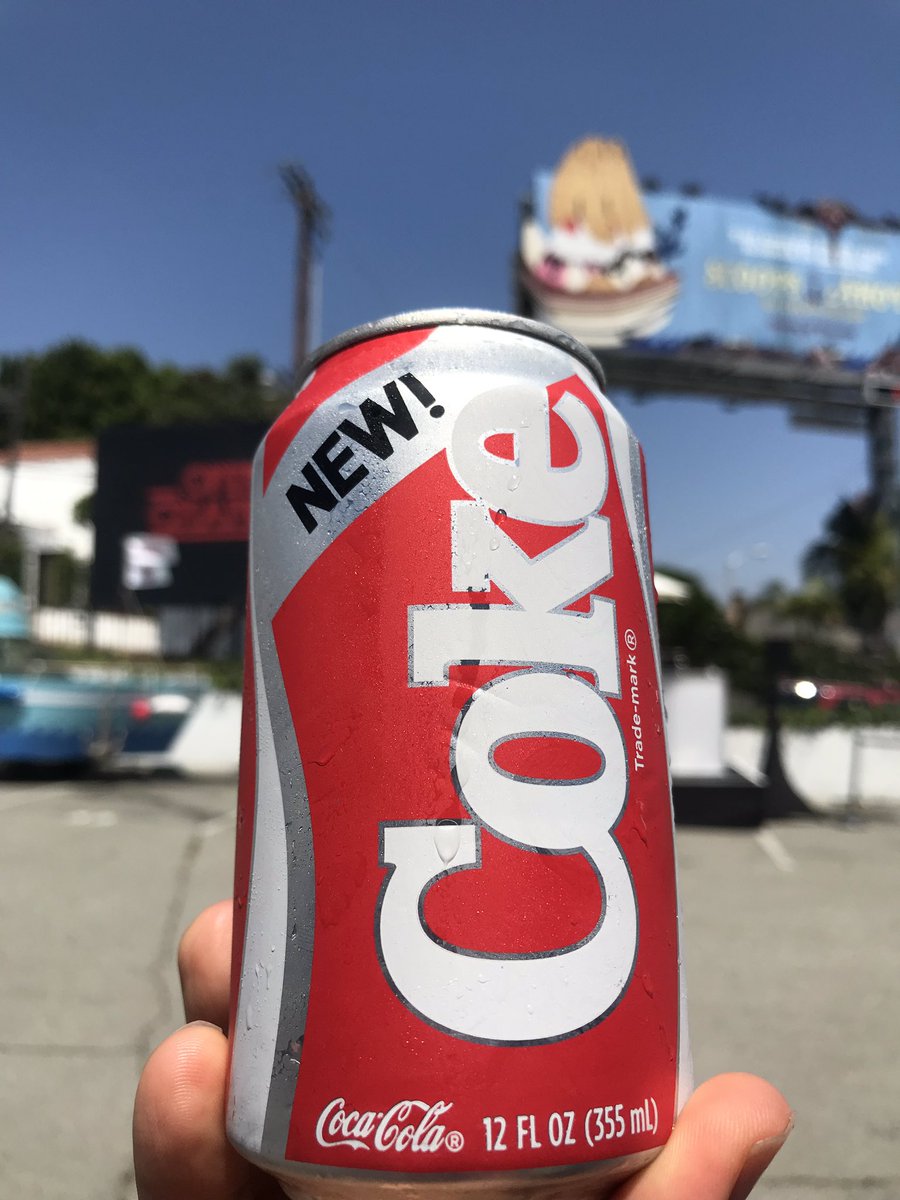 Attendees could also get free Scoops Ahoy butterscotch ice cream (supplied by Baskin Robbins). Many Baskin Robbins nationwide had Scoops Ahoy promotional tie-ins.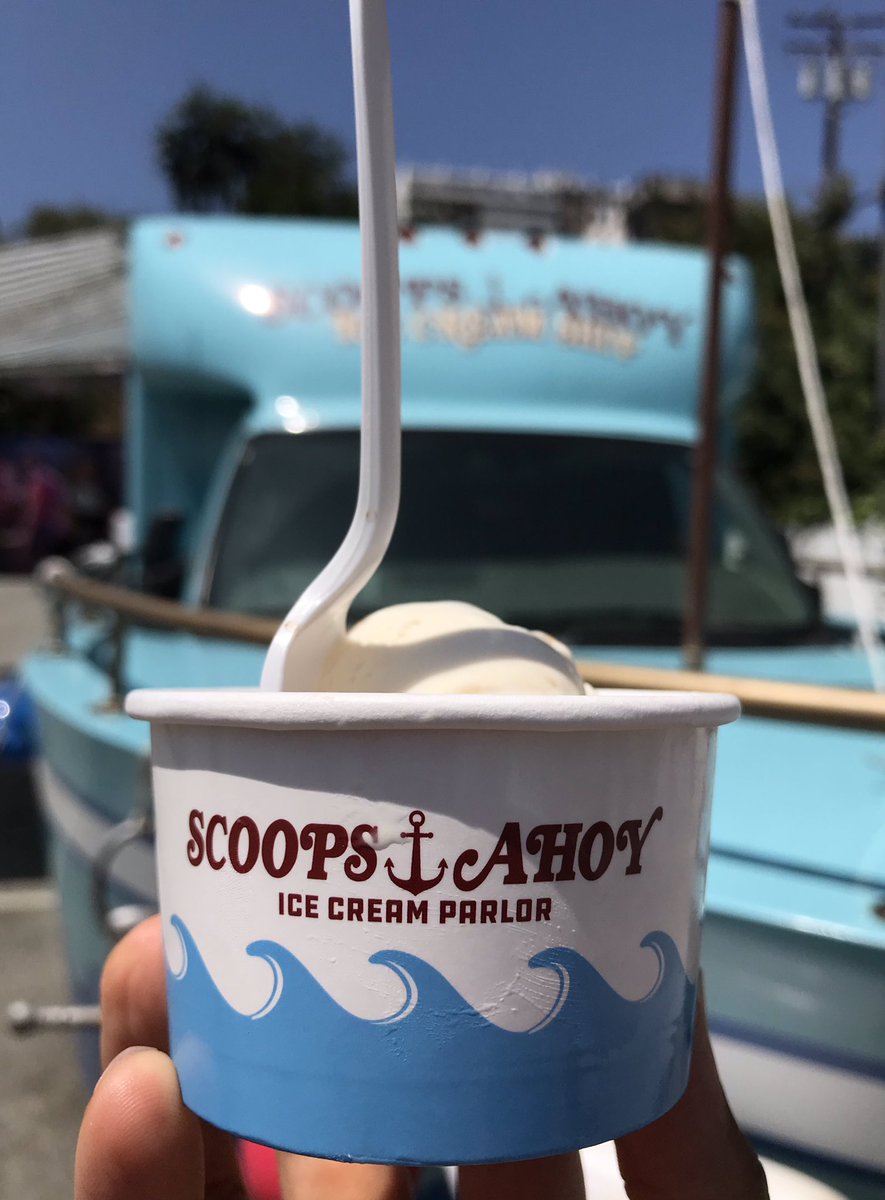 Attendees could also take photos with the photo wall feature the character posters. Several nearby billboards on Sunset Strip were also themed to Stranger Things, Scoops Ahoy, and other elements from the series.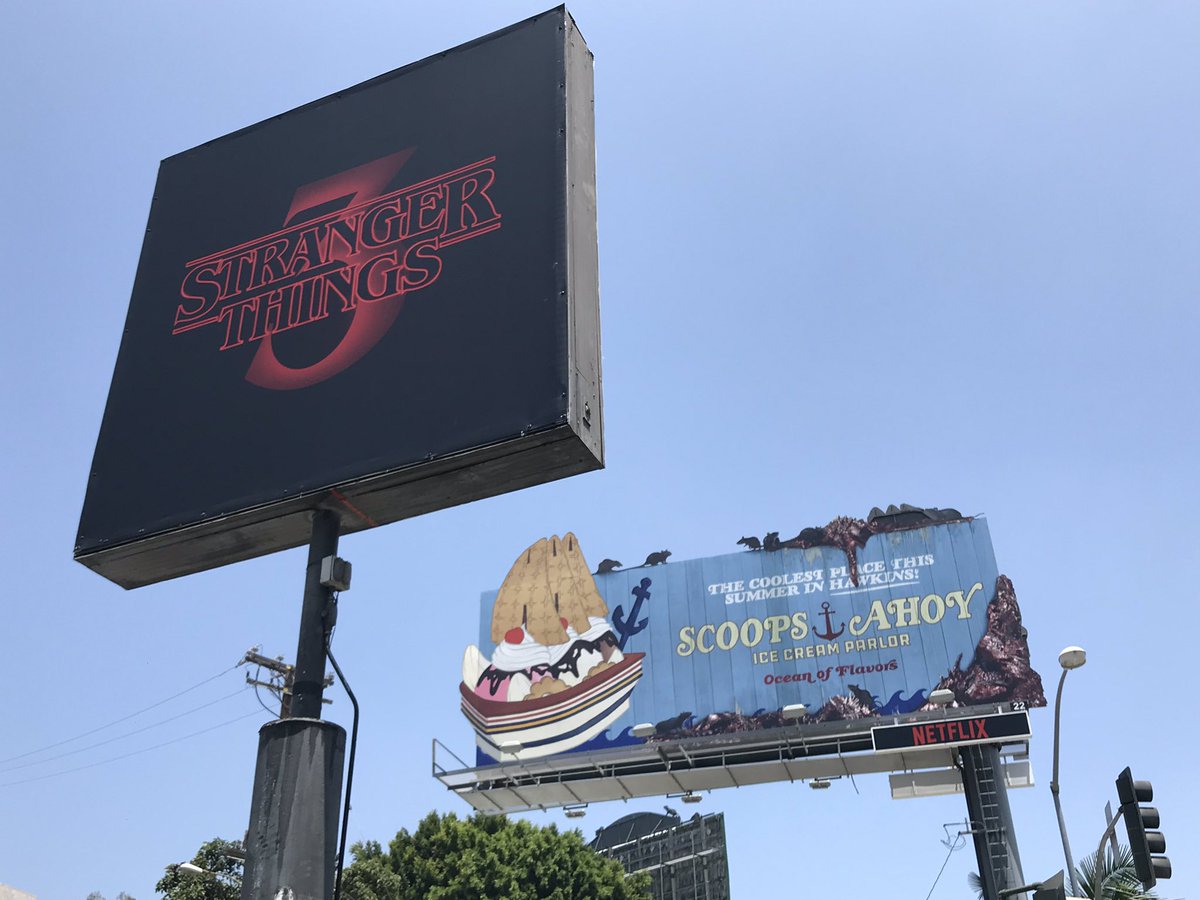 Inside the Starcourt-wrapped Towers record building, attendees walked through a maze with several photo opps.
First, attendees could dress up in 80s clothing, feather boas, and neon accessories to take Polaroid photos with three different backdrop.
Then, attendees could enter the Hawkins Community Pool room. Attendees took pics with the male (NOT Billy!) and female lifeguards, and did photos and boomerangs with innertubes and beach balls.
Then attendees entered a replica of the bedroom.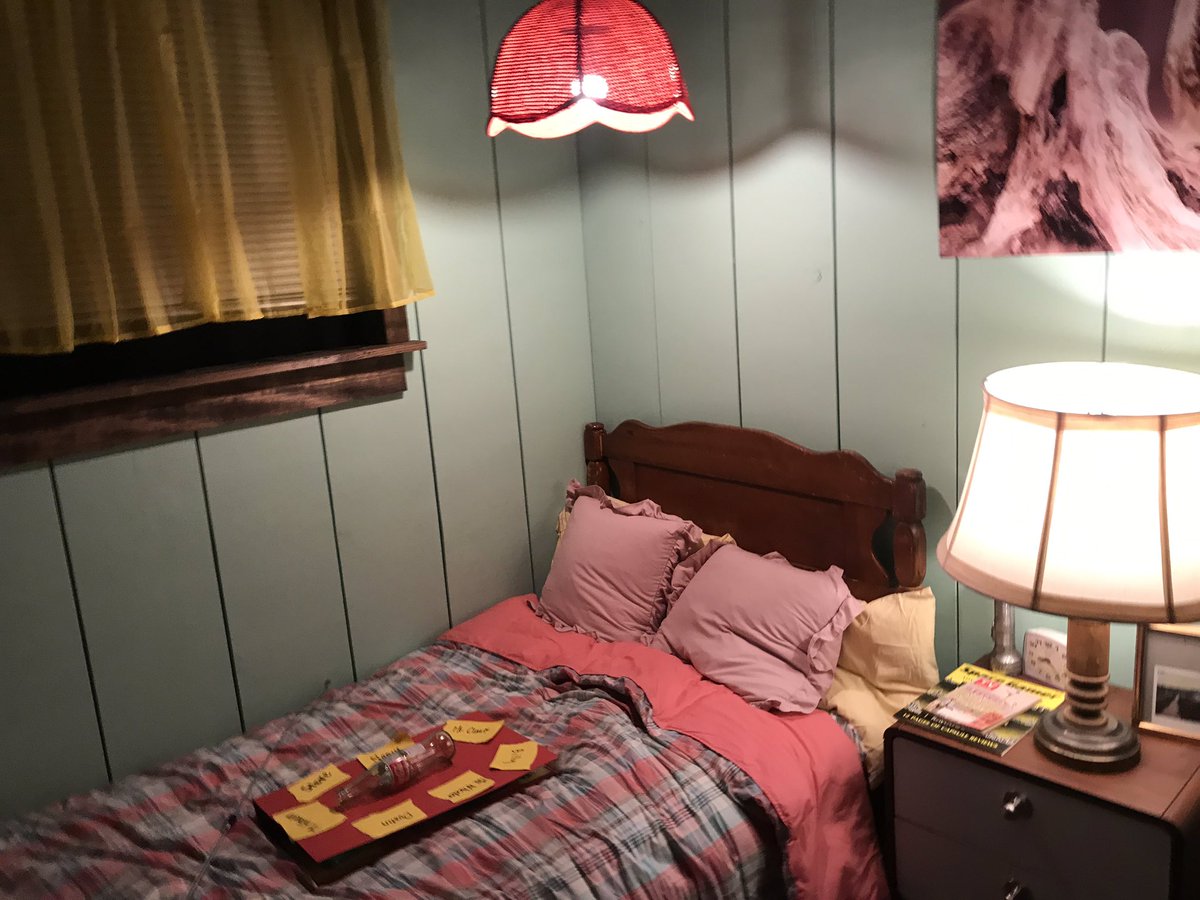 Then, attendees entered the Russian computer room, with scientists in lab coats.
Finally, a professional photographer took pics of attendees riding a bike or holding a skateboard.