Star Trek Day celebrated all things Star Trek with a livestream special on Paramount+ featuring Patrick Stewart, Kate Mulgrew, and the casts of several Star Trek series.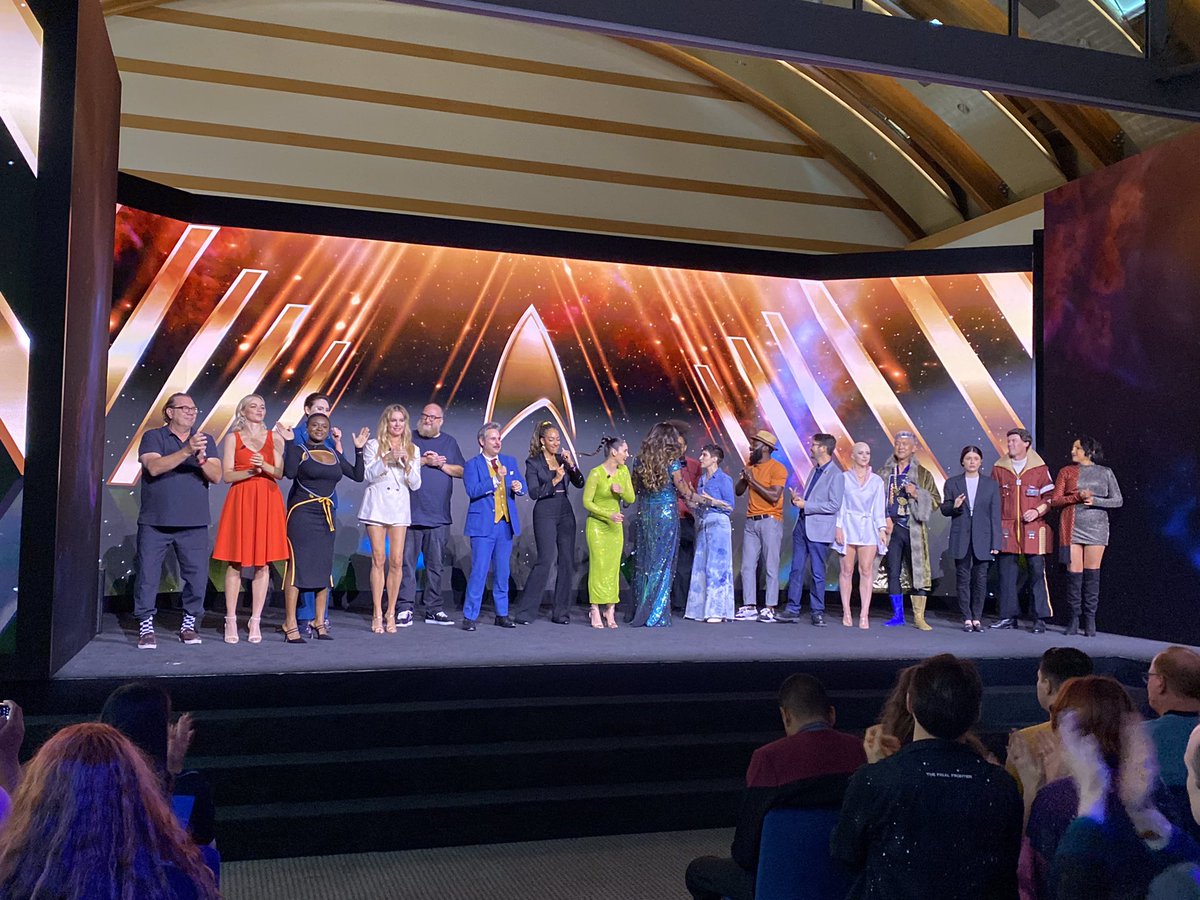 Patrick Stewart discussed his fan-favorite beloved role as Captain Picard in both Star Trek: The Next Generation and the Paramount+ series Picard.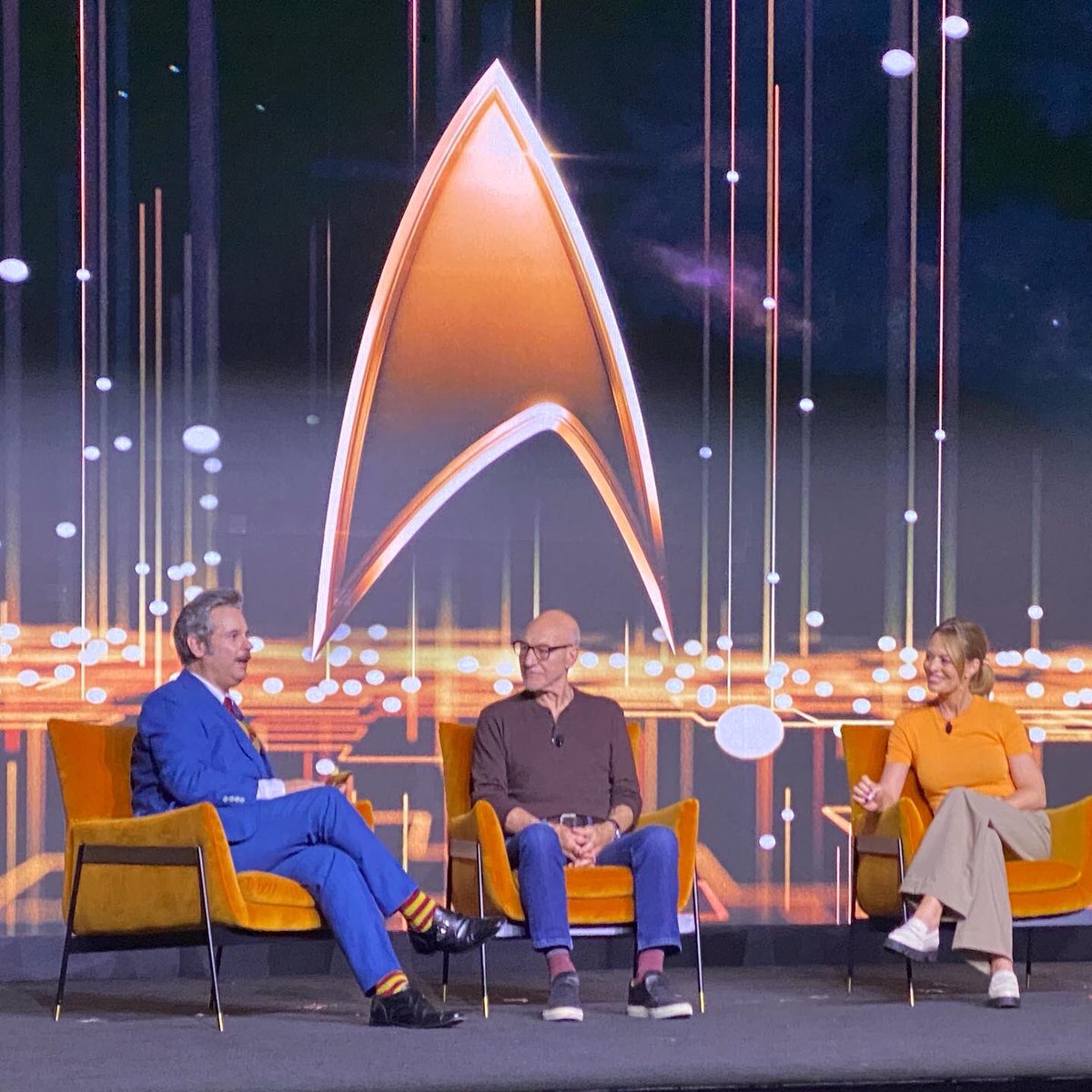 The Star Trek: Strange New Worlds cast talked about their popular new series, featuring a diverse cast, and Anson Mount's perfect hair.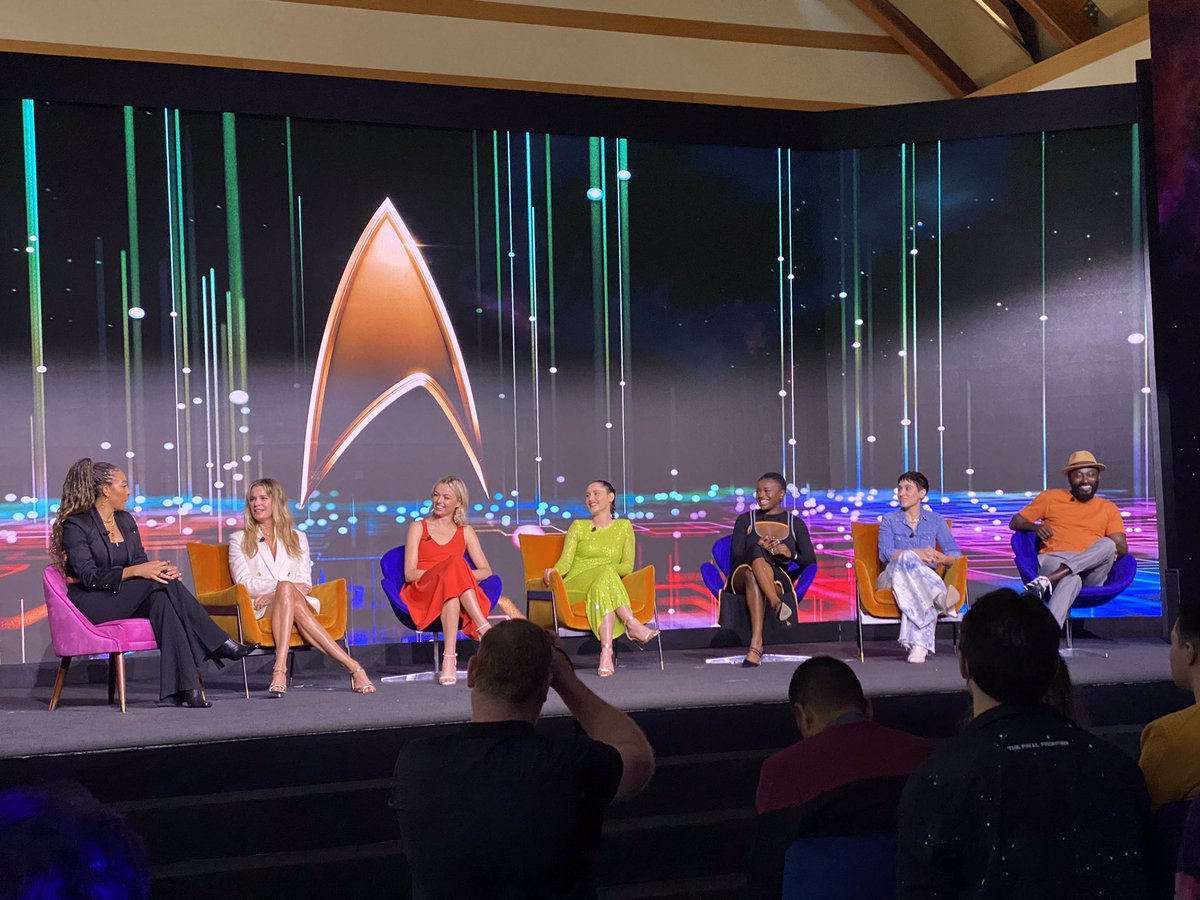 Kate Mulgrew discussed her role as the first female captain. She plays Captain Janeway on both the Voyager seriess, and the new animated Prodigy series.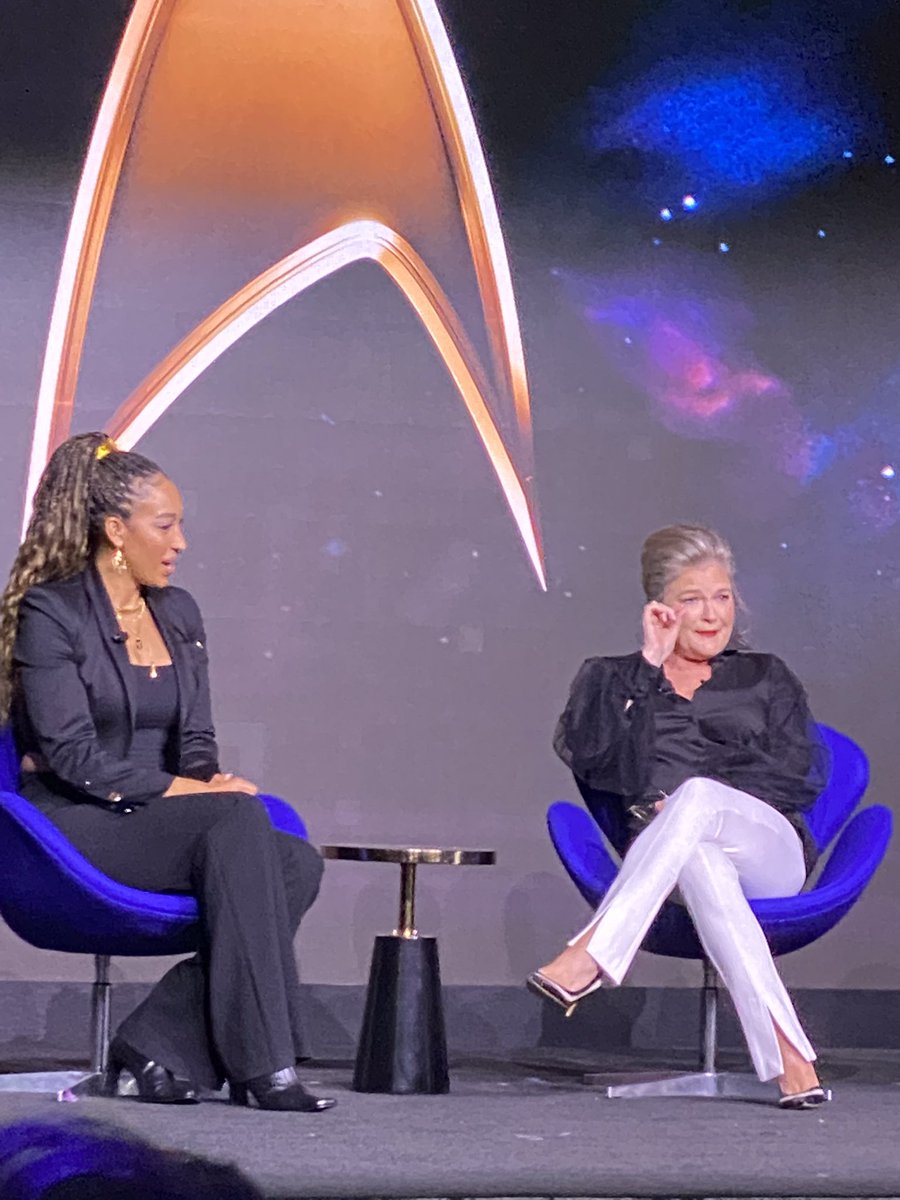 A Nichelle Nichols tribute honored her legacy.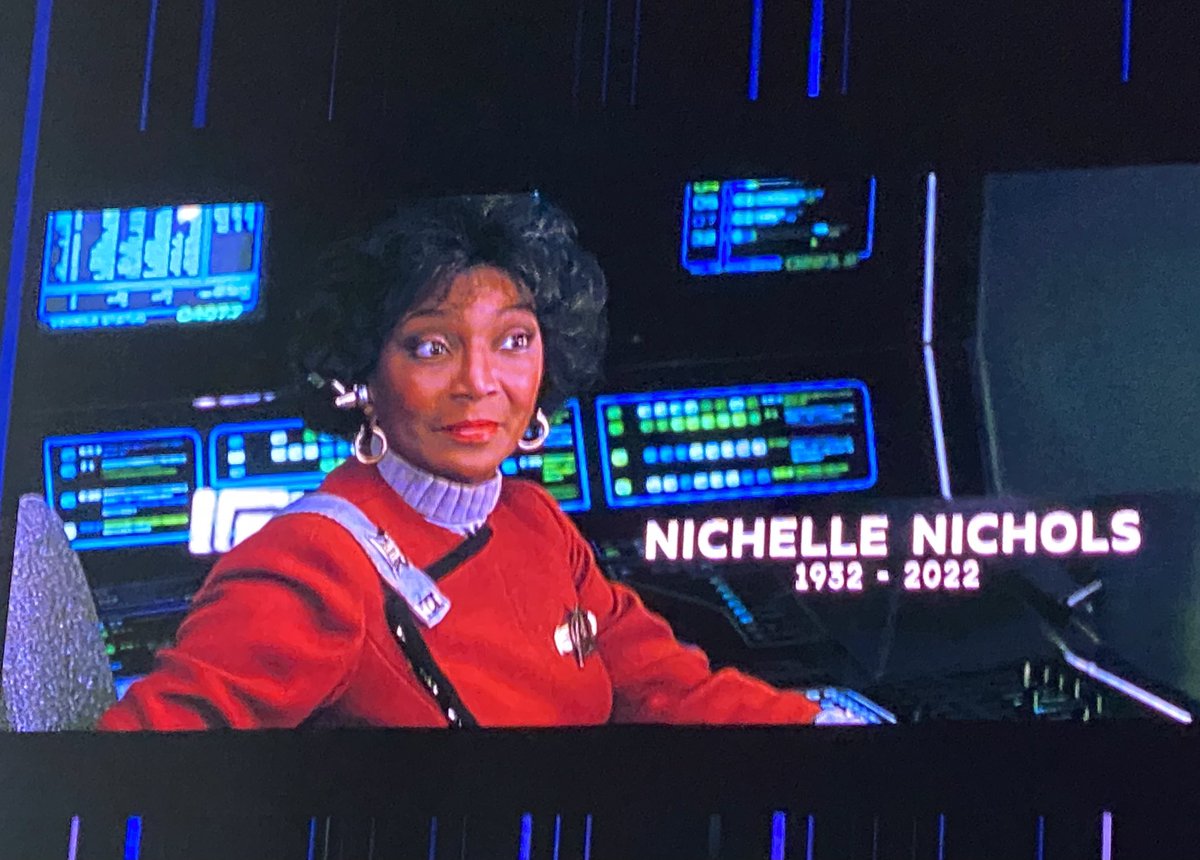 The livestream was attended by an invite-only guest list of press, influencers, and members of the Away Team LA, a Star Trek fan Facebook group.
At the reception before and after the panels, attendees could get Star Trek tattoos,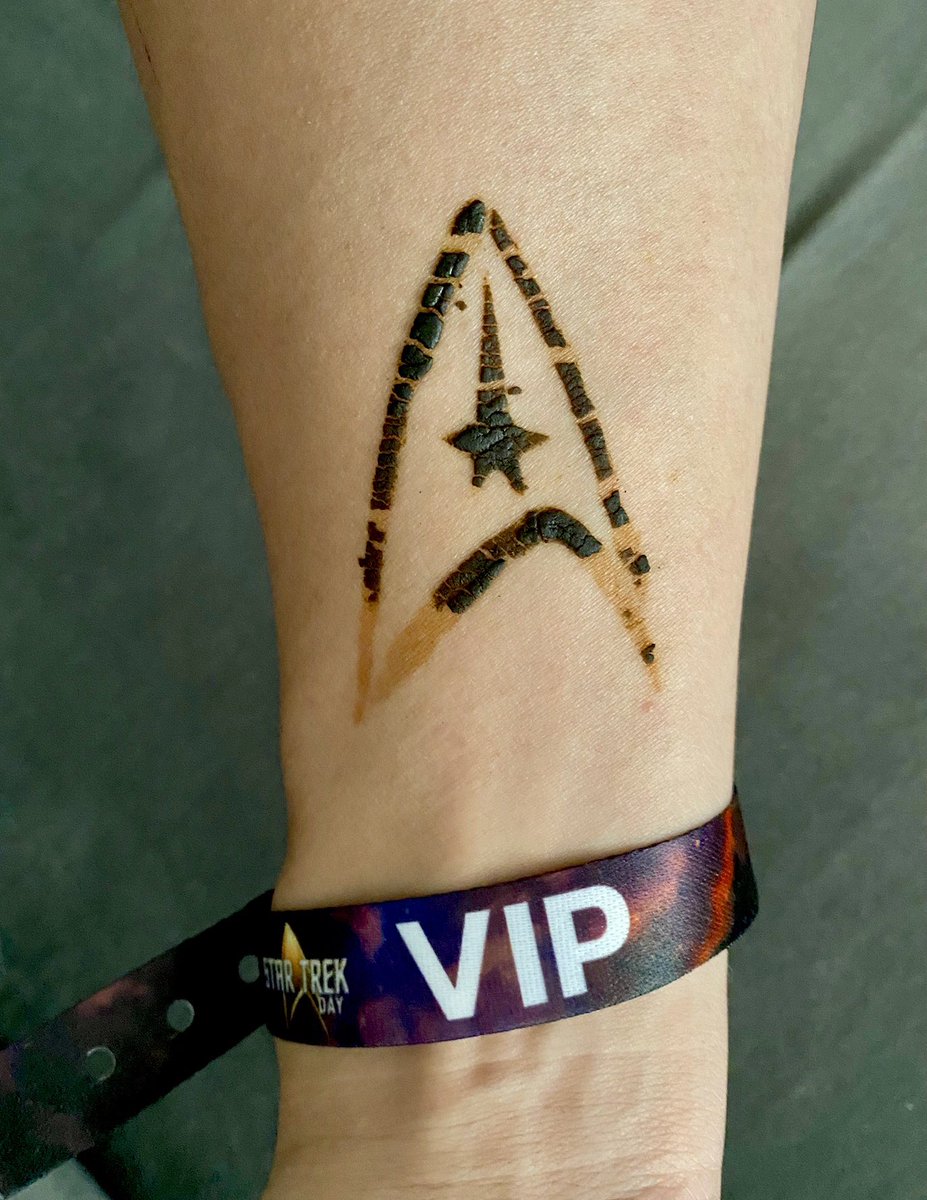 and taste Star Trek theme food and cocktails.
Select attendees also received a Star Trek Day gift bag including Star Trek Director's Edition DVD, Quark Industries glass, Boimler Farm raisins (Star Trek Lower Decks), and socks (not pictured) in an iridescent Star Trek Day bag.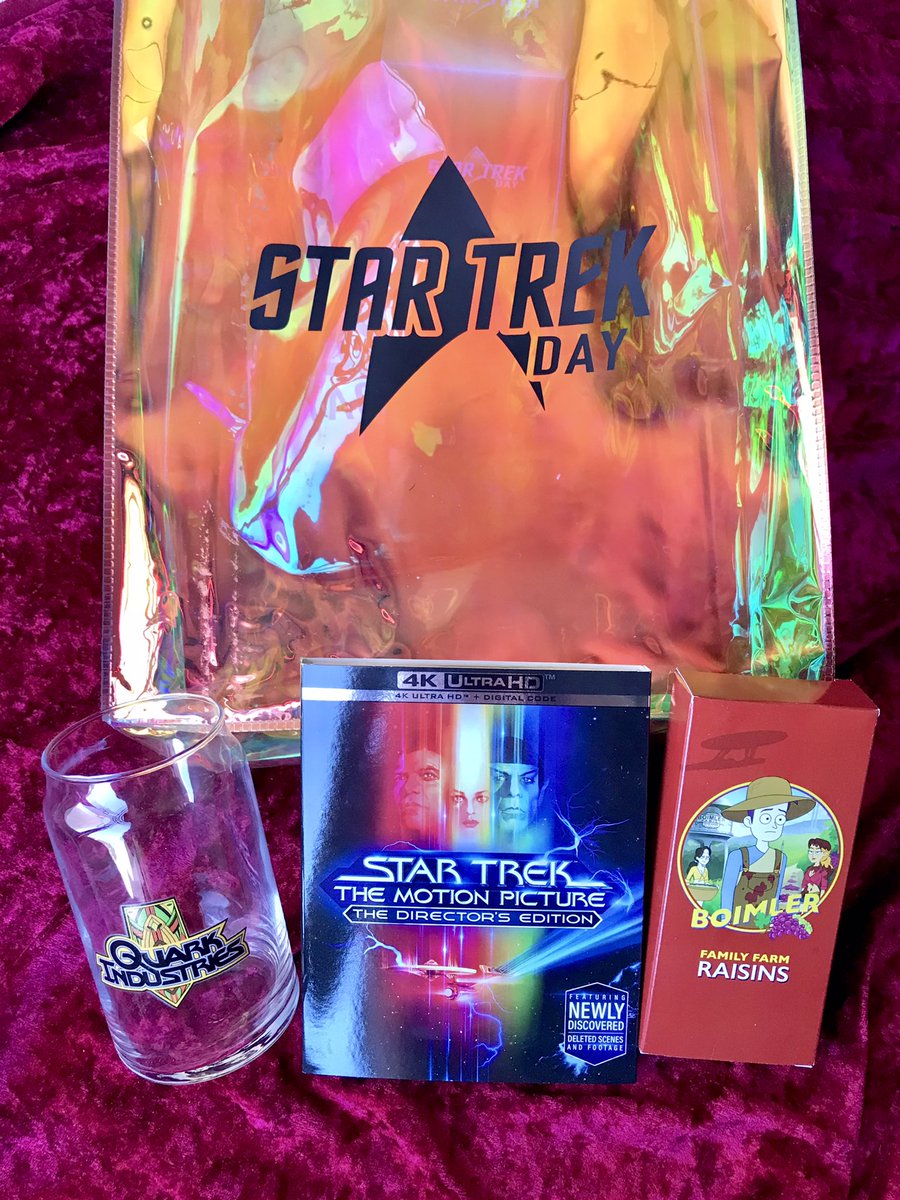 Paramount+ Star Trek Day was coincidentally (?) on the same day as Disney+ Day.