Startup UCLA Demo Day graduated its 6th class with 11 startups, from biotech to VR.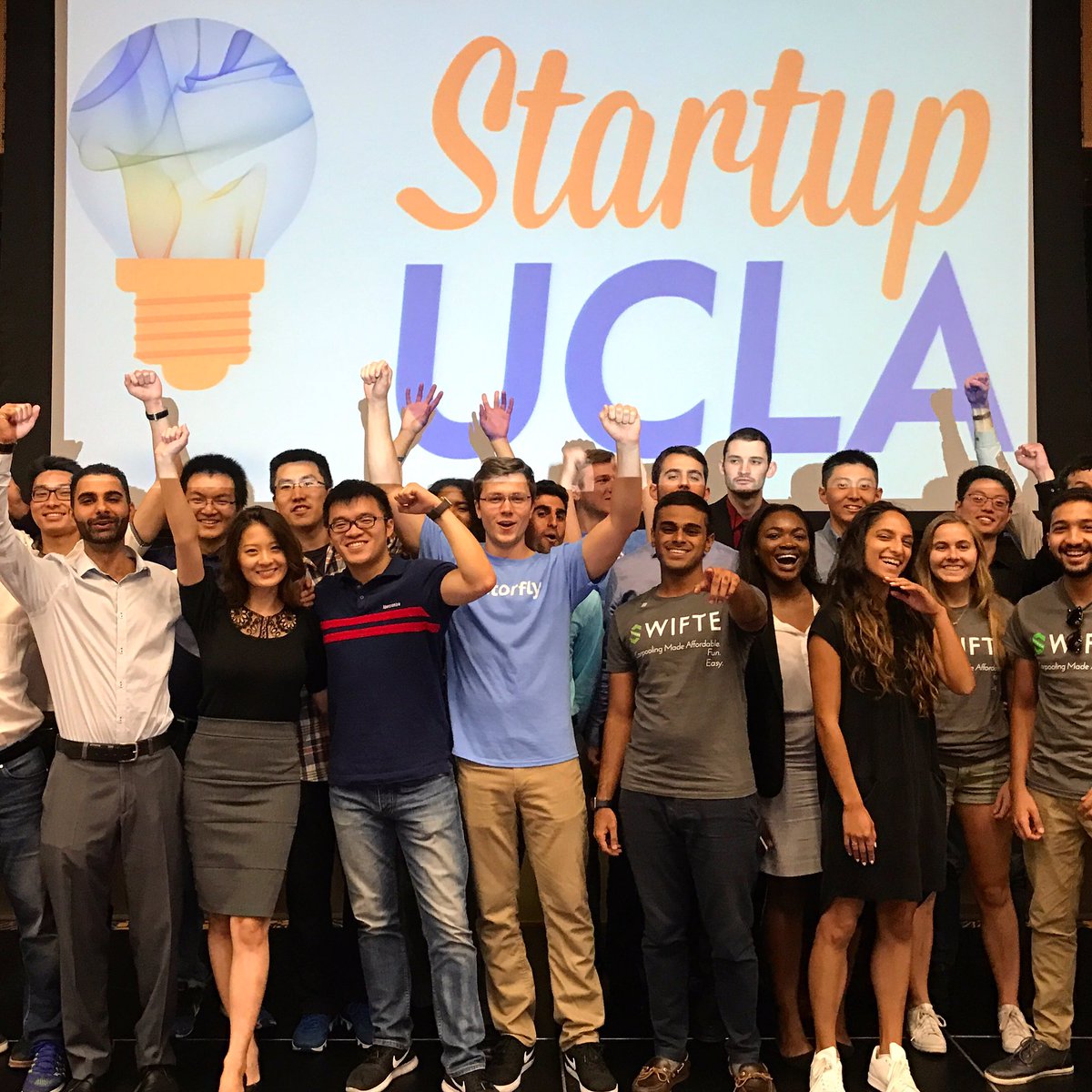 The Startup UCLA accelerator gives startups $5,000 each and access to its mentors and alumni network. Startup UCLA takes no equity in the startups.
The student startups have been working for 10 weeks this summer on developing their idea, building their product or app, and refining their pitch.
"Basically, the goal is either to launch their product if they haven't done so already. And if they have, we come up with a new set of metrics," said Robert Jadon, co-founder and director of the Startup UCLA Summer Accelerator. "We work with them through out the 10 weeks. We meet with them constantly."
The students' hard work paid off. Presentations were extremely well polished and delivered.
This year's Demo Day venue was moved from the Nanosciences auditorium, where it has been overpacked with people sitting in the aisles the past five years, to the much bigger auditorium at the Carnesdale Commons. The new room's sweeping floor-to-ceiling views of the UCLA campus provided an inspirational backdrop for the pitches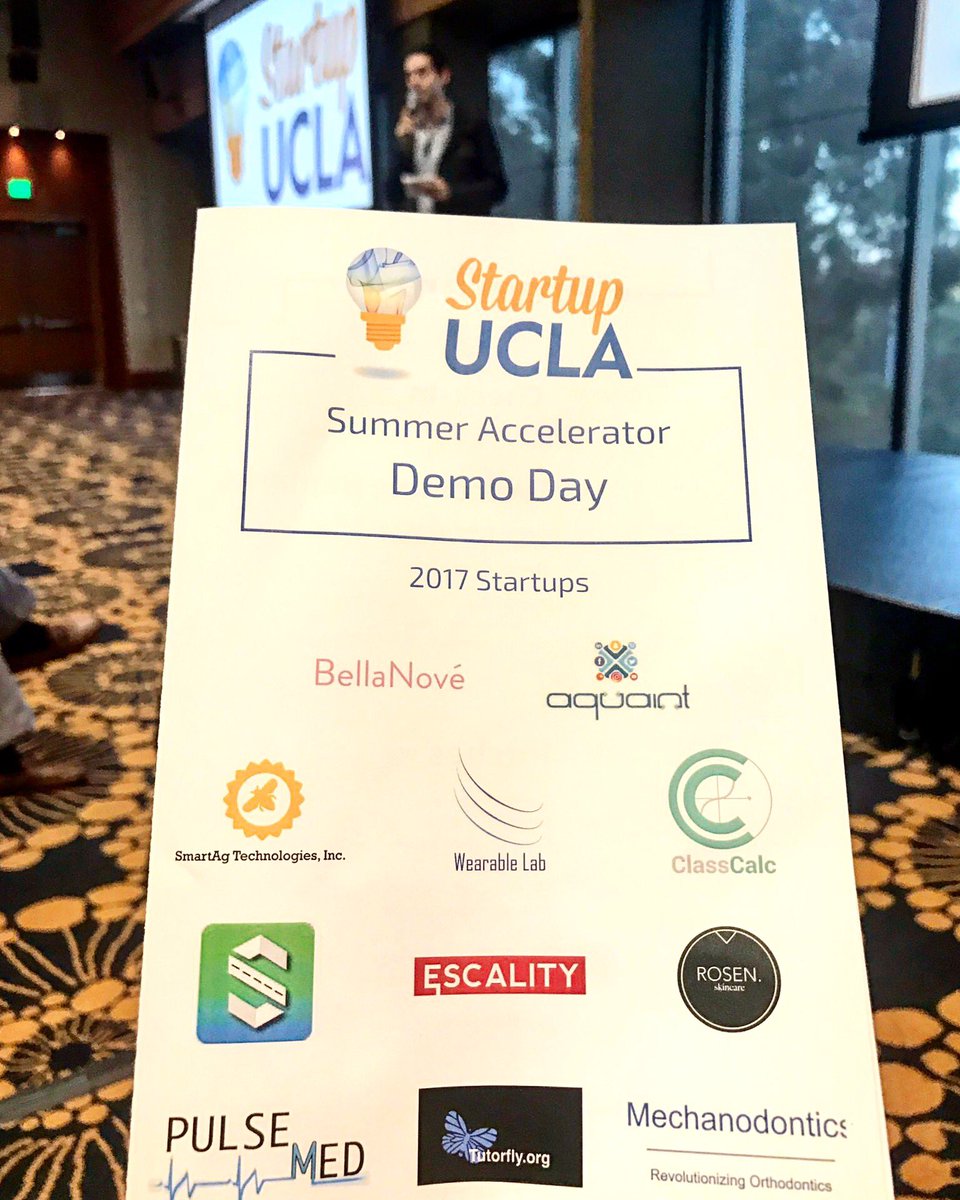 Meet the 11 startups:
DIGITAL: Apps and Sites
Acquaint app lets content creators easily share their social media profiles. It's a directory for your various YouTube, Facebook, Twitter, Snapchat accounts if you screwed up and didn't get the same username on all platforms. Revenue model is pay for increased social media features.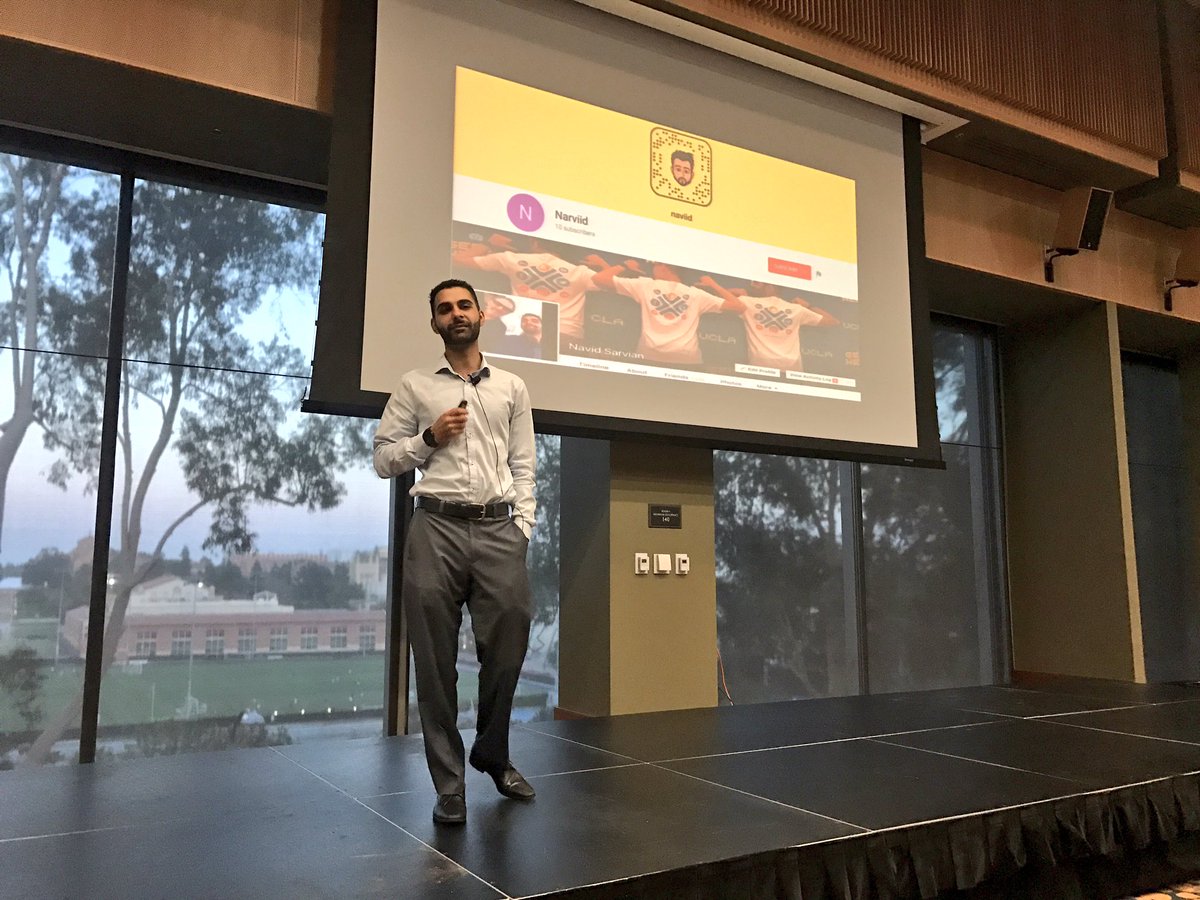 Swift is a long distance carpool app that connects drivers with riders, especially for events. If you want to go from LA to Coachella, or to San Diego, Santa Barbara or San Francisco for spring break, calling Lyft or Uber can be too pricey. Swift has already launched, started at UCLA and has expanded to college campuses.
Escality is a VR production studio which makes VR games, trade show experiences like scavenger hunts, commercials, training programs and more. @escalitygames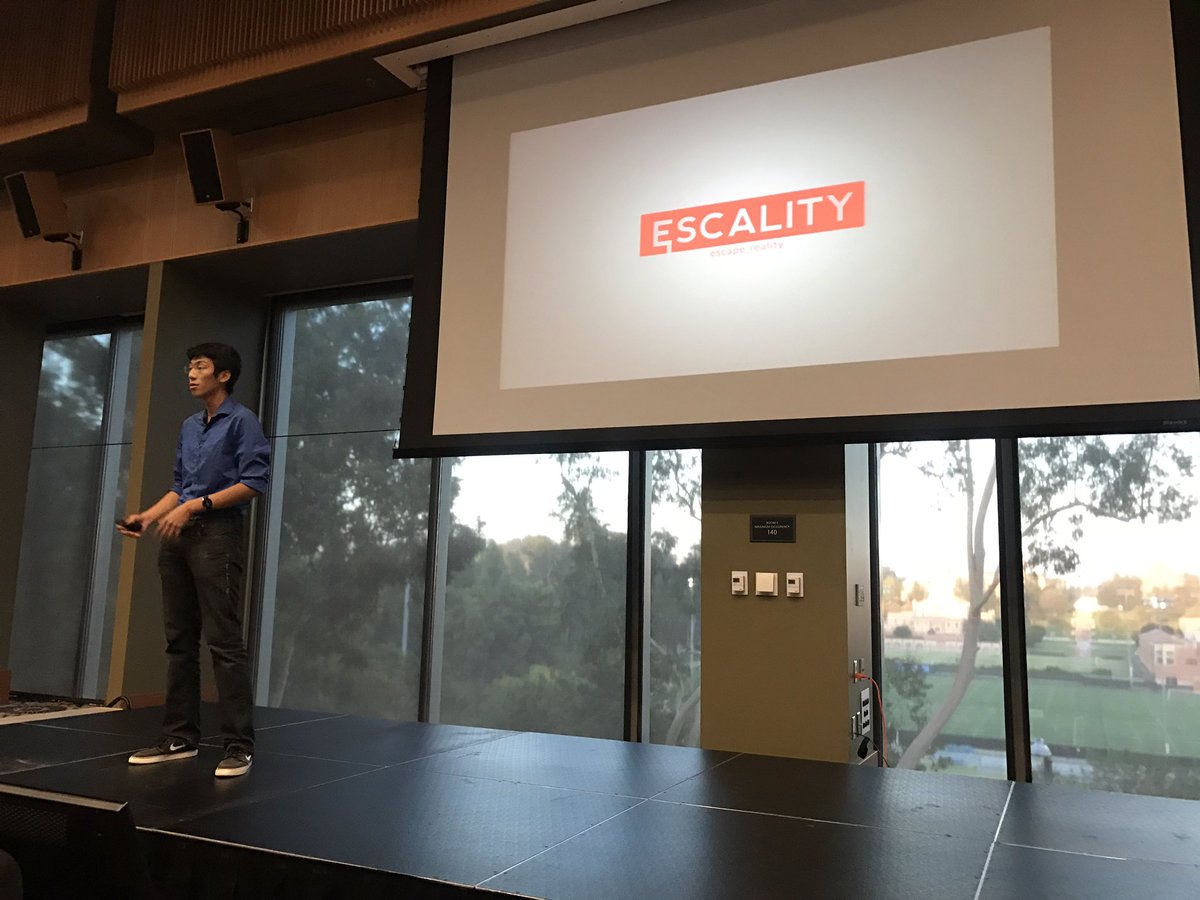 BellaNove helps expectant mothers rent fashionable maternity clothing that adapts with their pregnancy. Mothers can rent new stylish Instagram-worthy outfits each month that are delivered and returned. No more mumus.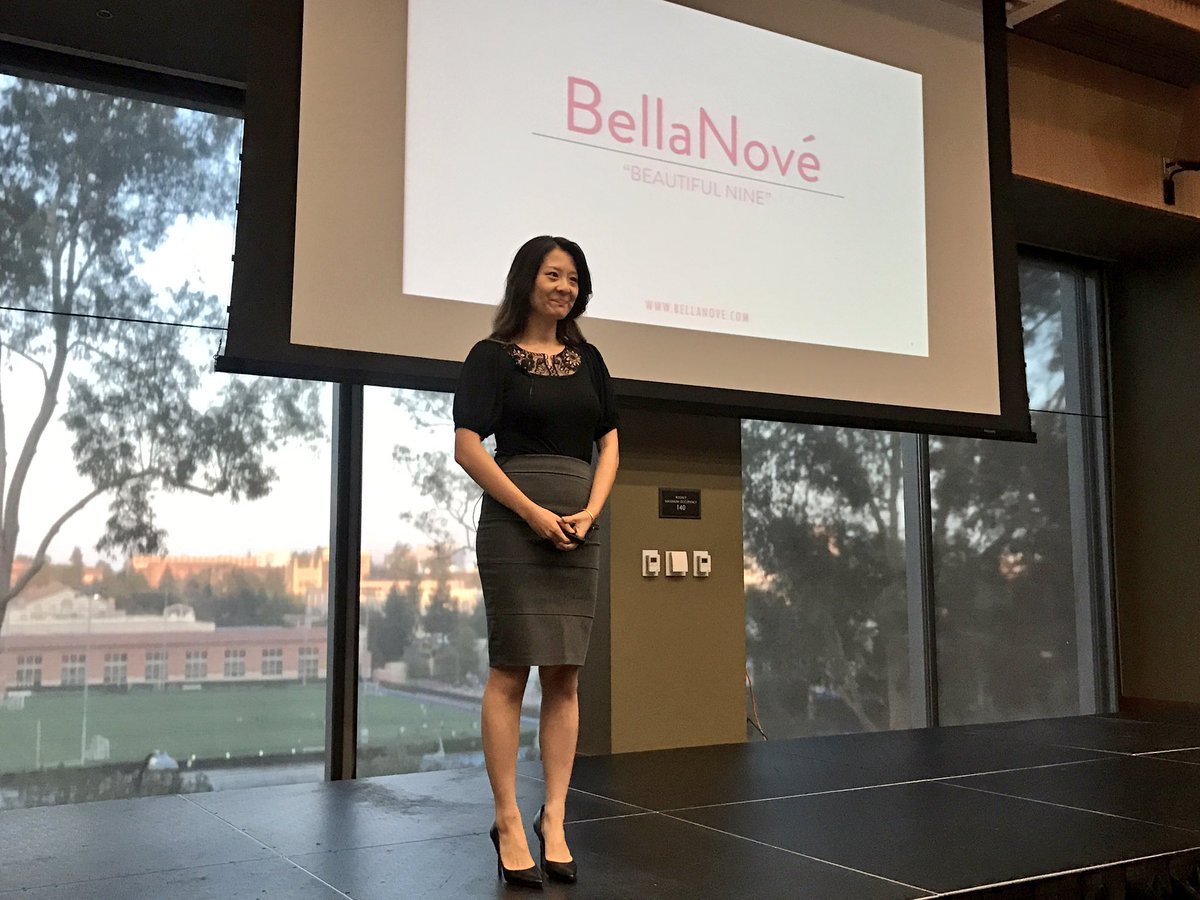 ClassCalc calculator app is usable in the classroom with a $5 / month fee. Your phone calculator apps are not allowed in the classroom for tests, because you may secretly be switching over to Google to get test answers.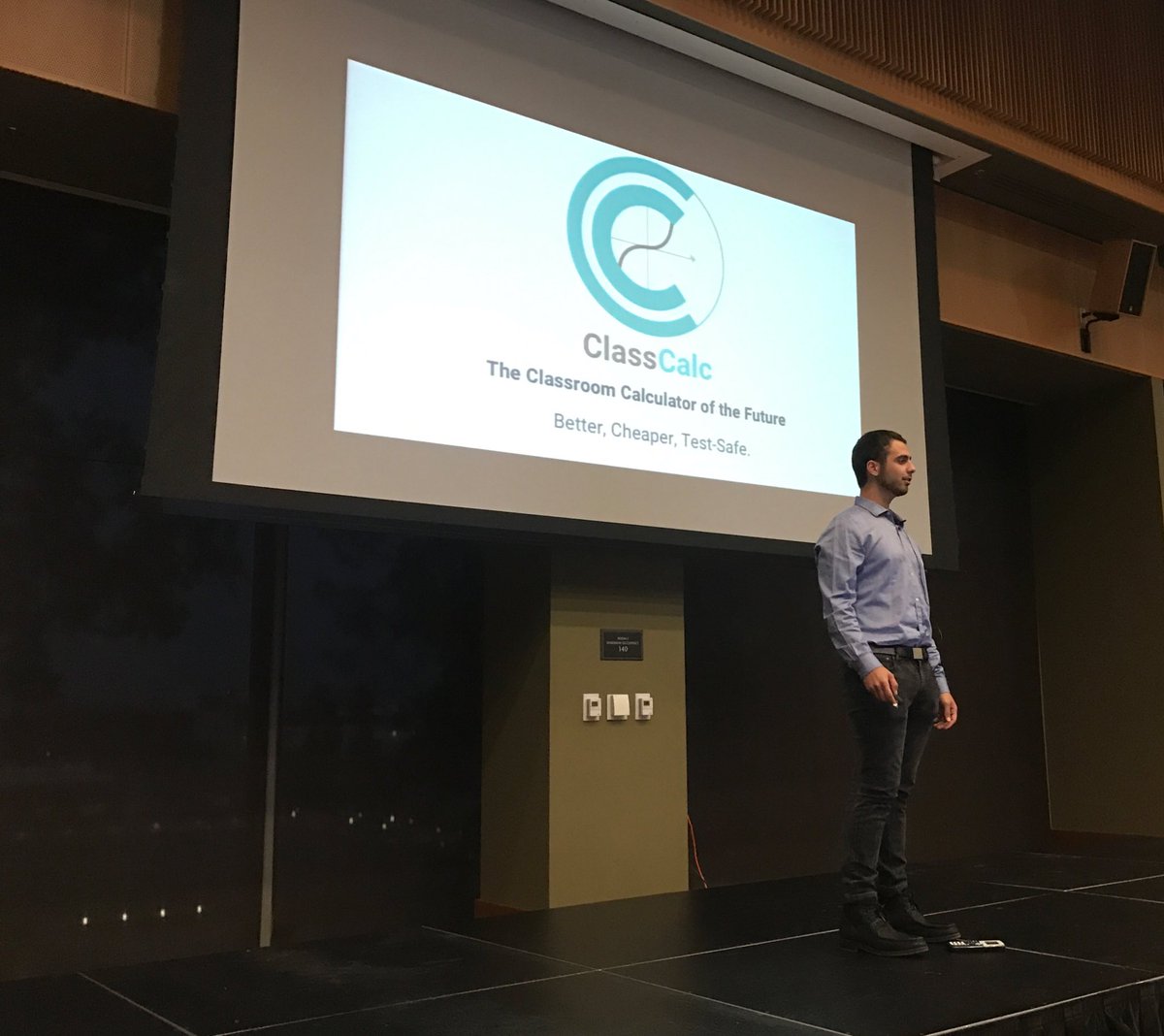 Tutorfly lets high school students find tutors who recently graduated from their classes to schedule offline tutor appointments.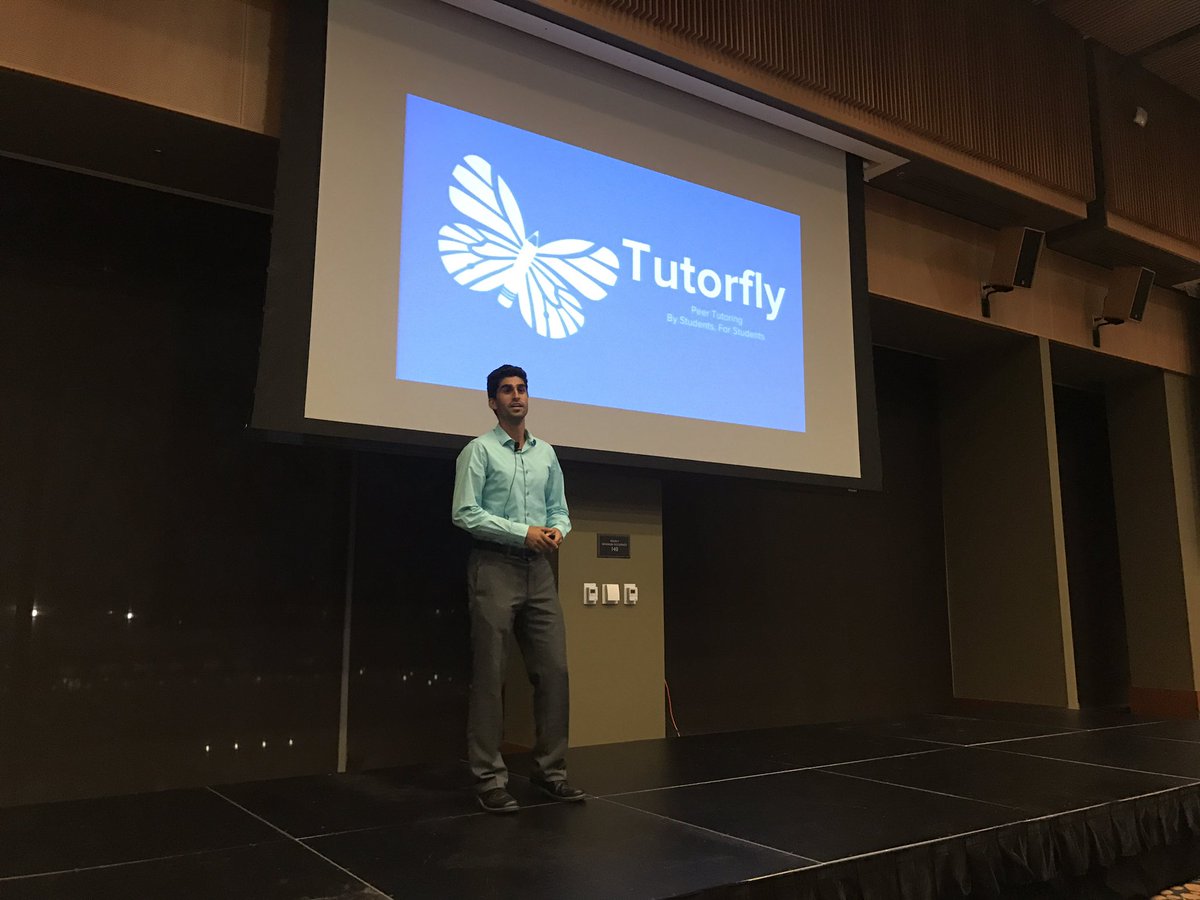 HARDWARE
Wearable Labs creates a light MRI RF coil that provides better image quality and is 50% cheaper than hospitals current rigid bulky materials.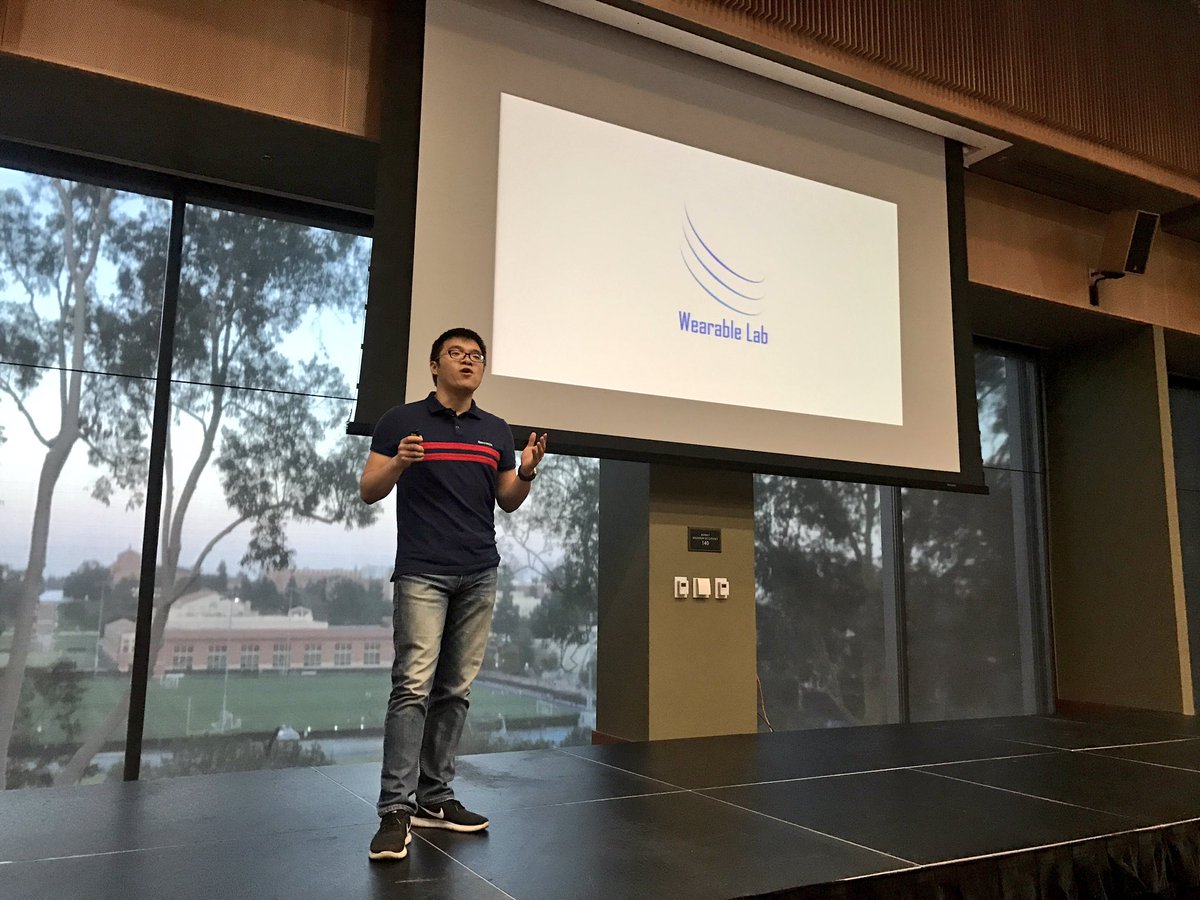 Mechandontics are specialized braces which lets dentist fine tune positioning of each tooth, reducing number of times that patients need to return for fine-tooth adjustment. The braces are wires behind the tooth, so they are not visible. Dentists buy the branches for $1500 and can resell to patients for $4000-5000+
PulseMed wireless stethoscope adaptor gives digital readouts of your pulse and EKG. It saves your heartbeat as an audio file that can be uploaded to the doctor's laptop. Most stethoscopes also have some germs on them, so this one reduces infection.
SmartAg Technologies. Hardware and software tech to help honey bees.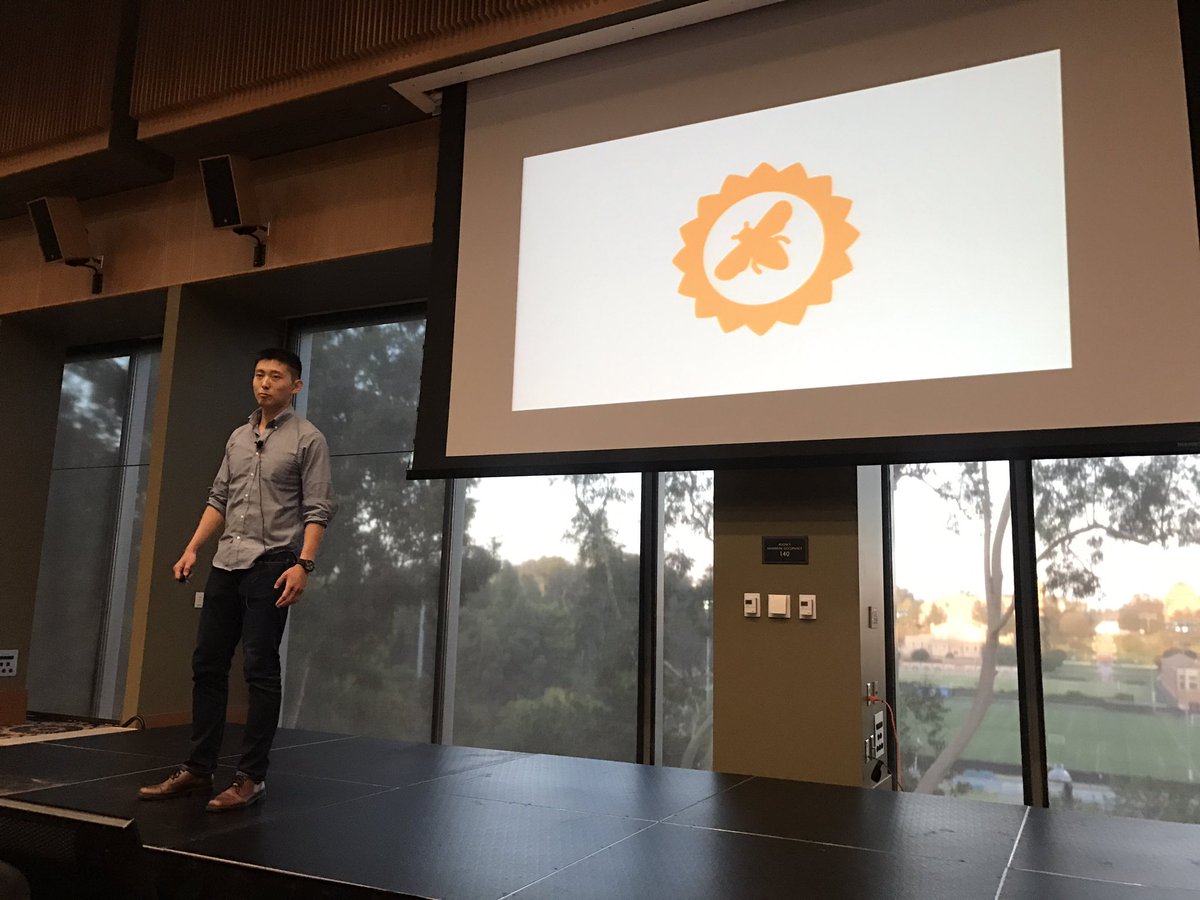 Rosen Skincare creates carbon-based skincare products to reduce acne and other skin blemishes