Startup UCLA Summer Accelerator hosted its demo day featuring 9 startups, including cat travel pack, escooter-delivered snacks, and inflatable furniture, on September 12 at Carnevale Commons at UCLA.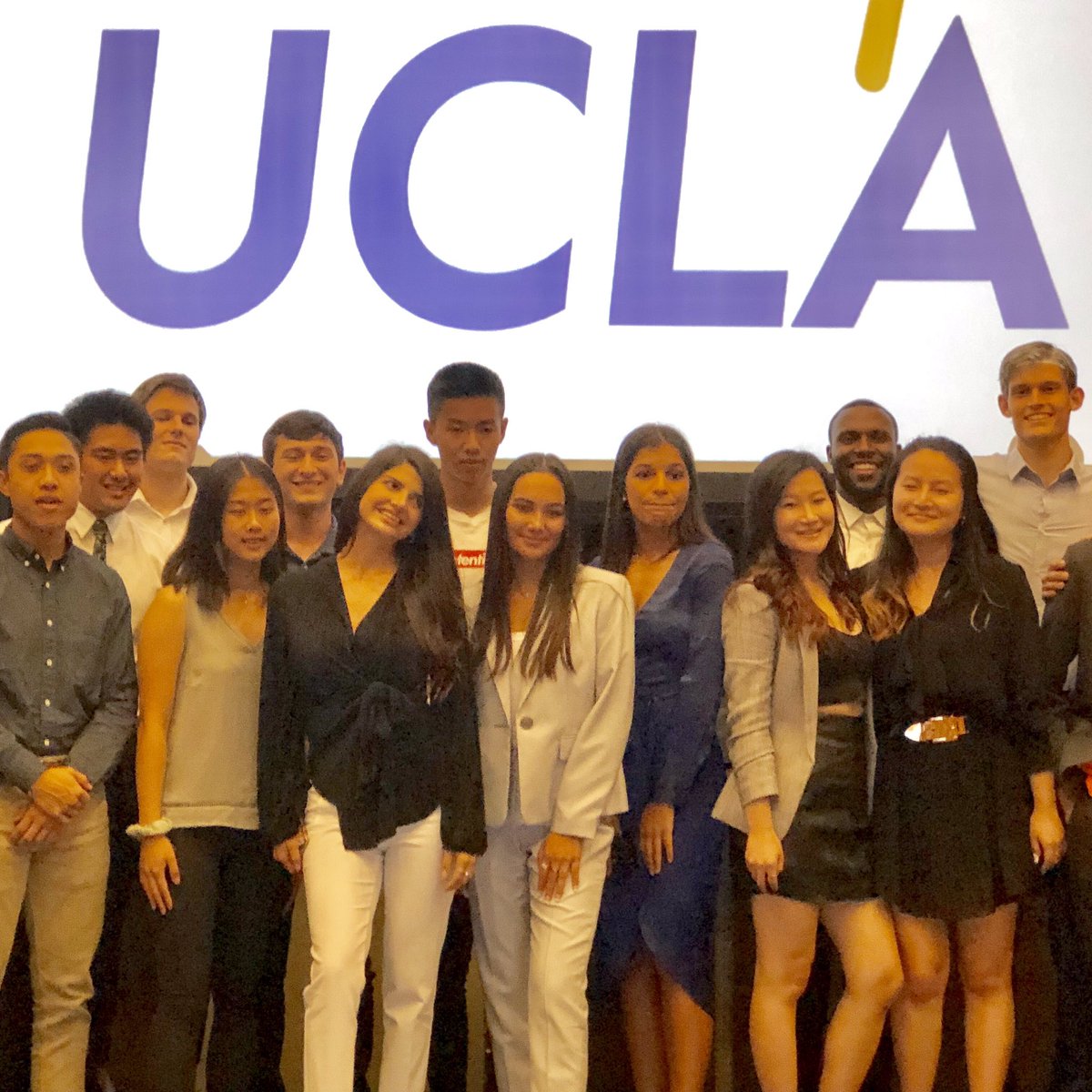 After 10 weeks of intense preparation, the 9 teams showcased their startups to Los Angeles and the surrounding community.
Meet the 9 startups:
Eternalist: The world's first self-writing journal.


Fil2r: Sustainable and reusable water filters, compatible with your existing water pitcher, delivered to you!
– Launching a Kickstarter in October, founded by a National Science Foundation Predoctoral fellow and PhD, Audra Huffmeyer
Kitty Obsession: For cat lovers on the go, Kitty Obsession provides a portable solution with all of their cats needs in one carrier from litter box to scooper.
Recently passed 20K in sales, now in discussions with Walmart online (who found them on IG) as well as HSN
LILO: Aesthetic and durable inflatable furniture.
Mata Inventive: AI-enabled digital communication platform designed for the factories of tomorrow.
Using Raspberry Pi devices to create an IoT solution for manufacturers.  Started by a former Boeing employee who worked here in SoCal, landed first SaaS client this summer and in talks with the largest CNC user/manufacturer west of the Mississippi
NEED: Your favorite snacks delivered in under 10 minutes using electric scooters.
Think of a new, distributed version of a convenience store.  Have completed over 2K deliveries since starting a few months ago, over 35K in revenue.
Pearl: A job platform which helps young mission-oriented professionals find meaningful careers with a powerfully simple mobile interface.


PRISM: Makes stylish and affordable women's tote bags that are as functional and comfortable as a hiking backpack, with personalizable compartments that adapt to the user.


Textbook Dibs: Clear your bookshelves and get paid on the spot.
Founded by a former undergrad

UCLA

bookstore student worker.  They processed over 1K books this summer, and are looking to launch an automated kiosk.